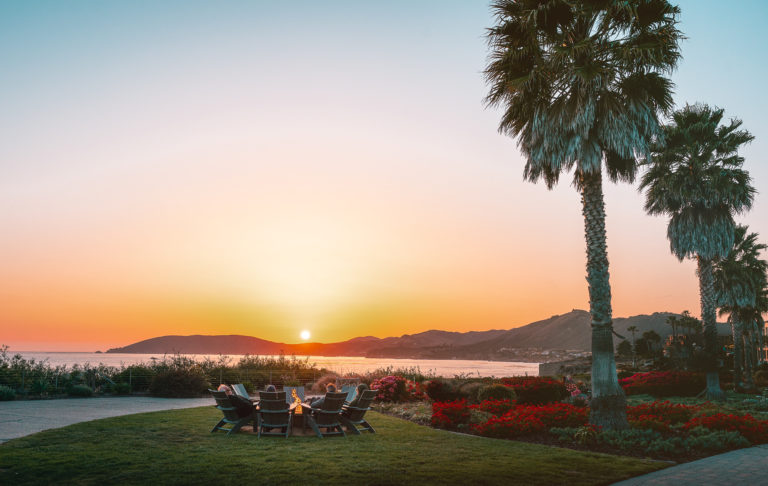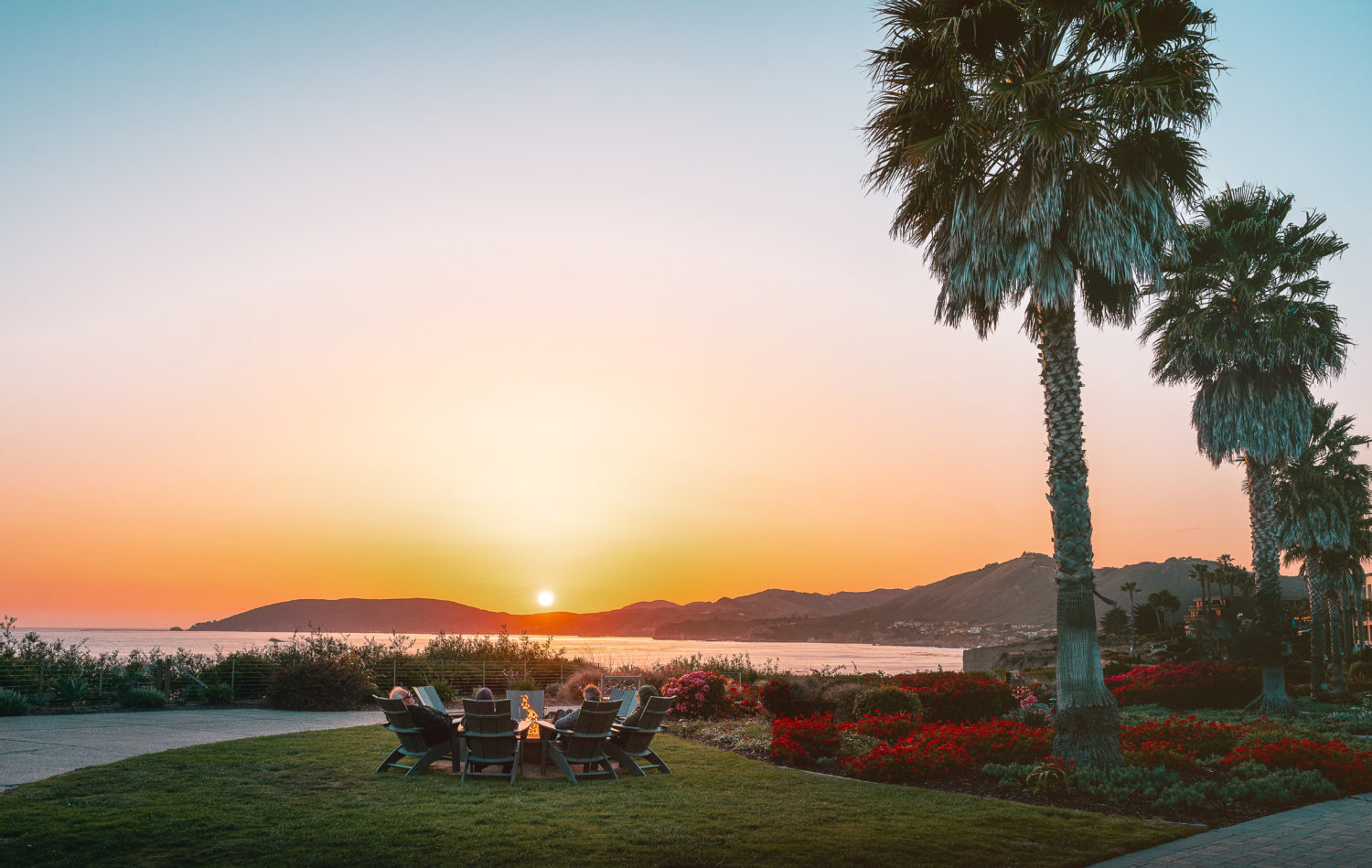 SLO CAL is more than a place; it's a state of mind. 80 miles of pure paradise can be found on California's Central Coast region – San Luis Obispo County. Time-honoured for their fine wines, wholesome farmers' market, and the ultimate coastal ambience. Here, is your carefully curated guide of San Luis Obispo California. 
Stay in the City
Whether you have a city or coastal state of mind, you'll find solace in knowing San Luis Obispo offers both.
Start your journey in Paso Robles, a small city in San Luis Obispo, proposing an energetic yet laid-back experience. Renowned for its sunny weather, superior vineyards, and an excess of dining choices. Take up residence and stay downtown at the Piccolo Hotel, the boutique hotel offers a traditional yet contemporary stay. Feel at home with the customary architecture that sits amongst the ritzy and sleek design amenities, including their legendary Moët & Chandon vending machine where you can take your pick of Moët and head to the rooftop where the Piccolo boasts a 360-degree view of the lulling vineyard hills. 
600 12th St, Paso Robles, CA 93446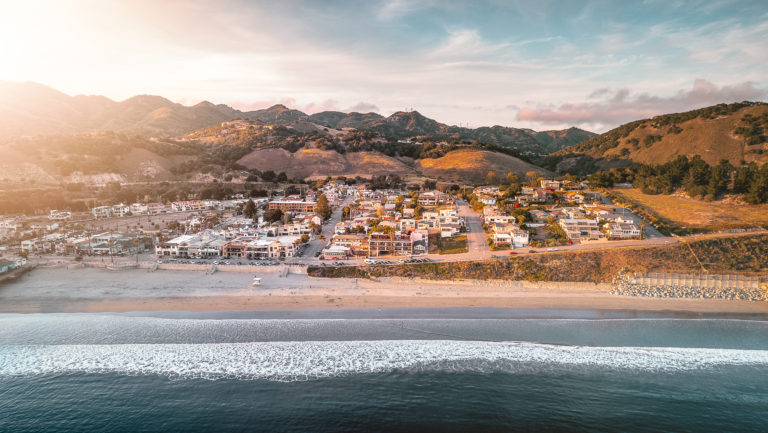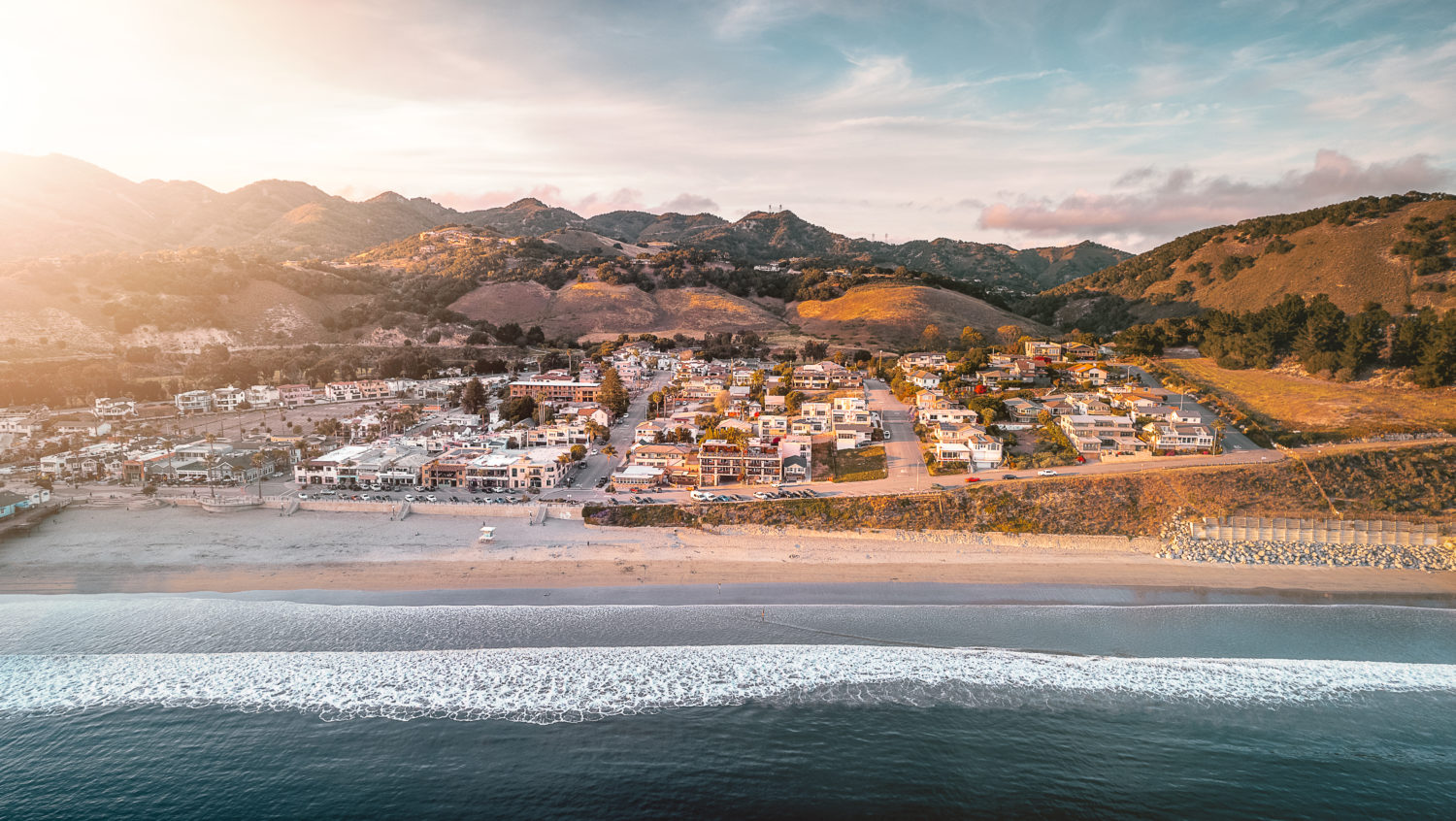 Visit DAOU Vineyards
Discover the true excellence of hand-crafted premium wines at DAOU vineyards. In 60 minutes explore the premises, discover the story, and taste a range of their latest wines. Prepare yourself for an authentic tasting session, flawless pairings, and charcuterie boards of dreams. Savour the truest of wines which are curated from the rarest of soil – calcareous clay famously found on the right bank of Bordeaux. Sitting high on 2,220 feet DAOU mountain boasts an incomparable view.
2777 Hidden Mountain Rd, Paso Robles, CA 93446, United States
Horseback Riding with Central Coast Trail Rides
For the ultimate Californian experience, revisit history with one of the oldest traditions and embark on a calming escapade of horseback riding with Central Coast Trail Rides. Embark on an exclusive trail ride through the Cass Winery hills – relax whilst you trot through the open fields of Cass vineyards and sand paths. Once your ride is complete, head to neighbouring Cass Winery for an unforgettable dining experience – the grand room stores their homegrown antique wines with a curated menu by head café chef Taryn Bauer.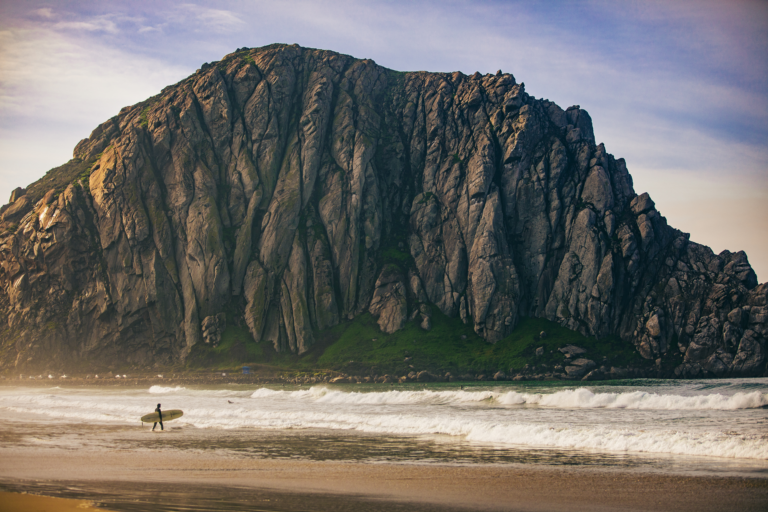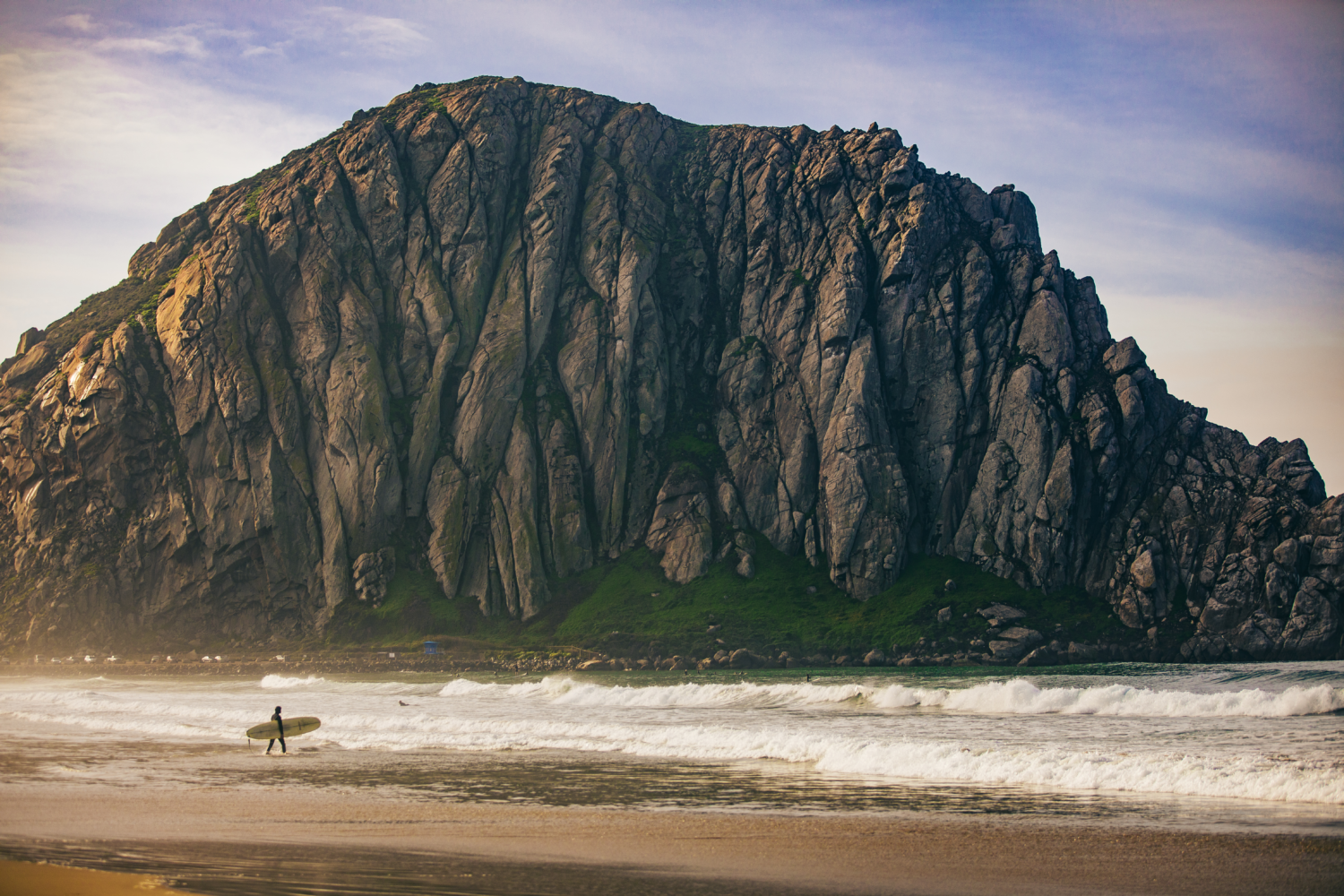 Late Night Dining at the Ox and Anchor
The central coast is well known for its farm-to-table cuisine – located on Palm Street in San Luis Obispo is the Ox and Anchor, branded as the best steak restaurant in town. The refined steak menu only serves the best cuts of meat with a variety of sides.
877 Palm St, San Luis Obispo, CA 93401, United States
Stay on the Coast 
Journey to the coast from the famous Route 1 and stop off at Ragged Point, where you'll be able to peek at the eminent Big Sur. Get acquainted with the laid-back luxury at Pismo Beach. Rest and relax at Vespera Resort and Spa Pismo Beach, Autograph Collection. Home to sand, sunshine, sea, and surfers. Look forward to the luxury comforts of your beach-house-inspired rooms which welcome the sounds and sights of Pismo beach.
147 Stimson Ave, Pismo Beach, CA 93449, United States
Beach Picnic and Bonfire at Grover Beach
Butlerz Rentals provide rental chairs, tables, and everything in between for the perfect beach set-up. Including shelter and a bonfire to keep you warm, while your smores – a Cali delicacy, stay toasted. For a food spread designed and curated with love look no further than Project XO – an event planning service for all your central coast occasions and beach curations. You'll eat from a picturesque spread with savoury plates, selections of fruits and sweet treats for the ultimate beach experience.
675 W Grand Ave, Grover Beach, CA 93433, United States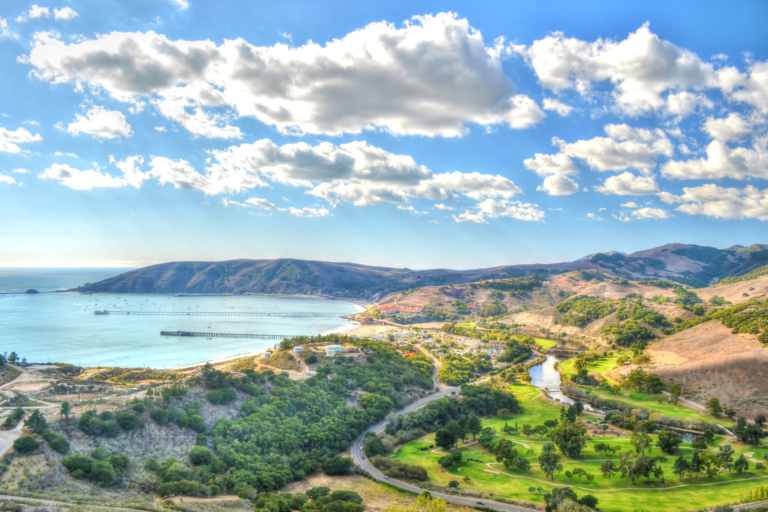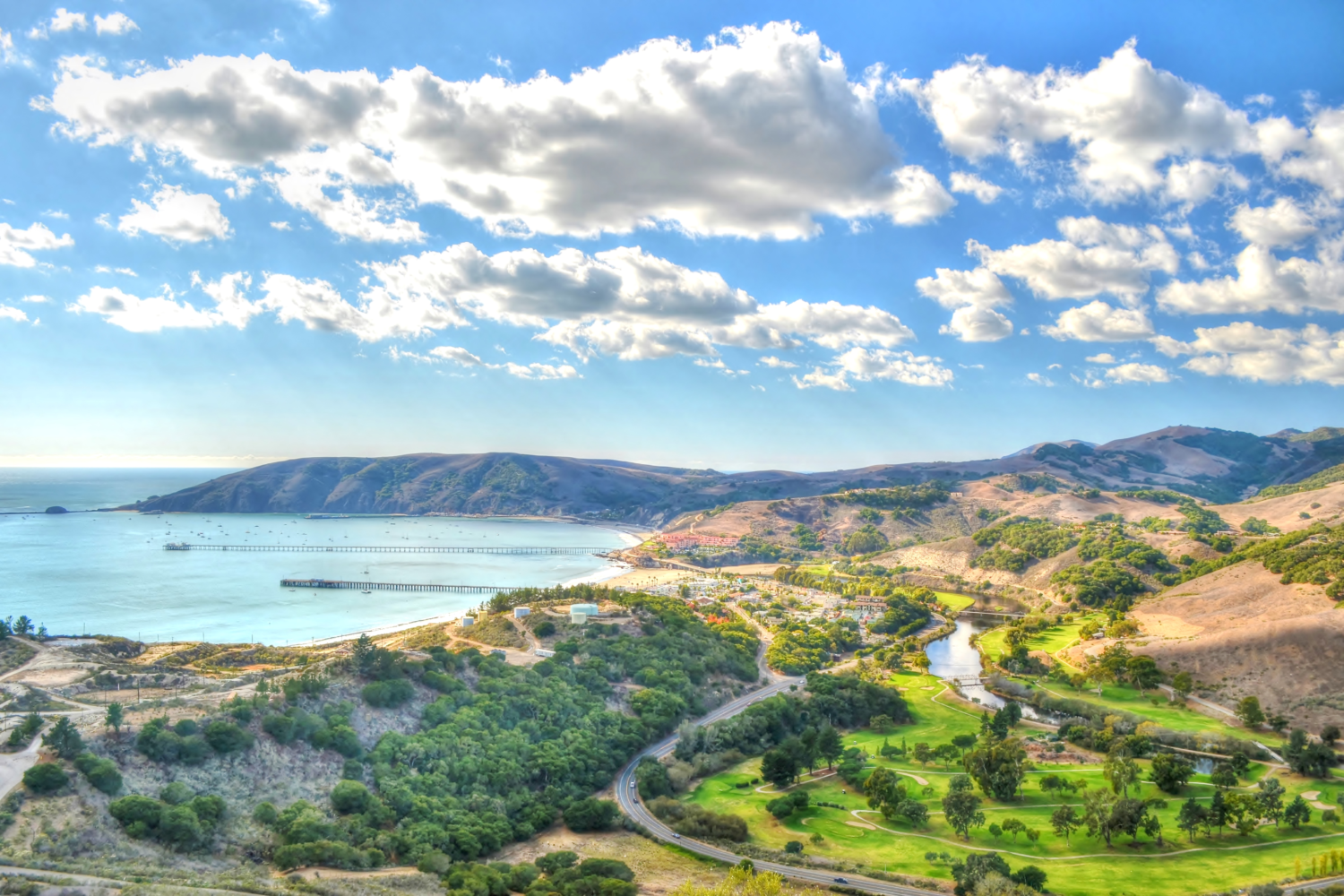 Experience the Oceano Dunes with Pacific Adventure Tours 
In a lightweight four-wheeler, Humvee Hummer, get ready to take a ride through the Oceano Dunes with Pacific Adventures. This curated ride allows you to see the crafted Oceano Dunes which include twenty-two inches of vertical sand dunes and 60-degree grades. Strapped in tight, prepare for a rollercoaster of speed, gradients of fun with swift directional changes which will have you in fits of laughter whilst hanging sideways to catch a breath and in no time, you'll be back riding the dunes. An experience you'll never forget.
1300 Railroad Street, Oceano, California 93445, United States
Vist Madonna Inn
Founded by the Madonna family lineage, the extravagant building with its fuchsia pink interior sits on 1,000 acres of majestic land.
The quirky Inn is built up of a hotel, dining quarters – serving all American classics, a bakery famous for its pink-champagne cake and a shop which hosts an abundance of vintage clothing, accessories and memorabilia. 
100 Madonna Rd, San Luis Obispo, CA 93405, United States