With a commanding position in Canale Di Pirro, Masseria Pistola is a quaint, white 18th century cummersa and nestled trulli. Capturing the true essence of Puglian beauty, this private country house is set back into the estate. A short drive through the vineyard and you are welcomed at the gravel driveway and whisked into your own Puglian paradise.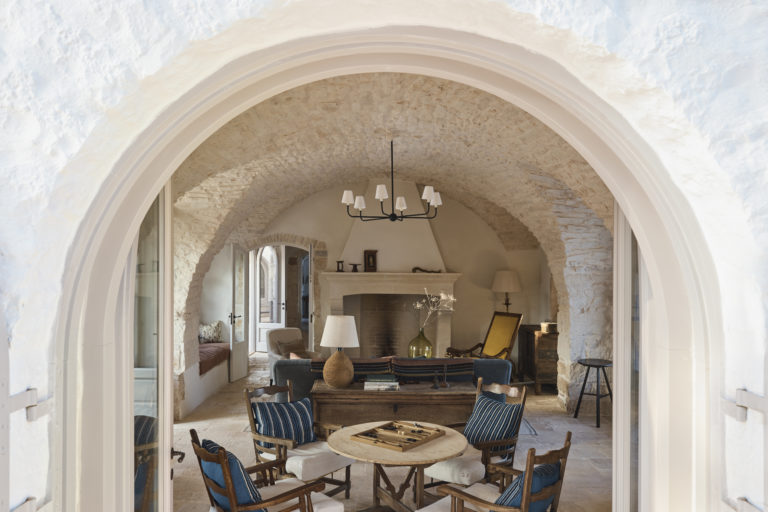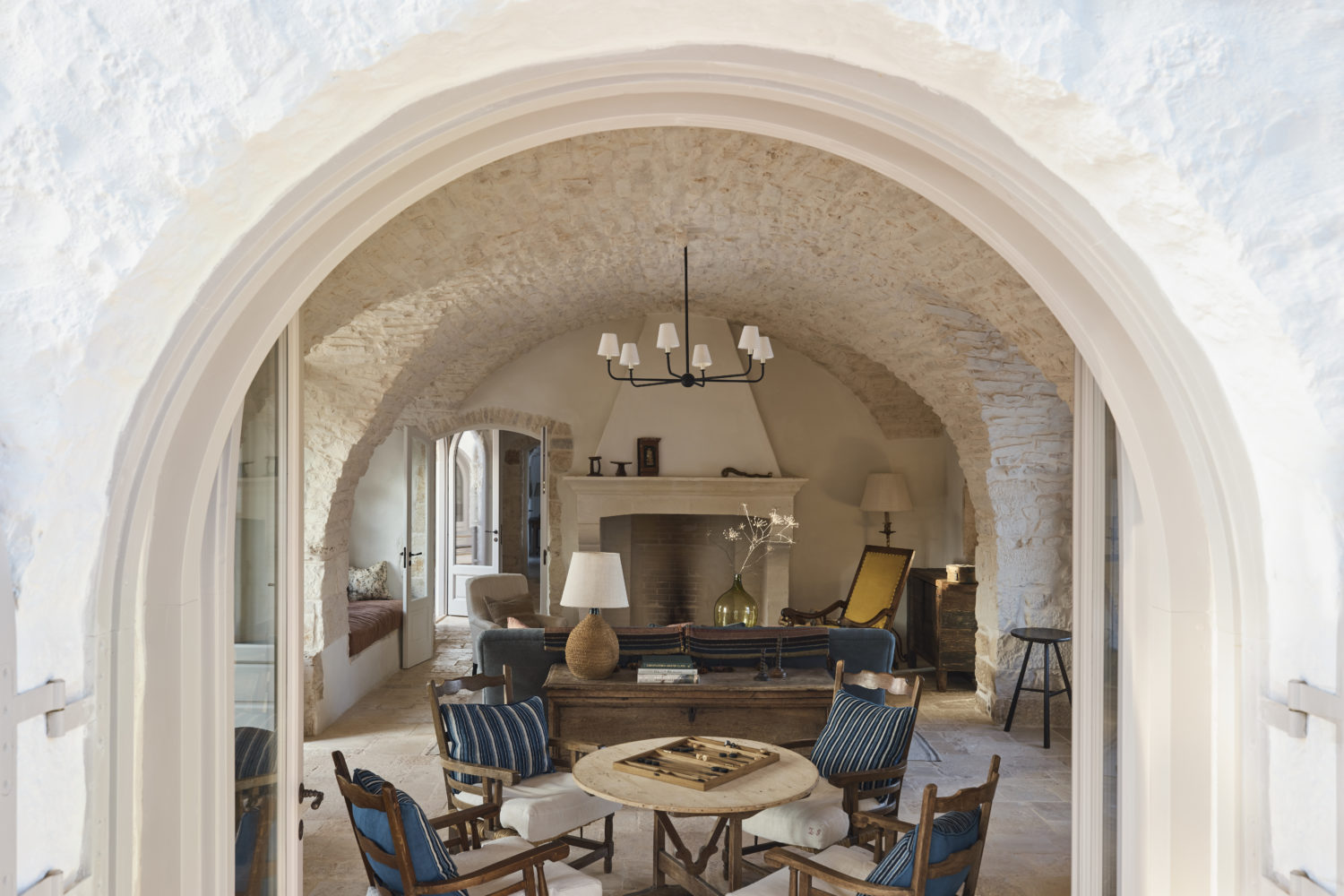 Constant Tedder, the Swiss-British serial entrepreneur, investor, and environmental action campaigner acquired Masseria Pistola in 2017. Since 2018, he has renovated the property with the help of long term collaborators James Thurstan Waterworth, ex-European Design Director for Soho House and owner of London based Thurstan Design, together with Puglia-based English architect, Anthony Filmer. Constant Tedder, who has been coming to Puglia for more than 15 years, has retained the buildings' rustic charm, all whilst uplifting it and renewing it after 35 years of abandonment.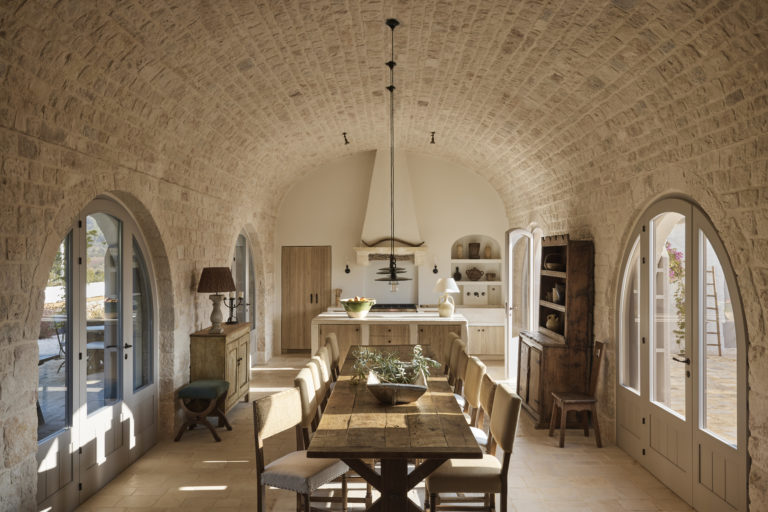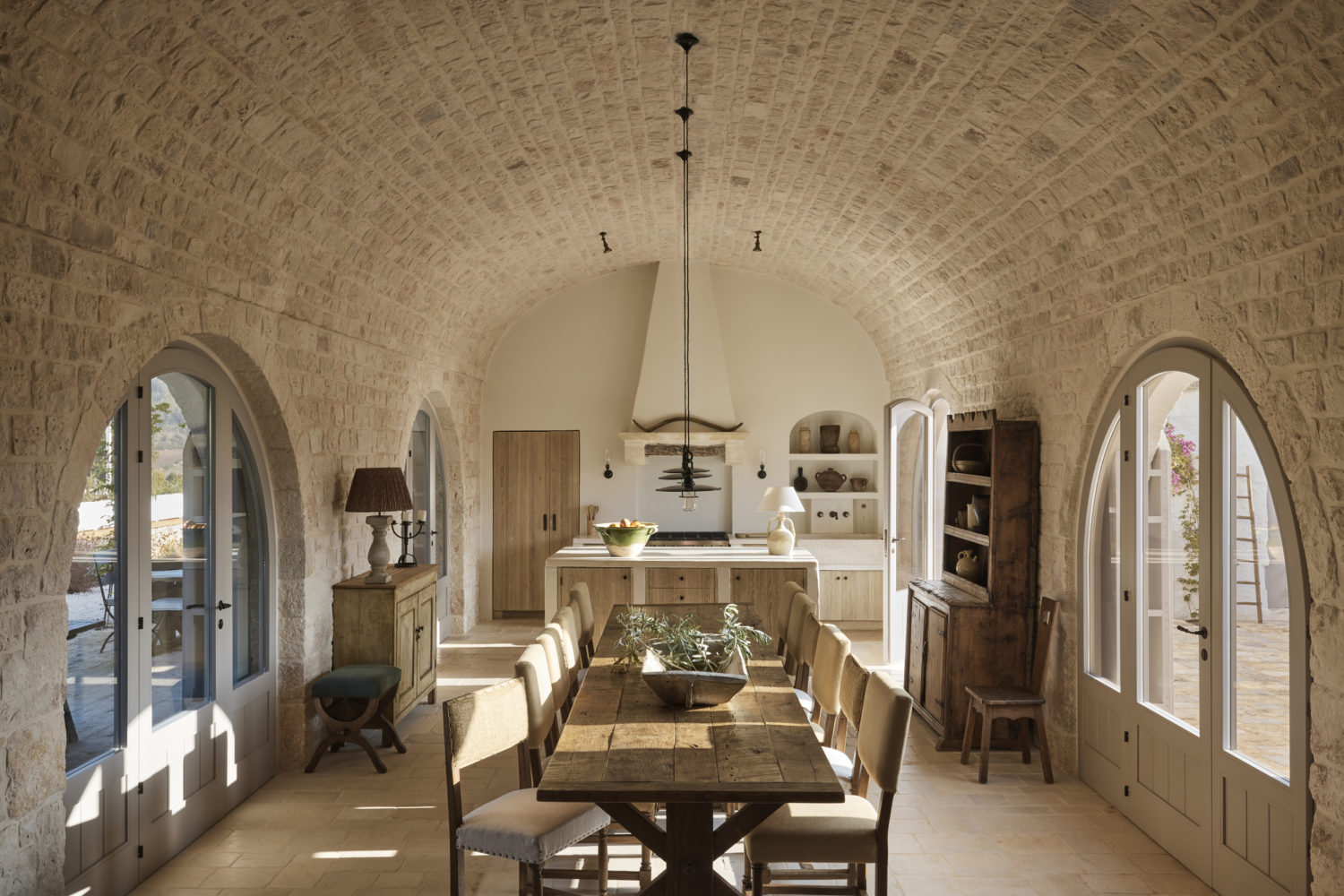 The positioning of the trulli and its grounds makes it an intriguing property, proudly showcasing panoramic valley views of the Canale Di Pirro. Whilst the Cummersa farmhouse sits strong with its stone roofs, it still remains an inviting and cosy property. The open plan long barn is the central hub of the estate and throughout the day becomes the spot for breakfast, lunch and dinner banqueting.
The property is expansive, with the main house offering four en-suite bedrooms. Access to some rooms are separated from the main property, with a private trulli cottage available with a master suite, two double bedroom suites, impressive bathroom with walk-in shower, living room and walk-in dressing room.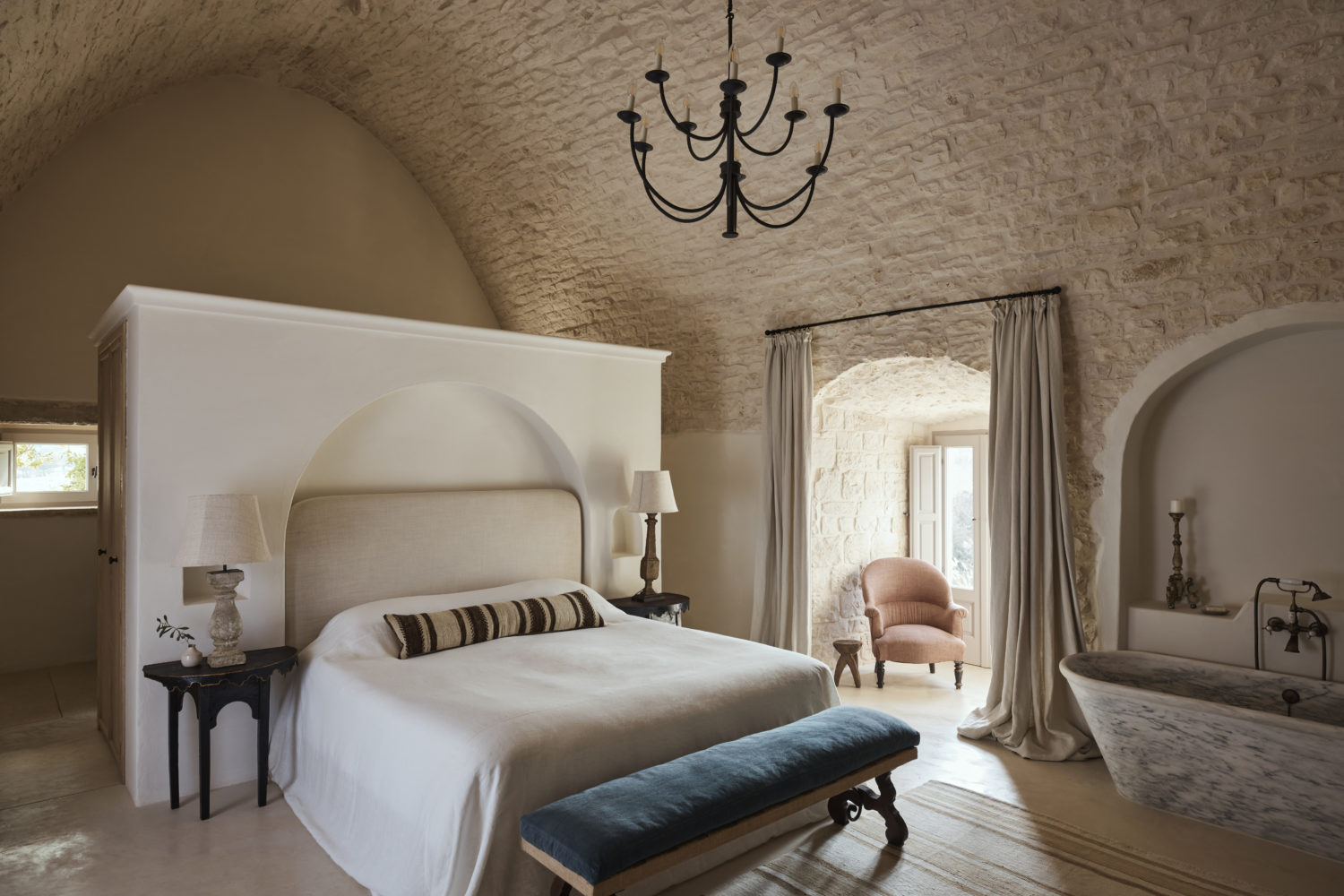 There is plenty to explore on the grounds, with bordered paths rich with plants and wildlife. The main pool offers guests a chance to swim and soak up the surrounding estate. The pool is situated in the formal garden and features large deck chairs and daybeds, so that unwinding has never been easier to achieve.
The properties layout also means that courtyard suntraps sit across the estate and are the perfect hideaway to sit and relax. Crying out for restoration and an eye for a more modern touch, Constant Tedder saw a newfound vision for this abandoned Masseria, and since 2018 has been open to the public for holidays, with weddings and long term rentals available from summer 2022.
Giardini Pistola, situated at the entrance of the Masseria Pistola estate is described as a 'little paradise' in the Canale Di Pirro, Valle D'Itria. Expertly designed by Chelsea Flower Show winning designers Urquhart Hunt for the design of the property's 6 terraces. The gardens which occupy over four hectares can be enjoyed by anyone, from garden enthusiasts to families.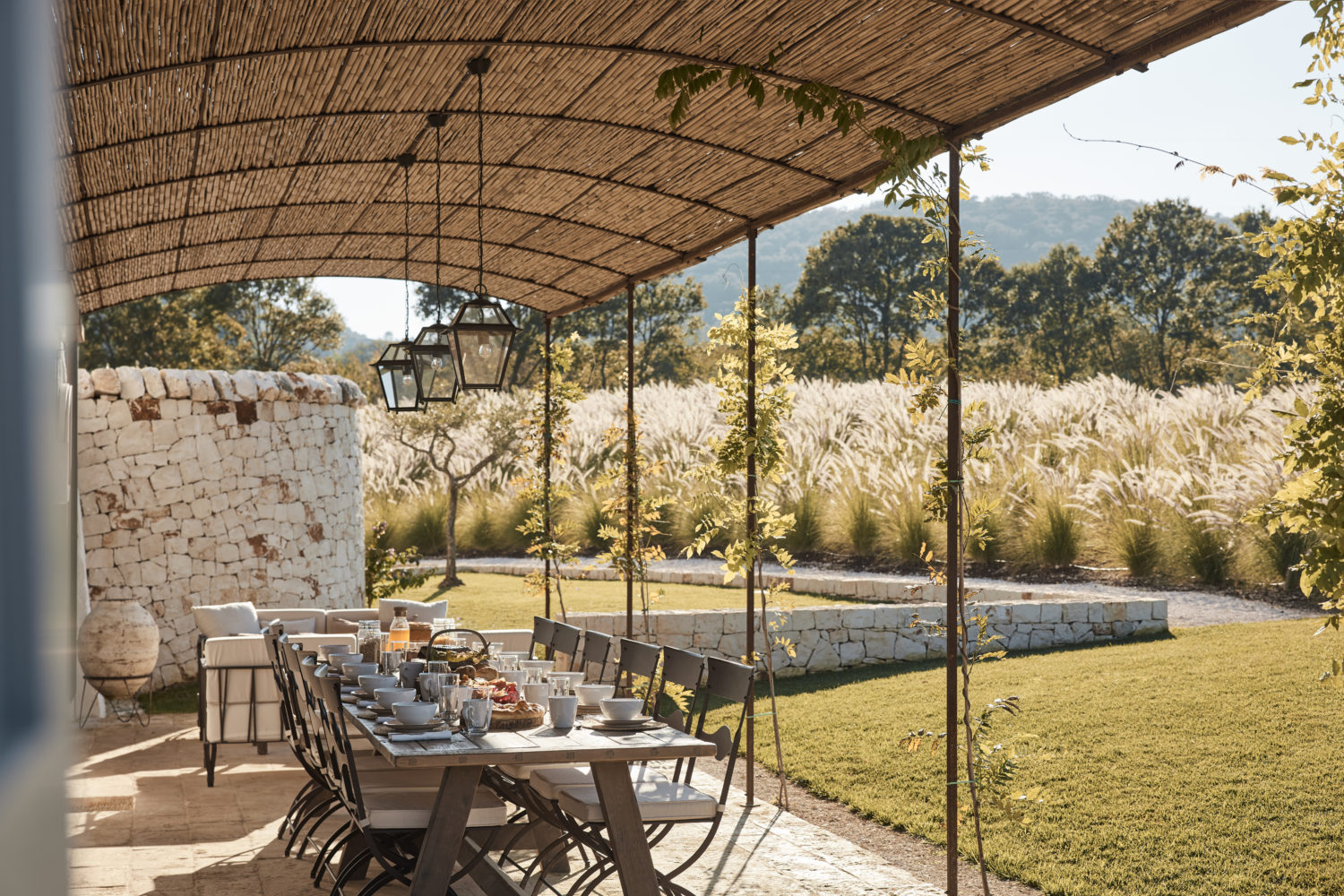 The public gardens now house a farm shop, soft launched in 2020, the Tenuta Pistola Farm Shop is a small retail outlet selling wine, olive oil and lavender products produced on the land as well as products from neighbouring farms and vineyards. Every evening from 6pm, the farm shop gives visitors the chance to taste and sample some of the local wines.
Dining in the property, meal orders are taken an evening in advance to ensure that staff can source the freshest ingredients. Masseria Pistola's experienced chef specialises in local recipes and incorporates guests' favourite Italian dishes. Curating each dining experience with his team, each dish balances classic Italian flavours and celebrates Puglian tradition. When you aren't drinking Missoria Pistola's wine, expect the staff to offer you a post-dinner tipple of homemade limoncello, quince or pomegranate liqueur. Itineraries and meal planning can be designed for guests to maximise the abundance of the property and its surrounding land, from sporting activities, wine tasting and pizza and film screening evenings.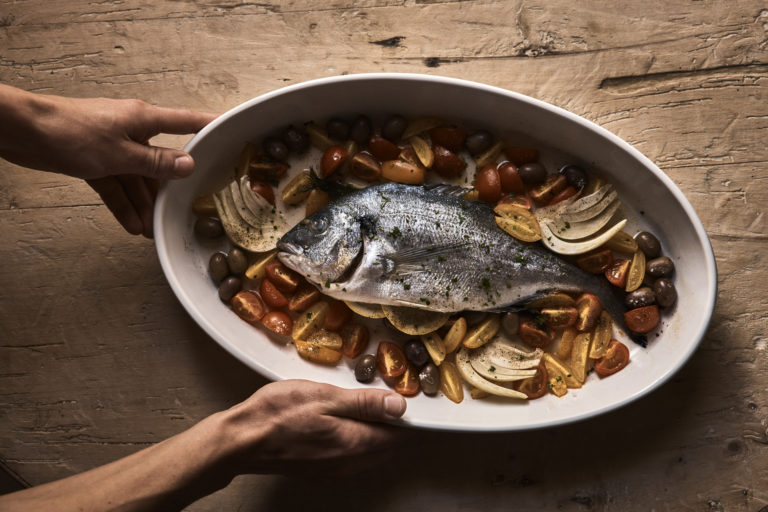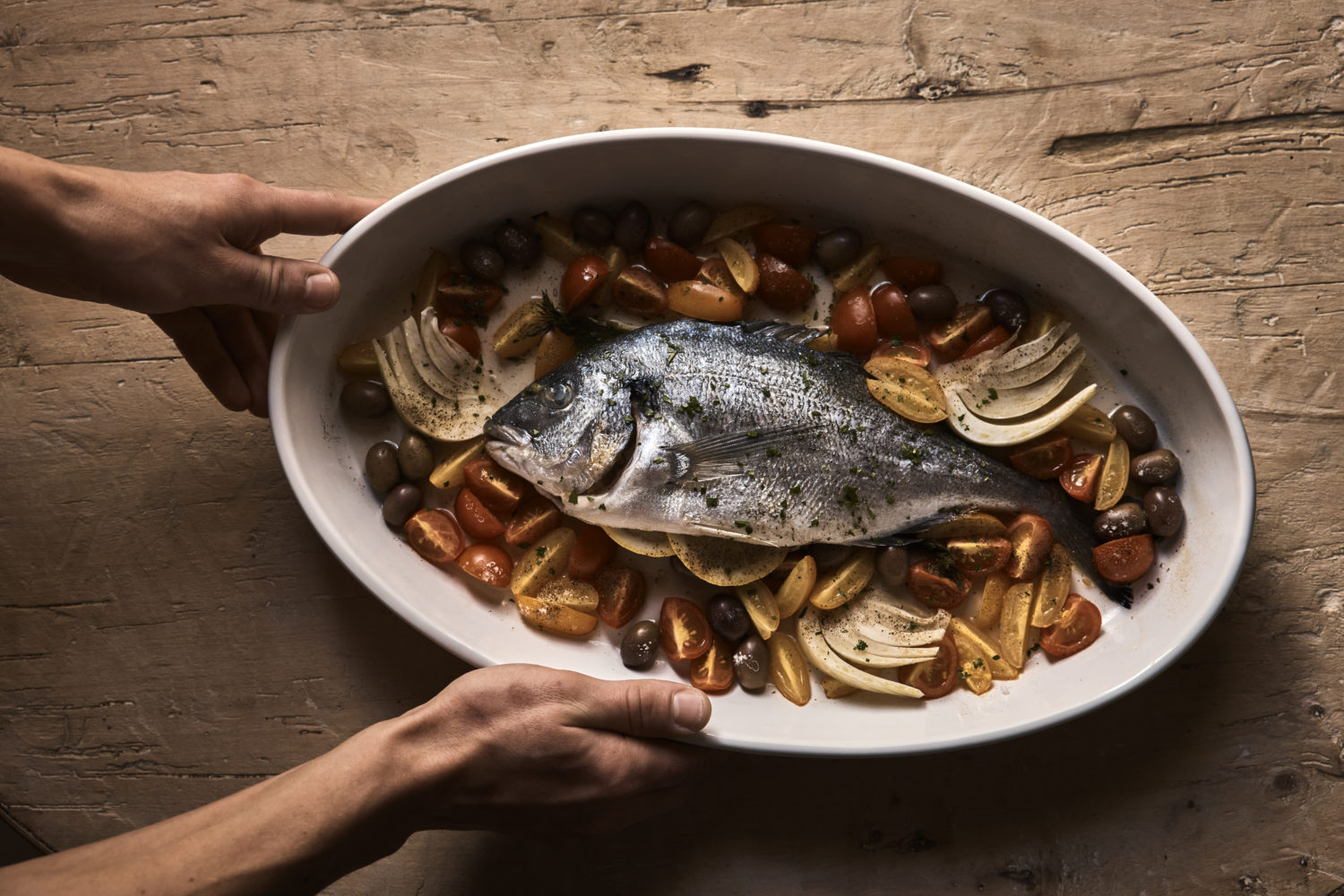 Masseria Pistola's sister property, Masseria Petrarolo, is located 28 minutes away and is situated 14 minutes away from the coastal town of Monopoli. This property is built around a large estate of farm land, gardens, swimming pools and tennis court. Step foot into its lofty courtyard and you will truly appreciate the scale of this property. Masseria Petrarolo feels much more like a boutique hotel, with the benefit of the utmost privacy and undisturbed sea views.
A stay at this property can be enjoyed in many ways; as a base for activities and excursions to the local beach clubs or historical towns of Lecce and Cisternino. Guests also have the opportunity to use the onsite tennis court and pools; the main beach style pool and the property's carefully positioned rooftop pool that looks out onto expansive hillside and sea views.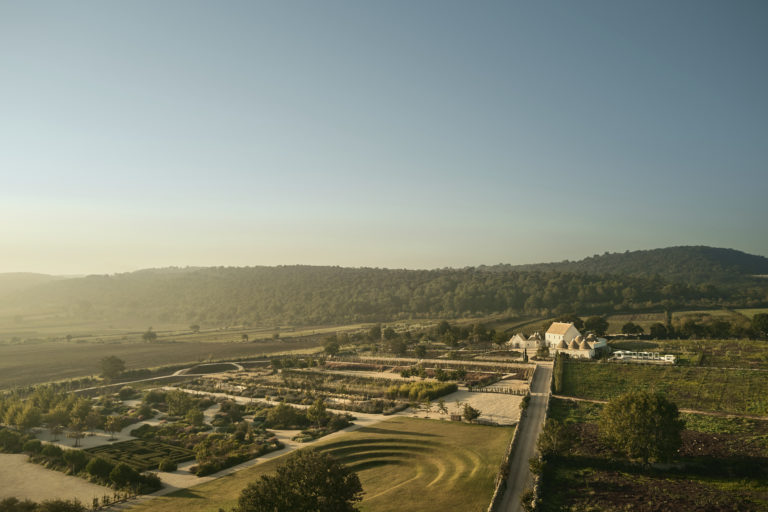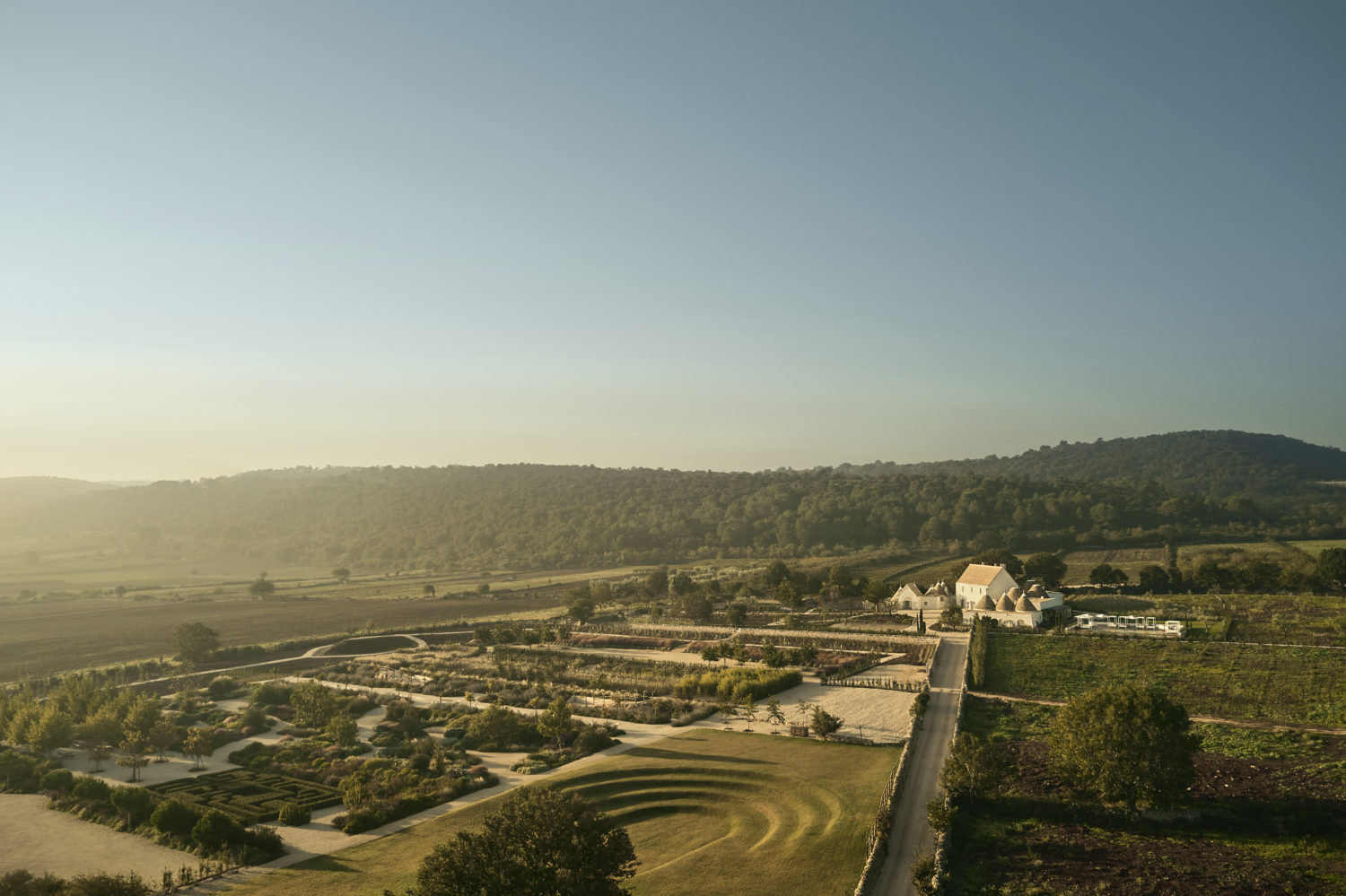 The gardens and grounds extend over 50 hectares of lavender, olive groves, citrus plantation and forest. Fresh strawberries grown on the grounds are available all summer long and most of the seasonal vegetables throughout the year.
Puglia hits the sweet spot for many; an appreciated and accessible part of Italy, that is still
somewhat a hidden gem in the southern peninsular of the country.
Masseria Pistola comes with Chef, and full housekeeping staff, and starts from €11,400 per week in low season or in peak season from €33,750 per week. For more information, visit www.masseriapistola.com.
Masseria Petrarolo comes with Chef, and full housekeeping staff, and starts from €13,500 per
week in low season or in peak season from €37,500 per week. For more information, visit
https://masseriapetrarolo.com