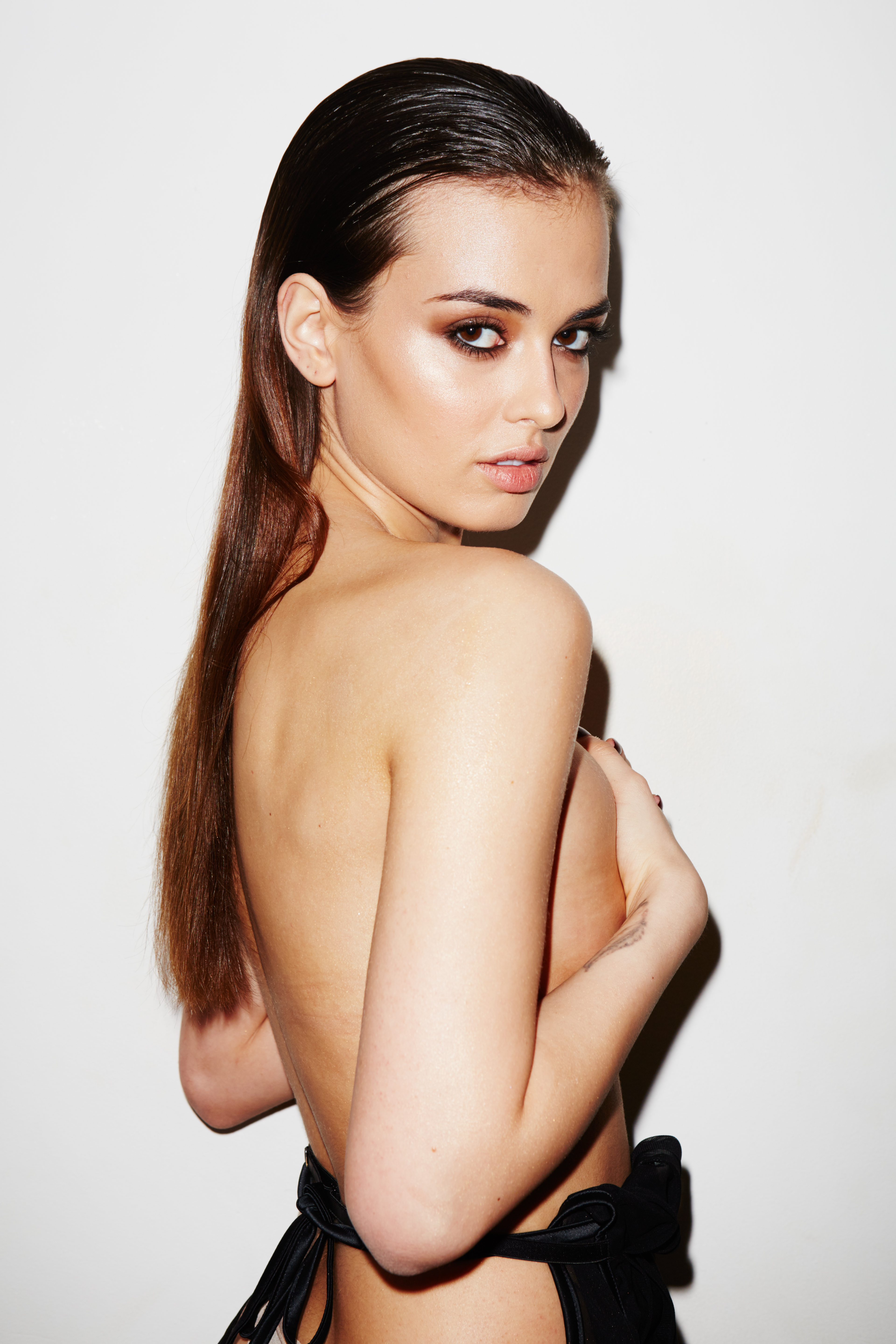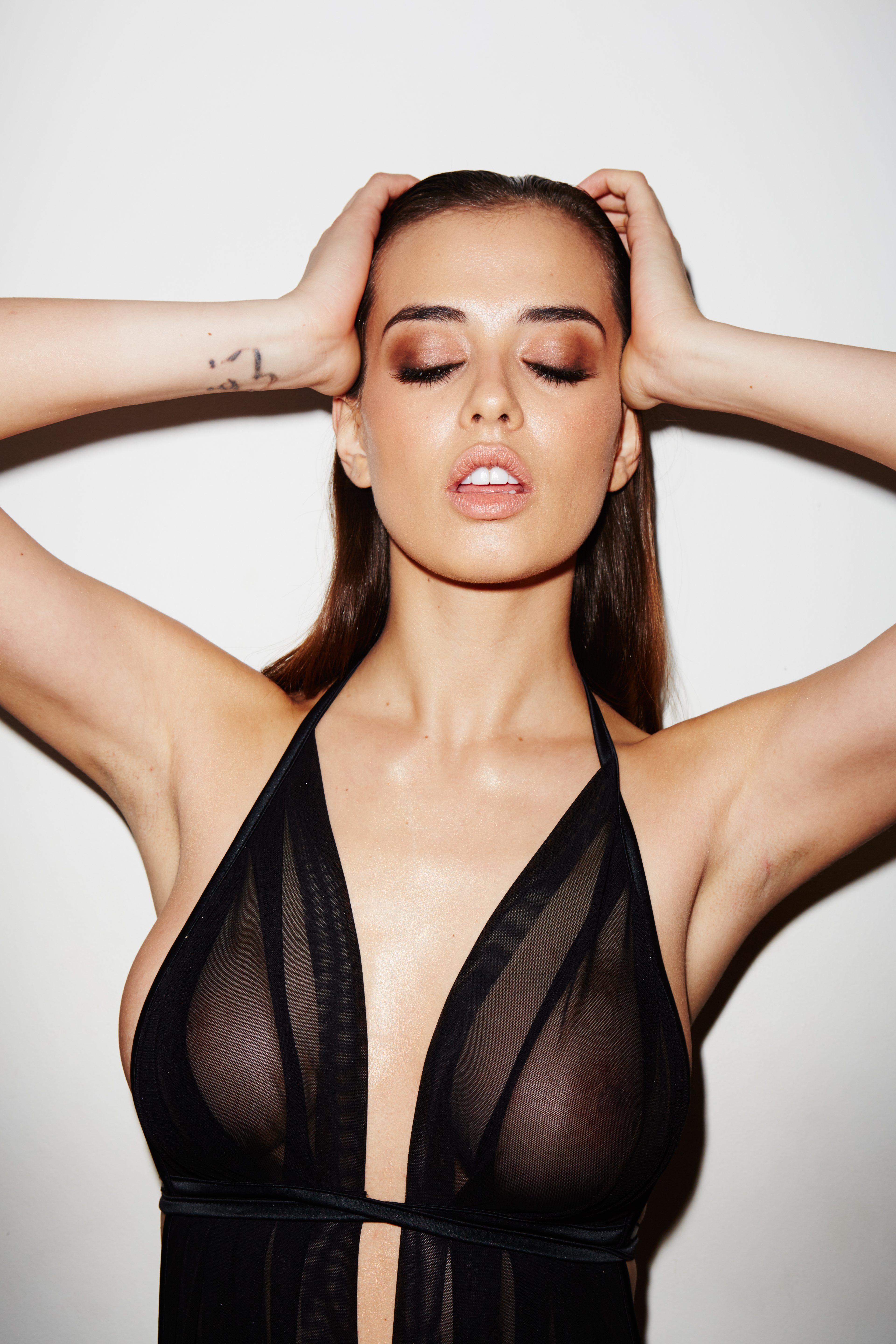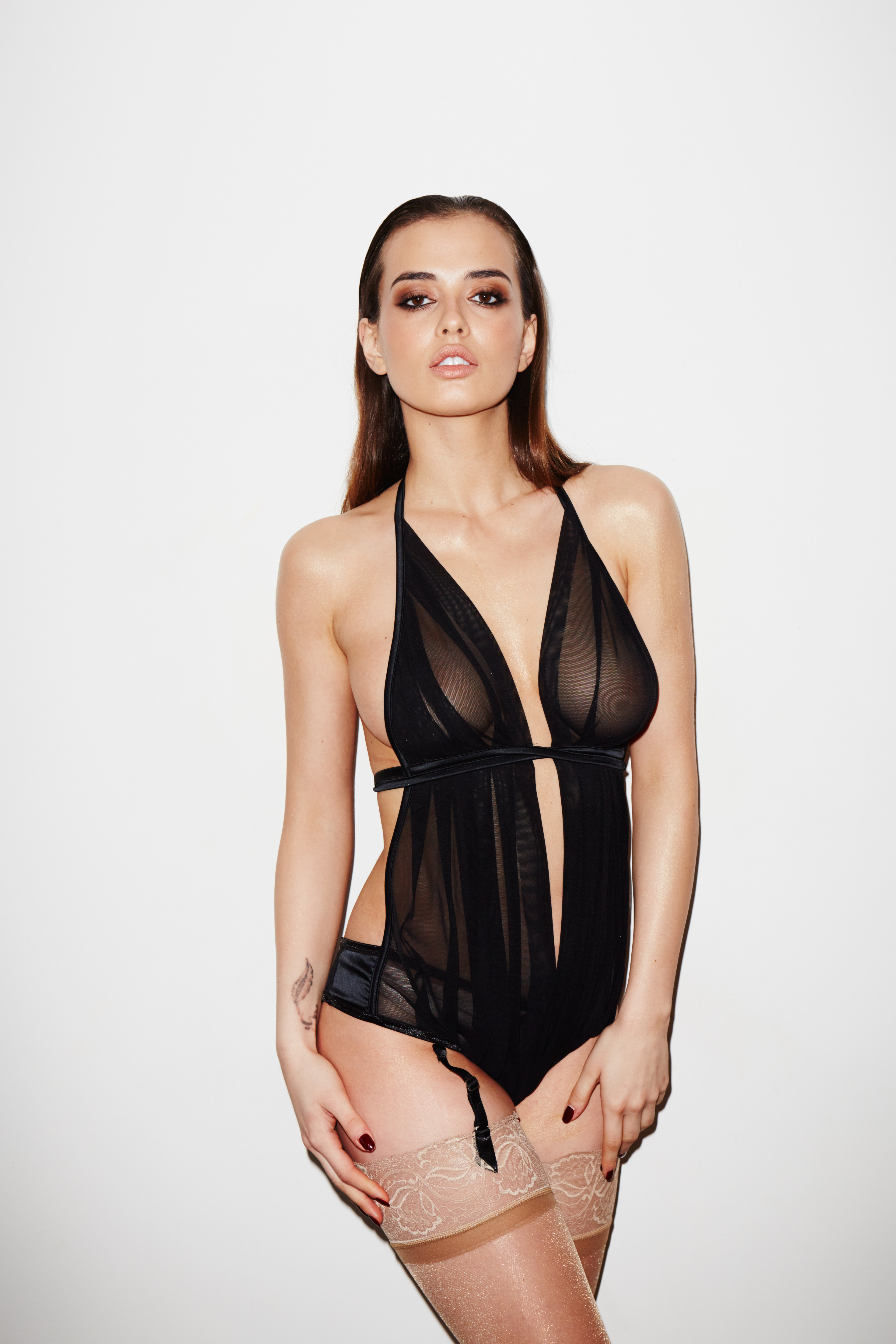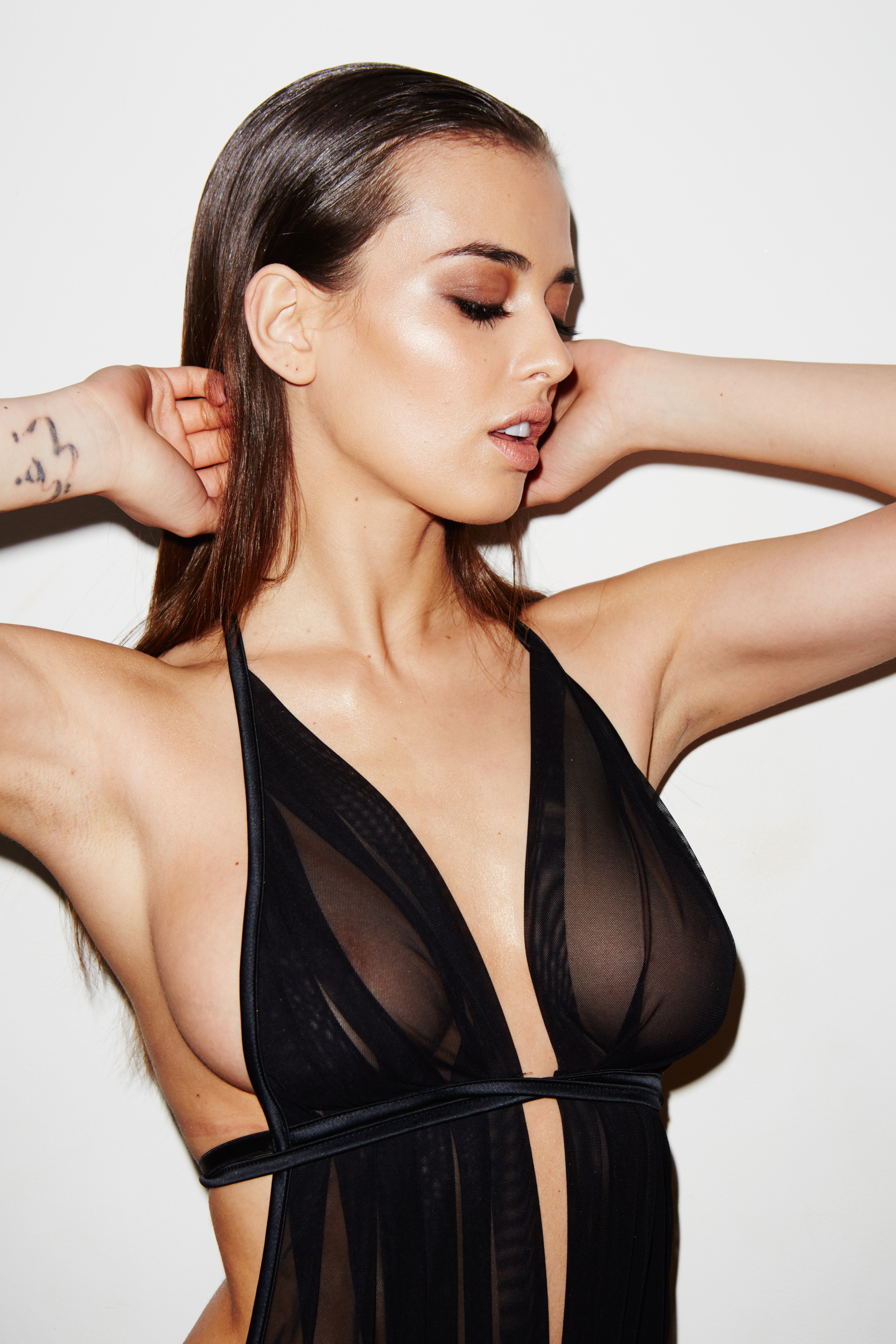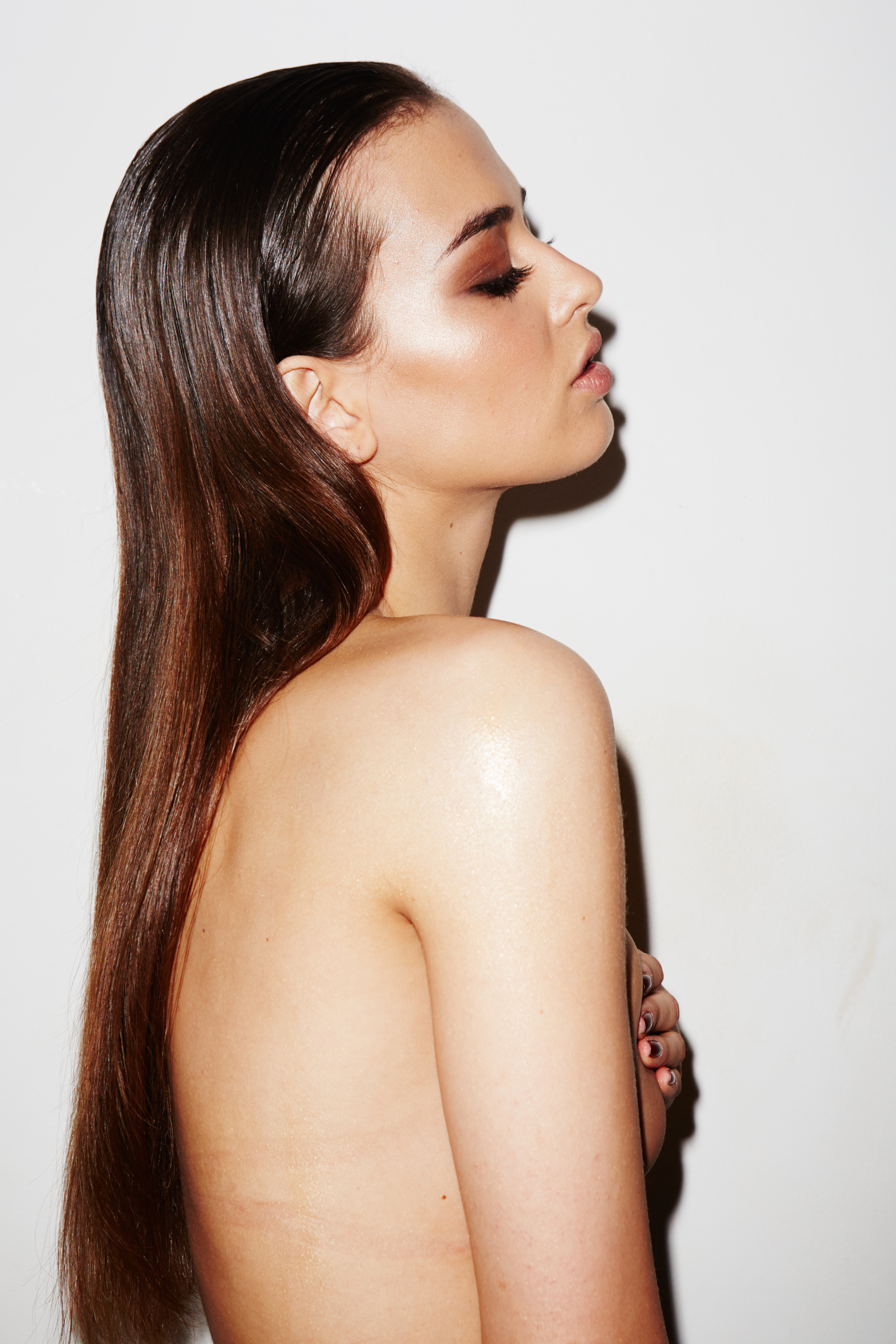 Elif Wears Lascivious
1. Have you ever been in love?
Yes, many many times.
2. If you could spend Valentines Day with anyone who would it be?
My best friend, she knows how to make me feel special.
3. What could a potential suitor do to impress you?
I like to receive flowers every once in a while but I really love it when guys make an effort. You can really tell when someone has spent some time thinking about me.
4. What makes you feel sexy?
My favorite perfume, Jasmin Rouge by Tom Ford.
5. Who is your celebrity crush?
I dont have one. I need to know a person to have a crush on them.
6. What is your favourite Romance movie?
That is my favourite genre. Especially romantic comedies, I love What Happens in Vegas, No Strings Attached and Crazy Stupid Love.
7. What is your favourite love song?
Elliott Yamin's Wait for You, You Say and Fight for Love.
8. How will you be spending this Valentines Day?
I dont know yet, my boyfriend won't tell me. Not even after telling him that I need to know it for this interview. But it's okay, I love surprises ;).
Creative Direction
Jay Best
Make-up
Amy Wall using Charlotte Tilbury and Becca
Hair Styling
Hugo Gamboa using Fudge
Model
Elif Aksu at Storm