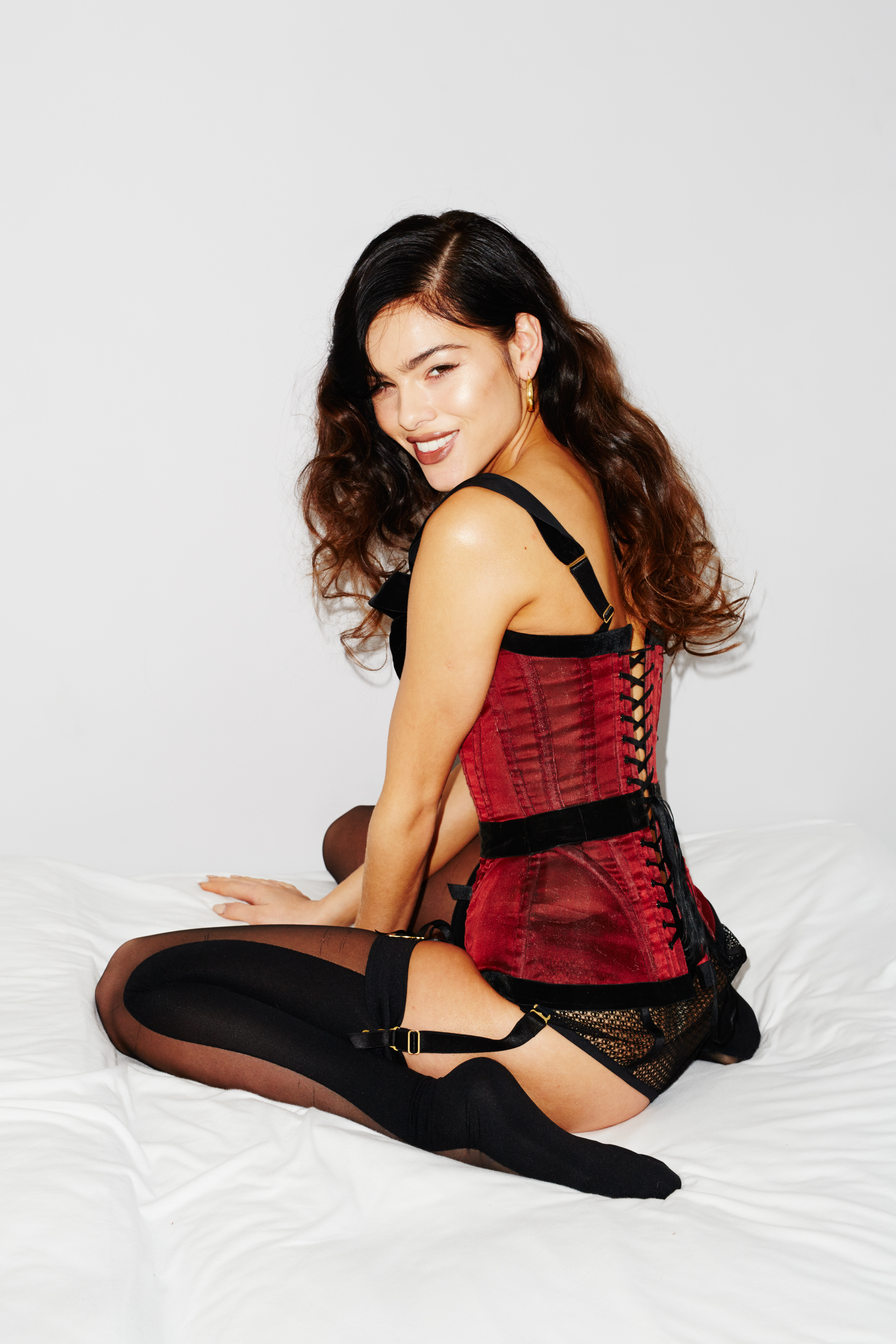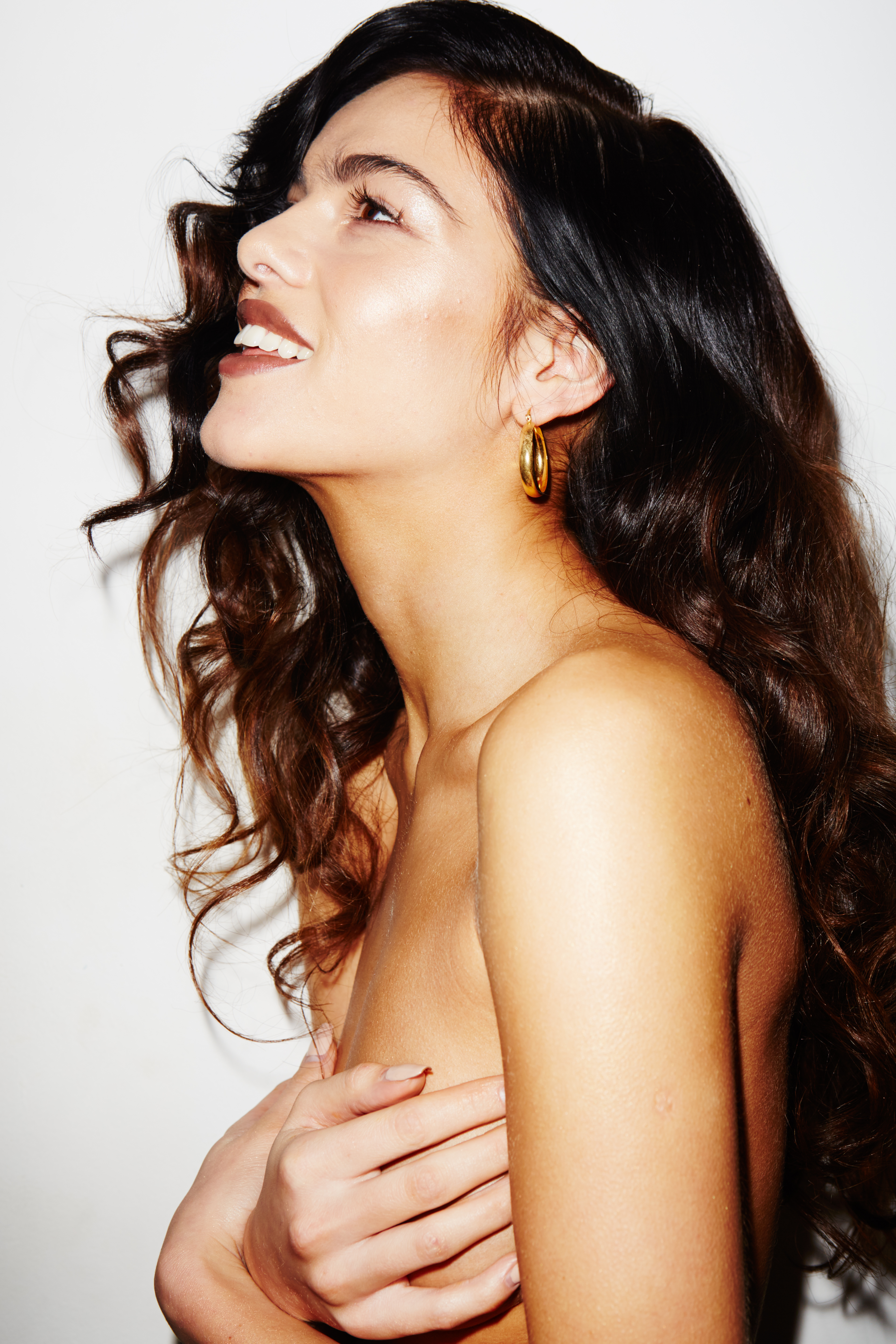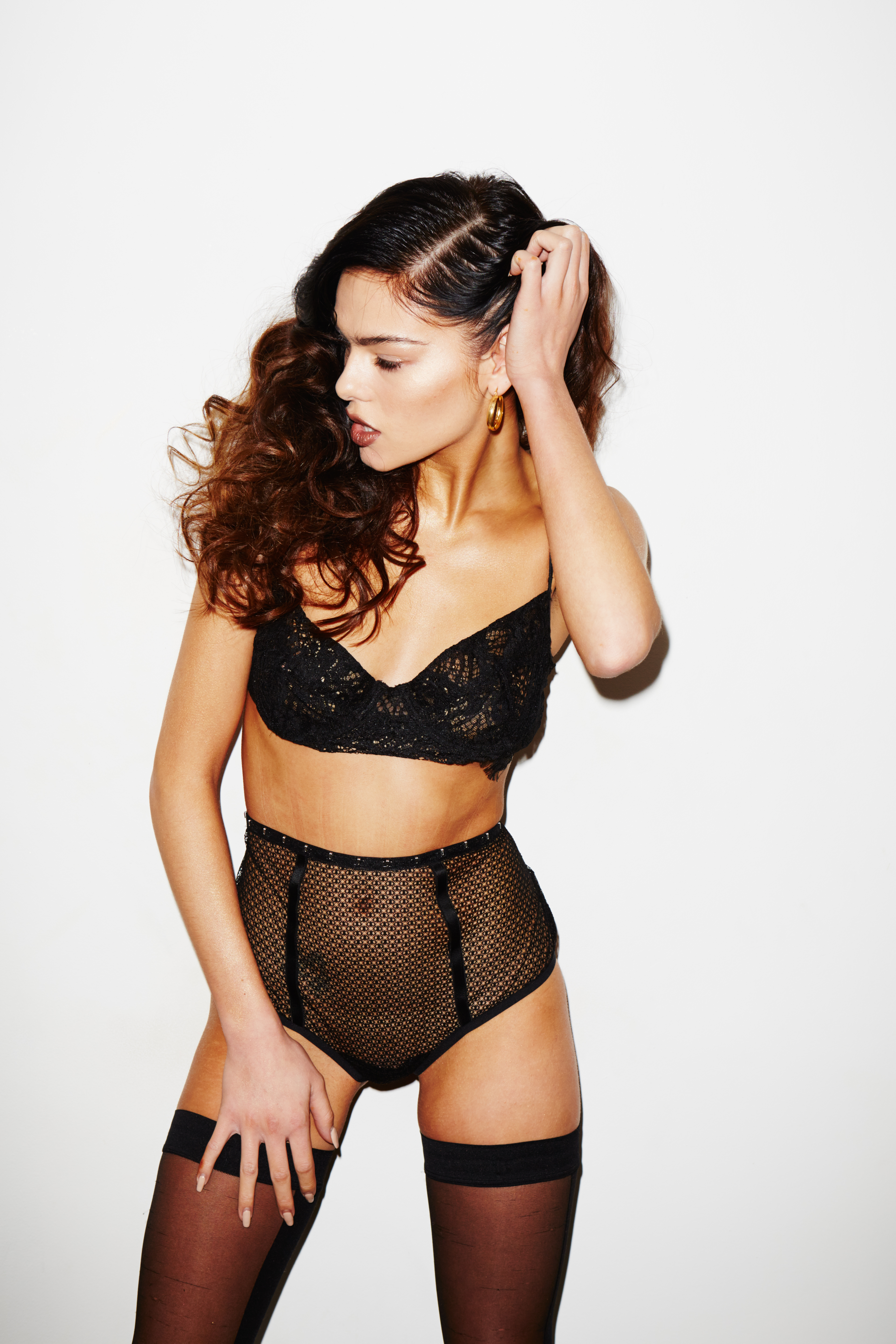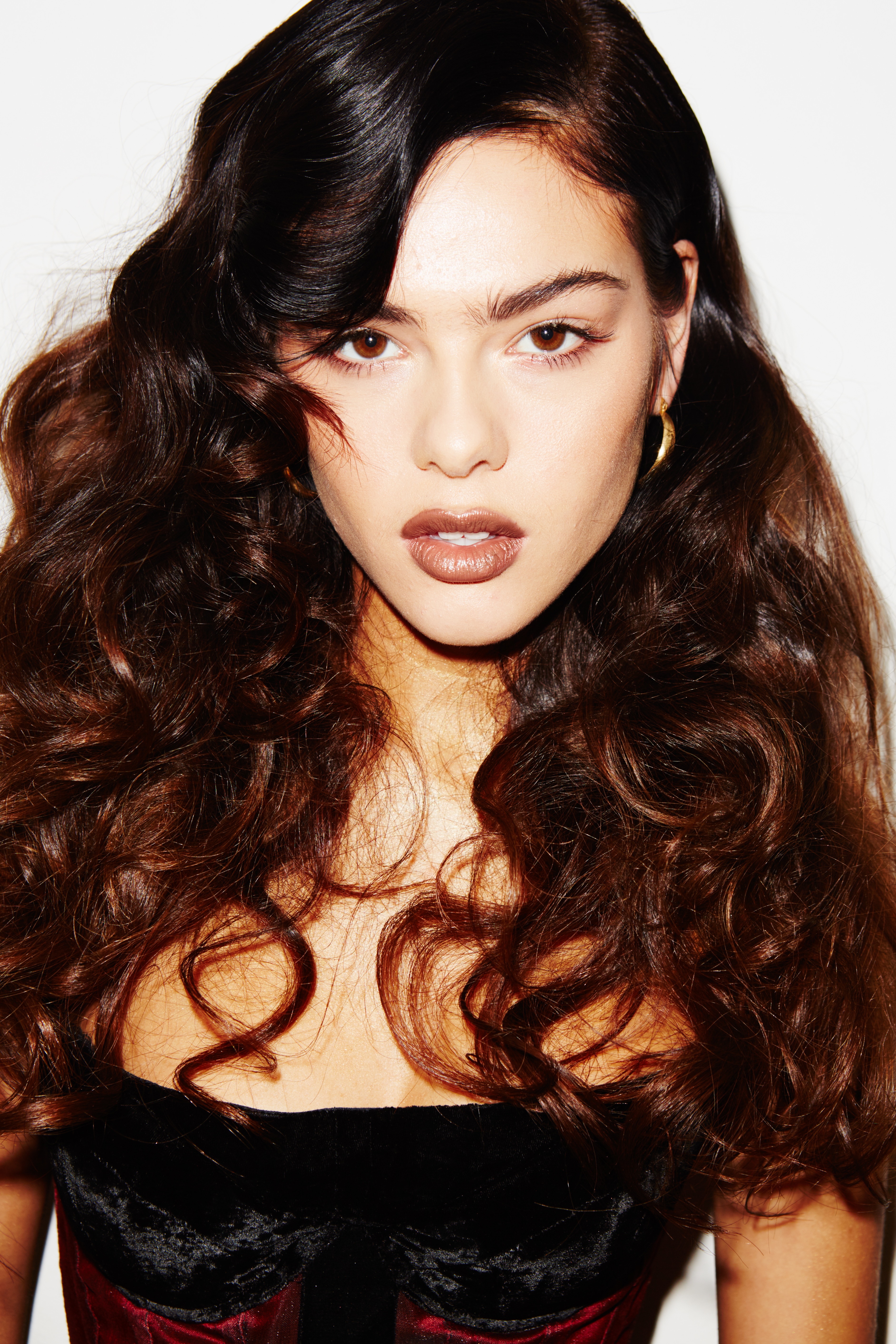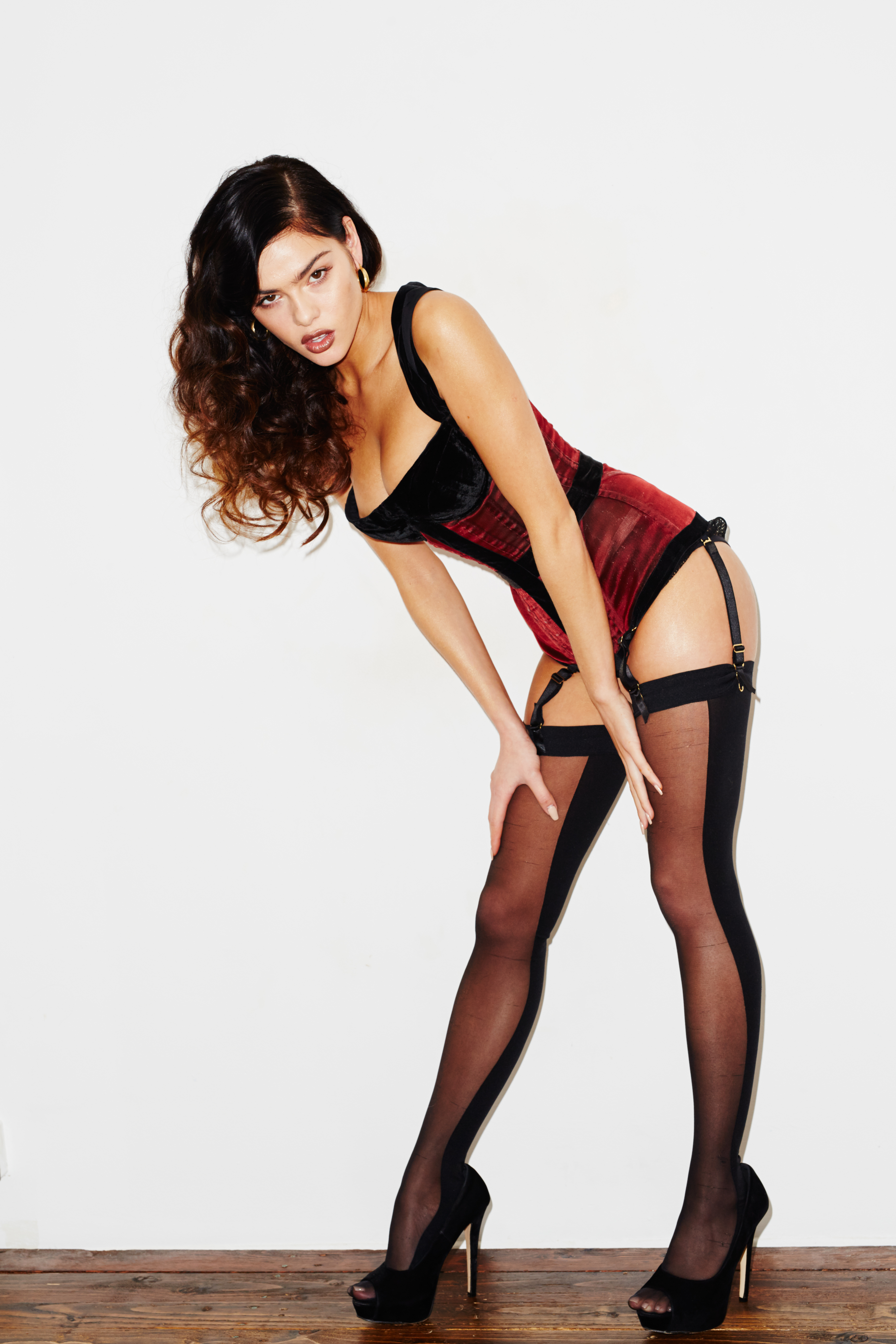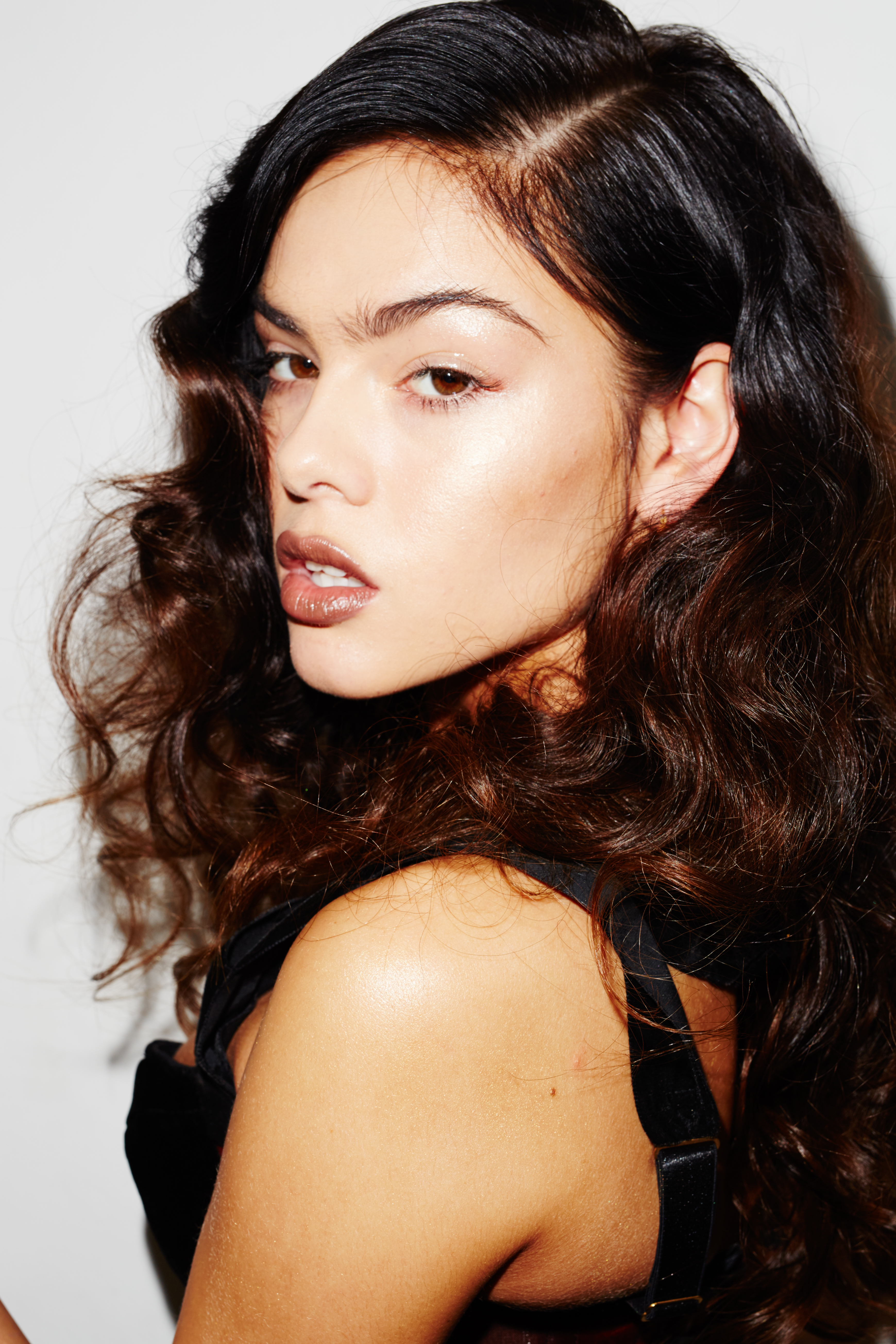 Fifi wears   Corset: Sian Hoffman    Underwear:Lascivious
1. Have you ever been in love?
Yes, I still am.
2. If you could spend Valentines Day with anyone who would it be?
The person I love.
3. What could a potential suitor do to impress you?
If they had the power to impress me with my eyes closed. If by how they speak to me and the content of what they say could blow me away. What someone chooses to speak about says a lot about their inner qualities. That would say a lot about ones mind set and intelligence. That's important to me.
4. What makes you feel sexy?
When people I love compliment me because what they say matters. 1000 strangers could call me beautiful but it means 1000 times more to me when my sister or my mother tells me I'm beautiful.
5. Who is your celebrity crush?
Adriana Lima, no questions asked.
6. What is your favourite Romance movie?
Spirited Away. They just have that eternal love that just doesn't exist in the real world.
7. What is your favourite love song?
Mariah Carey's My all.
8. How will you be spending this Valentines Day?
I have never actually had a valentine, I'm not a believer of it. People you love deserve a daily reminder that you cherish them. Real love has no conditions or waiting time. I'll be doing whatever feels natural to me. I hate following things that everyone else does just for the sake of it. My life is dictated by what mood I wake up in.
Creative Direction
Jay Best
Make-up
Amy Wall using Benefit cosmetics
Hair Styling
Hugo Gamboa using Fudge
Model
Fifi at Profile Models