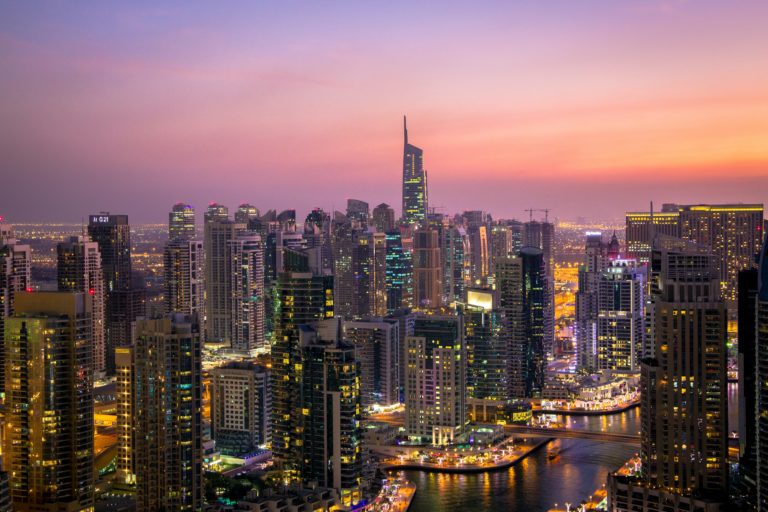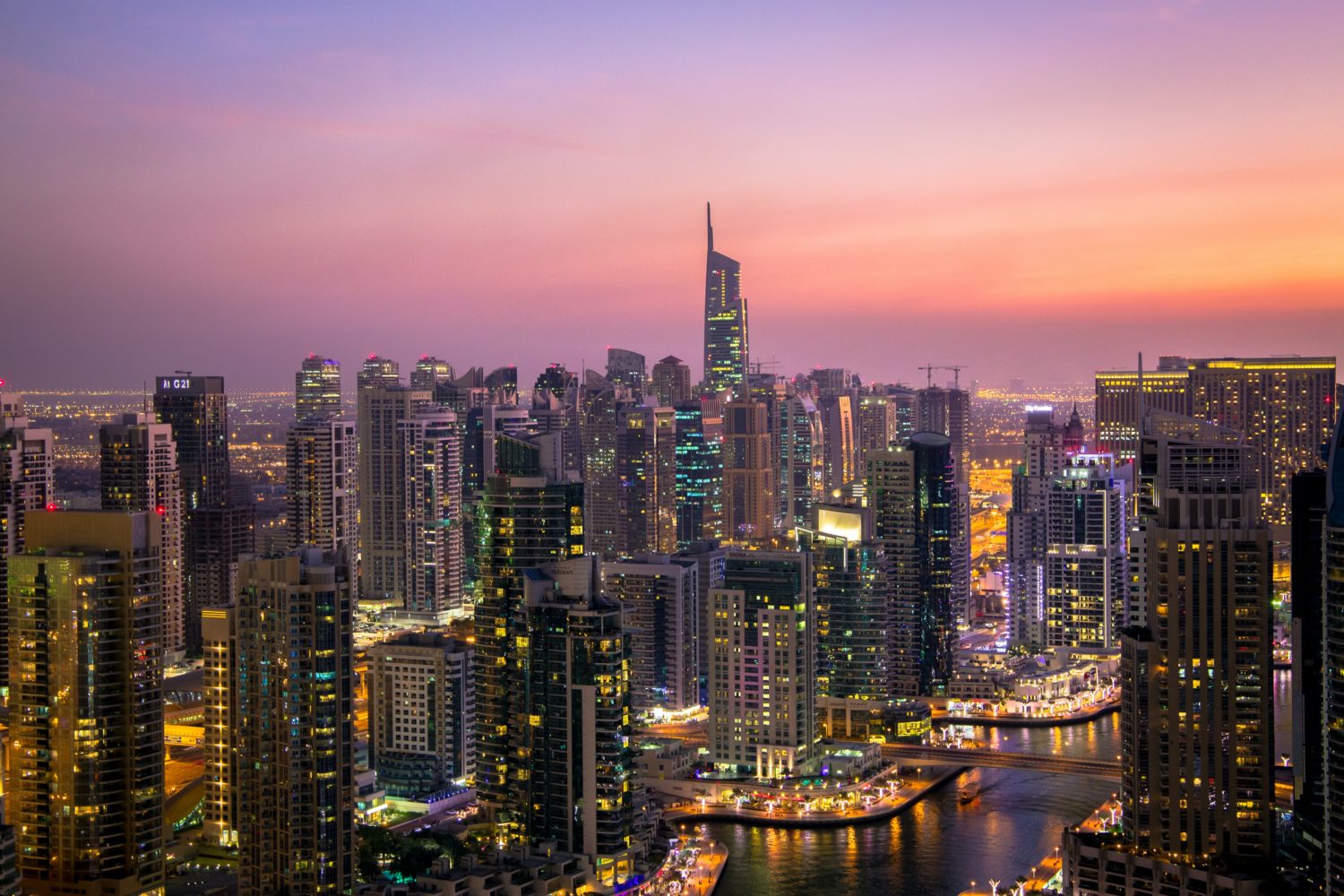 Many people don't know that a visit to Dubai can be quite an adventure. From towering skyscrapers and magnificent mosques to desert safaris, there is no shortage of fun activities you can do on your first trip to this magical city. It is home to some of the best shopping experiences in the world but also offers incredible outdoor activities. Here are some of the most adventurous things to consider for your first time in Dubai:
Ride a Quad Bike
The Dubai desert is a great place to ride a quad bike. This thrilling activity is perfect for exploring the landscape of this fantastic city. You can go on an exciting journey through dunes and over rocky terrain, visit traditional Bedouin camps and get a glimpse of the local culture.
You don't have to worry about safety, as the professional guides will ensure a safe and enjoyable experience. You can hire a quad bike for the Dubai desert safari for a truly unforgettable ride. There are also several other activities, such as sandboarding and dune bashing, that you can participate in.
Visit Ski Dubai
If you're looking for a unique experience, then visiting Ski Dubai is the perfect activity for your first time in Dubai. This indoor ski resort has five different slopes with various difficulty levels and features snow tubing, tobogganing, snowboarding, and skiing activities. They will provide all the equipment, so you don't need to worry about packing your own.
You can also go snowmobiling and ride on the Chairlift for stunning views over the city skyline. Afterward, indulge in some delicious food at one of the restaurants within the resort, or browse through the many shops in the Mall of Emirates.
Check out the Burj Khalifa
The Burj Khalifa is the tallest structure in the world, standing 828 meters tall. A visit to this awe-inspiring skyscraper is a must for anyone visiting Dubai for the first time. You can take an elevator up to level 124, where you will get gorgeous views of the city skyline and beyond.
There are also various restaurants and attractions here, so you can enjoy all this incredible building has to offer the entire day.
You can try rappelling or rock-climbing up the Burj Khalifa if you're brave enough. And remember to bring your camera, as you will want to capture the amazing panoramic views of this breathtaking city from all angles.
Visit the Palm Jumeirah
I'm sure you have seen photos of the iconic Palm Jumeirah, one of the world's largest artificial islands in the shape of a palm tree. It is a must-visit for anyone going to Dubai for the first time. You can explore the attractions here, such as The Lost Chambers Aquarium and Voyage Beach Club, and ride an Aqua Taxi. There are also plenty of restaurants, bars, and cafes to explore.
At Palm Jumeirah, you can enjoy authentic Emirati cuisine, laze around on the beach or take a chartered yacht tour for some breathtaking views. You can even book your private villa if you want to treat yourself.
Shop at the Dubai Mall
The Dubai Mall is one of the world's largest shopping malls and is home to over 1200 retail stores. From luxury designer boutiques to international high-street brands, you can find anything here. You will also find many entertainment options, including movie theaters, an ice rink, an aquarium, and even a huge indoor theme park.
The Dubai Mall is famous for its high-end fashion stores and jewelry stores, so be sure to plan a shopping spree if you have the budget. There are also plenty of restaurants and cafes here, so you can grab some lunch or dinner after your shopping spree.
Take a Hot Air Balloon Flight
Take a hot air balloon flight over the desert landscape and watch as you drift silently through the sky. Marvel at the stunning views of the golden dunes and the vast Arabian Sea. You can photograph some of Dubai's most iconic landmarks from this unique perspective.
When you're done, you can explore the world's largest artificial island in the shape of a palm tree—Palm Jumeirah. The desert safari is also a great experience, where you can explore the dunes and wildlife.
These are the top 6 activities you should do for your first time in Dubai. From quad biking to skiing to shopping and sightseeing, there is something for everyone here. So explore this wonderful city and experience all it has to offer. You won't regret it!