The English countryside is a beautiful and serene place, perfect for a getaway from the hustle and bustle of city life. But before you pack your bags and head off into the fields and forests, there are a few things you should know about this unique destination. We will explore all the need-to-know information about visiting the English countryside. From what to eat to where to go, we have got you covered. We will even discuss the healthiest places to eat and the best places to have a walk in the fresh air. So sit back, relax, and get ready for your next adventure.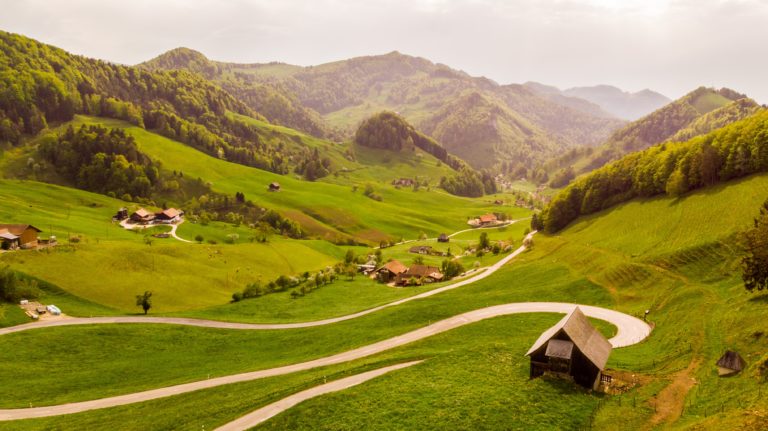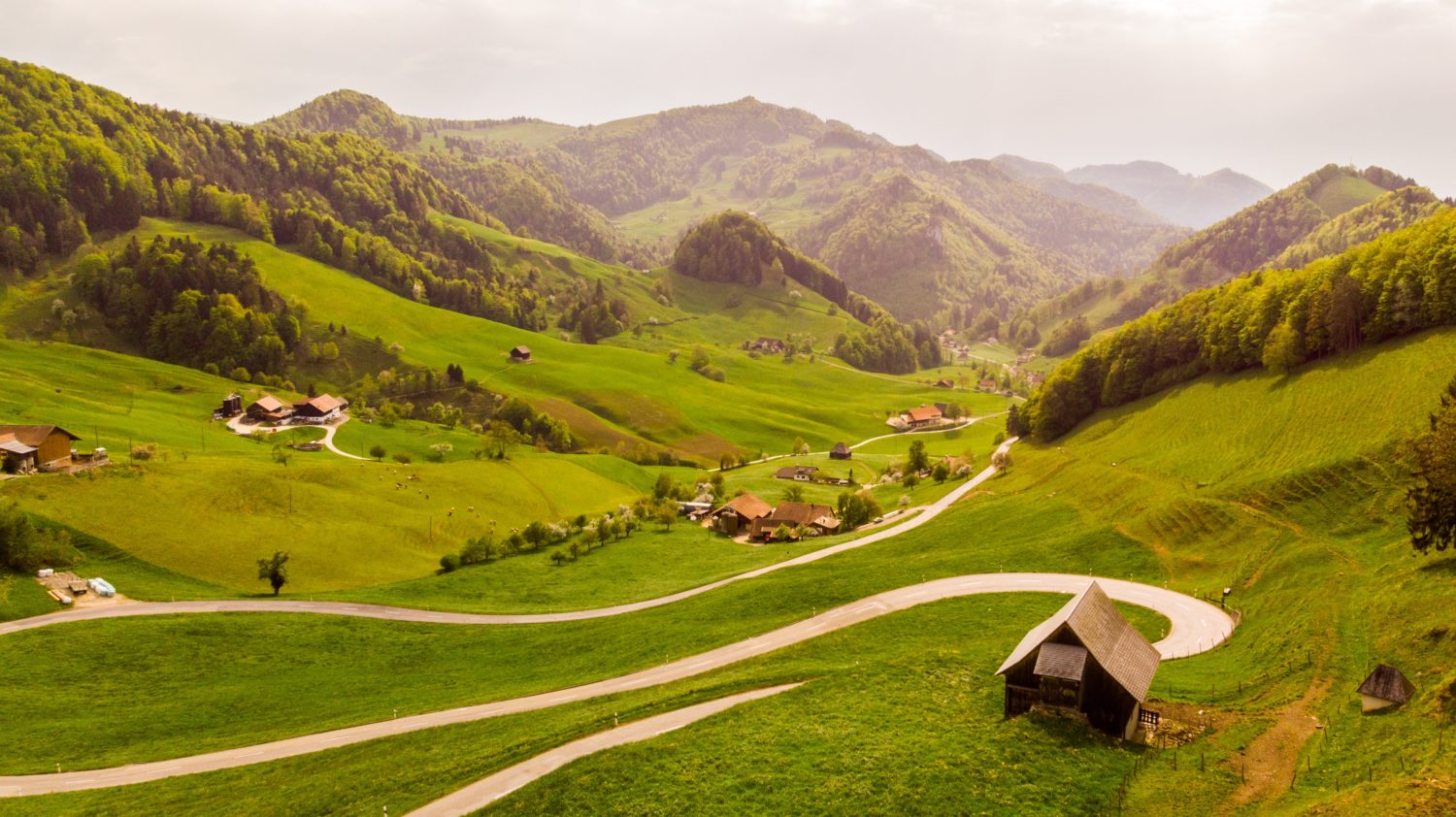 Healthy Places To Go and Eat
Let's start with keeping fit and healthy while you are away. The English countryside is full of opportunities to improve your physical and emotional health, get in touch with nature, and center yourself. There are countless healthy things to do in Horsham in West Sussex, such as visiting local mindfulness and yoga centers, joining local sports clubs, and shopping in healthy food stores. Moreover, there are many healthy places to eat, beautiful walks in parks, and local gyms to explore.
Visit the 92-acre Warnham Nature Reserve, where you will encounter stunning marshes, grassland, reedbeds, and woodlands. Or, check out Southwater Country Park, which has bathrooms and cafes, so the whole family can spend the day. While you are in Horsham, why not have a sound bath experience? This healing experience is run by Camilla Hamblin in various sites across town.
English Countryside Eats
The English countryside is renowned for its picturesque landscapes and quaint villages, but it also boasts some of the best places to eat in the UK. From Michelin-starred restaurants to cosy country pubs, there are plenty of options for foodies visiting the countryside.
Let's start with the Michelin dining options. The Fat Duck is a three-Michelin-starred restaurant located in Bray, Berkshire. This is one of the most acclaimed restaurants in the world, let alone in the English countryside. Chef Heston Blumenthal serves modern British cuisine with a focus on seasonal ingredients.
Or, you can check out Le Manoir aux Quat'Saisons. This two Michelin-starred restaurant is located in Great Milton, Oxfordshire, and is run by chef Raymond Blanc. Le Manoir aux Quat'Saisons offers French-inspired cuisine using seasonal produce from the hotel's own gardens.
For great pub grub in an authentic setting, visit the Bridge Inn at Michaelchurch, Herefordshire. This 16th-century riverside inn offers a traditional and quintessentially British dining experience. Or, try the Royal Oak Inn, located in Luxborough, Dorset. This charming pub has been standing for 600 years and still boasts some original features, like flagstones and exposed beams.
English Countryside Places of Interest
The English countryside is one of the most beautiful places in the world. There are so many different places to visit and things to see that it can be hard to know where to start. To help you plan your trip, here are recommendations of some of the best places to visit in the English countryside.
The Lake District is a stunning area of natural beauty in the north of England. It is home to 16 major lakes, as well as mountains, forests, and meadows. There are plenty of activities on offer in the Lake District, such as hiking, cycling, and canoeing.
The Cotswolds is an area of outstanding natural beauty in central England. It is known for its rolling hills, pretty villages, and picturesque towns. There are plenty of opportunities for walking and cycling in the Cotswolds, as well as horse riding and golf.
Finally, the Yorkshire Dales National Park is an amazing place to visit. Located in the north of England, this National Park covers an area of 1,762 square miles. It is home to dramatic landscapes, including valleys, waterfalls, and gorges. There are plenty of paths to explore within Yorkshire Dales National Park, as well as opportunities for rock climbing and caving.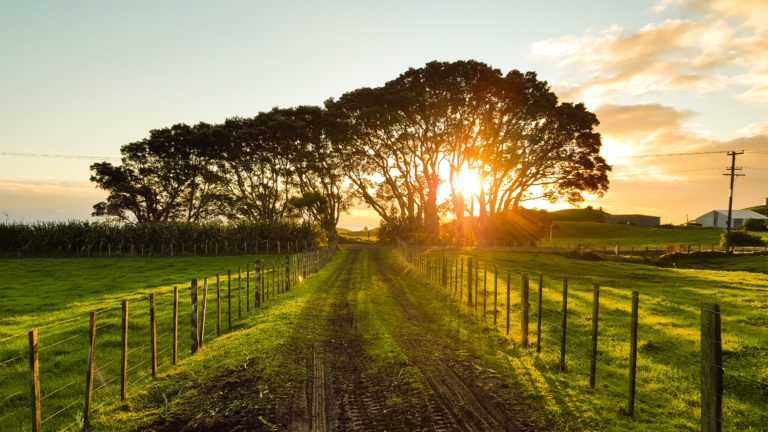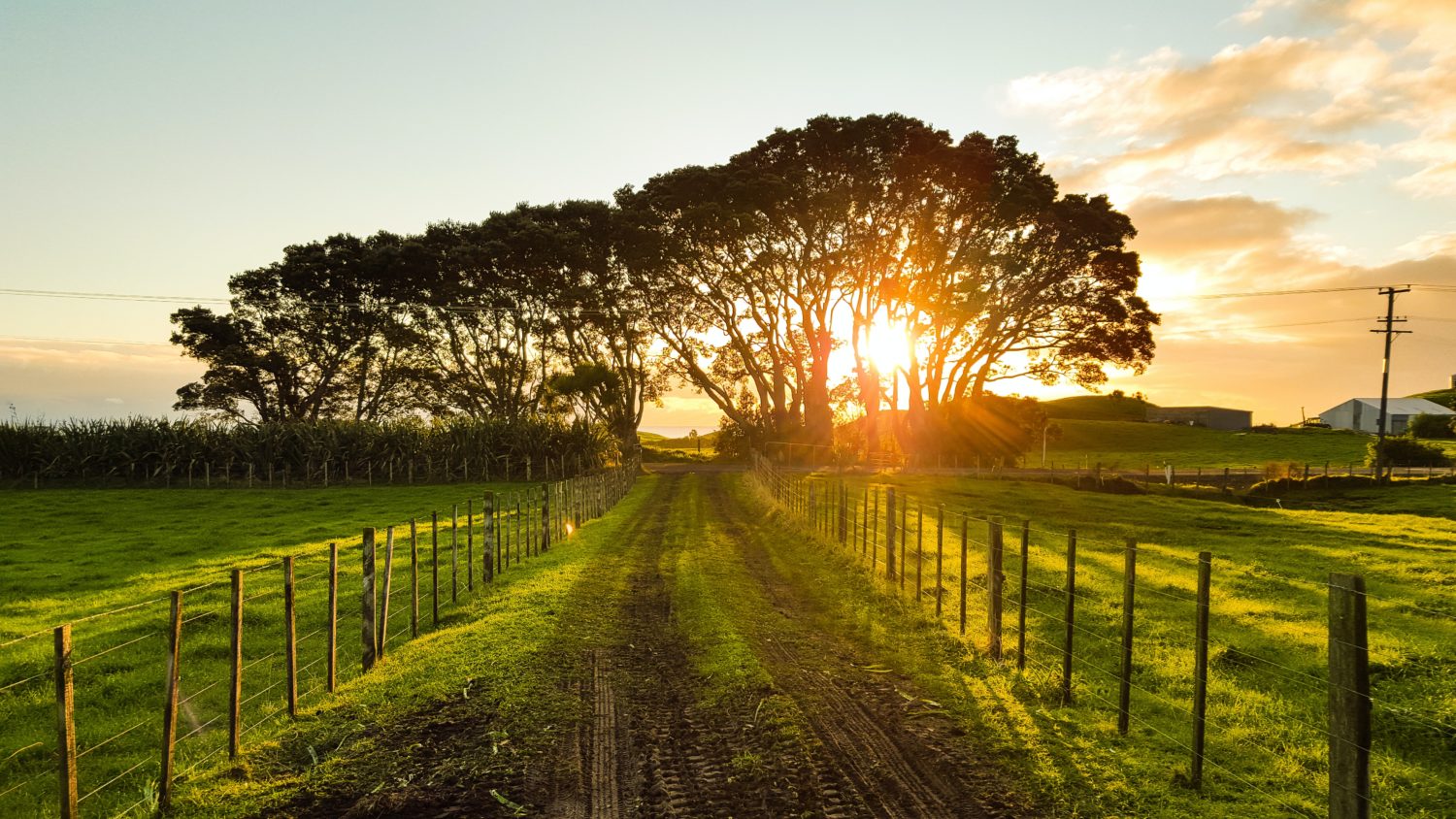 So, when you are planning a trip to the English countryside, you know that you are in for a treat. There are many amazing places to eat, things to see and paths to hike or cycle. The countryside in England is stunning, lush, and green, regardless of where you go. Remember to be respectful of the environment when visiting Horsham, the Lake District, or any of our other recommendations. Moreover, talk to locals. They know the area better than anyone and can help you find hidden gems that you might otherwise miss. Have a great trip, stay healthy and enjoy the fresh air!