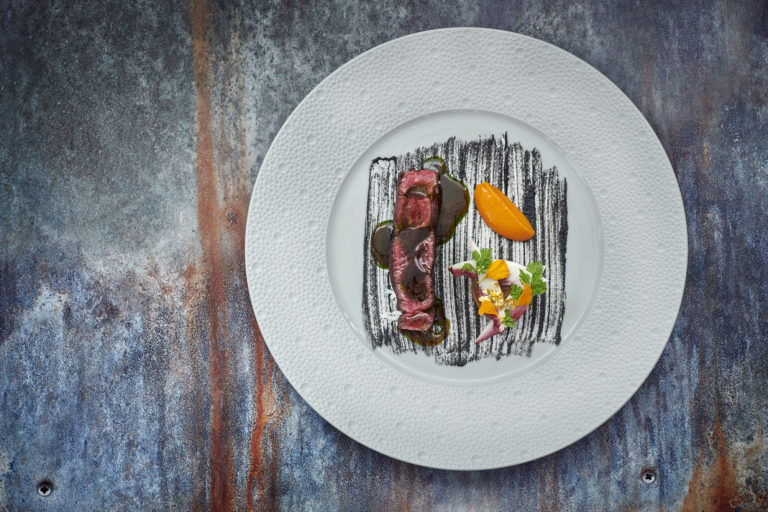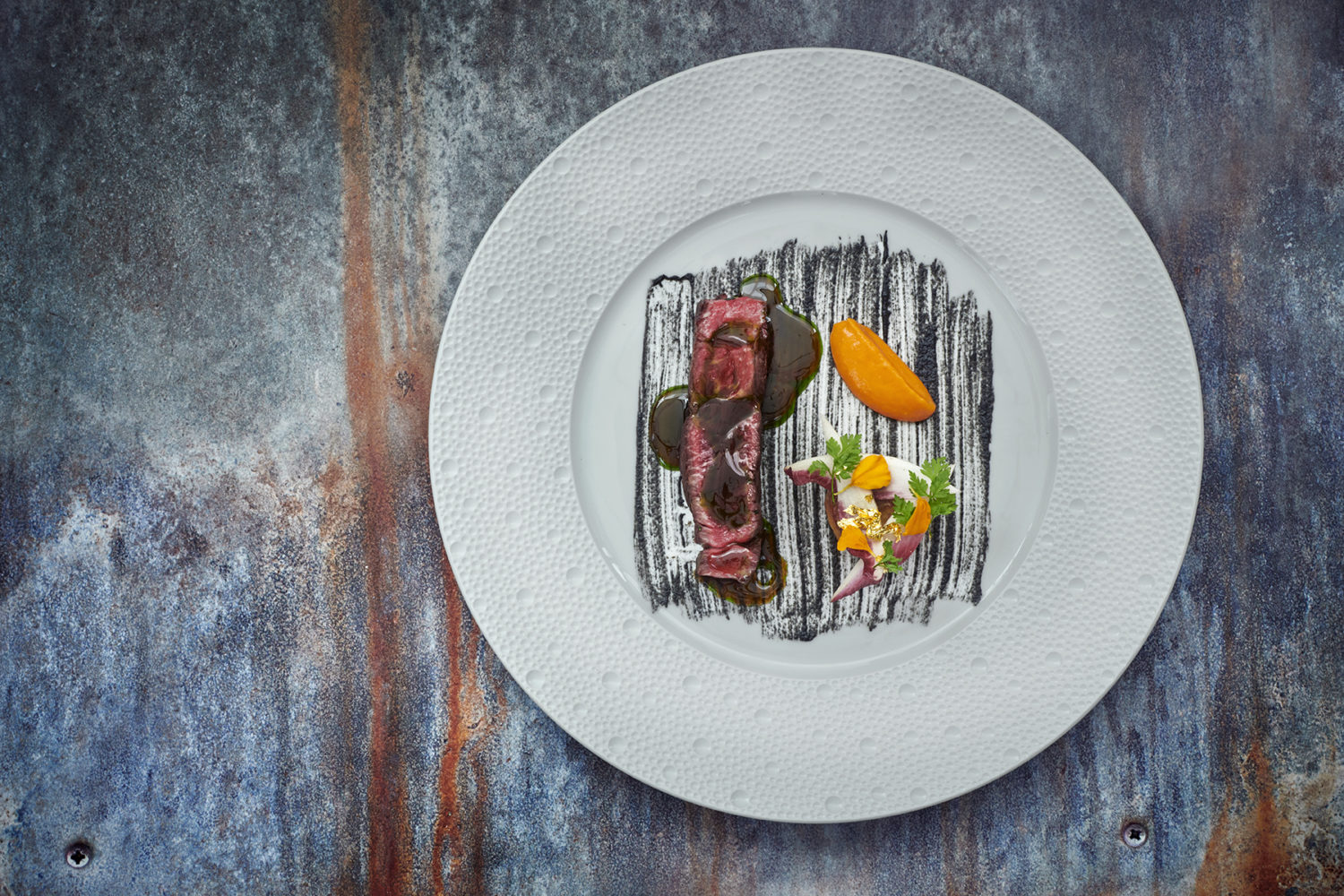 From the masterful mind of MasterChef the Professionals winner of 2020, Alex Webb on Park Lane is an intimate dining experience celebrating British ingredients. In a stylishly set back corner of the InterContinental on London's Park Lane, the vibe of the luxury hotel melts away as you round a corner into the low buzz and secluded lighting of this remarkable little restaurant. A welcome glass of Hampshire's own Hattingley sparkling wine takes us from the crisp autumn air into the crisp fizz topped evening.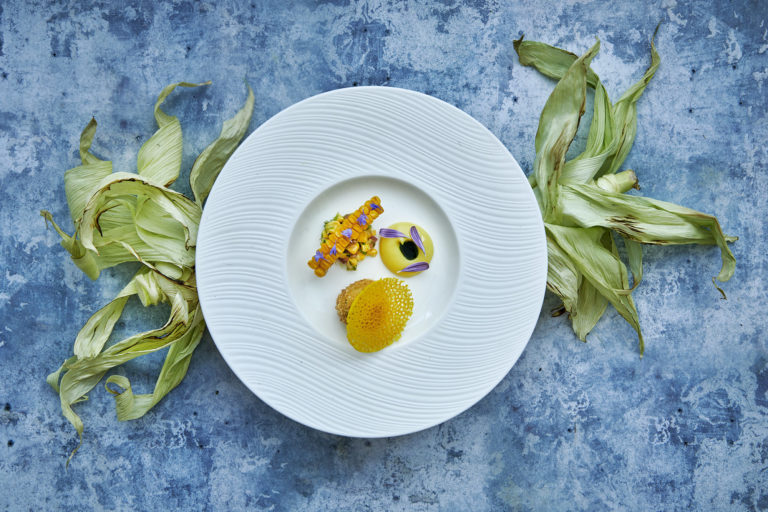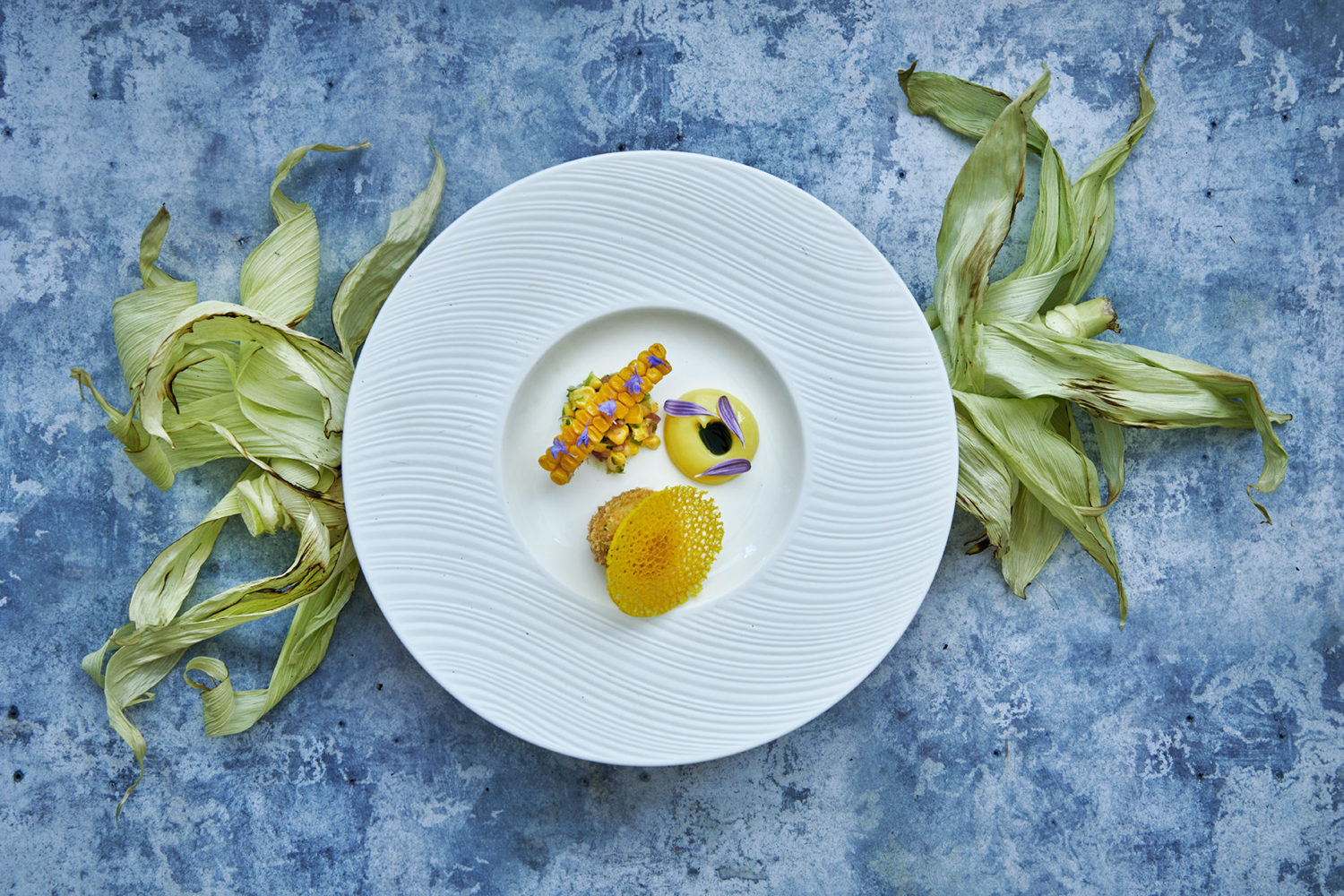 For those lucky enough to have sampled Alex Webb's pop up on Park Lane earlier in the year, it will come as no surprise that the success has spilled over into a more substantial residency. The British sharing plates have been upgraded to a fine dining occasion which highlights Alex's travel inspired spin on British produce, pulling together seasonal but local ingredients to transform our backyard into a world centre stage of quality.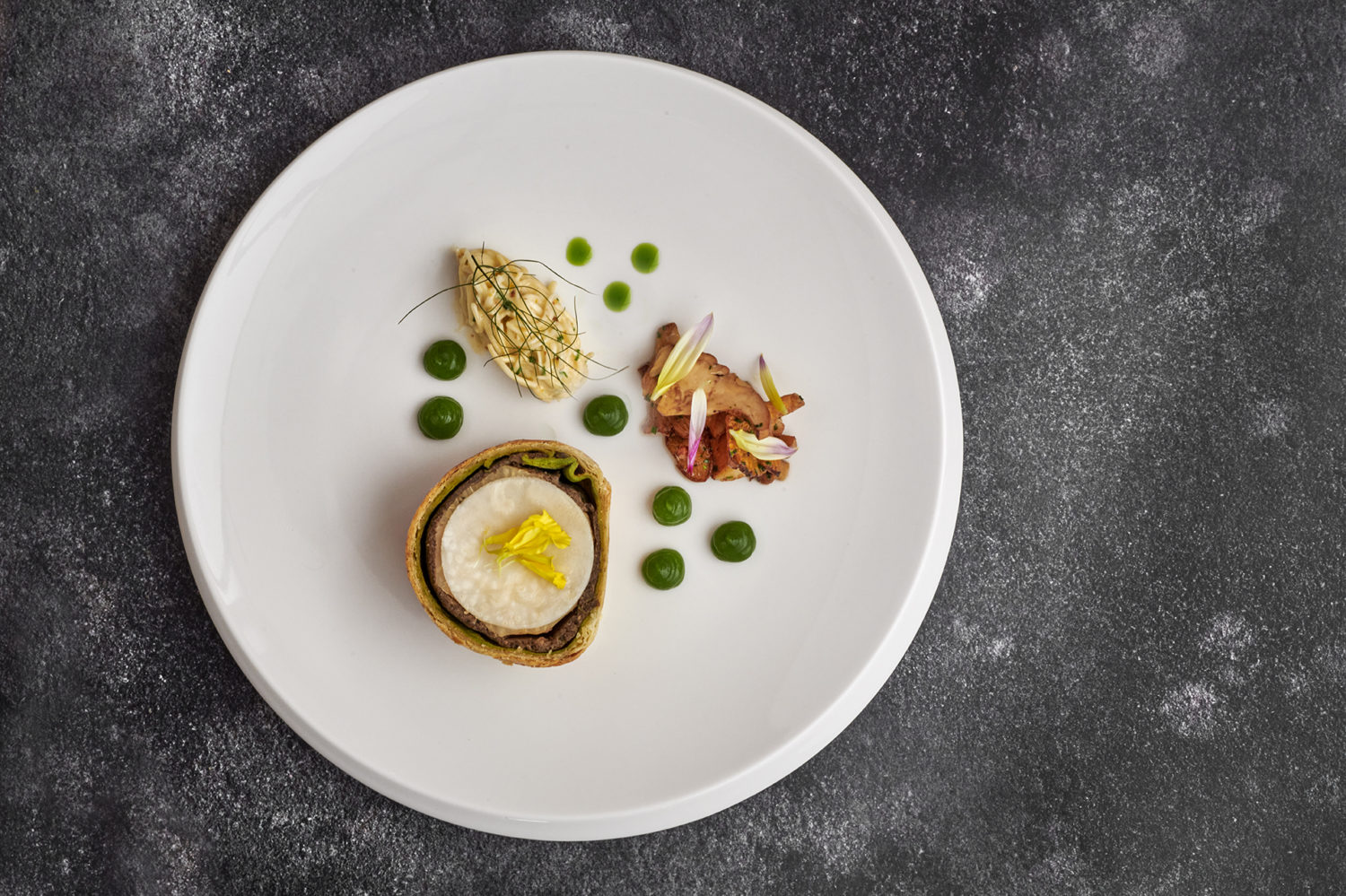 Born in Essex, Alex trained at some of the most well known restaurants in London including The Connaught, The Frog in Hoxton and Dinner by Heston. This was, of course, before wowing the judges in Masterchef the Professionals back in 2020. Since then, he's been busy artistically crafting various Southern England honouring flavours which have crescendoed into this current venture on Park Lane.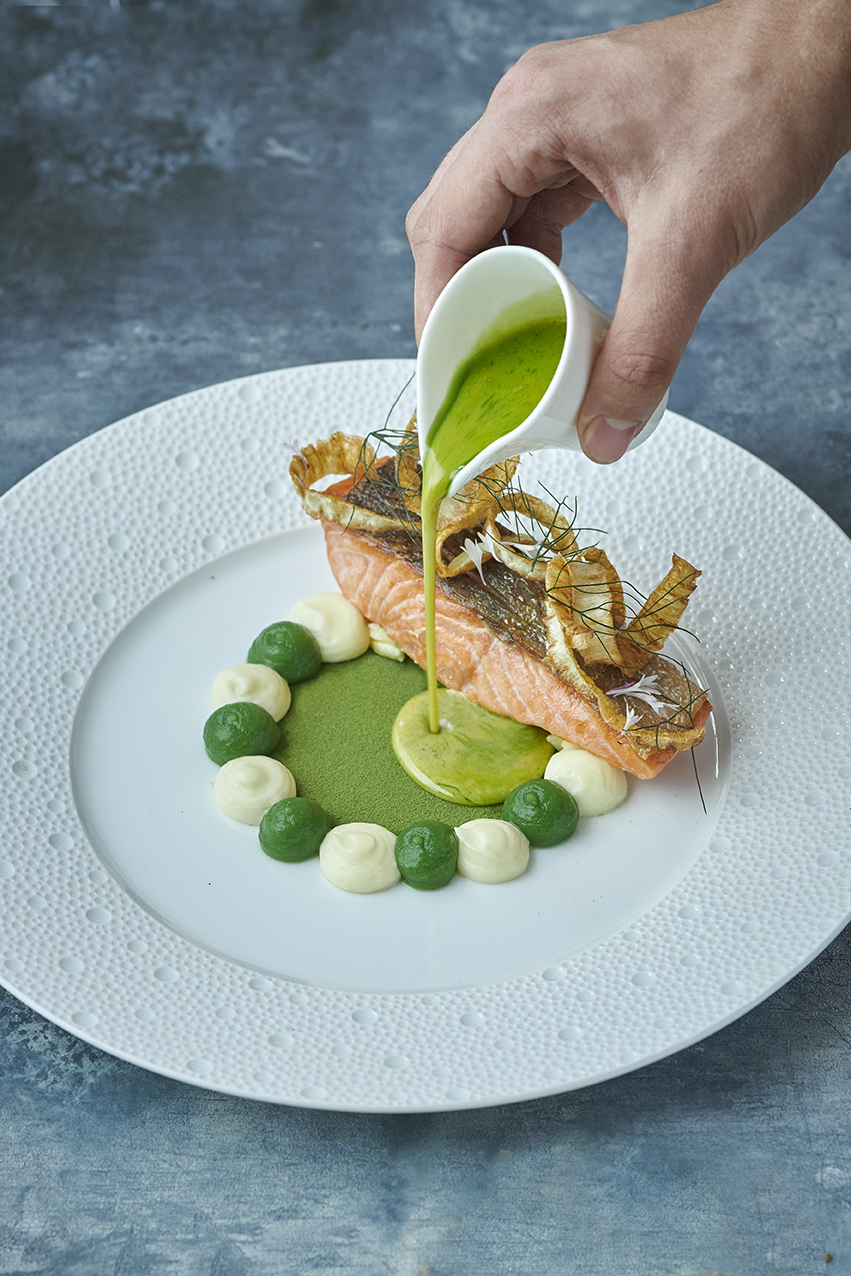 Offering both a four and seven course adventure through the British countryside, the Prix Fixe styled menu leaves one wishing that twelve was an option. Including several of Alex's competition winning dishes, everything available screams autumn in England and is comfort for the soul on these increasingly chilly evenings. The celebrations don't stop with the food, as Alex has also made a point to utilise local sources for an accompanying wine pairing or Deven-made Sandford Orchards ciders, including one of Alex's own blends.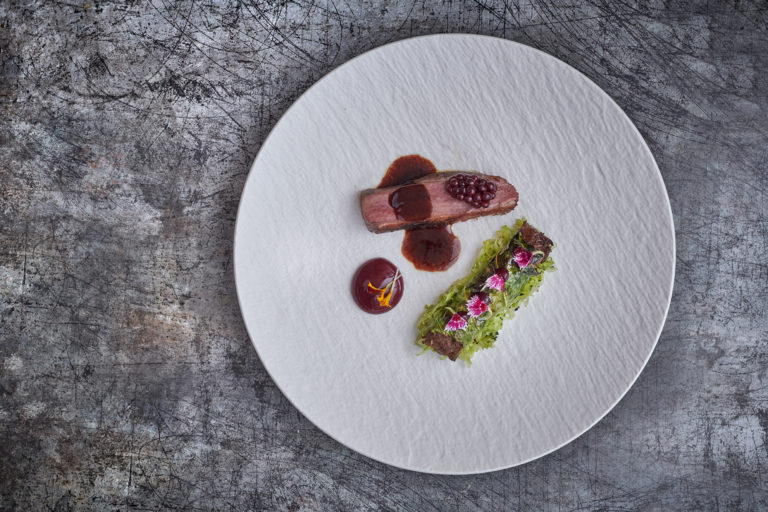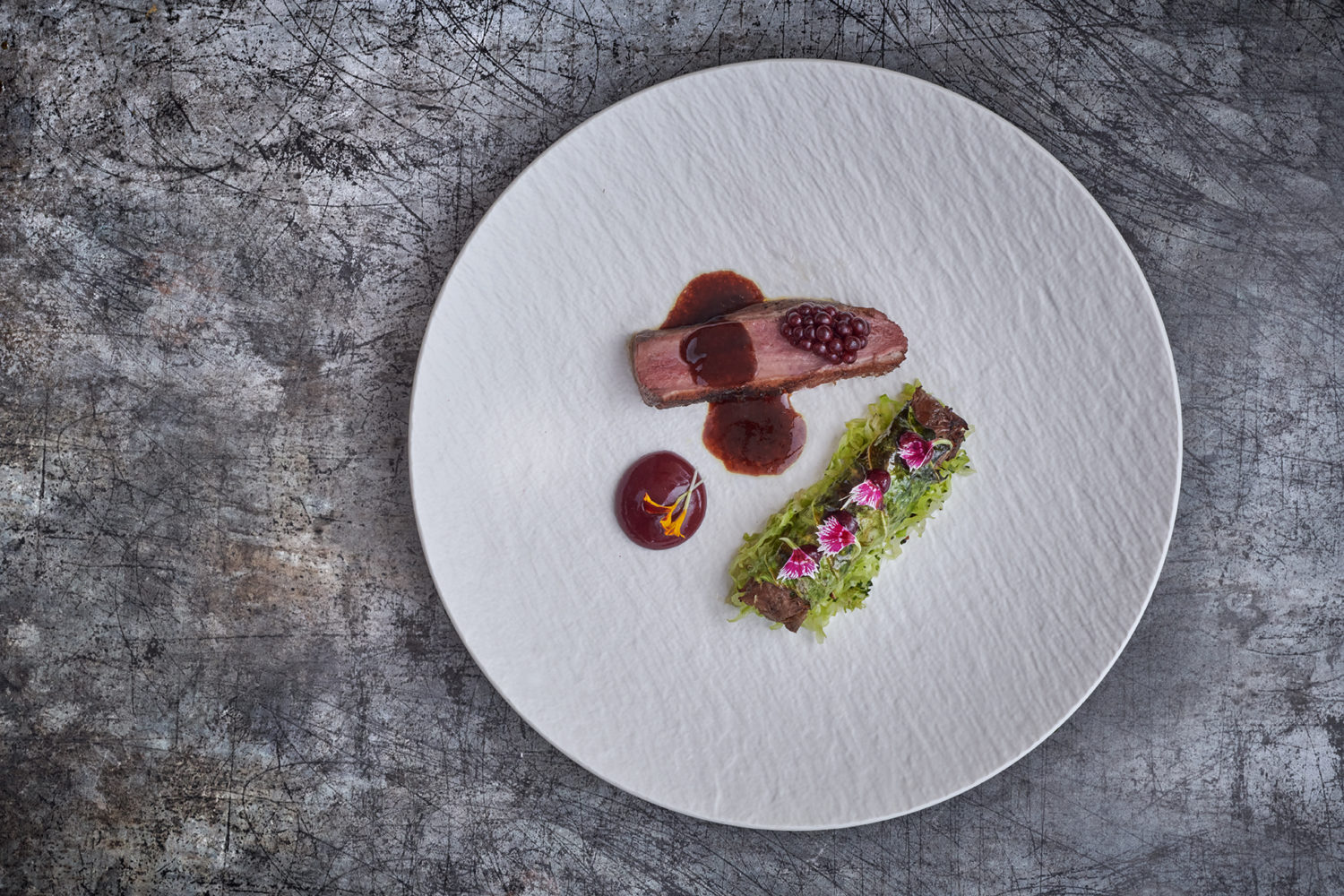 Starting with a delectable amuse-bouche of crispy cheese croquette, the stand out appetiser was Alex's returning ode to his late father of bread and whipped butter. This salty and moorish reverence came complete with a heart wrenching poem on a sea of rye. Other memorable dishes include the starter of Sweetcorn, sweetcorn, sweetcorn – aptly named for its inventive three ways inclusion of, you guessed it, sweetcorn. The venison tartare, arriving in splendour through the lifting of a smoke filled cloche exuded the flavours of the forest through the smoky richness of the meat and the hint of pine emulsion.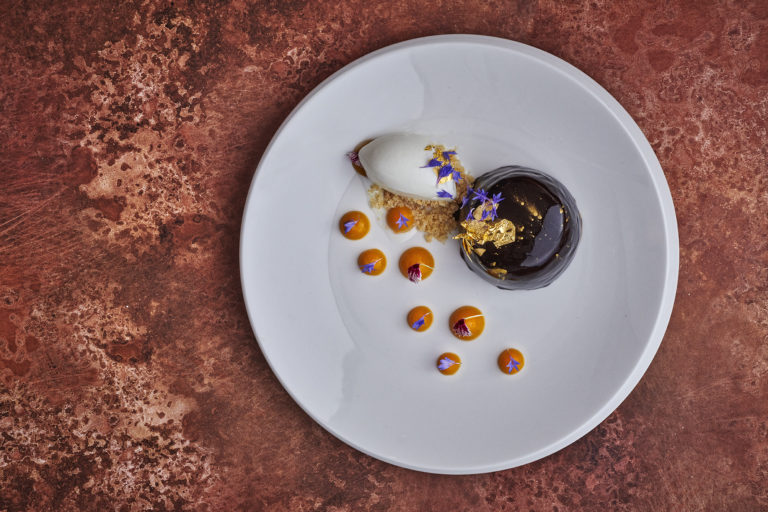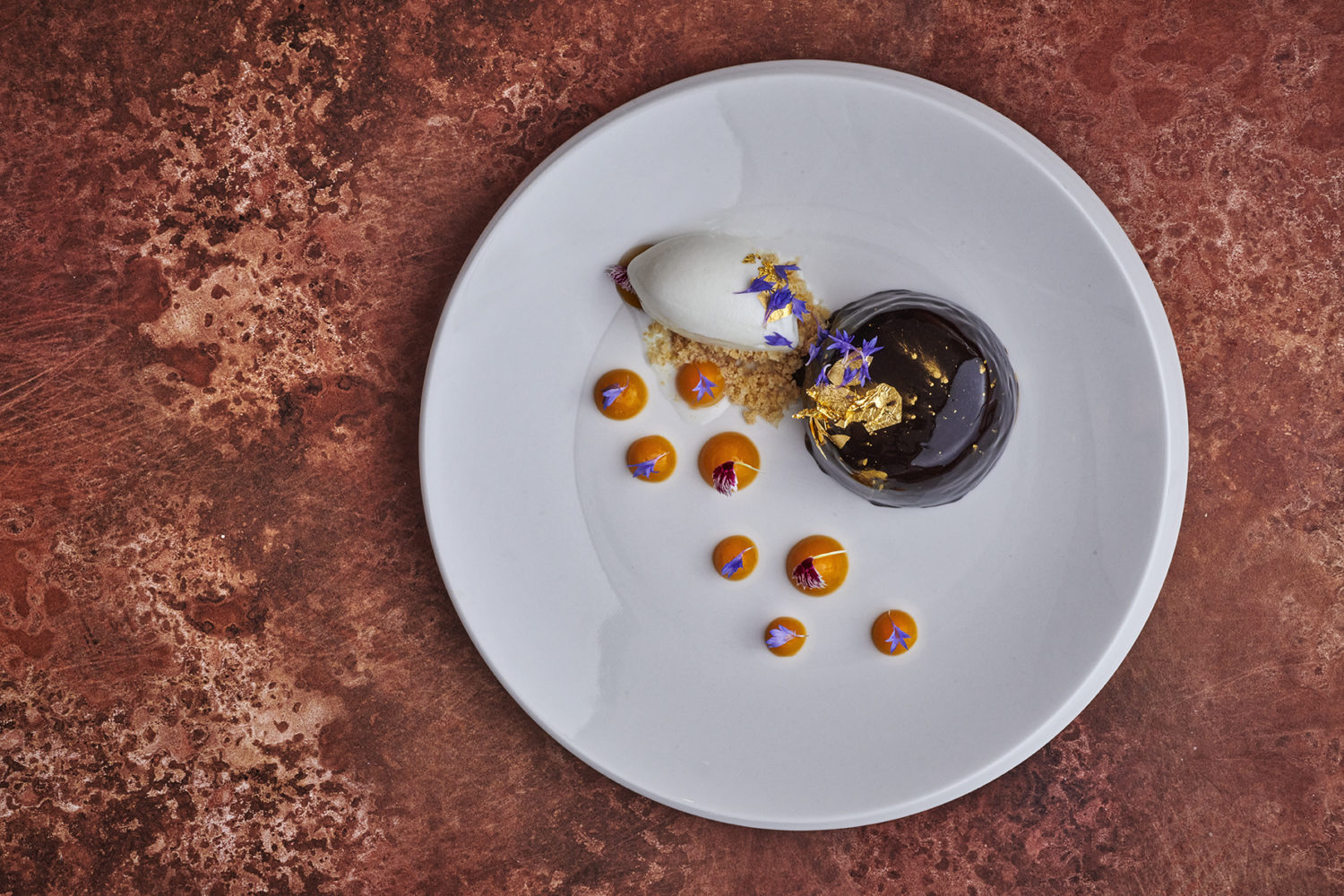 As the winning main dish from his year on MasterChef, the Creedy Carver duck breast did not disappoint. Paired with a dark and rich port jus, the blackberry touches made this classic pop with country brilliance. Considering the careful usage of British sourced produce, it was hard to say no to a tour of the UK through cheese. With the inclusion of my favourite, Stichelton, this savoury delight did well to stand against the Passion fruit parfait and sparkling sorbet, complete with popping candy.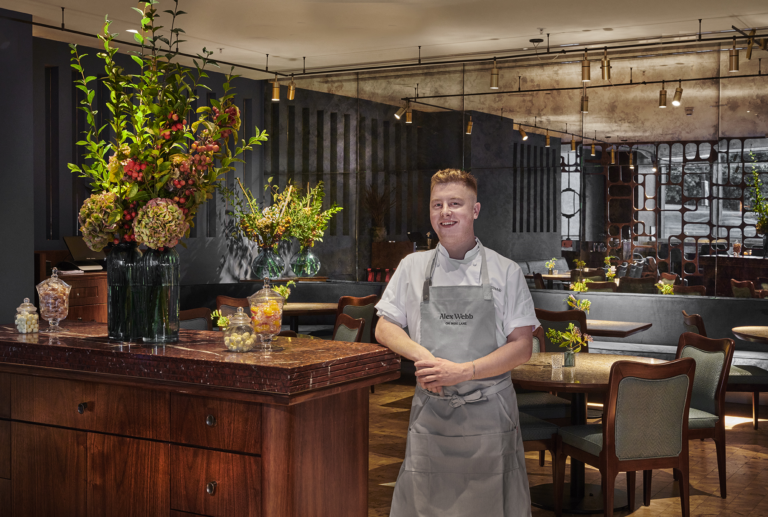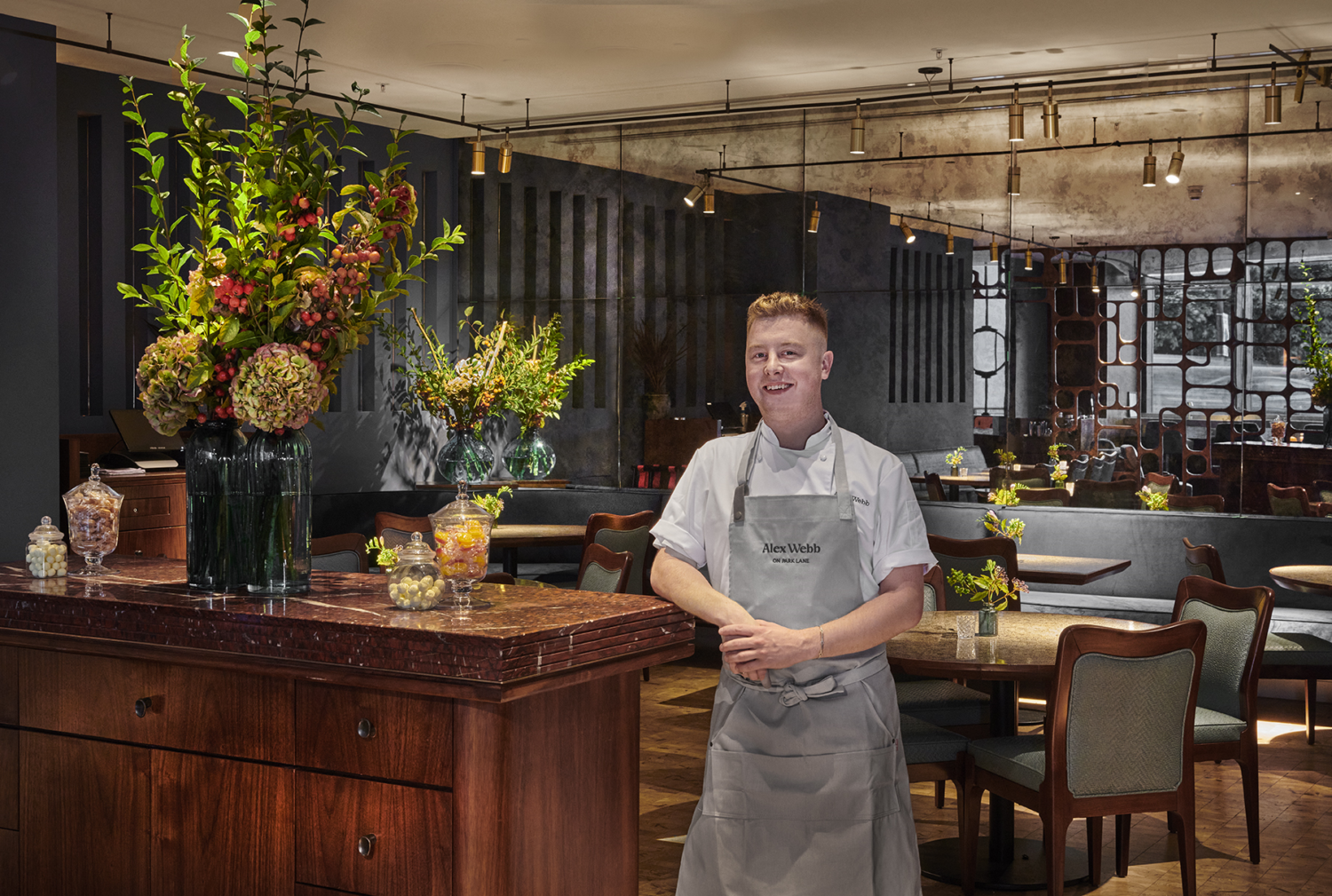 With each meal having some relevance to Alex's childhood, his travelling or his time on MasterChef, it's clear as you flow through the courses that a lot of care and attention has gone into building these exquisitely British dishes. The love for food that Alex holds is noticeable in every dish and the vicarious nostalgia felt travelling through Alex's life is driven home with a classic bag of pick 'n' mix for the road.
One Hamilton Place, Park Ln, London W1J 7QY