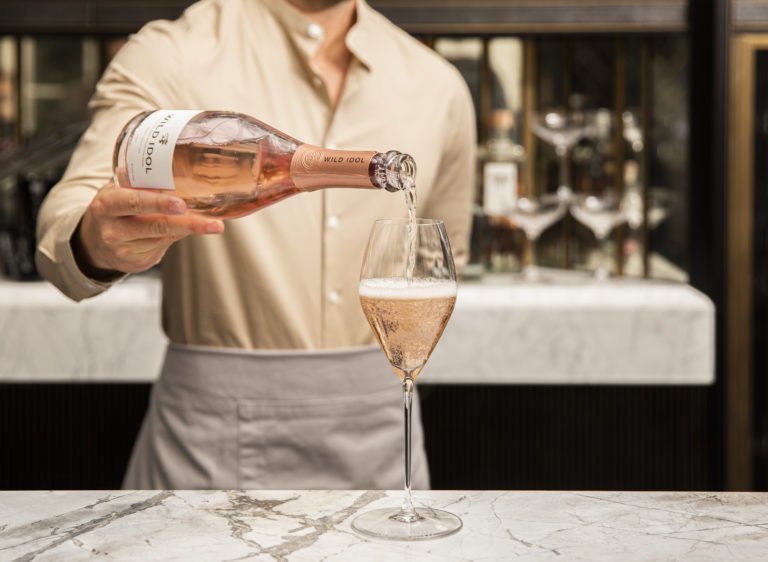 As the holiday season is here, a good tipple and a hearty dinner are at the top of everybody's list. Michelin-starred British restaurant Berners Tavern started the festivities early to celebrate the newly launched alcohol-free sparkling drink brand – Wild Idol, in a private dining experience.
Berners Tavern presented a divine three-course menu – with picks from their house plates. Starting with Wild new forest mushroom soup, quail egg and beef fat fried brioche then mains of Berners Tavern classic mac and cheese, with other staple plates and desserts to choose from. The table was complemented by Wild Idol's Rosé which offers aromas of delicate stone-baked fruit, reminiscent of summer evenings and Wild Idol Sparkling White, a defined botanical taste with smooth apple notes. Both drinks offer a unique and enjoyable experience, whether for celebratory or recreational purposes – you can drink alcohol-free and guilt-free!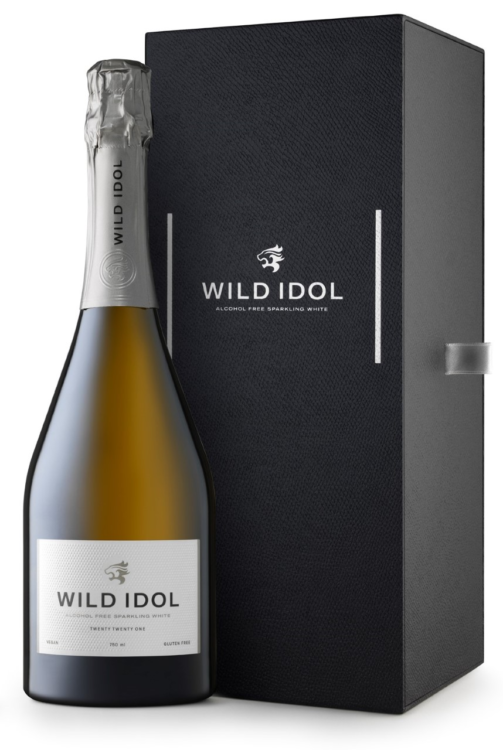 Made with high-quality grapes by expert winemakers – pleasure is at the forefront of Wild Idol drinks, leaving no sip comprised. A premium drink which is naturally carbonated, vegan, gluten-free, low-calorie, and hand-crafted almost sounds too good to be true, but it is, in fact very true and available to you.
Among Wild Idol's ever-growing advantages, they lead with sustainable and holistic practices from upcycling their corks and glass bottles to being a part of the global organisation, '1% of the Planet', which famously works to put the planet and people over profit. Consciously made from the outside in, Wild Idol leaves no stone unturned with a stylishly sleek glass bottle which comes in premium white and rose gold packaging, ready to compliment any occasion.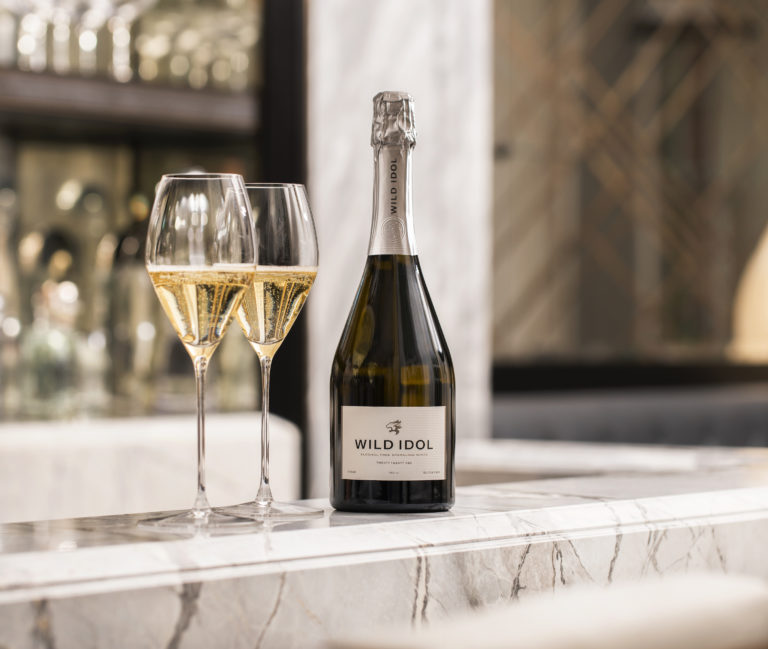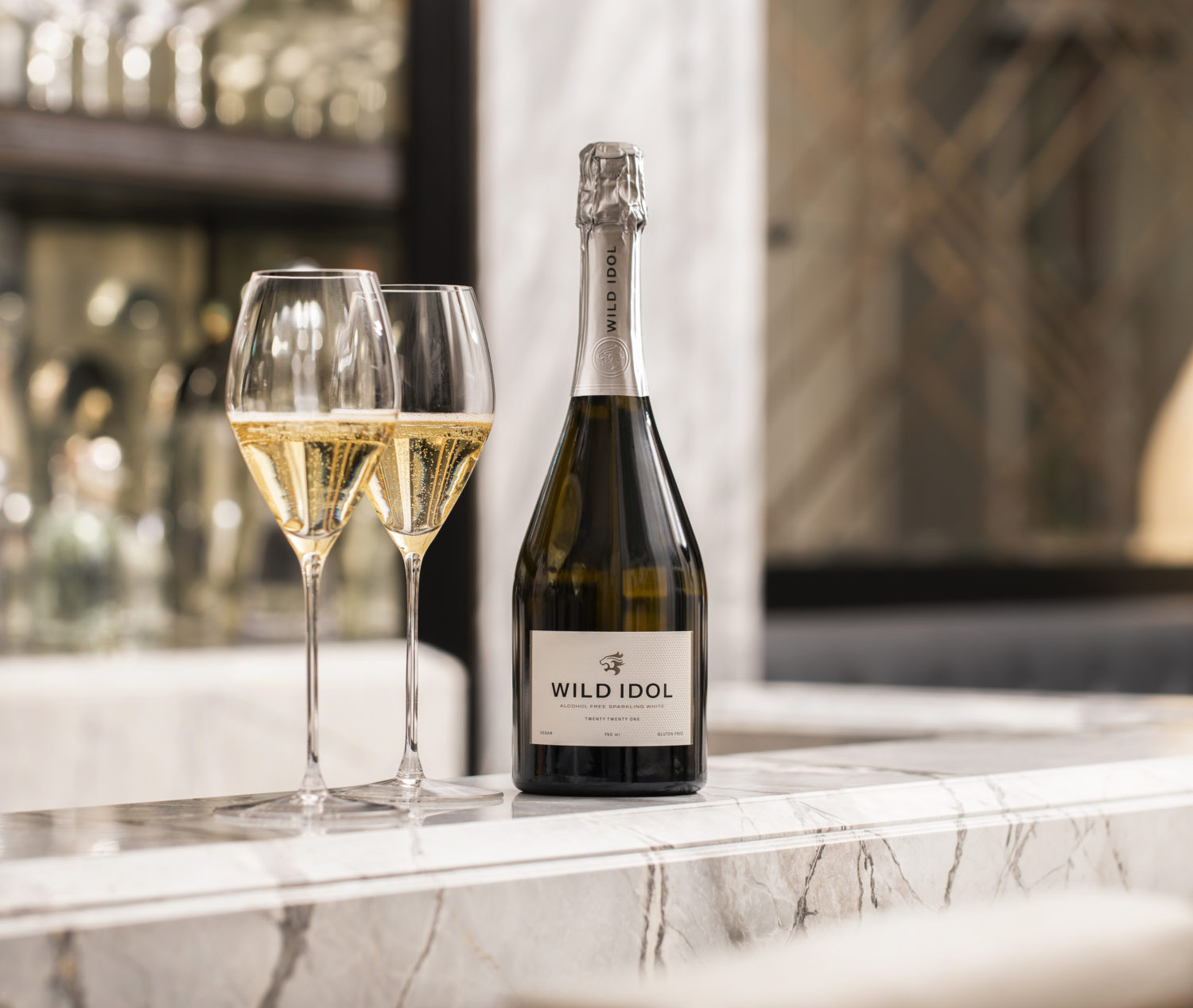 Gift boxes are available just in time for the festive season. Wild Idol is priced at £29.99 and stocked at luxury retailers – Harrods, Selfridges, and The Cadogan Hotel, as well as restaurants like Berners Tavern and The Dorchester.