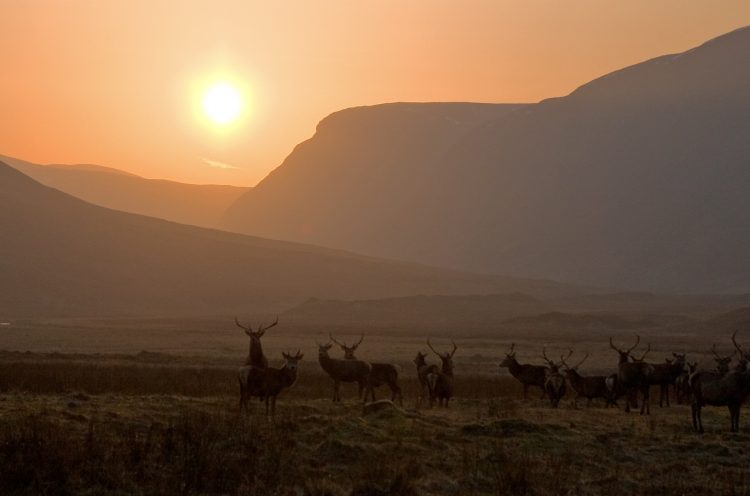 Whilst the idea of domestic travel looks more appealing than ever, the more prevalent question is 'where'? Scotland boasts some of the best things that this sceptred isle has to offer, impressive dining options lead by extraordinary seasonal local fare, splendid wildlife and arguably some of the most breath taking vistas in the world. The best news is, this is all on our doorstep. Scotland has something for every visitor, be it whisky tasting, hiking, fishing, or simply indulging in a little bit of well earned escapism.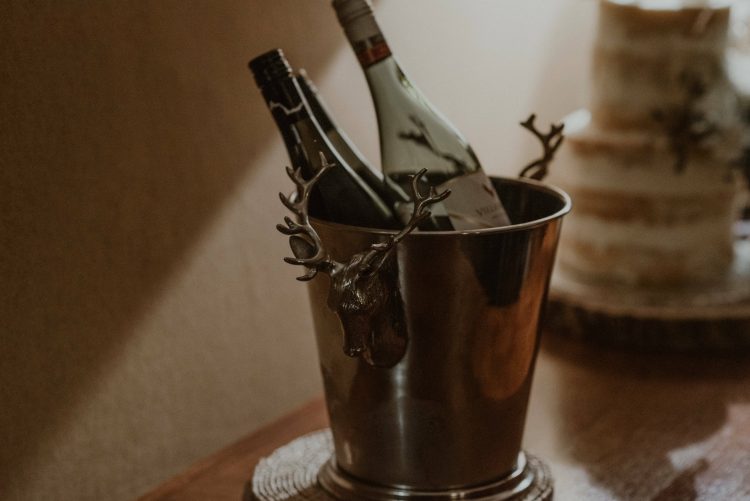 The Alladale Wilderness Reserve is located in the Scottish highlands, where the landscape is at its best, and nature is at its rawest and most appealing. The Reserve itself includes a choice of four lodges, which are each all inclusive whereby a week-long visit to one of the cottages comes with a kitchen stocked to the gunnels and prepared meals to boot and less time in the kitchen means more time exploring the remote serenity of the Highlands.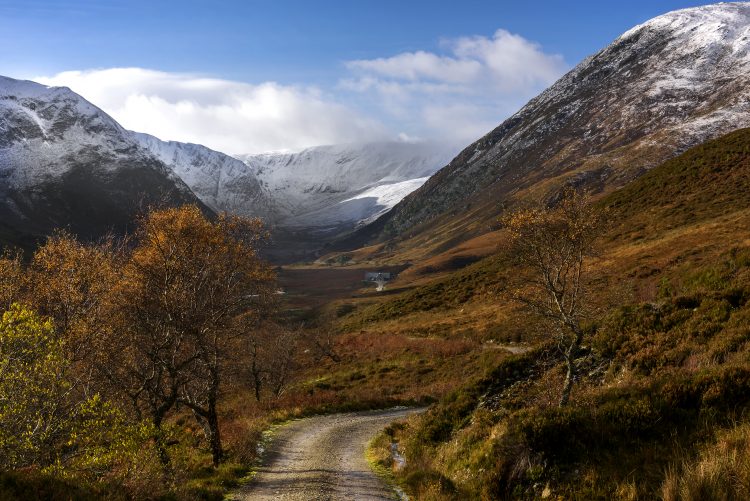 In terms of the Alladale Wilderness Reserve's culinary offering, the focus is very much on organic and local produce to ensure guests are given the best of Scotland. Alladale's chef Natasha Buttigieg famously prides herself on using produce which comes from the Reserve itself, and uses just local suppliers wherever possible. Venison is a firm favourite during the winter and Autumn, along with local game. Fresh locally cause seafood and river trout is also an irresistible option.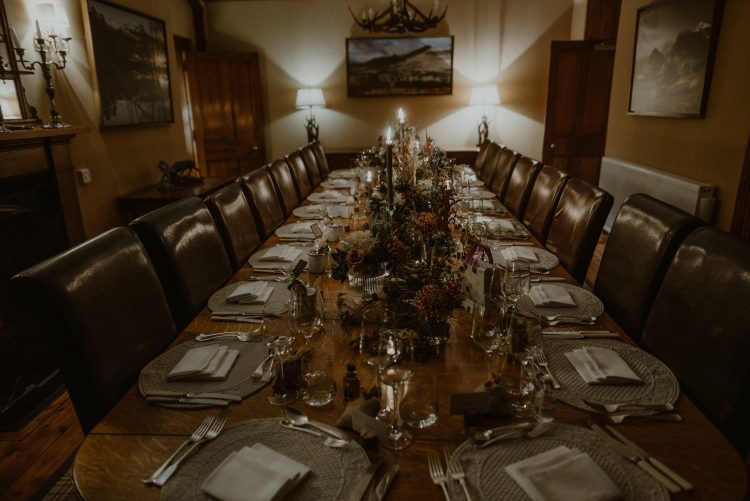 If you are able to time your visit for the end of summer then you may enjoy the first harvests from Alladale's new Aquaponics gardens. Natasha will be using the vegetables, salads, herbs and berries produced in the new gardens throughout her dishes. Visit in August and enjoy freshly foraged Girolles. When it opens fully, the gardens will feature three large greenhouses, 150 brown trout, 3 bee hives, and a variety of fruit trees that have been acclimated to the Highlands. The greenhouses will be powered by Alladale's own hydro-generator, making it a zero waste and zero emissions, ethical food production scheme.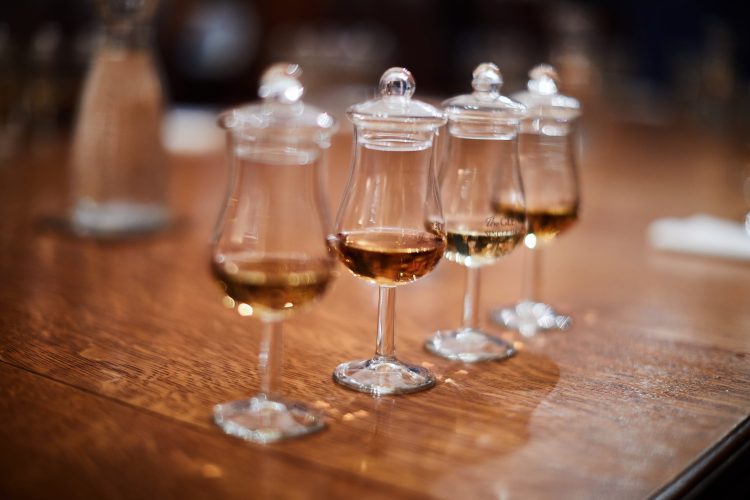 All bases are covered, as those in larger groups may stage at The Alladale Lodge (available for exclusive use) which sleeps 14 people. The remarkable Victorian lodge is of course full serviced and catered with Natasha serving three sublime meals each day. There is also a sauna, gym and billiards room.The cottages are for smaller groups, meals are prepared and ready to simply be put in the oven. Natasha thinks of it all, as breakfast kits are also provided with pre-prepared pancake mix, fresh fruit and granola.