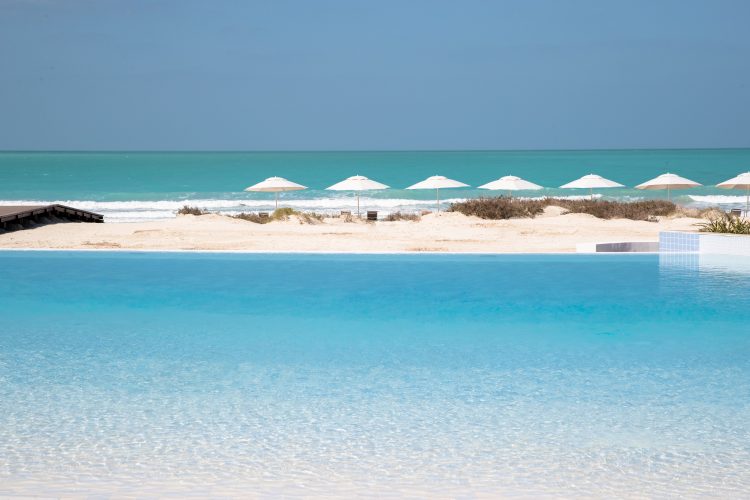 The Jumeirah Group has always provided luxurious aspects to every minor detail. Excitingly it's opened their doors to a new outstanding resort at Saadiyat Island. Located on the edge of the western coast it provides outstanding views to the Arabian gulf which yield neighbours such as bottlenose dolphins and more. 
Their innovative stance to resort provides an eco friendly approach as the first resort to open like this in Abu Dhabi. Guests are given a complimentary water bottle to fill up around the resort in a bid to reduce plastic waste. The resort is trying to further their efforts to reduce their impact with the environment. Sustainability is one of the key highlights they aim to provide for their guests.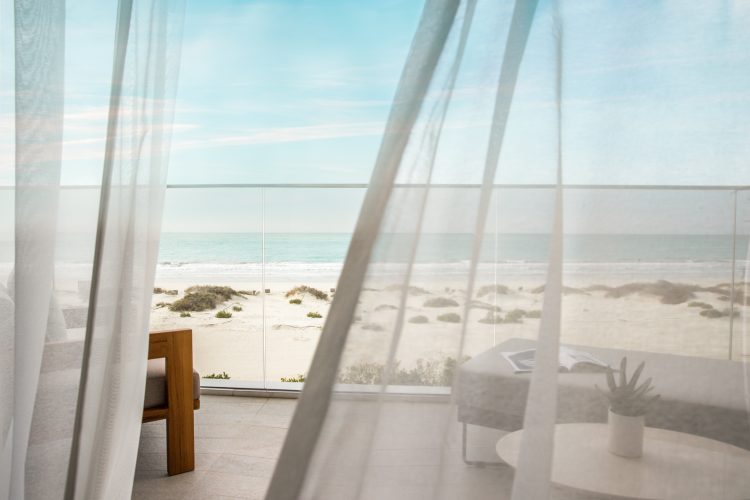 If you're more of an explorer, you may want to be a little bit more adventurous and visit the desert with activities such as camel riding, dune bashing, and sand boarding, there is also a stunning view of the stars with absolutely no light pollution.
The Louvre which is about a 10 minute drive away. You can expect to see artwork from Van Gogh, Da Vinci, to name a few along with historic artifacts discovered from Arabia.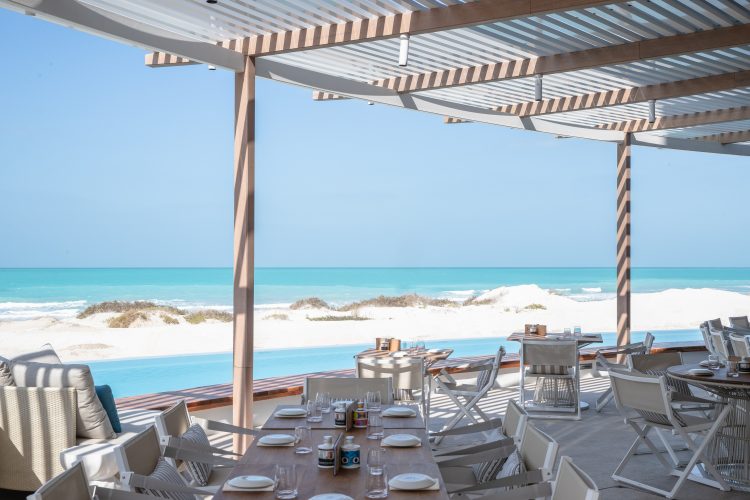 The well being aspects of the resort provide a wide scope. Fitness-wise, you will be spoiled  with three swimming pools, a 400 metre natural beach which is an idyllic place for water-sports. There are also spa facilities.
With 7 Restaurants and Bars around the resort, expect to find a variety of freshly sourced food, including seafood sourced sustainably from the Arabian Gulf.
Being more of a rural location, the resort offers an opportunity to take a break from the city life, however the city is always 25 minutes away if you wanted to enjoy the hustle and bustle as a contrast. 
Abu Dhabi – United Arab Emirates