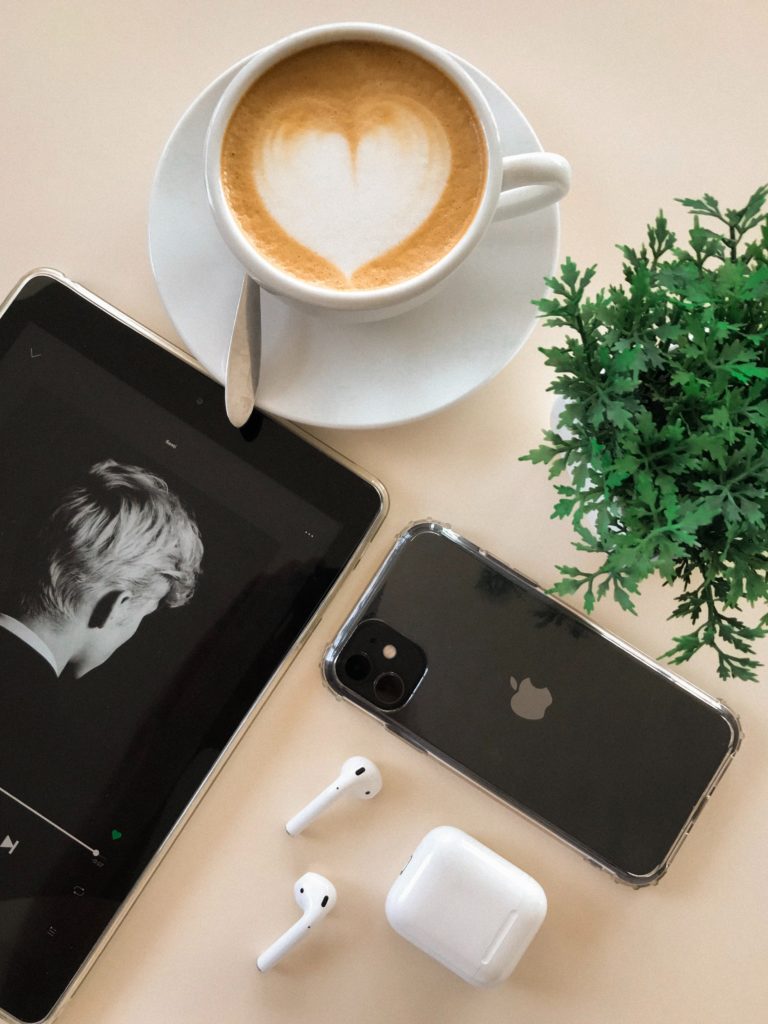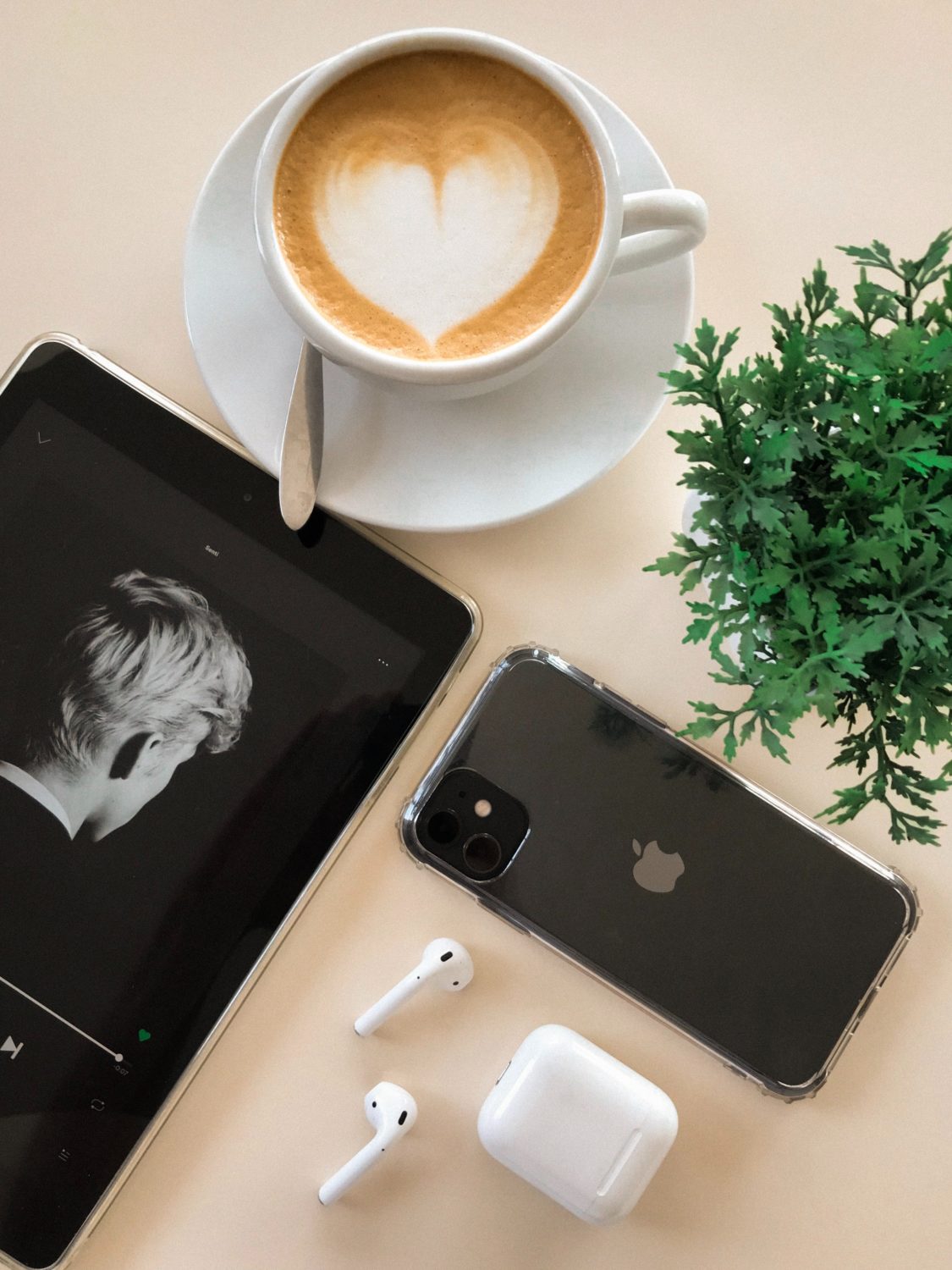 Whether you're at work, out with friends, or just taking a break from all the stress of everyday life, listening to your favorite music can help to improve your mood and make everything feel a little bit better. But what if you could take your music with you everywhere you go? Believe it or not, there are some ways that you can do just that. Here are six options to consider.
Download a Music Streaming App
With so many different music streaming apps available these days, there's no reason why you can't have your favorite tunes at your fingertips. Whether you're a fan of Spotify, Pandora, Apple Music, or something else entirely, download the app onto your phone. You can listen to your music anywhere you have an internet connection.
One of the great things about using music streaming apps is that you usually have access to a vast library of songs, so you can always find something new to listen to. Plus, if you have a premium account, you can usually download songs and playlists so you can listen offline. This can be helpful if you're going to be somewhere without an internet connection, like on a plane or in a remote area.
Buy Airpods
They are a type of headphones developed by Apple. Unlike traditional headphones, which have a cord that connects the two earpieces, AirPods are entirely wireless. This makes them very convenient to use, as you don't have to worry about tangled cords or manage extra cables.
However, it's great to familiarize yourself with the care and maintenance approaches. With exemplary efforts, you can extend the lifespan of your pods significantly. To get reliable information, go to the top sites on the internet as you can learn more here about the usual fixes. Generally, a good website will be comprehensive, from the charging hitches to the resetting tasks on the cases. It's also good to clean your AirPods regularly.
The best way to do this is to use a dry, soft, lint-free cloth. You can lightly dampen the cloth with water if you need to, but avoid getting any moisture in the charging port. You can also use a cotton swab to remove debris from the charging port. Use a dry, soft-bristled brush to clean the microphone and speaker meshes. Gently brush the mesh to remove any residue. You can also use compressed air to blow away dust or dirt particles.
Invest in a Portable Speaker
If you want to be able to share your music with others or enjoy it at a higher volume, then a Bluetooth speaker is worth considering. There is a wide variety of options available at different price points, so you'll find one that fits your needs and budget.
Find a High-Tech Watch
If you have a smartwatch, you may not realize that it can be used to play music. Connect your watch to your phone, and then you can control the music playing from your wrist. This is incredibly convenient if you're working out or doing another activity where it would be difficult to use your phone.
Have an MP3 Player
While they're not as popular as they once were, dedicated MP3 players can still be a great way to always have music with you. These days, they're usually relatively small and lightweight, so they're easy to carry with you wherever you go. You can also find ones with built-in storage, so you don't need to worry about carrying around extra cards or files.
These gadgets are becoming more common among music lovers due to the amusement they bring. Through them, you can listen to your music without disturbing those around you, and you can easily take them off when you want to talk or hear something else.
Suppose you're always on the move and store music on your phone. This will give you a 'ready to listen to' opportunity when it comes to playing music. If you have a lot of storage space on your phone, you can store music files directly. This way, you can listen to your music even if you don't have an internet connection. Just be sure not to use up all your phone's storage, so you still have room for other things like photos and apps.
No matter how you choose to do it, there are plenty of ways that you can make sure you always have music with you. Whether you want to invest in some new gear or use what you already have, there is a solution that will work for you. So get out there and start listening to your favorite tunes.