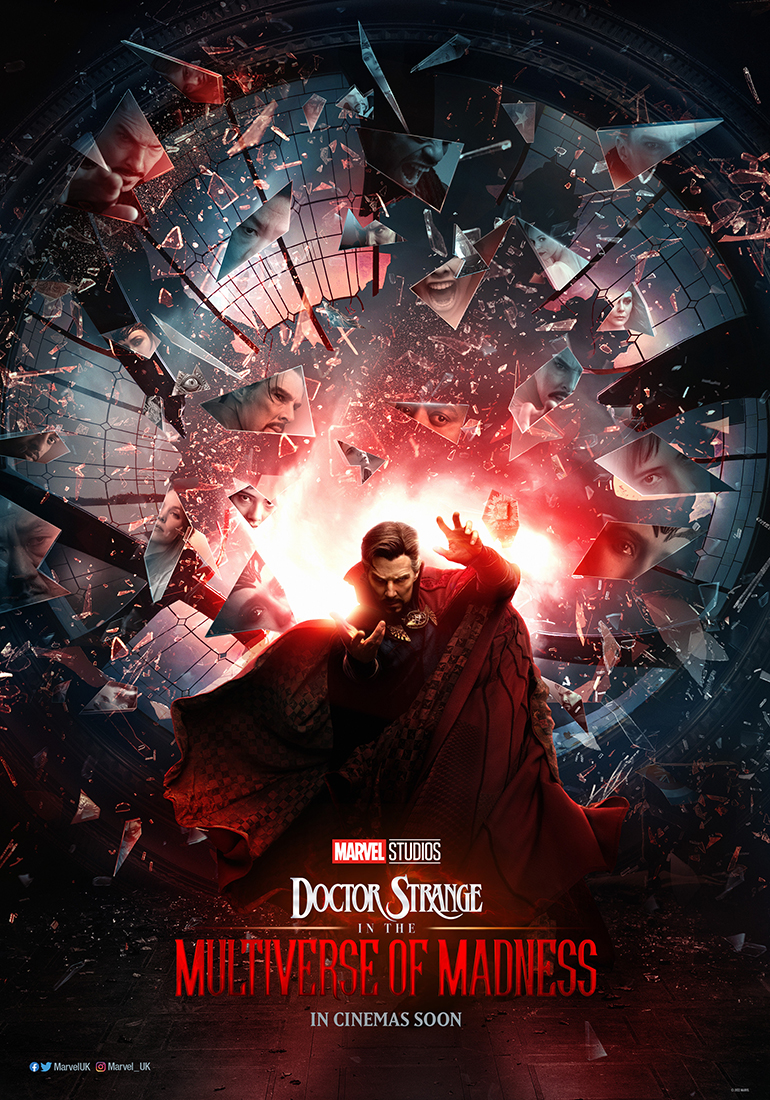 Just north of Soho, during a busy warm British evening, we found ourselves stepping below Firmdale Hotels' Charlotte Street Hotel, on our way to a special invitation viewing of Marvel's latest instalment of the Dr Strange franchise. Alongside various charities and good cause partners, ARCADIA had been offered a chance to watch the Multiverse of Madness (MoM) movie in style.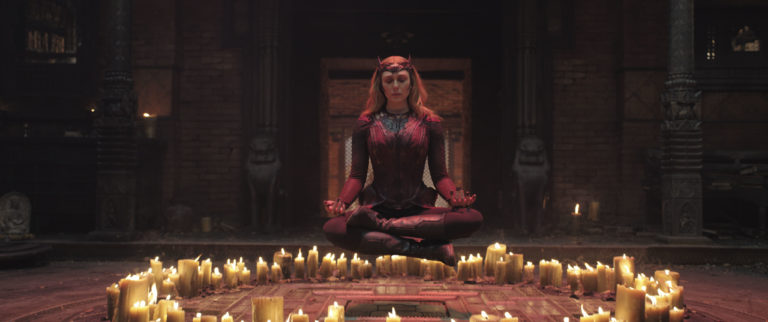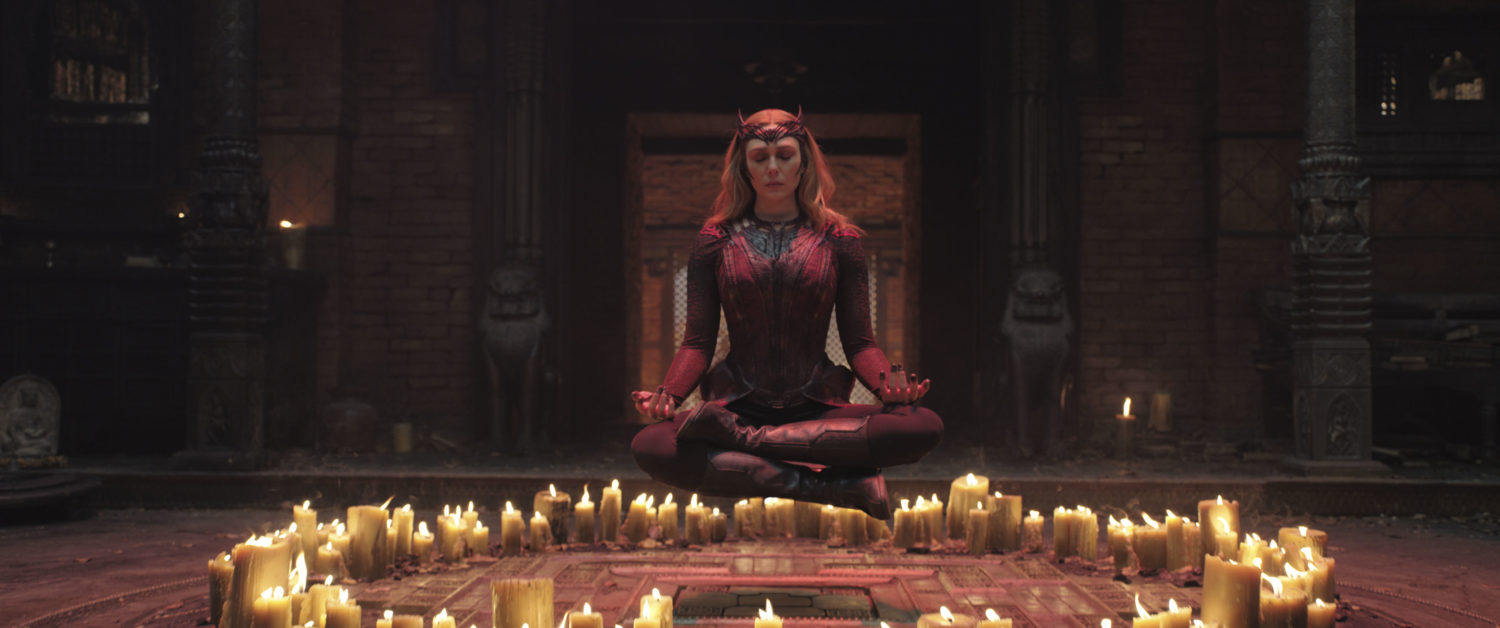 Charlotte Street Hotel is a quintessentially British gem, part of the iconic Firmdale Hotels group. This luxury boutique property is an aesthetic delight, designed by the celebrated Kit Kemp, founder and creative director of Firmdale Hotels. Kit Kemp's magic is weaved effortlessly through the design, mixing classic art, contemporary colour schemes and the Bloomsbury aesthetic, this converted pharmacy now acts as a canvas for postmodern art and design.
From the Oscar bar which spills to the street during good weather, to the luxurious staircases, arches and entryways. Navigating through the hotel was a treat in itself. No surprise then, that the secret viewing cinema area beneath the hotel was just as glamorous and chic.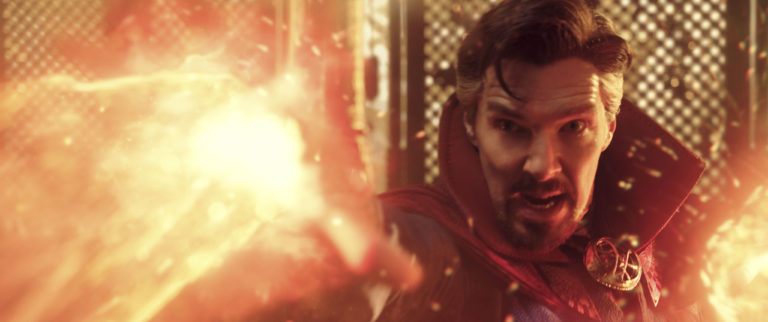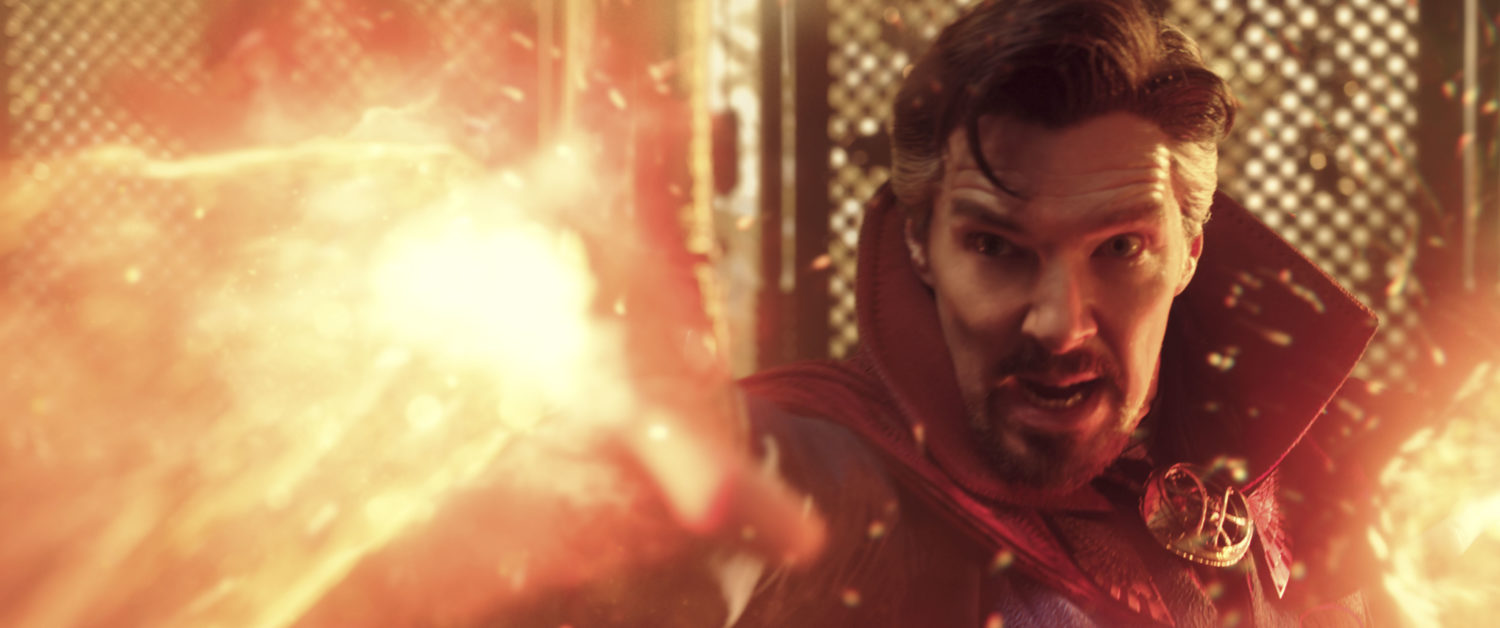 A viewing experience unlike any other, extravagant recliners and antique sofas ease you into comfort before an incredibly crisp sound system awakens your senses. Although not a premiere (blame covid), the personal touches made by both Disney and the Charlotte Street Hotel really brought the silver screen experience to new levels.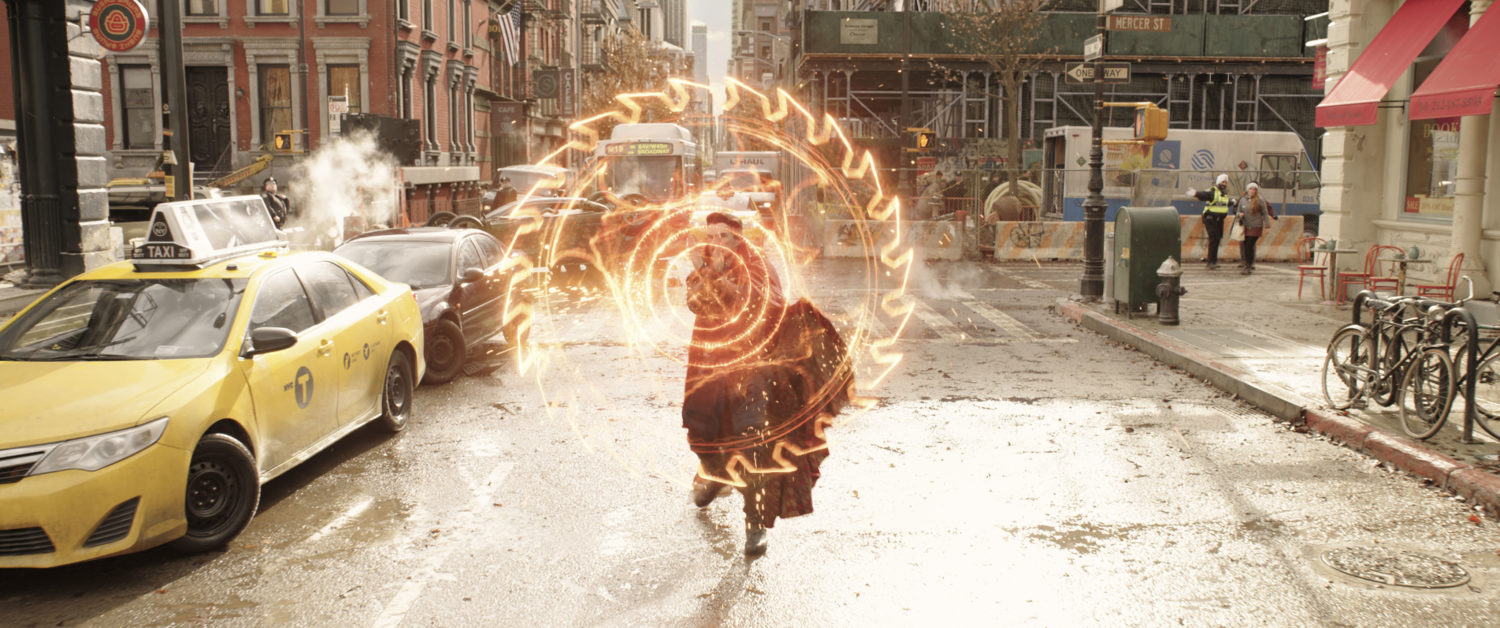 As we enter the core of the Phase 4 Marvel Cinematic Universe movies, it's clear that the producers are letting loose. With the successes of previous movies, the latest in the series are able to play around with themes, genres, diversity and also, have a bit of fun.
MoM is the pinnacle of this transformation. Mixes of horror with the sci-fi action gives Sam Raimi a platform to twist the superhero world of blockbusters back into a more accessible and varied experience.
Love Marvel movies? You're still given comic-accurate references, cameos and the ever-expanding inter-connectivity of MCU movies and Disney+ TV series.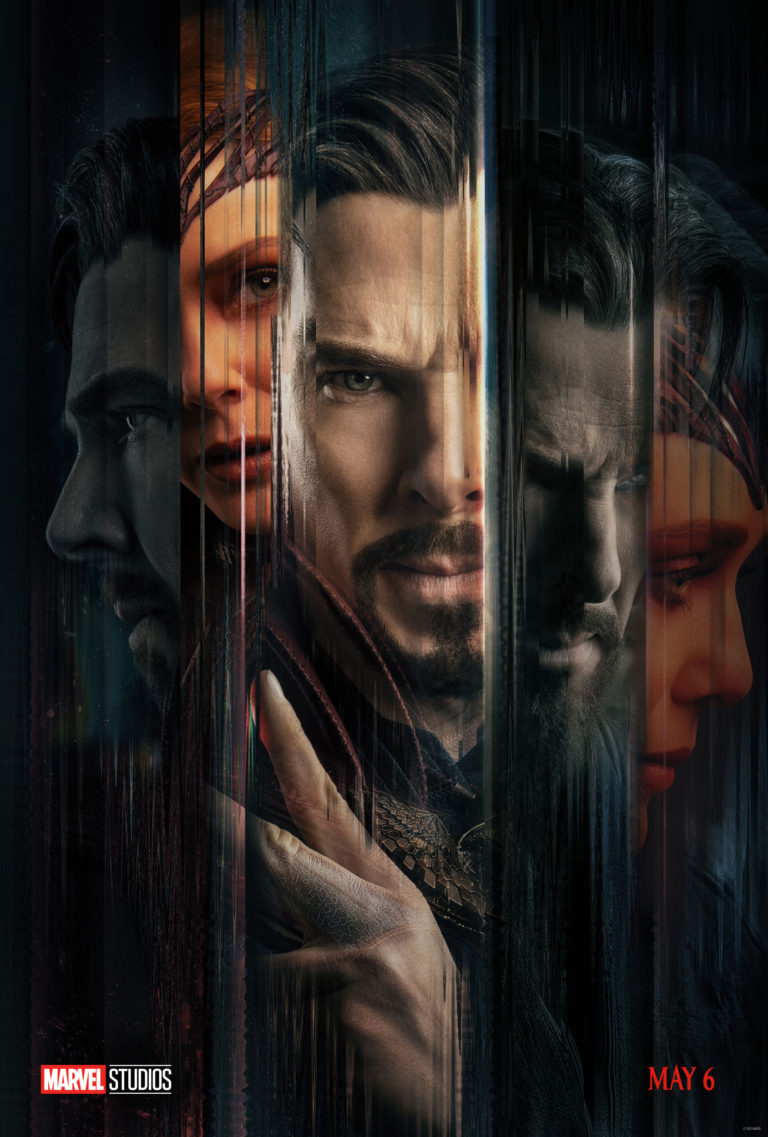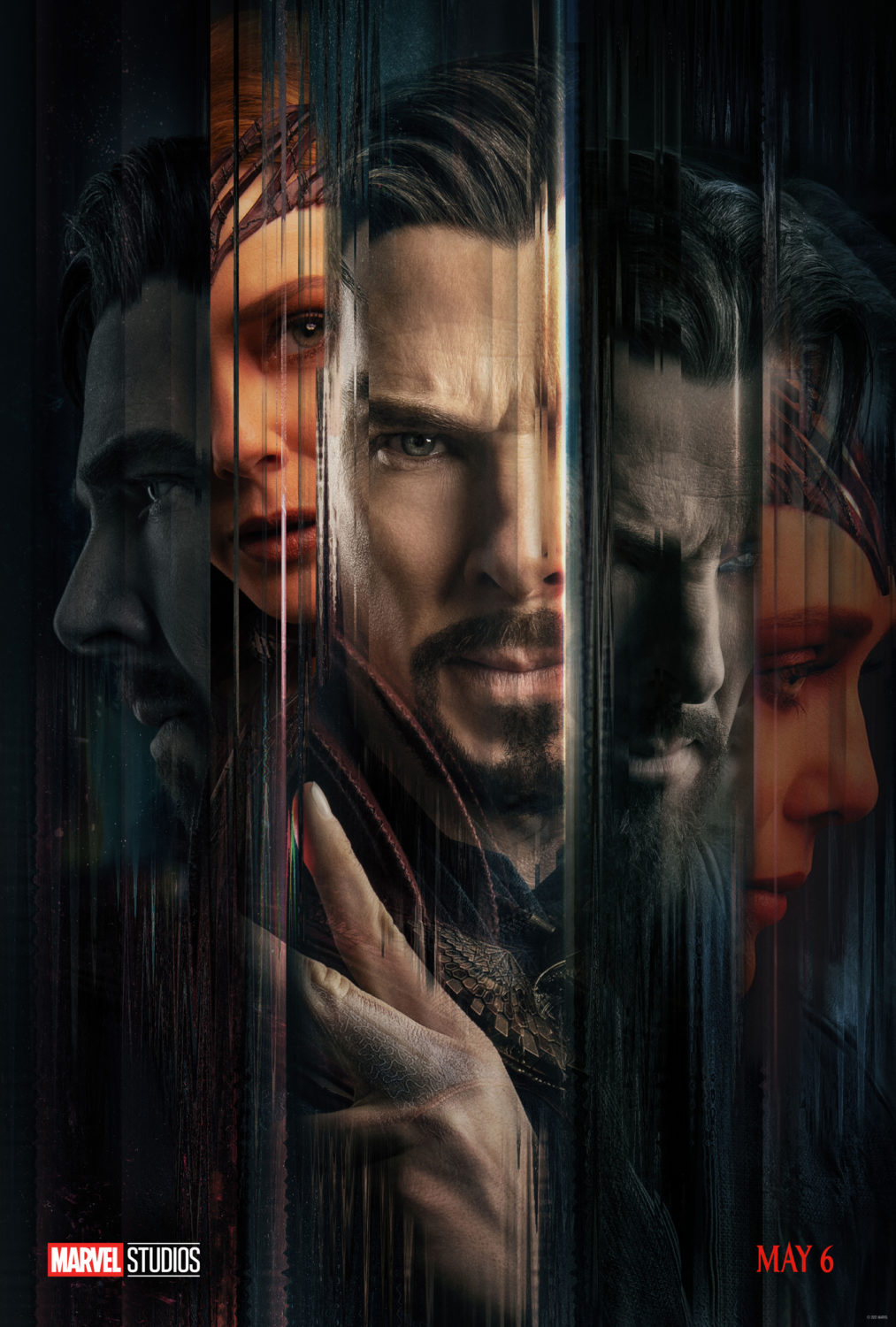 Having seen the movie before (big fan), the joy of seeing the additional details and missed scenes in such an intimate setting was immeasurable. The laid back, sociable and exciting evening was really felt as a heartwarming thank you from all of the team at Disney.
Various hard working charity and foundation staff were given this wonderful treat and shown to be appreciated. The atmosphere created truly made for a magical screening of an already excellent movie.
15-17 Charlotte St., London W1T 1RJ