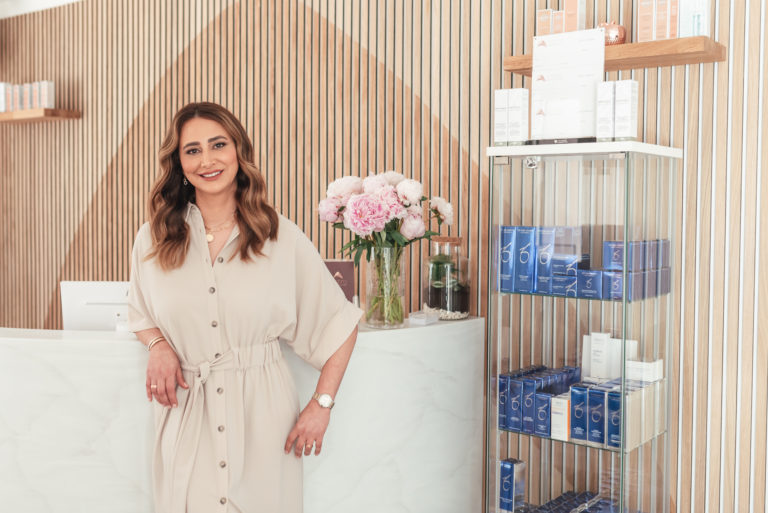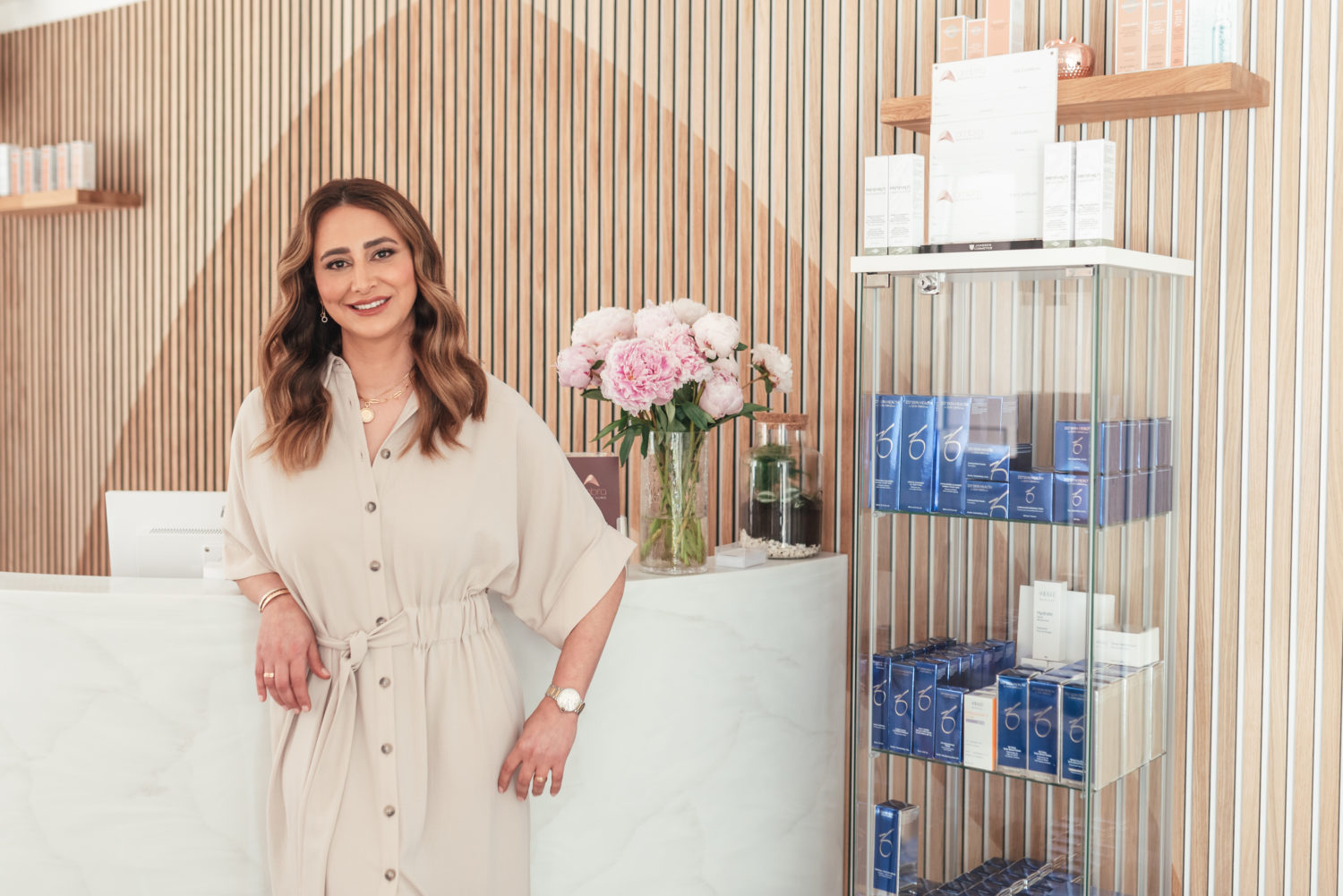 Ambra Facial Aesthetics Clinic is the jewel in the crown of North Finchley, London. This revolutionary clinic is on a mission to make its guests feel beautiful inside and out through its avant-garde treatments, expert knowledge and warm and welcoming service.
Ambra Facial Aesthetics Clinic has a truly holistic approach and combines the highest-quality products with up-to-date techniques which are bespoke to each individual patient.
At the helm of the clinic is the formidable Dr Maryam Mcmillan, an award-winning cosmetic dentist and facial contouring specialist. Along with Ambra's dedicated team of specialists, you are in the best hands.
The clinic offers an extensive array of treatments, including traditional beauty treatments from LVL Lashes to waxing and massages to semi-permanent makeup.
It also offers Microsclerotherapy (to safely remove thread veins on the legs), Radio Frequency Skin Tightening and Platelet Rich Plasma therapy (to improve and restore healthy properties in the skin's structure).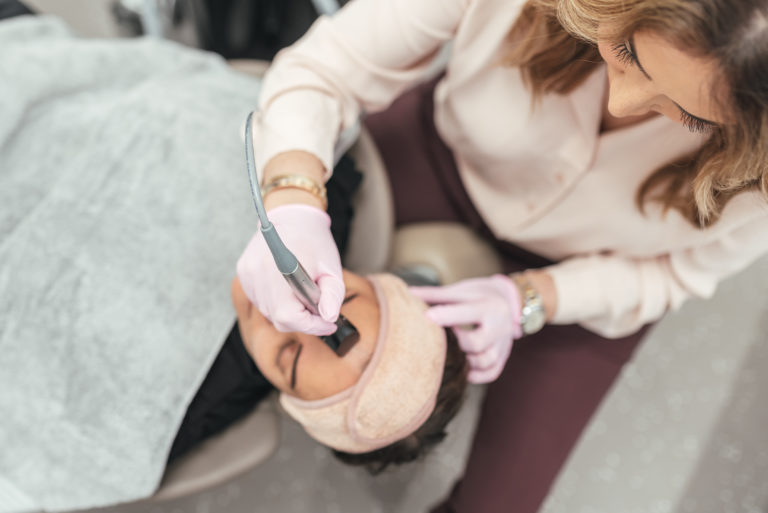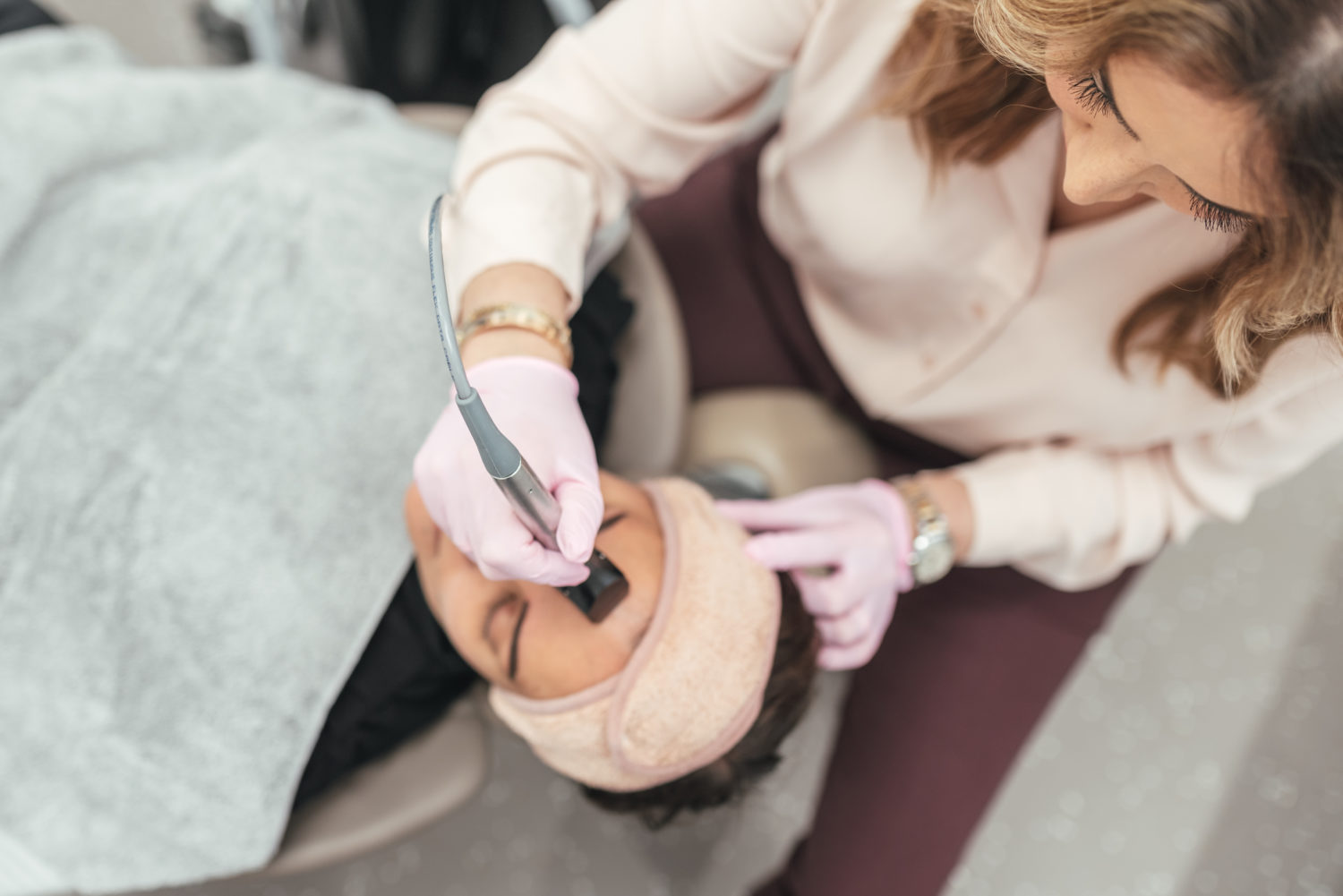 It also offers Microneedling, a procedure that is designed to increase collagen production to improve a variety of skin conditions, Mesotherapy to rejuvenate and tighten the skin and the famous Crystal Microdermabrasion Facial for firmer, smoother and more radiant skin.
One of Ambra Facial Aesthetics Clinics signature treatments is the decadent Hydrafacial which deep cleanses and exfoliates the skin. This treatment is powerful yet gentle in equal measure and can be completely tailored to your specific needs but the results are always astounding.
Our skin is subjected to many changes, it can be due to the environment, lifestyle or ageing. The Hydrafacial works hard to restore the radiance, glow and health of our natural skin at its most spectacular. Through a rejuvenating three-stage process which starts with detoxifying the skin, followed by removing dead skin cells and extracting any debris.
Another of Ambra's most sought-after treatments is High Intensity Focused Ultrasound (HIFU), also coined the 'lunchtime face lift'. This treatment hones in on loose or sagging skin on the face and neck and lifts the skin on the face to help improve the visible signs of ageing for a firmer, more youthful and vibrant complexion.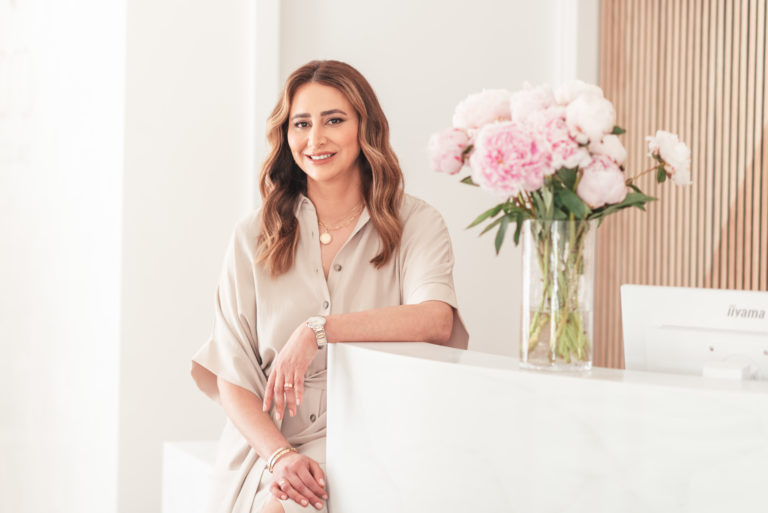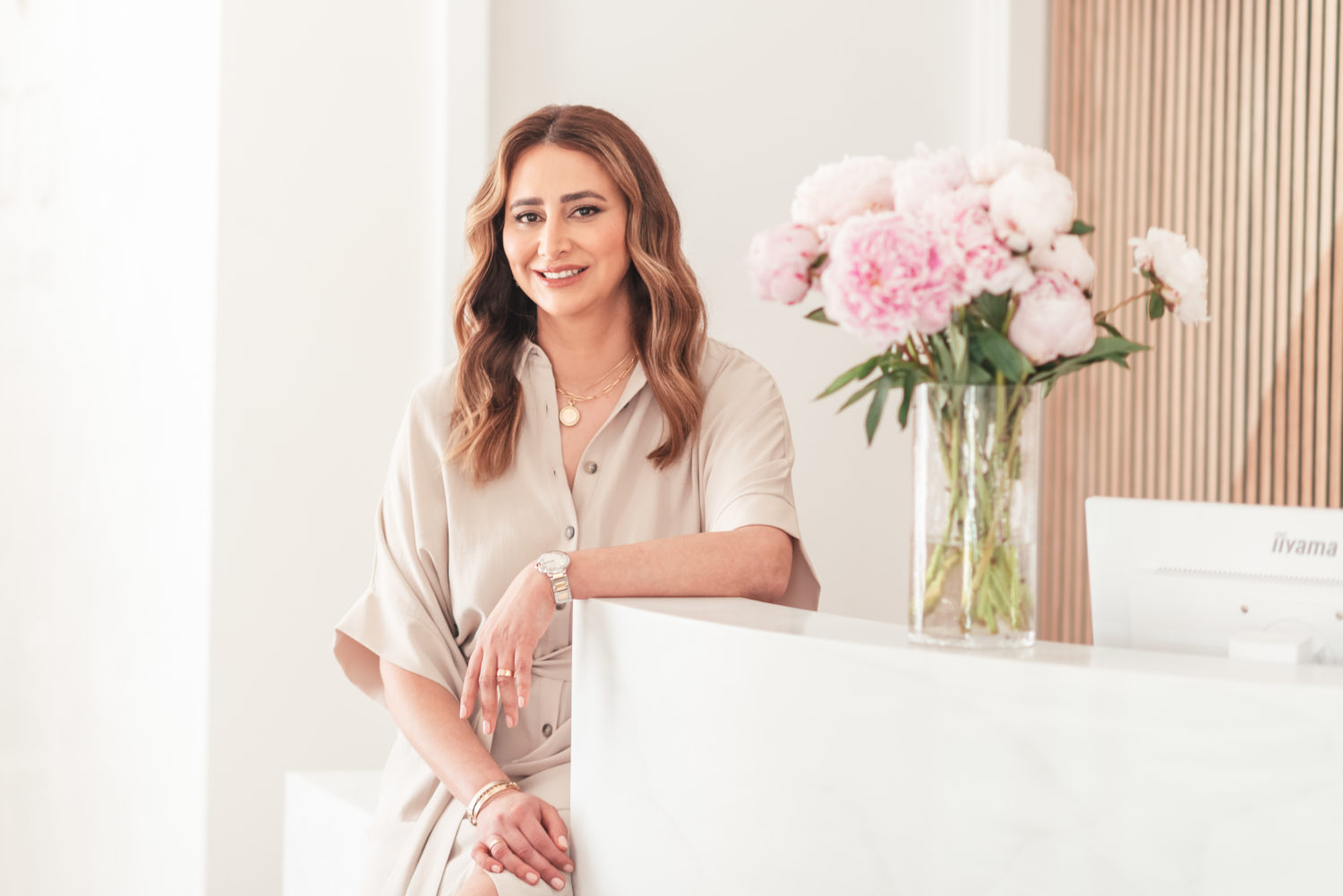 HIFU involves a handheld device being held over areas of concern, it targets a layer of tissue that is located deep within the skin and delivers ultrasound energy to stimulate fibroblasts which help to remodel the collagen in the skin and helps fatty tissue to contract.
HIFU works from the inside out to produce a smoother texture with restored contouring for a more youthful and defined face. It is the ideal treatment to reduce common facial concerns such as lines and wrinkles, jowls and double chin.
Whether you are looking to invest in your skincare journey or just want to treat yourself to a rejuvenating treatment, you couldn't be in safer or more experienced hands than Dr Maryam Mcmillan and the team at Ambra clinic.
898 High Rd, London N12 9RH