The Mediterranean noon light enters into dialogue with the new Premium collection in which the typical natural fabrics, like linen and 100% cotton, appear alongside new additions, such as Mango's new collection of tableware created in La Bisbal, a Catalonian village famous for its artisan ceramics, and kitchenware made with exclusive olive wood.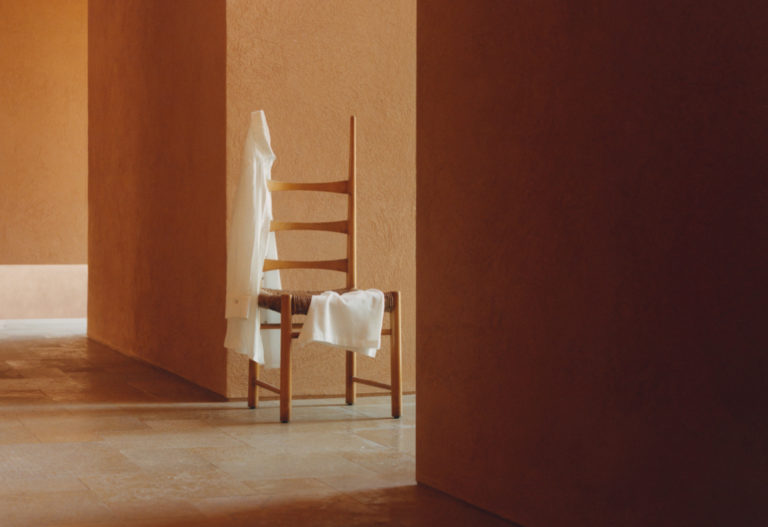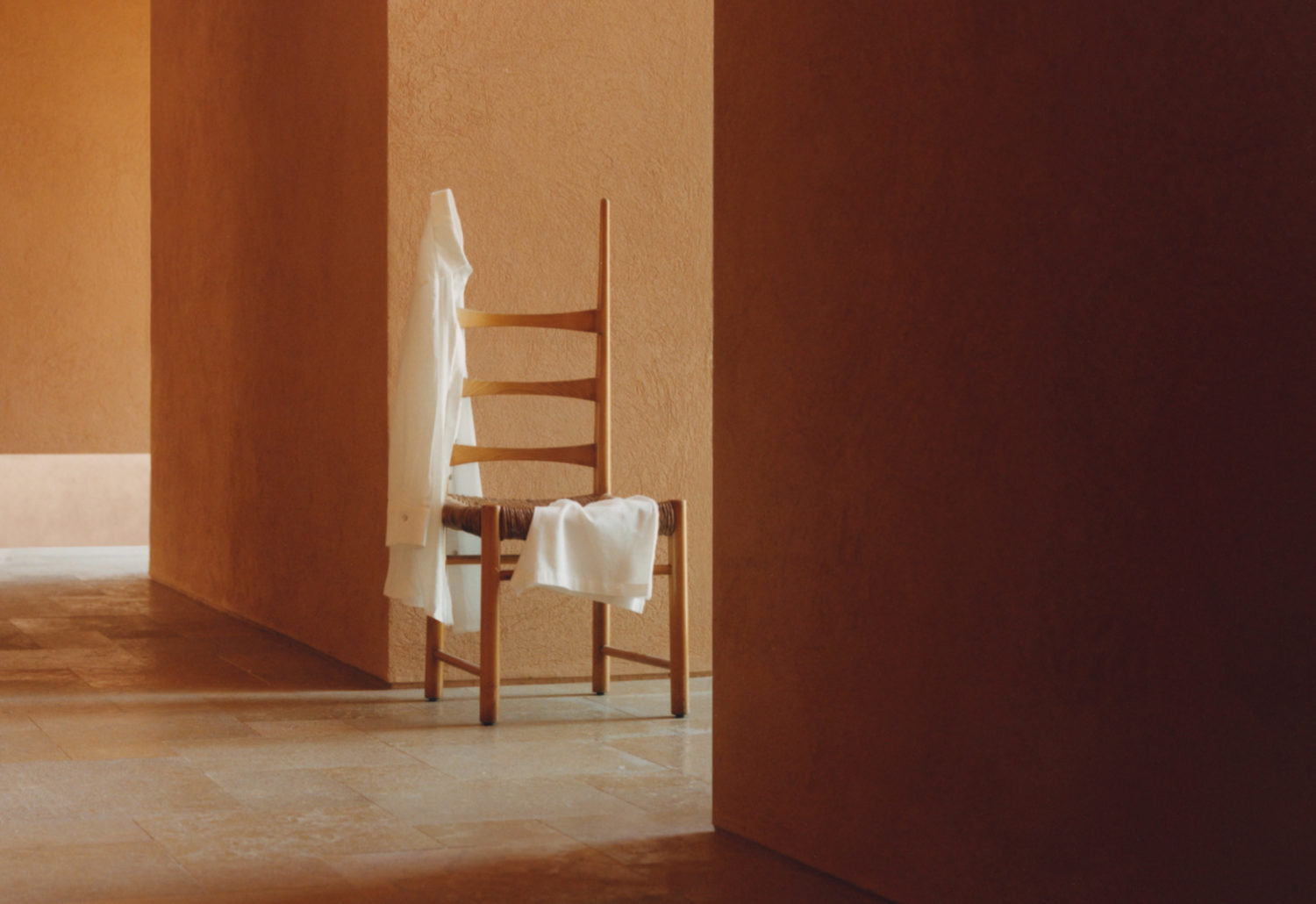 Sharing, celebrating, relaxing. Mediterranean culture and lifestyle are at the heart of Mango Home.
With natural textures, soft colours and sustainable materials at the core of their approach, their quality essentials and contemporary designs interpret interior design trends to inspire the creation of spaces with character.
The living room is the heart of the home, where you enjoy company or solitude, where the best fun or the greatest relaxation occurs. Neutral colours create an enveloping, fresh and at the same time cosy atmosphere, in other words, the best match for your home.
Laying the table is an art that in the Mediterranean is especially enjoyed, and dressing the occasion with Mango's 100% linen premium tablecloths, new collection of artisan tableware and bowls made with olive wood, special for its varied shades, strength and softness, is a pleasure.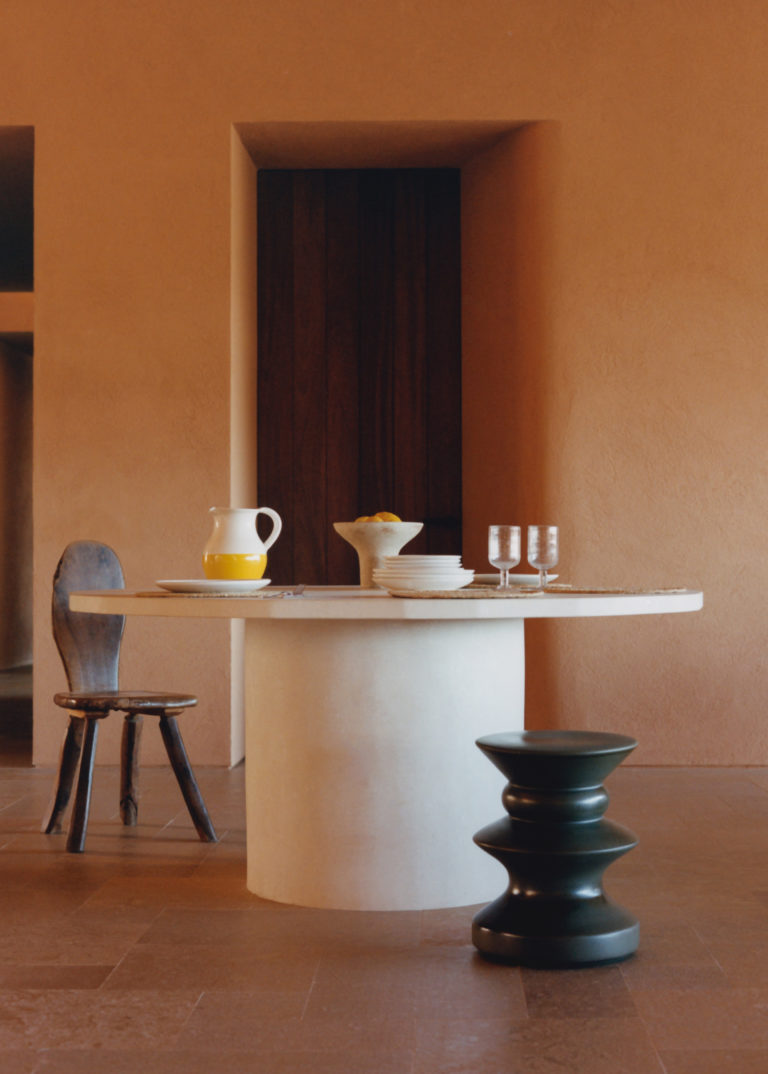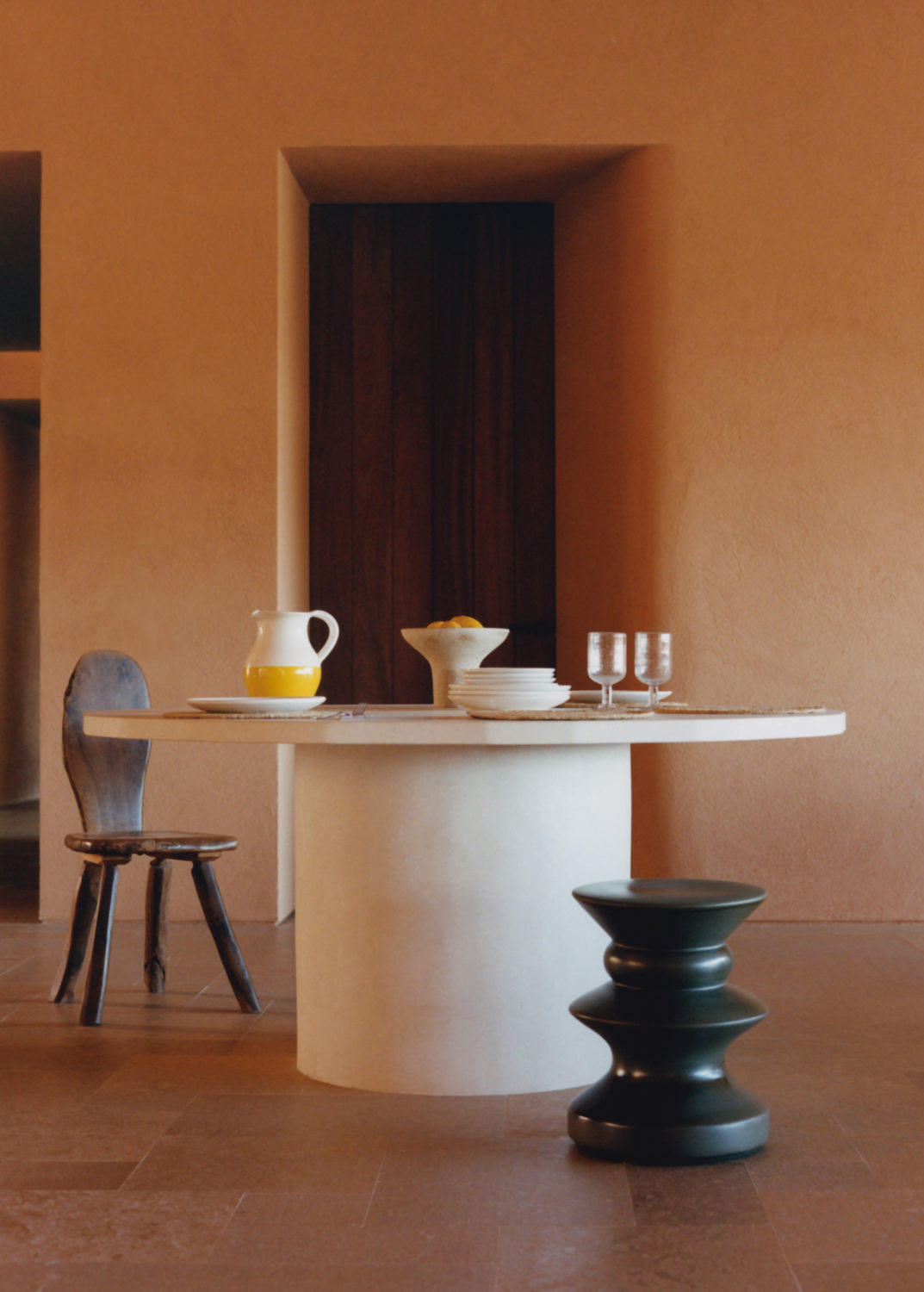 From the living room to the kitchen. From the bedroom to the bathroom. From the wardrobe to the rest of the home. Mango have exceptional and affordable pieces to help create a calming chic living space.
Pieces are available in stores and online at mango.com