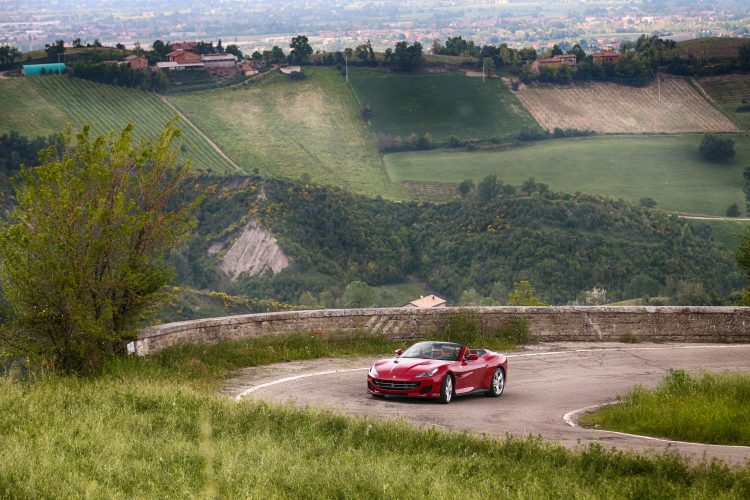 Ferrari is universally acknowledged to be one of the very greatest car manufacturers in existence. The cars made by Ferrari are known for their dazzling speed, breath-taking power and sublime handling abilities. The brand is also a by-word for the loftiest and most elite echelons of luxury.
This brand may trace its glorious heritage back as far as 1929, when Enzo Ferrari founded the Scuderia Ferrari racing team which was headquartered in Modena, Italy. This creation became a technical racing outpost of Alfa Romeo's own racing division until 1933 when Alfa officially withdrew its own team, thereby making Ferrari its front runner and changed the course of racing history. 
In 1947, once Enzo Ferrari had parted ways with Alfa Romeo, the first ever Ferrari badged car was created and armed with a monster 1.5L V12 engine, thereby setting the scene for a legacy of eye watering power in cars issuing forth from the mechanical womb of this regal company.
In 1969 the era of Fiat commenced, when Fiat acquired a 50% stake in Ferrari, which heralded a new, crucial period of well-funded and research driven ambition and development, aided by the sizeable coffers of Fiat.
The legendary Enzo Ferrari passed away in 1988 but he has left but the legacy of Ferrari not only lives on, but it thrives and flourishes. 2017 was testament to this, with the official 70th Anniversary of the company's foundation which was a truly remarkable affair.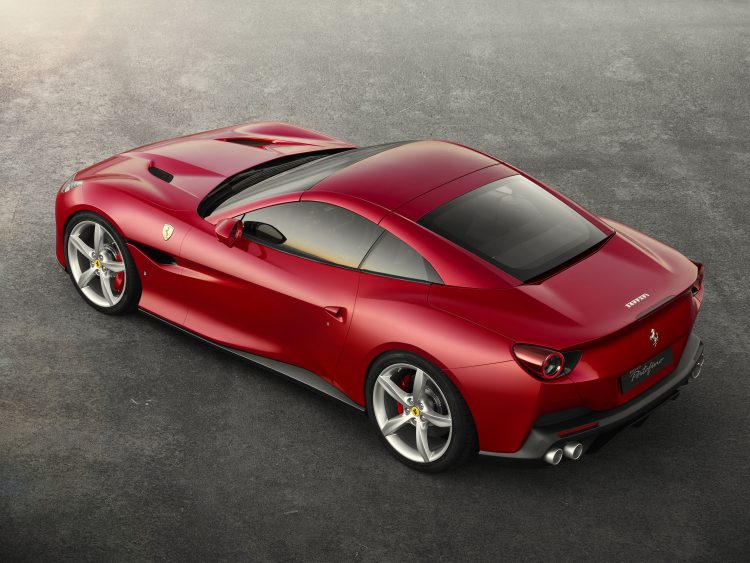 In 2017 the global powerhouse launched the long awaited and much lorded Ferrari Portofino. It is everything you would expect from this super-luxury car manufacturer. Ferrari is steadfastly committed to absolute, unparalleled perfection in every respect and the Portofino certainly upholds this commitment with gusto. 
The Ferrari Portofino is the brand new V8 GT and slickly combines performance and versatility. This car also represents a new stratosphere in terms of pure driving comfort with endless alterable variables, which allow each unique driver to extract every ounce of pleasure from this roaring, regal king of the tarmac. 
We were lucky enough to get behind the wheel of the glorious Portofino and explore the Italian countryside in Ferrari's picturesque hometown of Modena, Italy. The Portofino flies from 0 to 200km/h in a lightning fast 10.8 seconds, with a sound like a thousand orchestras all simultaneously at the fever pitch of Wagner's Ride of the Valkyries.
This particular issuance from the design labs at Ferrari includes the advantages of a retractable hard top roof which was perfect for making the most of the sunny spring afternoon, two rear seats and a generously proportioned boot, all of which is sure to make it a firm hit with loyal fans.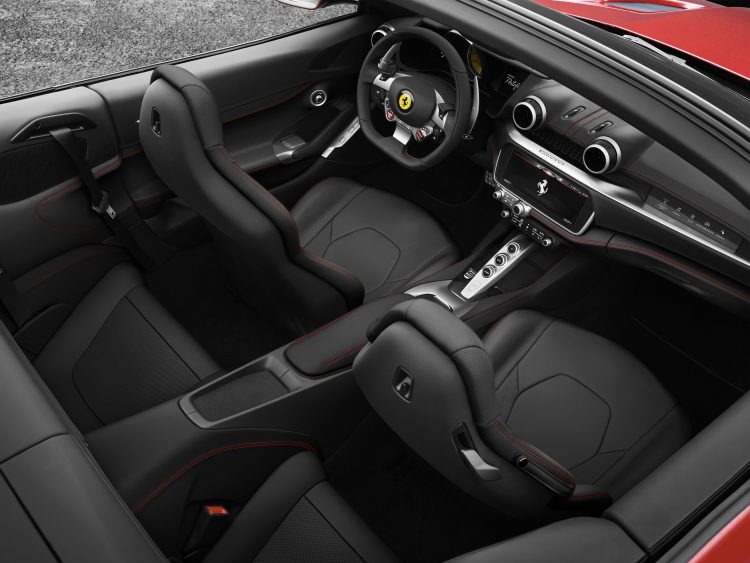 We travelled to nearby Maranello to experience the extraordinary Ferrari Museum. It guides enthusiastic visitors from all over the world through the history and earliest origins of this ubiquitous brand. The museum aims to provide its visitors with a truly accurate, and more importantly, inspiring insight into one of the world's most iconic brands. 
The museum celebrates the creation of the company in broader sweeps but also delights in offering a great deal of granular depth on some selectively chosen key elements. For example, there is a great deal of focus on the Scuderia Ferrari, the most successful team in the illustrious and glamorous history of the world's most faced paced sport, Formula 1. This area is celebrated through the major exhibition: 90 Years – Scuderia Ferrari, the complete history.
'Hypercars' is another remarkable area of focus, this particular exhibition is dedicated to each and every Ferrari which was recognised for its ground-breaking progress and landmark advances in technological development.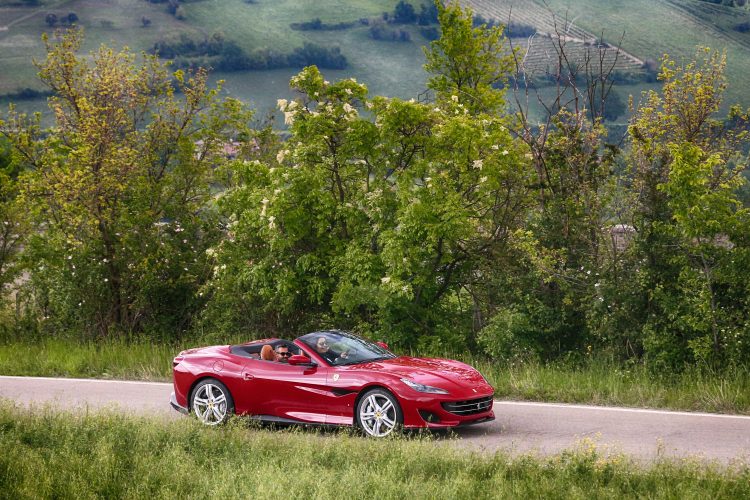 In 2019, the Brand Finance Global 500 2019 report crowned Ferrari as once again the strongest brand in the world, surpassing heavyweights such as Disney, Coca-Cola and McDonald's.
The rankings are based on several factors including marketing investment, business performance, and stakeholder equity. However what really drives Ferrari's stratospheric success is its commitment to innovative design, superb quality and a celebration of beauty. Ferrari blooms for yet another generation, Enzo would be proud.