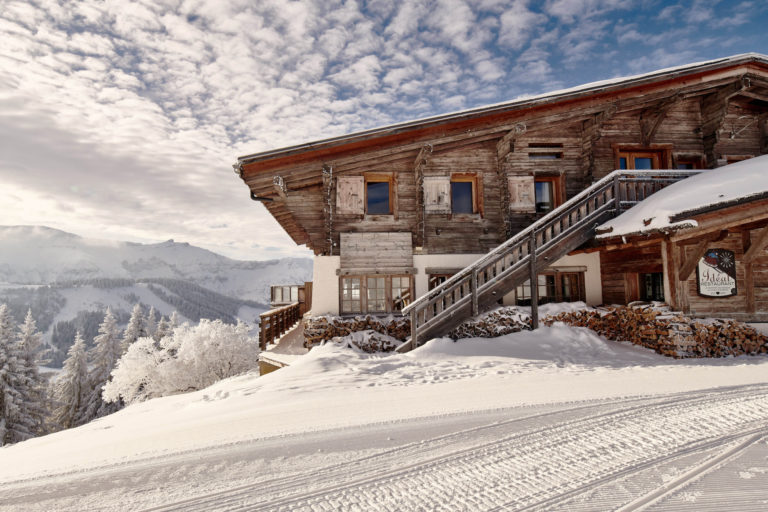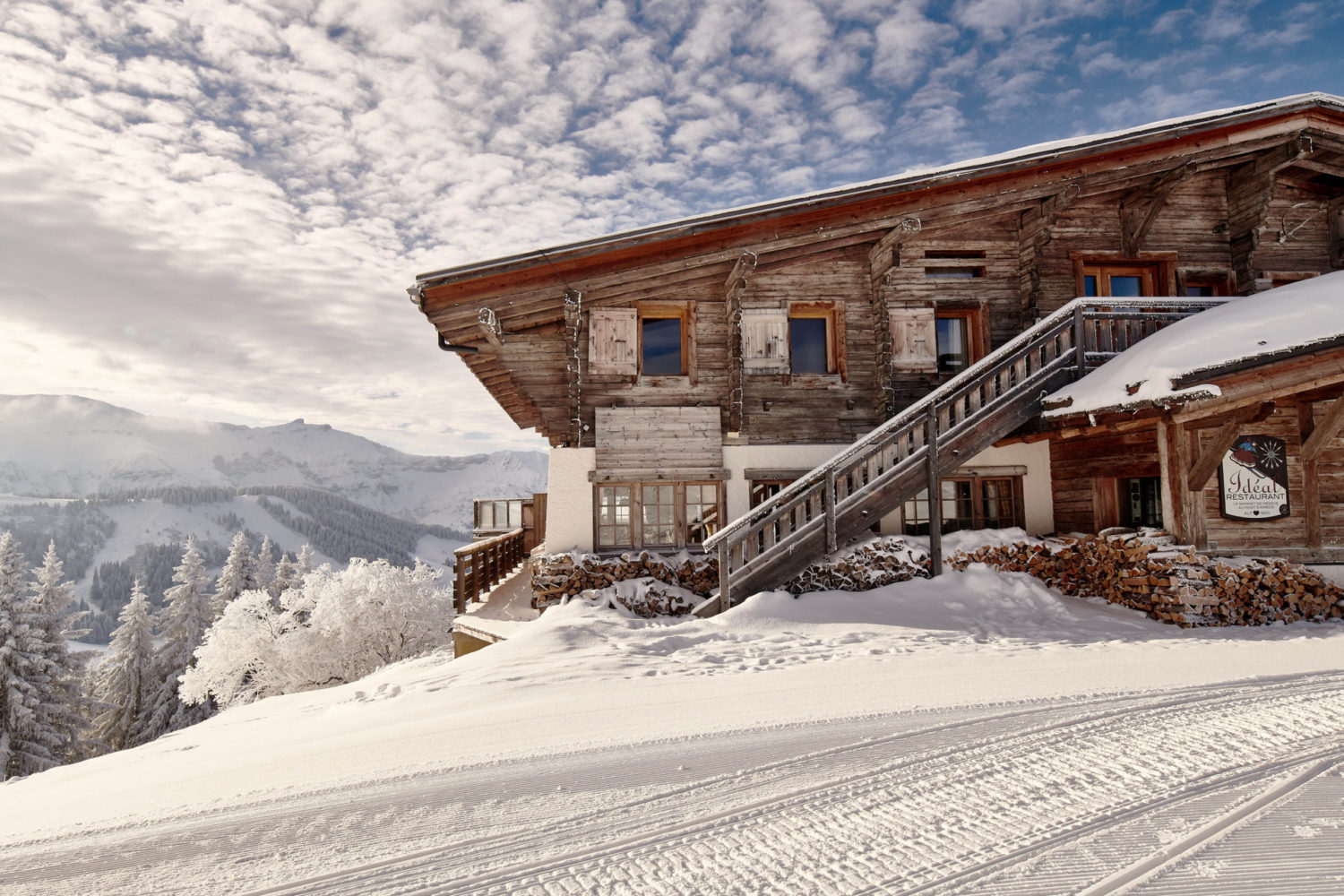 Megève, nestled amidst the breathtaking French Alps, offers a perfect blend of natural beauty, adventure, gastronomic delights, and exceptional hospitality. As you embark on a journey from the Four Seasons Hotel Megeve in this enchanting destination, let us introduce you to some of its renowned establishments.
From delightful lunches with panoramic views to exquisite dinners at acclaimed restaurants, Megève is a culinary paradise. Join us as we dive into the gastronomic treasures, alpine wonders, and exceptional services that await you at the Four Seasons Hotel Megève.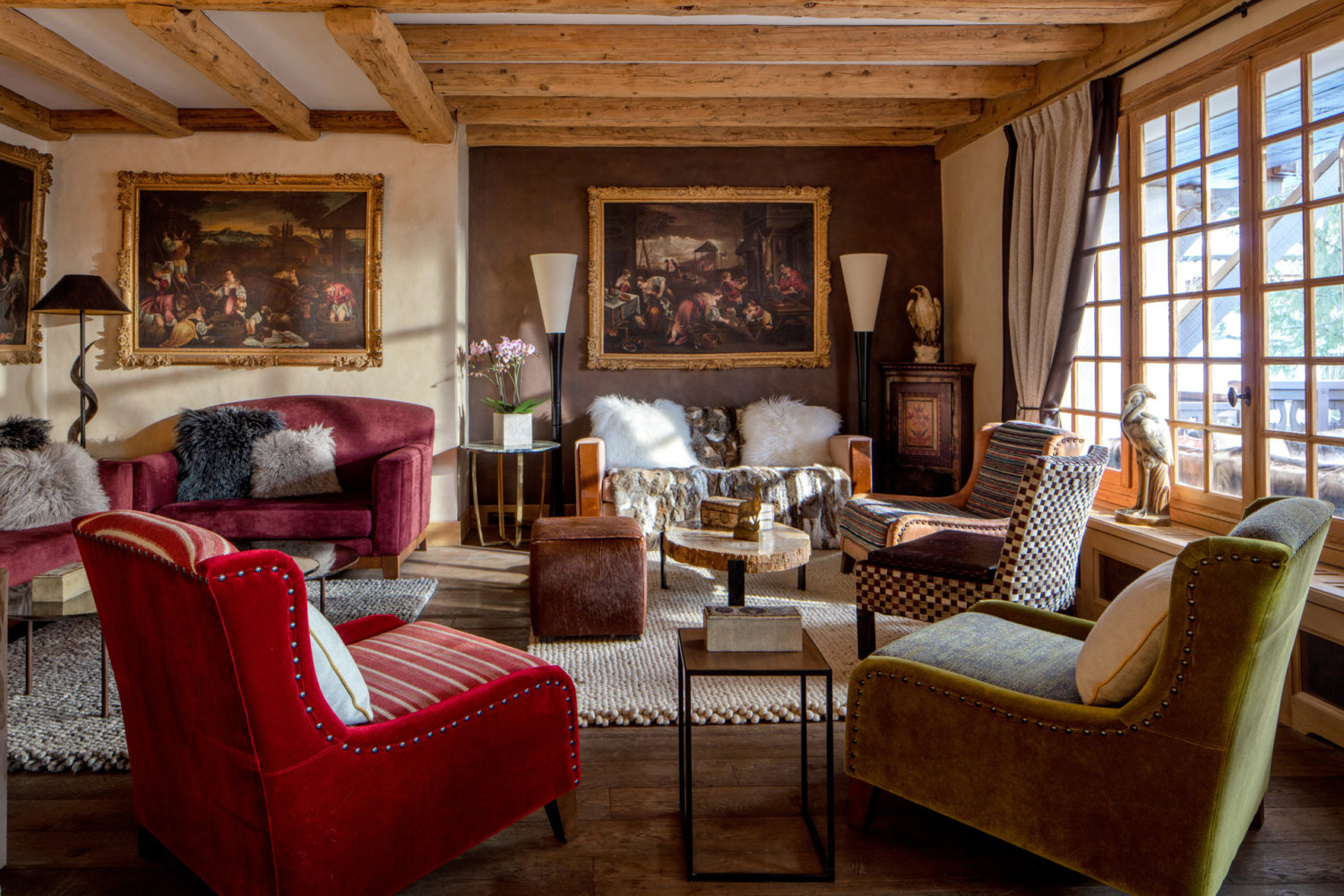 Four Seasons Hotel Megève takes pride in its exceptional in-house ski rental services, ensuring that guests have a seamless and convenient experience on the slopes. The hotel's dedicated ski rental facilities offer a comprehensive selection of top-quality equipment for skiers and snowboarders of all levels.
Whether you're a novice or an expert, the expert staff is on hand to provide personalized assistance and guidance, helping you choose the perfect gear tailored to your skill level and preferences. From state-of-the-art skis and snowboards to boots, helmets, and other essential accessories, Four Seasons Hotel Megève ensures that guests have access to the latest and best equipment, eliminating the need to bring your own.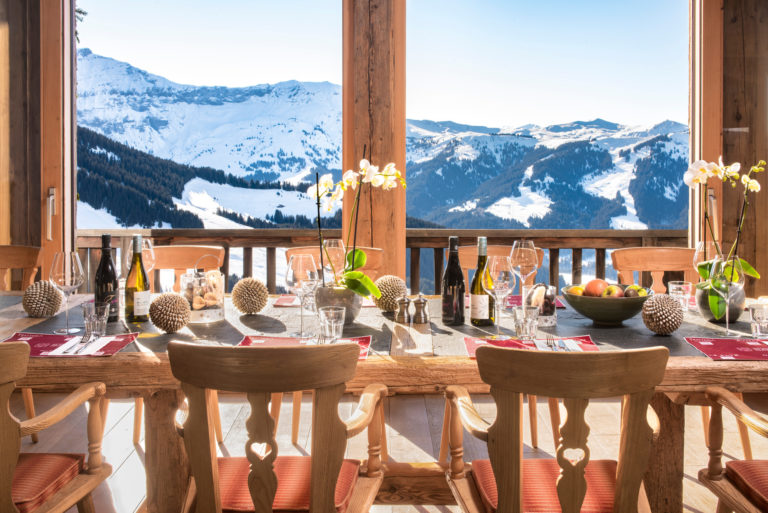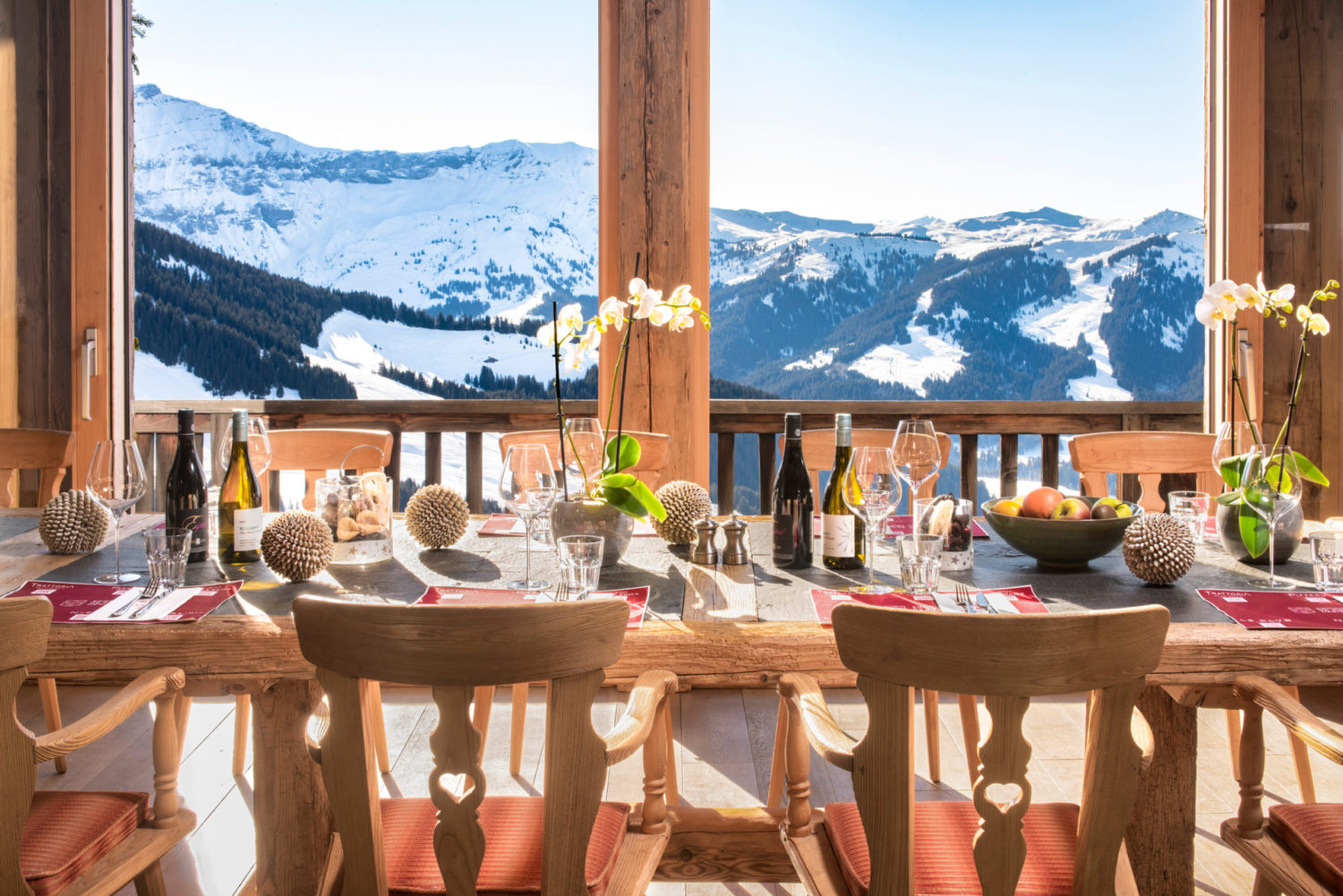 With the in-house ski rental services, guests can maximize their time on the mountains and enjoy a hassle-free skiing experience in the picturesque surroundings of Megève. Ensure you stay hydrated and full of energy with complimentary drinks and snacks to take on the slopes or as you're being taken care of by the expert staff.
Begin your day at Kaito, a culinary gem renowned for its exceptional fusion of Japanese and French cuisine. Indulge in a delectable breakfast spread featuring freshly baked pastries – including a gluten free section, artisanal bread, and a variety of hot breakfast dishes. Savour the harmonious blend of flavours while enjoying the serene ambiance of the restaurant.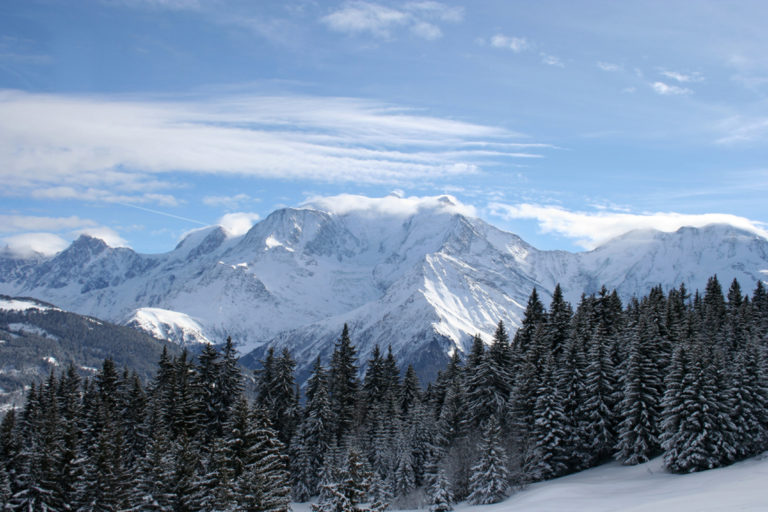 In the evening, return to Kaito for an unforgettable dining experience. From the finest sushi and sashimi to mouthwatering grilled delicacies, the menu showcases the expertise of the talented chefs. Allow yourself to be transported to new culinary heights as you savor the exquisite flavors of Kaito.
While enjoying a day of skiing, for a truly memorable dining experience, venture to Ideal 1850, a restaurant perched at an altitude of 1850 meters with breathtaking views of Mont Blanc. Prepare to be mesmerized by the panoramic vistas that unfold before you.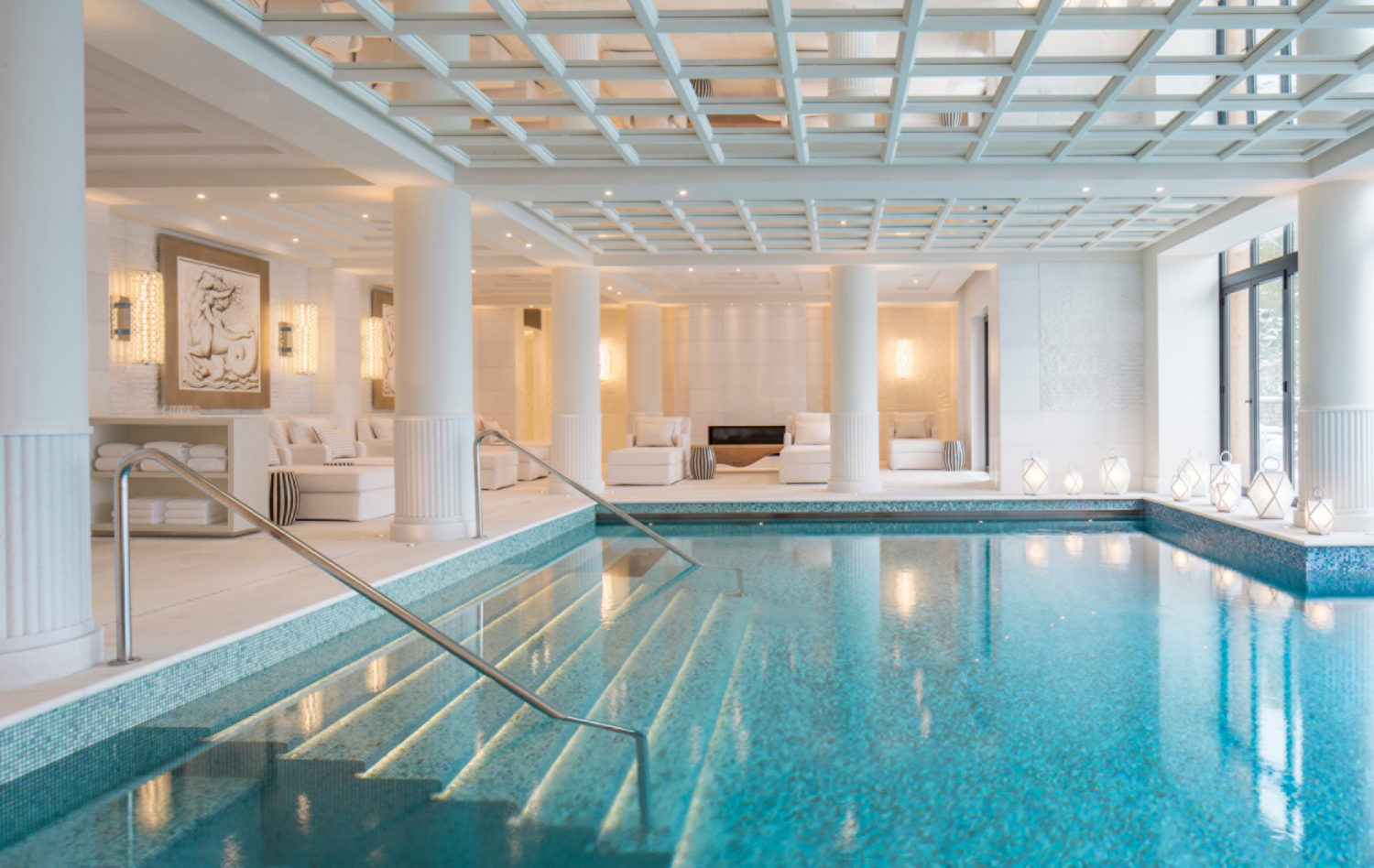 Indulge in a leisurely lunch on the sun-drenched terrace, featuring a range of gourmet dishes crafted with locally sourced ingredients. From fresh salads and succulent grilled meats to regional specialties, each bite is accompanied by awe-inspiring views. Allow yourself to be captivated by the beauty of Megève's landscape as you relish every mouthful.
Immerse yourself in Megève's vibrant après-ski scene at Bar Edmond, a popular establishment known for its warm ambiance and delectable offerings. After an exhilarating day on the slopes, treat yourself to a sumptuous lunch at the bar. Enjoy hearty dishes such as comforting soups, gourmet burgers, and traditional Savoyard delights. The cozy atmosphere and friendly staff make it the perfect place to recharge and recount your adventures.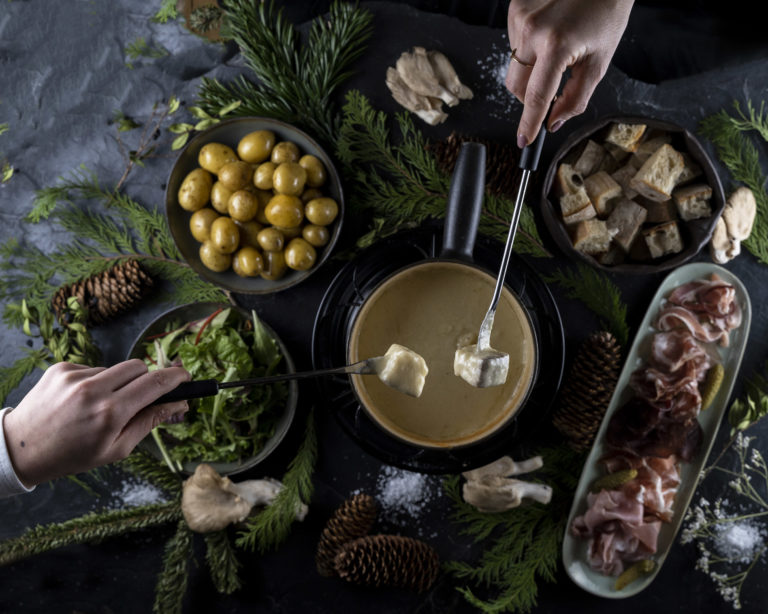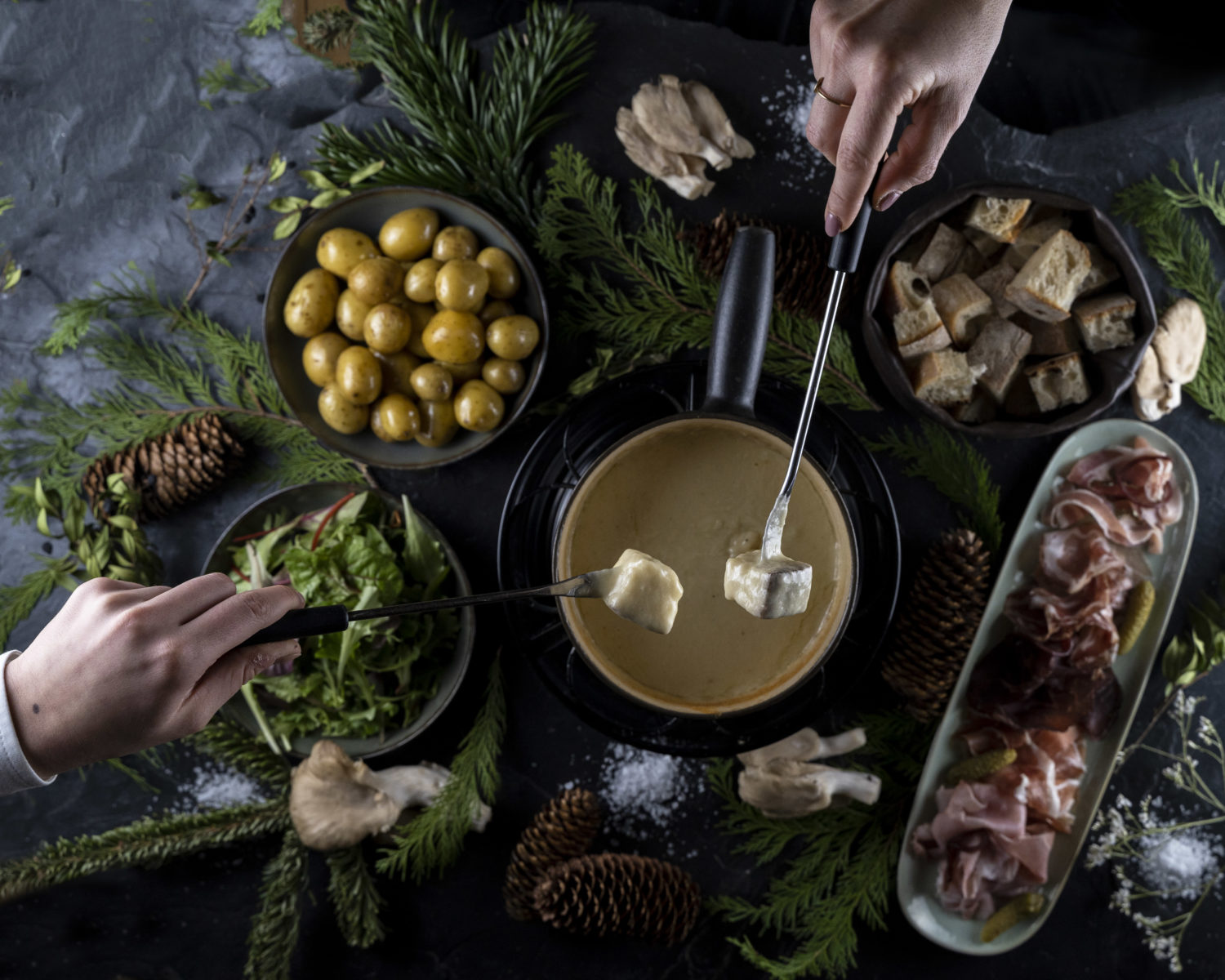 In the evening, return to Bar Edmond for a delightful dinner. From creative cocktails to tantalizing small plates, the menu offers a range of options to satisfy every craving. Relish the lively atmosphere and unwind as you sample the bar's diverse culinary offerings.
After a day of exploration or skiing, why not enjoy a relaxing dinner in the comfort of your own room? Four Seasons Hotel Megève's luxury accommodations provide exceptional room service, allowing you to savor a personalized dining experience without leaving your cozy retreat.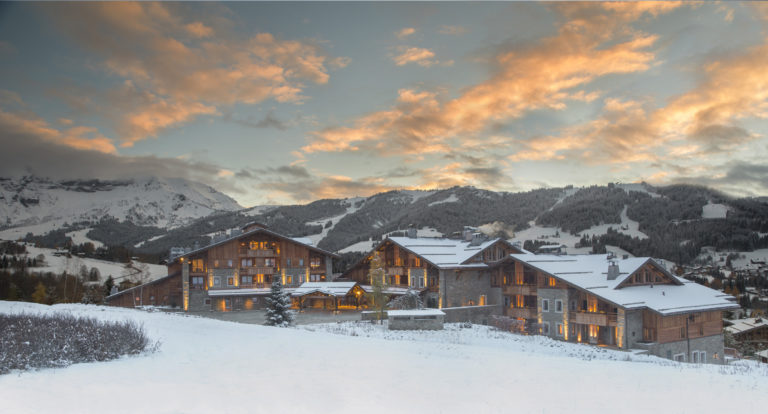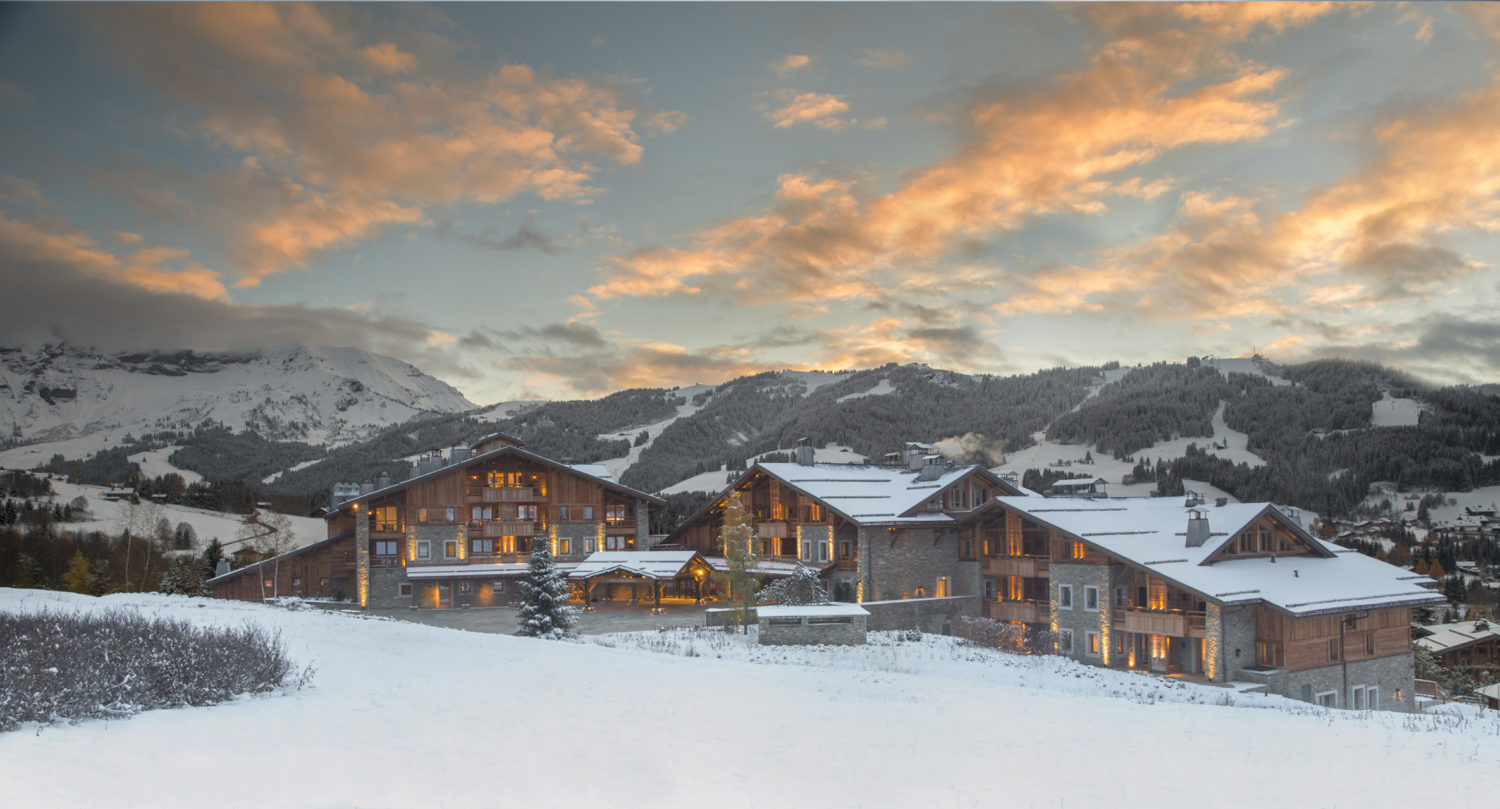 Delight in a selection of gourmet dishes delivered to your doorstep, prepared with meticulous attention to detail. From exquisite French classics to international favourites, the room service menus cater to every taste. Indulge in a leisurely dinner, accompanied by the tranquility of your private sanctuary.
Megève's allure extends beyond its culinary delights and alpine adventures. With exceptional dining options, breathtaking views, and convenient shuttle bus services, Megève caters to every visitor's desires. Additionally, the outstanding in-house ski rental service provides a hassle-free experience, allowing you to fully enjoy the slopes.
Indulge in Megève's gastronomic treasures, immerse yourself in alpine wonders, and take advantage of the exceptional services that await you in this unforgettable alpine wonderland.
373 Chem. des Follières, 74120 Megève, France