Danish designer Anine Bing celebrates 10 years in the industry with its first ever ready-to-wear resortwear collection full of beach essentials, including Anine's favourite piece from the collection, the Rio tote – which ticks the box for off-duty style. The brand renowned for its timeless classic tailoring and Scandinavian simplicity at its best. Here, Anine Bing shares her secrets behind her success, and tells us all about her sights on global expansion by entering a new market in China.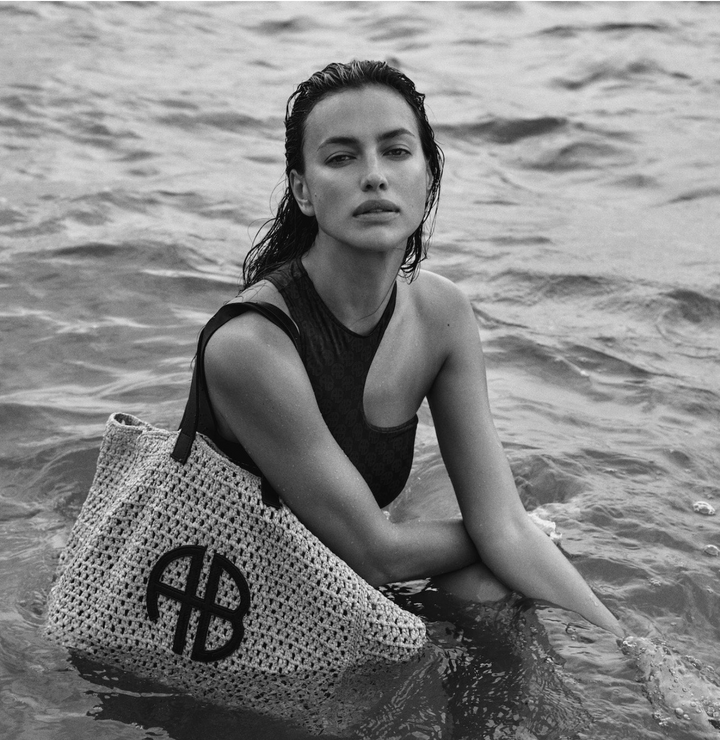 Tell us about the resort collection? When and why did you decide to launch it?
Our new Resort Collection is beachy, minimal and sophisticated. It's all about vacation-inspired, ready-to-wear essentials from swimwear to beach dresses and accessories – with classic and feminine touches. Anine Bing Resort infuses the brand's signature minimalism with elevated accents. I've always wanted to launch a Resort line, and China expansion celebrating our 10th anniversary felt like the perfect time to unveil this new category for the brand. 
What are your favourite pieces from the resort collection and why?
 The Jace One Piece swimsuit is a favourite of mine, it's so comfortable and flattering. Paired with the Anine Bing Rio Tote – it's the ultimate bag  that fits all my beach essentials and it comes in two different sizes (Large and XL).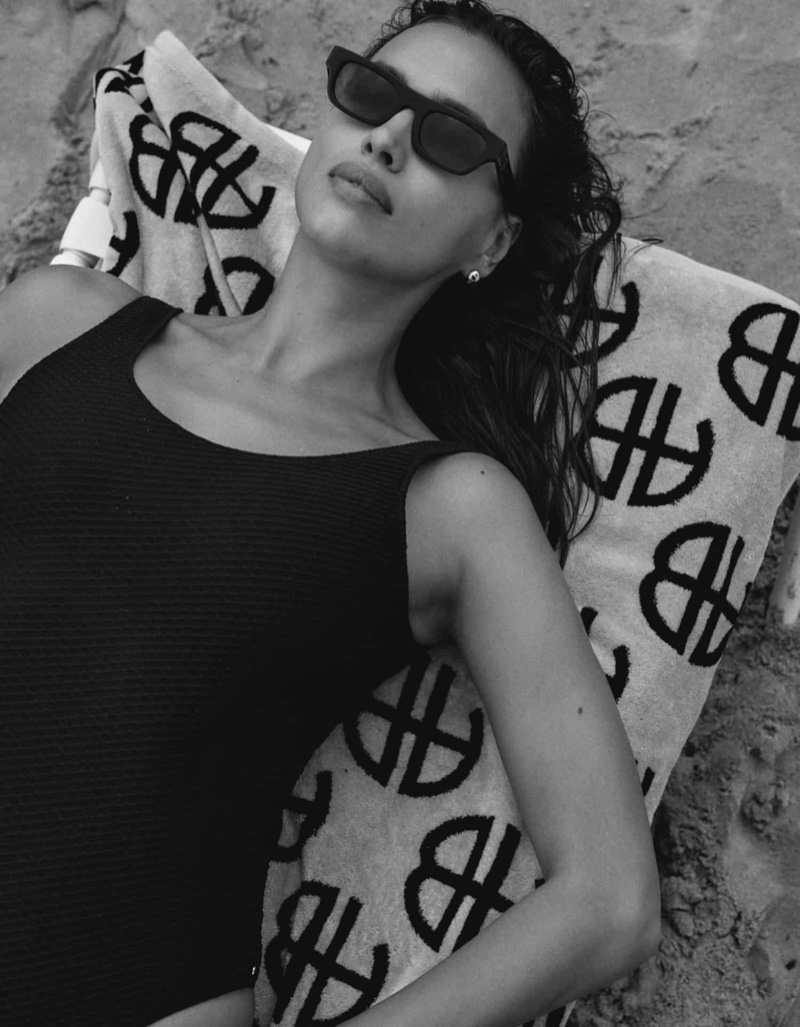 What are your summer vacation must-haves?
On vacation I love a crisp button up and breezy sets or dresses. Anything that's versatile and can be mixed and matched with different styles so that getting dressed on vacation is minimal and light fabrics are key. I love pairing the Carrie Pant with our new Rosa Bikini top for an easy, relaxed daytime look.
I can't travel without my Laura Mercier lipstick in Beige Intime, which is the perfect nude for my complexion. Also, the Solution Beauty collagen from Oslo Skin Lab—I bring these small collagen packets with me everywhere I go. They are so easy to travel with and make my skin feel smooth. It's become part of my daily routine. 
How do you plan to celebrate 10 years of Anine Bing?
I will be celebrating with my incredible team, family and friends. This month, we actually held an office-wide celebration to kick-off the 10 Year Anniversary festivities here in LA. It was so inspiring to see all the amazing team members who have helped grow this brand – I am so grateful and excited for all that is ahead. 
Name your favourite Anine Bing wardrobe essentials?
A blazer. The New Classic Blazer is so versatile and elevates any look.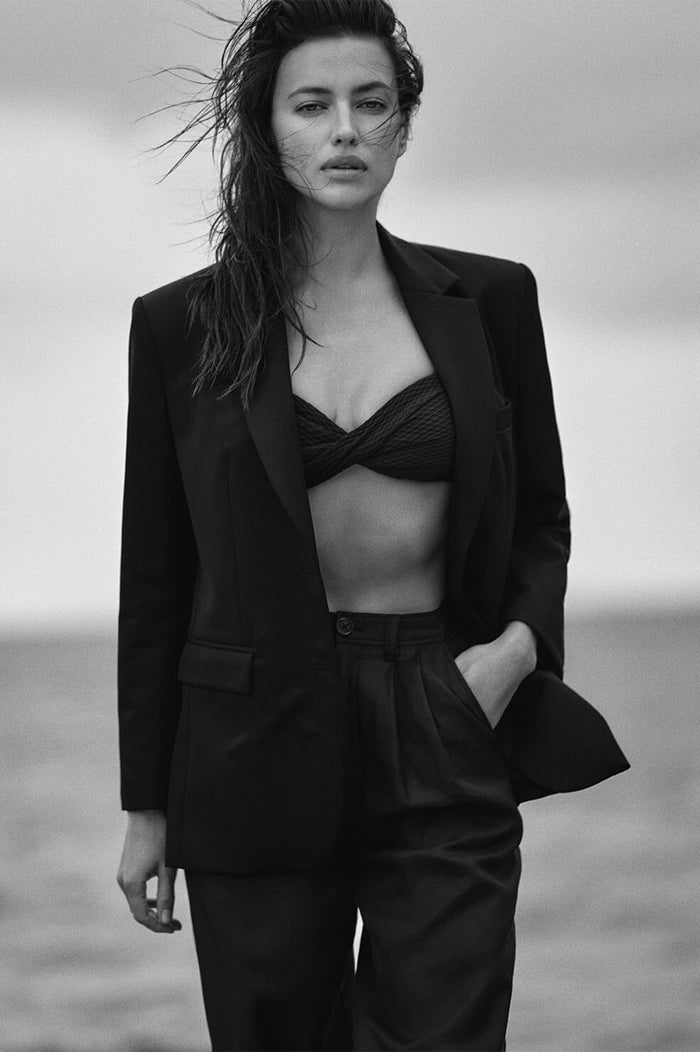 Where do you get your inspiration from when designing new collections?
I find inspiration from so many different places – traveling, photography, flea markets, Instagram, art, the list goes on and on! I work really hard with my design team to pull mood boards and a story behind each collection. We truly create each piece with intention and meaning. 
What's next for Anine Bing?
I am thrilled to be celebrating our 10-year anniversary and we have so many exciting initiatives this year between launching our first-ever Resort Collection, retail expansion, launching in China and talent collaborations; it's really going to be an incredible year.
Shop the new Resortwear collection here