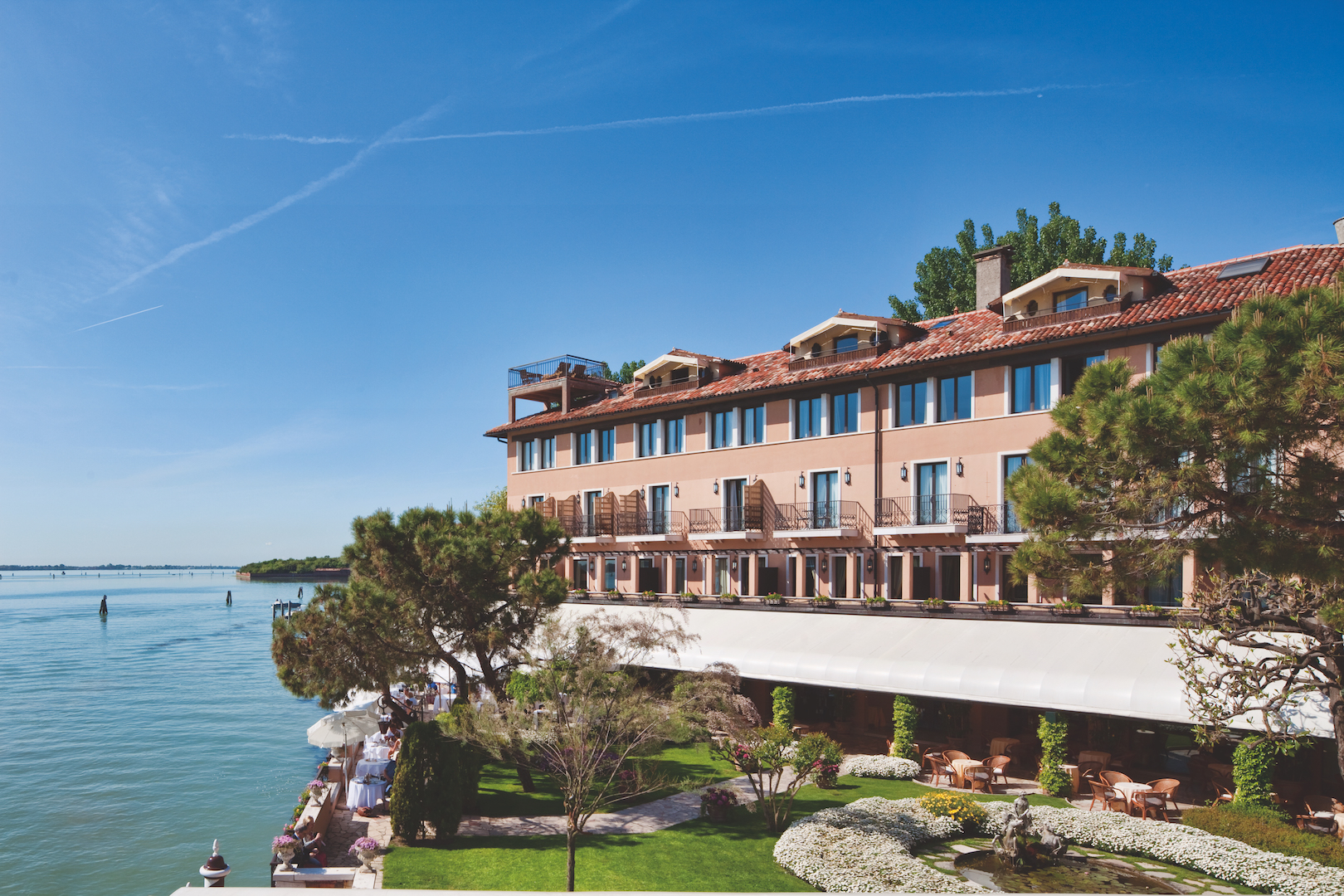 This was the final residence of our honeymoon. We'd covered serene farmhouse, modernist settings within a 16th-century style palace and even a 17th Century villa, but had saved old school Italian charm for last. You don't truly feel like you're in Italy until you've experienced all that the Belmond has to offer. A five-minute boat ride away from the bustle of St Mark's Square on the very tip of Giudecca island lies The Belmond Hotel Cipriani. Waiters in ivory overcoats, impeccable service that crucially stretches to poolside, incredible views overlooking the lagoon with a constant stream of wooden clad boats swinging by, the grand piano playing away…The Belmond Hotel Cipriani doesn't fall short of a scene from a movie, albeit an old school one. Think pretty women, 80's Hollywood. Ladies (of the older, more glamorous generation) poolside, dripping in jewels, some (one) in a gold lame bikini, but mainly flying the Dolce & Gabbana flag with plenty of Chanel thrown in there too. Despite my efforts, I wasn't a patch on these ladies regardless of at least three decades between us. I found myself in heels and an old Missoni dress, trotting round my sun bed, trying to keep up but definitely not in the same league.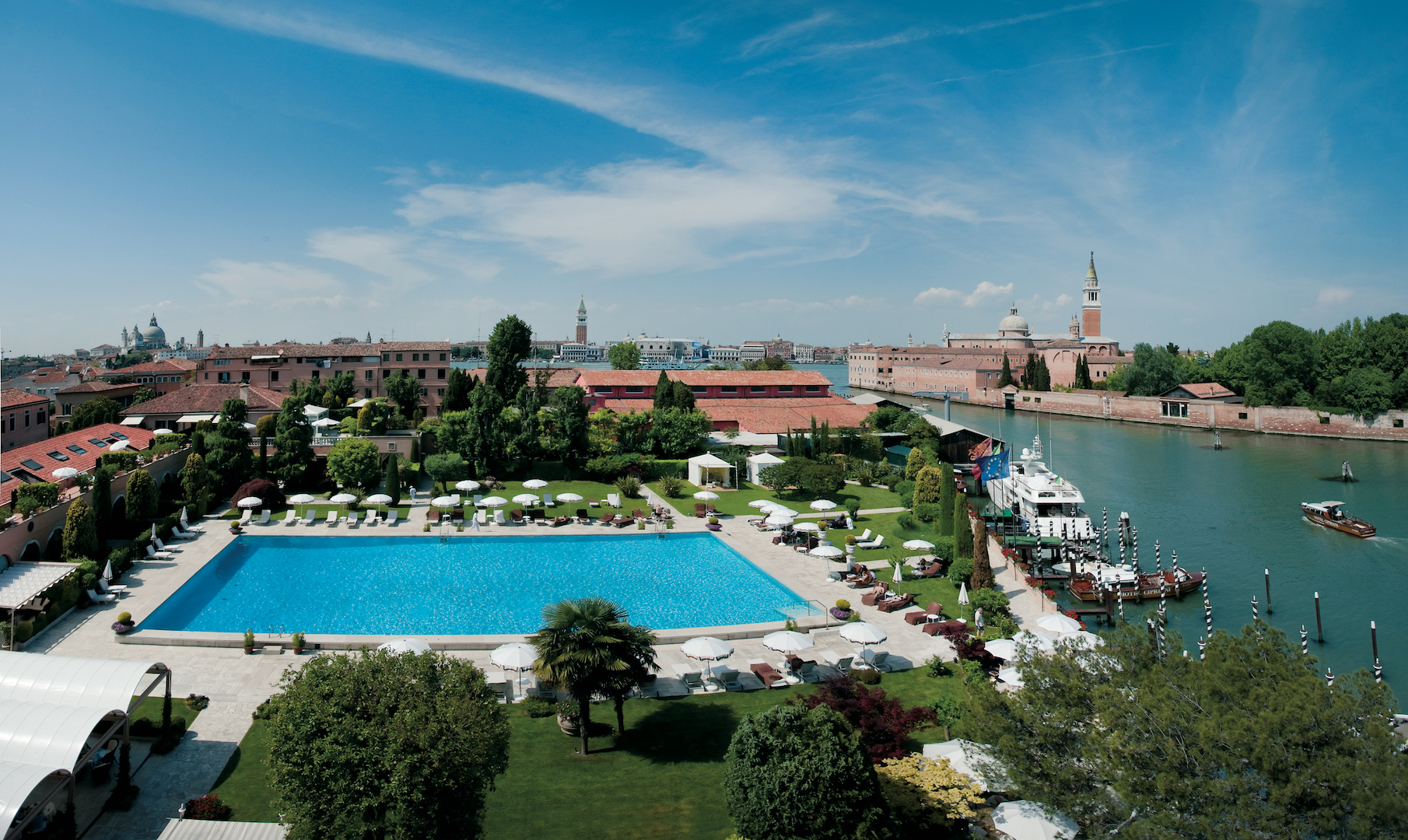 On arriving they had availability to upgrade us so we did, and were welcomed with prosecco on our balcony (with a view over the lagoon) to celebrate our recent nuptials. The picturesque pastels that dominate The Belmond Hotel Cipriani ease you into the slower pace of life, and it offers a retreat from the bustle of the main drag of Venice. What's even more of a surprise for anyone that knows Venice is the huge open space occupied by an Olympic sized pool. This instantly transforms a city break into a much more laidback holiday, especially in the scorching August heat.
A word of warning – travelling in Venice past the first week of August will undoubtedly mean you'll encounter reservation issues at some of the cities best eateries. Most Venetians migrate to southern Italy for the month of August so despite the constant stream of tourists that relentlessly pile into the city, restaurants do in fact close. We got there just in the nick of time, but it's worth bearing in mind should you be on the same foodie quest we were.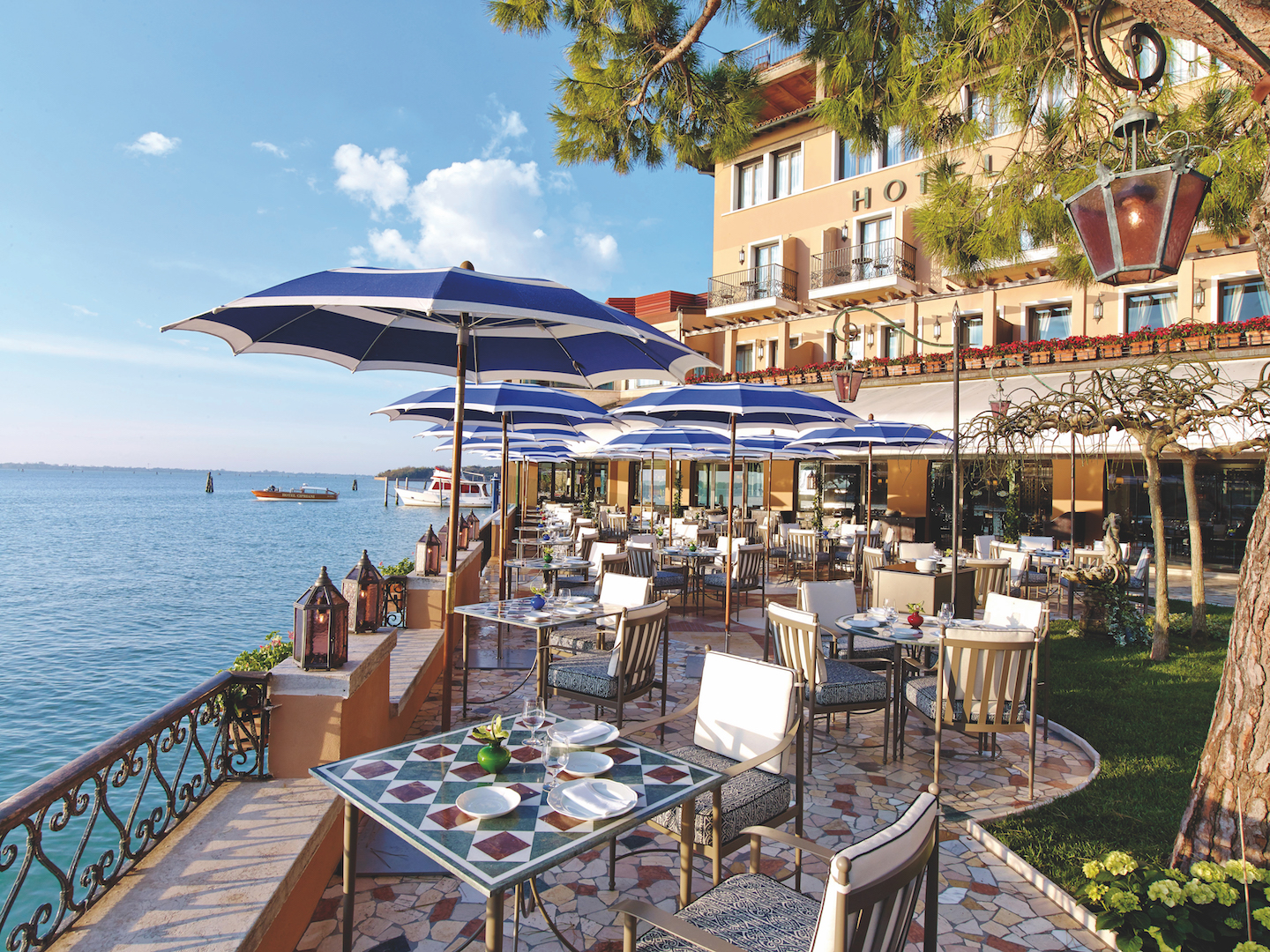 Something else to bear in mind is that this hotel is like a maze, there're several restaurants, 'Oro' the recently transformed Michelin-starred restaurant, serves an a la Carte menu and also a tasting menu at both breakfast and dinner. Make sure you book your spot well in advance to avoid being disappointed. Oro came highly recommended by our local foodie guide who we devoted a generous amount of time to discussing where our next meal should take place, whilst eating the current one. We were easily persuaded to try the seven-course tasting menu at Oro, especially as there was an entire vegetarian menu for The Vegetarian husband which absolutely didn't disappoint.
We sat overlooking the water while the sun set, eating the most incredible food. Plate after plate of pure heaven, I can't go any further without giving the entire freshly baked brown loaf a mention – this was perfection, the dream in fact. It took a lot of control to not devour the lot in one go (the entire loaf). Another dish that stood out for me throughout the incredible seven was the hand made tagliatelle, the most al dente I've tried with incredible marinated Kagoshima (the highest quality wagyu beef) served very rare. An incredible match with such distinct flavour. My genuine concern when sampling tasting menus is having to be rolled out of the restaurant – that said, the balance of light flavour combinations with touches of richness made for the most incredible and extravagant meal. It really did feel like an exceptionally special experience. The herbs, flowers and vegetables from the on-site garden, cooked and displayed in every which way, also made for an enticing start. The cuttlefish, clams, marinated daikon and mussel gelato was one of the more interesting and challenging dishes, it was visually striking and tasted completely unique.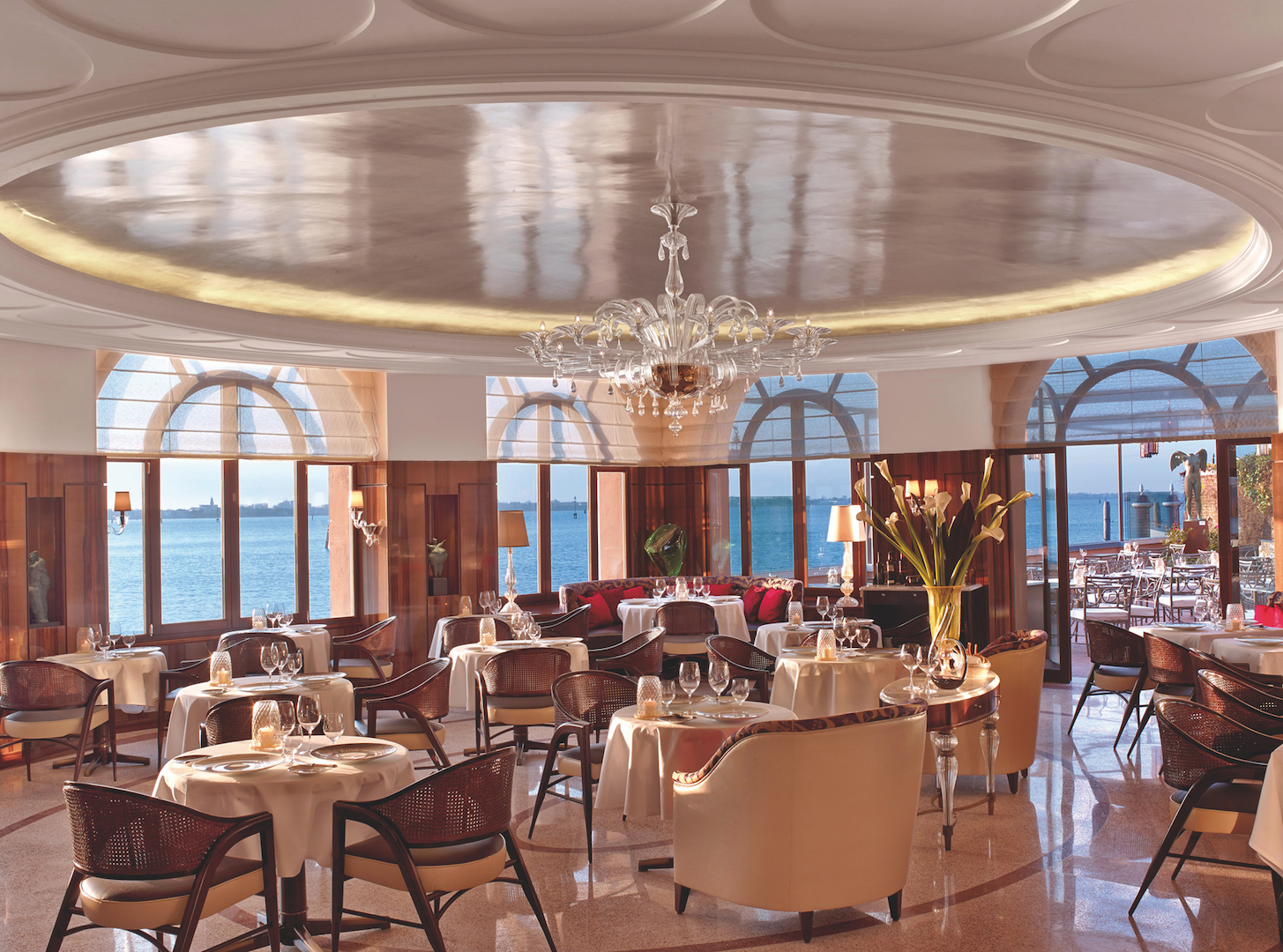 Having feasted so generously and to such high standards, we couldn't resist trying one last pasta dish from Cips, the Belmond's floating restaurant out on the lagoon which overlooks St Marks. It wasn't a bad choice at all. One last spaghetti Vongole prior to boarding our flight home via a final taxi boat has to be the most heavenly and indulgent end to a magical month away.
The Belmond group is reminiscent of a previous era of grandeur, where formality and heritage are at the forefront of the experience they offer. This has to be one of the most enticing elements of The Belmond group as a whole. This is a world you want to be part of. Any chance we have to return we will.
Follow Anna Barnett on Twitter: @AnnaBarnettCook
Follow Anna Barnett on Instagram:  @AnnaBarnettCooks
Belmond Hotel Cipriani
Giudecca, 10, 30133 Venezia, Italy