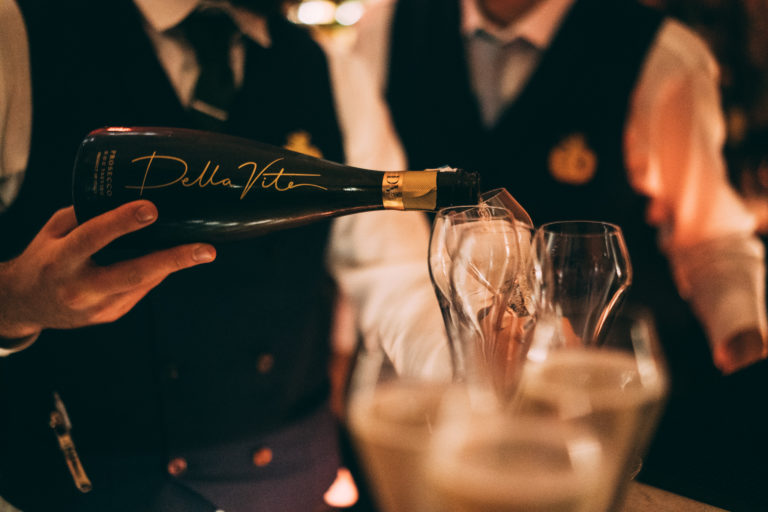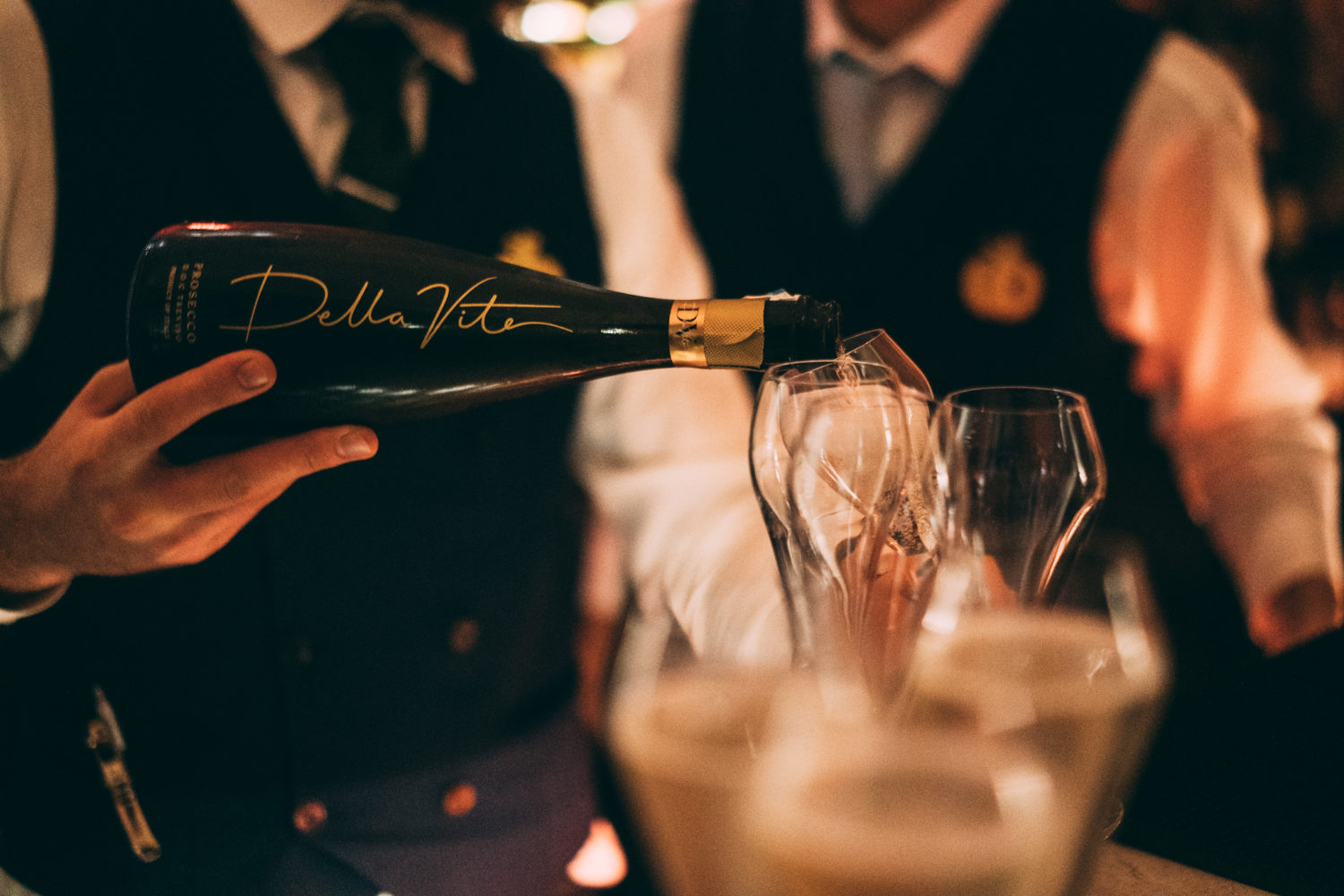 The ARCADIA A/W party was held at the iconic private members club Home House, based in a glorious Georgian townhouse on Marylebone's Portman Square.
Home House is an aesthetic wonderland that seduces all of your senses. It boasts an illustrious history and was built as a sophisticated palace that is solely for pleasure. Today it serves 18th century splendour and contemporary convenience in equal measure. It is a masterpiece of old-world charm with soaring ceilings, walls heaving with gilt-framed artworks and grand ornate fireplaces.
The party was hosted across four ornate spaces including the opulent Gloucester Lounge, the flamboyant Vestibule Bar and an outdoor terrace that overlooks Nobu Hotel Portman Square.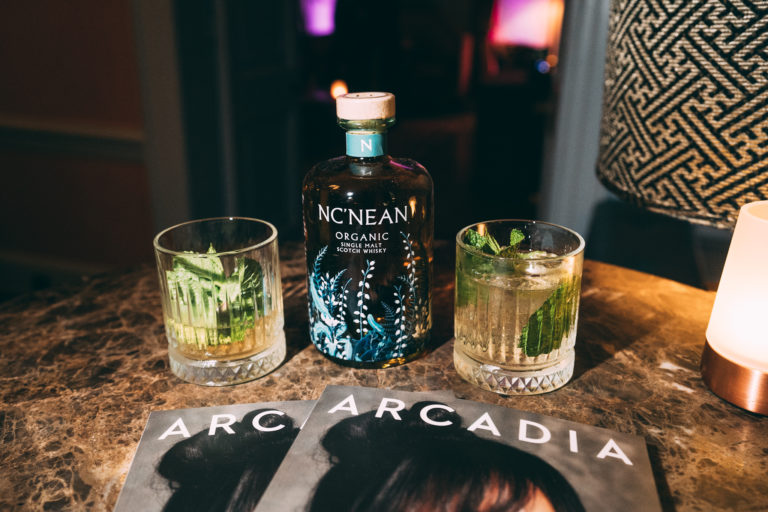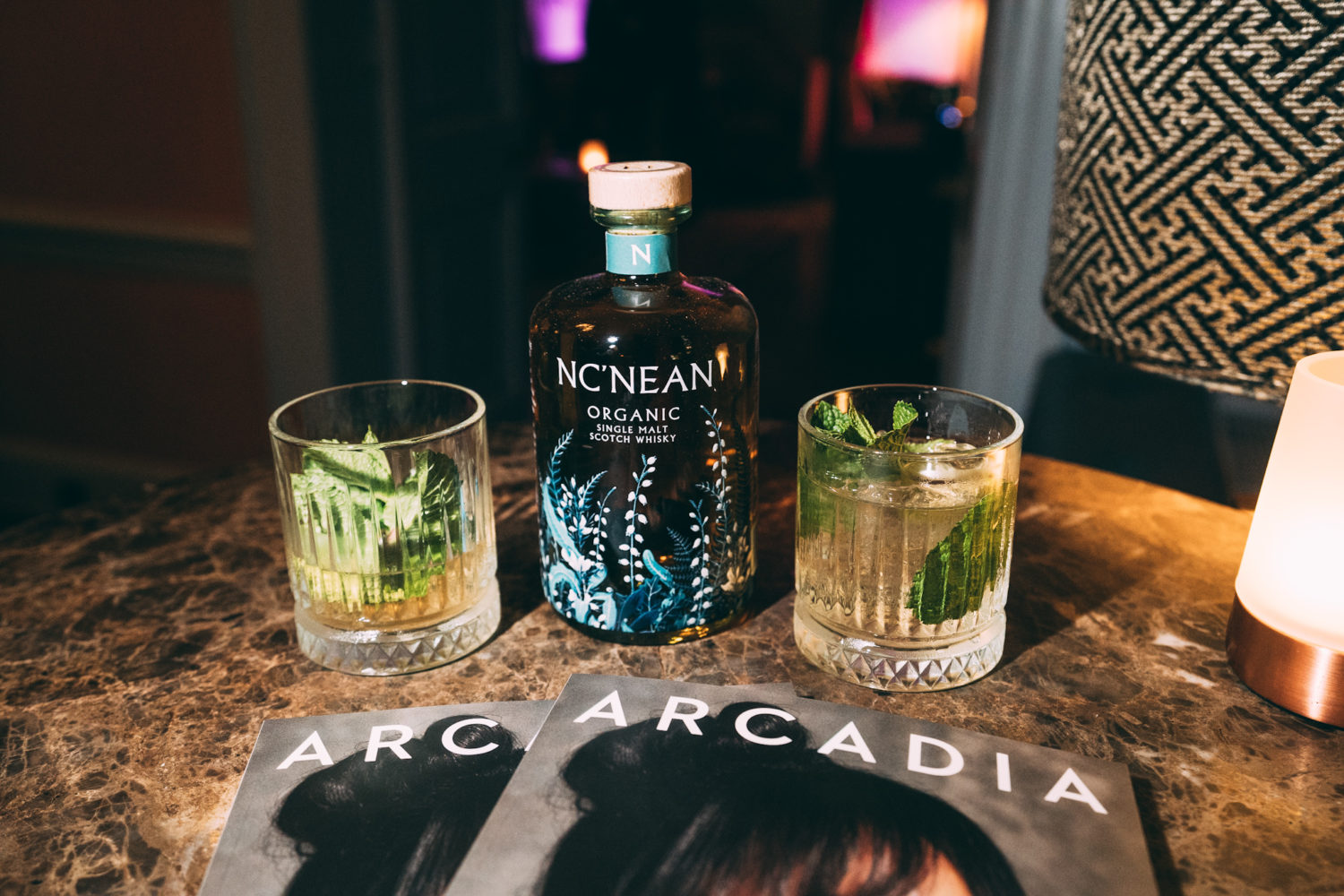 Shortly after 9pm we had already hit full capacity and an orderly queue of revellers snaked outside. The brightest stars of the creative industry came together to celebrate life and freedom, from models and influencers to artists and industry titans.
Guests enjoyed a DJ set by famed BBC Radio 1 DJ Yasser, who kept the dancefloor full with tracks from a variety of genres, from Mavado's I'm So Special to Britney Spears' Toxic.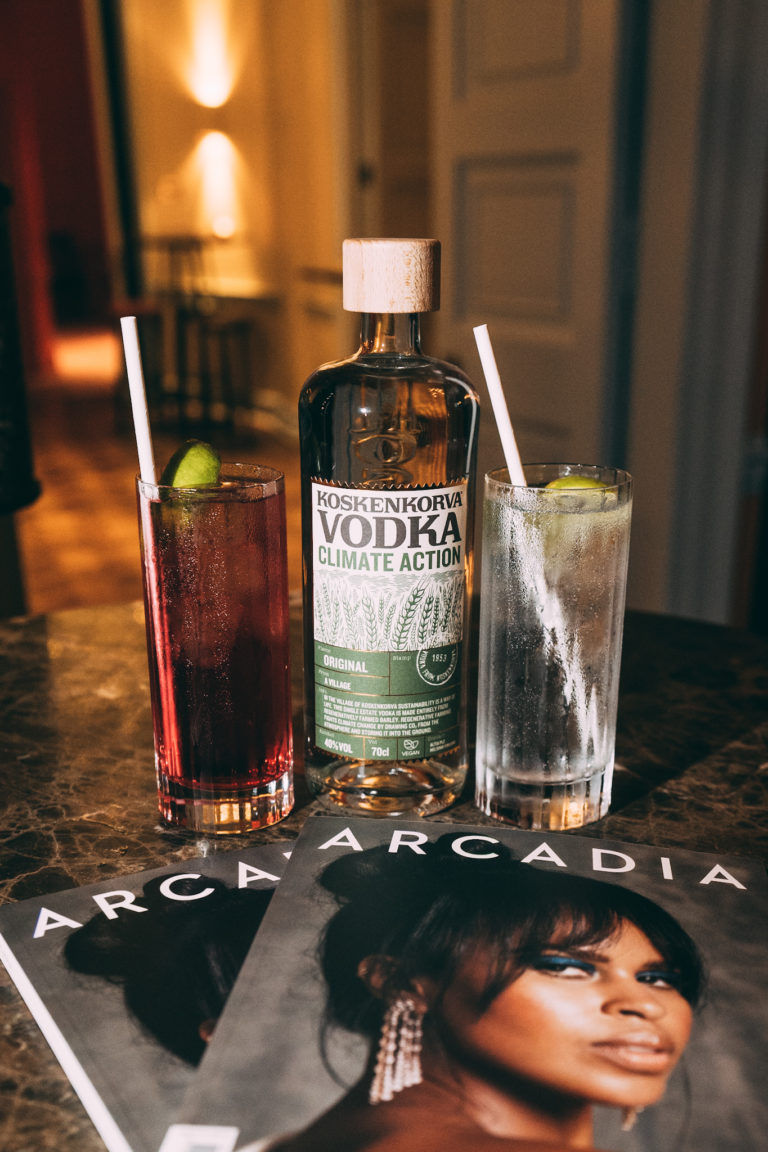 Guests were greeted with flutes of Della Vite DOCG, the stunning vegan prosecco by the Delevingne sisters. Guests also nibbled on bespoke ARCADIA themed biscuits by Bakes by Milky.
Intoxicating Nc'nean Whisky Six cocktails were served, with 2 parts Nc'nean, 4 parts soda water and a sprig of fresh mint to garnish.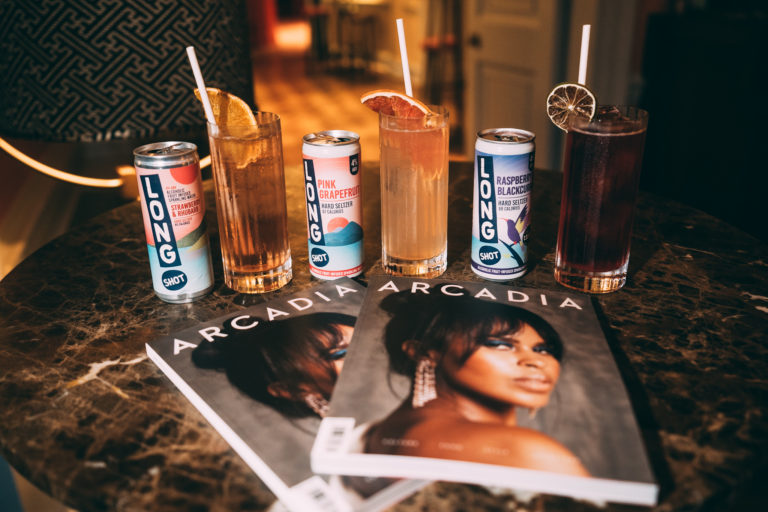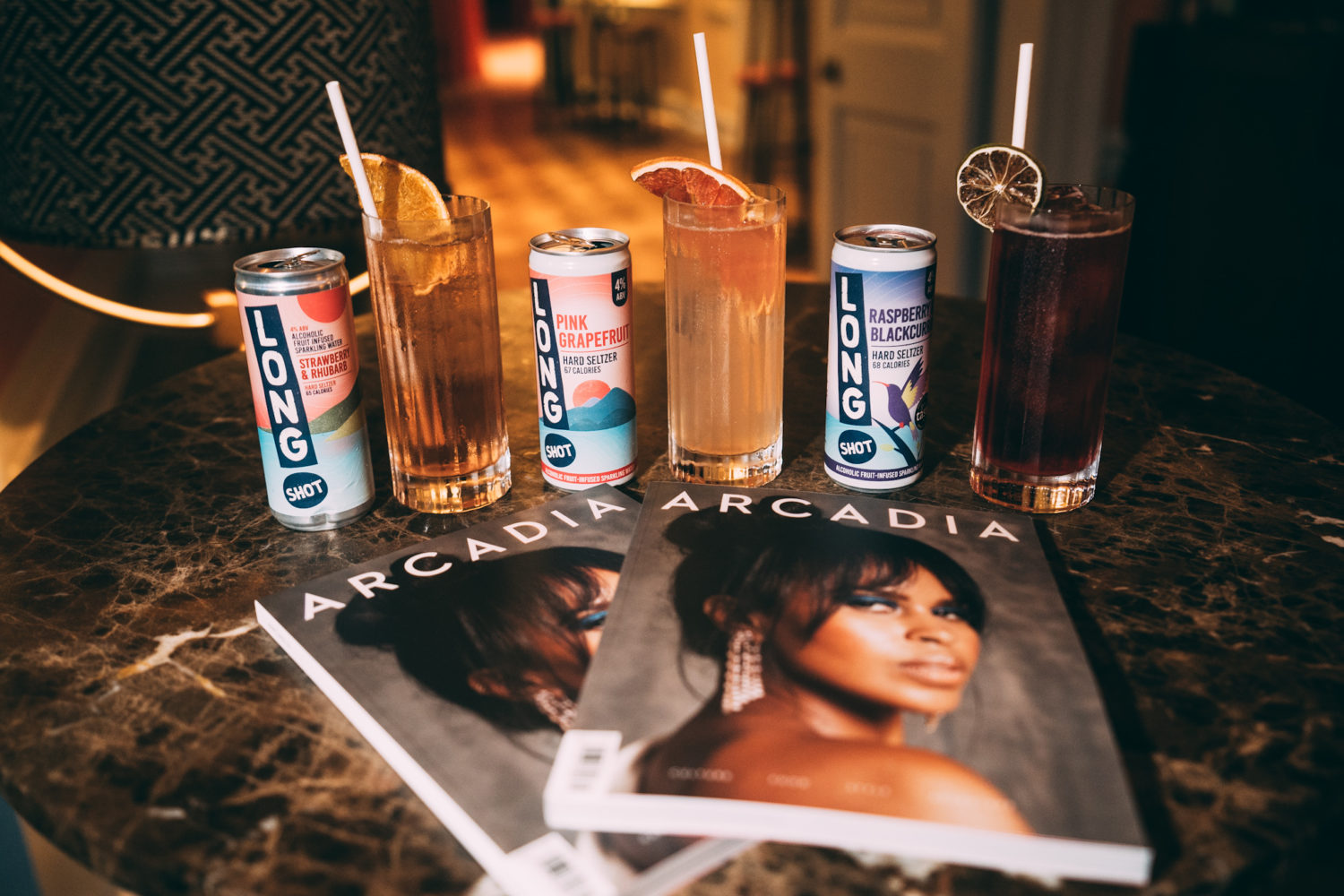 Refreshing Koskenkorva Country House cocktails were also served, with Koskenkorva Climate Change Vodka, organic cranberry juice, tonic water and garnished with fresh organic lime. The bar was also stocked with perfectly chilled Bear Island East Coast Pale Ale's.
A trio of Long Shot Hard Selzer's were served over ice and garnished with dehydrated lemon and lime. These all-natural cocktails are made with alcohol, fruit juice and sparkling water and are available in Grapefruit, Strawberry & Rhubarb and Raspberry & Blackcurrant.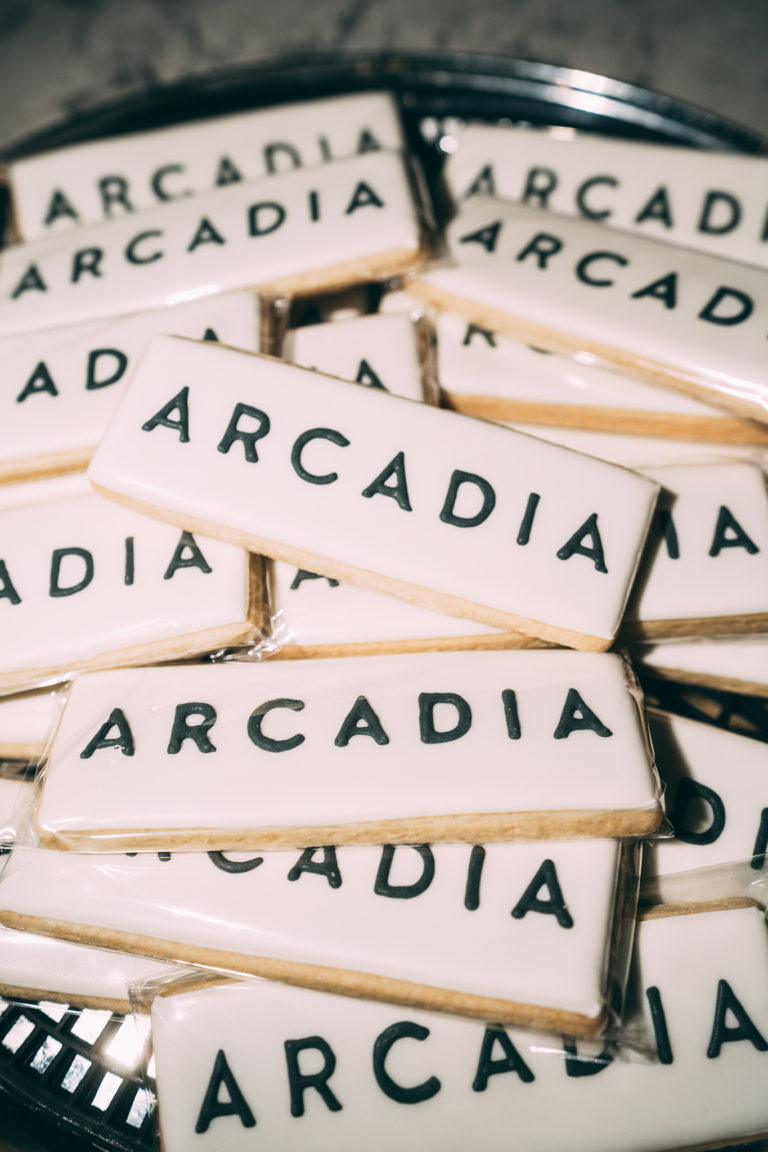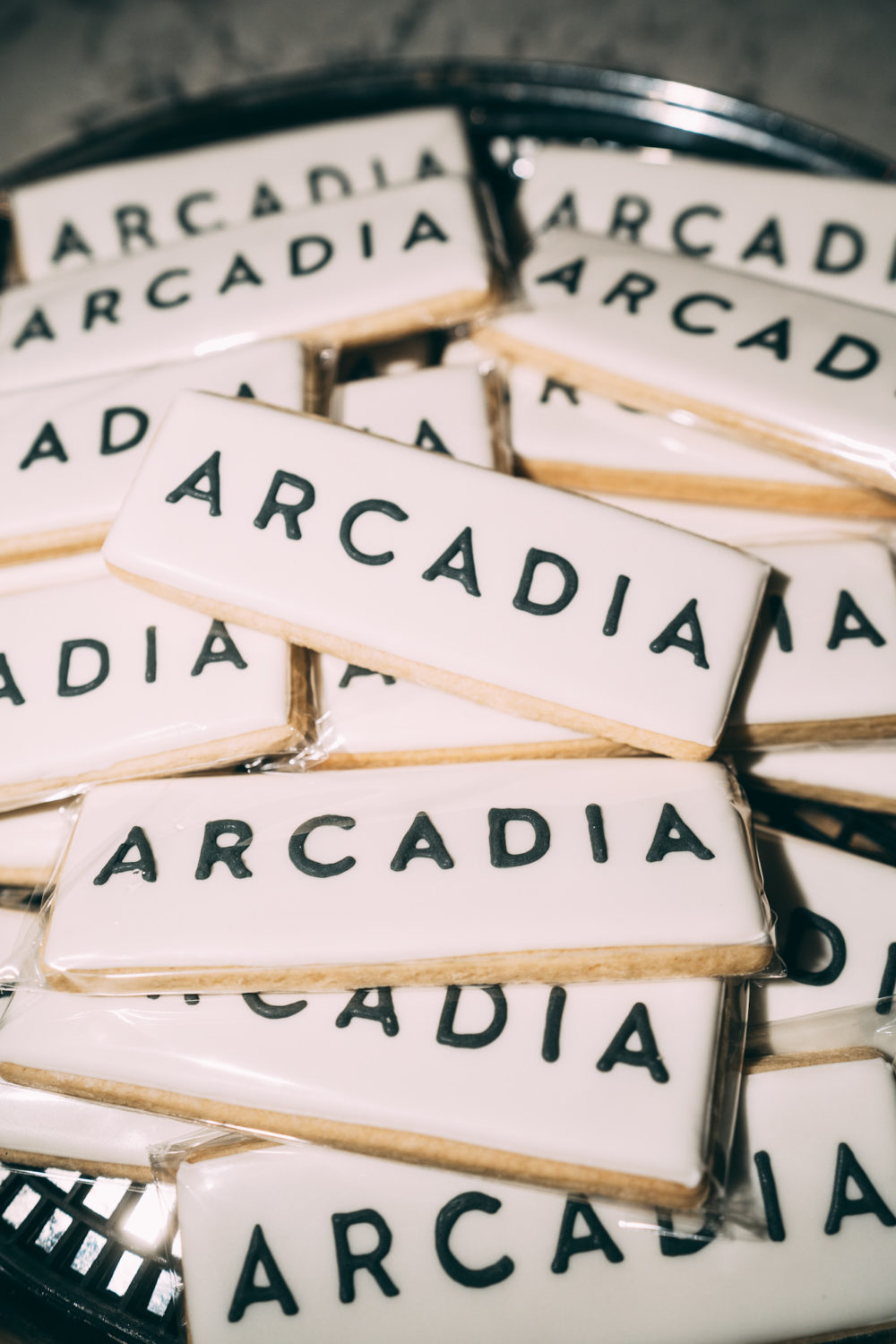 For a night, isolation and social-distancing faded from our minds. Guests let their hair down, they hugged, they laughed and they danced under the magnificent chandeliers until the early hours of the morning.
Life felt normal again, perhaps even better than it had been before as no-one took their freedom for granted. We were all so happy to be amongst people we admire once more, that the theme of the night was, "I was having too fun to remember take pictures."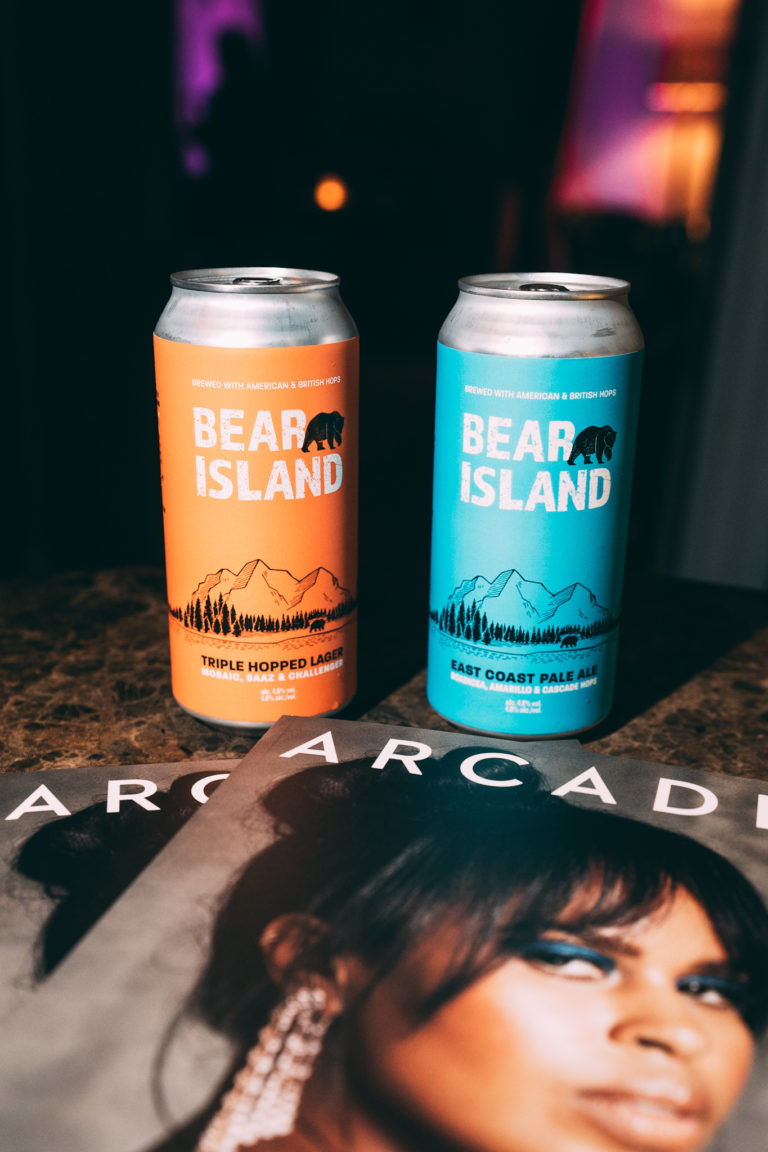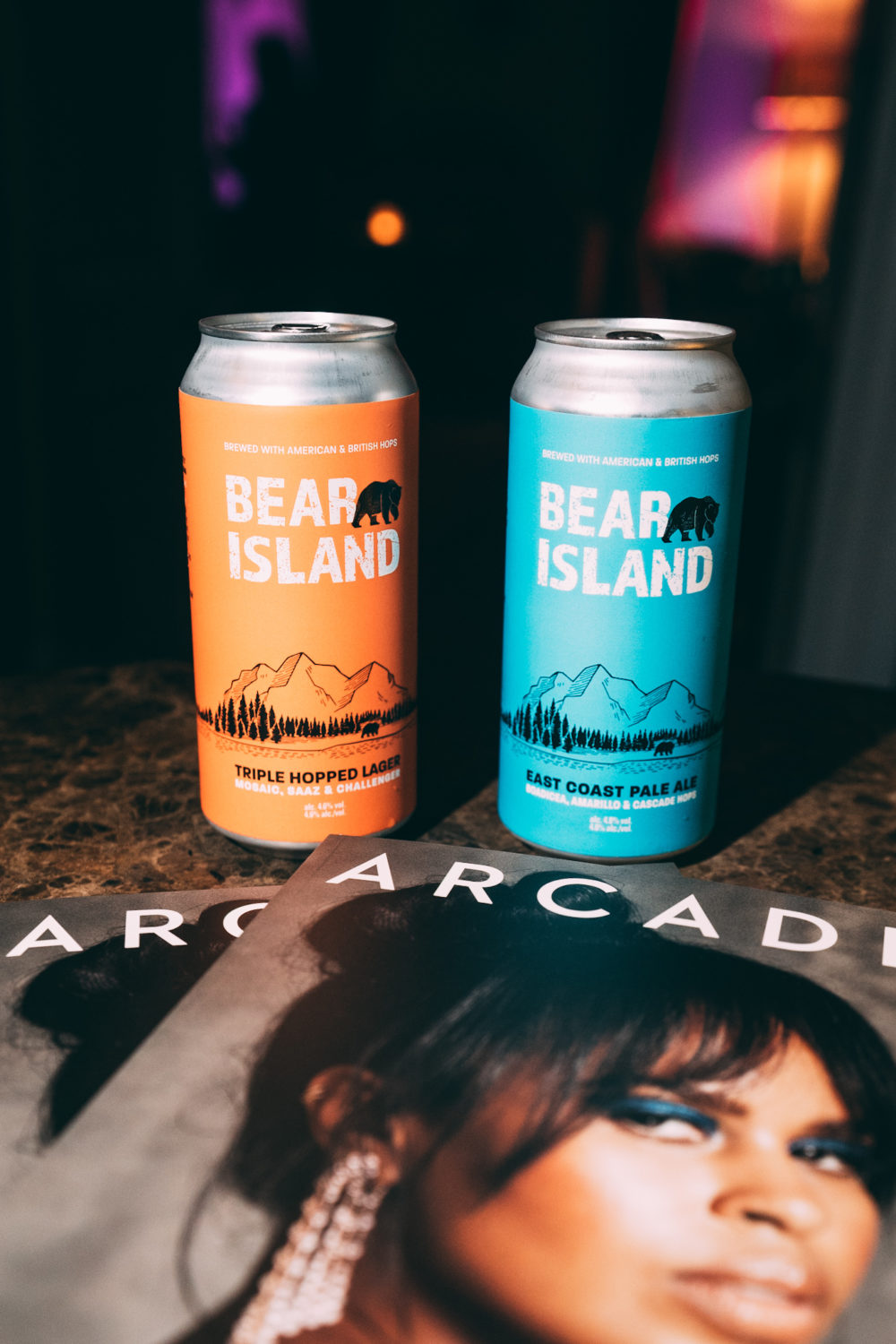 After being separated by three lockdowns, and months of Zoom calls, what a pleasure it was to come together for some old fashioned real-life fun. We hope you enjoy a behind the scenes peek into an unforgettable night.
Until next time, with love from ARCADIA.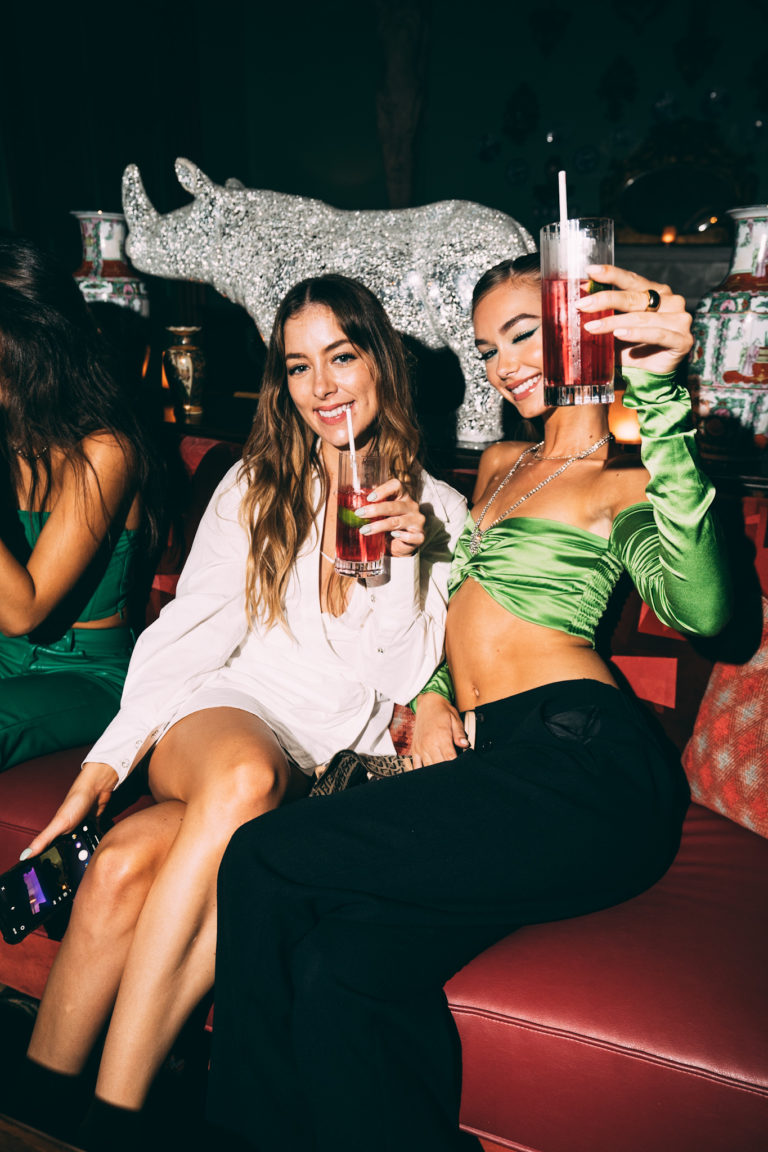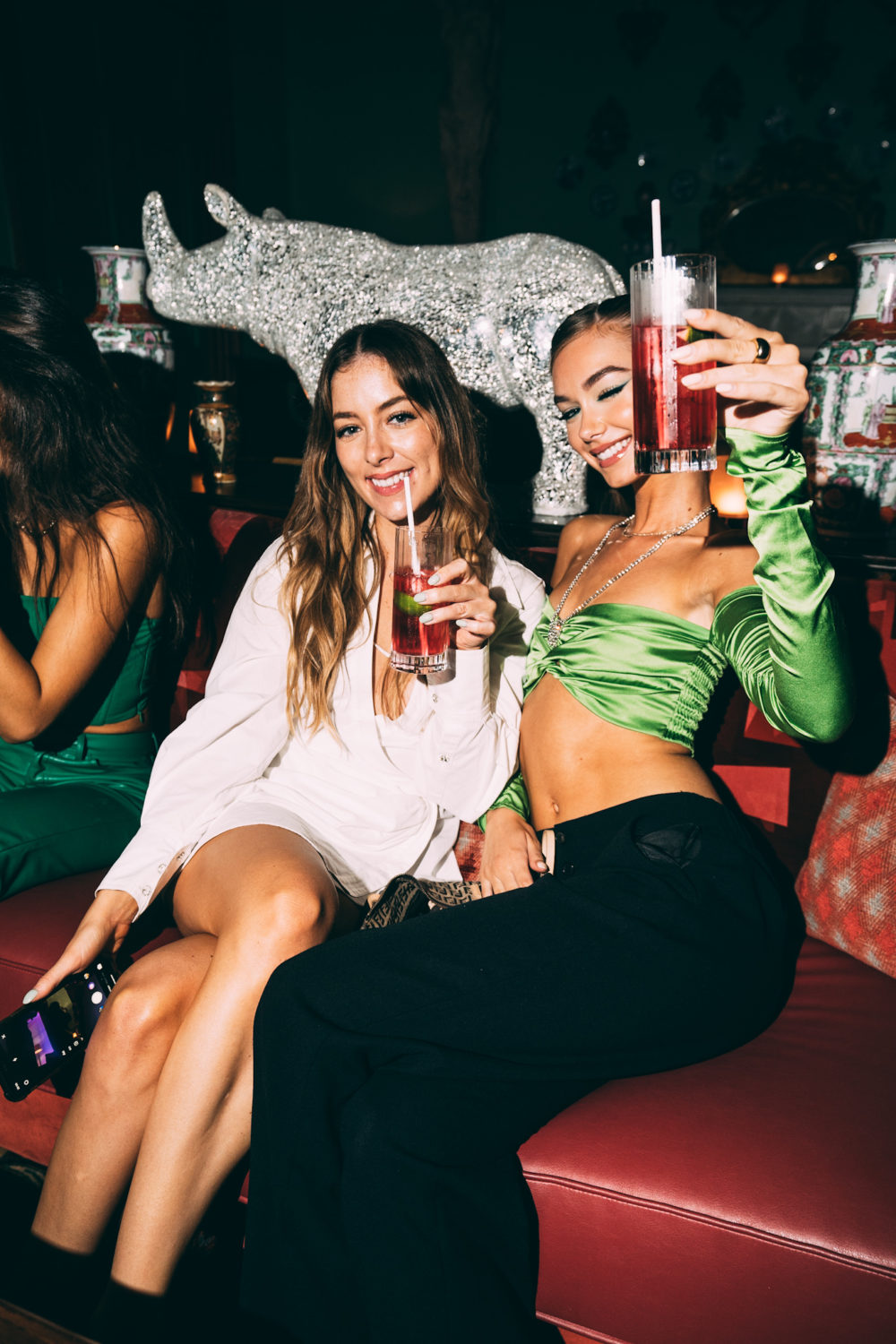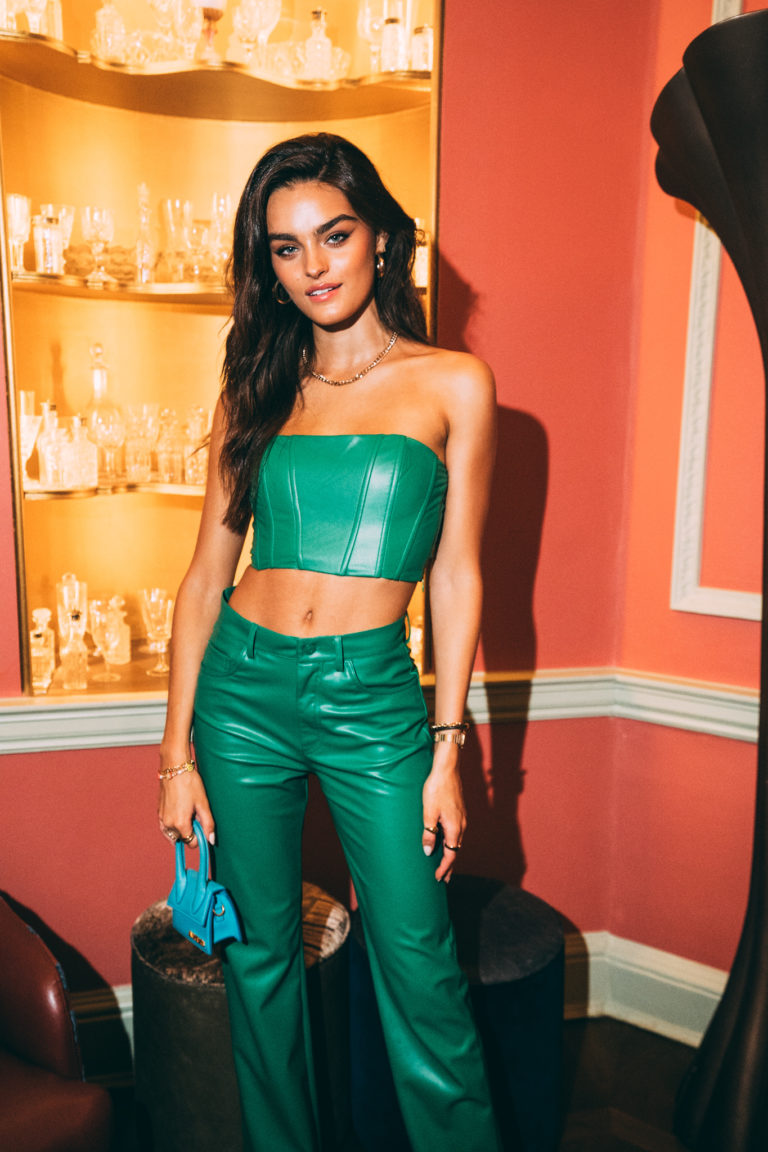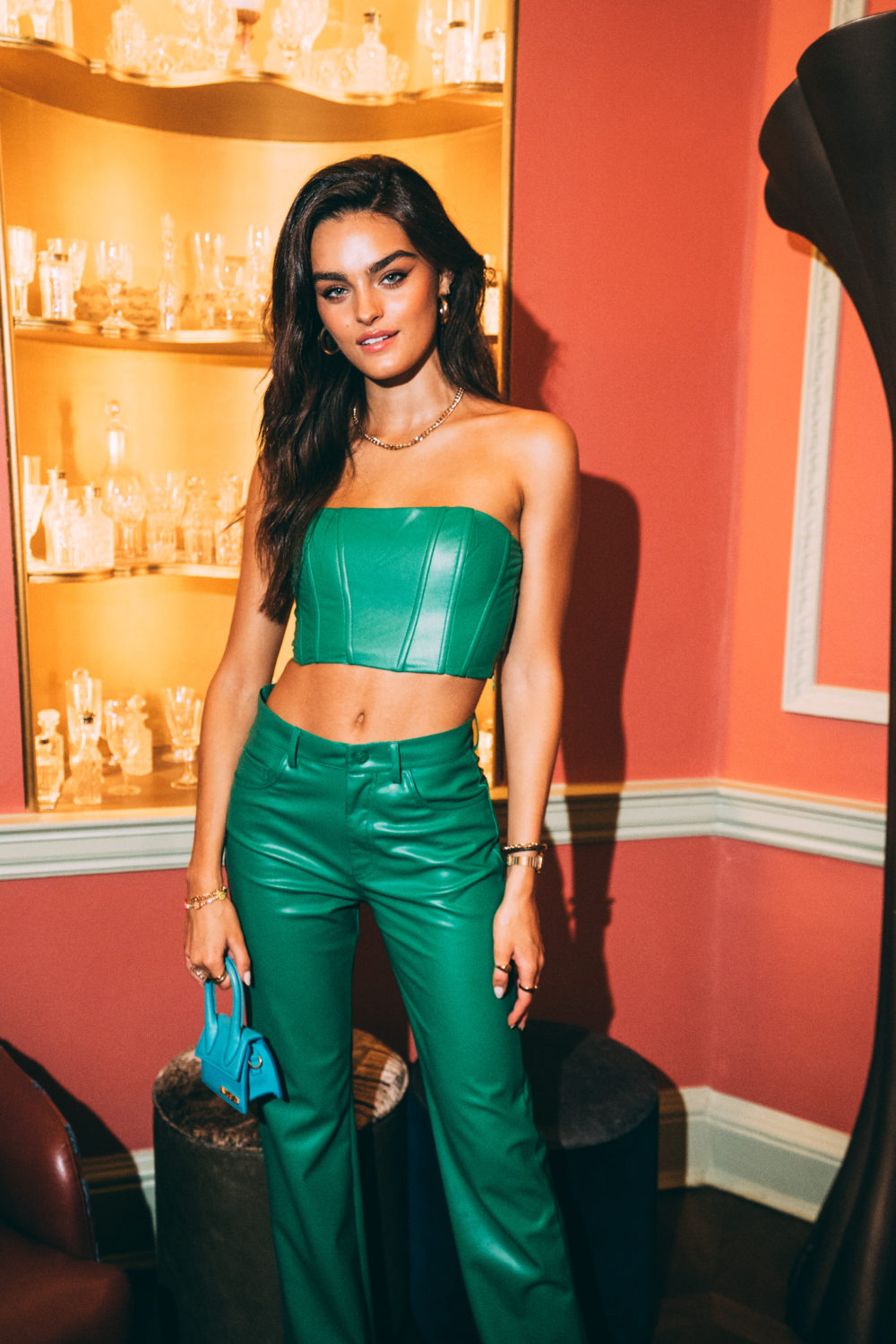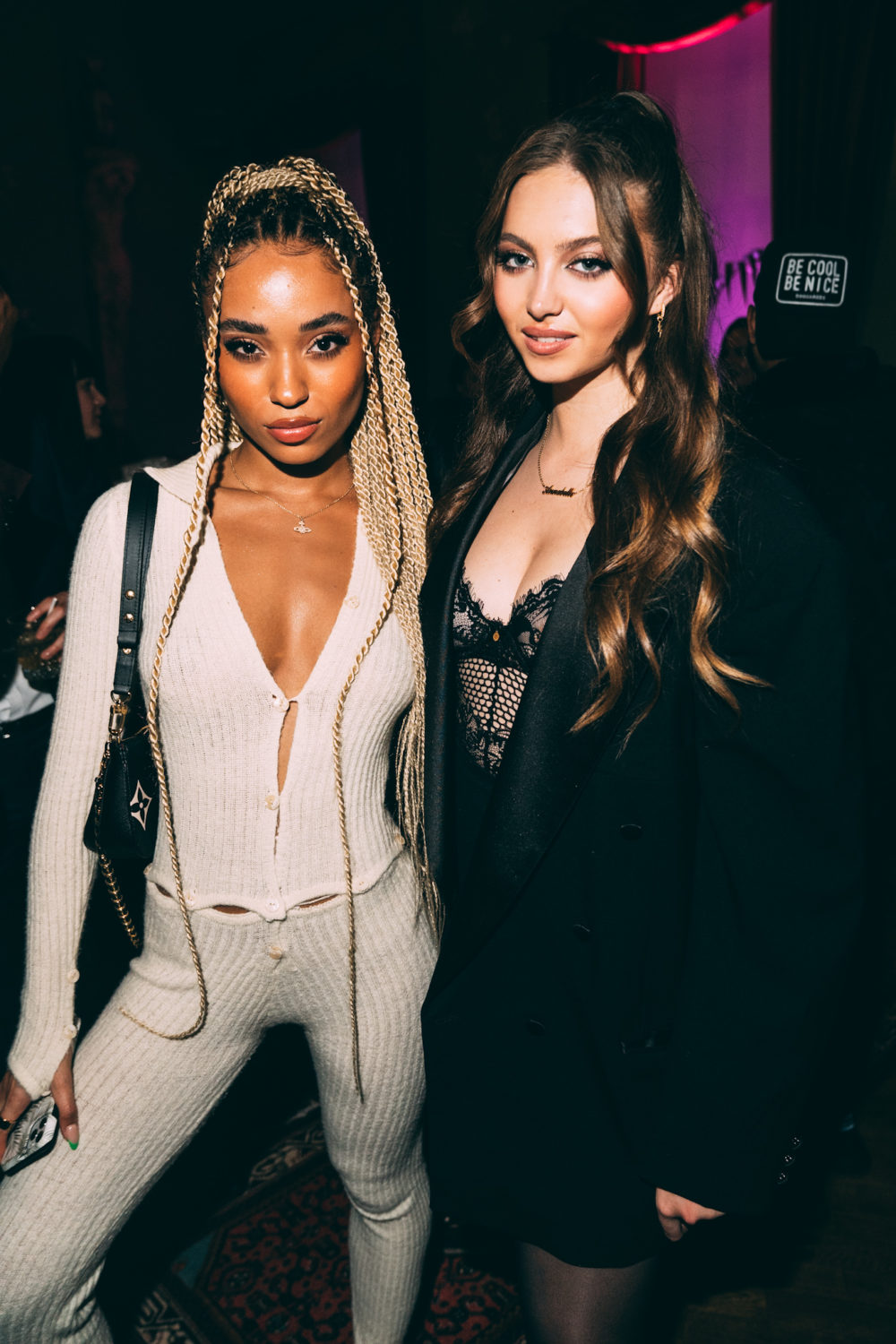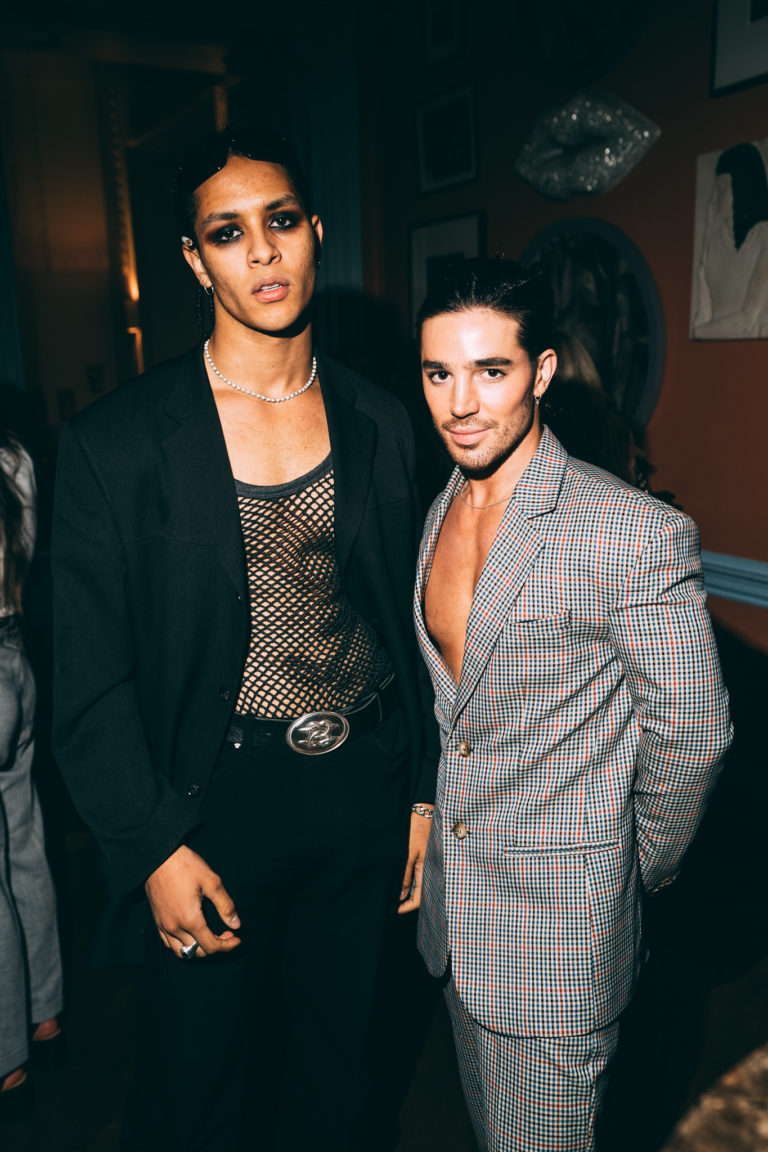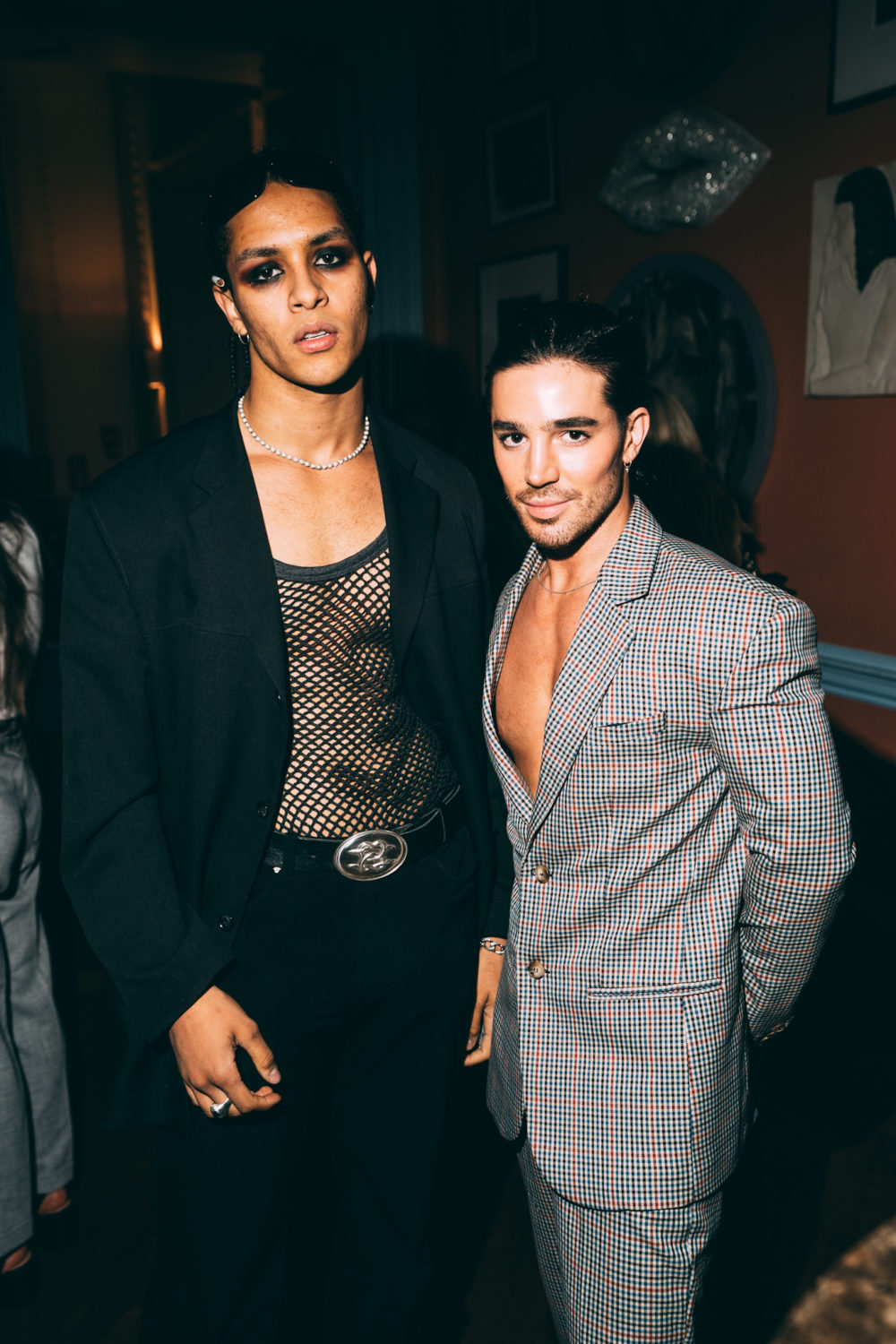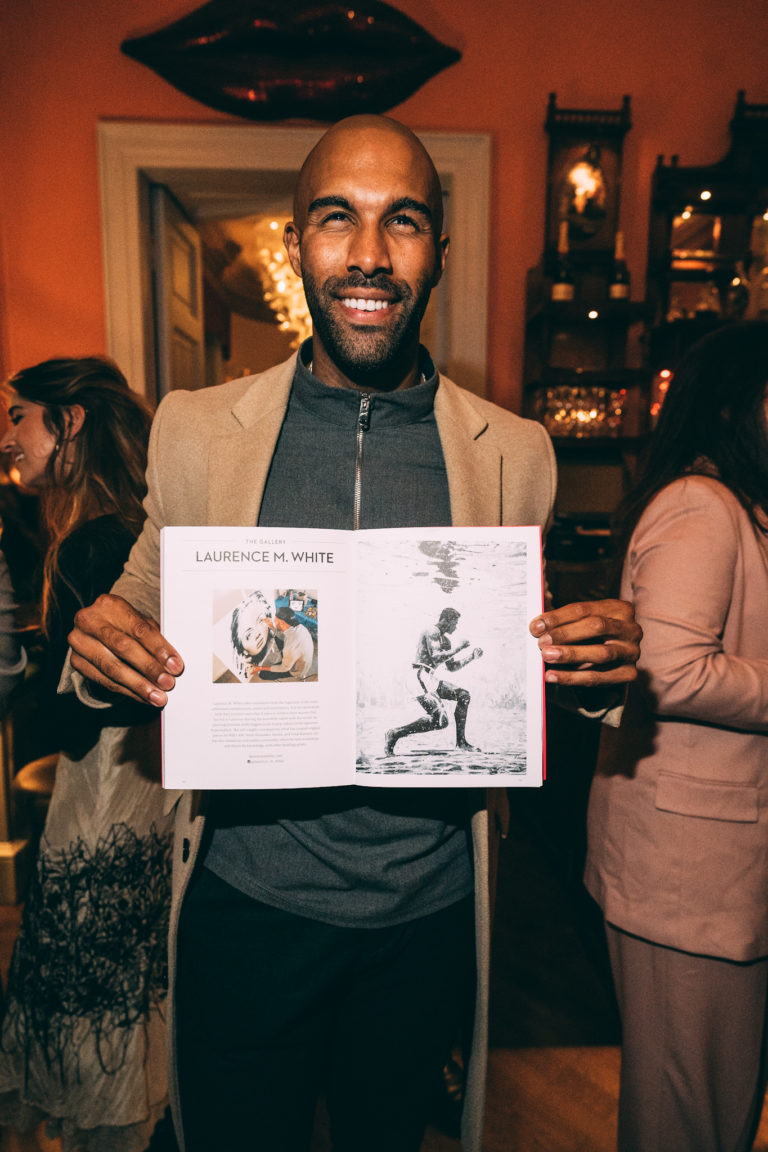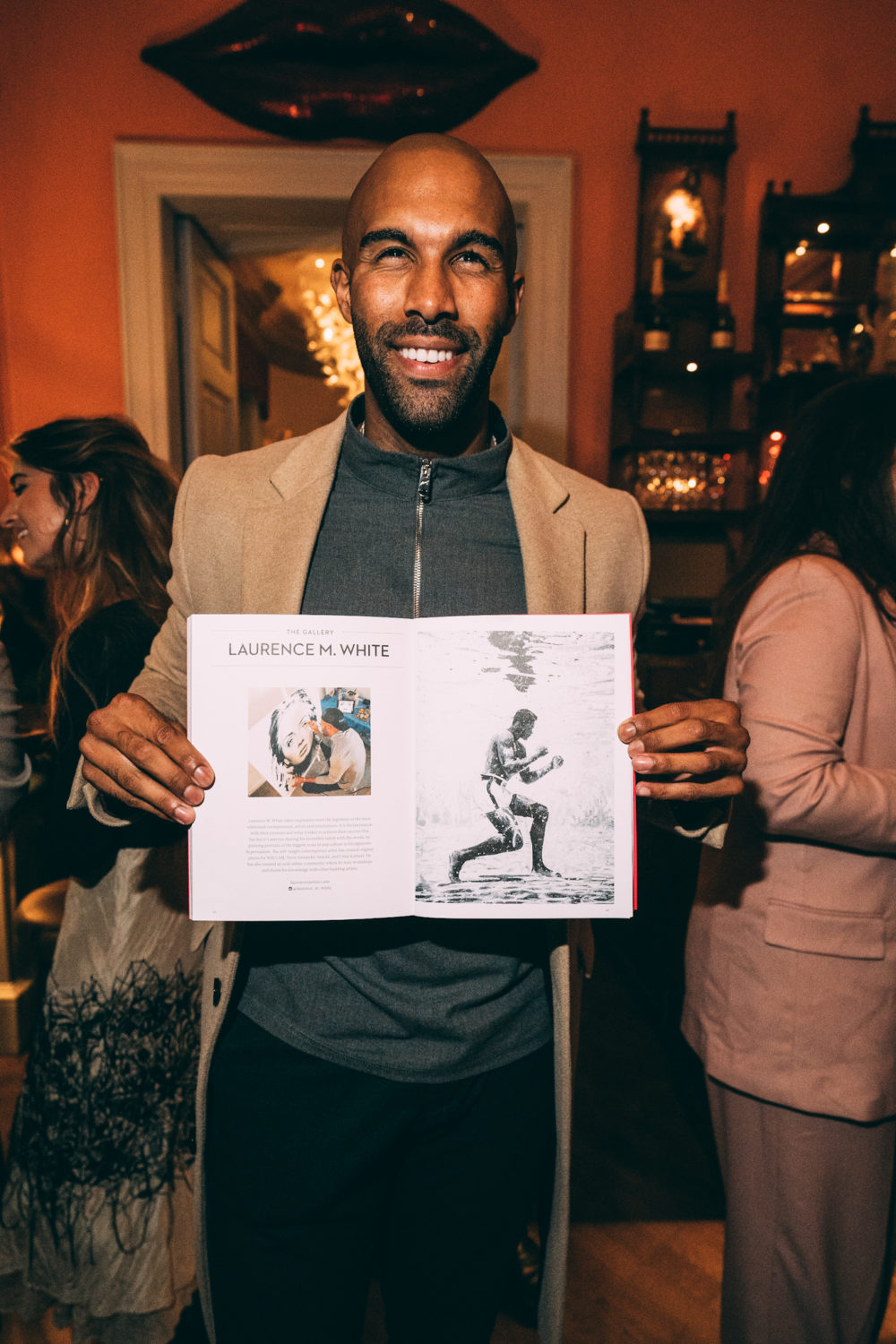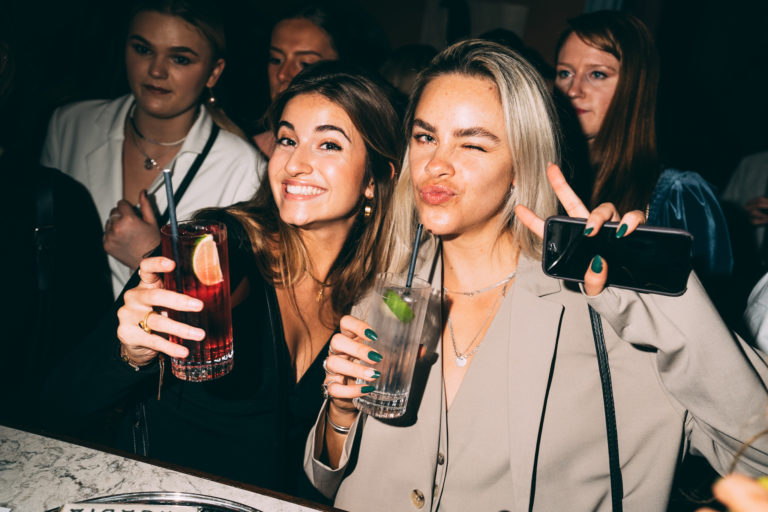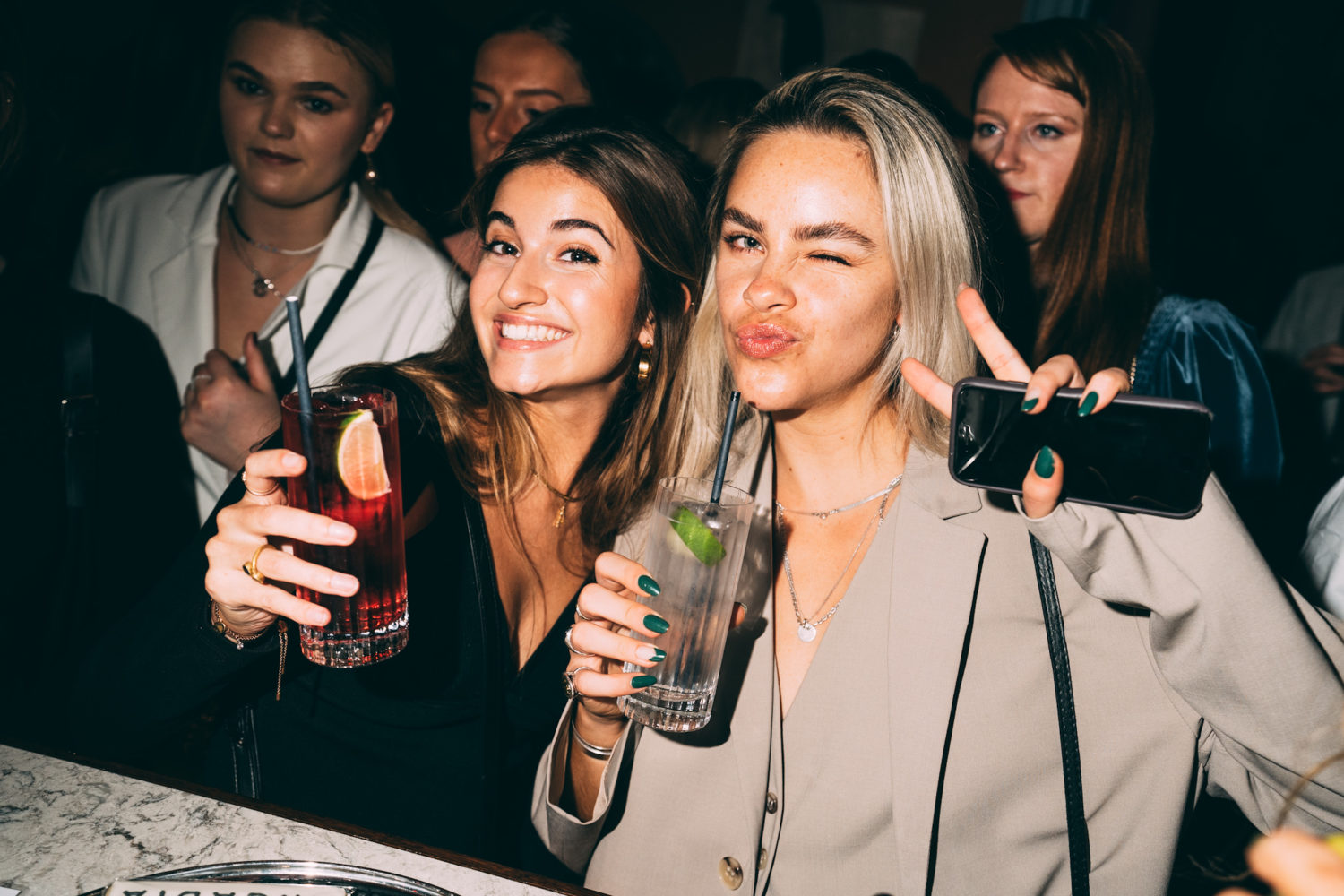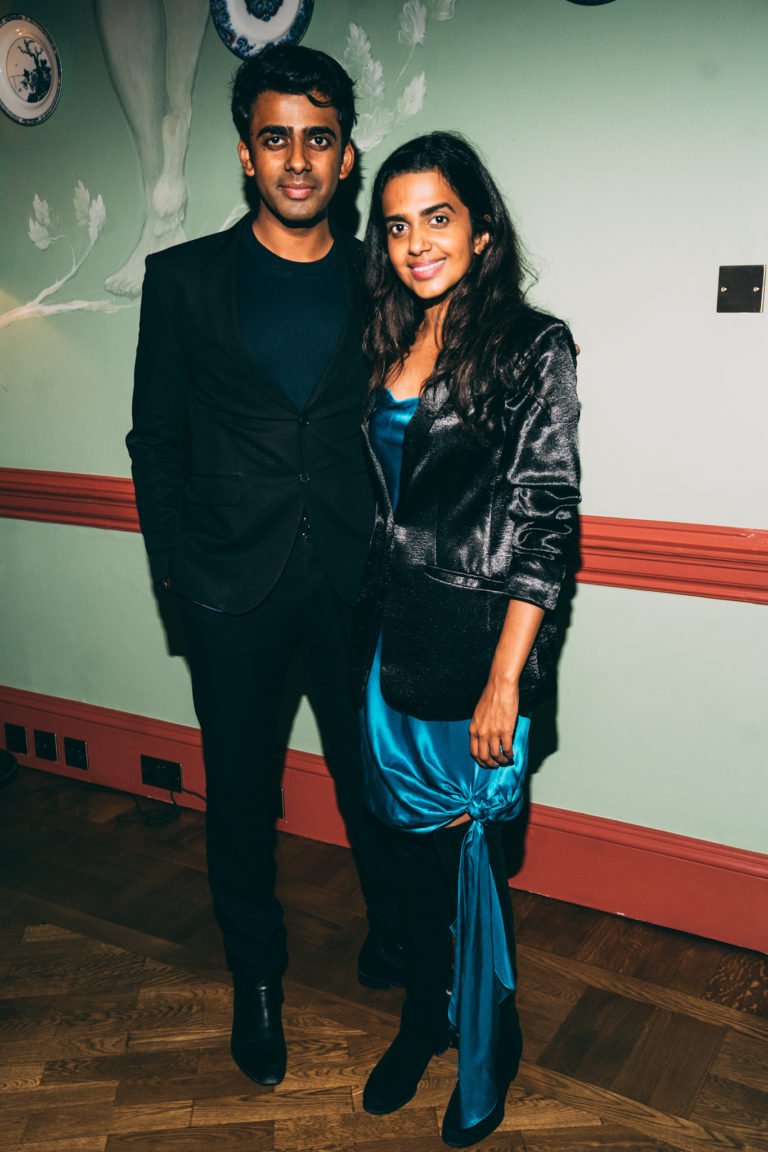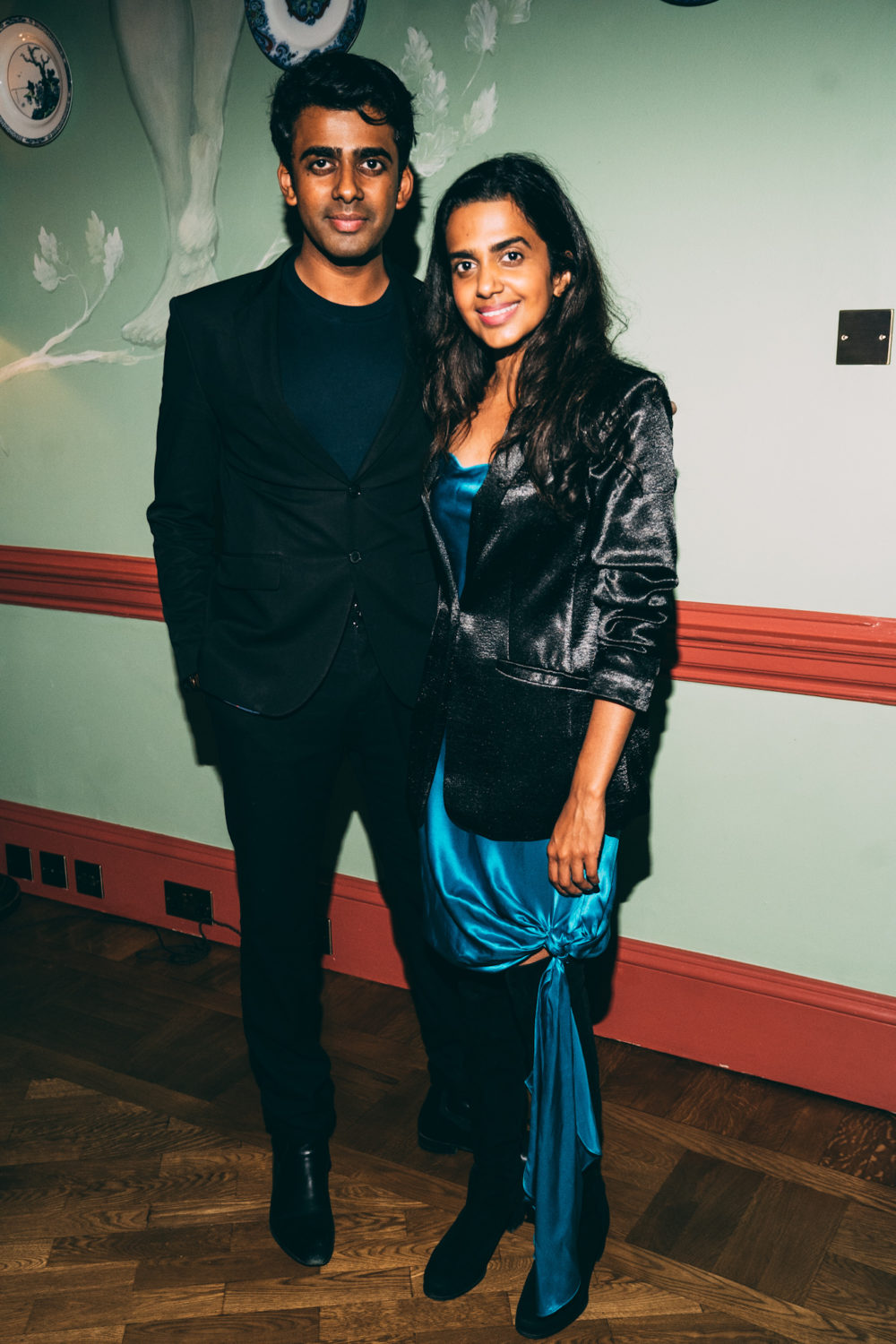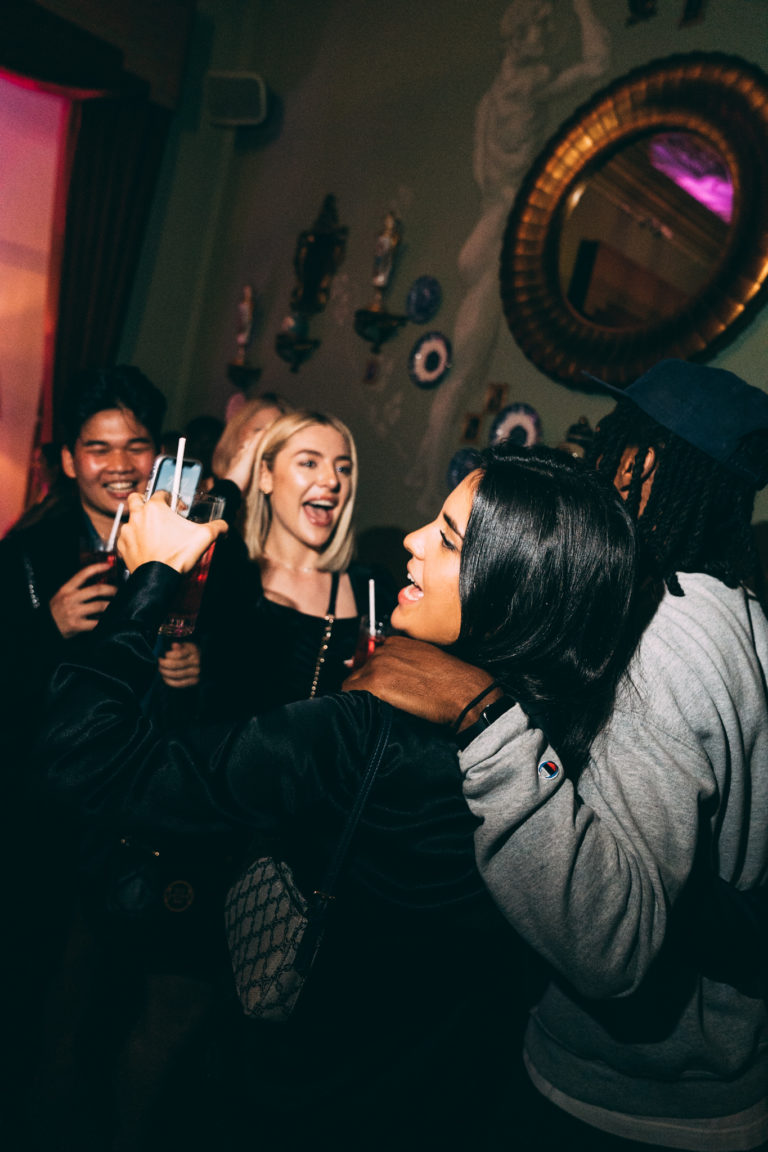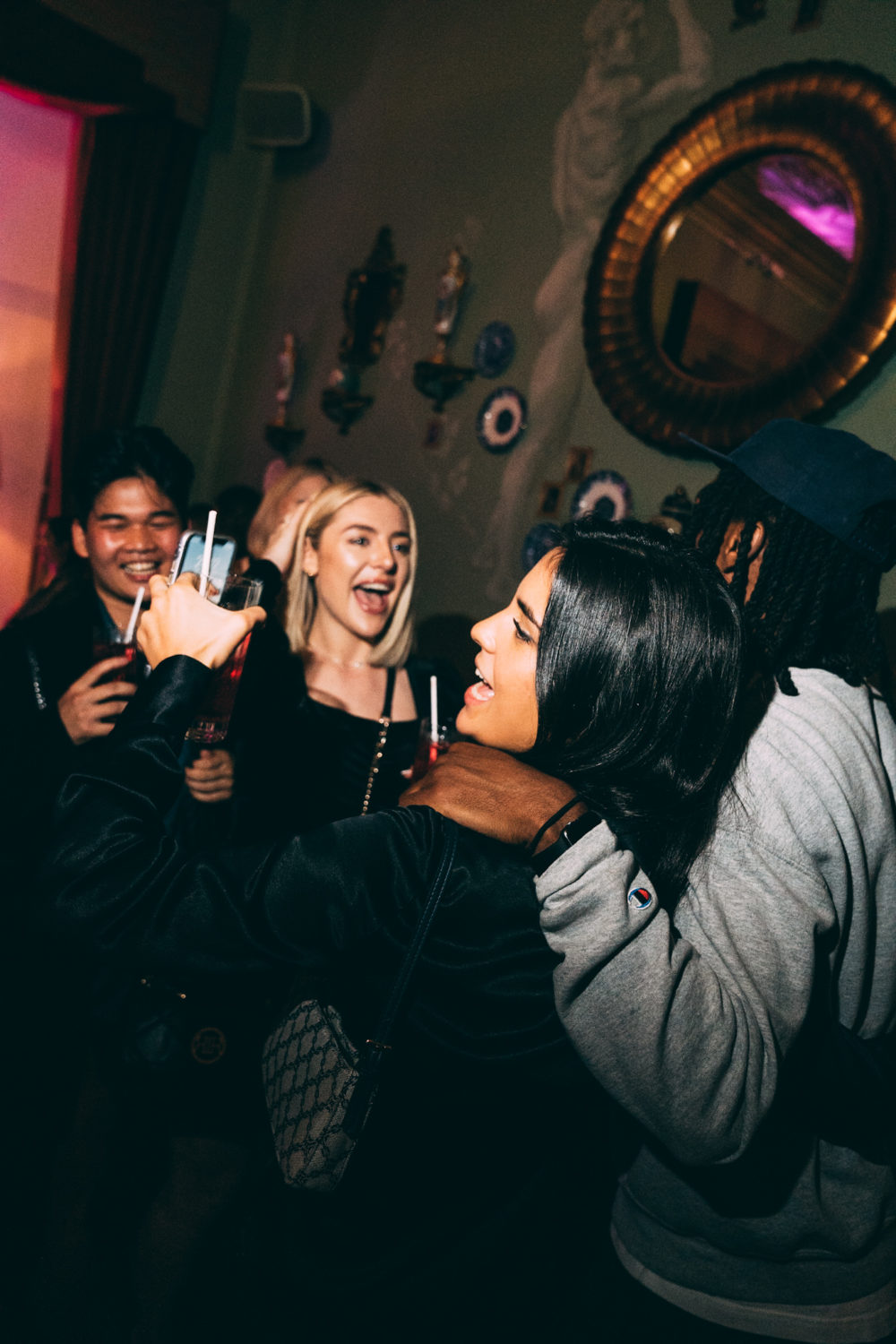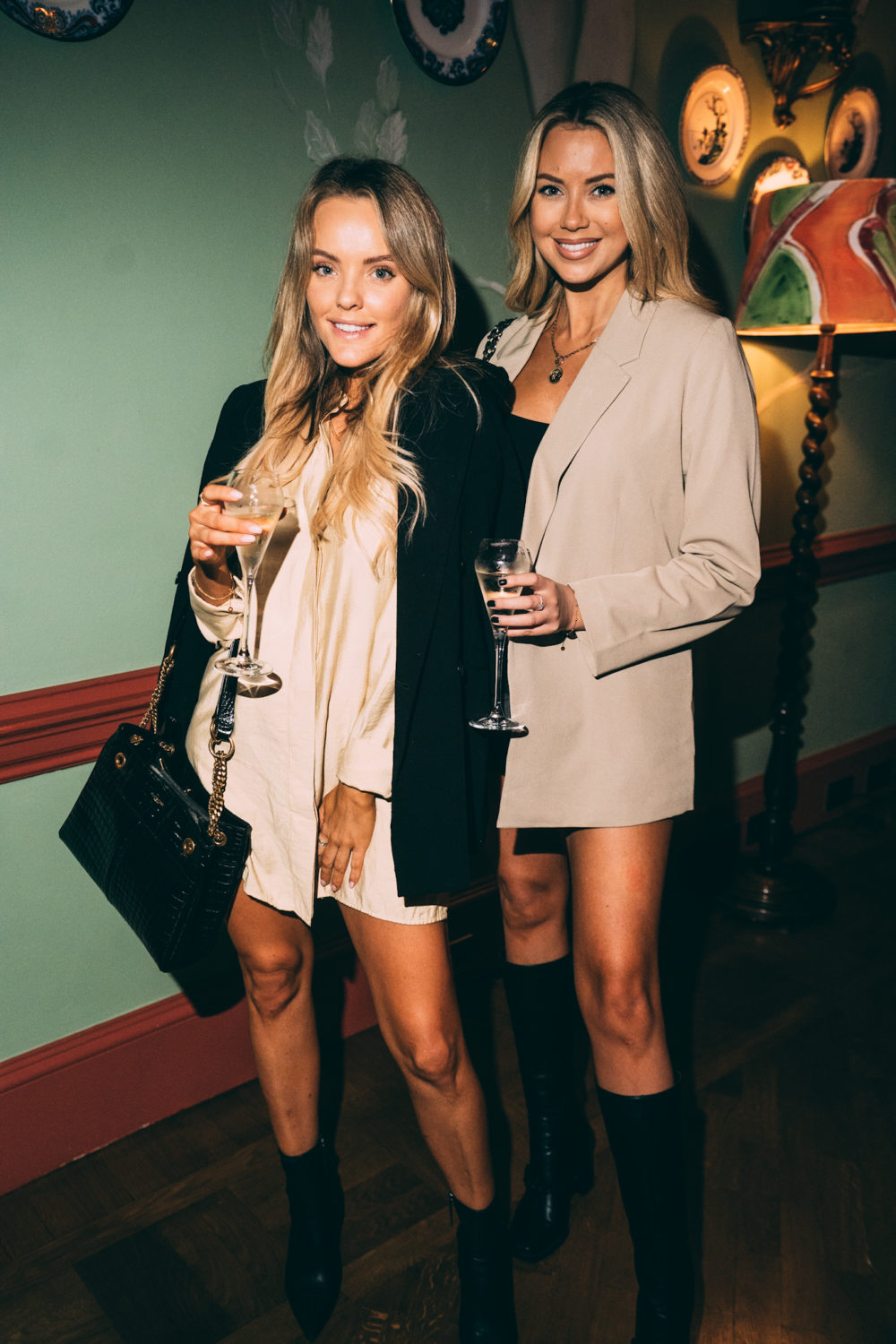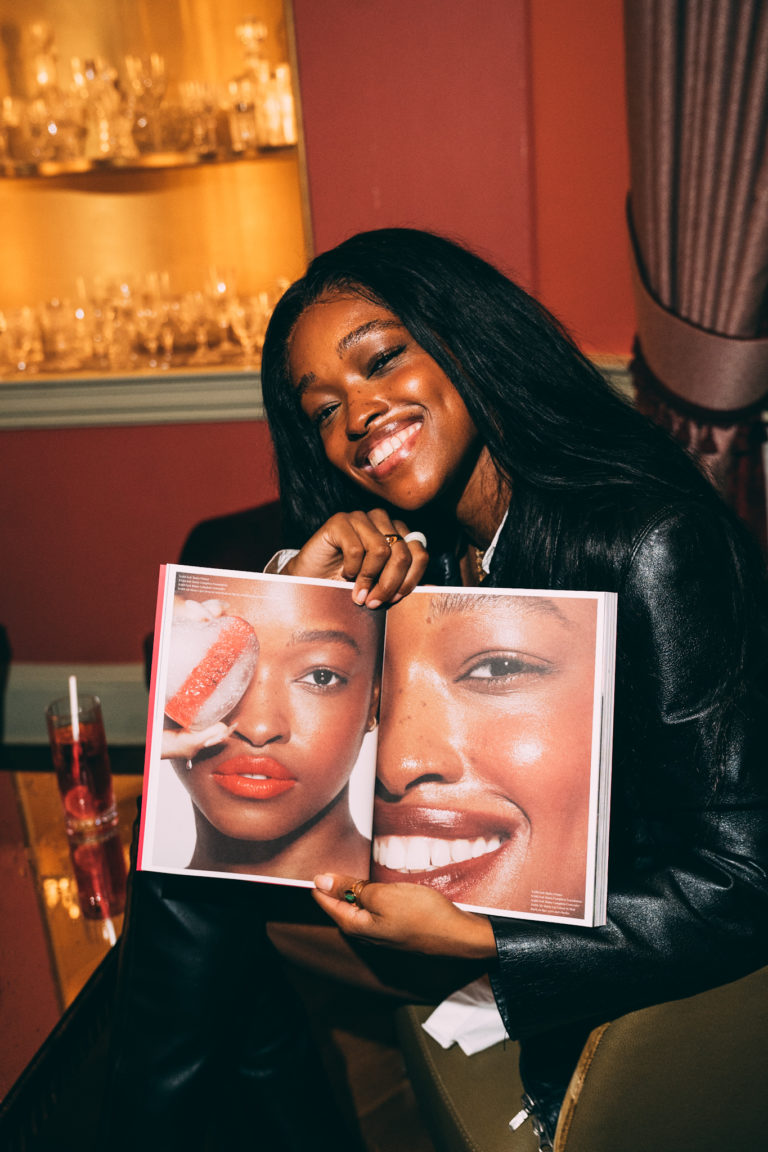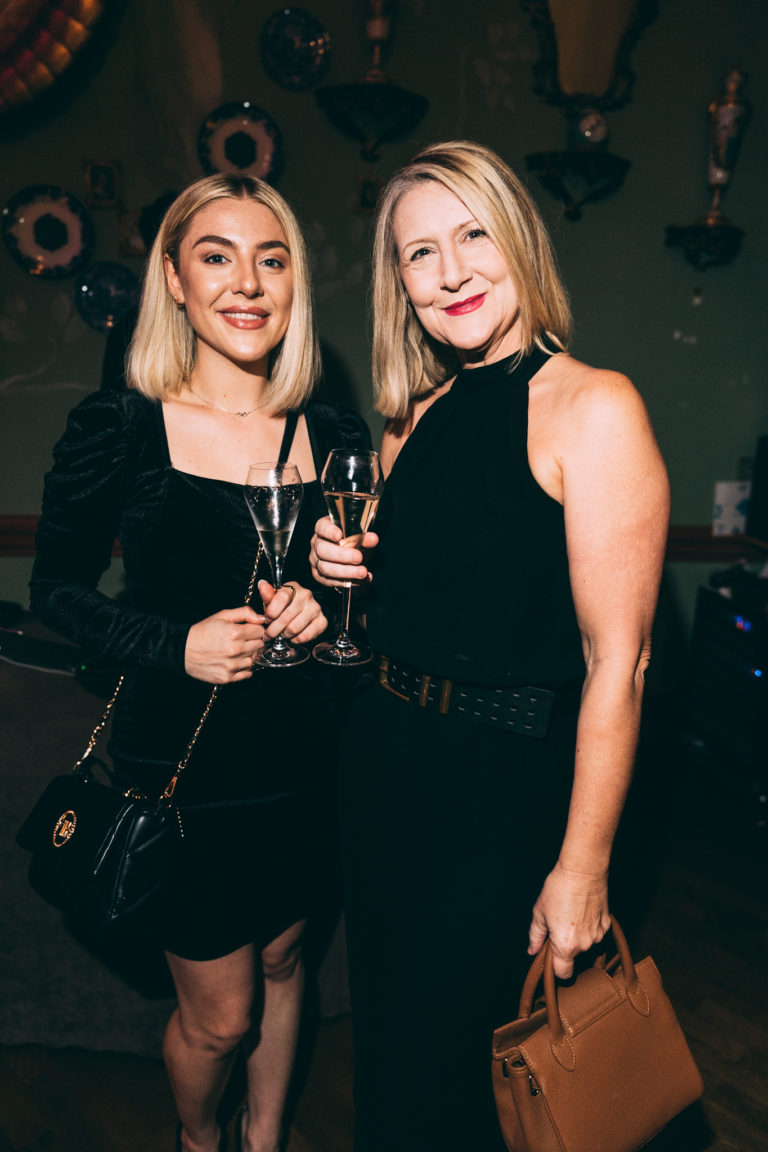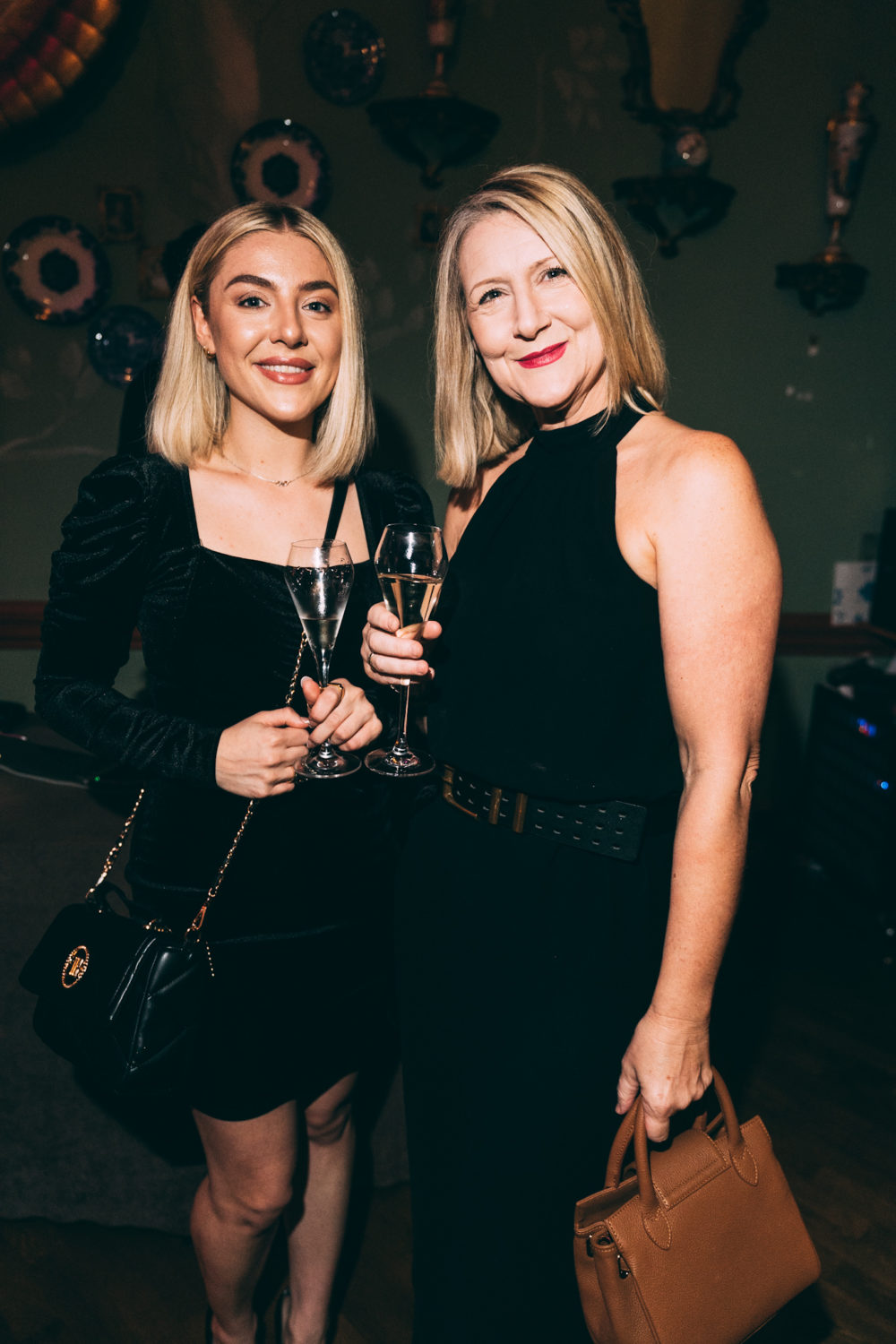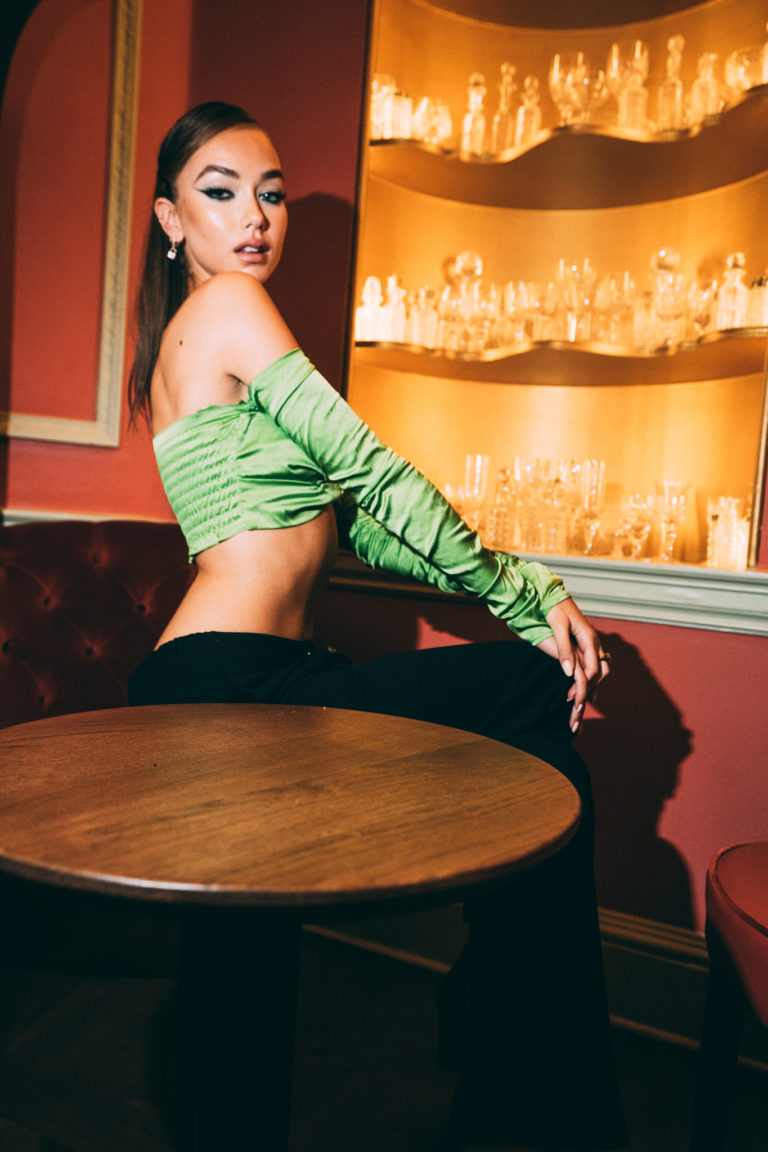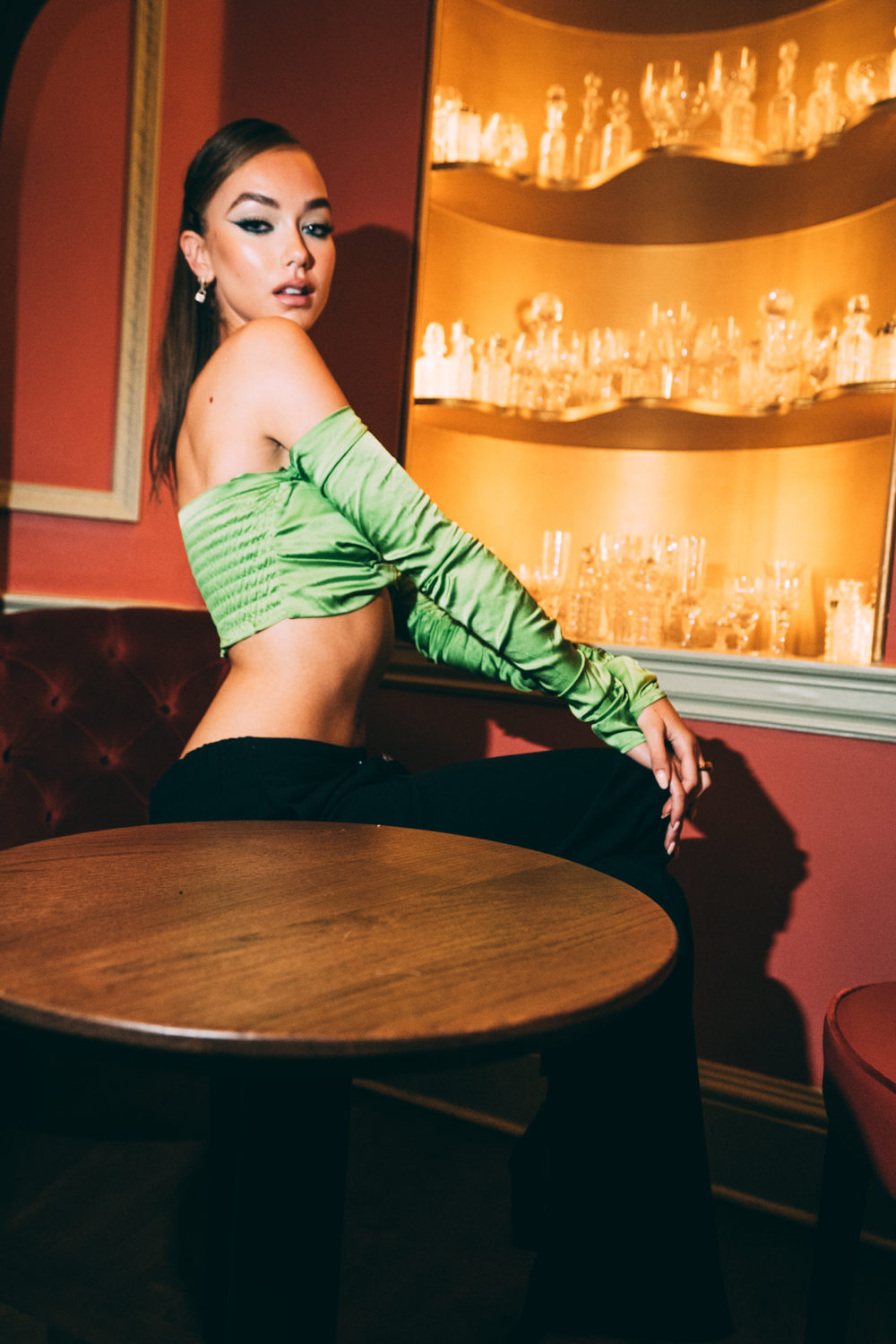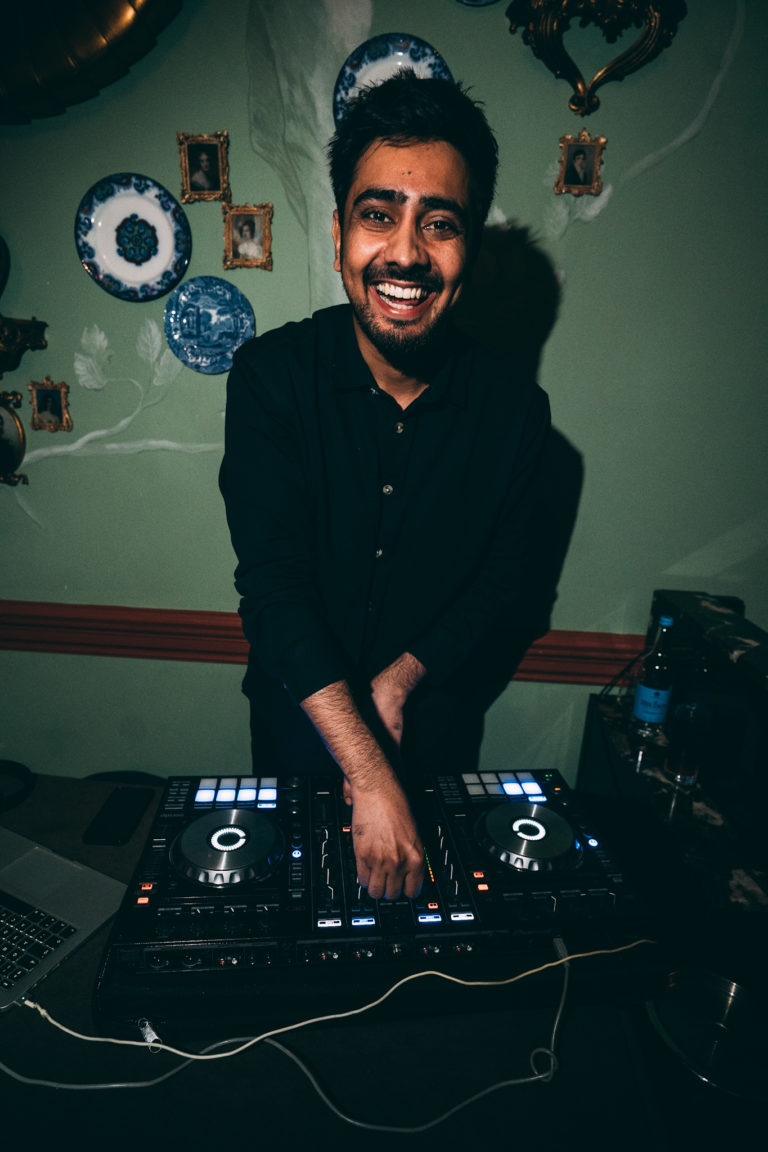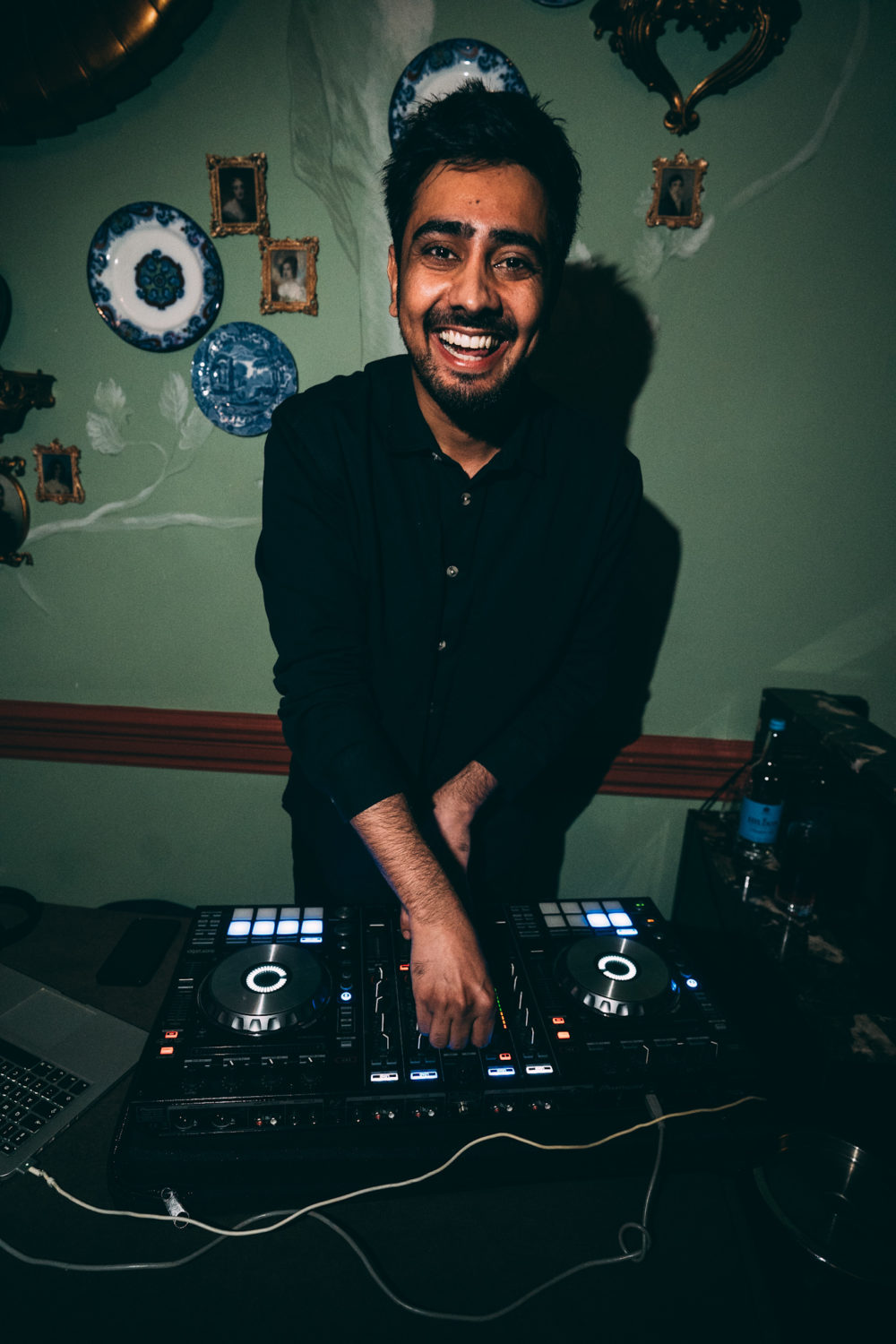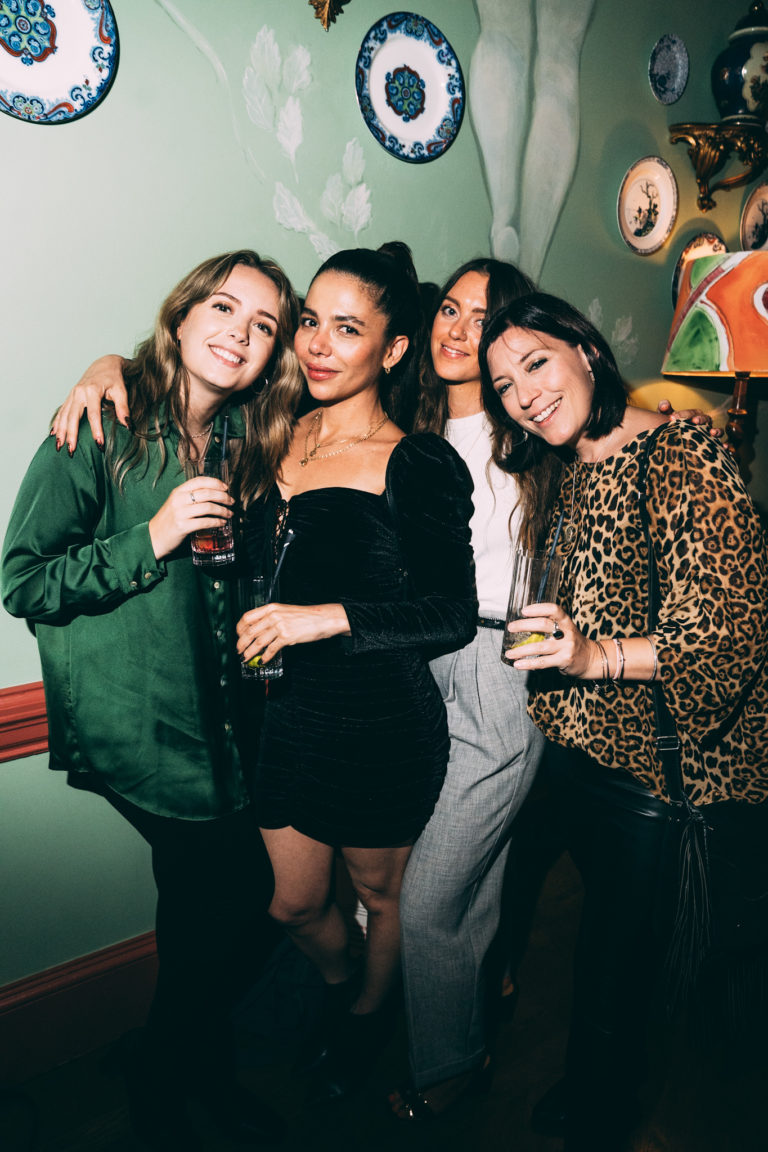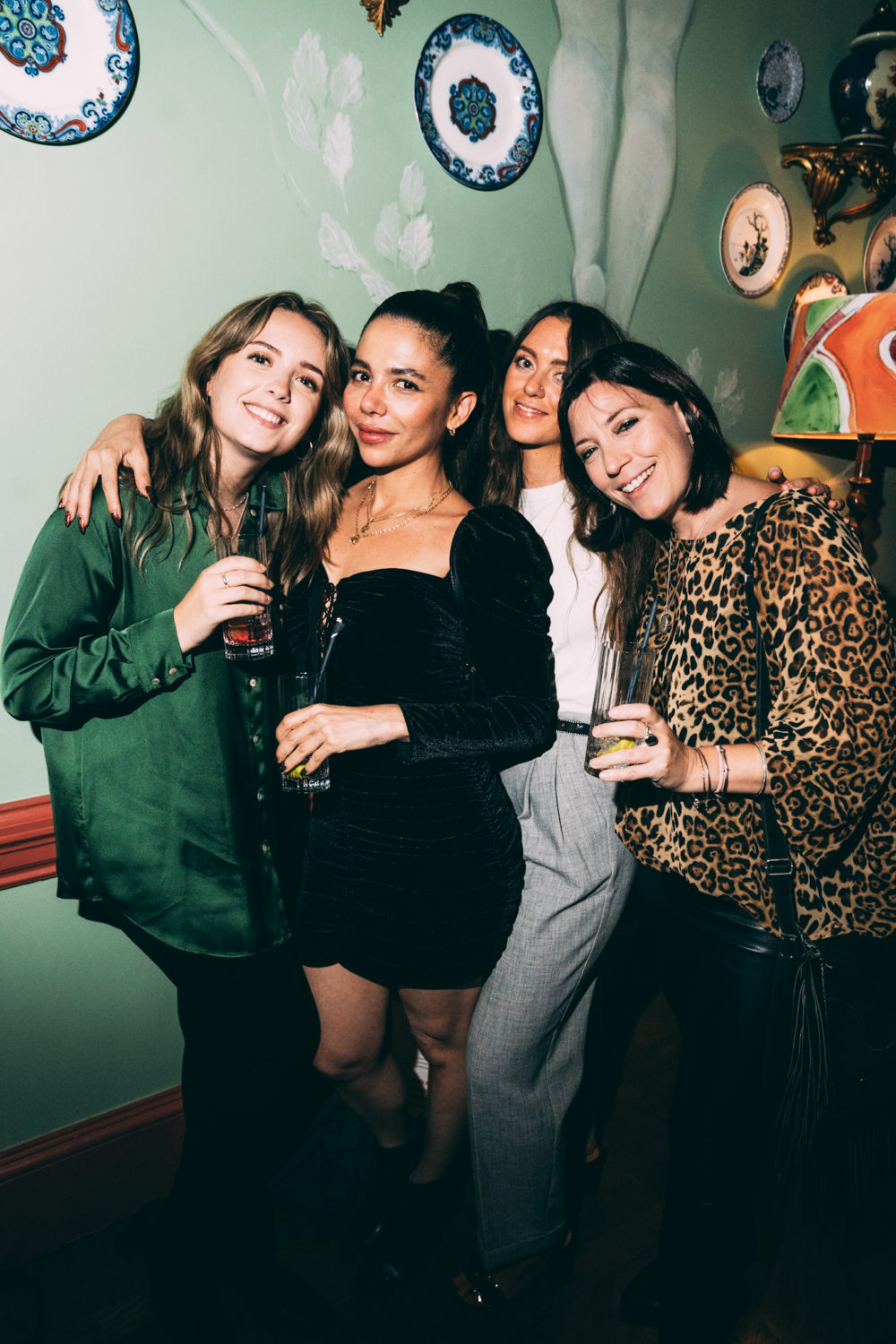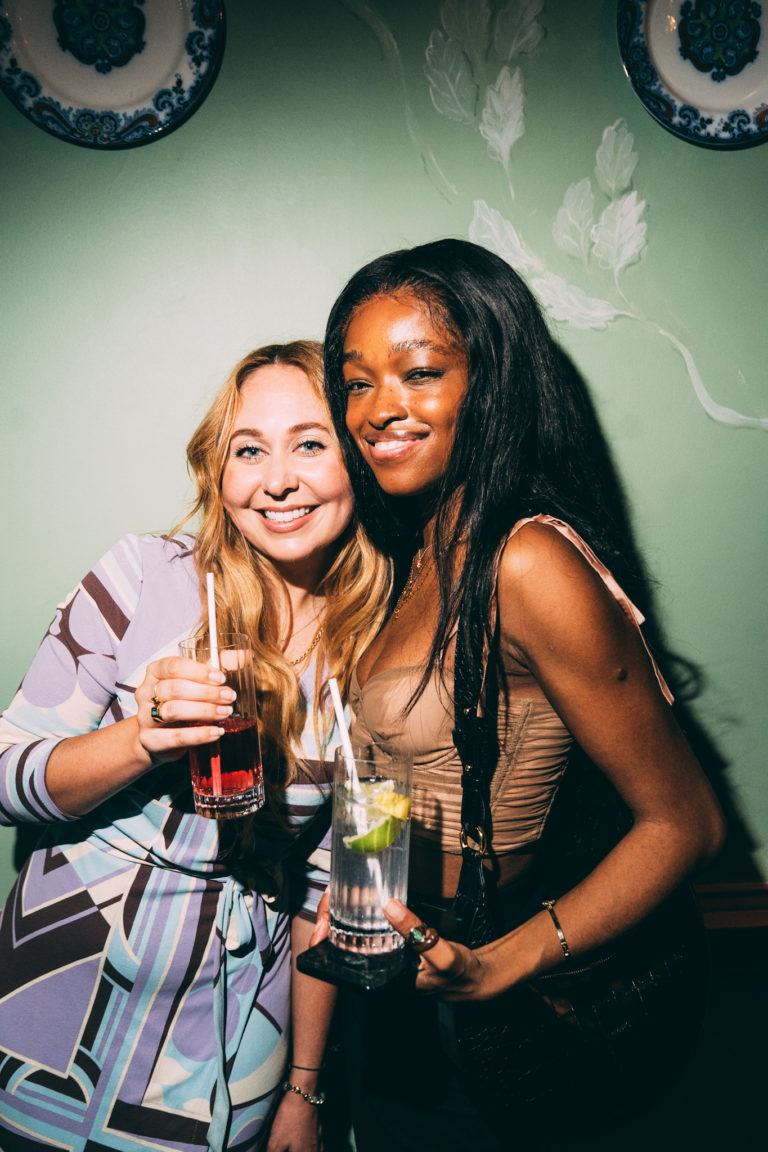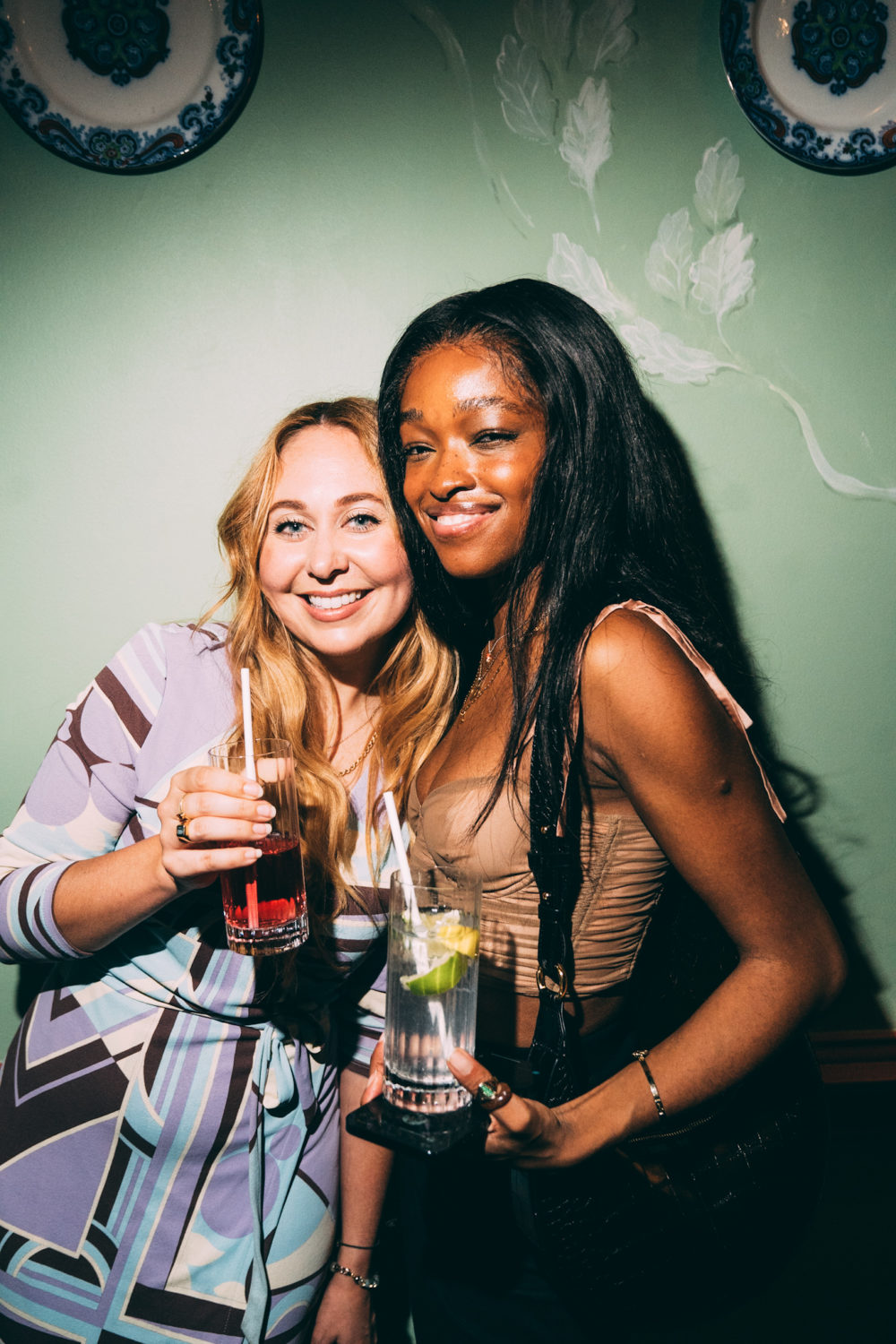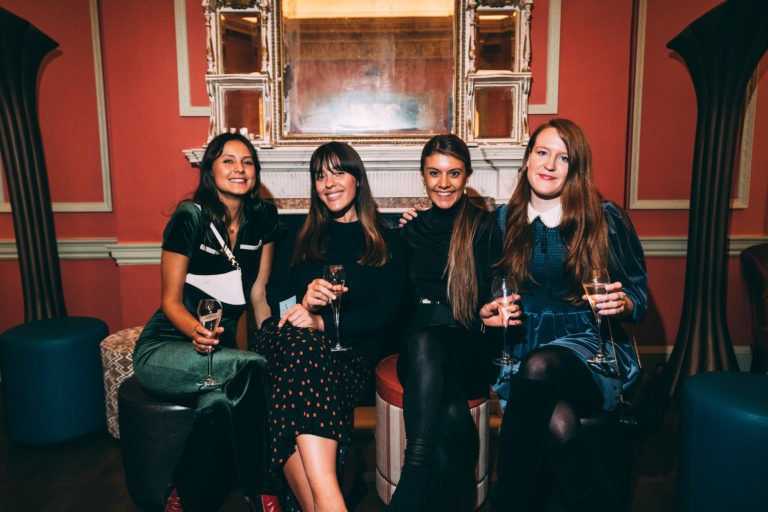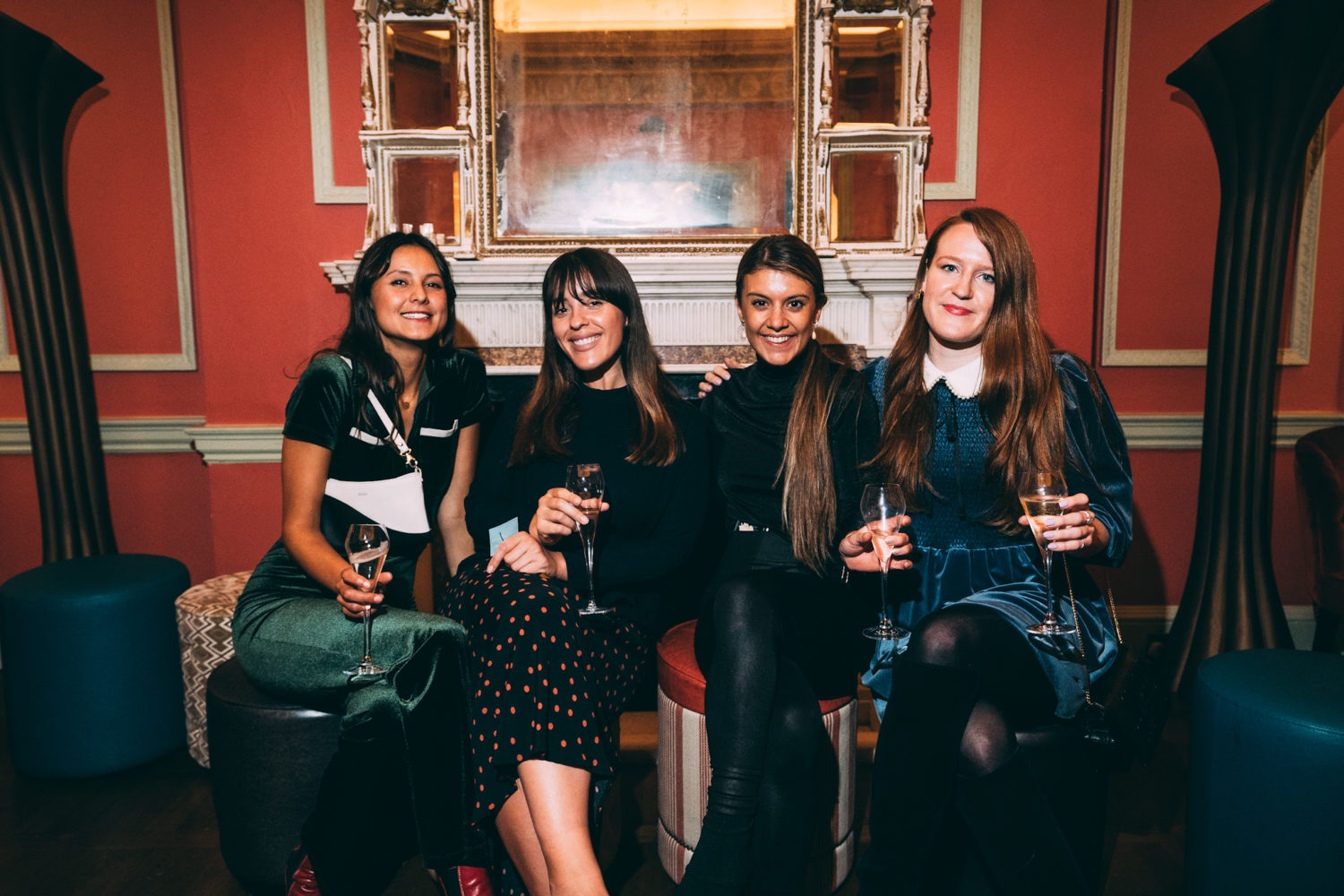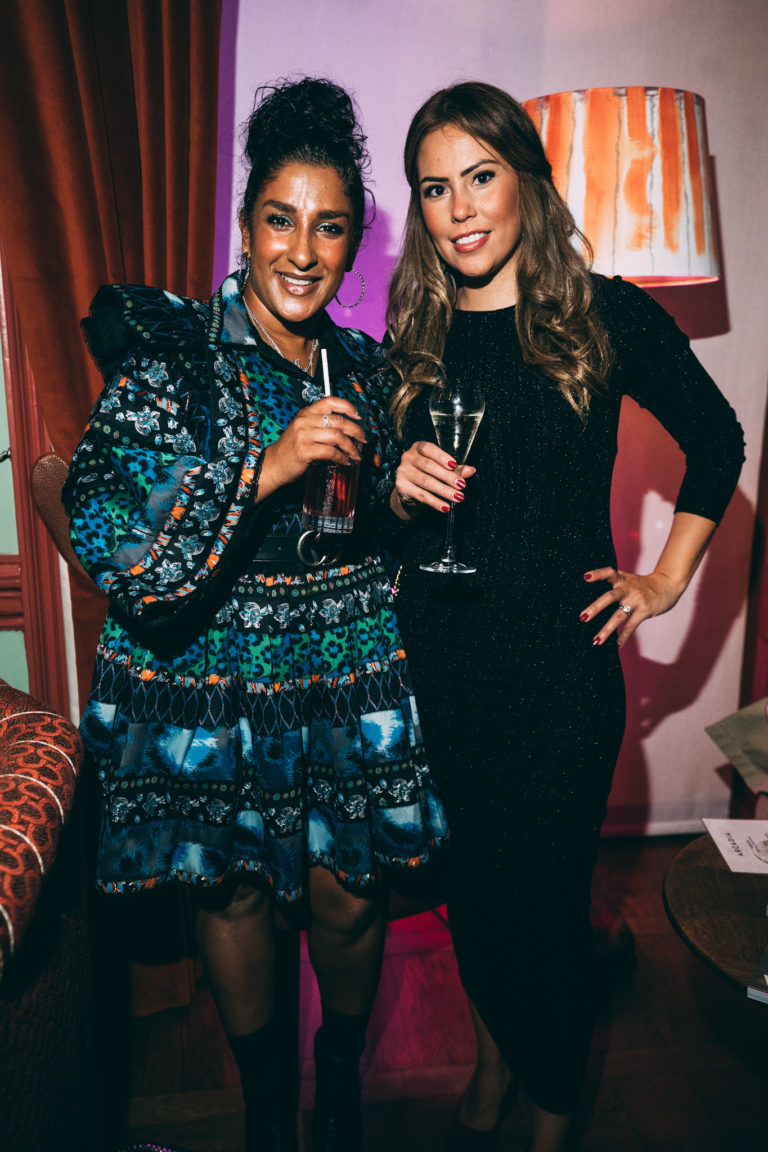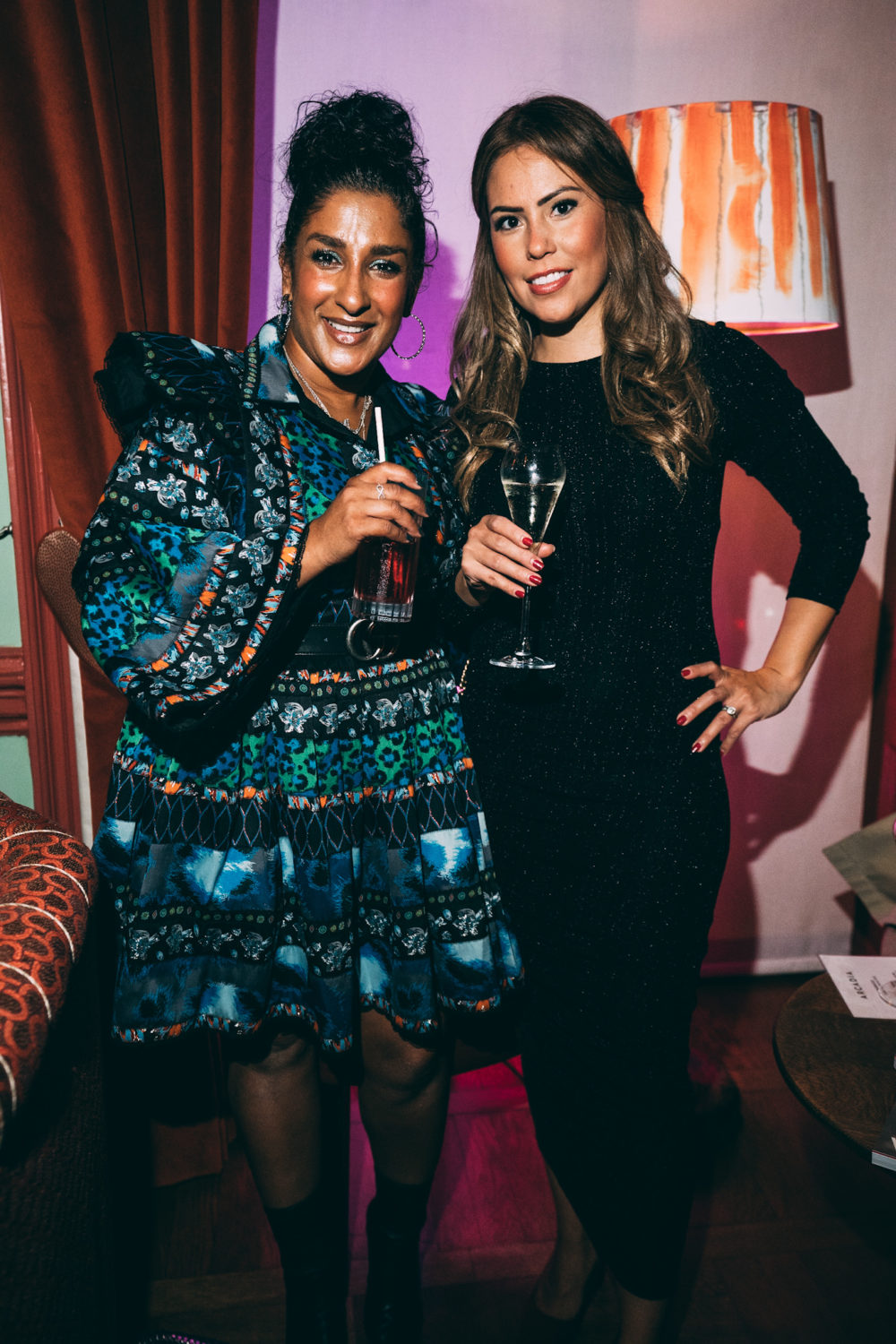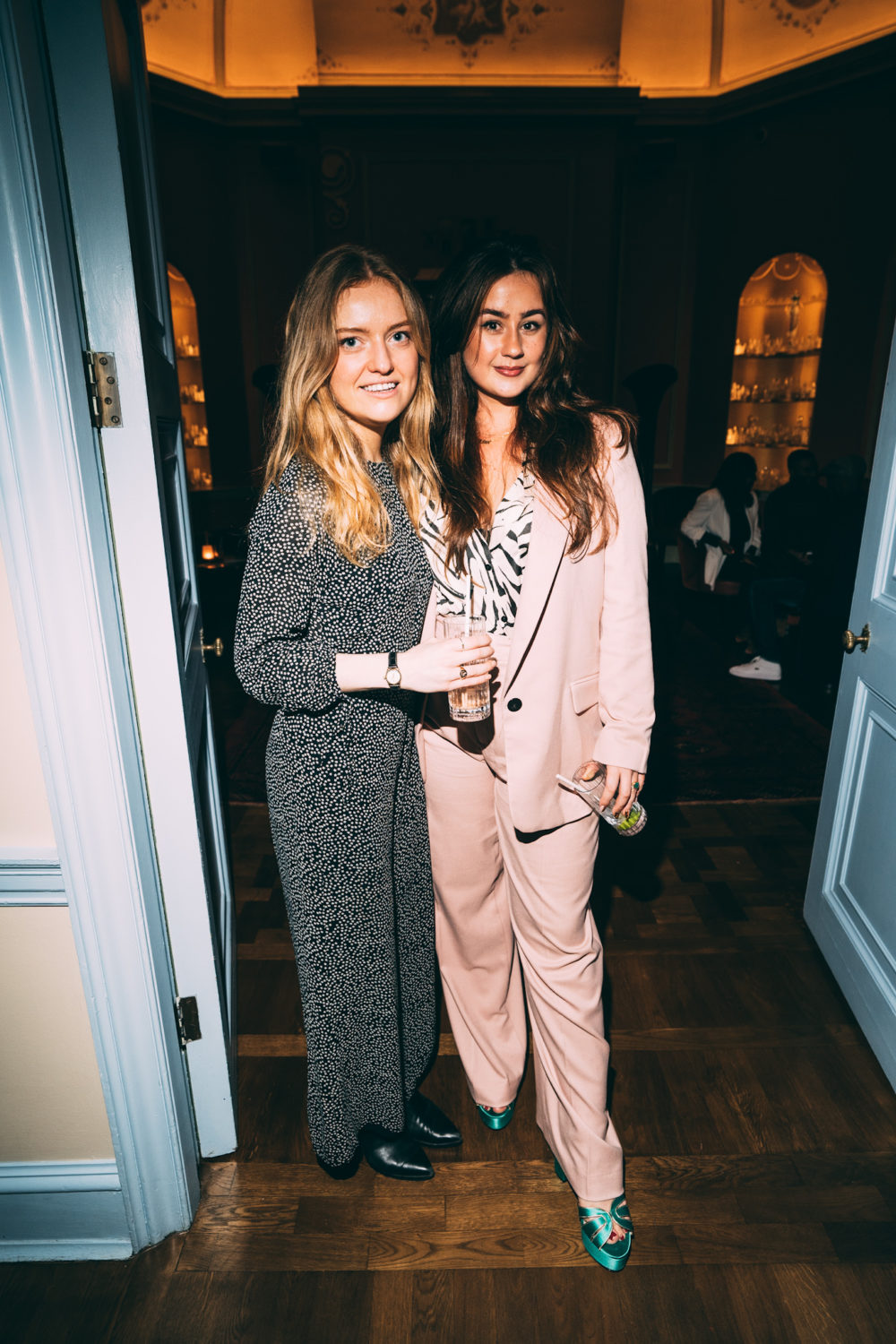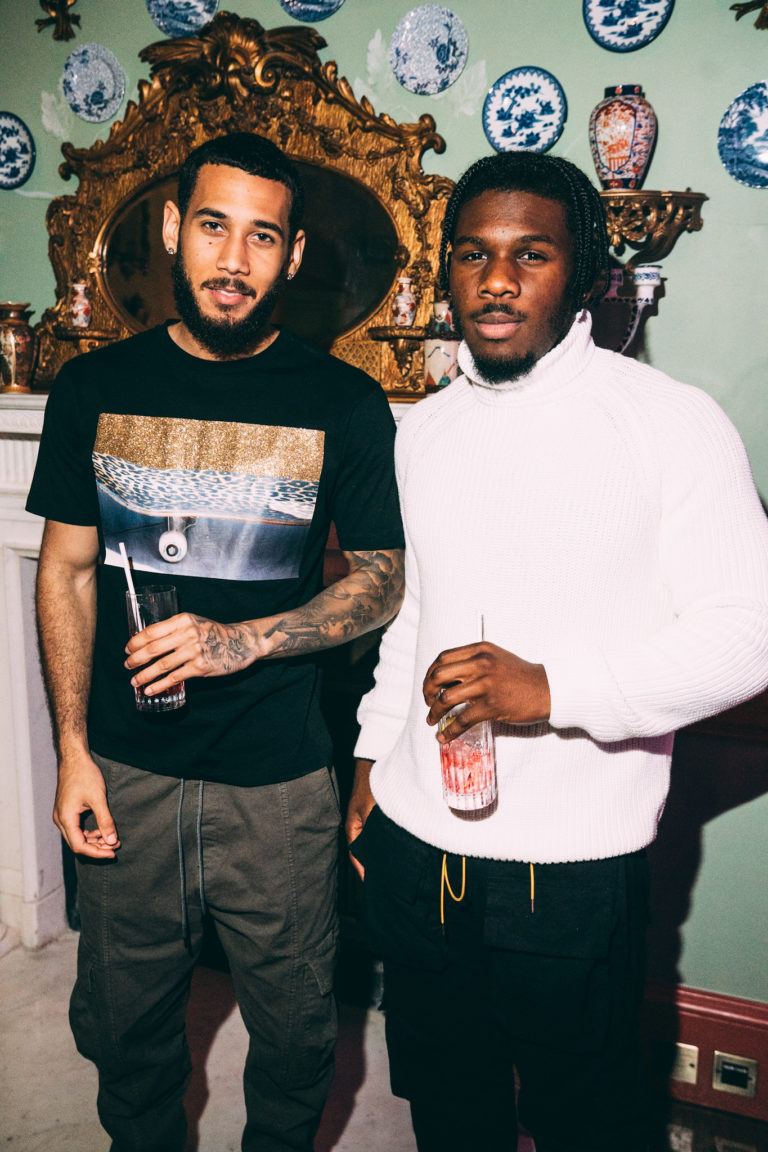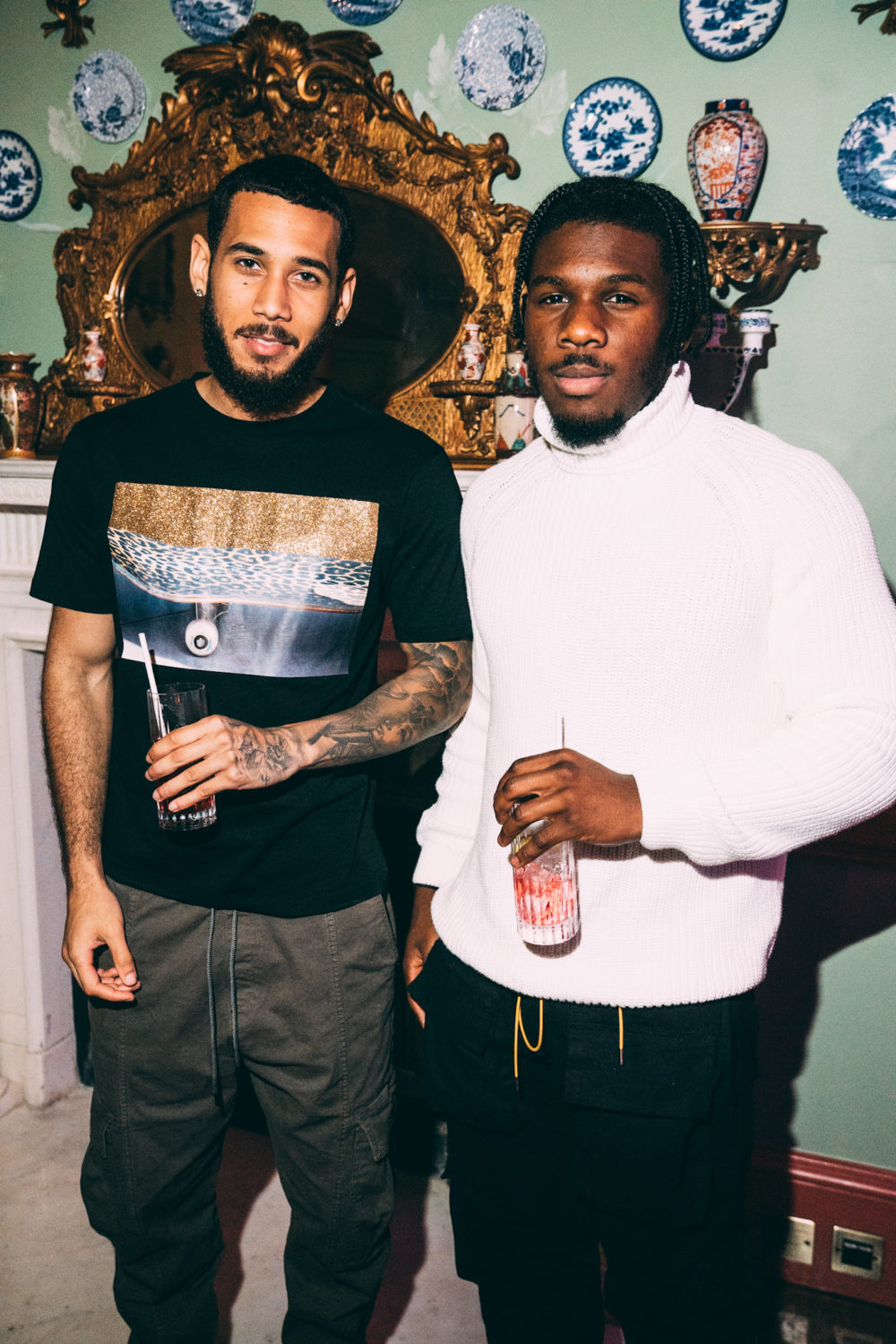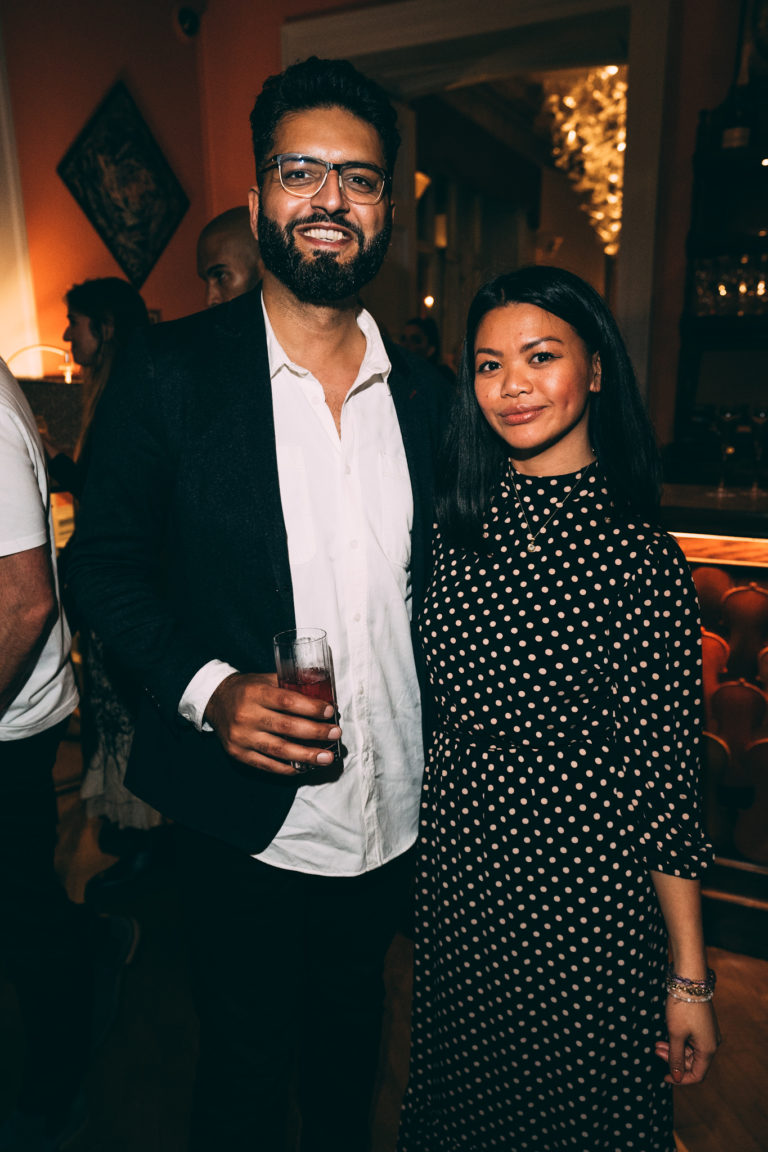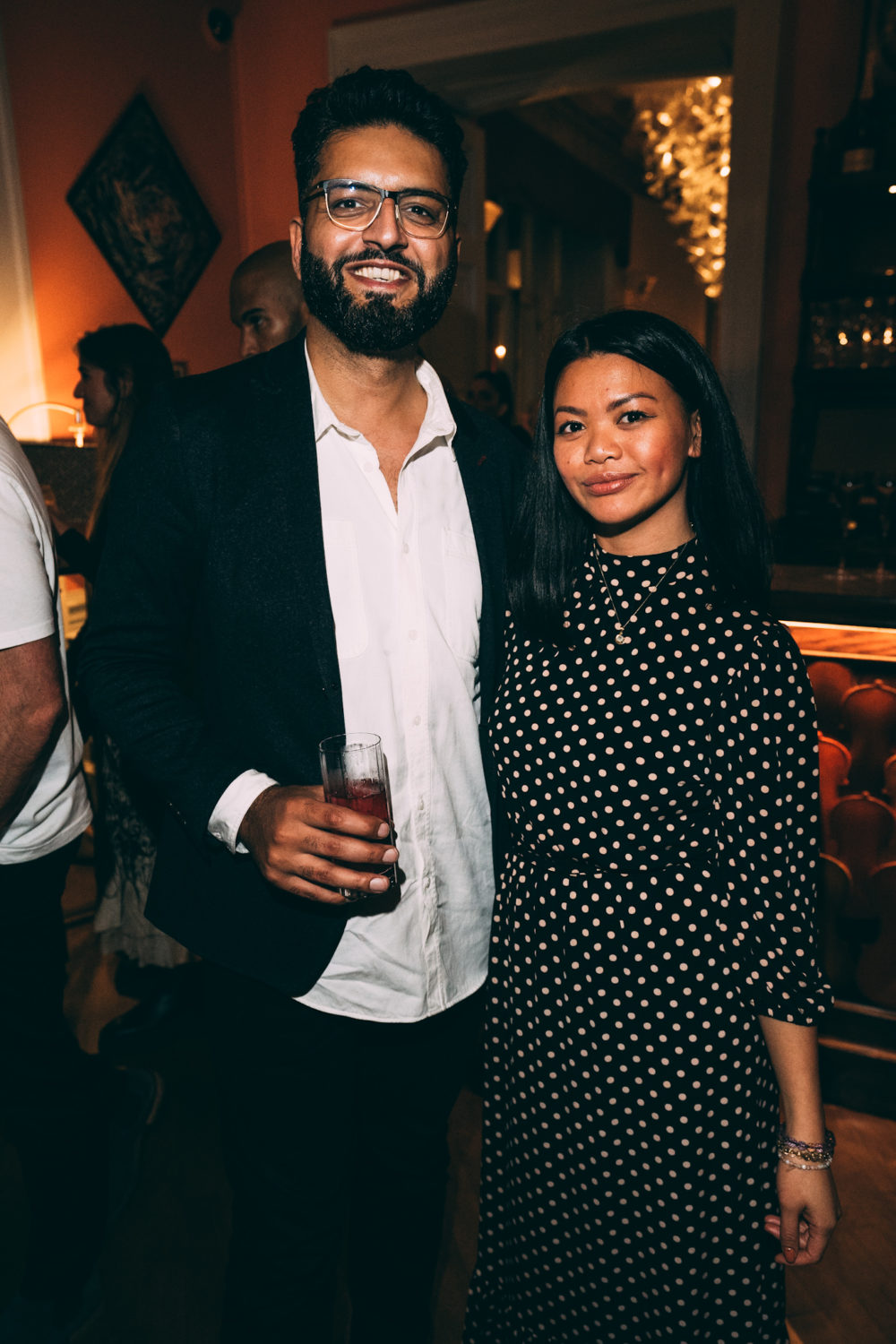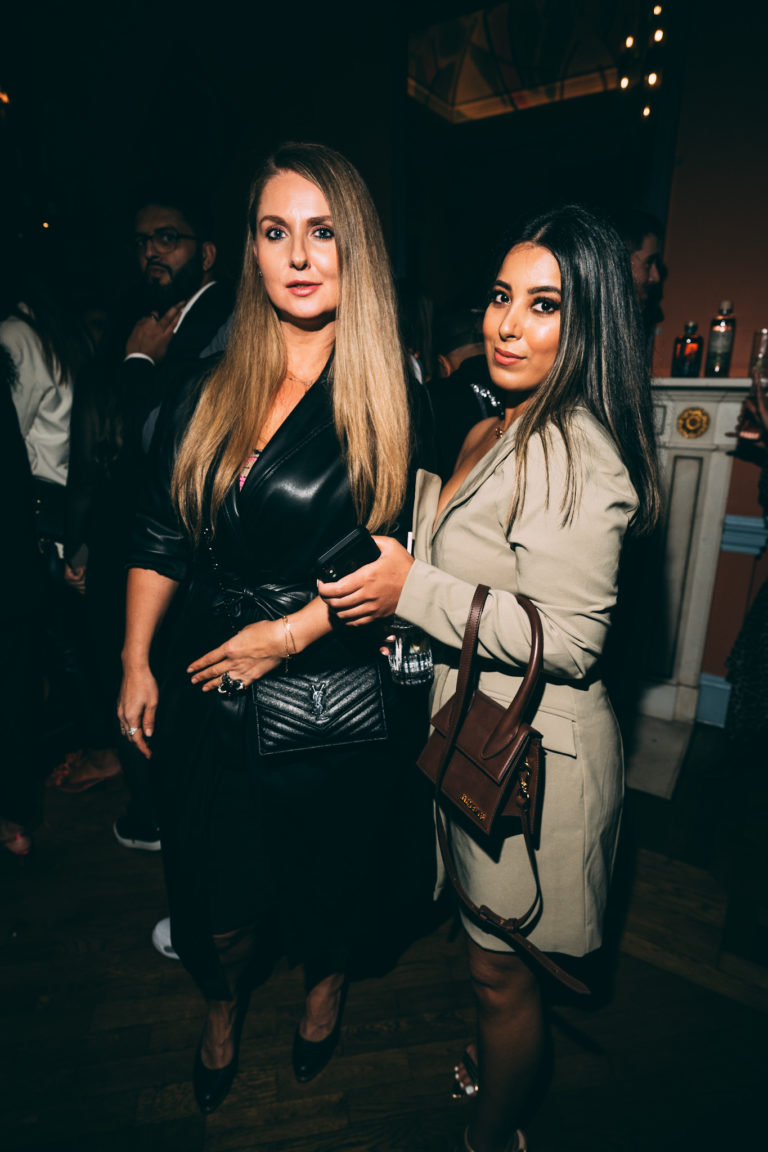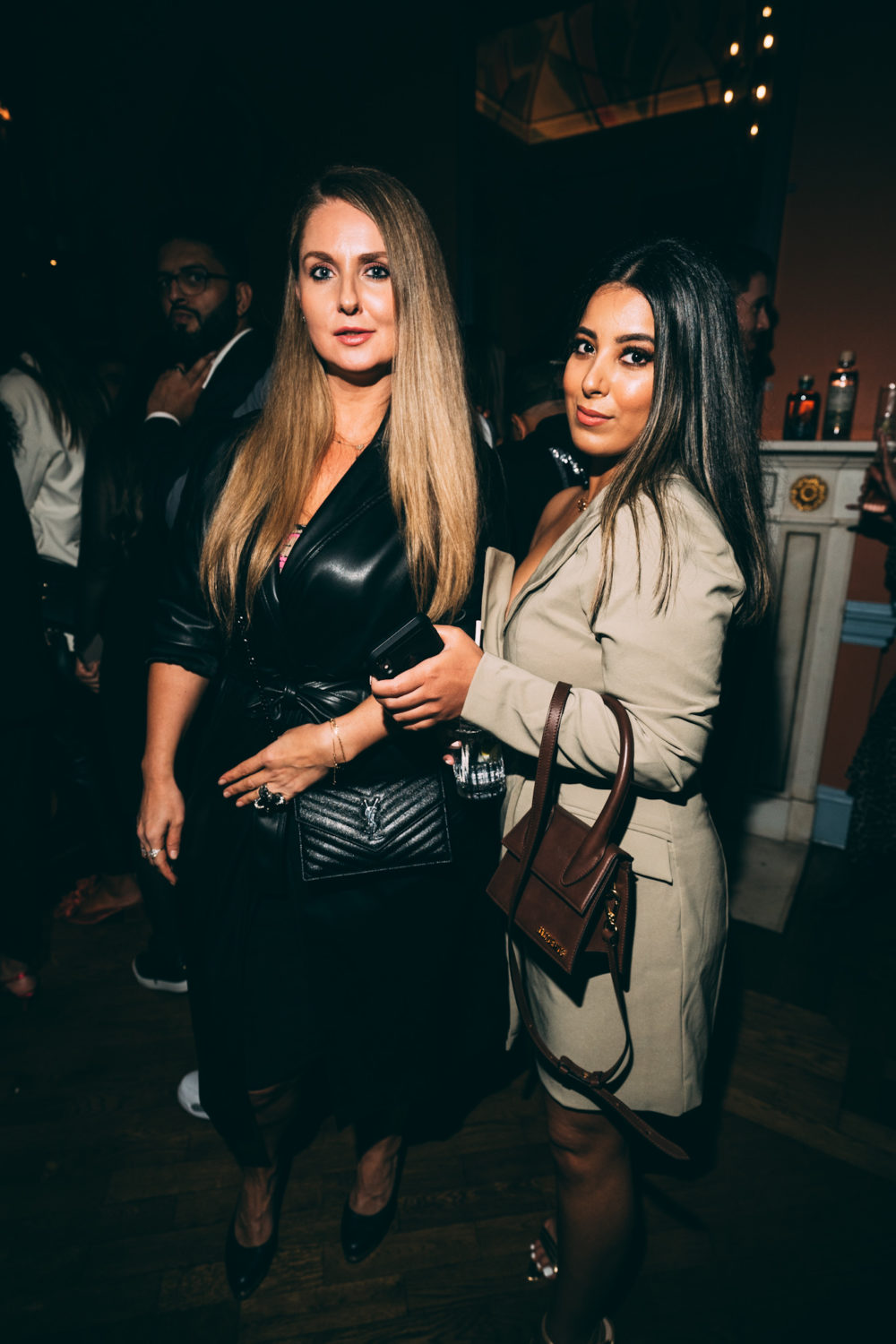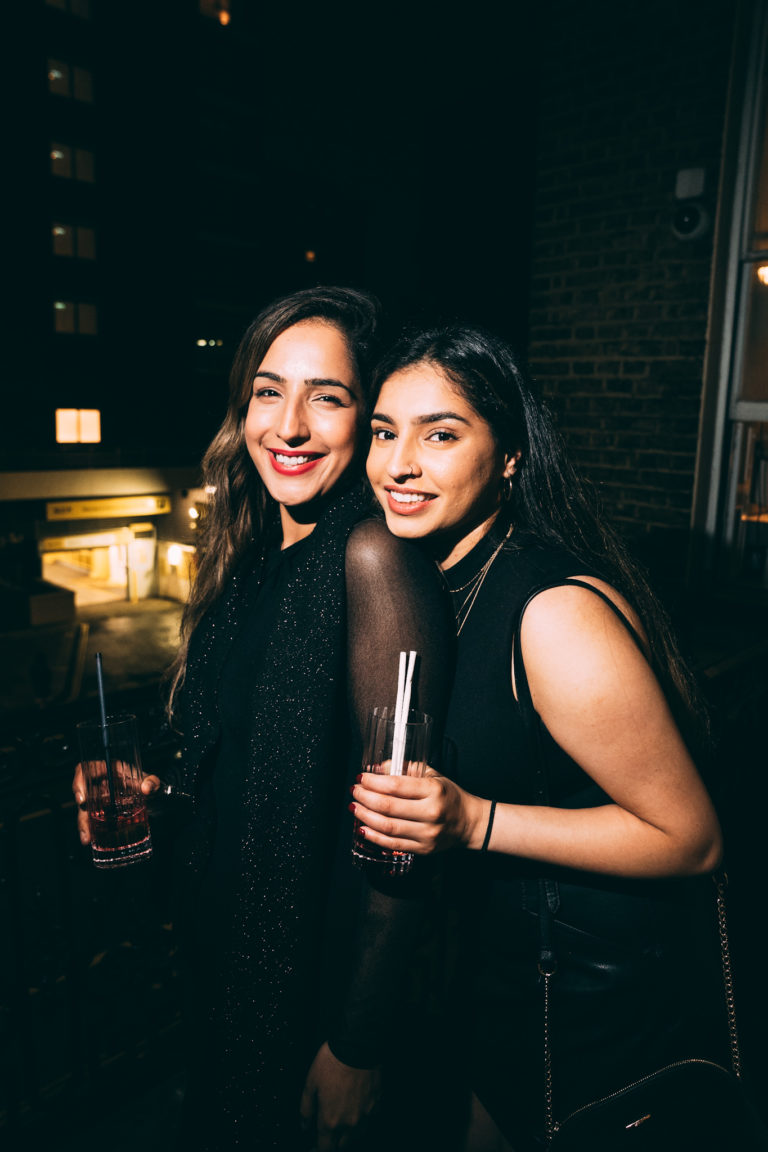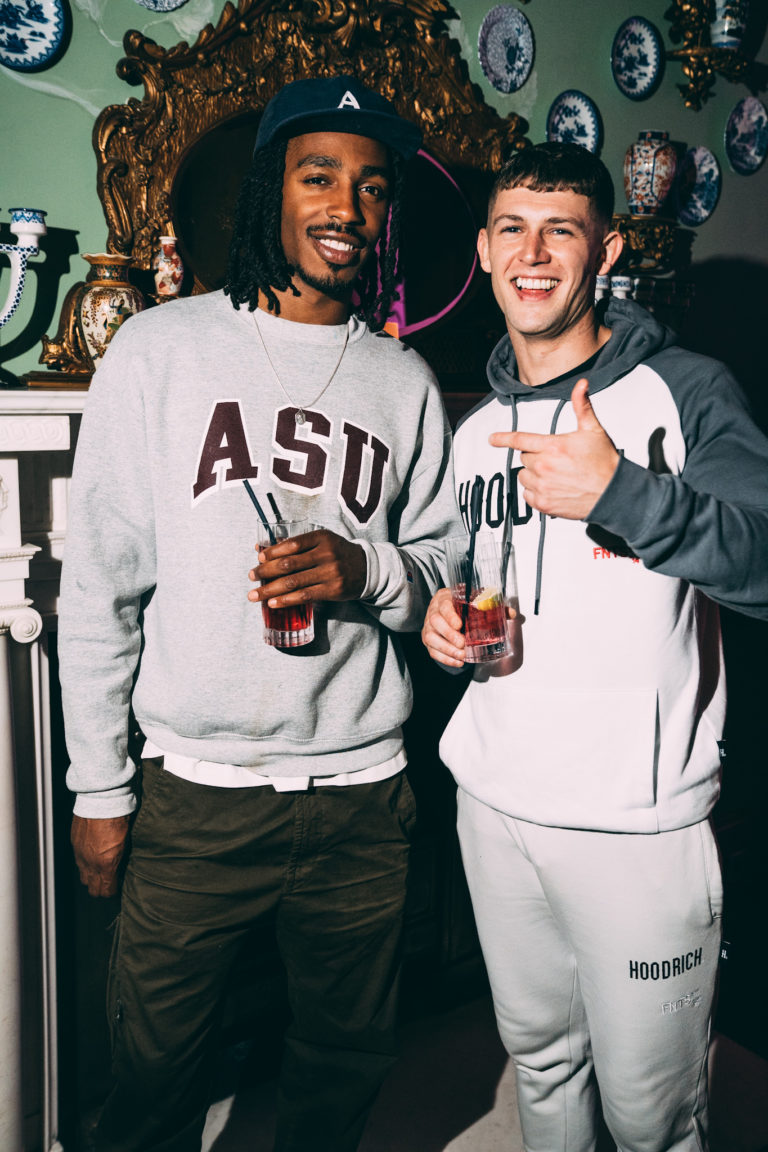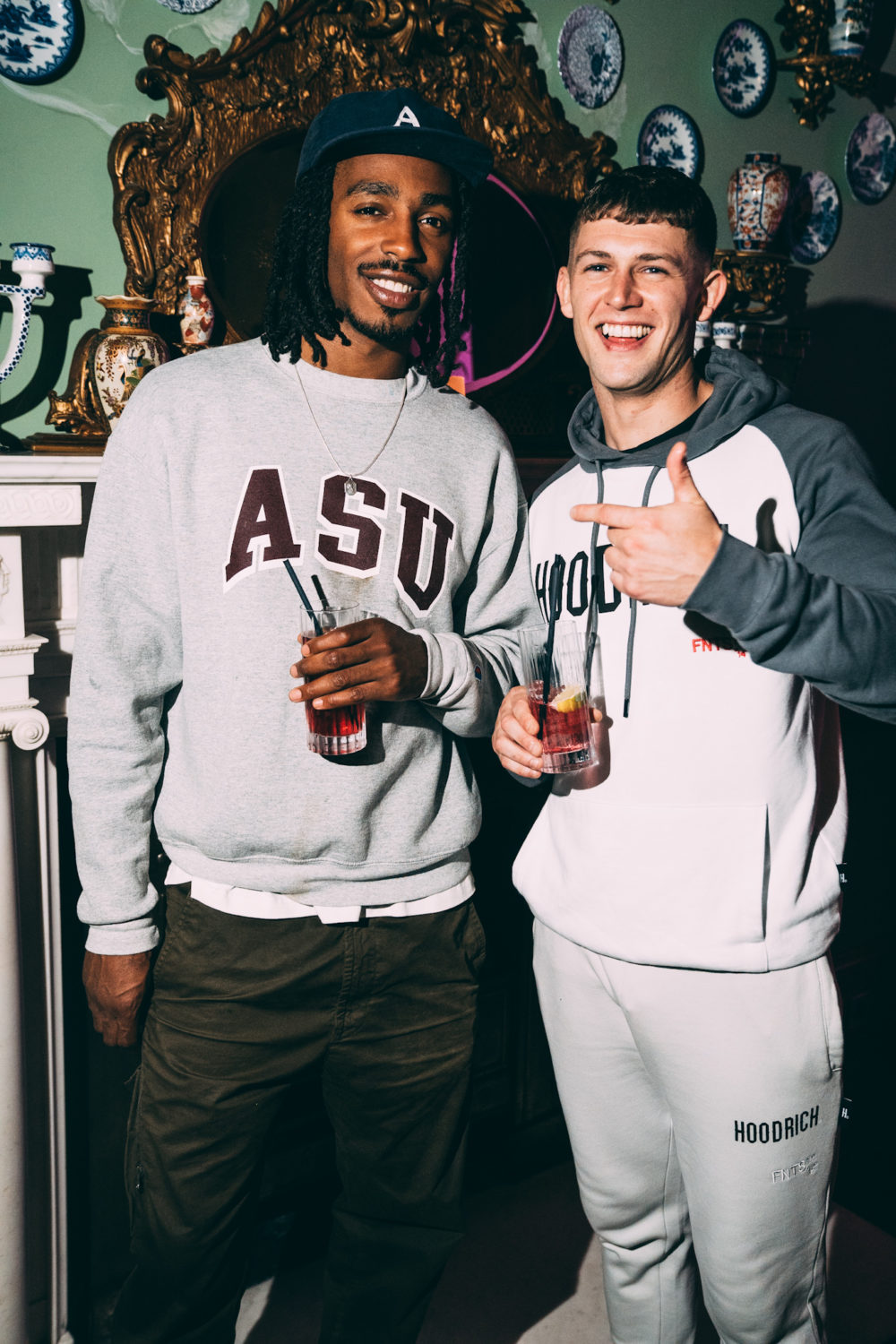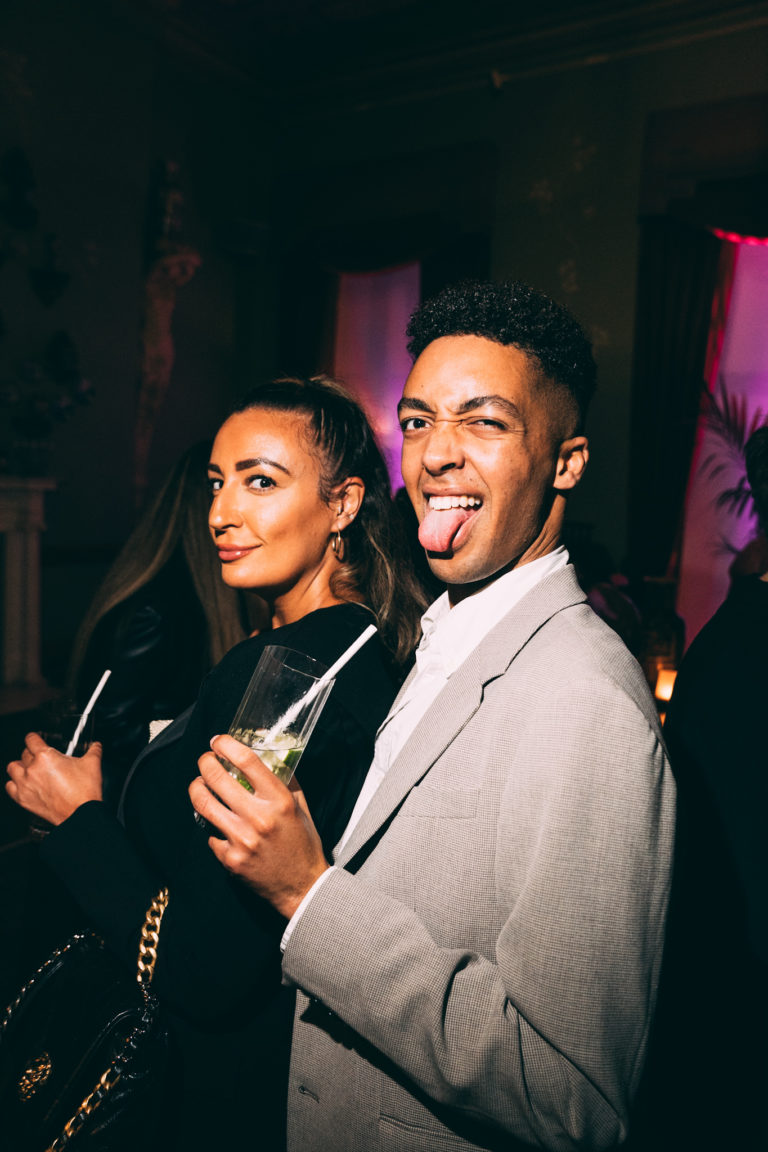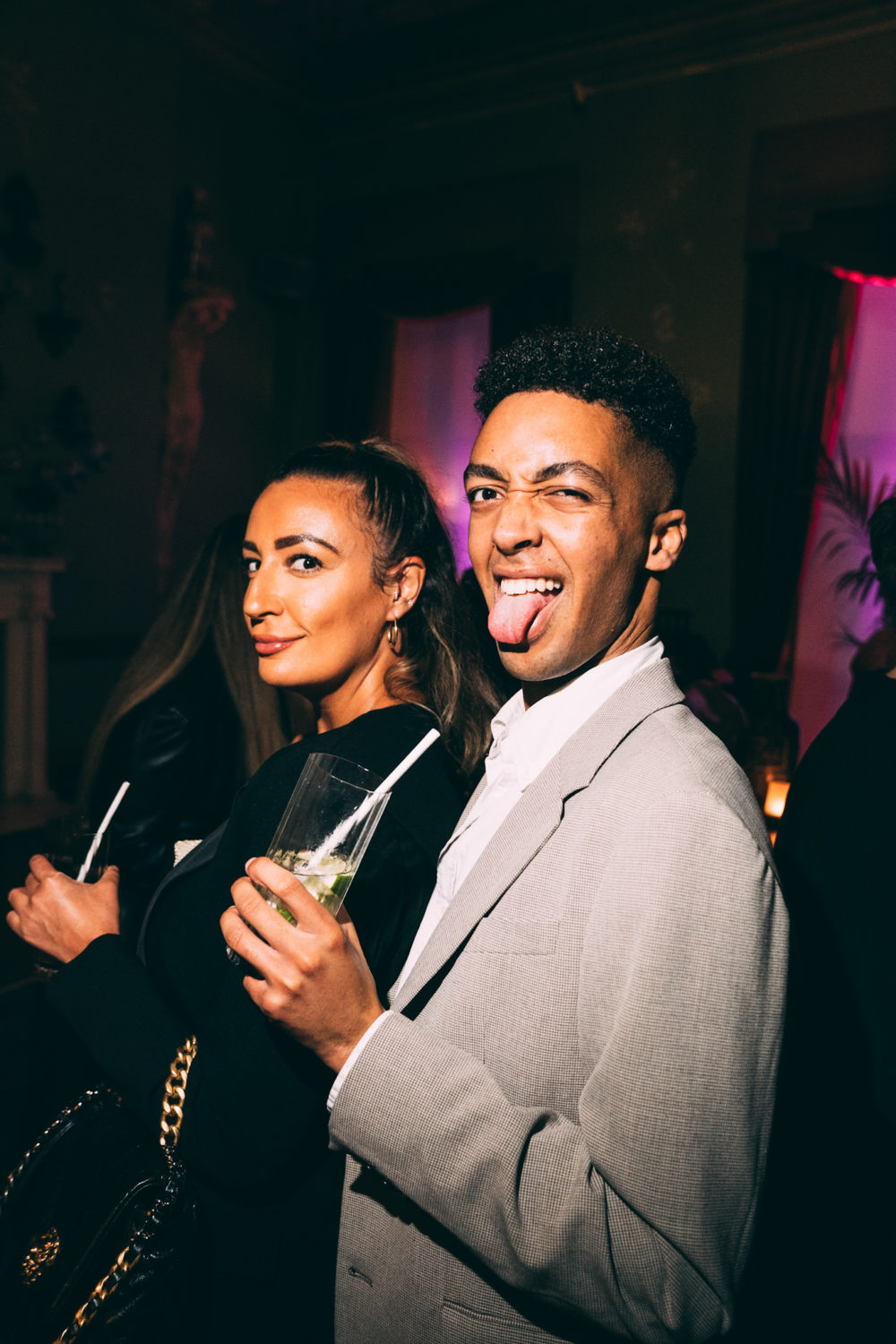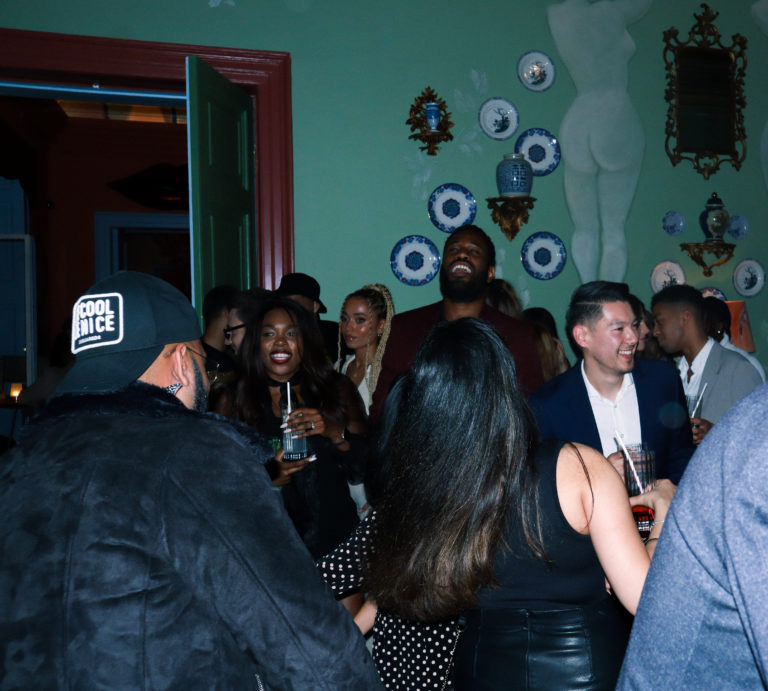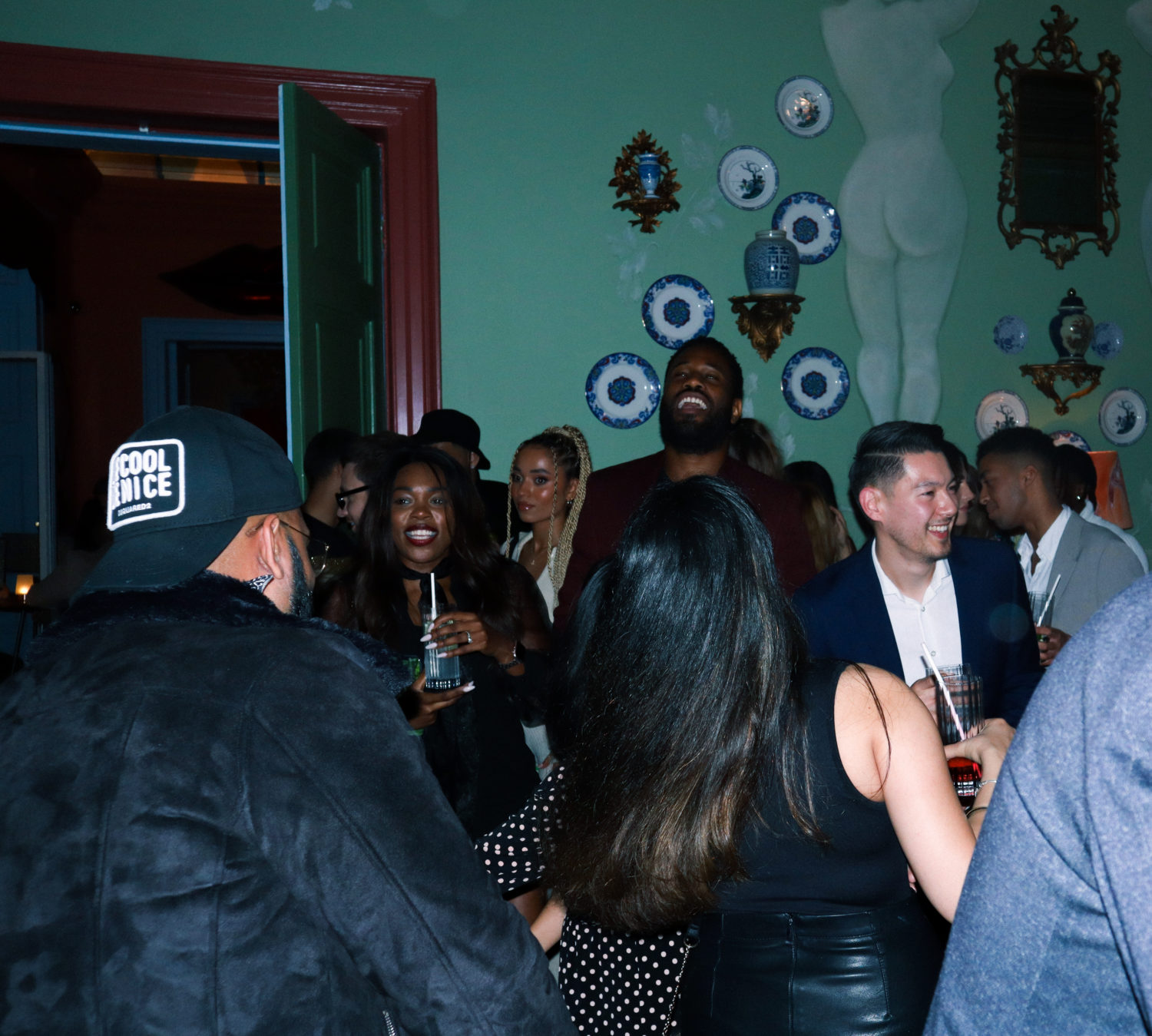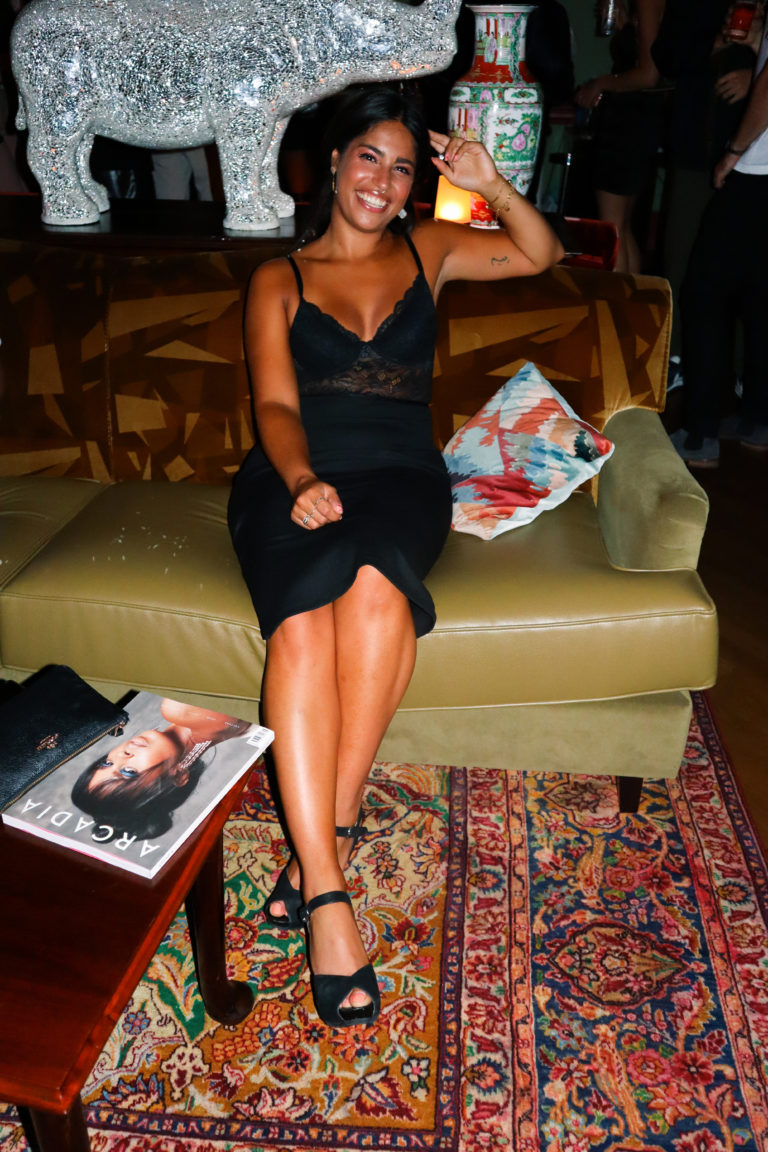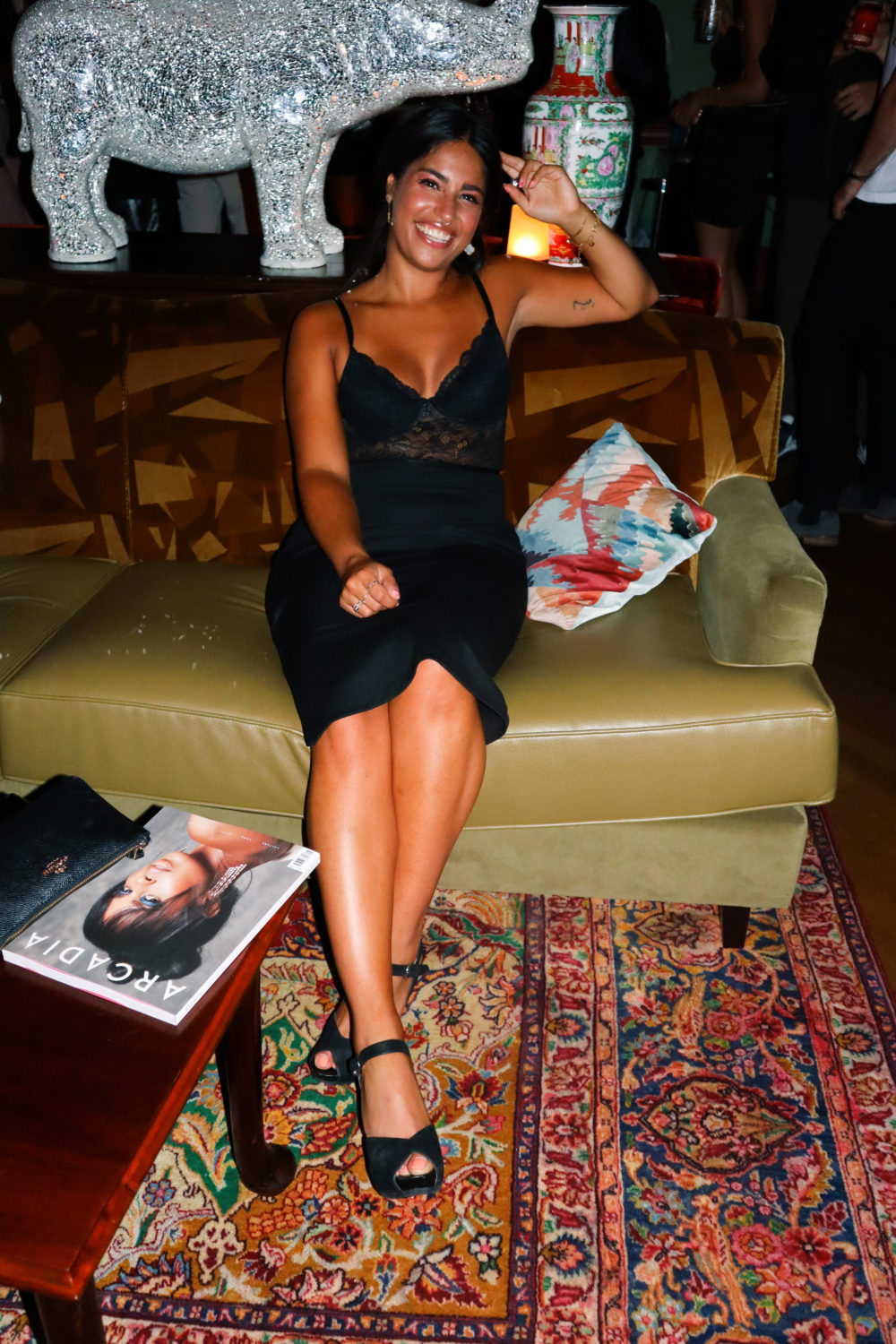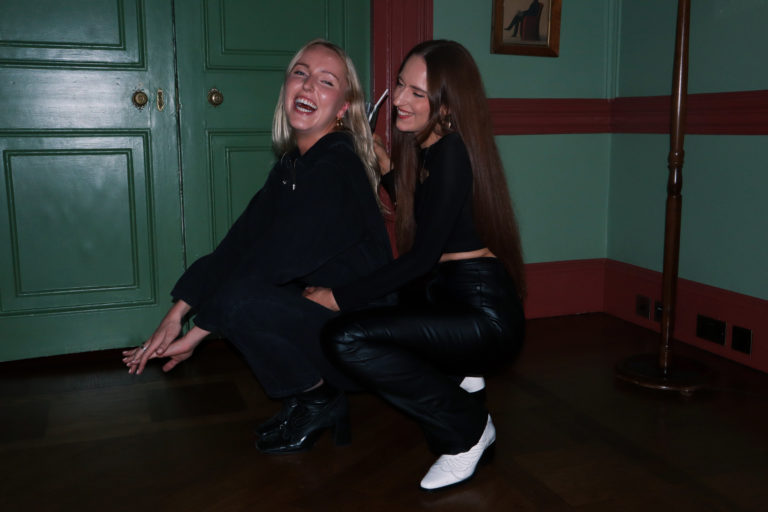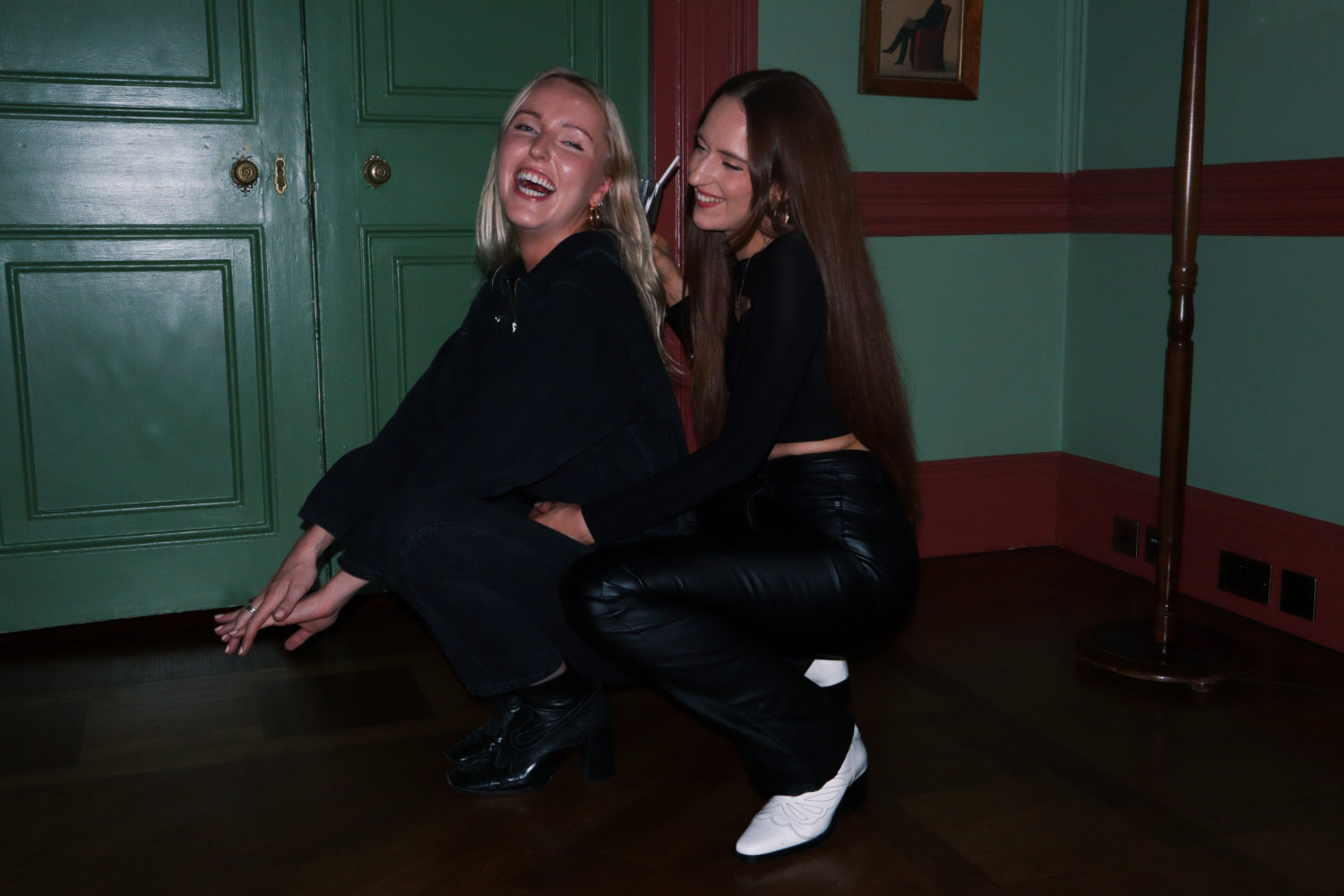 In partnership with House of Hyde.
Drinks Partners
Koskenkorva Climate Change Vodka
Location
Home House
20 Portman Square, London W1H 6LW