Ready or not, the festive season is upon us once again. It's a time to celebrate, reflect on the past year, but most importantly, spend time with loved ones. We have curated a luxurious destination guide for you to enjoy the festive season, from New Year's Eve parties to Christmas pop-up shops. There's a little something to make your holiday that little bit more special.
Merry Christmas, with love from ARCADIA.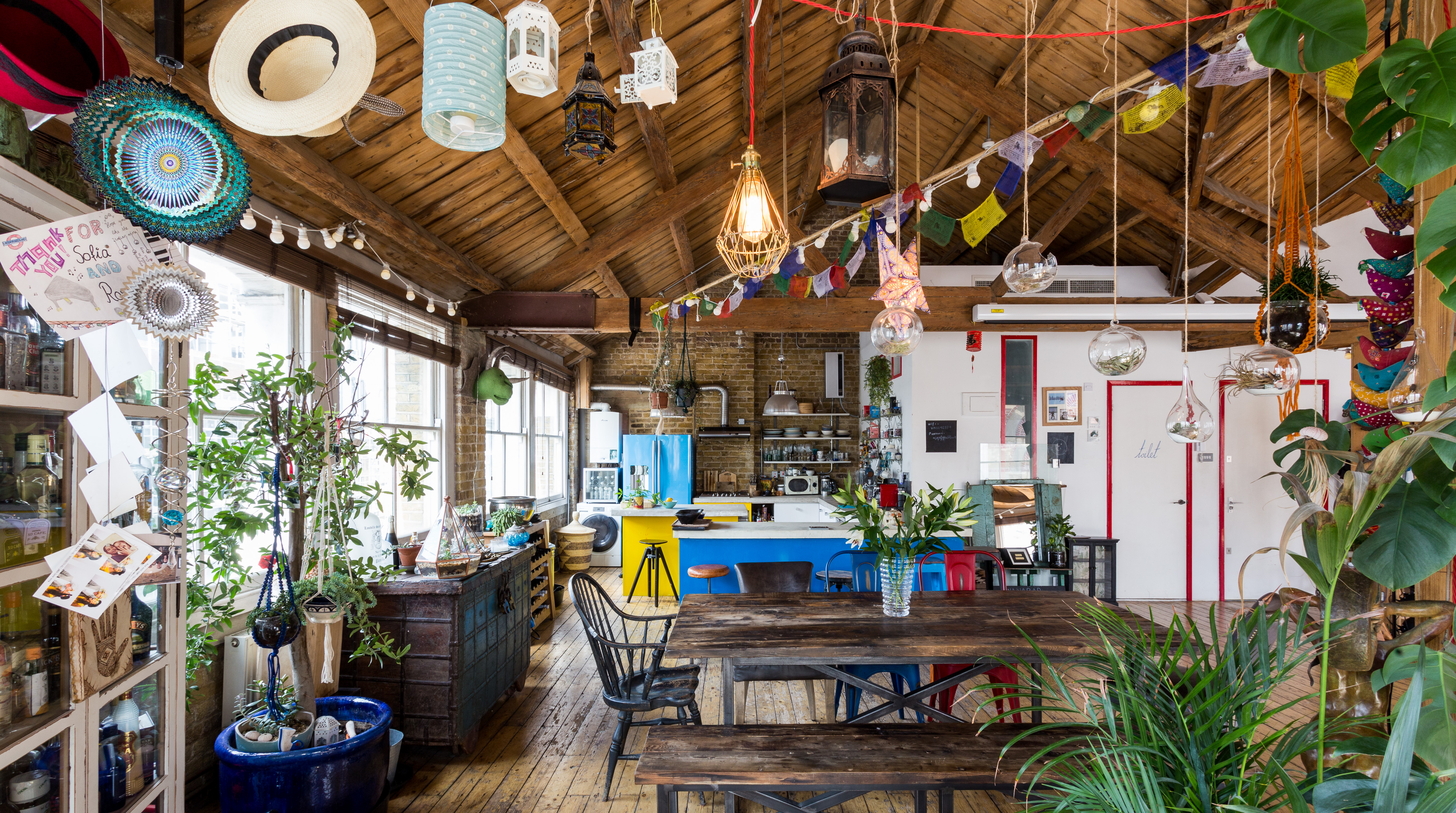 It's so easy to lose track of time, especially at this time of year, when everything seems to be going at full speed and you haven't had the chance to book your Christmas break. Sometimes, it's better to stay somewhere closer to home and take advantage of being in one of the greatest cities of the world, London. Slow down and enjoy everything the capital has to offer at your own pace.
The Plum Guide offers a beautiful selection of London properties, which are all wonderful for a Christmas or New Year staycation. The best part about The Plum Guide is that they will make the booking experience as easy and seamless as possible, just let them know exactly what you want from your stay and they will match you up with the perfect property.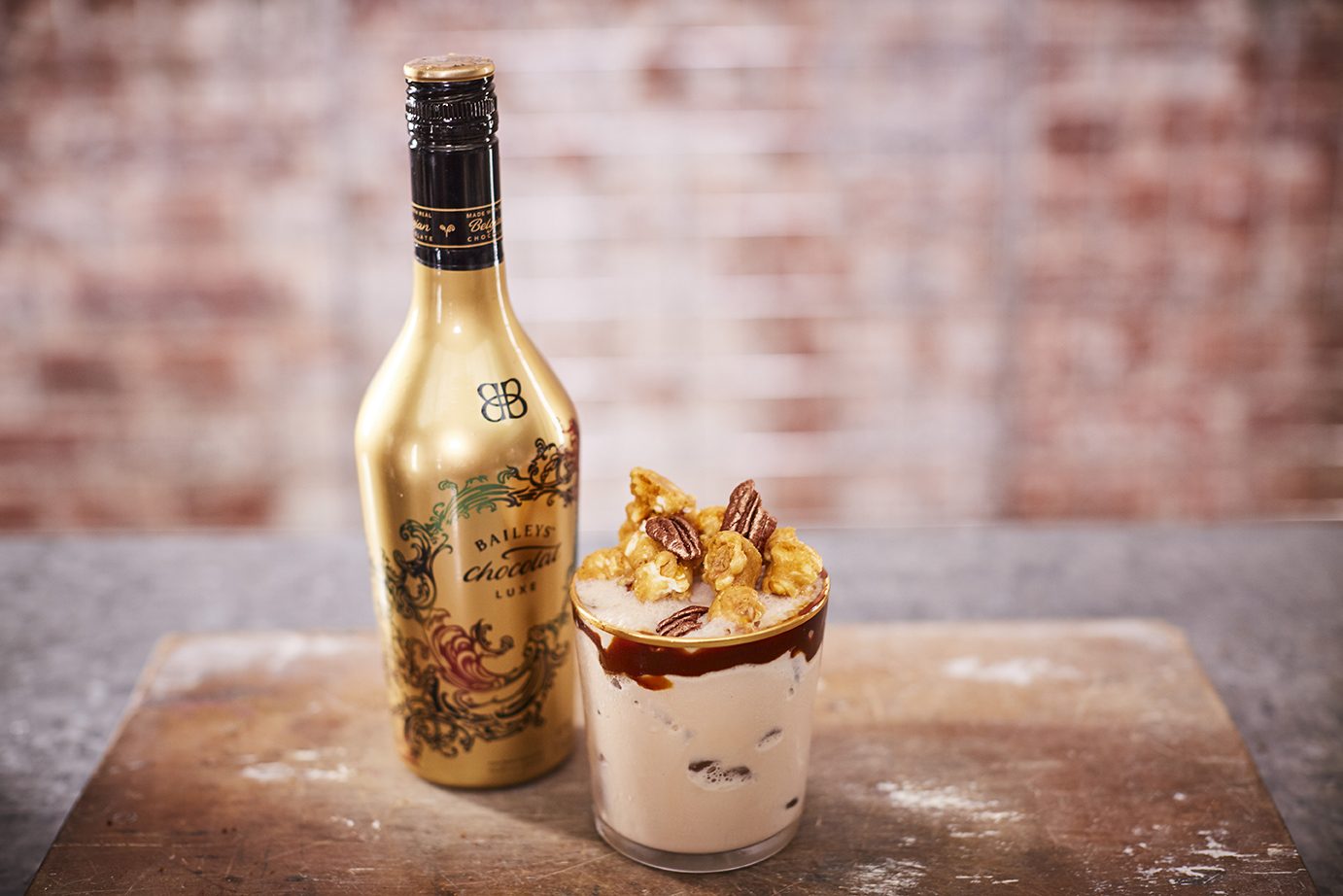 As the temperature drops, the days get shorter and the nights get longer, there is nothing better than cosying up with an indulgent hot drink to warm you up. This year, Bailey's has teamed up with a group of inspiring creators in the food and drink industry to create fun, festive recipes.
Led by sought-after baker Lily Vanilli and including mixologist Missy Flynn, chocolatier Lucie Bennett, ice cream supremo Sophia Brothers and top barista Celeste Wong, the talented troupe have mastered a decadent series of with Bailey's Chocolat Luxe and Baileys Original Irish Cream. Join them at the ultimate festive cocktail workshop, Bailey's Treat Stop, in Covent Garden this December.
Bailey's Treat Shop is on from the 4th until the 17th December. Get your tickets here.
If you're stuck for NYE ideas or just want to do something different, Wardour 100 St's Bar and Lounge will transform into the Greatest Show on Earth as Cirque d'Soho comes to town. Presided over by Ringmistress Lady Alex, an eclectic mix of mesmerising performers will create a truly immersive circus experience to enter 2018. Guests can bask in the glory of burlesque bombshell Ruby Deshabille, take a step into Professor Kelso's mystic caravan, and be dazzled by Storm Hooper – a visual circus spectacle that has to be seen to be believed.
The Club downstairs, guests will enjoy live music and food feast. Live performances include 90's and 00's music from The Gents, The Fellas, Per Pedersen and live percussion by Jamie Walker.
Tables can be booked for £400 up to 8 guests and £500 for up to 10 guests. Book a table here.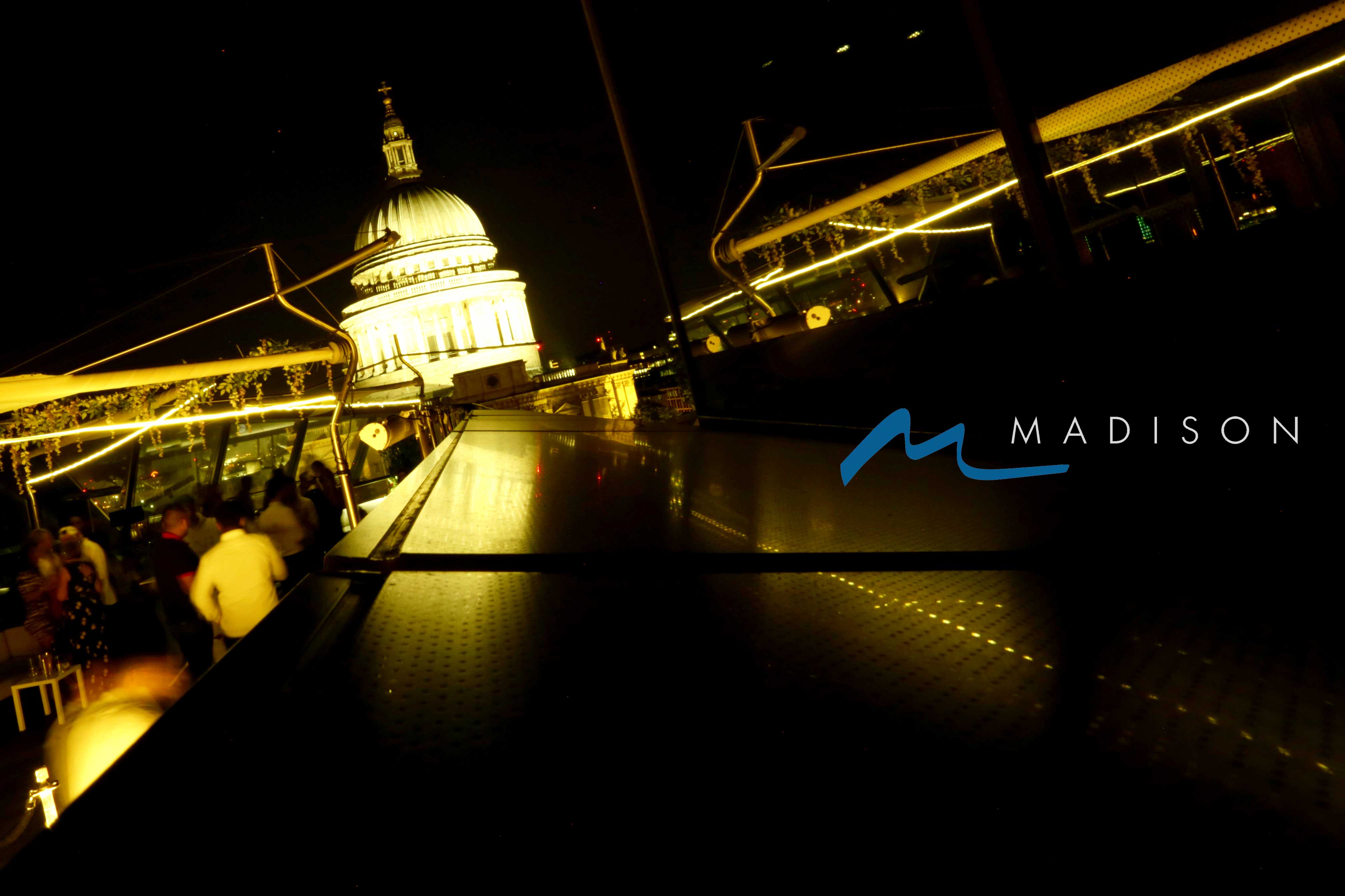 See in the New Year with spectacular views of the fireworks and London at St Paul's Madison, with their Sin City-themed soiree. Party with a cast of Vegas characters from showgirls and stilt walkers to magicians, and guests can try their luck at the croupier tables. In true Madison style, there'll be a DJ on the decks until 3am.
Tickets are £125 per person. Book tickets here.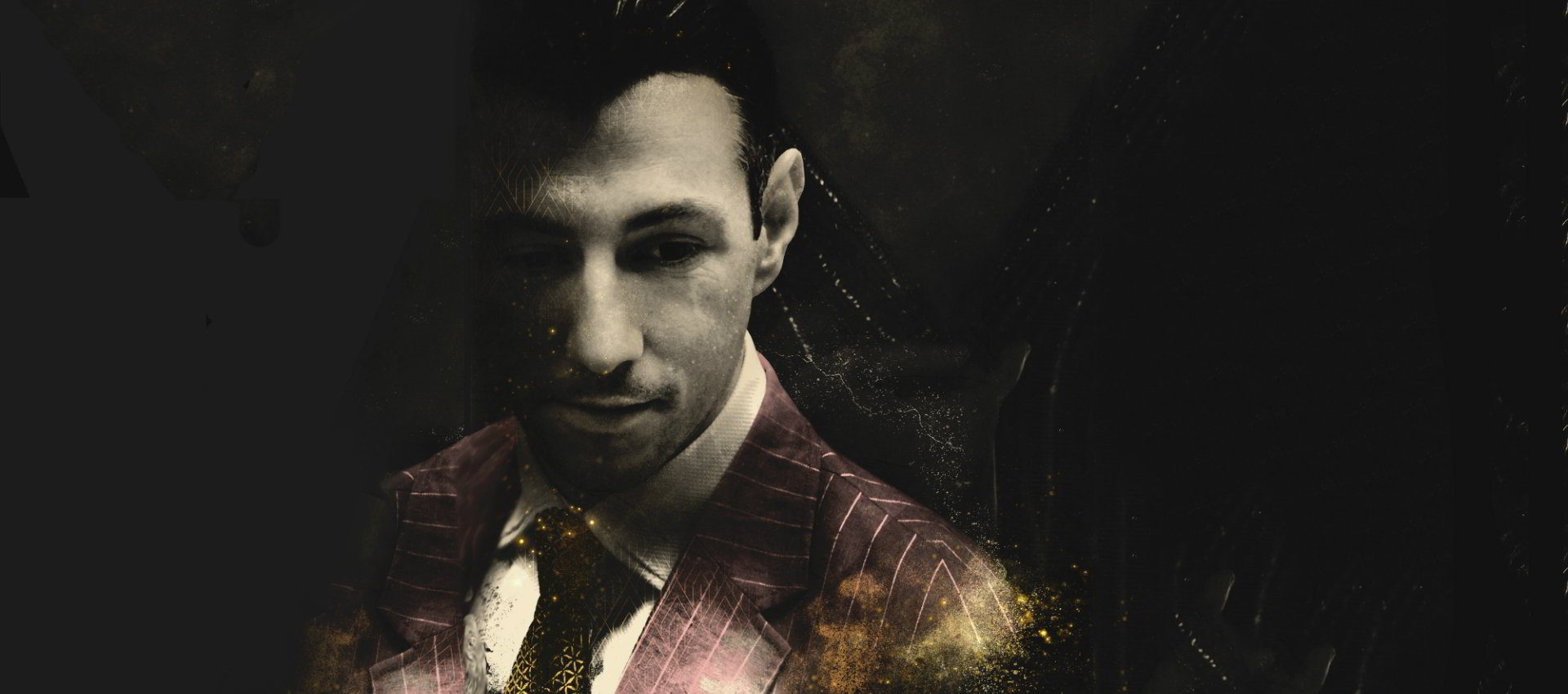 No one throws a better party than Mr Jay Gatsby, presented by The Guild of Misrule, join him at one of his infamous parties in an immersive theatre show. It's a one of a kind experience where you watch the drama unravel as one of Mr Gatsby's guests. It's the perfect opportunity to experience the roaring 20s, dress up and be the 'bee's knees'.
Expect music, cocktails, dancing and debauchery in this radical immersive adaptation of F. Scott Fitzgerald's seminal jazz-age tale. Who knows, you may even learn how to Charleston.
Book tickets here.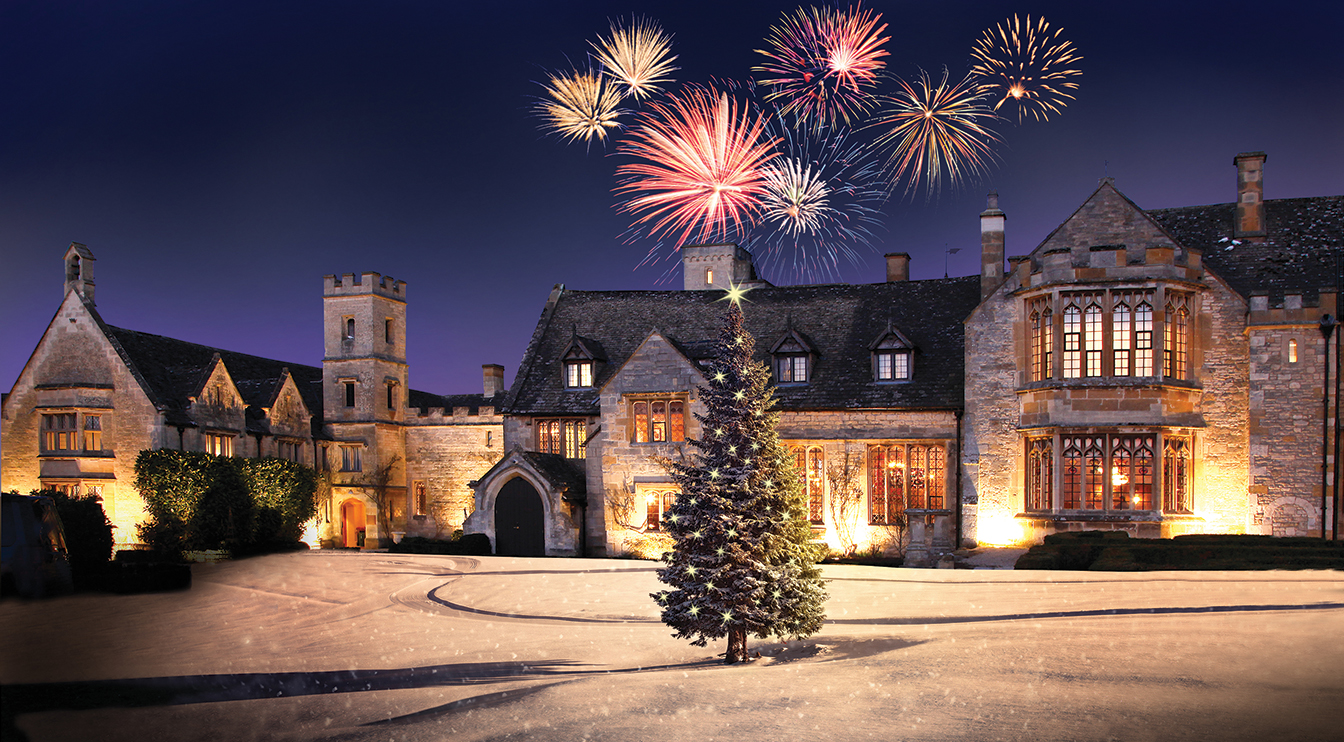 Sometimes, there's nothing better than to escape the city for a couple of days. Ellenborough Park, one of the finest manor hotels in the Cotswolds is offering guests the opportunity to see out 2017 with a bang before racing into 2018. An overnight stay on New Year's Eve will see visitors quaffing champagne before settling down for a splendid five-course dinner prepared by head chef David Williams. Live music from the fantastic trumpeter and vocalist Georgina Jackson and a sizzling fireworks display will kick off the New Year in style. The next morning after a hearty breakfast, private chauffeurs will whisk guests to the races for a day of revelry.  On returning from a day of excitement, guests will be able to continue the party at Ellenborough Park's Horse Box pub, toasting to a fantastic day out by a roaring fire.
Book your stay, here.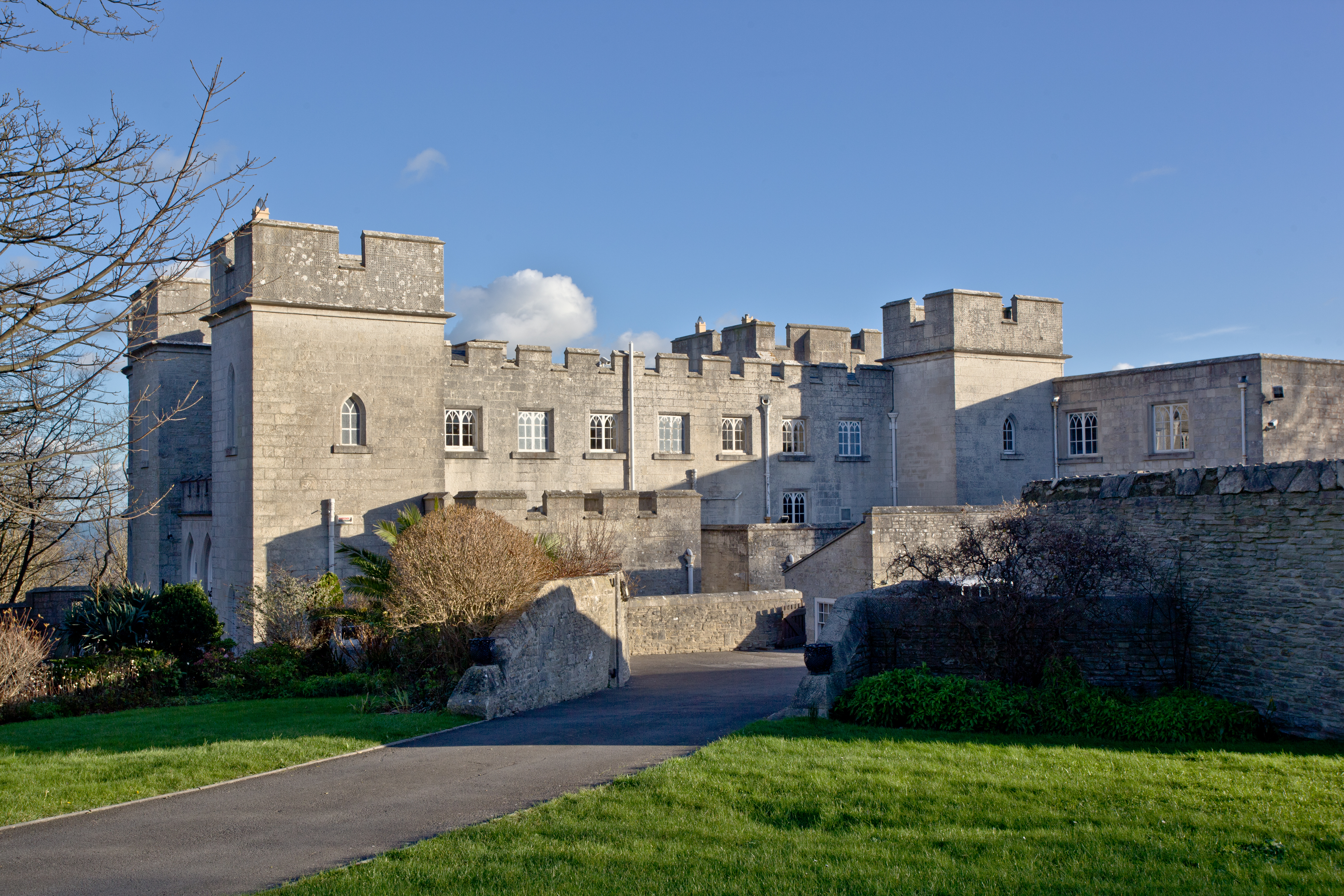 New Year's Eve is a big deal. You want to end the current year and start the new year right. There is nothing more magical than seeing the new year in with loved ones in pure, indulgent luxury.
Set on the Isle of Portland, just off the Dorset coast stands the majestic Pennsylvania Castle, an early 19th century neo-Gothic castle with an intriguing history that involves war, Hollywood and even a dash of royalty. With seven grand bedrooms with stunning coastal views, a library and luxurious indoor pool it's the perfect place for a group getaway. Beyond the castle guests can amble amongst the landscaped gardens up to the castle's very own waterfall, or take a wander to nearby Chesil Beach for a blustery winter walk, strong enough to blow away any overindulgence. For those seeking additional luxury to welcome in the new year there's the option to book in a private chef for a dinner party or to host a wine tasting evening.
Book your stay, here.