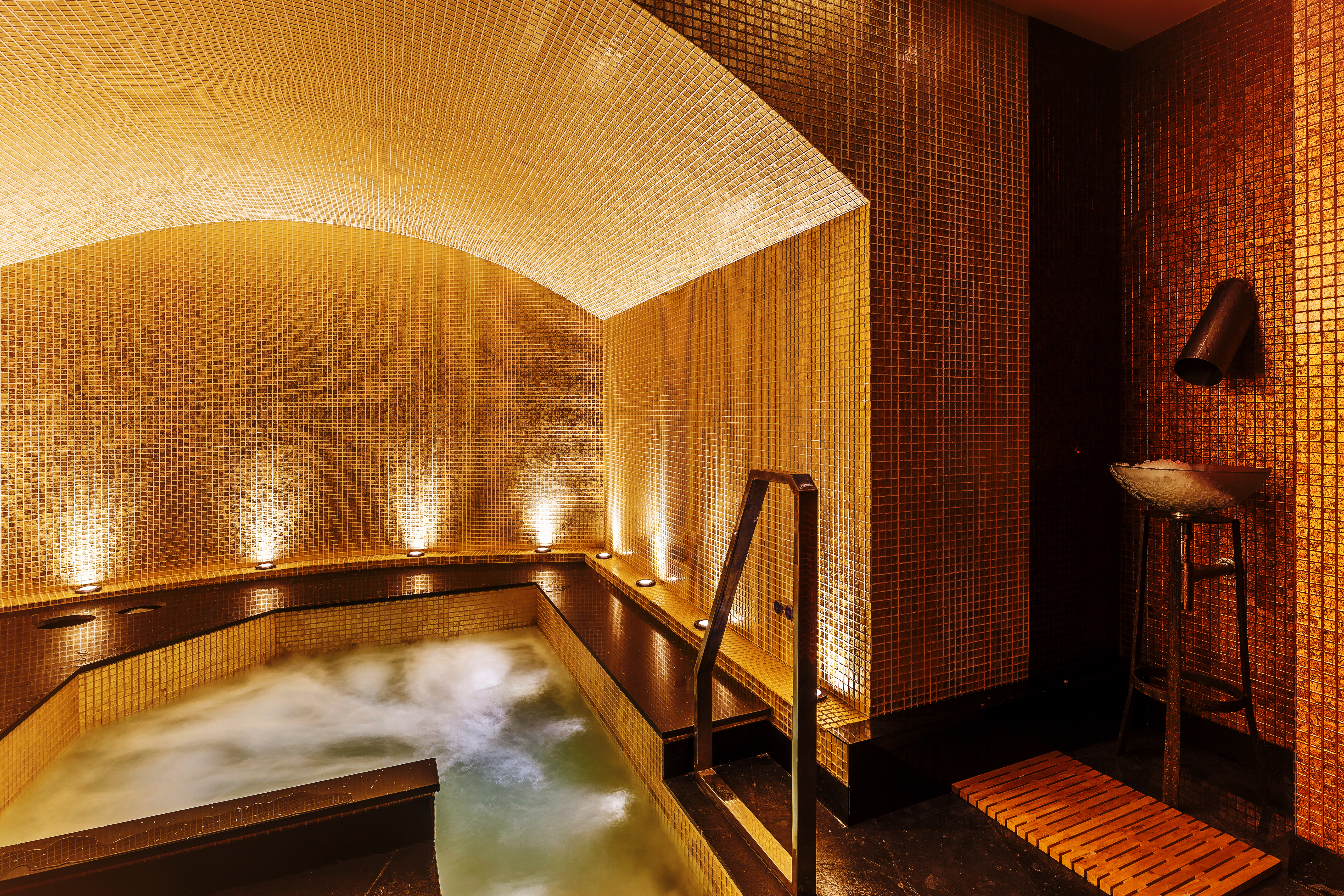 Located a stones throw from the chaos of Trafalgar Square, an area notoriously populated with tourists and pigeons, the Thai Square Spa has achieved the impossible –a place of complete serenity amongst the chaos. From the moment you cross the threshold, the hustle and bustle falls away and you are welcomed by a serene silence. The Thai Square Spa is a haven of tranquillity designed to rejuvenate the mind as well as the body.
The spa is a hybrid of culture, it is a pioneer of multi-cultural influences and traditions, combining Thai, Turkish and Roman methods and aesthetics. Here, East meets West in spectacular fashion with it's eclectic mix of rich Thai silks, traditional wood carvings and decadent gold murals.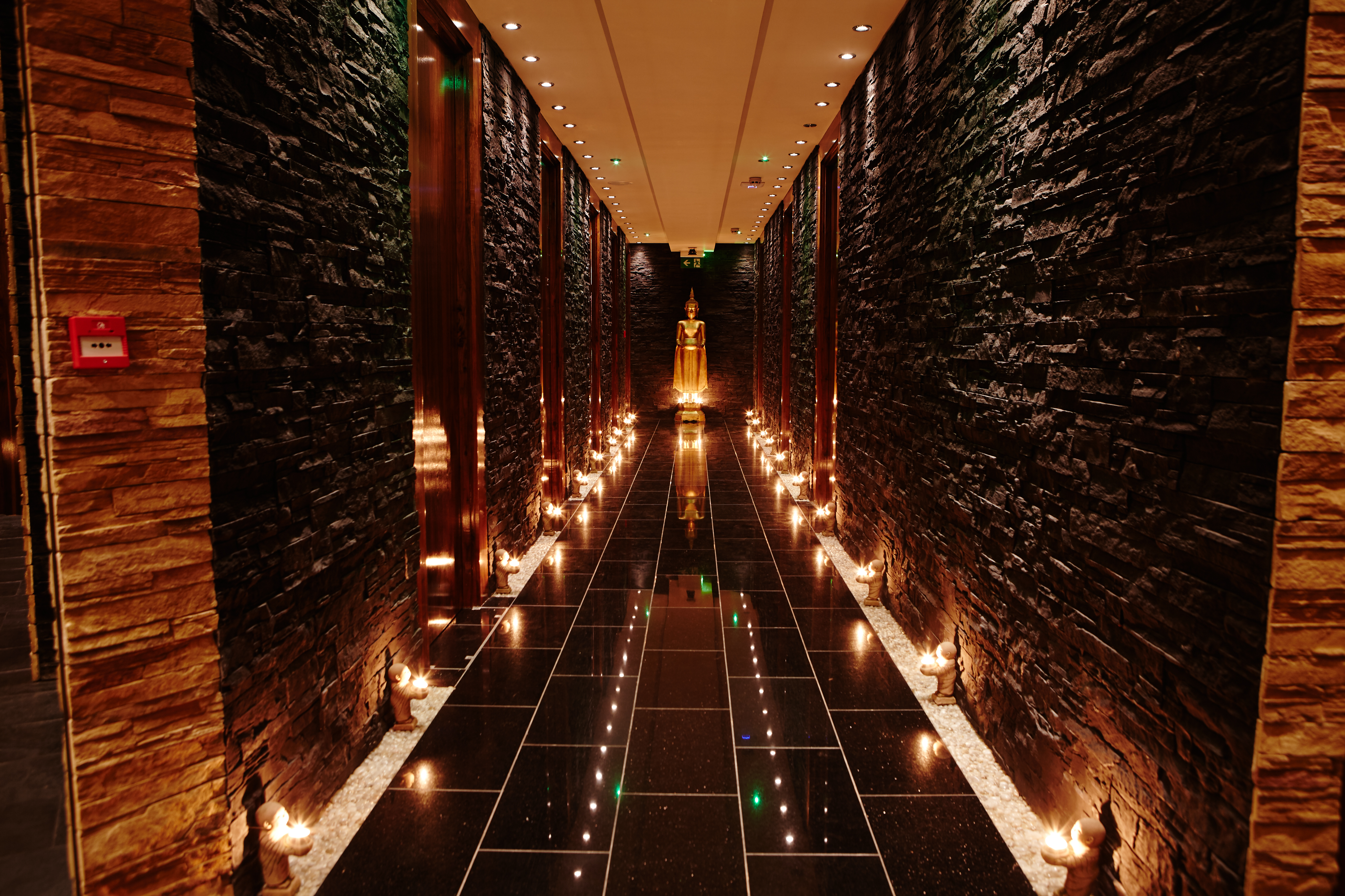 The spa boasts five Thai massage treatment rooms, six ritual massage rooms and one spacious VIP suite with its own relaxation zone and steam room. Further facilities include the Sen Space, designed for rejuvenation. Guests are invited to alternate their time between the hot (sauna and steam room) and cold zones (ice fountain and Jacuzzi) to stimulate the body and help eliminate toxins. The ice fountain is a unique experience hailing from Scandinavia and offers an invigorating tonic to the heat of the sauna and steam room.
The Thai Square Spa has a magical cave that has been transformed into an on-site salt house. This specialist treatment room harnesses the power of Himalayan salt; the most restorative of its kind. Unwind in its signature potent blend of iodine, potassium and bromide minerals and 84 different micro-elements that get to work on your body instantly and are especially excellent for respiratory conditions such as asthma, bronchitis and sinusitis.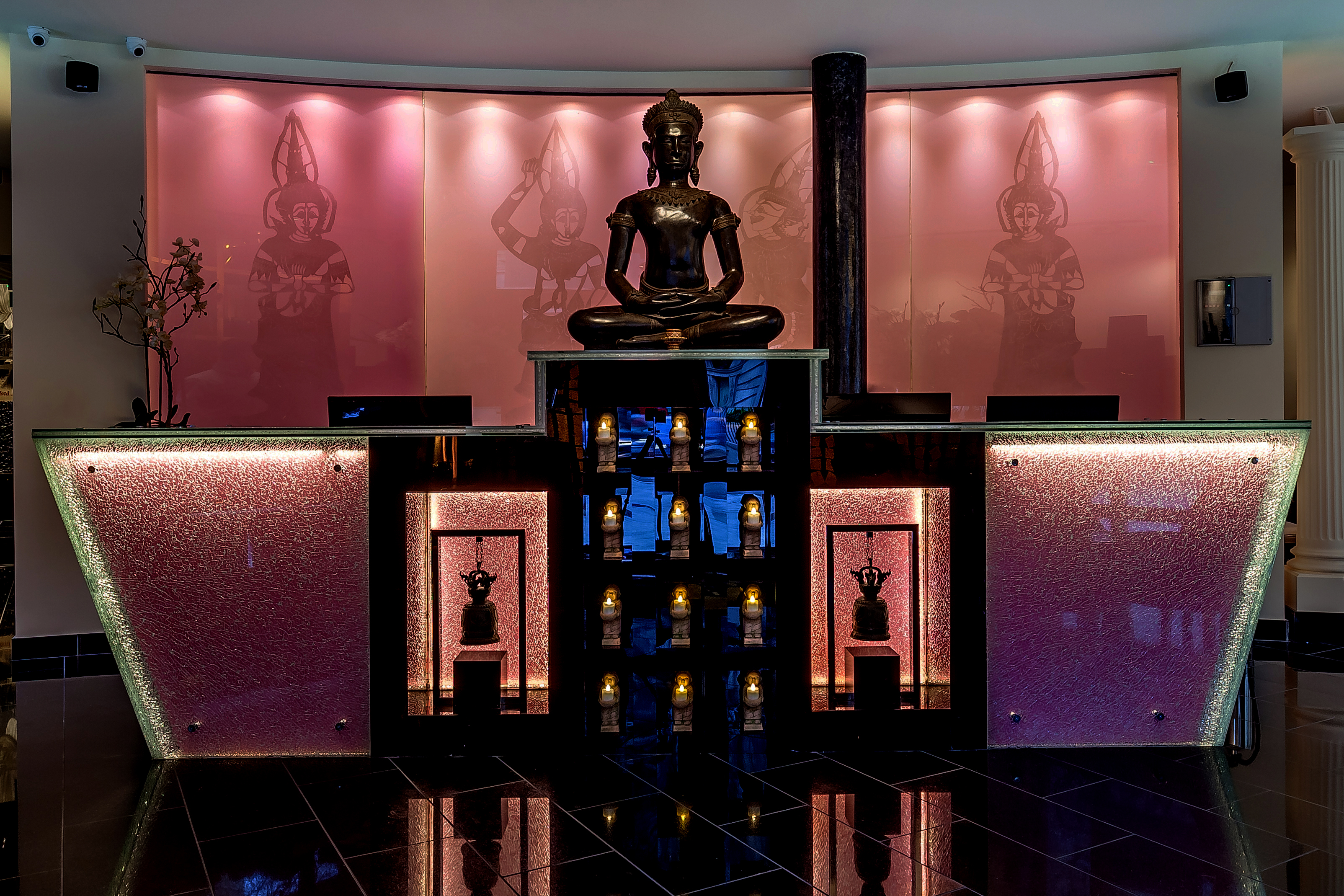 On the day of my visit, I was led into the vibrant red glitter changing rooms that offer a taste of the Orient and encouraged to slip on a robe and slippers to truly immerse myself in the experience. I was then led down a flight of stairs by a friendly therapist, where the treatment rooms are located and was instantly enveloped in absolute darkness, the only source of light came from the flickering of candles that illuminated the path.
Once inside the treatment room, I began to unwind with a floral foot bath, an exotic treatment inspired by ancient Thai remedies. The air was heady with the scent of floral and hypnotic incense, as my feet were gently bathed in warm water, with fresh flowers floating amongst my toes. Once my feet were cleansed, they were vigorously exfoliated with special attention applied to the heels. Next was a soothing massage to the soles and toes to stimulate circulation and awaken the senses.
I opted for the Thai Herbal Healer treatment, a traditional Thai herbal therapy that is designed to alleviate tension and stiff muscles. This soothing treatment began with the application of a warm aromatic Thai herbal poultice, which contains an elixir of top-secret traditional therapeutic Thai herbs and spices. It has been applied to the body for centuries to relieve soreness and inflammation.
My skin felt renewed and tingled with energy. The next step in my treatment was the Ritual Massage, using the intoxicating Imantara So Sen Uplifting Jasmine Massage and Body Oil. The masseuse was tender but thorough, a harmonious combination and knew exactly what to do to get my body to respond. She elongated my limbs and relieved my muscles of all tension. After the massage I was led to the cool darkness of the Roman Relaxation Room, where I sank back on a lounger to sip hot herbal tea by candlelight and admire the towering columns.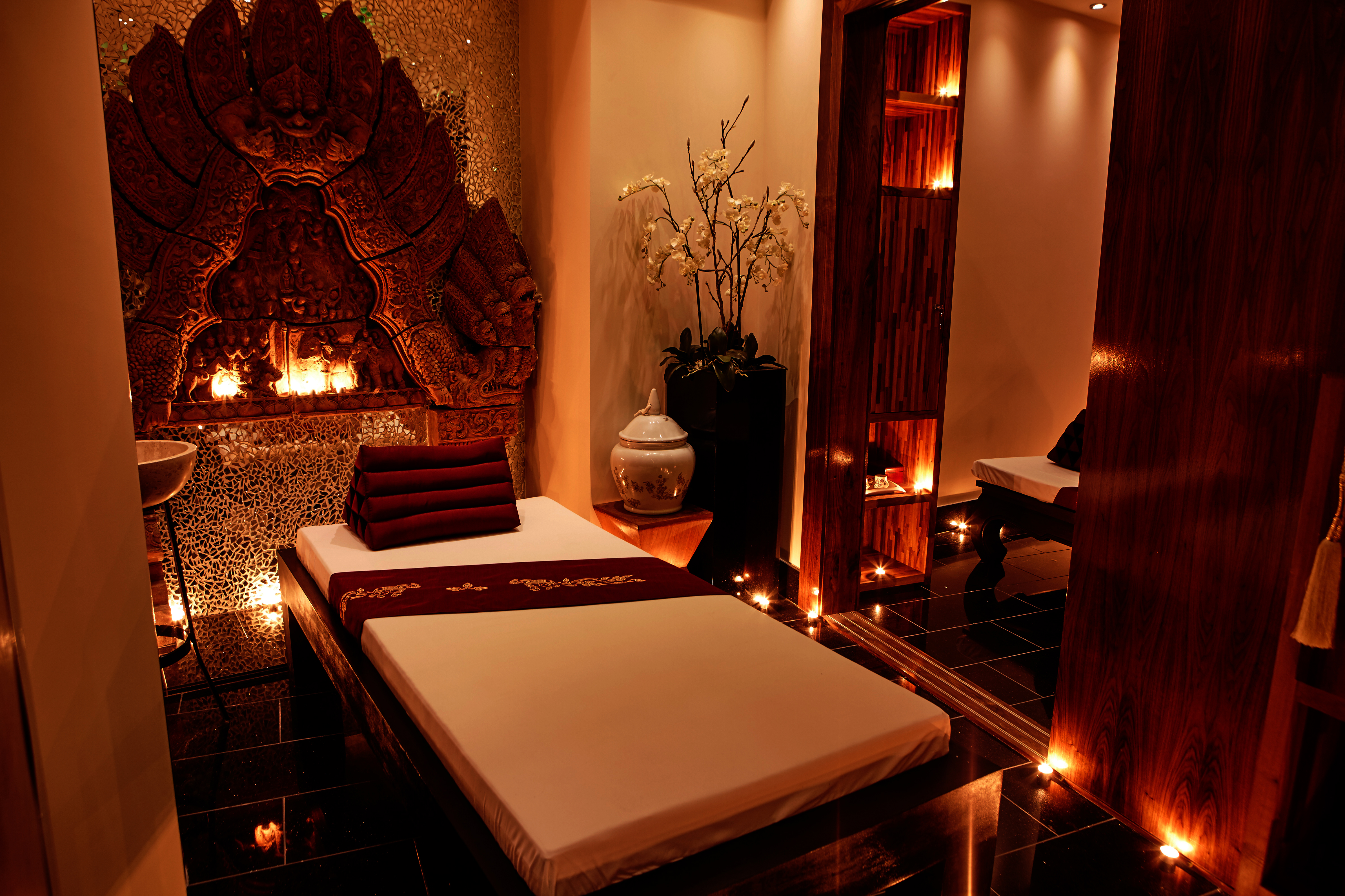 With great hesitation, I gathered my belongings and made my way to rejoin the circus of Trafalgar Square, however I now felt completely and perfectly balanced.
The secret to The Thai Square Spa's success is that it is significantly less expensive than most of its contemporaries but doesn't compromise on decadence. It boasts extensive luxury facilities and a deep knowledge of wellness that is essential in a truly outstanding spa.
If you are looking for an authentic spa experience that is cost-effective, it doesn't get better than the Thai Square Spa.
Thai Square Spa
25 Northumberland Ave, London WC2N 5AP