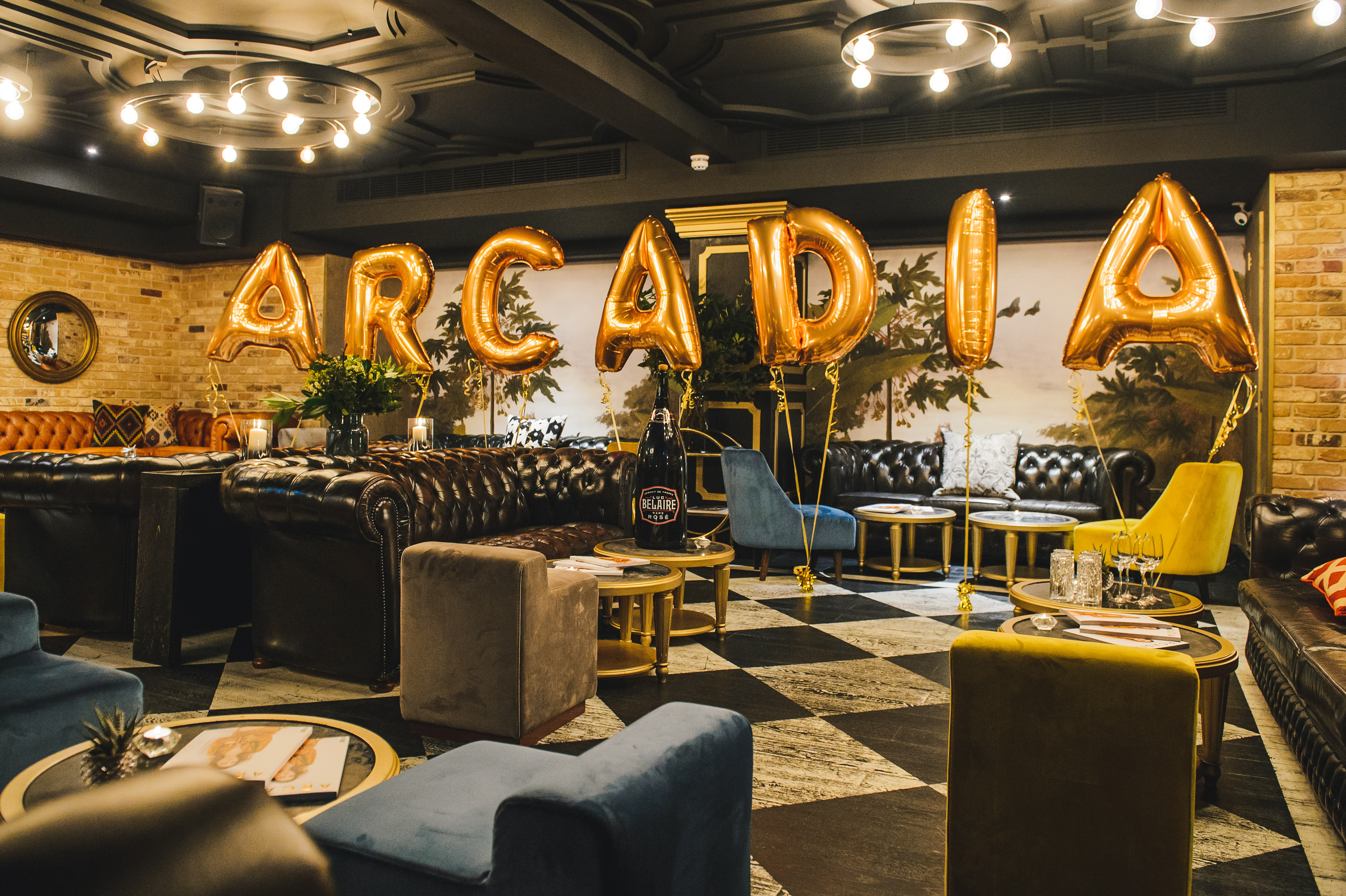 To celebrate the launch of ARCADIA's Spring 2018 issue starring Olivia Palermo, the bold and the beautiful descended on the decadent Kadie's Club in the heart of Mayfair. It was a night of drinking, dancing and debauchery.
Guests drank, Belaire Gold, Belaire Rosé and Belaire Luxe. A selection of sparkling cocktails were served including; The Gordon's Premium Pink Distilled Gin and Tonic, TheGordon's London Dry Gin Lychee Martini and The Elit Vodka Passion Fruit Capiroska.
Guests danced to a hypnotic set by superstar DJ Mélange and also nibbled on delicious ARCADIA cupcakes by Georgia's Cupcakes.
ARCADIA Spring 2018 is on sale in news outlets in over 70 countries around the world now or you can order it via Newsstand.co.uk and have it delivered straight to your door.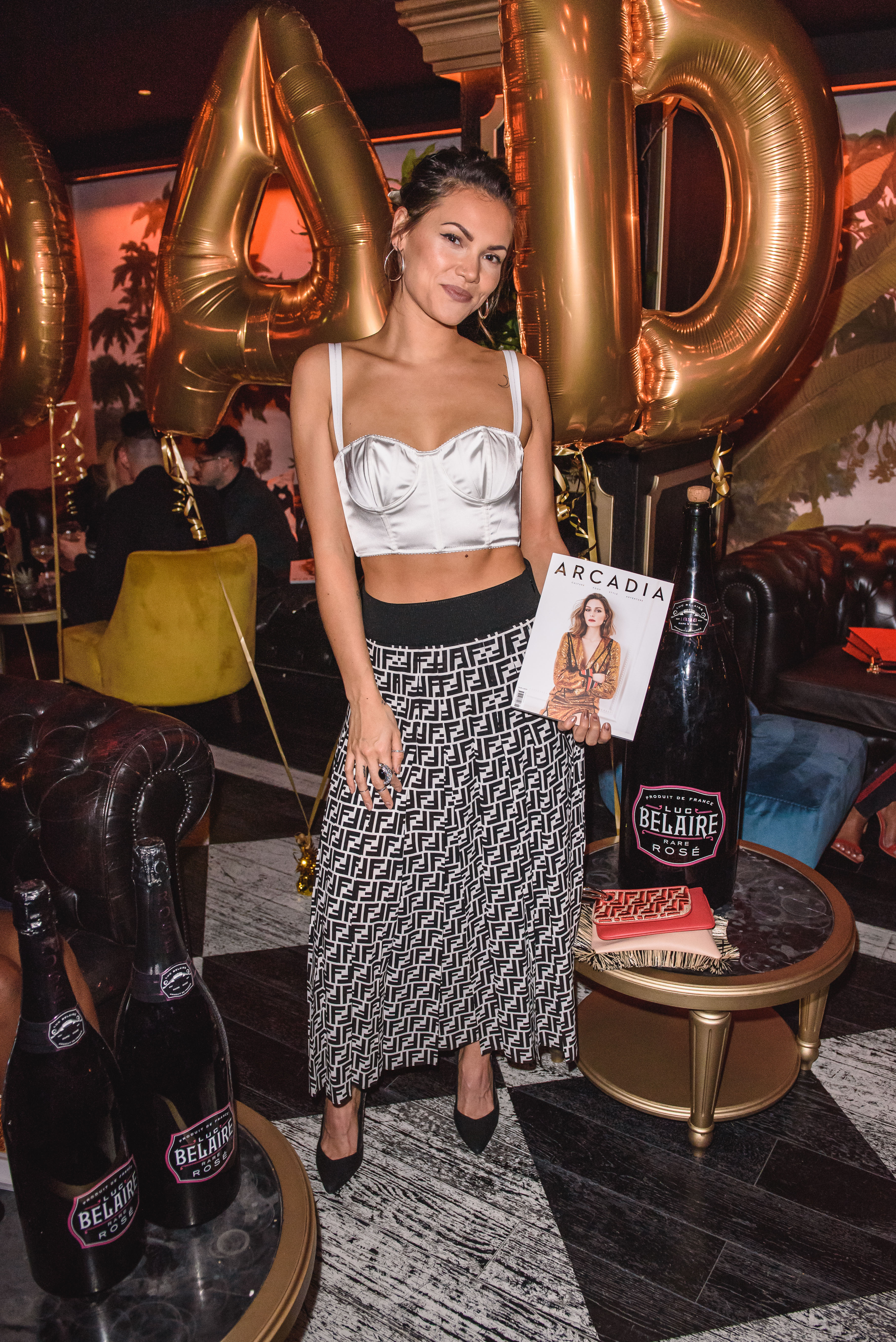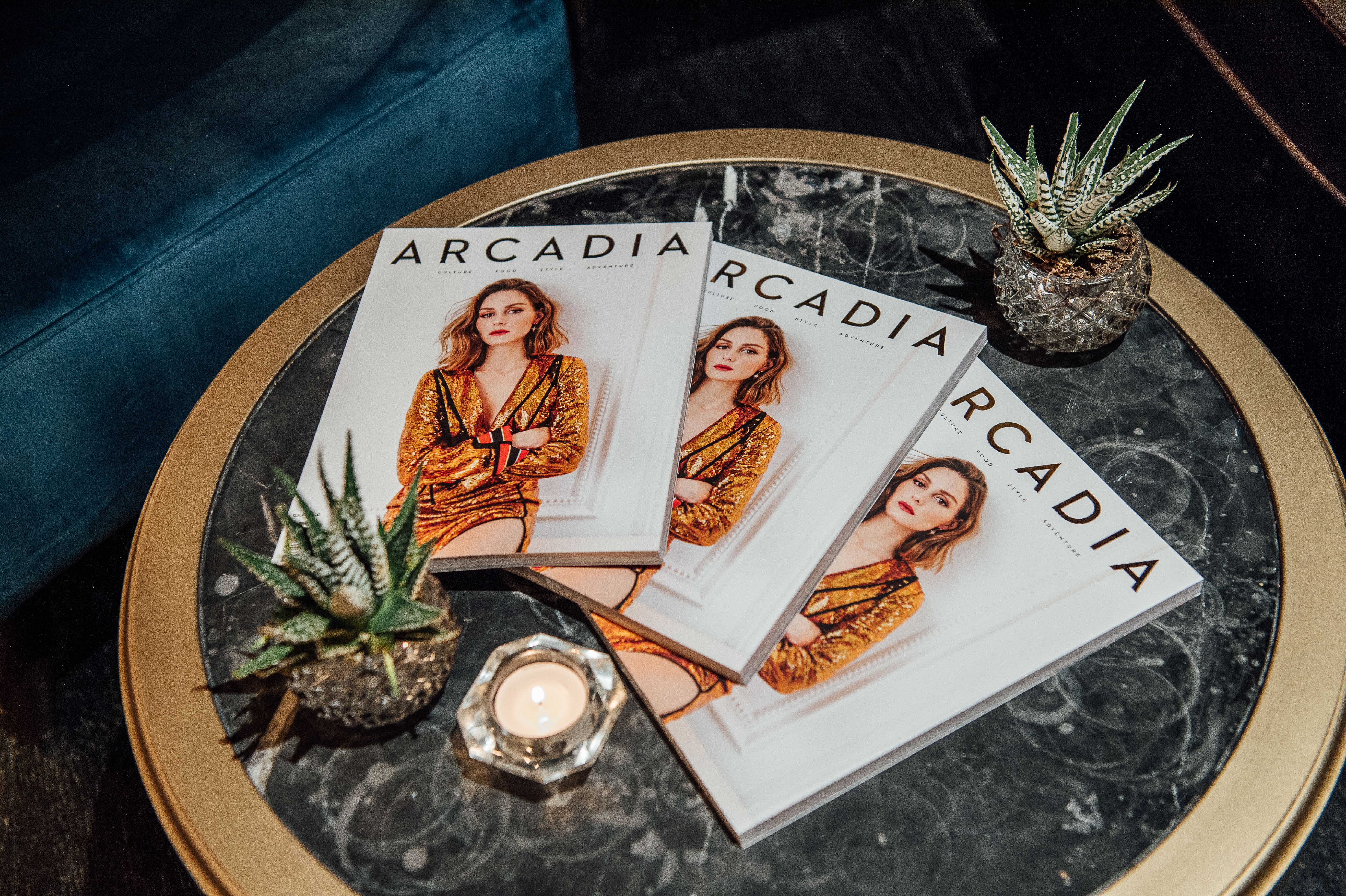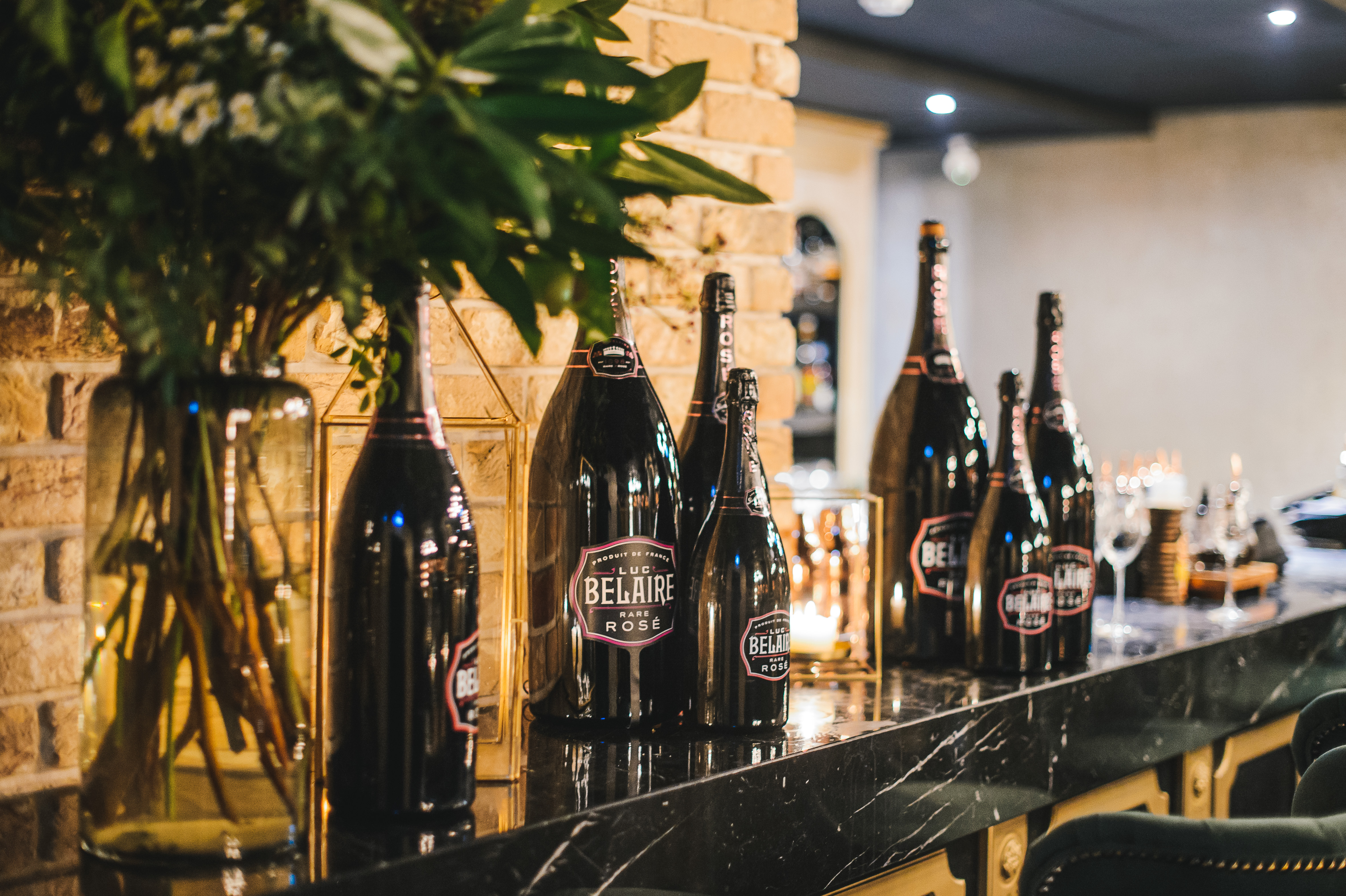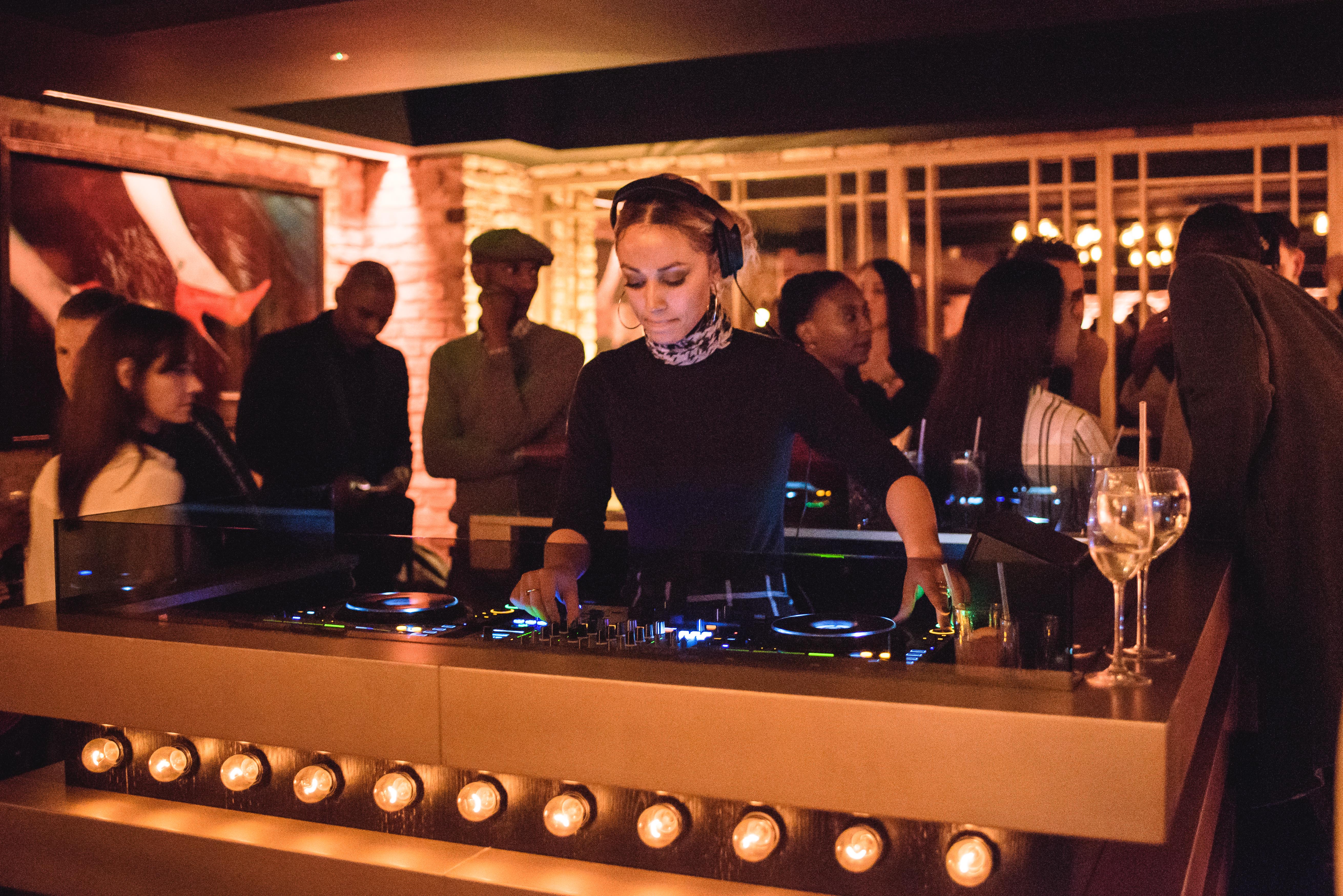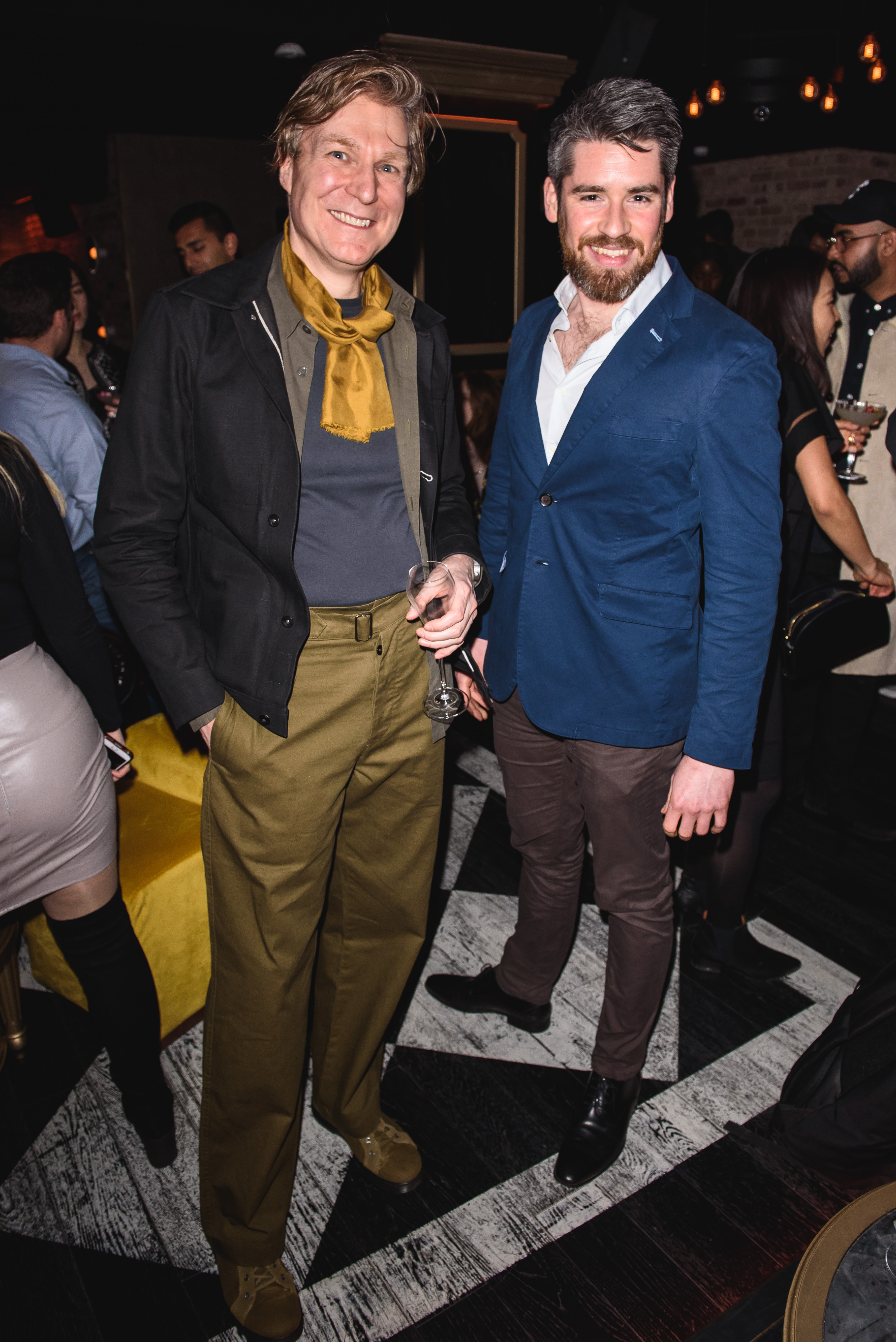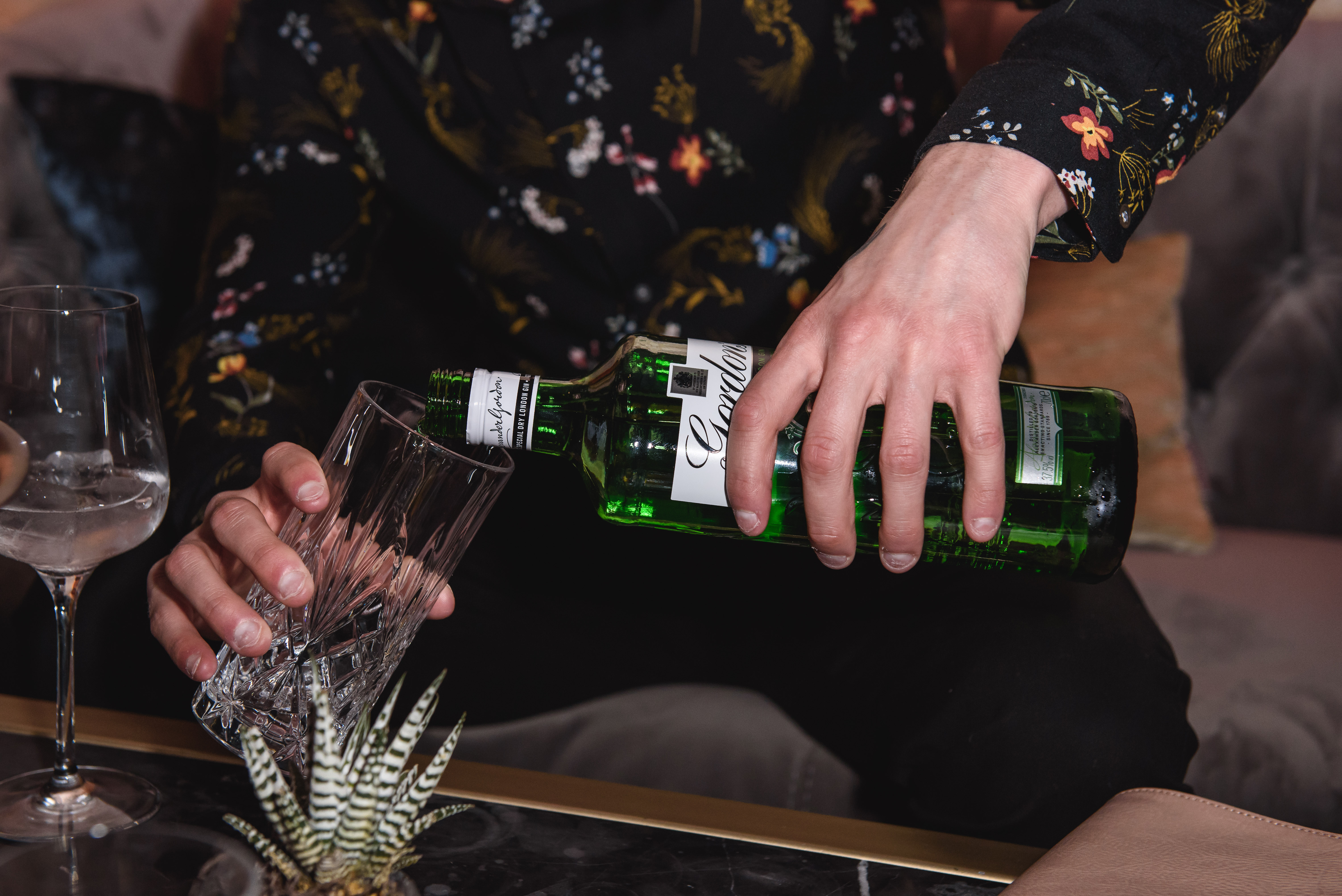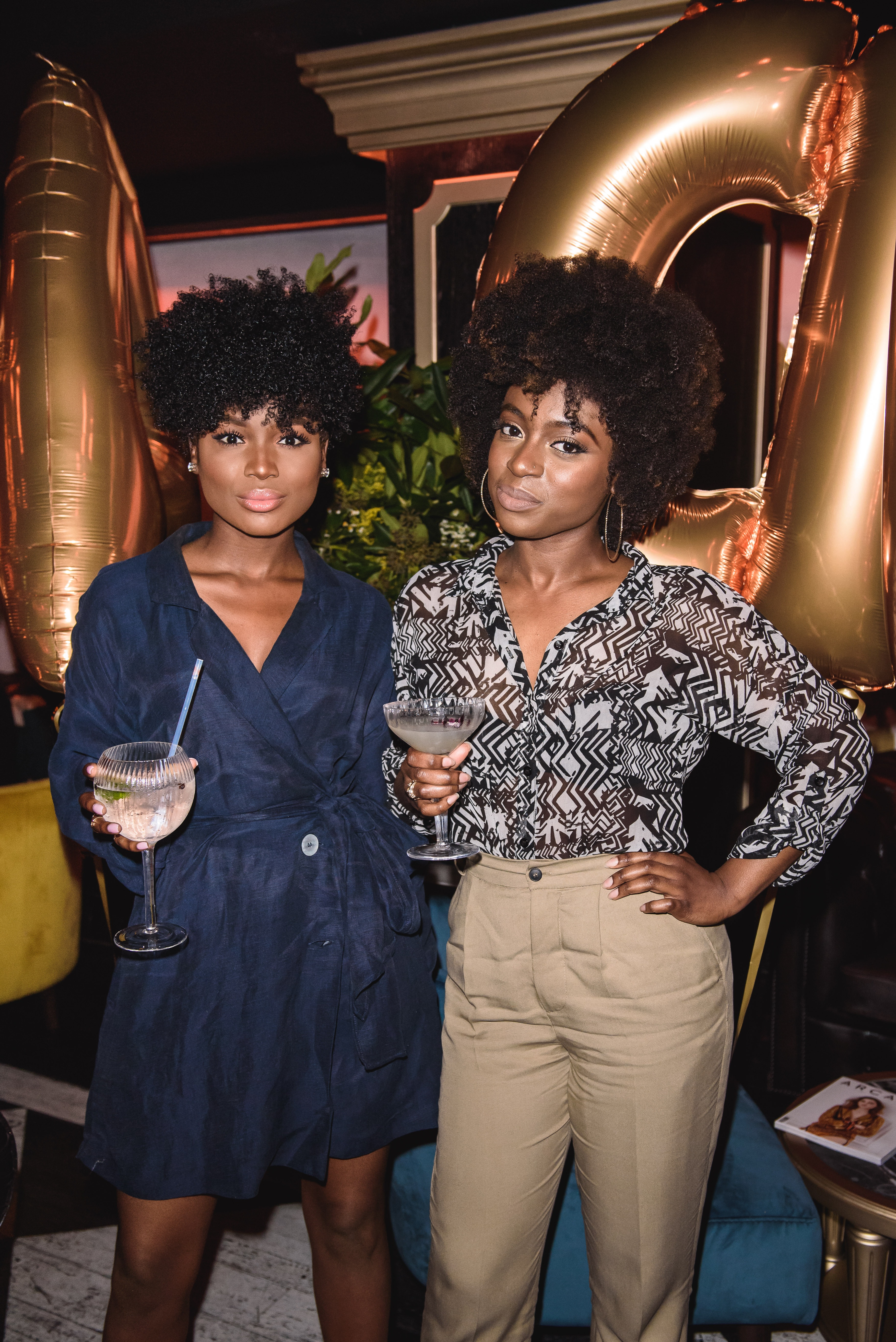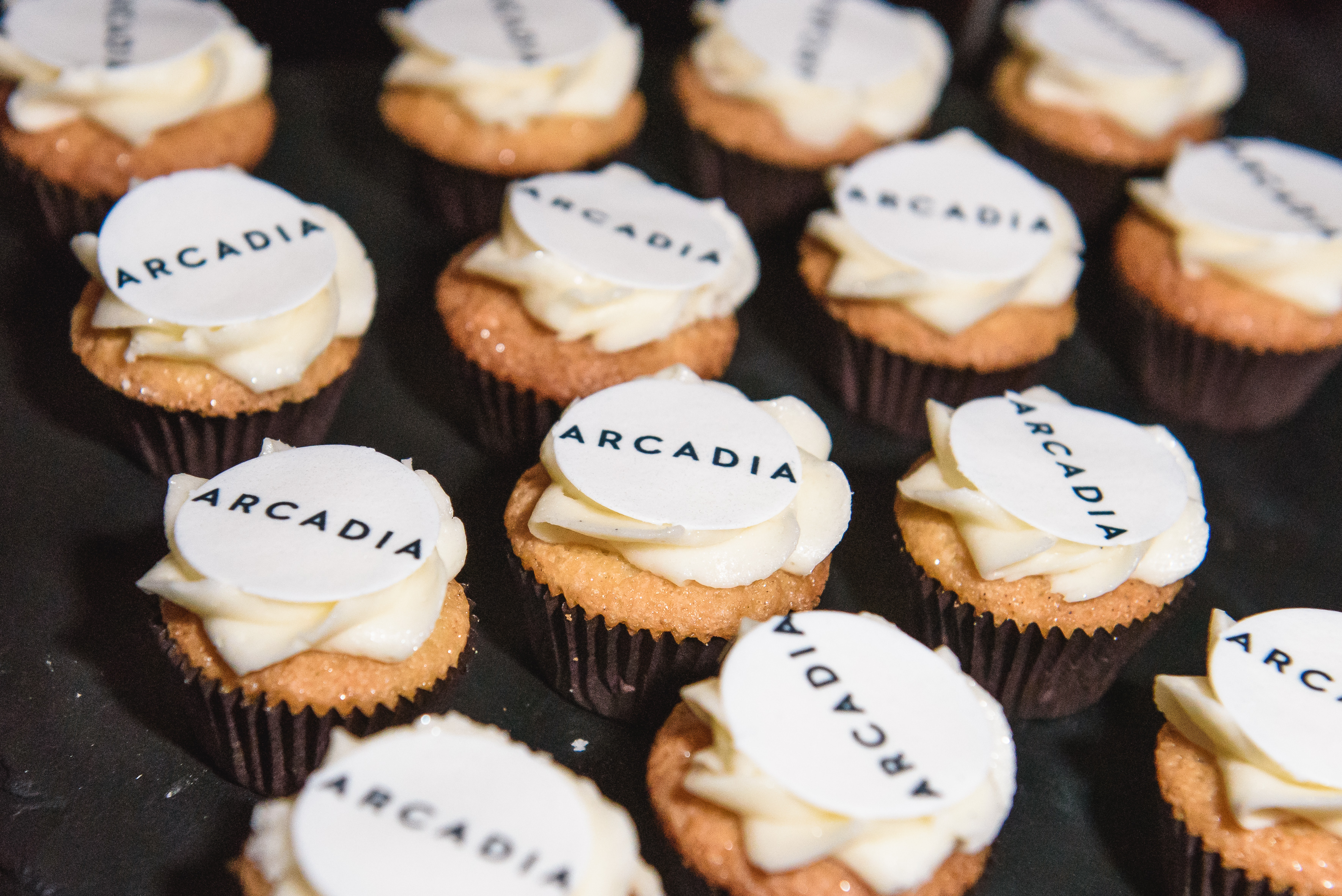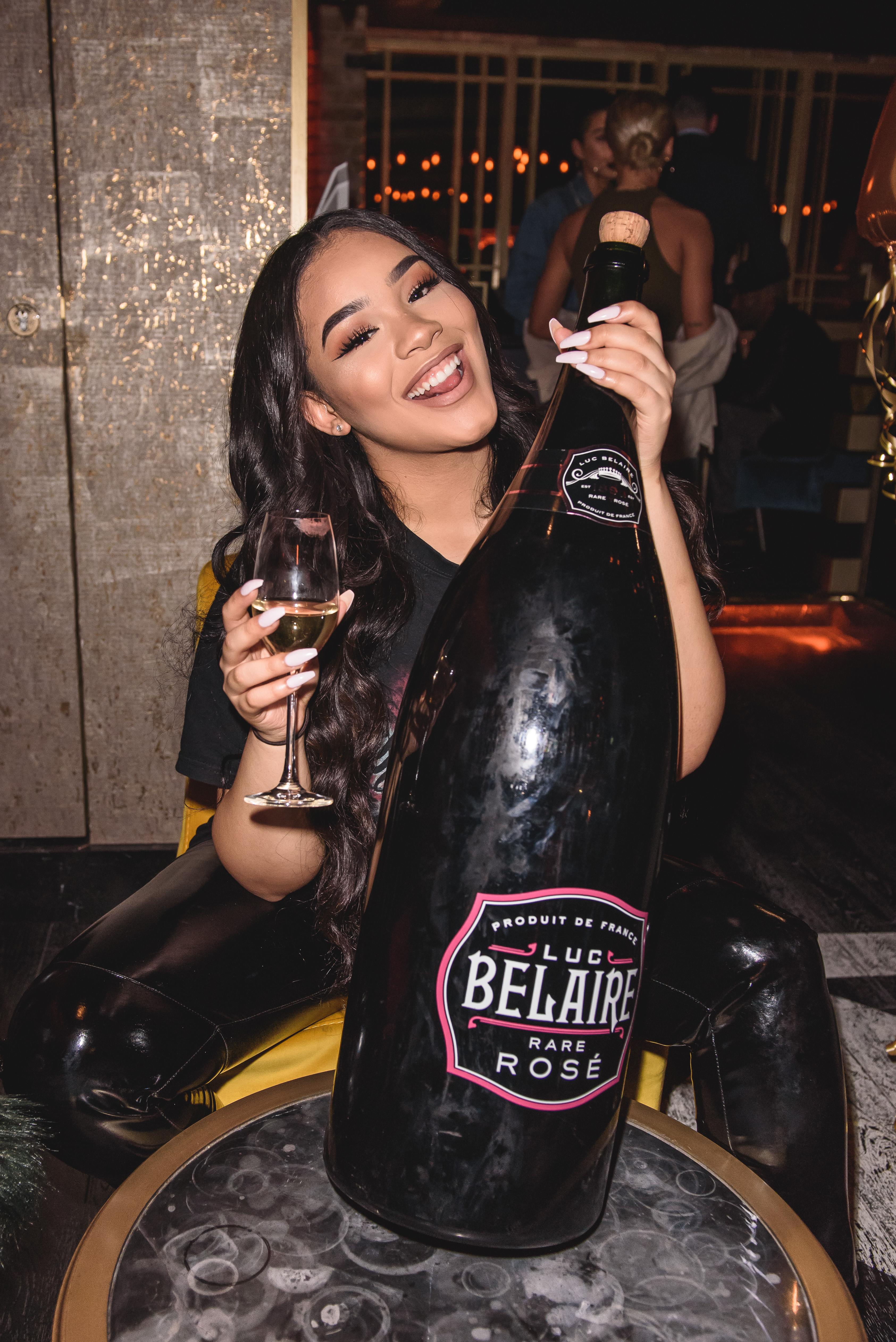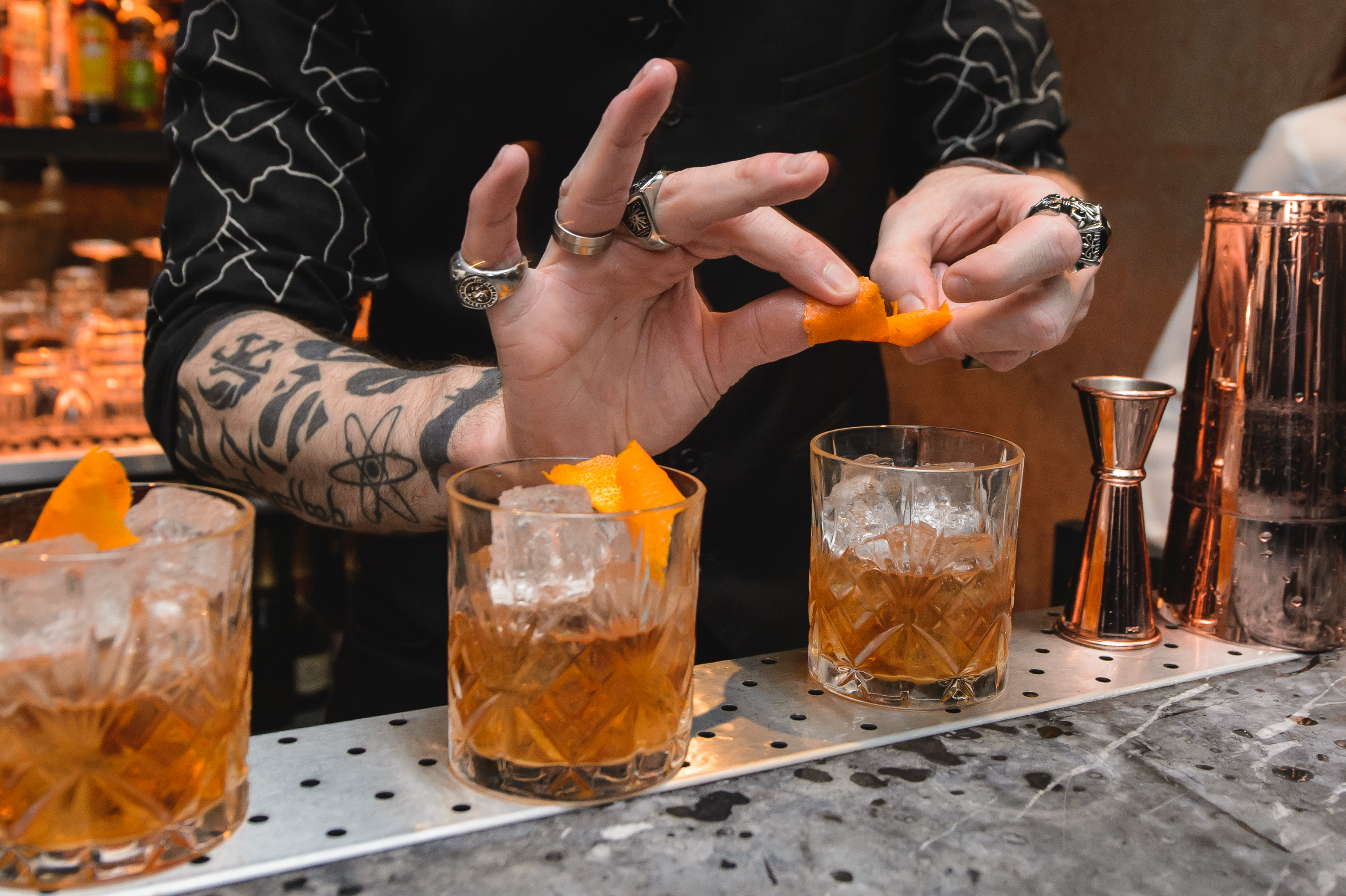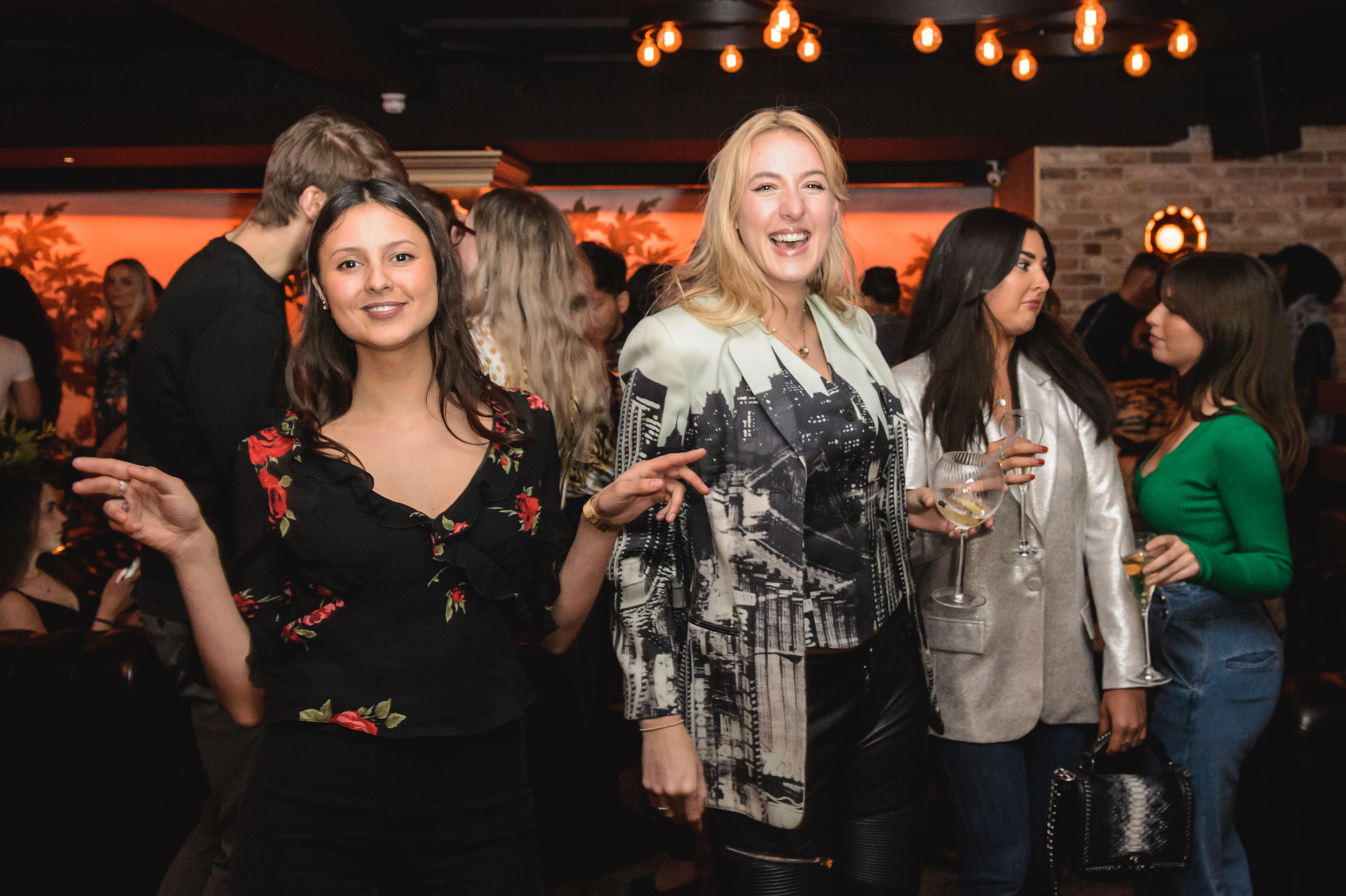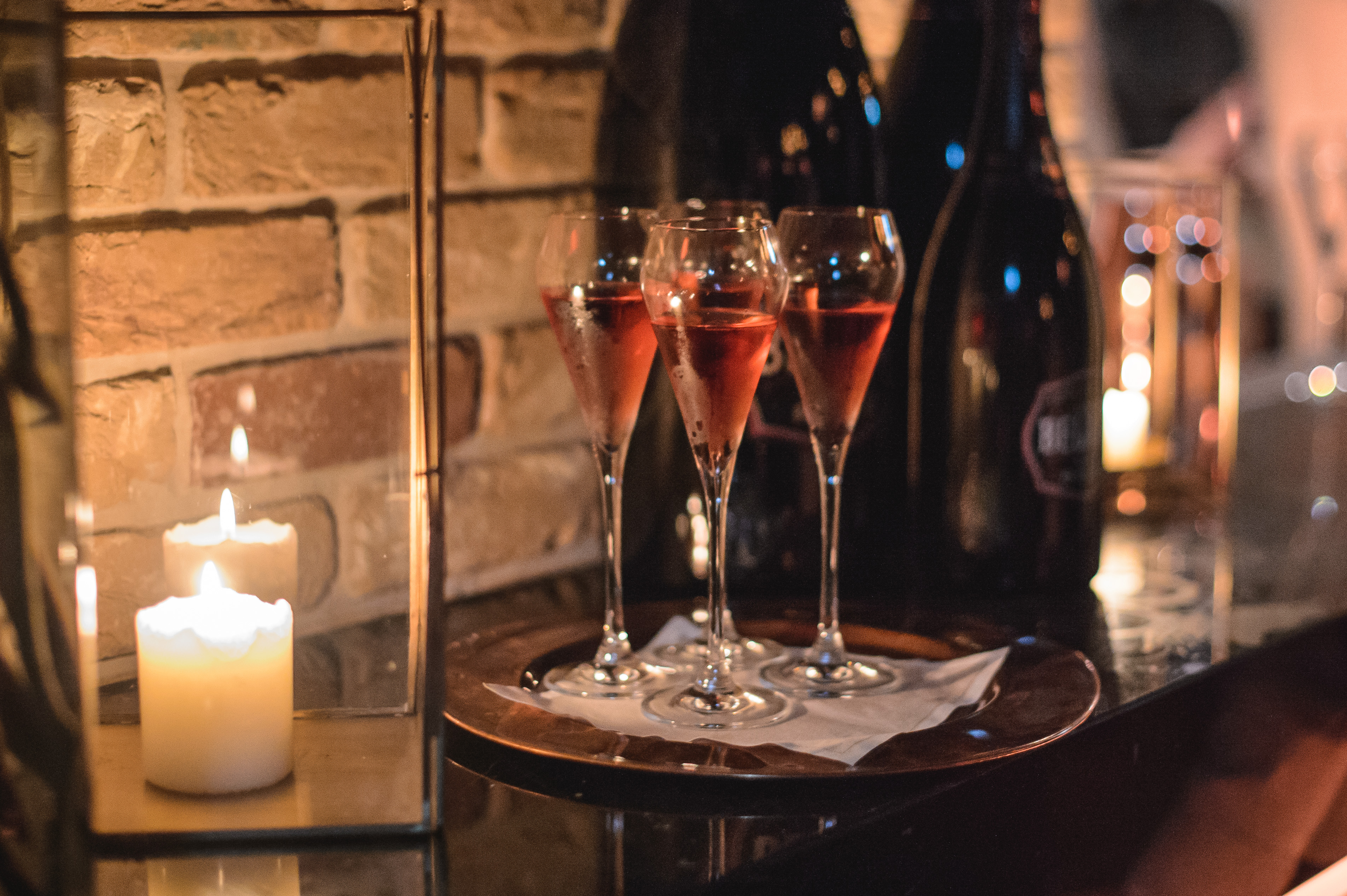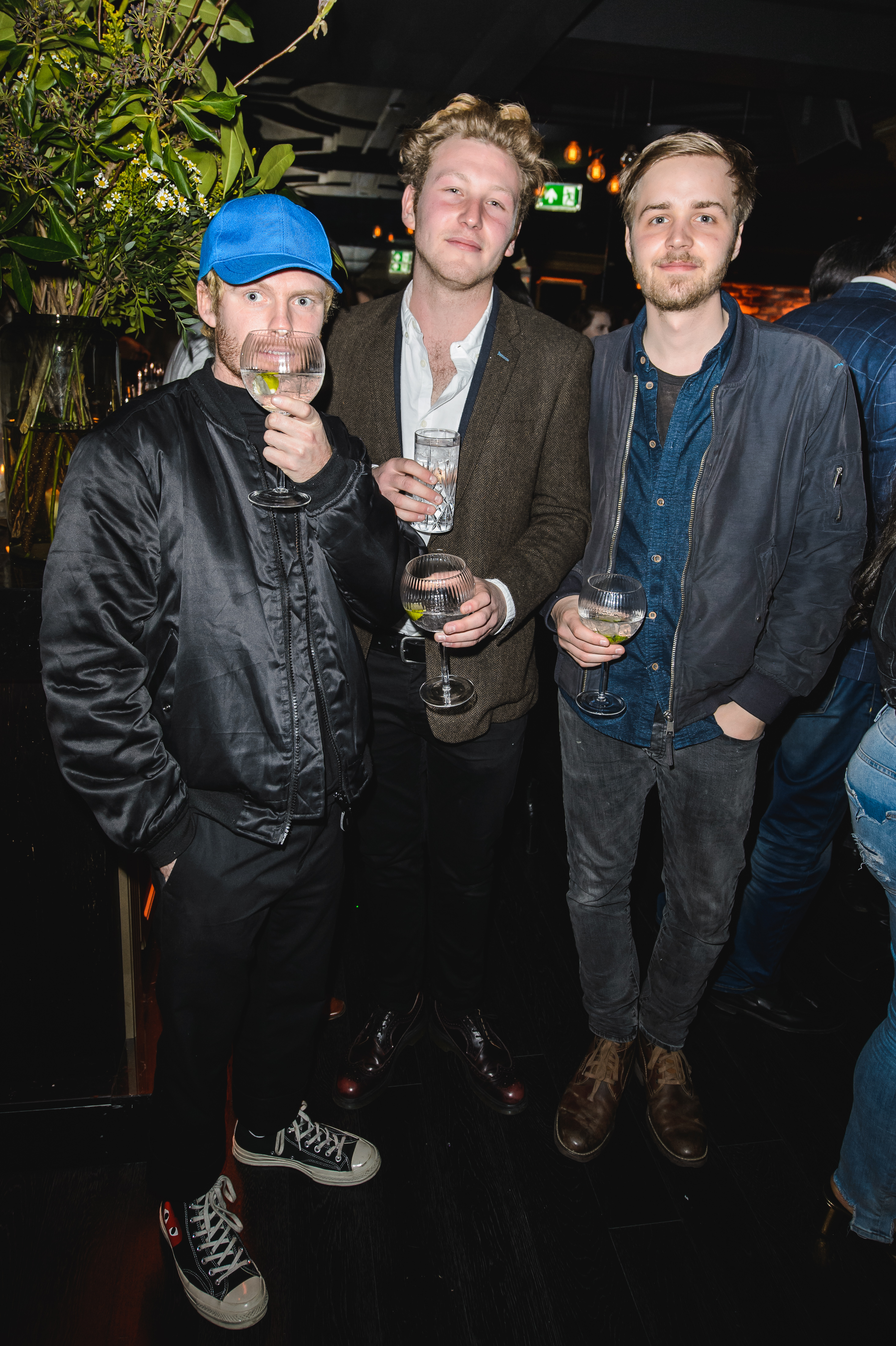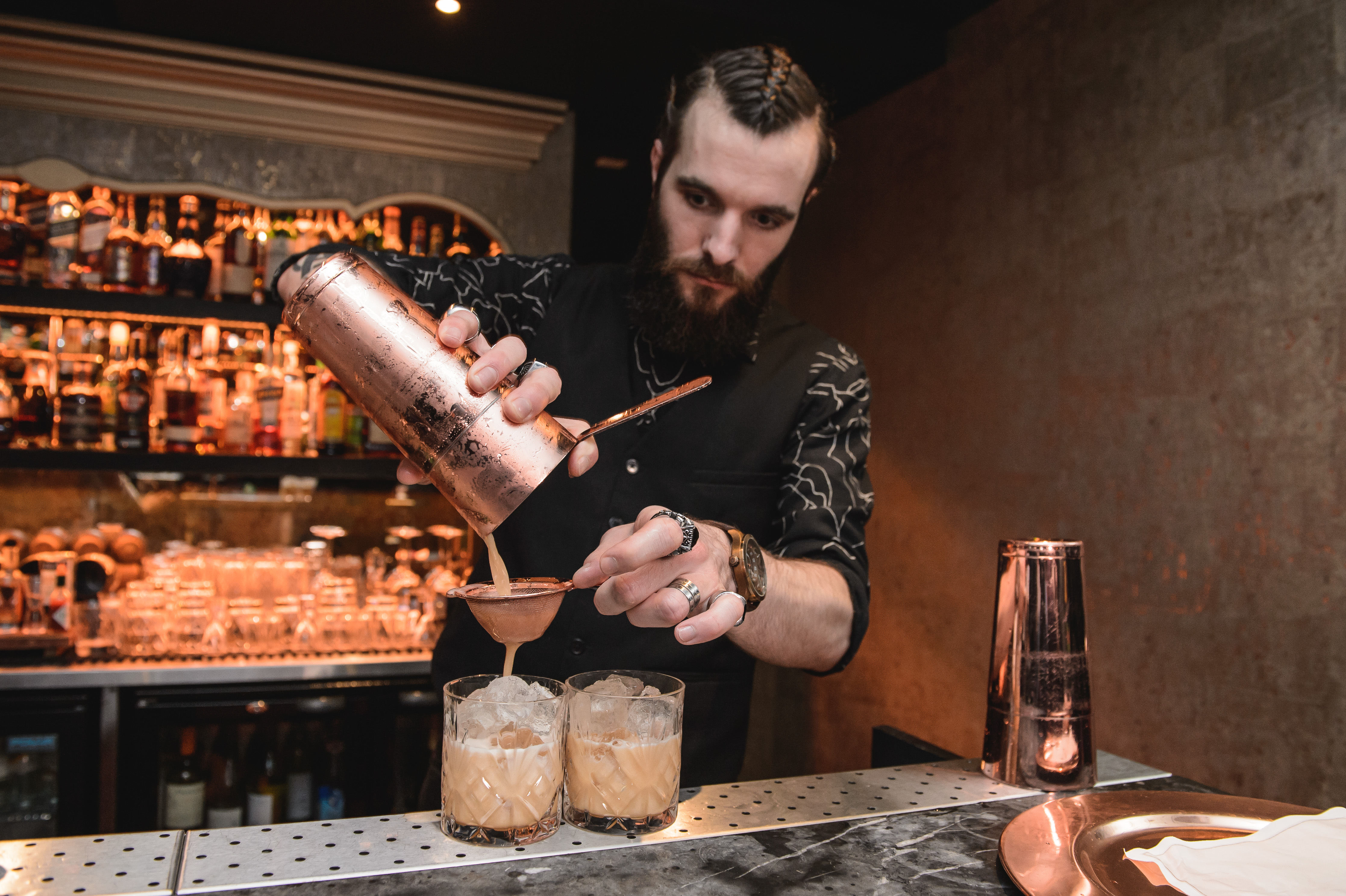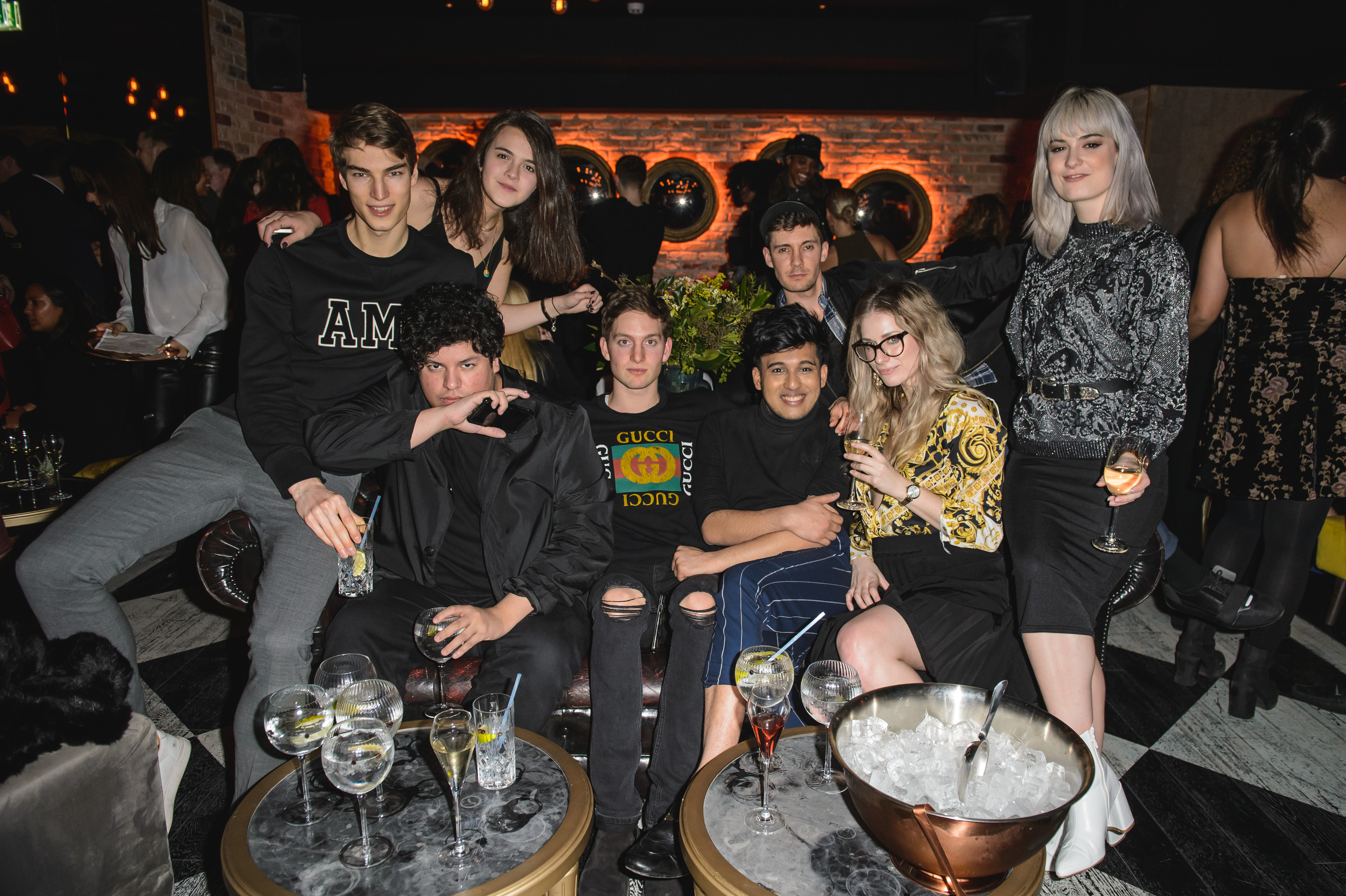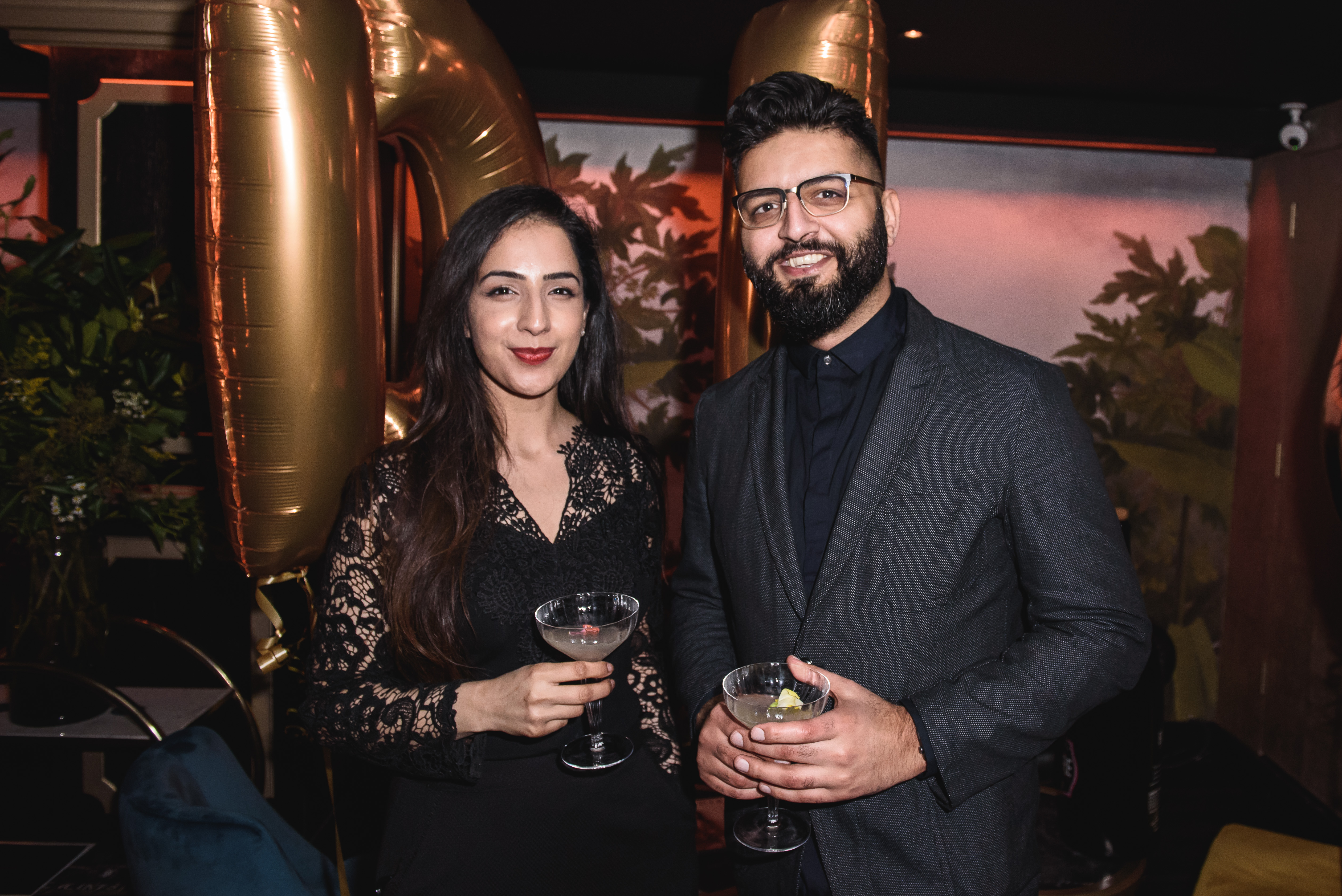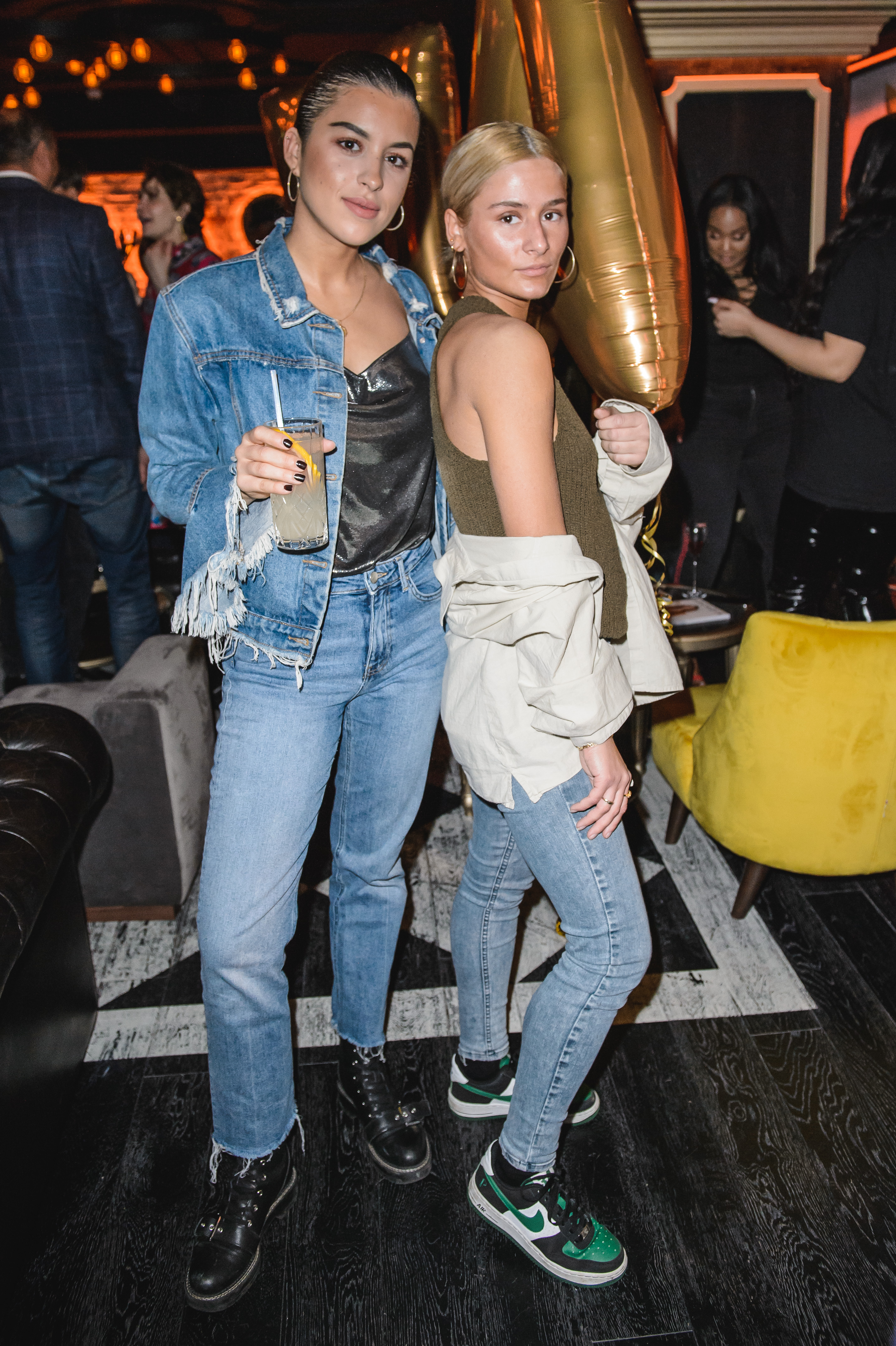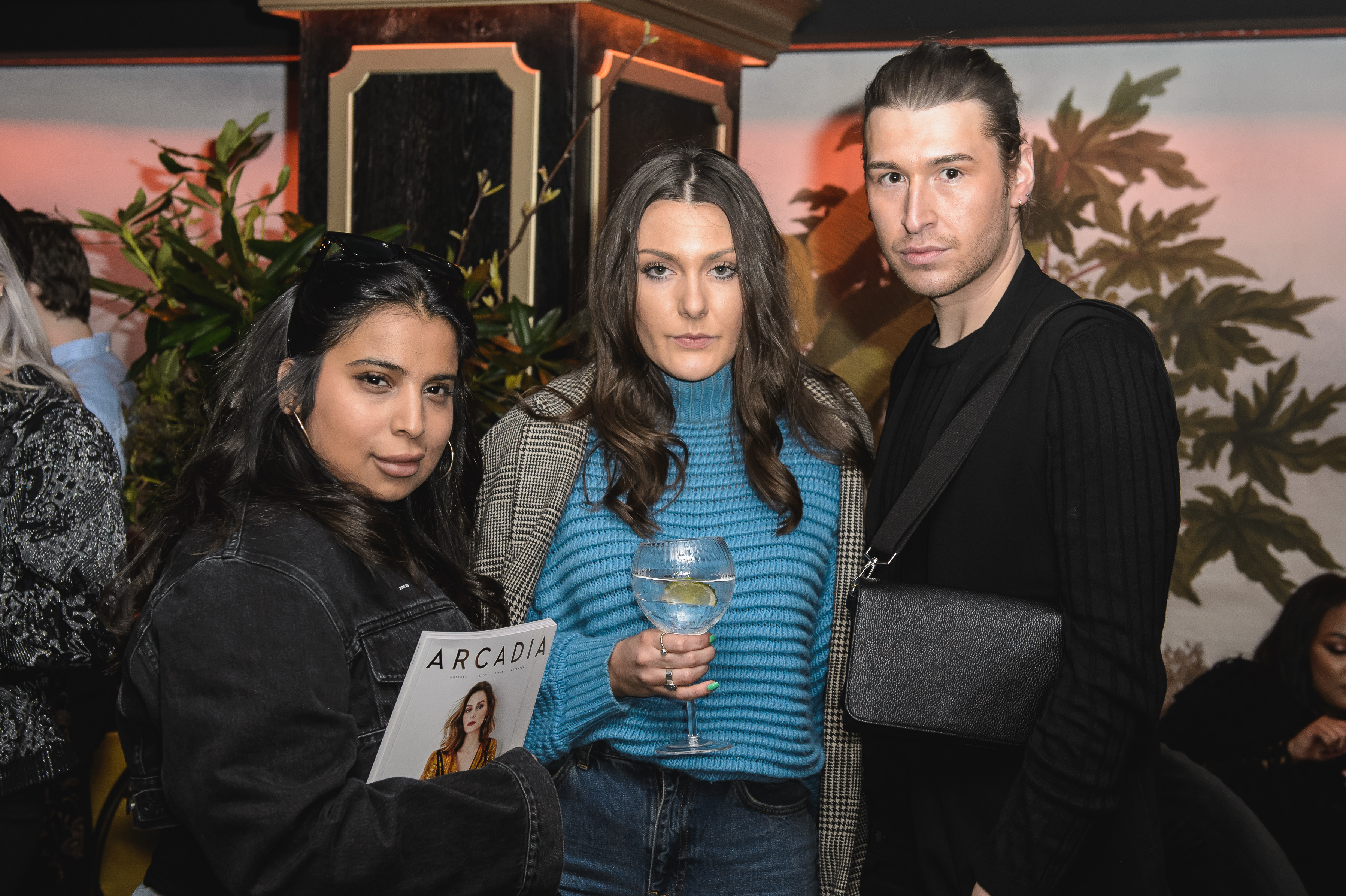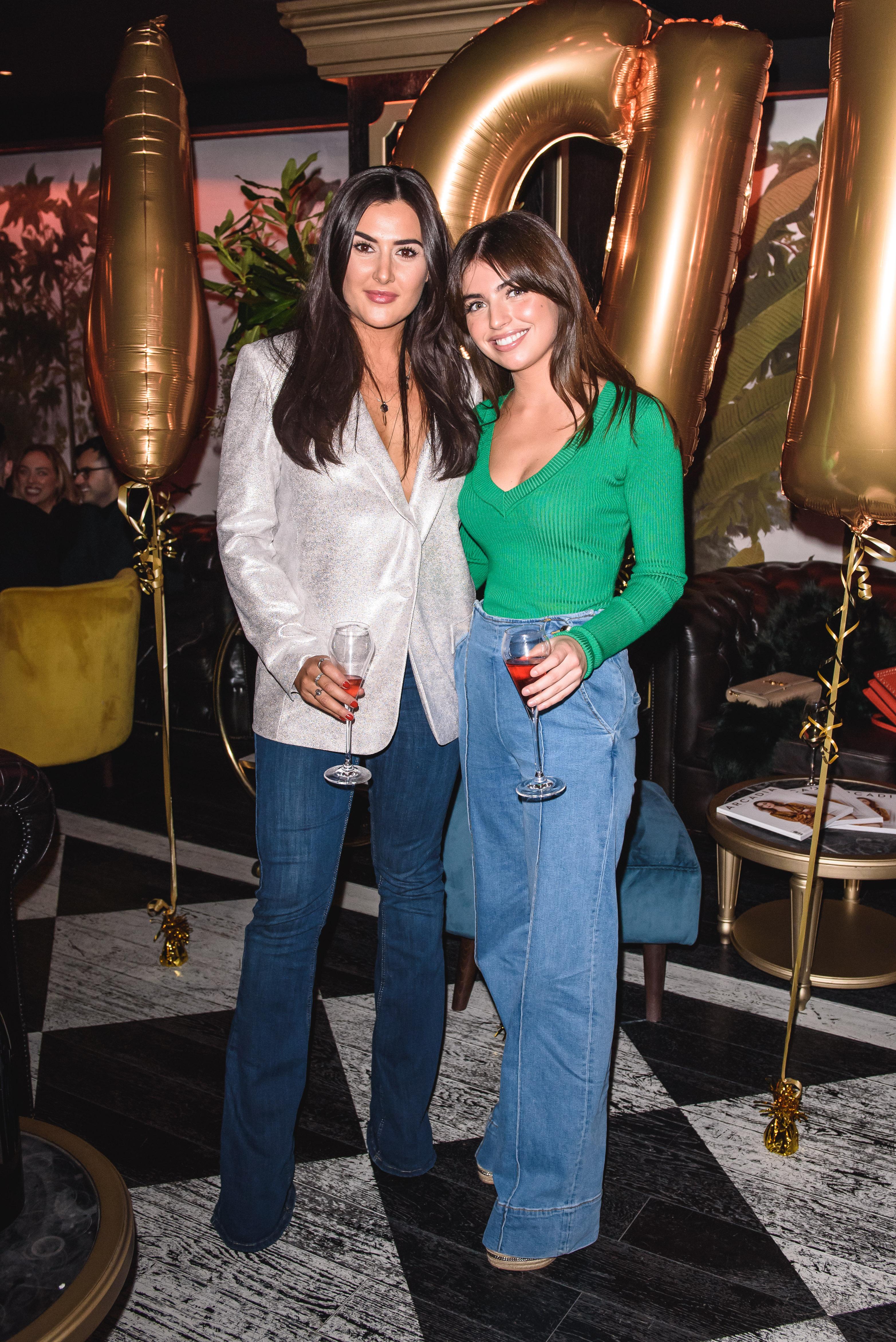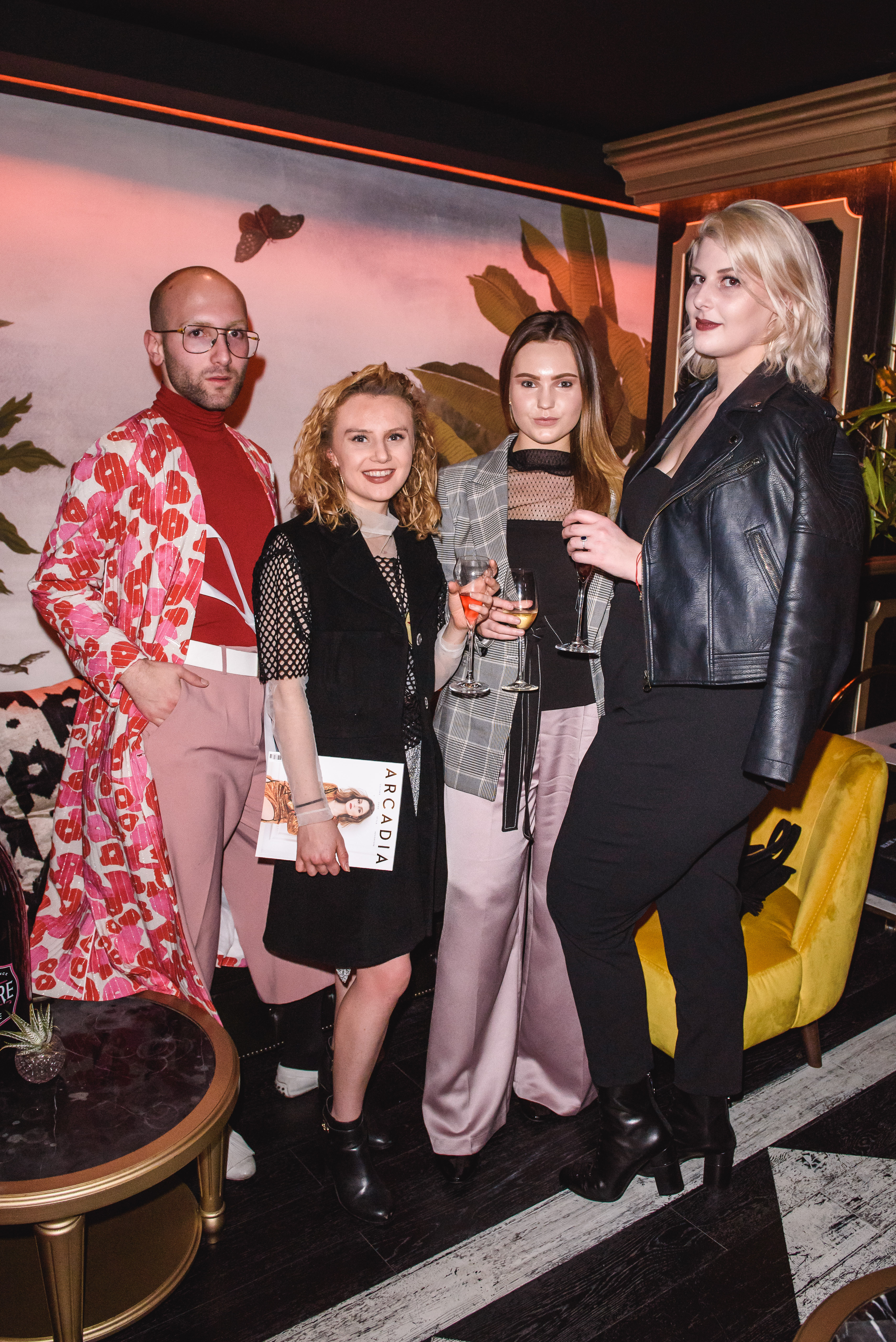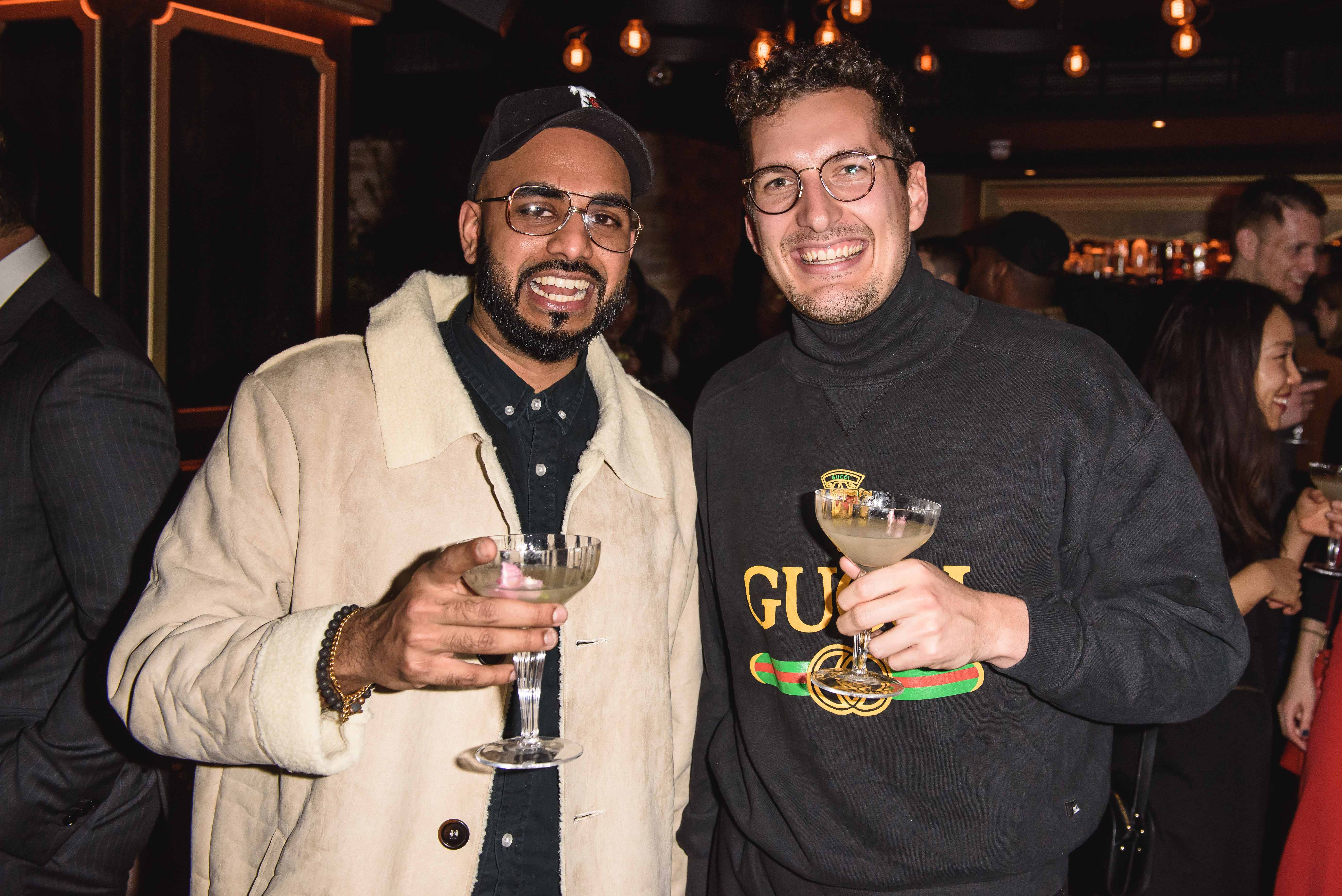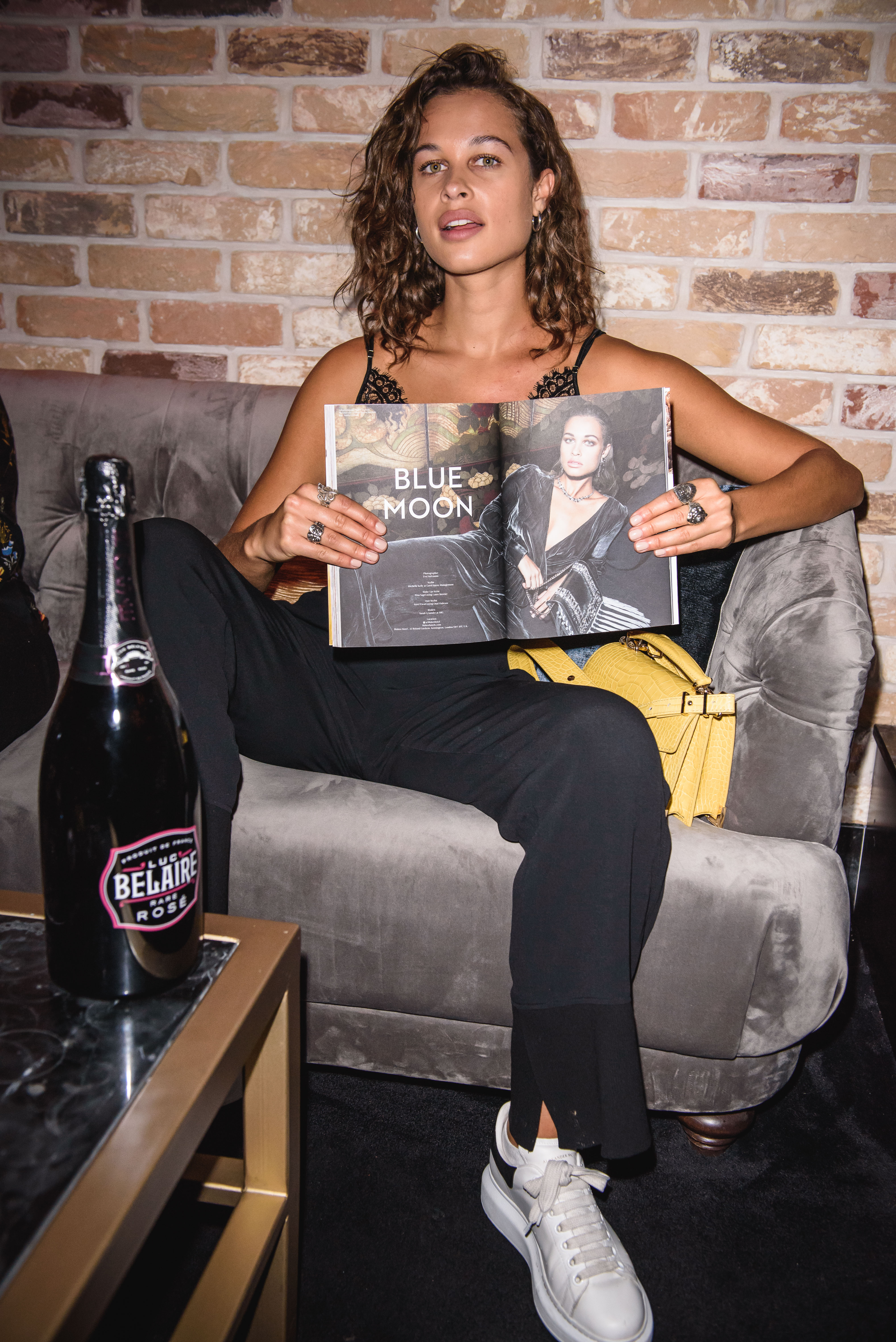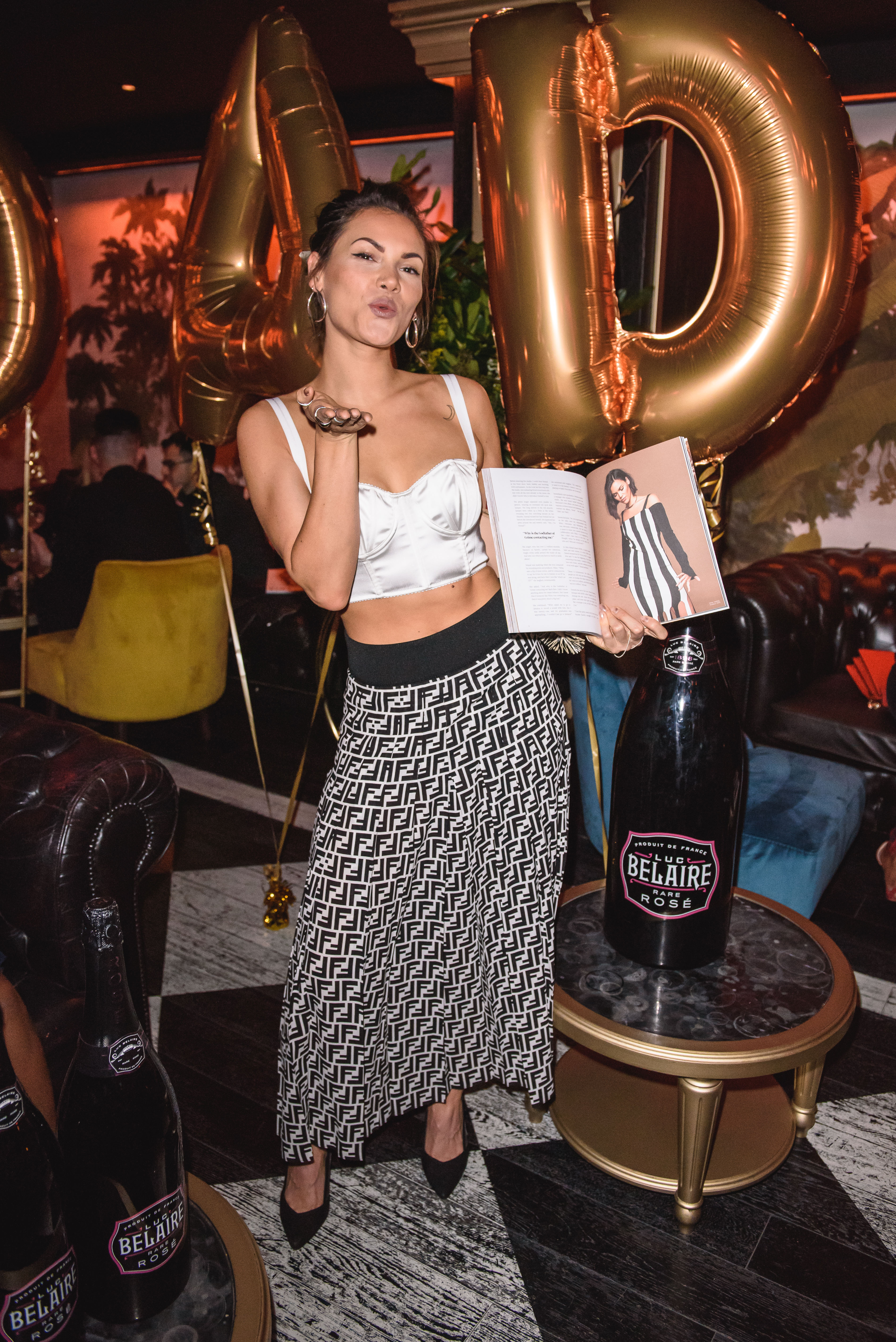 Photography
Kadie's Club
9 Swallow St, Mayfair, London W1B 4DF