London-based influencer Emily Canham has gained a vast following whilst sharing her adventures from around the world. Here, Emily shares the five destinations that are closest to her heart…
Australia
I spent two weeks in Australia last year and it was the most magical two weeks of my life. We travelled most of Queensland including the Whitsundays. I met amazing people and explored landscapes that I'd only ever seen in pictures. The highlight of the trip was spending two nights on a retired racing yacht, The British Defender. We sailed the Whitsundays and visited Whitehaven Beach. Australia is breathtaking and I've never been so excited to go back to a place that I've travelled to.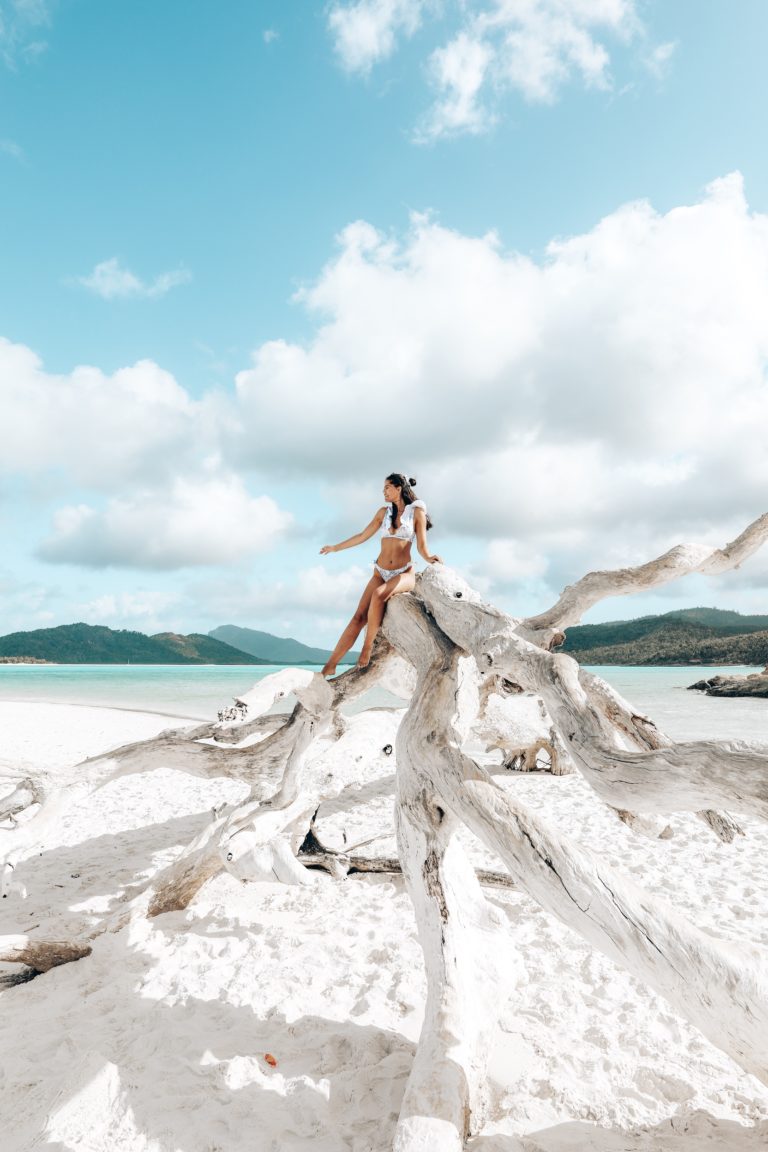 Thailand
This was my first time visiting Thailand. We spent a week in Koh Samui before traveling elsewhere. The food, atmosphere and people were incredible. We visited a restaurant on the beach called Coco Tam's which serves the most amazing pizza! I don't think I've ever laughed or smiled so much, even after the 24 hours of travel to get there!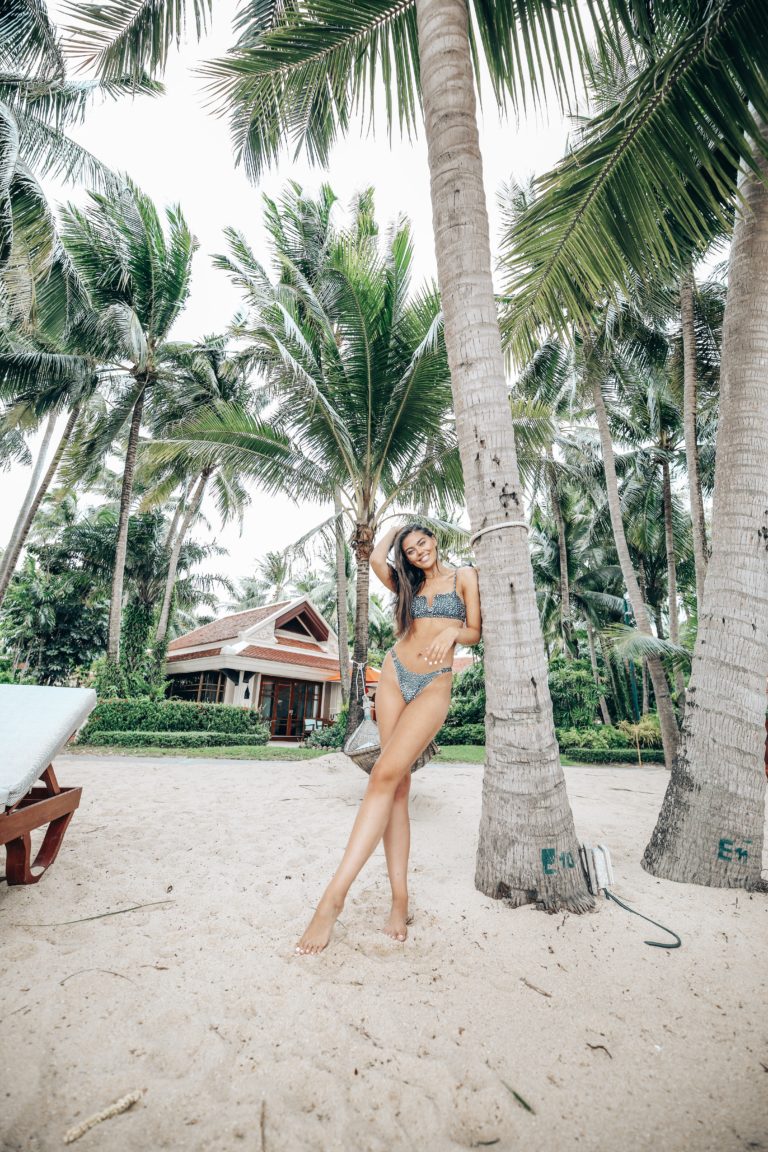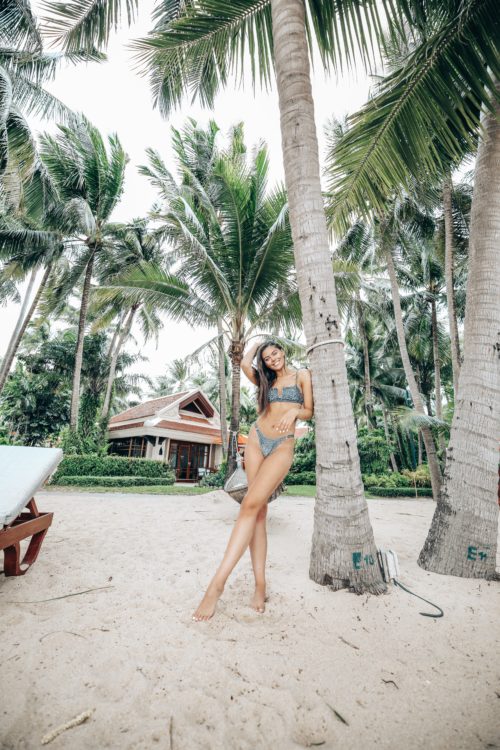 Paris
Paris holds a special place in my heart. I've been visiting every year since I was a little girl and I never fail to discover something new. A Paris trip isn't complete without a trip to Disneyland, my family and I try to visit every other year and it holds some of my fondest memories. One of the most surreal moments was getting a picture with Mickey and Minnie in front of the castle. Another of my favourite things to do in Paris is to get a coffee and sit outside watching the world go by, there is so much to see!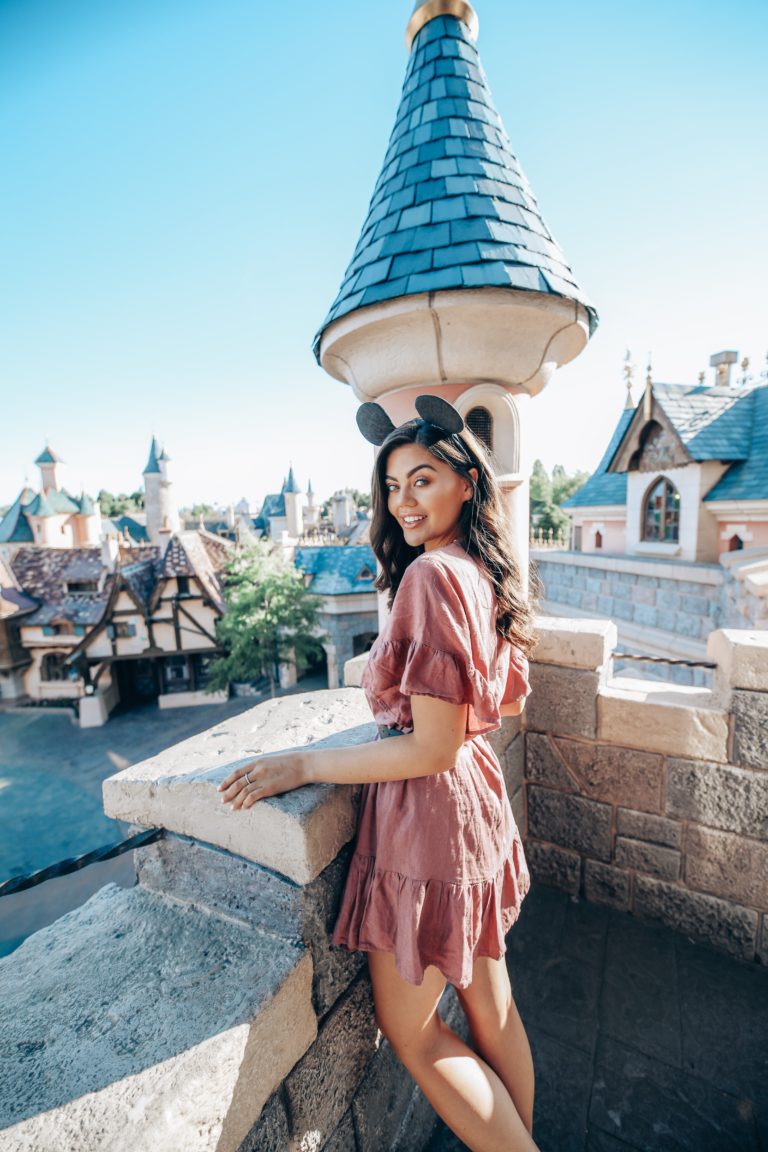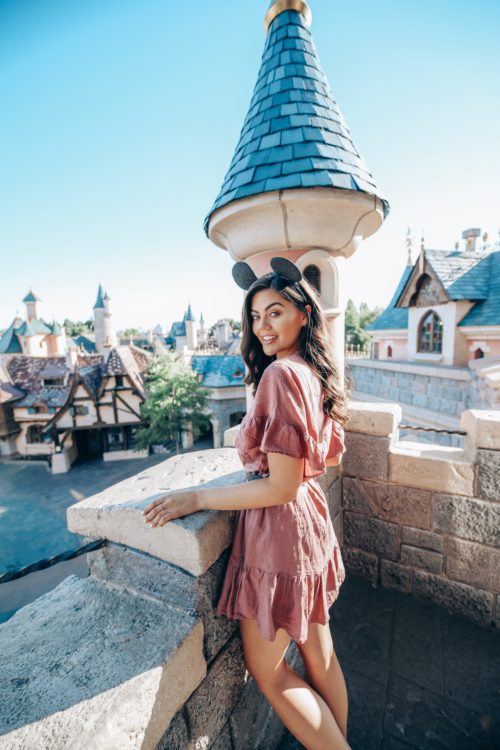 Palm Springs
Palm Springs is my favourite short get away, not just for Coachella! The journey through the desert to get there is all part of the experience and it's one of my favourite bits. If you visit, one thing that you can't miss is the sunset, the sunsets in Palm Springs are on another level, watching the sun disappear behind the mountains is really special. If there was anywhere in the world that I could have a holiday home, it would be Palm Springs, there's so much I want to discover there.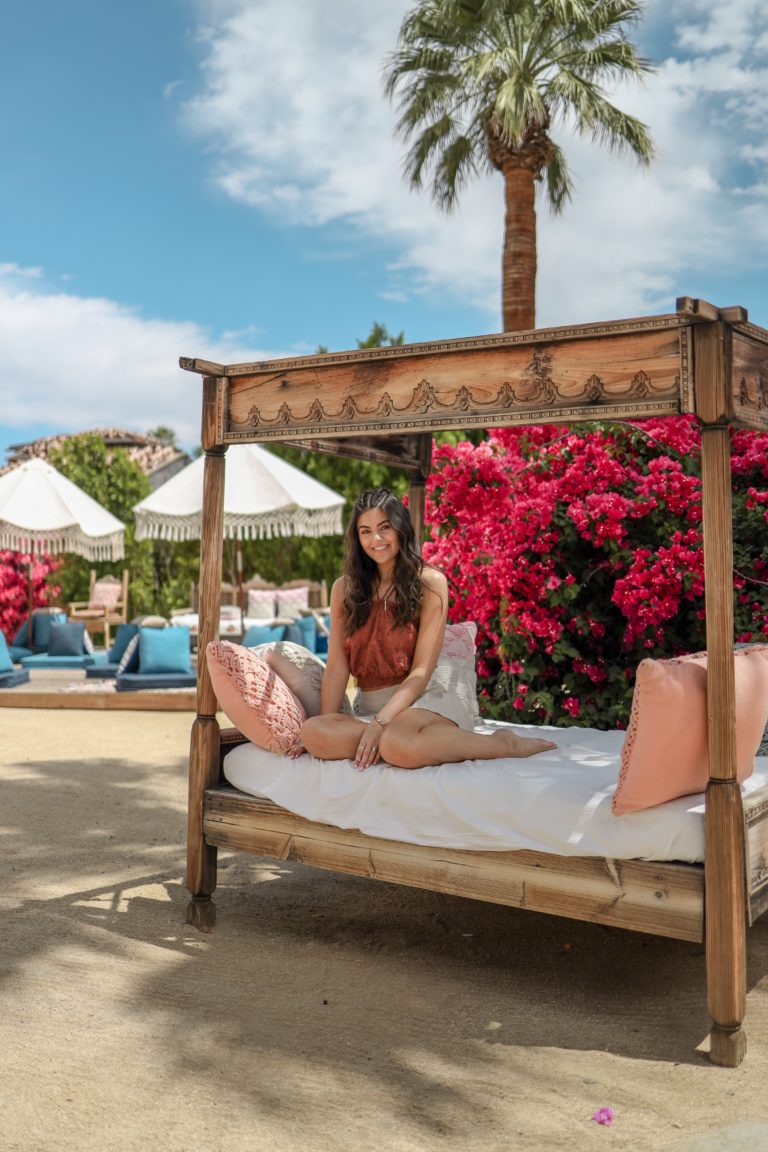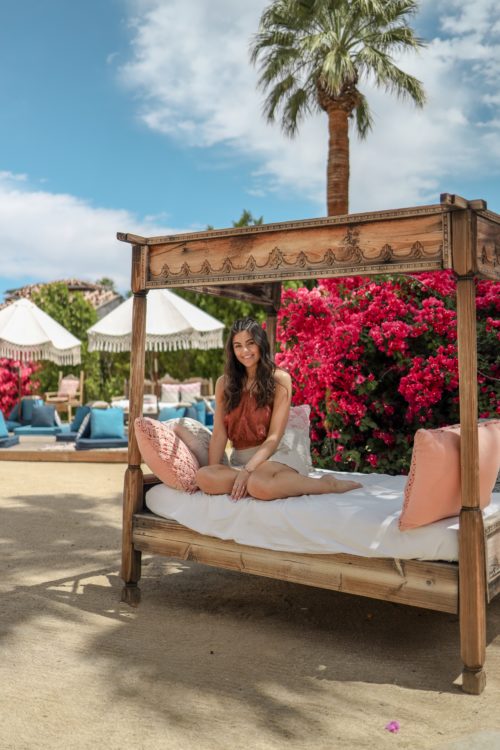 Dubai
Dubai is a firm favourite destination. I've travelled there with family, friends and for work. My favourite visit to Dubai was when I took my older sister who is a primary school teacher. We rarely travel together and we visited so many amazing places. My favourite places to stay are Atlantis and The Waldorf Astoria on the Palm. The people are so hospitable and there is so much to do. I also can't fault the weather all year round!