Aston Martin's first SUV was a phenomenal success, it achieved over 3000 sales in the first year of production and a host of prestigious accolades including Top Gear's 'Super SUV of the Year'. Somehow Aston Martin have managed to outdo themselves with the introduction of the latest flagship model in the DBX range. Aston Martins DBX 707, the most powerful luxury SUV in the world.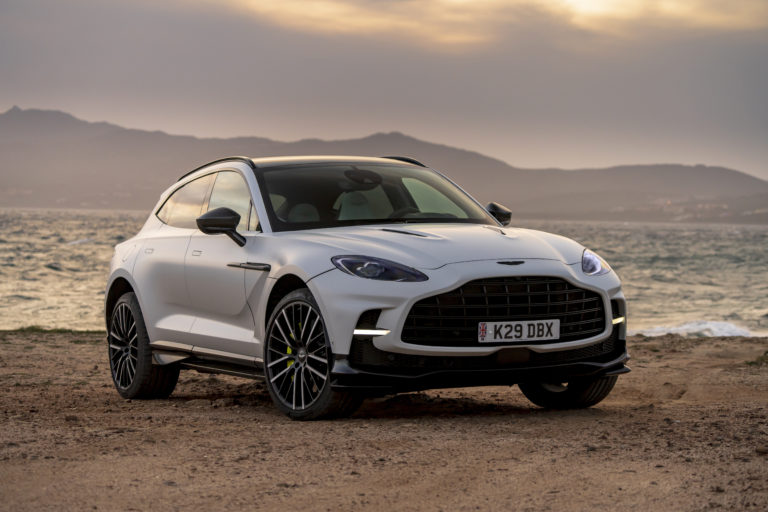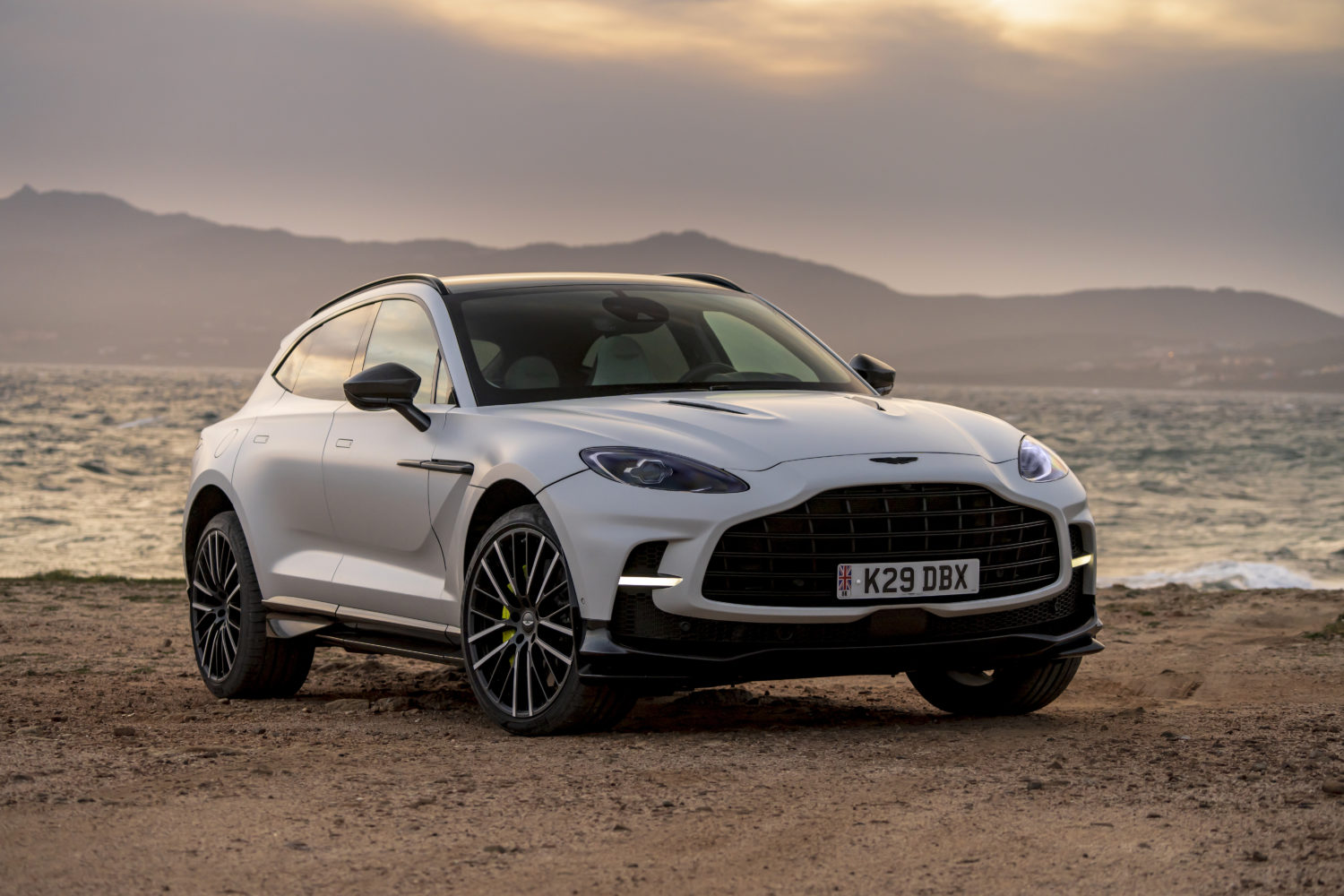 Aston Martin is synonymous with unrivaled luxury and elegance but the DBX 707 has stratospherically transported Aston Martin to the pinnacle of the industry. A winning combination of blistering performance and supreme dynamics complemented by undeniable opulence and charisma, all with the delicate combination of power, precision and flair that only Aston Martin can deliver. It glides along the road like silk on the skin and the phenomenal handling makes it an absolute joy to drive. Every moment behind the wheel of the DBX 707 is a glorious adventure.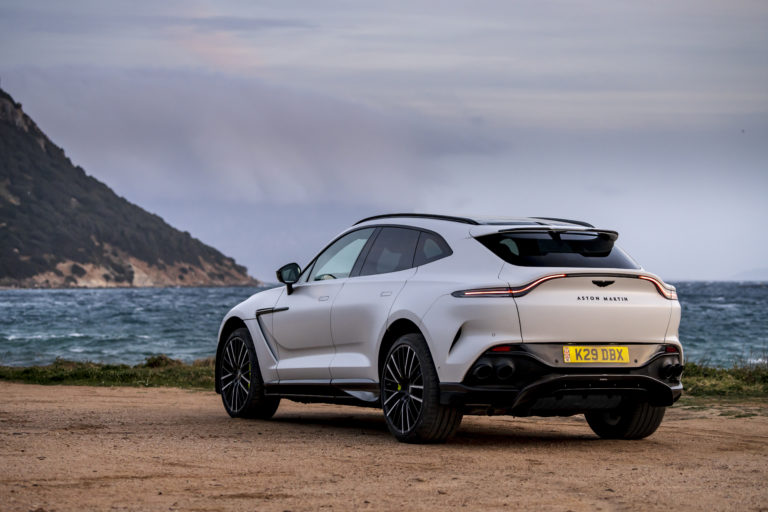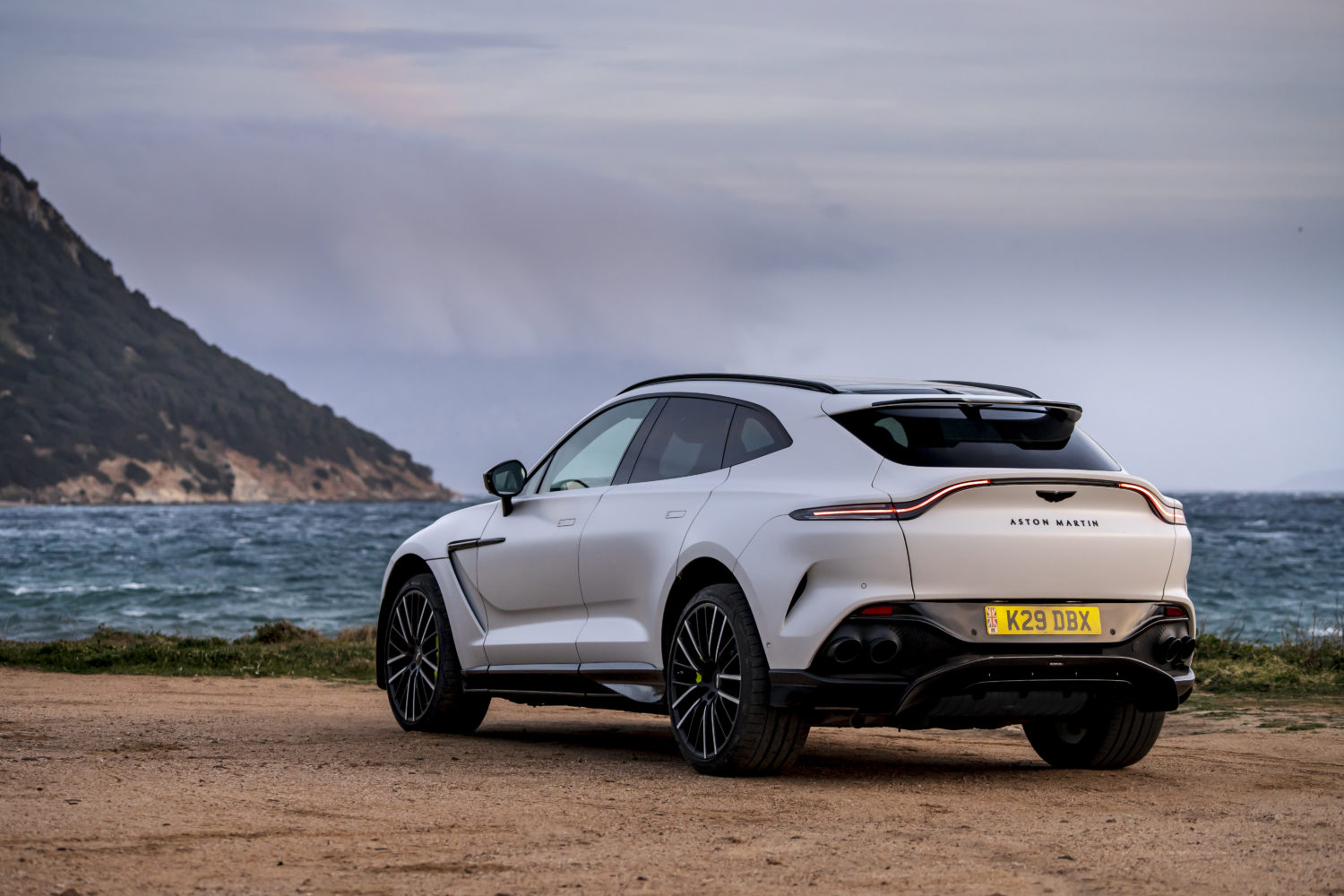 A sabre in a segment of sledgehammers, the DBX 707 can do 0-60mph in 3.1 seconds, an incredible feat for a vehicle weighing more than 2.2 tonnes. Racing like a thoroughbred with the grace of a ballerina it boasts the highest power output yielded to date from the DBX 707s 4.0-litre twin-turbocharged V8 engine. It also boasts a 9-speed 'wet clutch' automatic transmission which allows output of the V8 to be lifted to a monumental 707PS and 900Nm. The DBX 707 will steal your heart. A beauty and a beast, this is the best SUV on the road.
@astonmartinlagonda
astonmartin.com