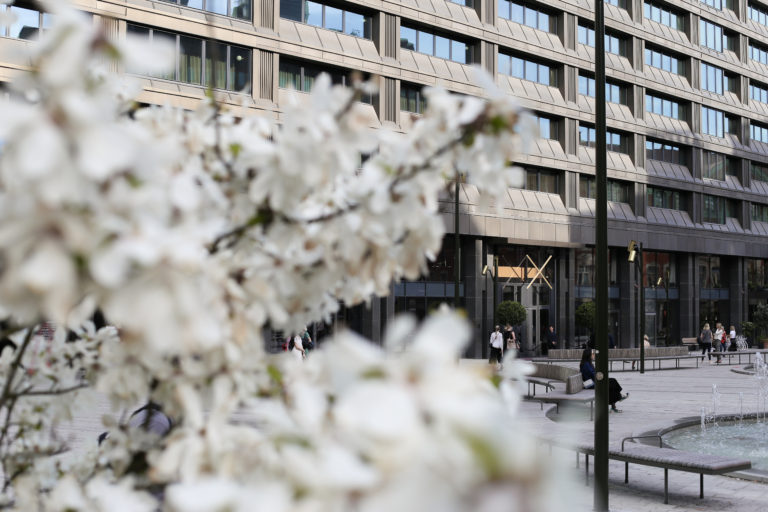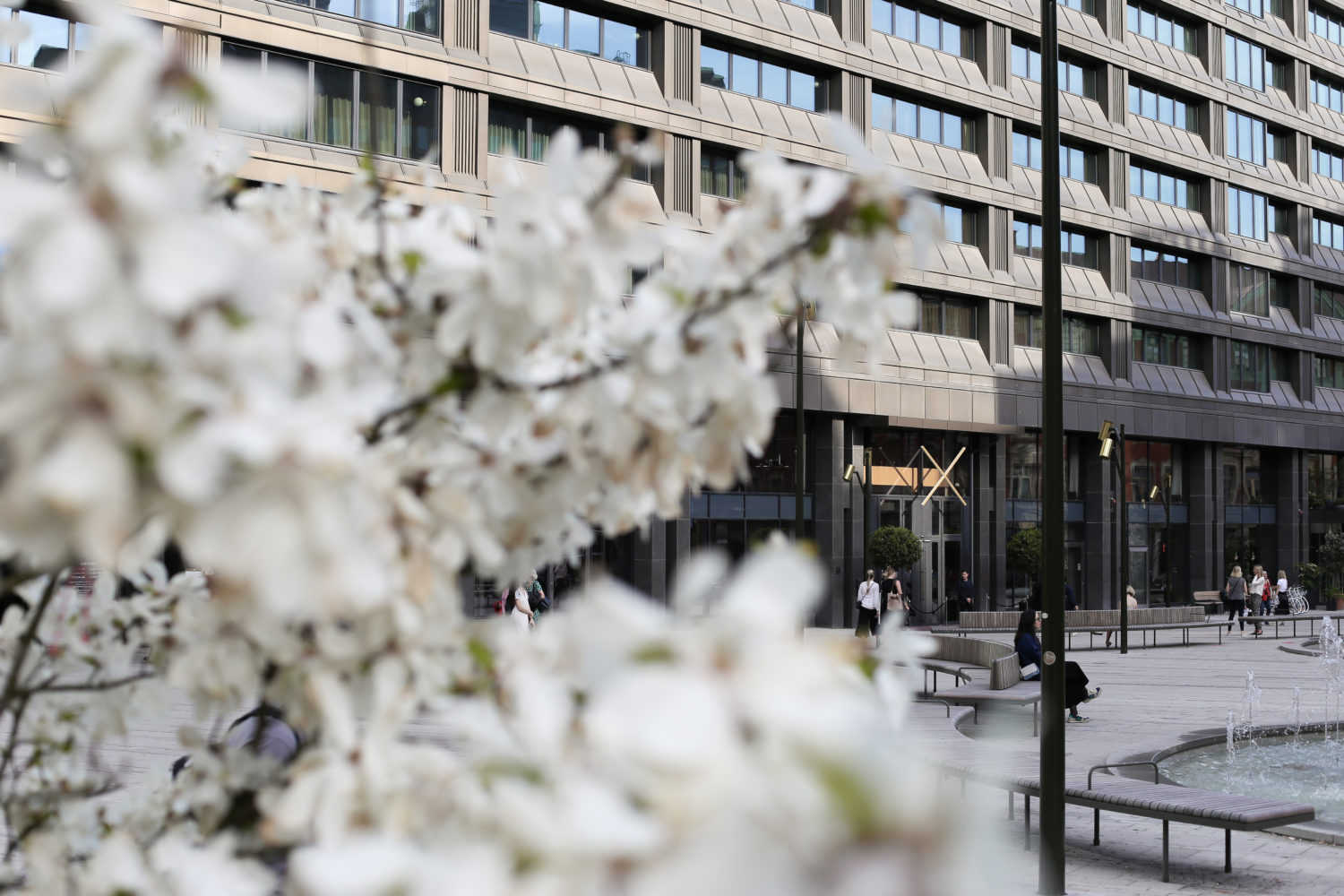 Within the last decade Scandinavia has raced ahead in leaps and bounds in terms of its appeal to bright eyed and bushy tailed travellers seeking something a little special. It is now a region which has well and truly captured the eye of the discerning tourist looking for exemplary service, world-leading gastronomy, vibrant nightlife, extraordinary landscapes and plenty of culture thrown in. Stockholm has set itself as a leader amongst this luxury vanguard and it's easy to see why.
One of the great hallmarks of a city which is positioning itself at the forefront of the high end market is the arrival, or successful establishment, of the luxury design hotel. International travellers looking for character and aesthetic appeal have developed an allergic reaction to the long standing institution of the copy and paste business hotel with their scuffed corners, identical rooms and lacklustre continental breakfast which serves simply to induce a feeling of deep dispair in hapless diners. Instead of this, Stockholm burgeons with slick design and even slicker customer service; At Six Hotel is a perfect example of this.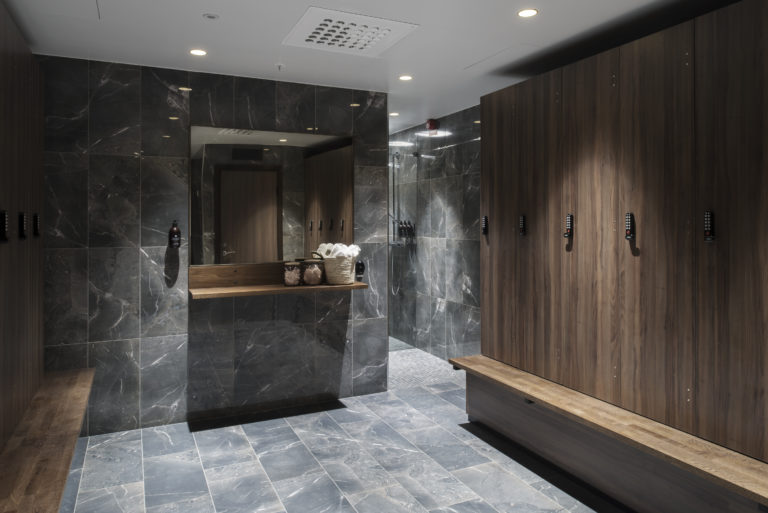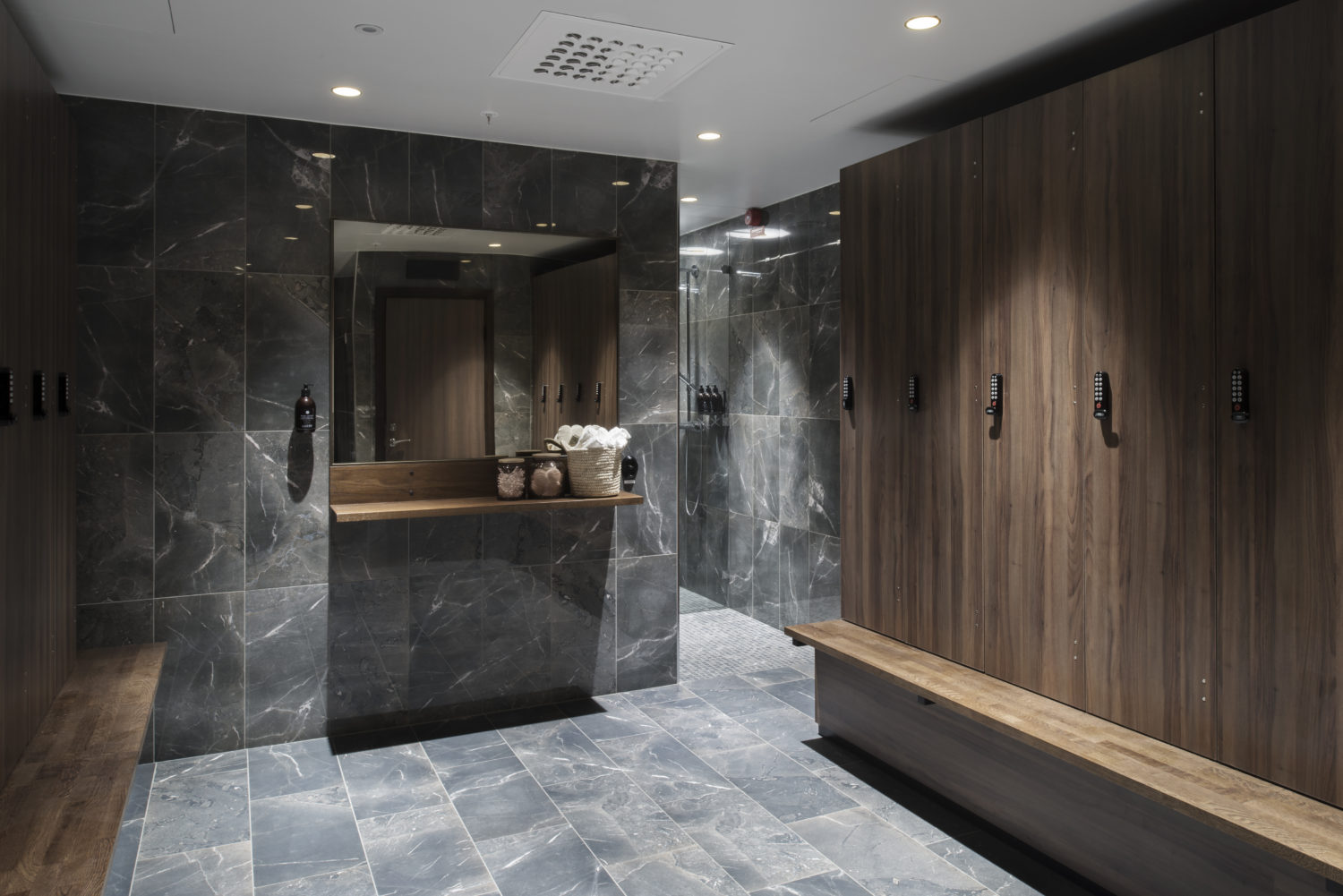 The hotel was established in Brunkebergstorg Square which had, at the turn of the 19th Century, been a key political epicentre and hub of Swedish governance. Though later on the brutalist architecture of the square and surrounding streets had rendered it somewhat less desirable. However, when At Six flung open its doors in 2017 that bygone era of importance and majesty returned with aplomb. Now the square is an epicentre for the well heeled visitor to Stockholm looking for a luxury hotel or perhaps a well shaken martini.
At Six's location is ideal for exploring the city on foot, plus it is just a 15 minute walk from the station which services the main Arlanda Airport via a 20 minute high speed express train meaning that you can go from tarmac-taxi-ing-on-touch down to proppping up the bar in less than an hour. The hotel's immediate neighbourhood is jam packed with hipster tap rooms, on-trend bars and Michelin Star dining. Stroll a little further and you can enjoy aimlessly navigating the charming cobbled streets of the old town with its plethora of colourfully painted, gingerbread-esque houses and tiny antique shops.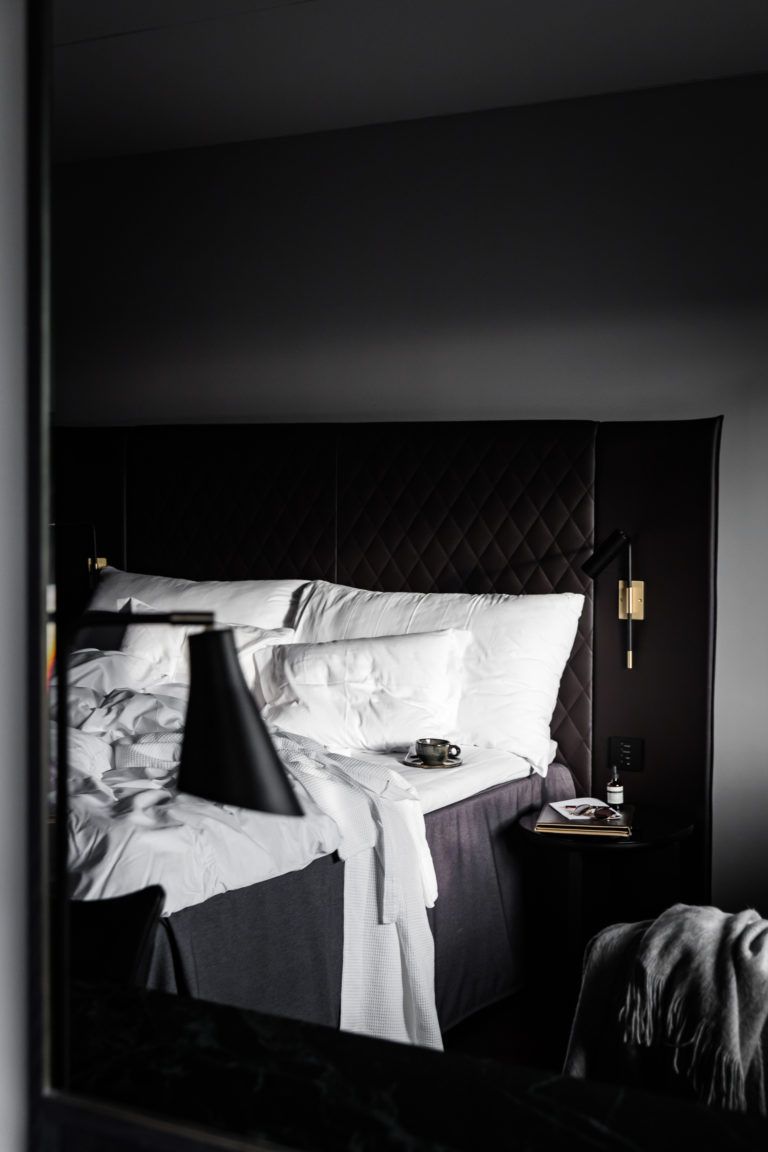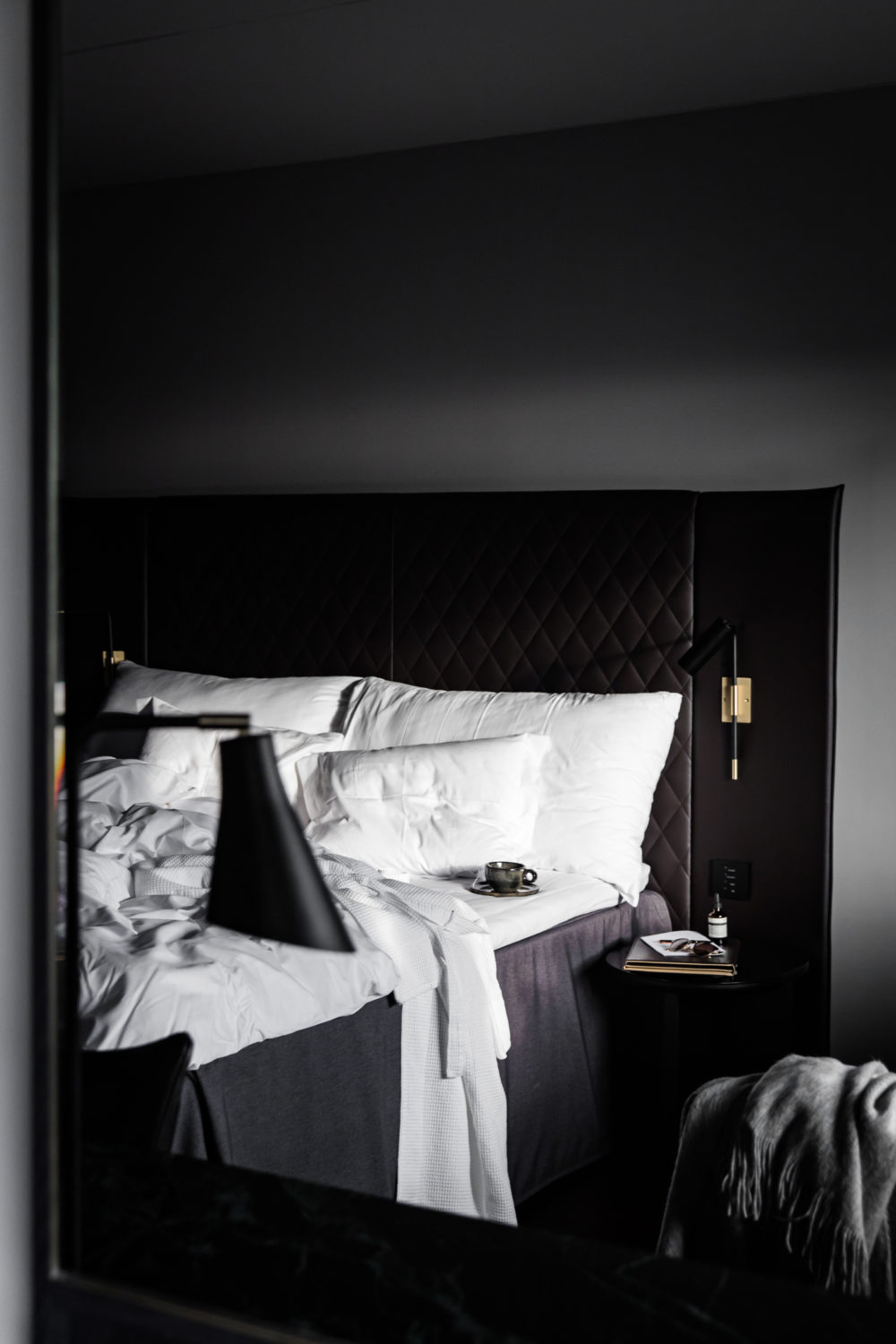 The interiors of At Six pay homage to impressively polished Scandi minimalism, they were designed by Universal Design Studio in London and capture the aesthetic that At Six is trying to portray perfectly; simple, low-key but unmistakably opulent. The colour palette throughout the hotel is monochromatic hypnosis at its finest with an abundance of charcoal, slate grey and white marble (including the vast elongated head sculpture that towers over you on arrival in the entry foyer) and not to mention a spattering of strategically placed modern art. Floor to ceiling windows throughout the communal areas allow light to pour in and permeate the trendy monochromatic recesses. Rough wrought iron and dark stained timber give the hotel a raw feeling which is irresistibly chic.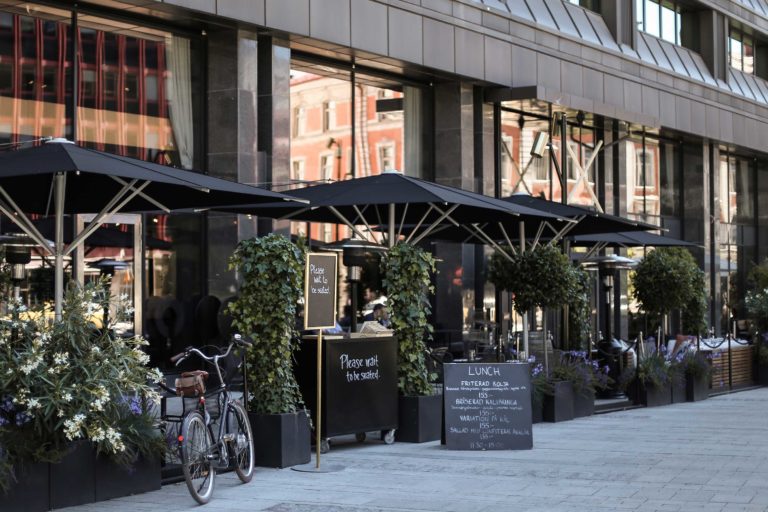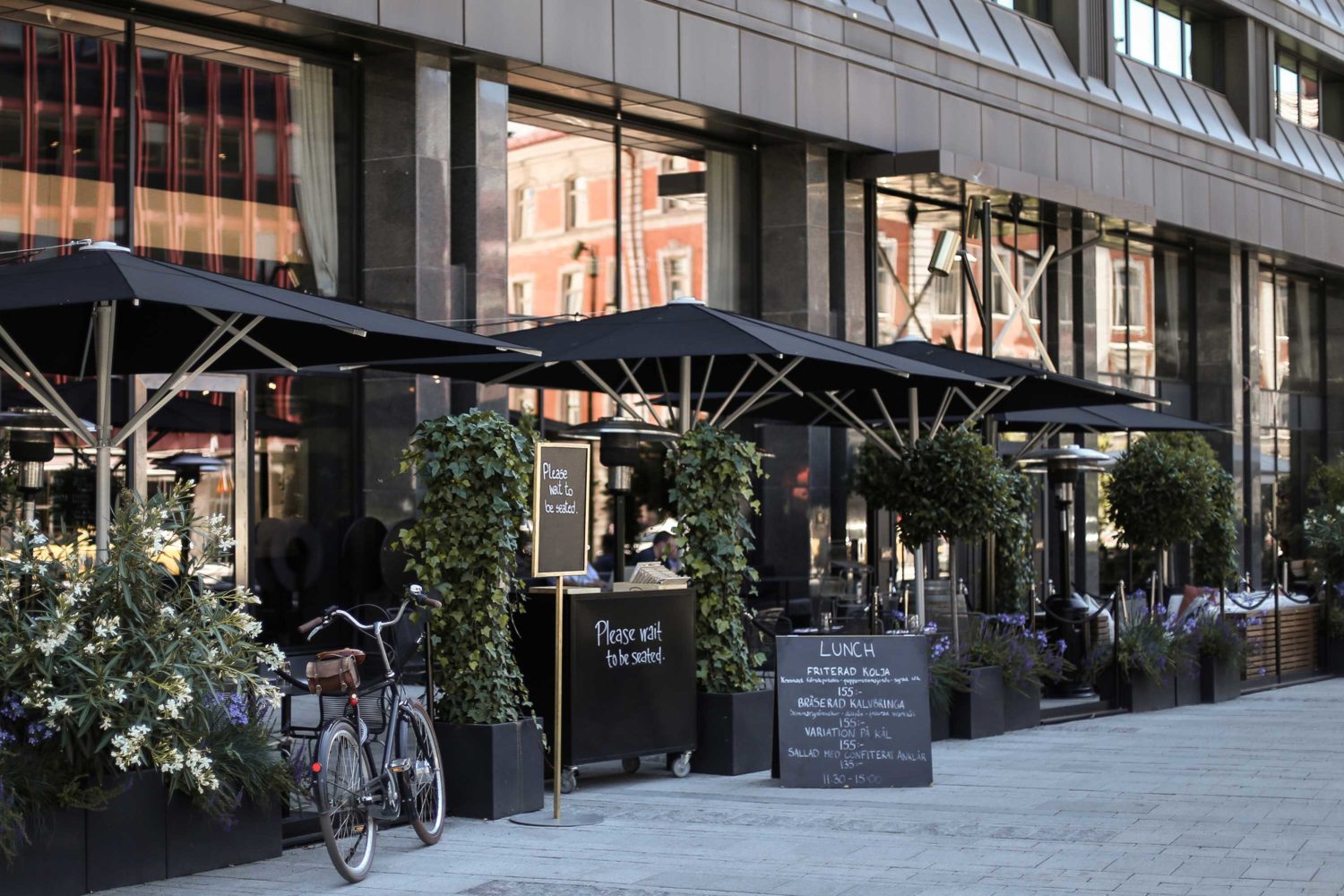 Bedrooms at the hotel are immaculately presented and make the use of space extremely efficiently. Moreover, all of them benefit from a balcony which is ideal for those who like to enjoy their first espresso of the day out in the brisk morning air, gazing over the Stockholm skyline. The hotel boasts an impressive 343 rooms which vary in size, from the classic double all the way up to the majestic Masterpiece Suite which benefits from its own private rooftop terrace. The bathrooms are well proportioned and are clad in handsome limestone. They all feature either large walk-in showers with drencher showerheads or generously proportioned baths and all are well supplied with C/O GERD products which are made further north in Swedish Lapland.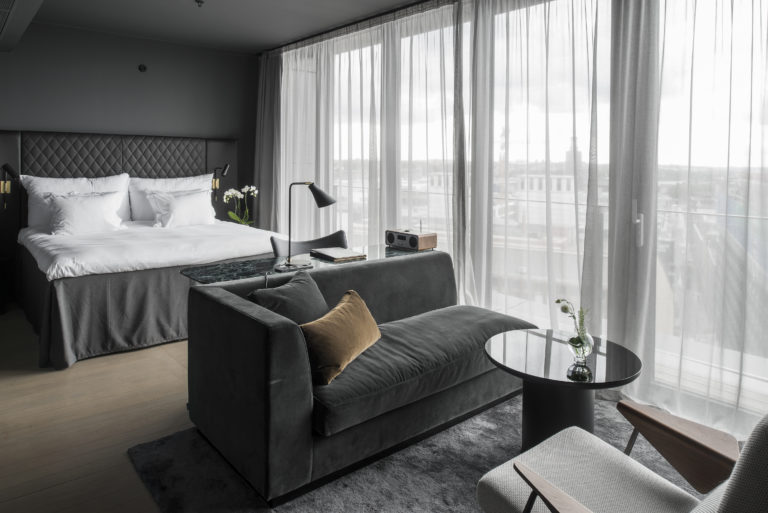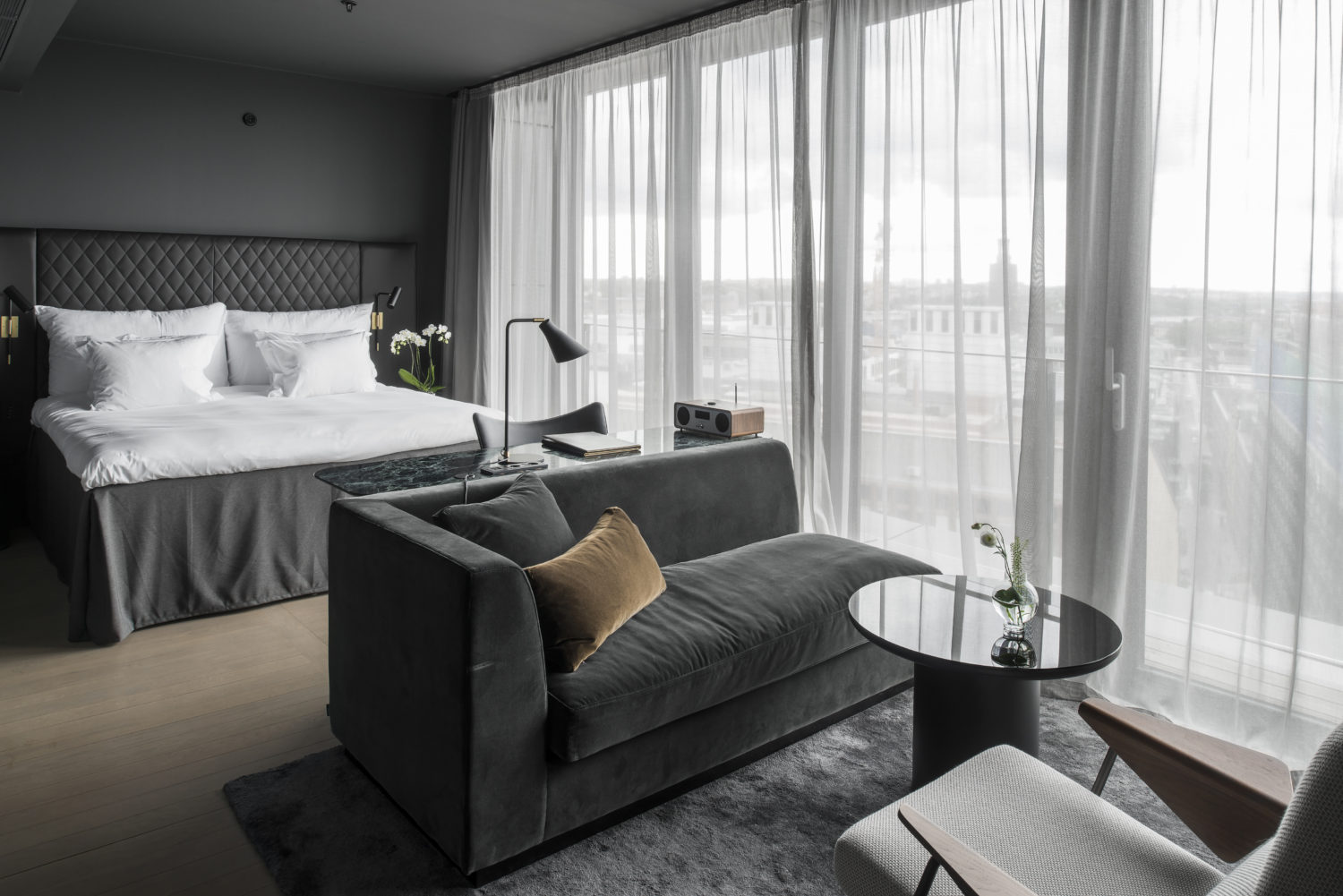 Breakfast at the hotel is a truly sumptous affair, with a buffet that contains absolutely everything under the sun; from delicious yoghut compotes to fresh fruit, and waffles to smoothies. A hot bar also means that the more hearty breakfast fare is available and is freshly prepared in front of you, mounds of gorgeous scrambled eggs and endless rashers of crispy bacon. The restaurant has more colour than elsewhere, with light pine wooden floors, chestnut leather booths or burnished organge velvet covered chairs. Request to sit by the window to enjoy some people watching on the street below with your morning fresh pressed spinach and kiwi juice. By night, Head Chef Andreas Askling transforms the restaurant into an inspired extravaganza, serving exquisite poached turbot and guinea fowl sous vide and much more besides.
The hotel also has a refined and intimate bar named 'Black and Hierta' which I gather is a great hit with locals who appreciate a well mixed Old Fashioned or two. The bar is proud of its extensive cellar (around 400 options to choose from) with wines which are simply impossible to find elsewhere in the city.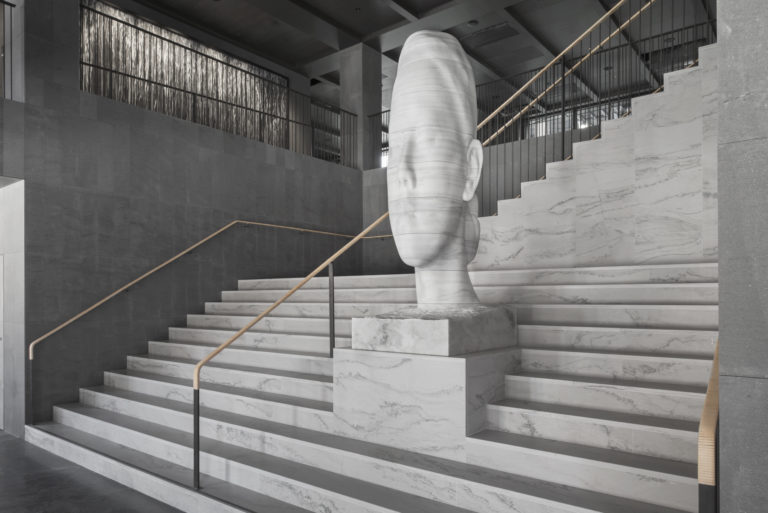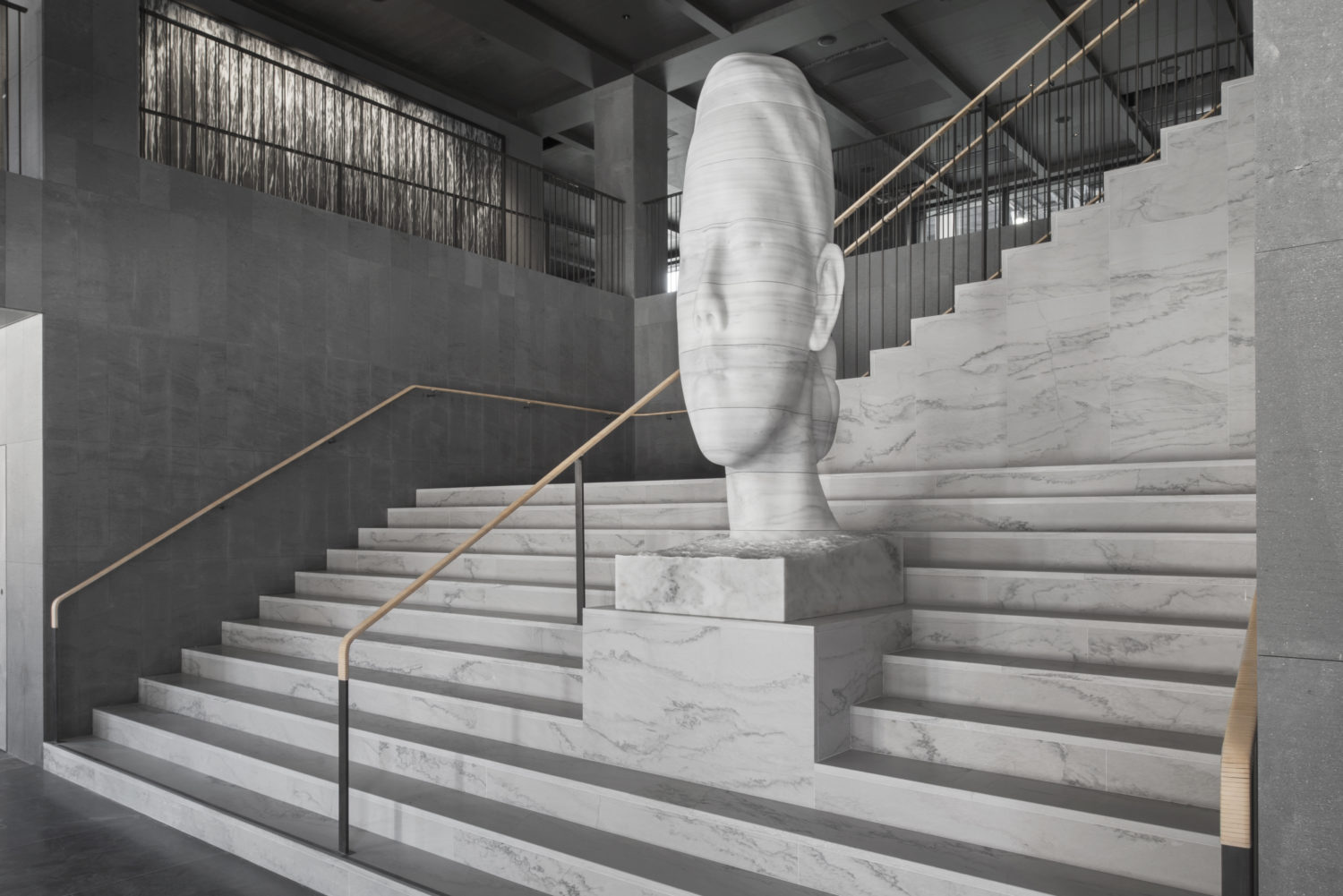 The gym and wellness centre in At Six also provides the health conscious and the in-need-of-pampering the chance to enjoy the hotel's state of the art facitlities. The gym includes equipment which is 'cross fit inspired' from high end brands such as Eleiko and TechnoGym. The wellness area is particularly focused on fitness related treatments to aid recovery, though the traditional skin treatments and massages are of course readily available.
At Six provides the perfect, and rather hedonistic, vantage point from which to explore the city. The service is exceptional and all the staff are incredibly helpful and full of good tips on how to get the best from Stockholm. This hotel is a haven for the esoteric traveller looking to add his or her own refinement to the effortless 'cool' of At Six.
Brunkebergstorg 6, 111 51 Stockholm, Sweden