As the summer holidays draw to a close and another bank holiday to get excited about this weekend, what better way to celebrate than our round-up of 18 of the most unique buys to stock up on this August bank holiday weekend. Our gift offerings include beauty buys from La Perla and Skinician, the latest launches from Lacoste, and Slip's new scrunchie set. Plus, it wouldn't be a long weekend without some delicious cocktails involved and we have found the perfect Ron Abuelo rum that is ideal for cocktail creations whether you are enjoying drinks alfresco or after some pre-Notting Hill carnival drinks at home.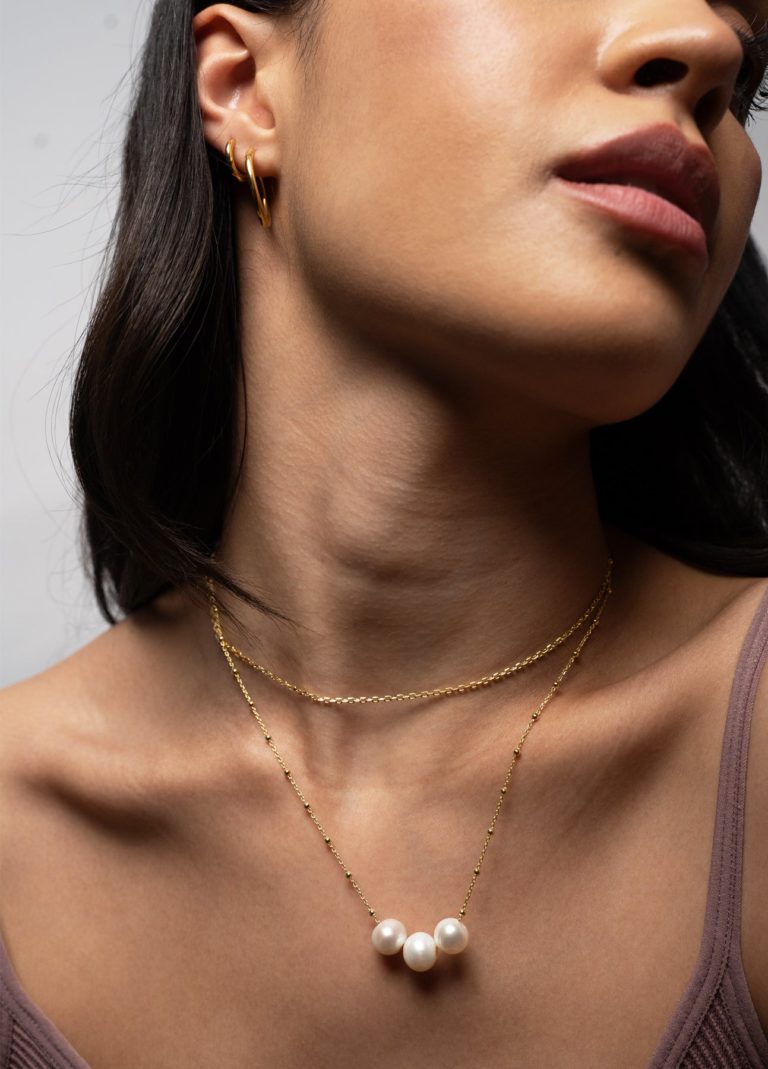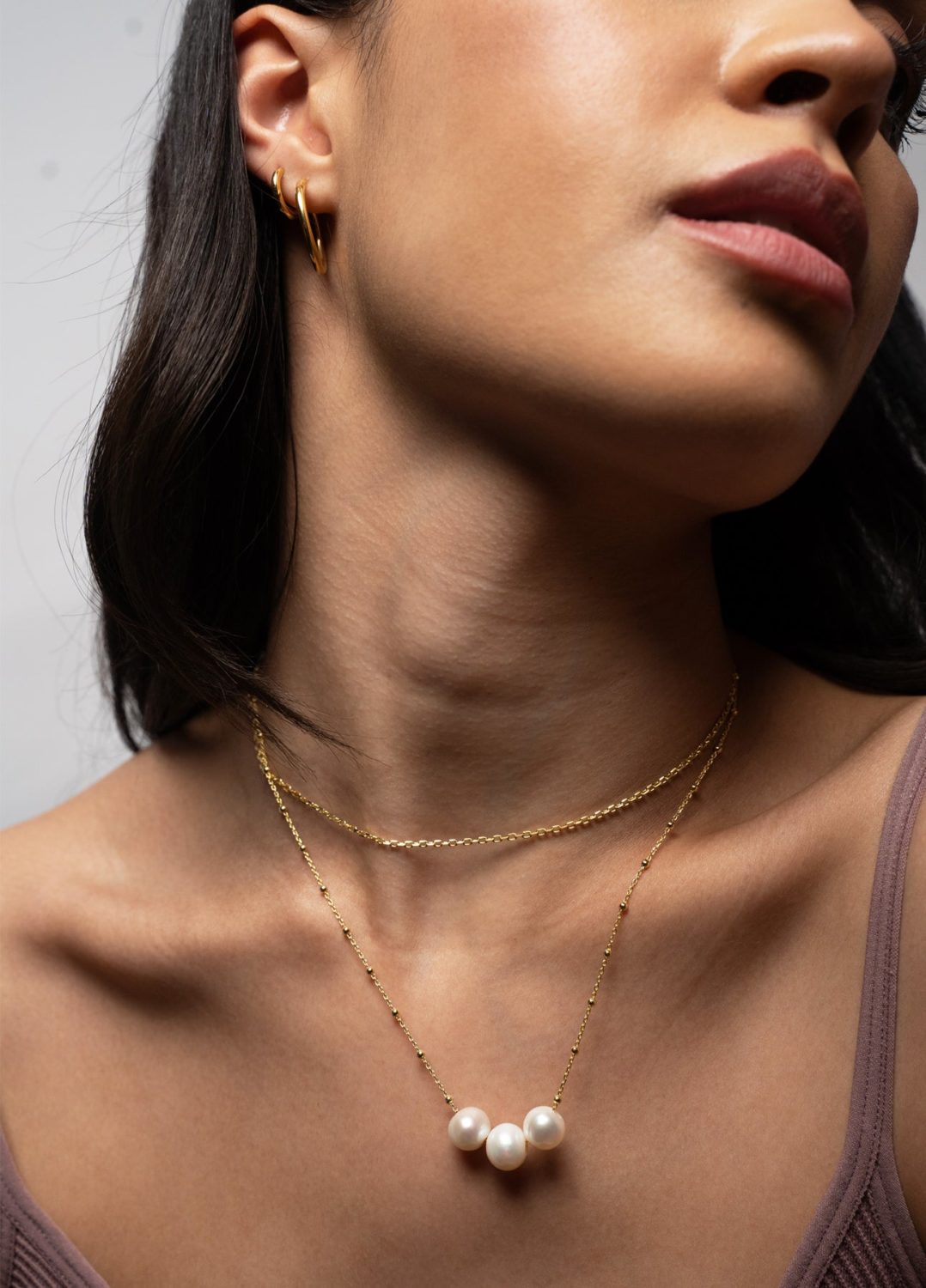 Nue Hoops Pearl Trio Silver Necklace, £50
Nue Hoops is our go-to brand for statement jewellery and this pearl necklace, made of recycled sterling silver is guaranteed to add a touch of sophistication to any outfit, whether dressed down with a plain t-shirt and denim or dressed up for evening attire. It's no wonder the brand is causing such a buzz on social media with influencers wearing their pearl necklaces.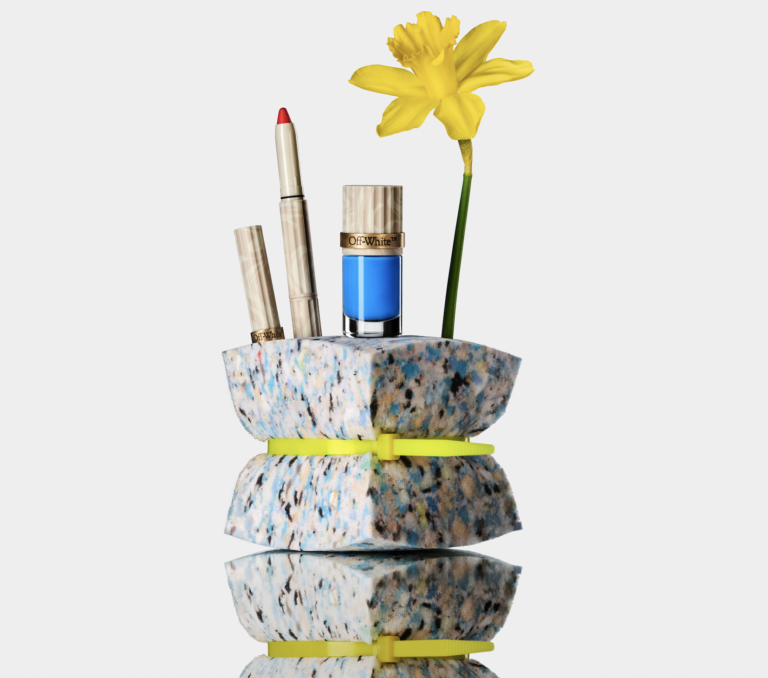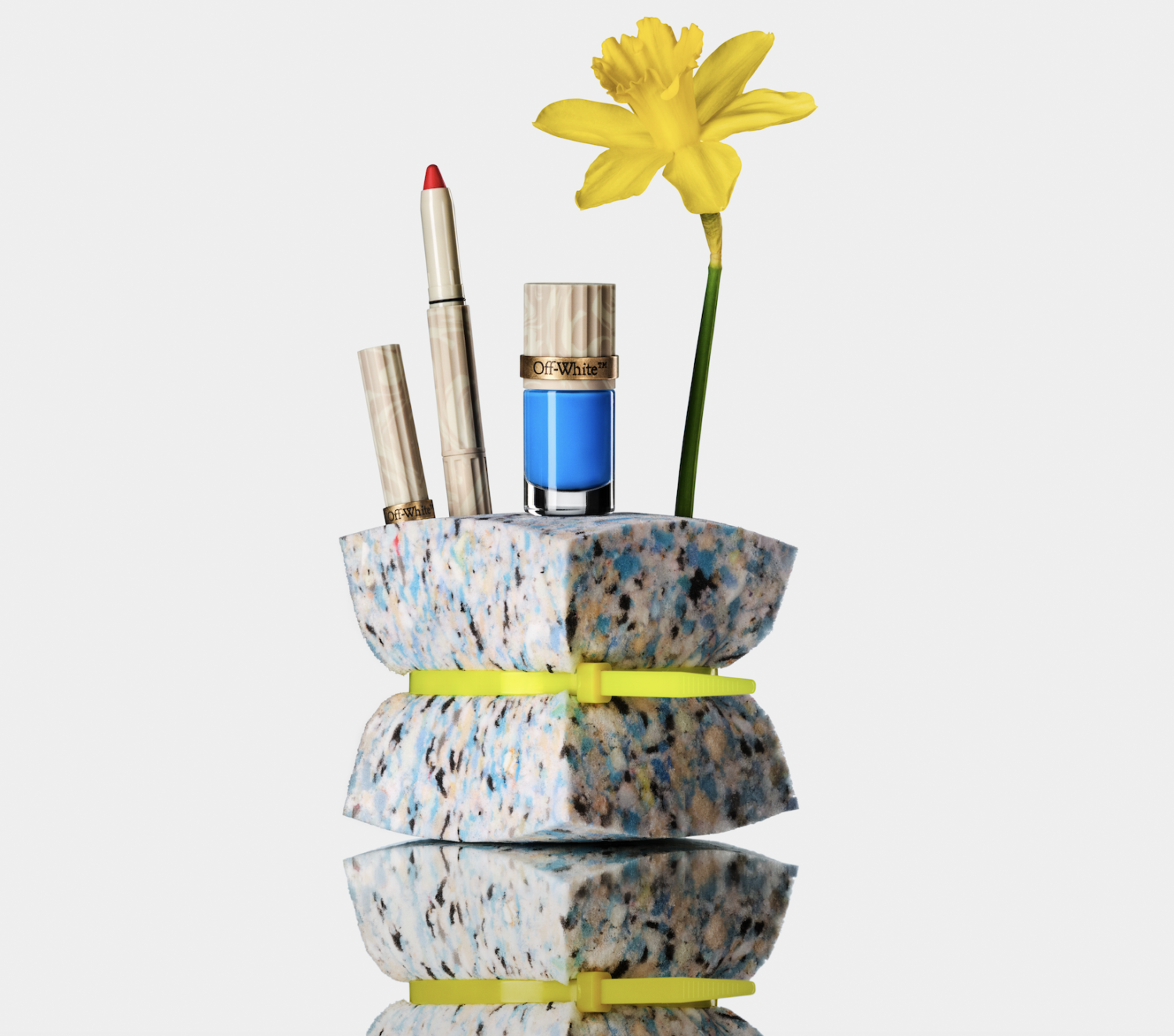 Off-White Color Matter Nail Lacquers, £28 each at Harvey Nichols
We featured the first Off-White fragrance back in May, and we were so impressed with the new beauty range that we had to get our hands on the debut nail line. The collection features a range of vibrant matte colours that not only deliver a vivid shot of colour but are formulated to smooth the surface of your nails too.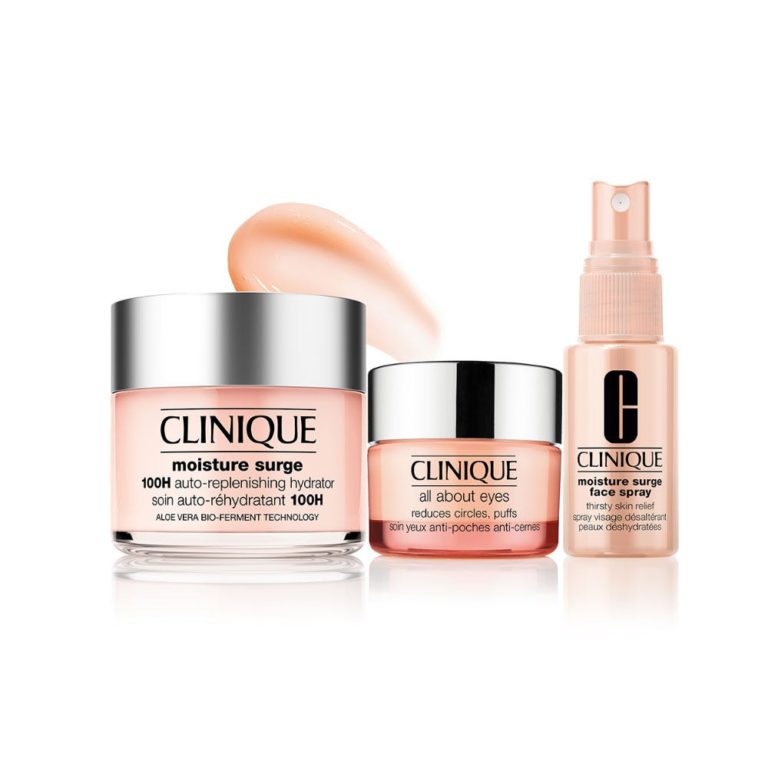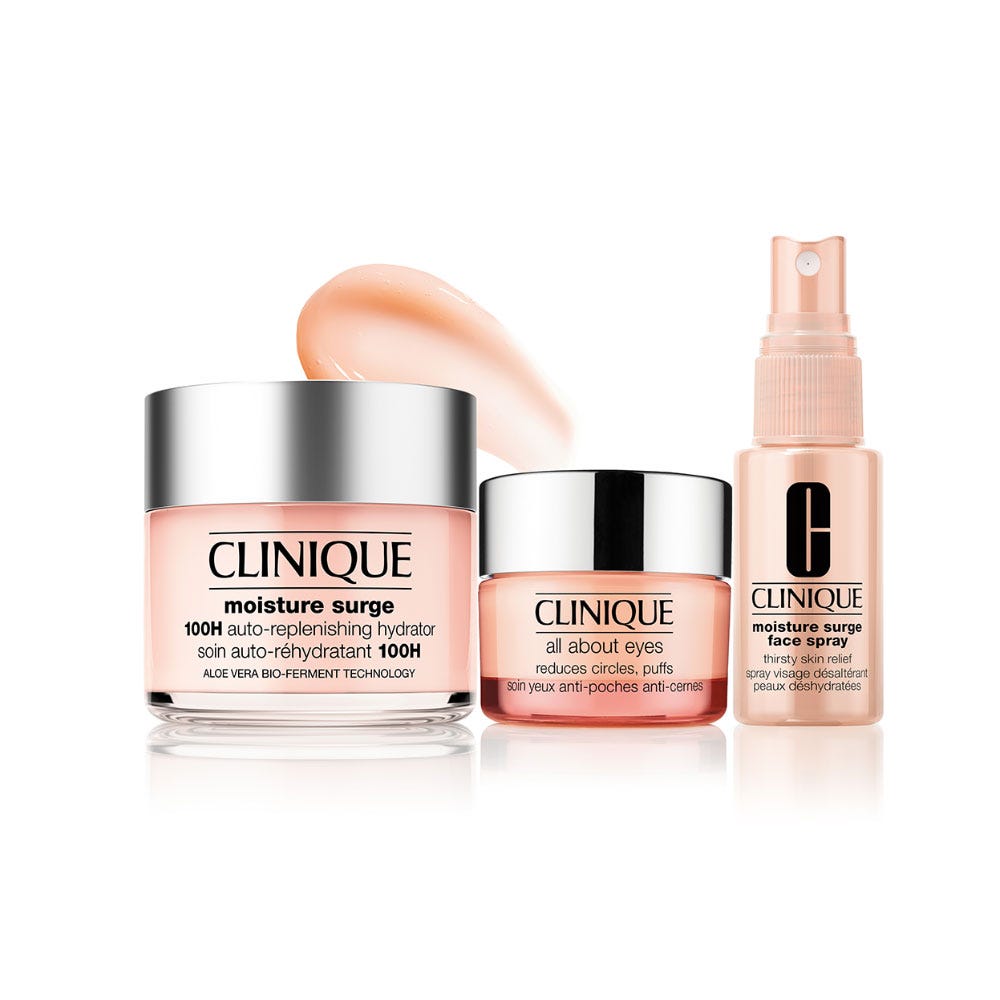 Clinique Ultra Hydration Travel Set, £50.70
Clinique's Ultra Hydration Set is not only ideal for helping with dehydration when flying but it is also makes a great souvenir to bring back home from your travels. The set contains a fine assortment of Clinique's moisture surge essentials, with the latest Moisture Surge 100H Auto-Replenishing Hydrator. 100-hours of non-stop hydration, Moisture Surge Face Spray and All About Eyes Serum.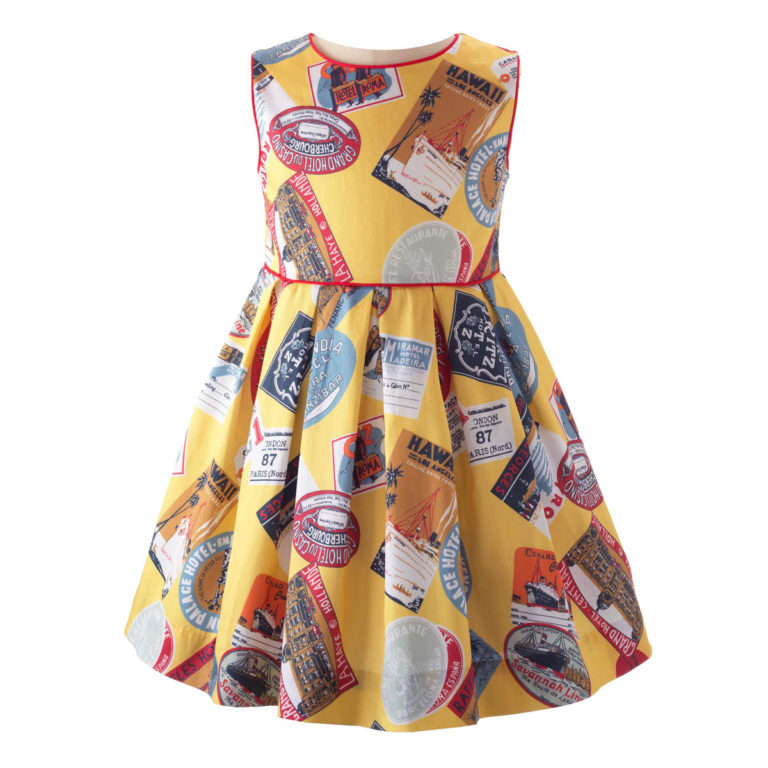 Rachel Riley Travel Print Pleated Dress, £69
Our love affair with childrenswear brand Rachel Riley continues with this cheerful globetrotting cotton dress. Channelling the 1950s, this travel print dress is a true classic and perfect for holidays in the sun – there's even a matching shirt available for boys too.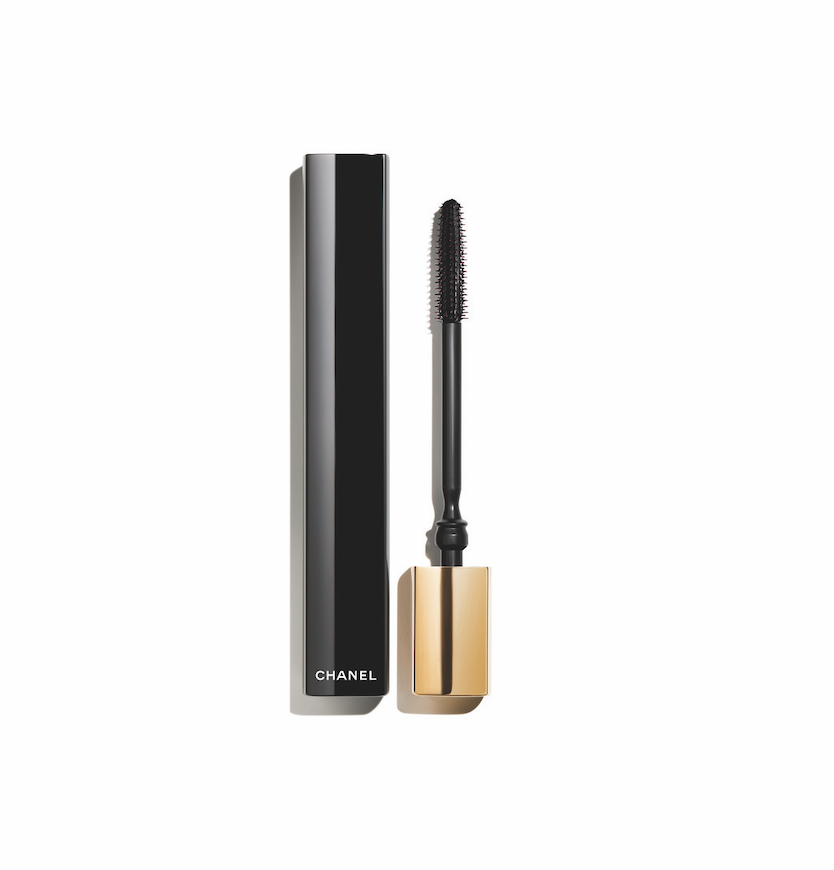 Chanel Noir Allure Mascara, £37
Chanel mascaras have been among our make-up staples for years and now there is even more of a reason to invest; Chanel's new Noir Allure Mascara contains a conditioning formula to hydrate and protect lashes with every application and contains a subtle shot of red colour, which results in an even deeper and more extreme black shade. What's more, the mascara also features the iconic click open design, which is inspired by the classic Chanel Allure lipstick! Now that's what we call chicness.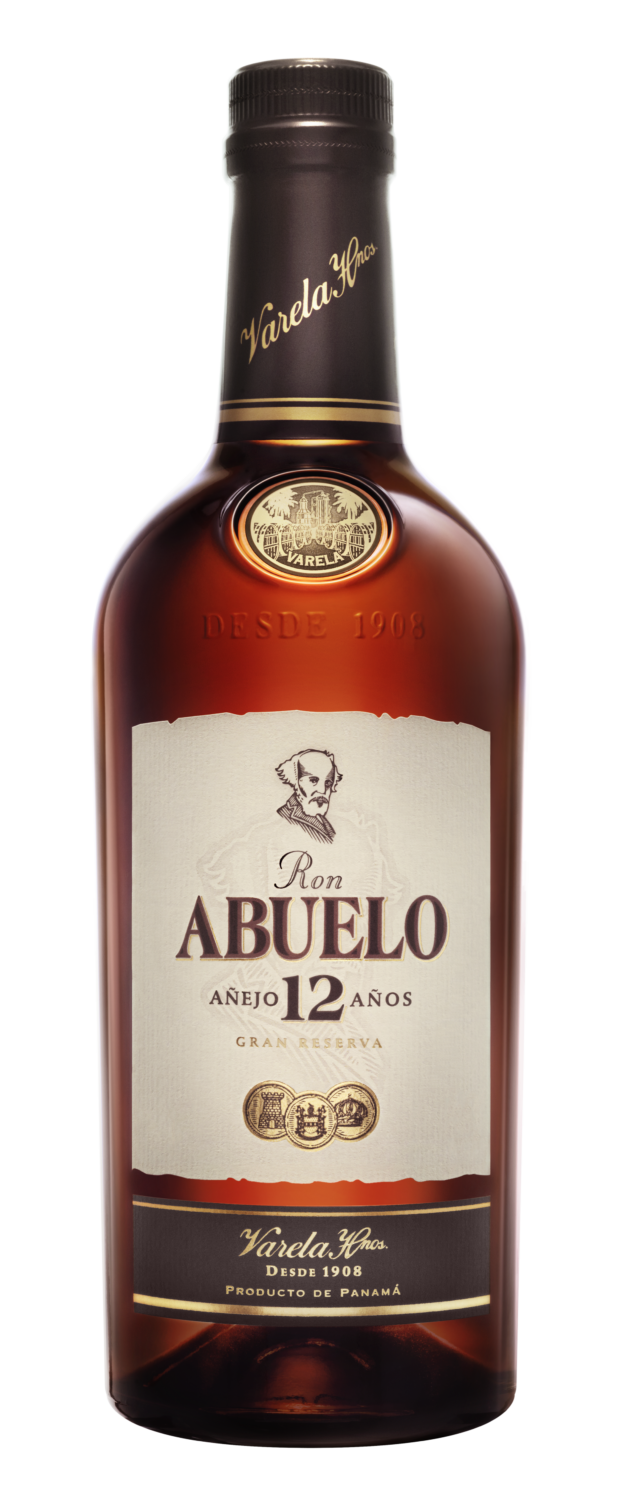 Ron Abuelo Rum 12-Year-Old Rum, £34.99 Master of Malt
We have found the ultimate bottle of rum for summer and beyond. This sustainability sourced 12-year-old dark rum from Ron Abuelo of Panama. Ron Abuelo distilleries use its own sugar cane, hand harvested in the fields established by Don José Varela Blanco in Panama's Pese Valley and aged in small oak whiskey barrels, which adds a creamy and sweet aroma of vanilla. Perfect served on the rocks, and it works equally well in cocktails…especially champagne-themed cocktails.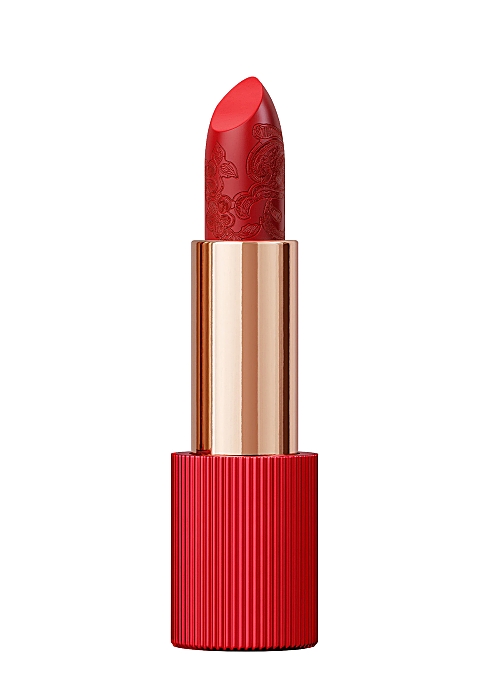 La Perla Lipsticks, £47 each
These new utterly chic, refillable and vegan lipsticks from lingerie brand La Perla delivers a high dose of long-lasting colour in one application. A range of nudes and red shades that work to sculpt and define your natural lips, which results in that feeling you get when you slip into La Perla lingerie.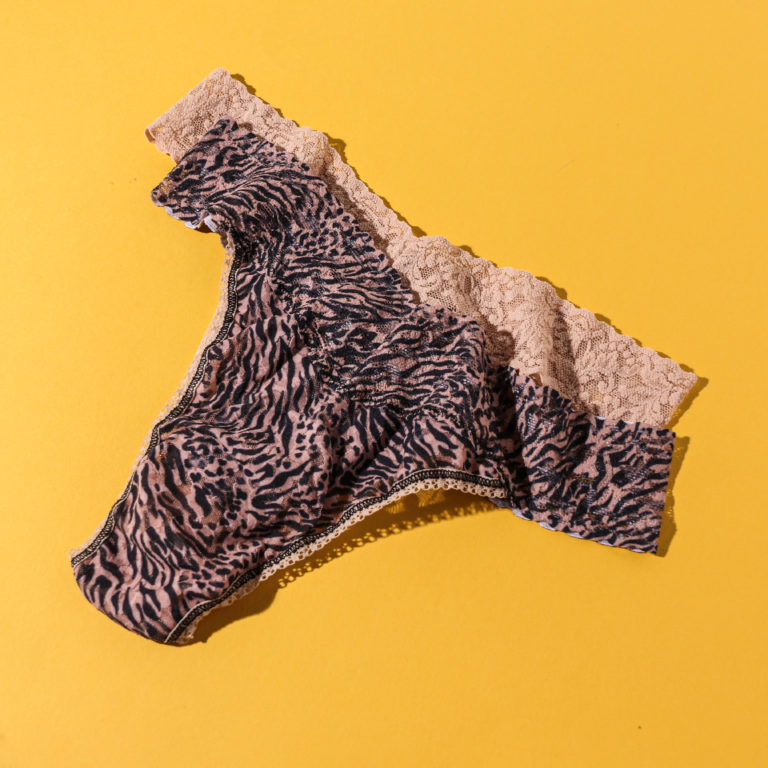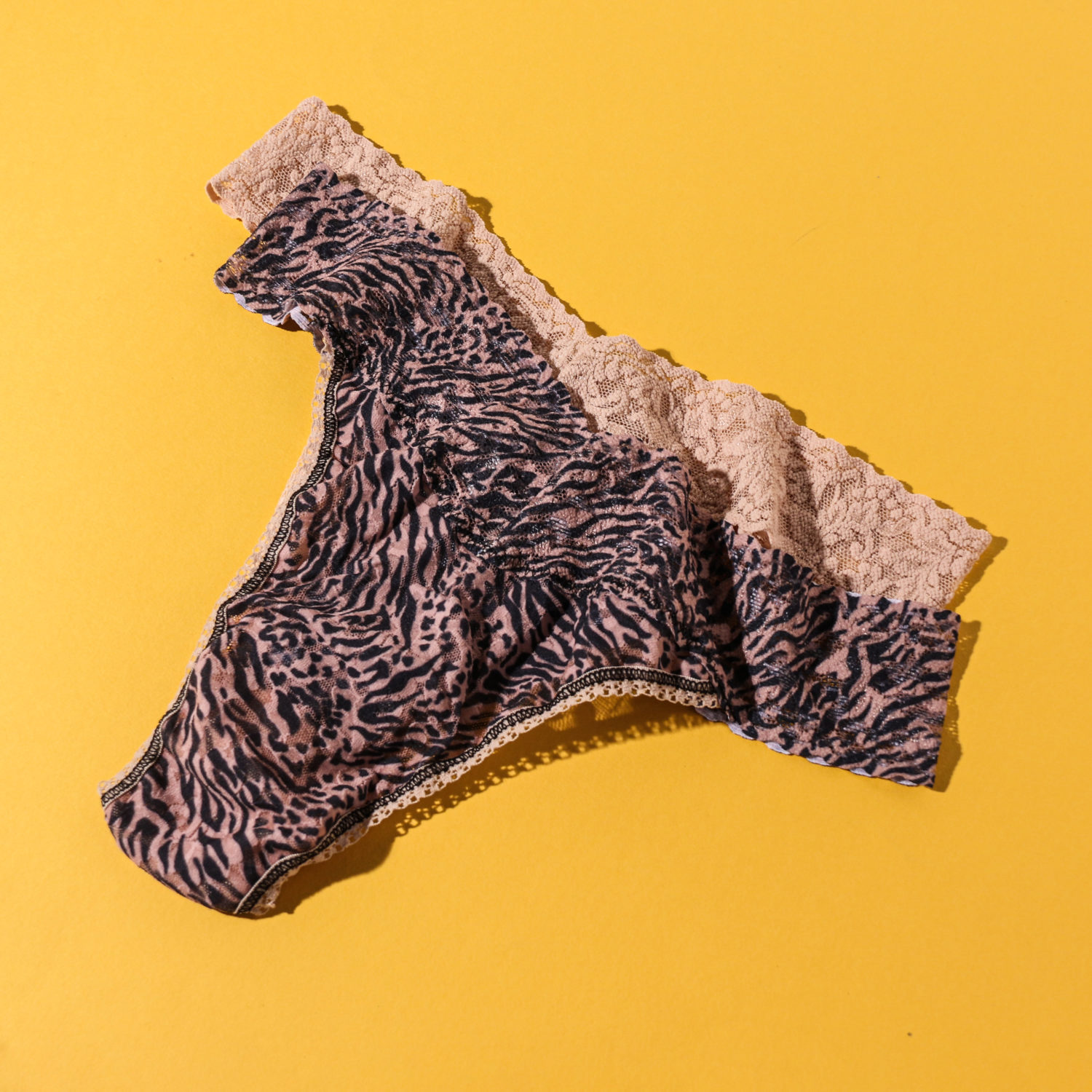 Hanky Panky Original Rise Thongs, from £22
In search of the perfect thong that not only feels comfortable to wear, but available in a rainbow of different colours and prints? Then Hanky Panky's world-famous Signature Lace Original Rise Thongs are for you. Designed with a super stretchy patented lace and super flattering V-front, V-back waistband, and what's more one size goes from a 8-16 and another from 16- 24 which is very unique for the market. Hanky Panky's revolutionary design has stood the test of time, which has been a bestseller for the brand for over 30 years. The tricky question is, which colour to opt for?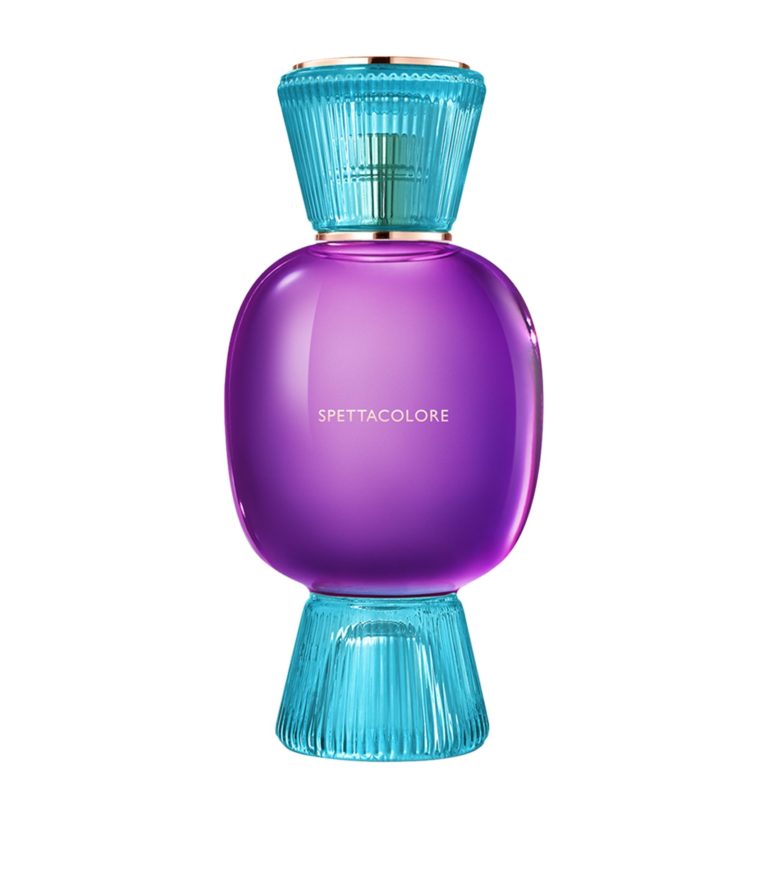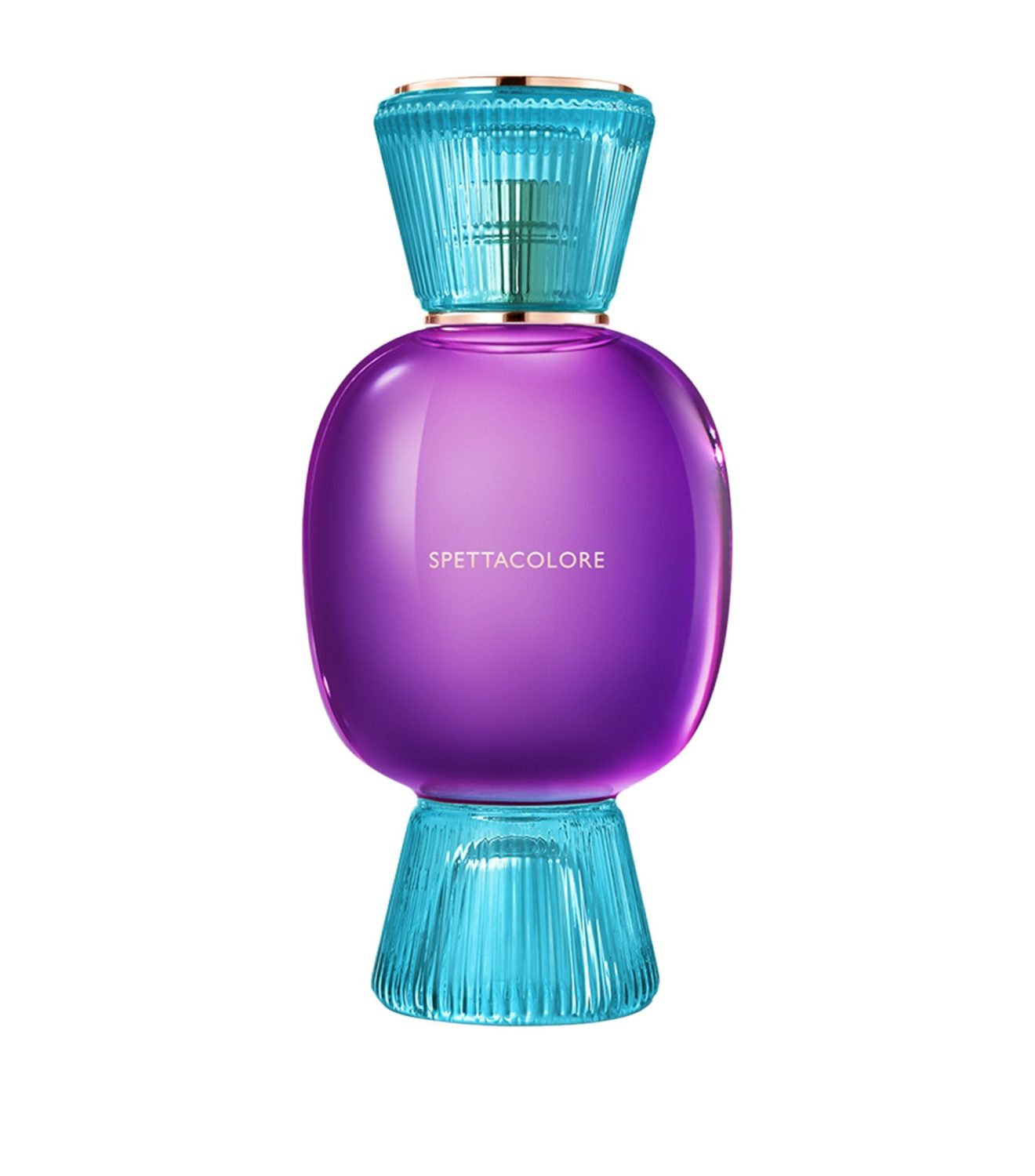 Bvlgari Allegra Allegra Spettacolore Eau de Parfum, £200 at Harrods
This Bvlgari fragrance is certainly a showstopper! The eye-catching bottle alone gets our vote, which is inspired by the elegance of historical Roman columns and the shades of precious gem stones. Expect a sophisticated and mysterious scent with a powdery aroma of freshly cut iris, combined with an earthy and spicy combo of amber and myrrh.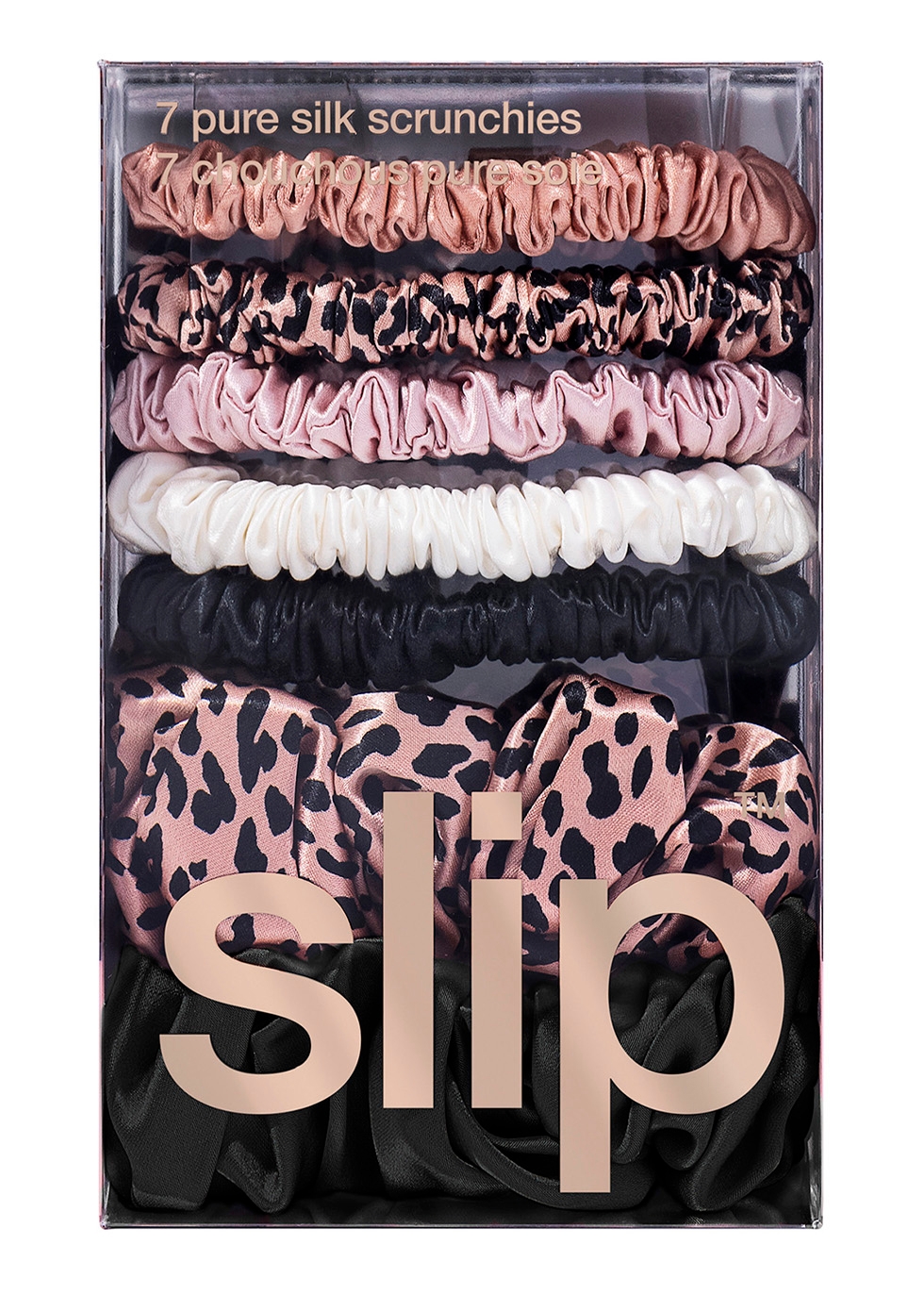 Slip Mega Set, £55 at Harvey Nichols
Silk hair scrunchies are the way forward and we especially love anything from Slip, made with pure silk – so comfortable that you won't to pull them out. Fact. Slip's latest collection, the Pixie Mega Set contains seven stylish scrunchies, designed to be gentle on your delicate hair and to avoid breakage.
Jimmy Choo Man Aqua EDT, from £50 at Harvey Nichols
The Jimmy Choo men's fragrance range is a long-time favourite of the team at Arcadia, and now even more so thanks to the introduction of the new Jimmy Choo Man Aqua fragrance inspired by the invigorating surroundings of the seashore. Notes of cardamom, grapefruit, marine accord, clary sage, patchouli and salty moss create this rather head-turning refreshing scent.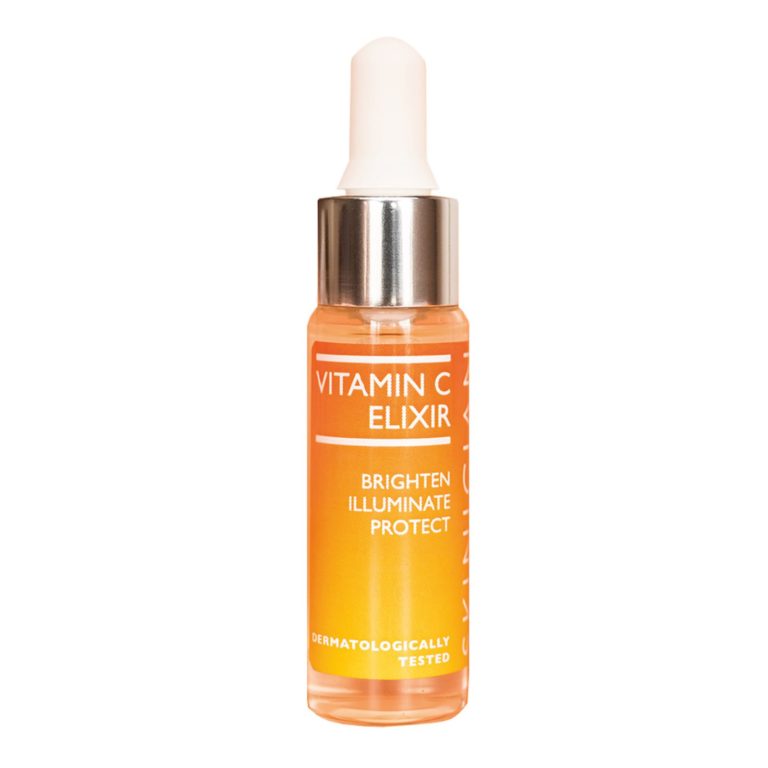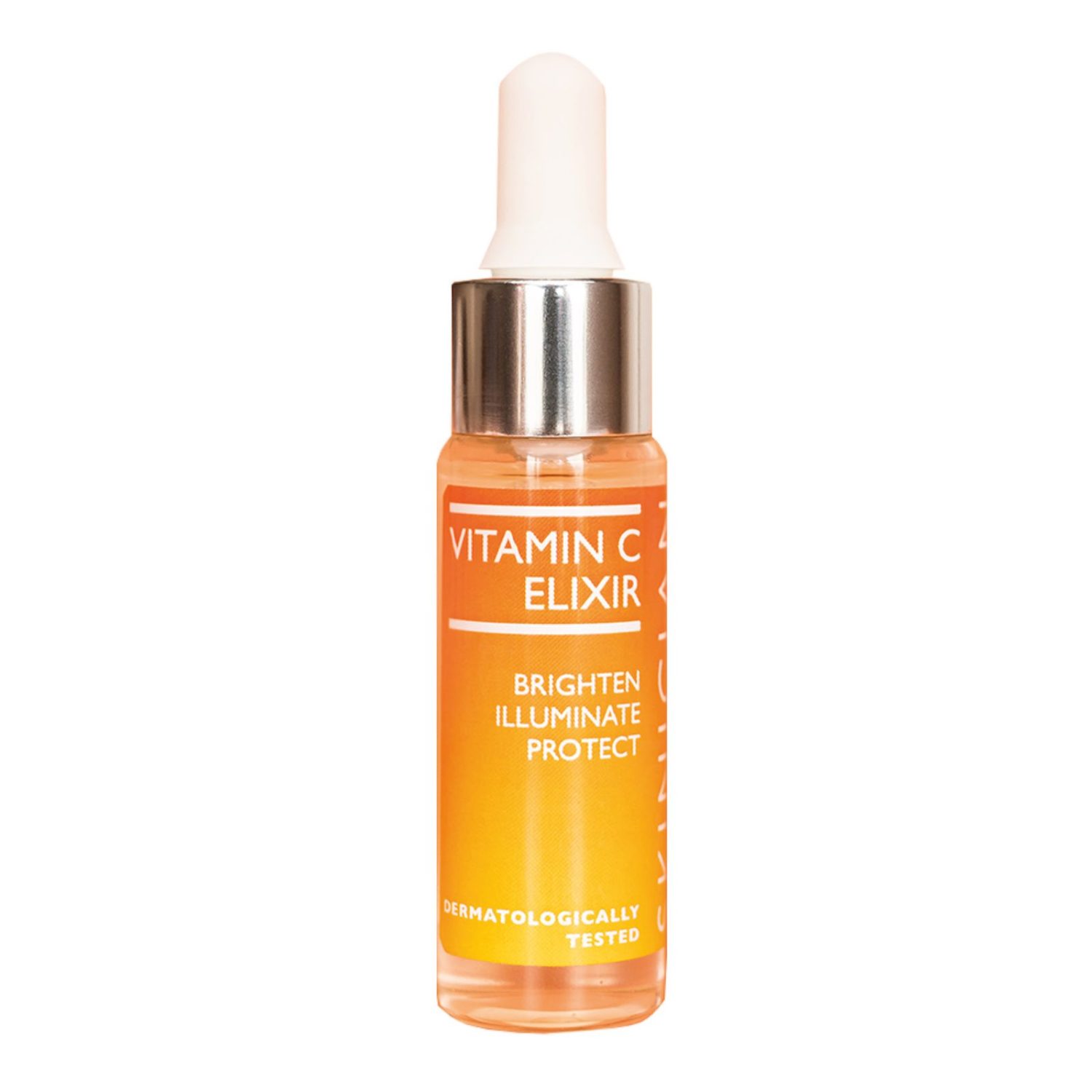 Skinician Vitamin C Elixir Oil, £29
As autumn approaches, we could all do with an extra dose of vitamin C to combat dull, dehydrated and rough skin. If you're looking to brighten your complexion and treat areas of uneven skin tone, Skinician Vitamin C Elixir Oil is a brilliant solution for the job. Packed with vitamin C, A, D and E to for seriously healthy and glowing skin.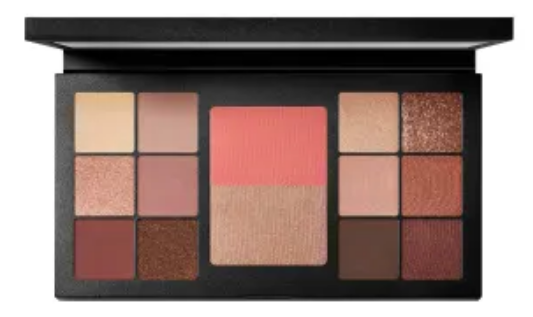 MAC Travel Exclusive Priority Eye and Face Palette, £44.45
We applaud MAC for bringing this travel exclusive winning eye and face palette into our lives. Featuring a carefully curated selection of blushers and eye colours in an autumnal colour palette that can be worn alone or mixed. If you're planning a trip this bank holiday weekend, save time at the airport by reserving before you fly and it'll be ready and waiting for you to collect in store before your flight.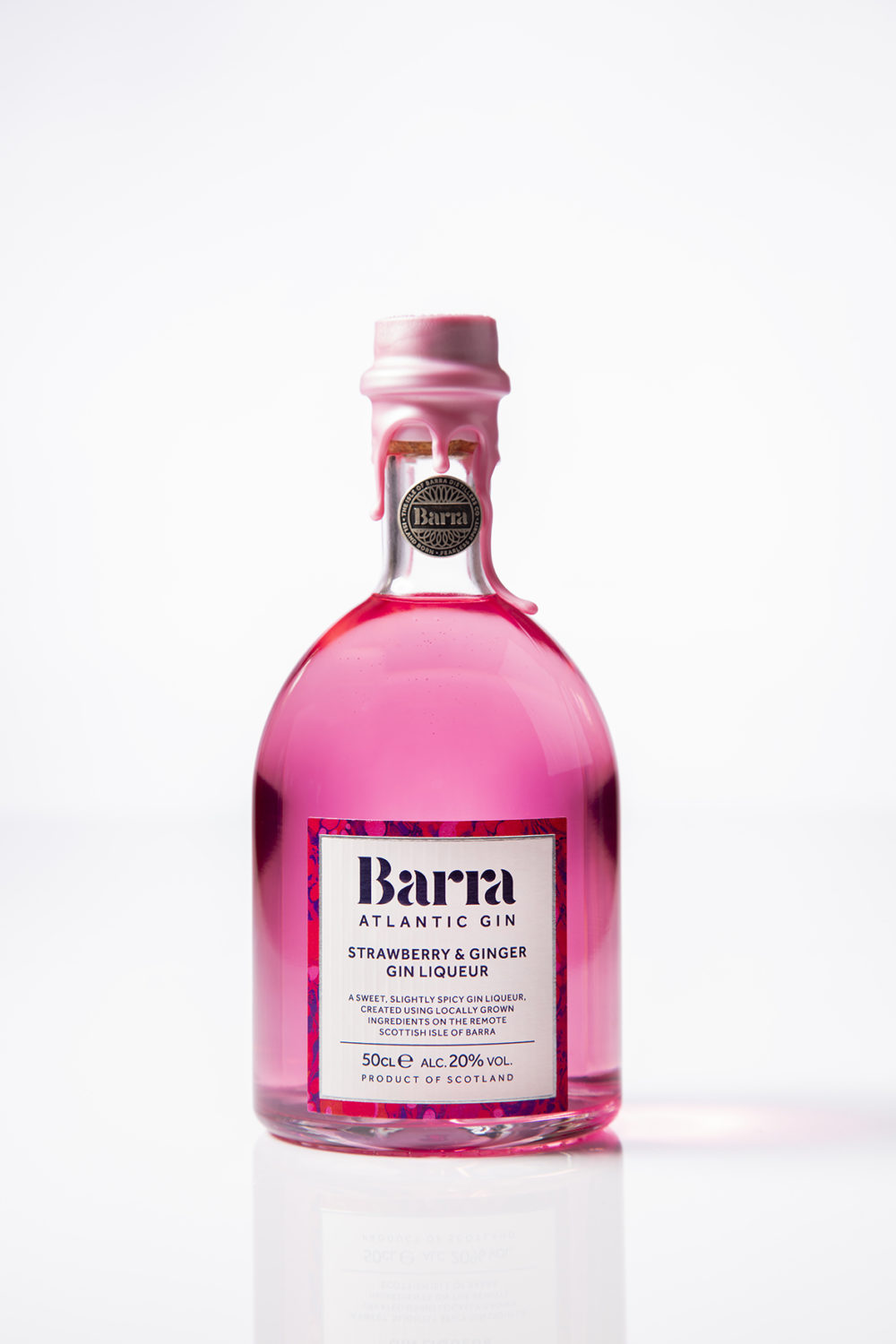 Isle of Barra Strawberry & ginger Liqueur, £22
Nothing spells out a bank holiday weekend quite like a quality bottle of gin liqueur, especially one from Barra that features a delicate blend of hand-picked Scottish strawberries and a fiery ginger kick. Barra is one of the best-known family-owned producers of gin in Scotland, located in the Outer Hebrides of Scotland Enjoy it with a gin and tonic or add to cocktails or champagne.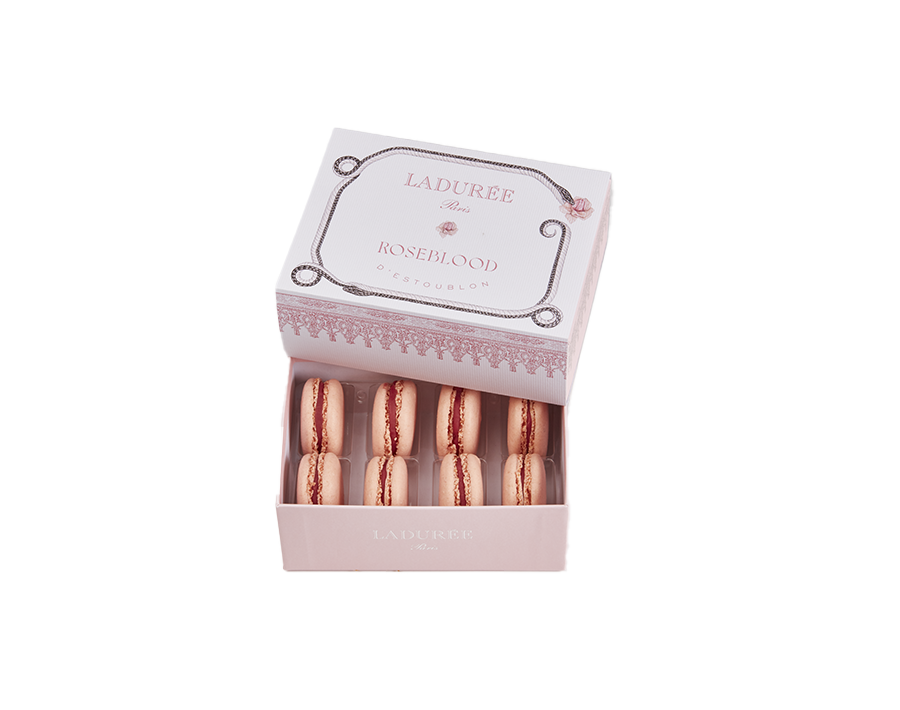 Ladurée Macaroons Gift Box, £23.50
To celebrate the last summer bank holiday of 2022, Ladurée has unveiled a beautiful limited-edition collaboration with Château d'Estoublon. The collection features a bottle of pale eau de rosé and a box of limited-edition roseblood flavoured macarons featuring luscious, notes of red fruit, pomegranate and apricot – a dream combo that is guaranteed to please this weekend.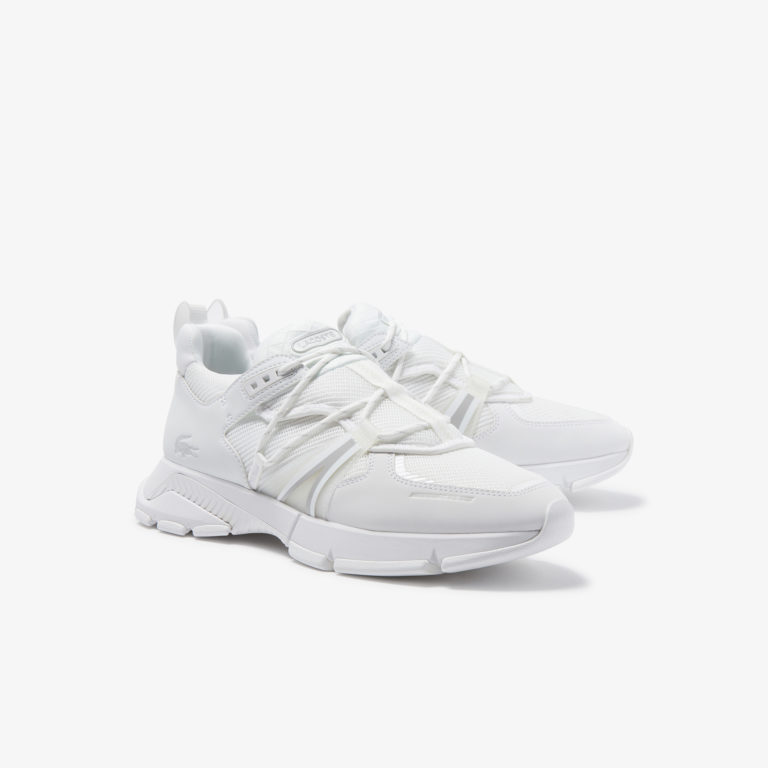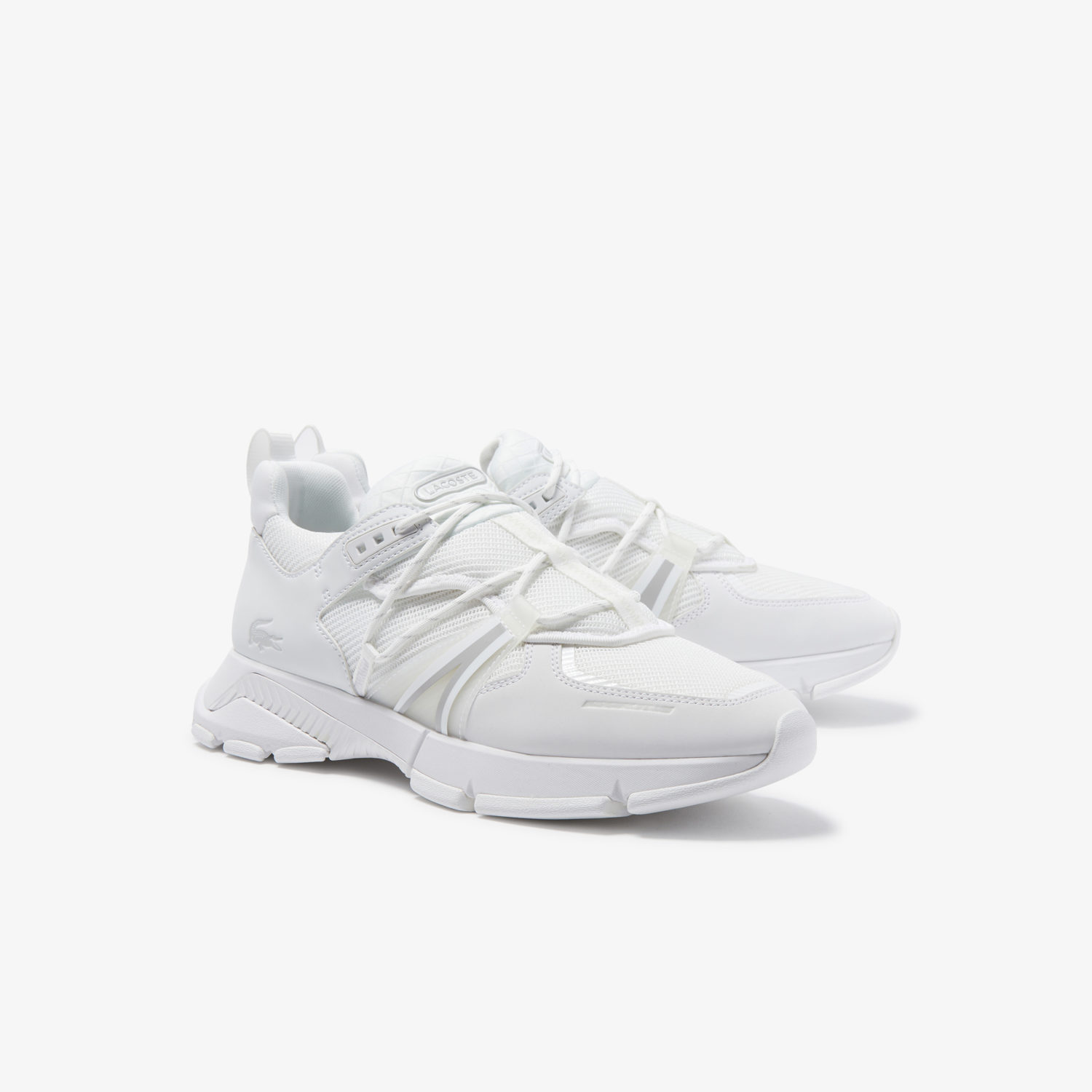 Lacoste L003 Women's Trainers, £49 at Tower London
Who doesn't love the versatility of a stylish pair of box-fresh white trainers? With a clean minimalist look and chunky sole takes you from running errands to evening dining. Plus, they feature a unique lacing system and tongue for the ultimate comfortable fit – so there is no need for tying up laces. Whether worn with denim, workout wear or dressed up with a skirt – these Lacoste L003 trainers add a winning touch to any outfit.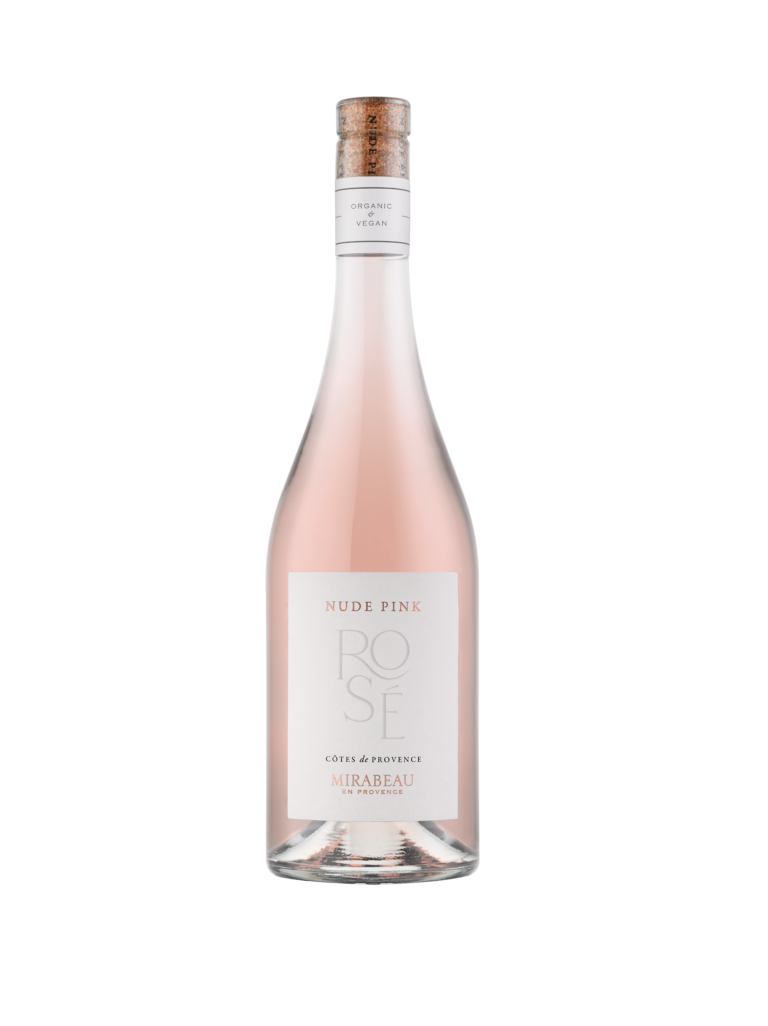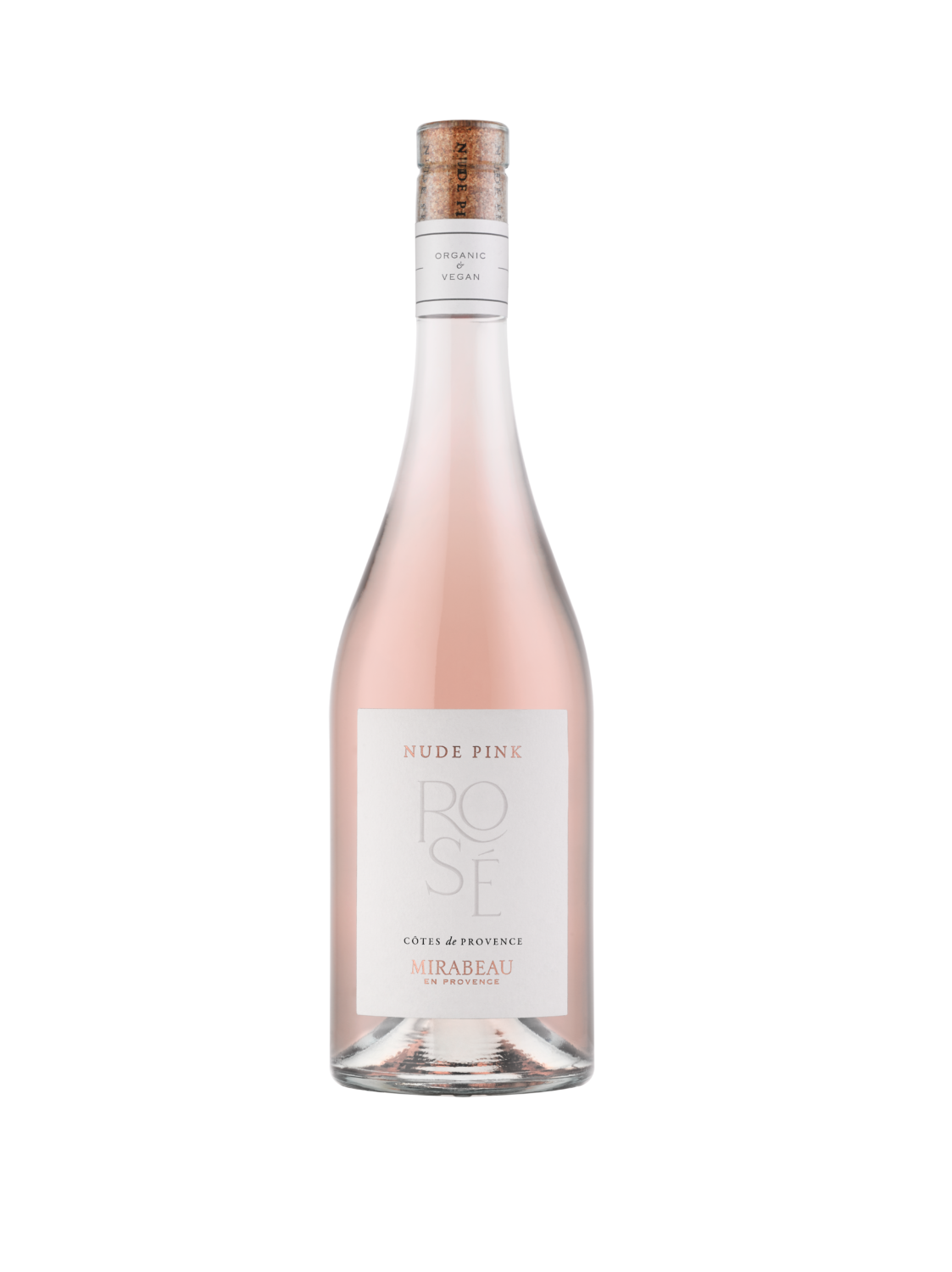 Mirabeau Nude Pink Rosé, £22
A nude pink bottle of rosé will always do the trick come bank holiday weekend celebrations, especially when the rosé comes from award-winning French vineyard Mirabeau. This organic and vegan rosé is the ideal aperitif to enjoy – expect aromas of redcurrants, juicy strawberries and yellow cherries.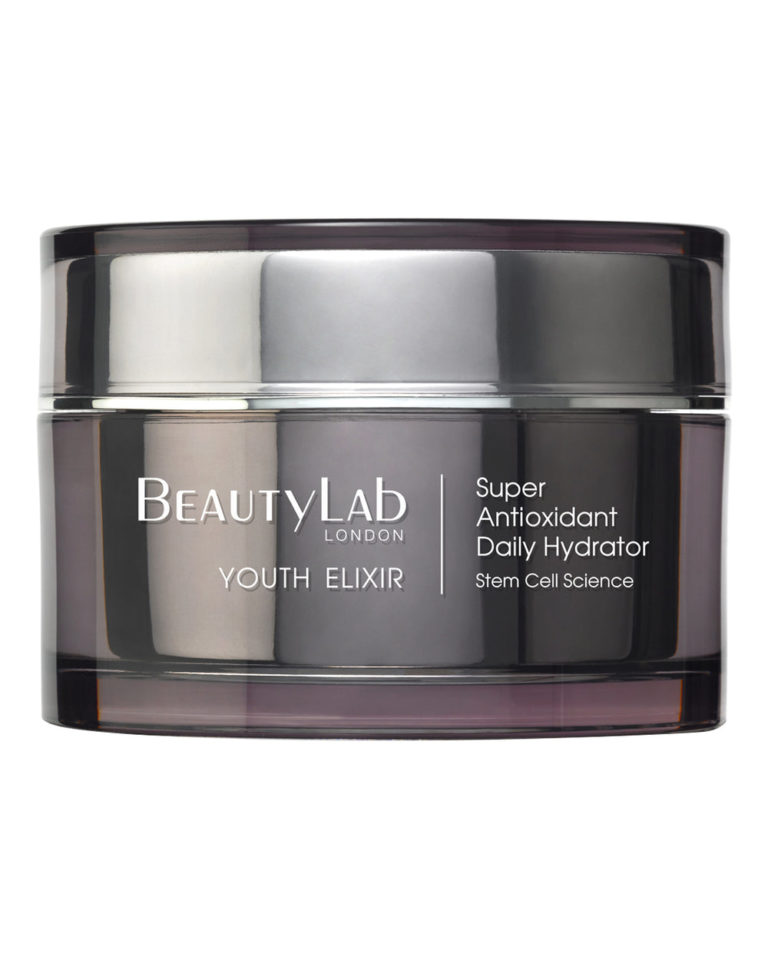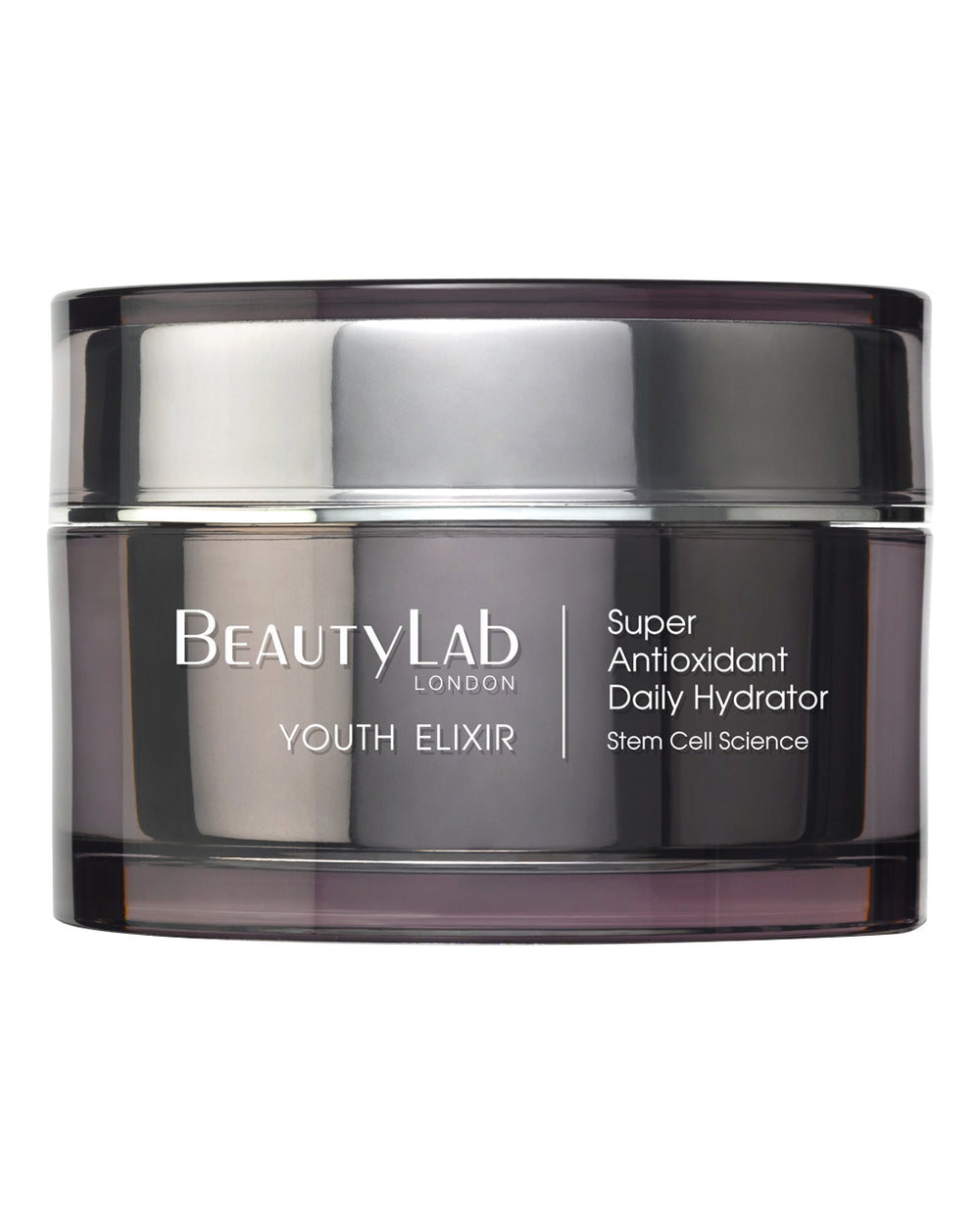 BeautyLab Youth Elixir Super Antioxidant Daily Hydrator, £117 at John Bell & Croyden
This stimulating, youth boosting moisturiser is made up of orchid stem cell, hyaluronic acid, vitamin C and a stem cell peptide complex for intense cell renewal. Used in the morning, it helps the skin restore radiance, fight environmental stress, delivers a good dose of moisture and lifts the skin.