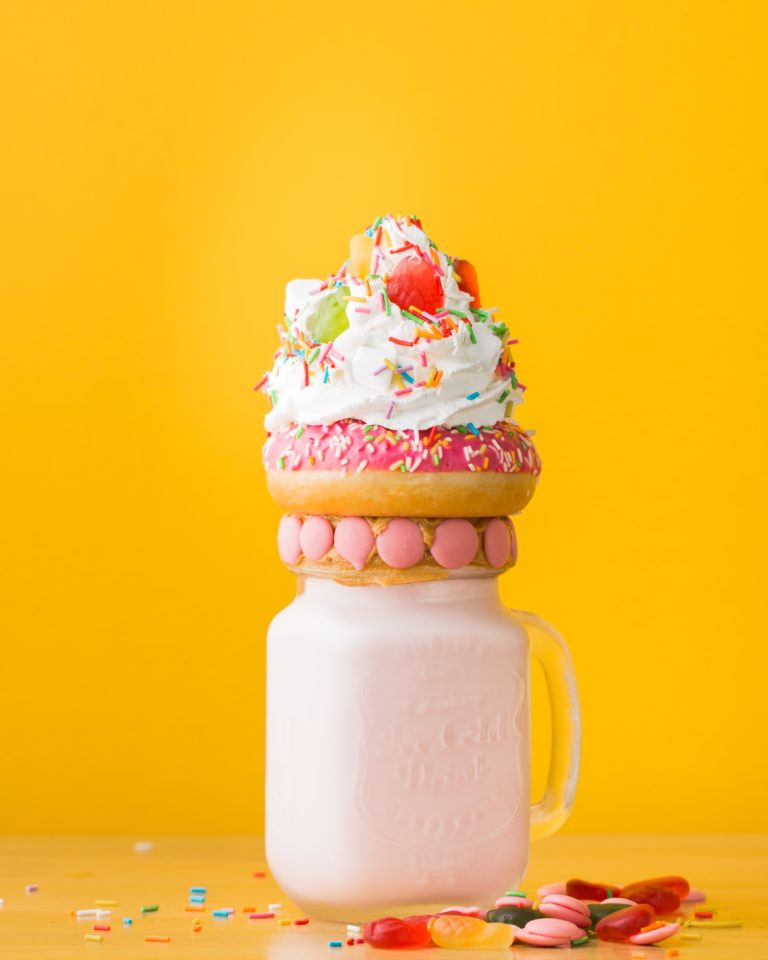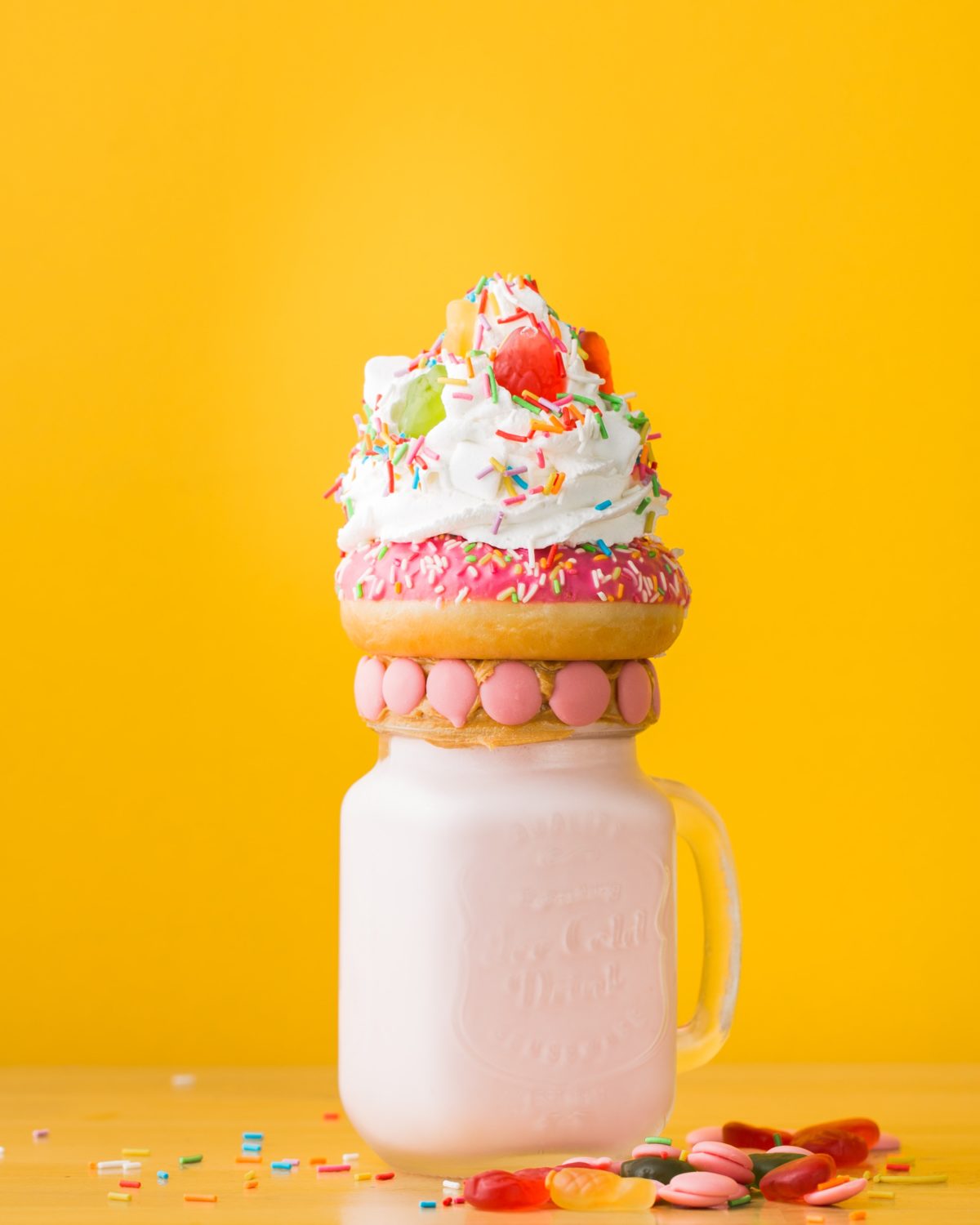 Houston is a brilliant city that has many memorable things for you to marvel at. These Houston attractions are not only impressive but are mesmerizing enough to create unforgettable memories for you and your loved ones.
Most of these attractions are kid-friendly, which is why Houston is renowned as a tourist spot worldwide. In addition, Houston has a great ice cream selection, which adds to the charm of its attractions for kids. 
What All Can You Do With Kids in Houston
Thus, if you are also planning a visit to Houston, you need to be aware of these ten awesome things you can do with kids!
The Houston Museum of Natural Science
The Houston Museum of Natural Science is an excellent initiative to get your kids to natural science. This museum strives to bring interesting facts and figures related to natural science closer to the visitors.
The museum is renowned for bringing a wide range of programs, projects, exhibitions, and events, covering different aspects of science. Some of the topics covered include chemistry, gems, minerals, space, astronomy, paleontology, and Native American culture.
Also, the visitors can enjoy a visit to Burke Baker Planetarium, where they can go through different astronomy shows.
Children's Museum of Houston
Another fun activity you can do with kids is visiting the Children's Museum of Houston. As the name suggests, the museum offers some really impressive and informative workshops, events, and exhibits for kids of all ages.
The museum is designed to bring a difference in children-focused learning. The museum makes kids learn about essential aspects of life.
Space Center Houston
One of the best tourist attractions in Houston, Space Center Houston, has been designed to educate visitors about science and technology. The kids can enjoy a visit to the space world and get a backstage entry to NASA Mission Control.
In addition, the kids can enjoy interactive events and exhibits related to space and technology.
Houston Zoo
Renowned as the best zoo in Texas, Houston Zoo lets visitors explore a wide range of animal exhibits. These animals belong to countries as diverse as Africa to Australia. Also, the zoo brings along "Meet the Keeper" sessions for kids.
These sessions help the kids to learn about the workings of the zoo and the animals kept there. Also, during these sessions, the visitors can feed different animals, maintaining the proper distance.
Discovery Green
Discovery Green is a 12-acre park that offers excellent outdoor activities for kids who hate to sit inside their hotel rooms. The park provides numerous fun-filled activities designed especially for kids. These include yoga classes to family movie nights.
Also, the kids can enjoy a splash pad in addition to a large playground area for cycling, running, and kayaking.
The Chocolate Bar
Kids love chocolates, and thus they are bound to adore visiting the famous Chocolate Bar in Houston. Renowned as the dessert heaven among kids, the bar offers guests a lip-smacking menu. The bar has on display every kind of chocolate ever found in history.
Thus, if you and your kid are dessert lovers, you must visit this place to enjoy every kind of chocolate delicacy.
Downtown Aquarium
Get your kids to witness the beauty of marine life with more than 500 species residing in the Downtown Aquarium. The place also lets you enjoy a ride on the excellent Ferris wheel and even get a look at the rare white tigers.
Also, the Aquarium offers entertaining amusement rides as well as carnival games. In addition, the guests can also enjoy the onsite restaurant.
The Hobby Center
The Hobby Center is the entertainment complex that showcases Houston's art scenes along with some of the movie hits. Thus, if your kids have a knack for stage performances, this is the place to be.
Whether it is Frozen or Snowhite, you can always take your kids for a treat to witness superb stage performances for these kid stories.
Brazos Bookstore
If your kid is a book lover, you should take them to this bookstore in Houston. The place has a separate section for kids' books. One can find all kinds of books here as their collection is vast.
Also, the bookstore organizes informative yet exciting events for kids throughout the year.
Galveston Island Historic Pleasure Pier
This is a beautiful amusement park on a historical pier that is quite famous as a perfect holiday destination in Houston. The pier offers a wide range of fun-filled games, 16 amusement rides, and even live entertainment.
Final Words
Traveling with kids is not easy as you need to entertain them at every moment. However, Houston as a city has many wonderful activities and amusement centers designed especially for kids. So, pay a visit to these places and make your kids enjoy the most during a visit to Houston. Happy visiting!