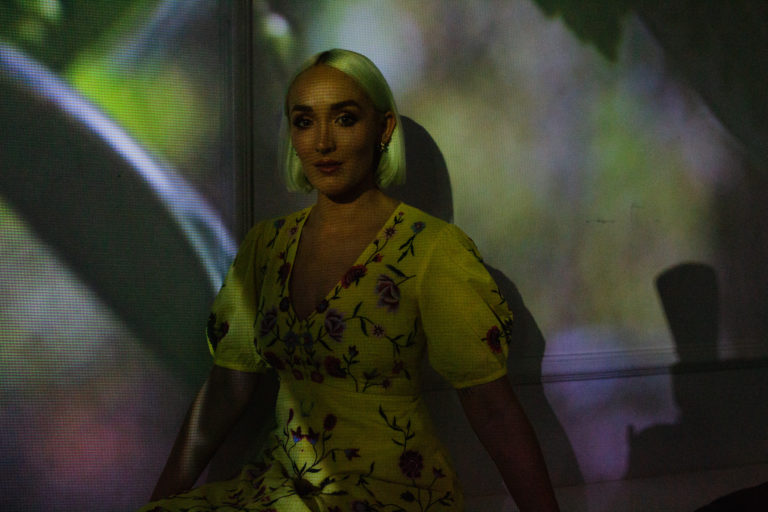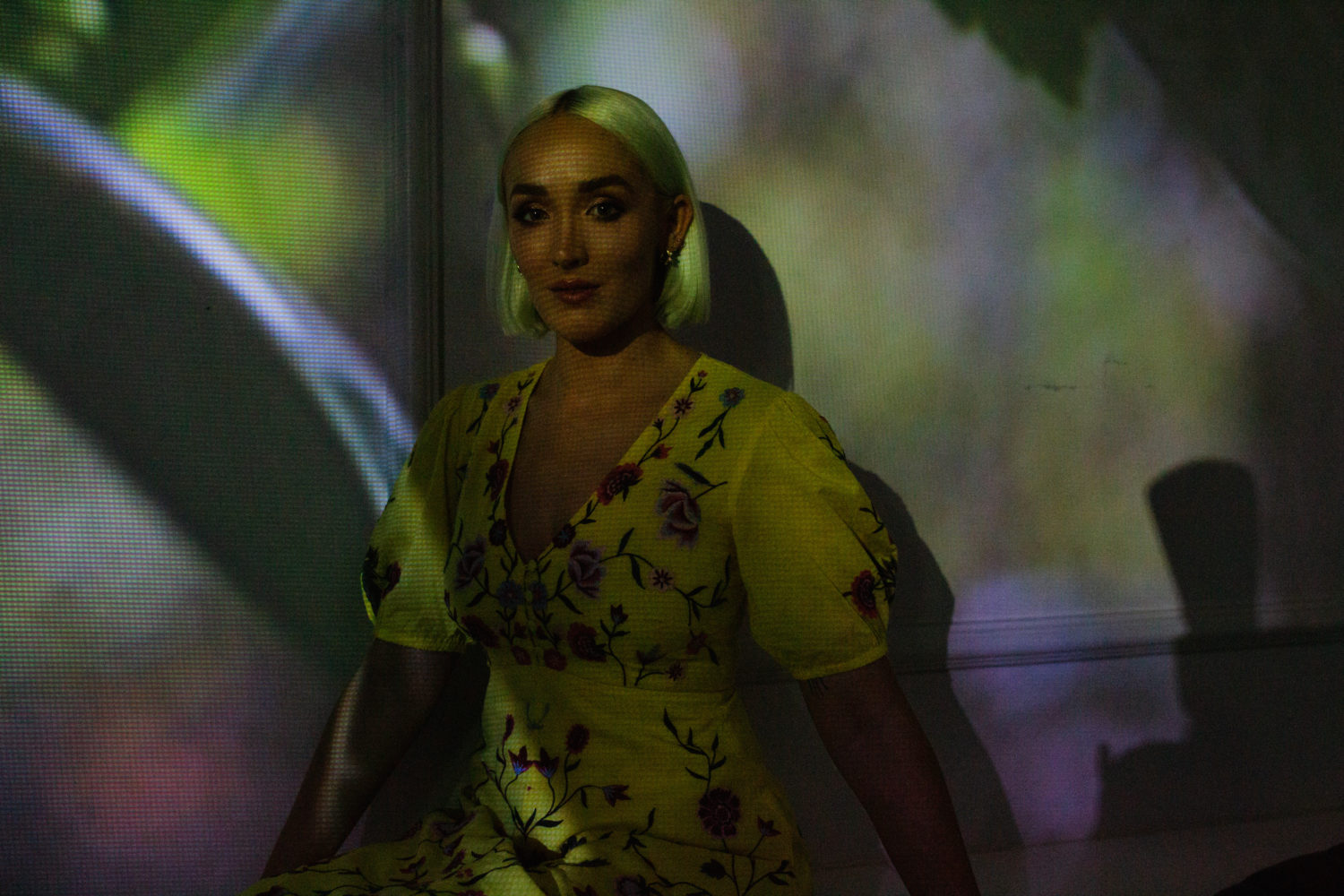 Bagatelle London – where fine French dining meets a euphoric atmosphere. An ode to the South of France's exuberant enjoyment of life which in French, directly translates to 'joie de vivre'. A restaurant that prides itself on inserting their love of life through French hospitality in the best areas around the world, I can tell you that Bagatelle London did not disappoint.
MT Art a global talent agency introduced Claire Luxton, a devoted contemporary multidiscipline artist who took on a quest to change London's night life through her immersive creativity. On Wednesday 15th September Claire Luxton showcased her art show, 'Midnight Garden' at Bagatelle London.
As you enter – the room dimly lit, filled with people, and from floor to ceiling flamboyant aspects of nature and wildlife projected throughout the restaurant, butterflies that fluttered around the room set in a botanical garden amongst abstract faces. So niche, the question of inspiration was at the forefront of my mind. Claire, inspired by humanity and nature, wavering between femineity and its vulnerability the Midnight Garden takes on a new experience.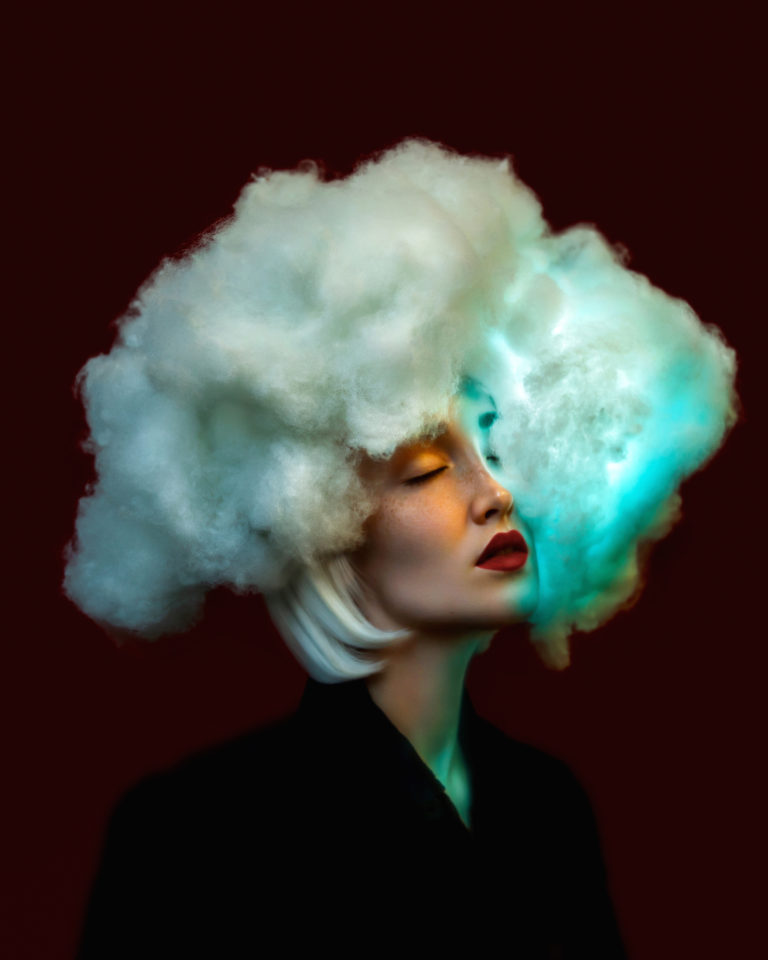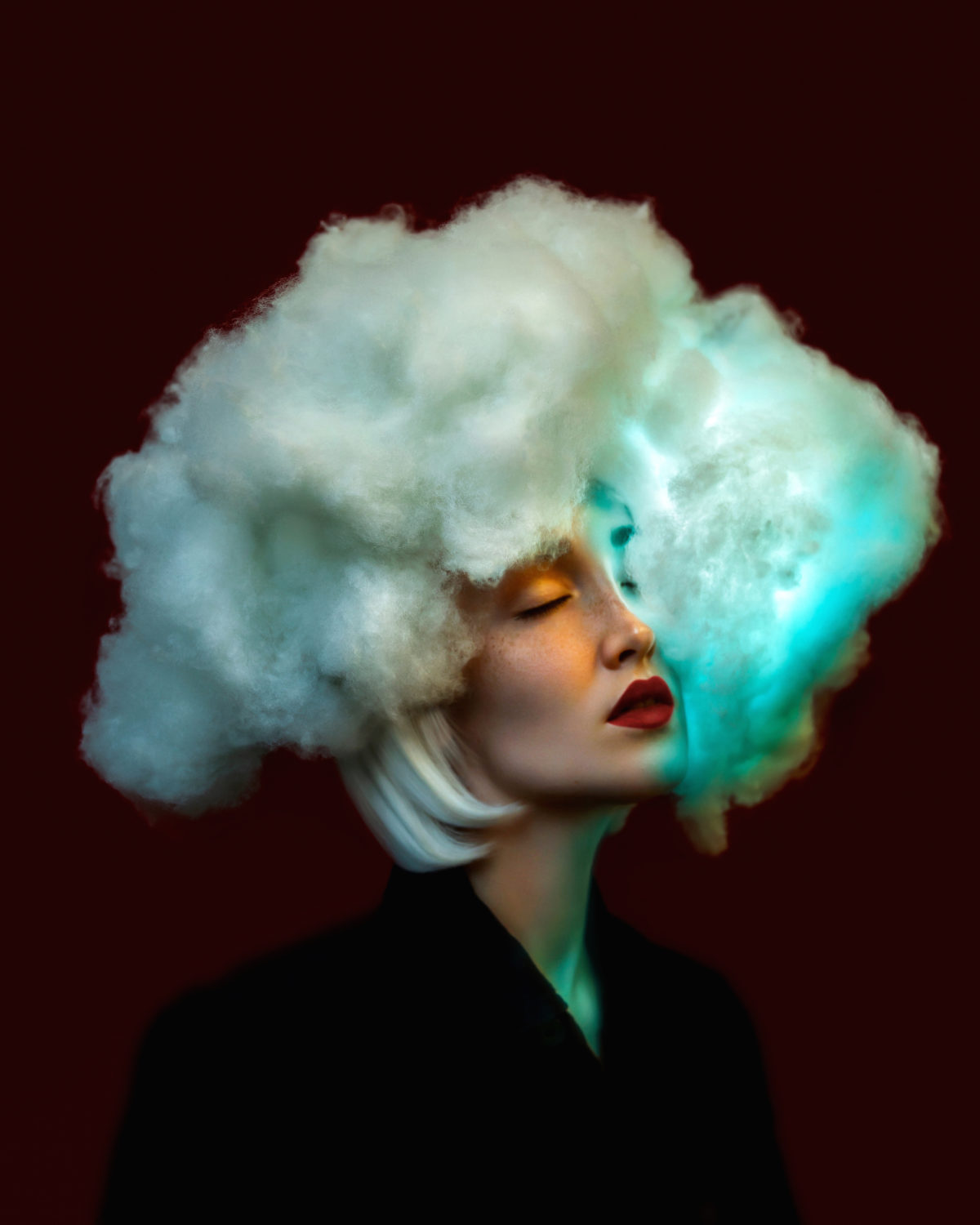 Whether drawn in by the tropical garden that swayed with every step you took, or the peeking abstract faces the Midnight Garden exceeds creativity. Allowing you to immerse yourself within the art, so much so you leave with a small piece running through your imagination.
Not to mention if you wished to, you could also be accompanied by a choice of three limited edition cocktails, 'Jungle Juice' a particular favourite – smooth and sweet, 'You Give Me Butterflies' which suited the night perfectly and 'Equilibrium.'
As the show ends you are escorted to your table to dine – the lights are turned down and the music is turned up, bright blue shots are brought to your table and in no time your being attended to with infectious smiles all around. Choices of 'Le Cur' on the menu, small starters of Tuna Tartare or the 'Bagatelle Salad just like at home' so fresh I knew I picked wisely.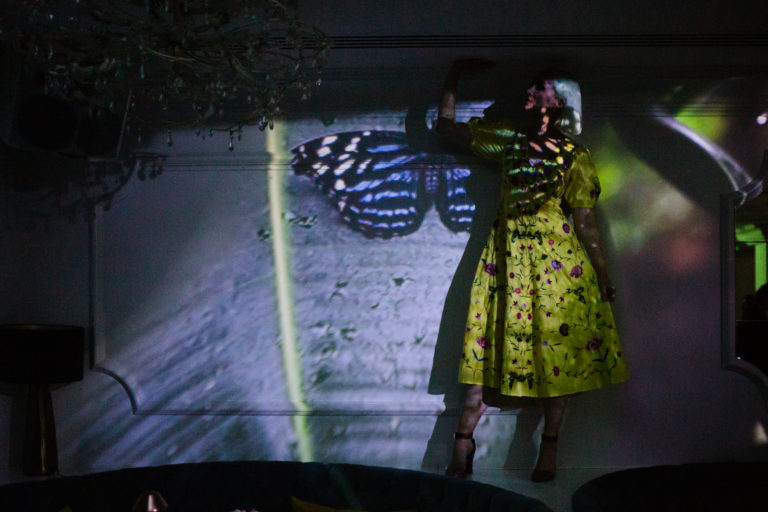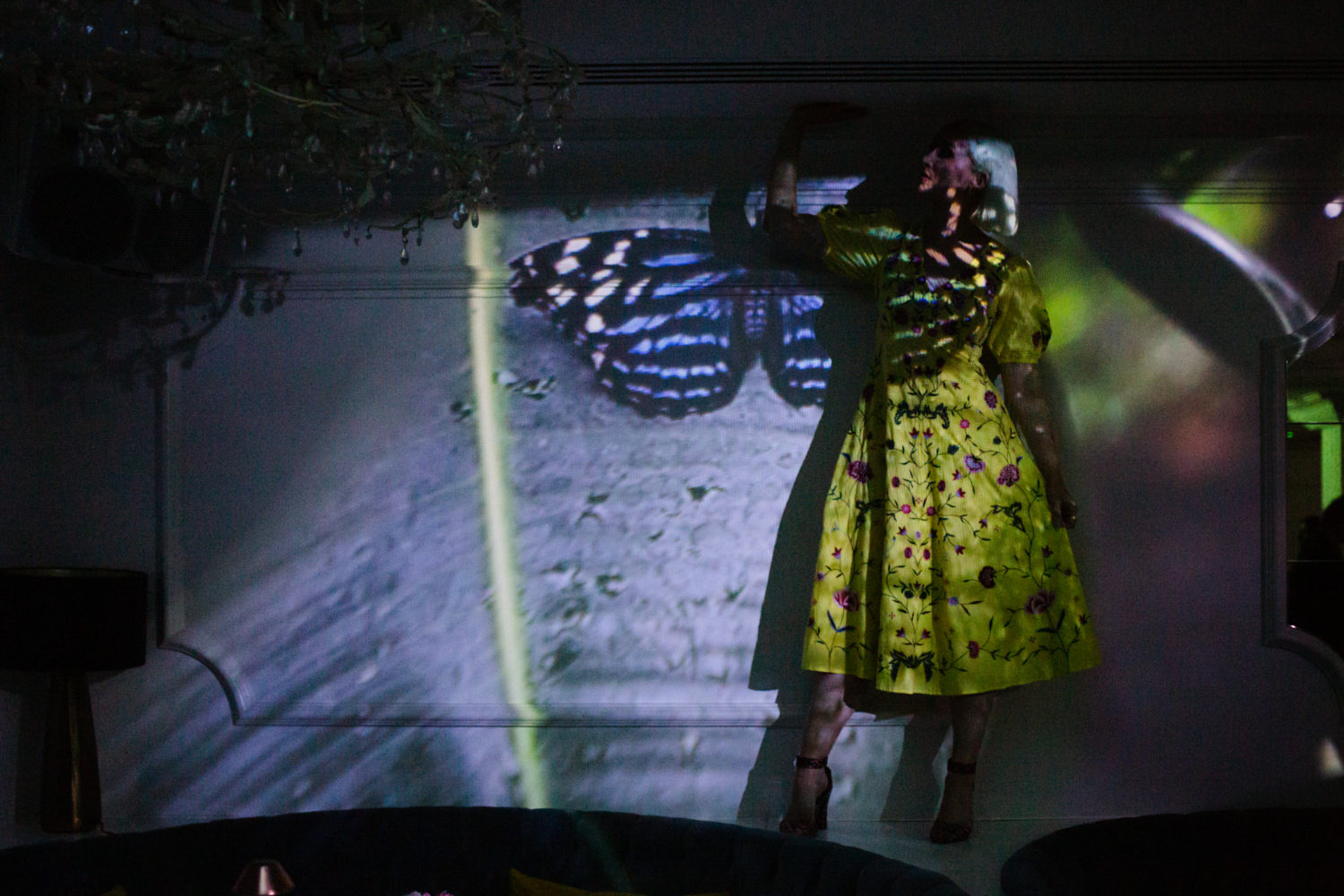 As the enjoyment of food continues, you move onto the Pâtes – main dishes – top choice is Lobster Fettucine – served hot and with love. The Lobster delicately pulled apart for you, set a side and softly topped on the fettucine – no fault could be identified, with both the dish and the gracious waiter that served me, so much so we ended with a hug!
Fine dining is rarely complete without sides and Bagatelle spoils you for choice from French fries to sauteed broccoletti with shallots and more to continue the festival of food. Traditional yet contemporary cuisine, entertainment like no other whether including music and art, Bagatelle London's 'joie de vivre' is executed perfectly.