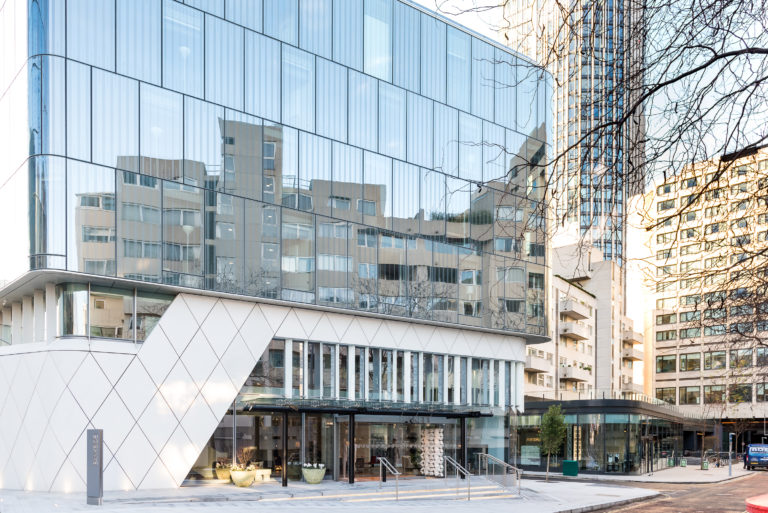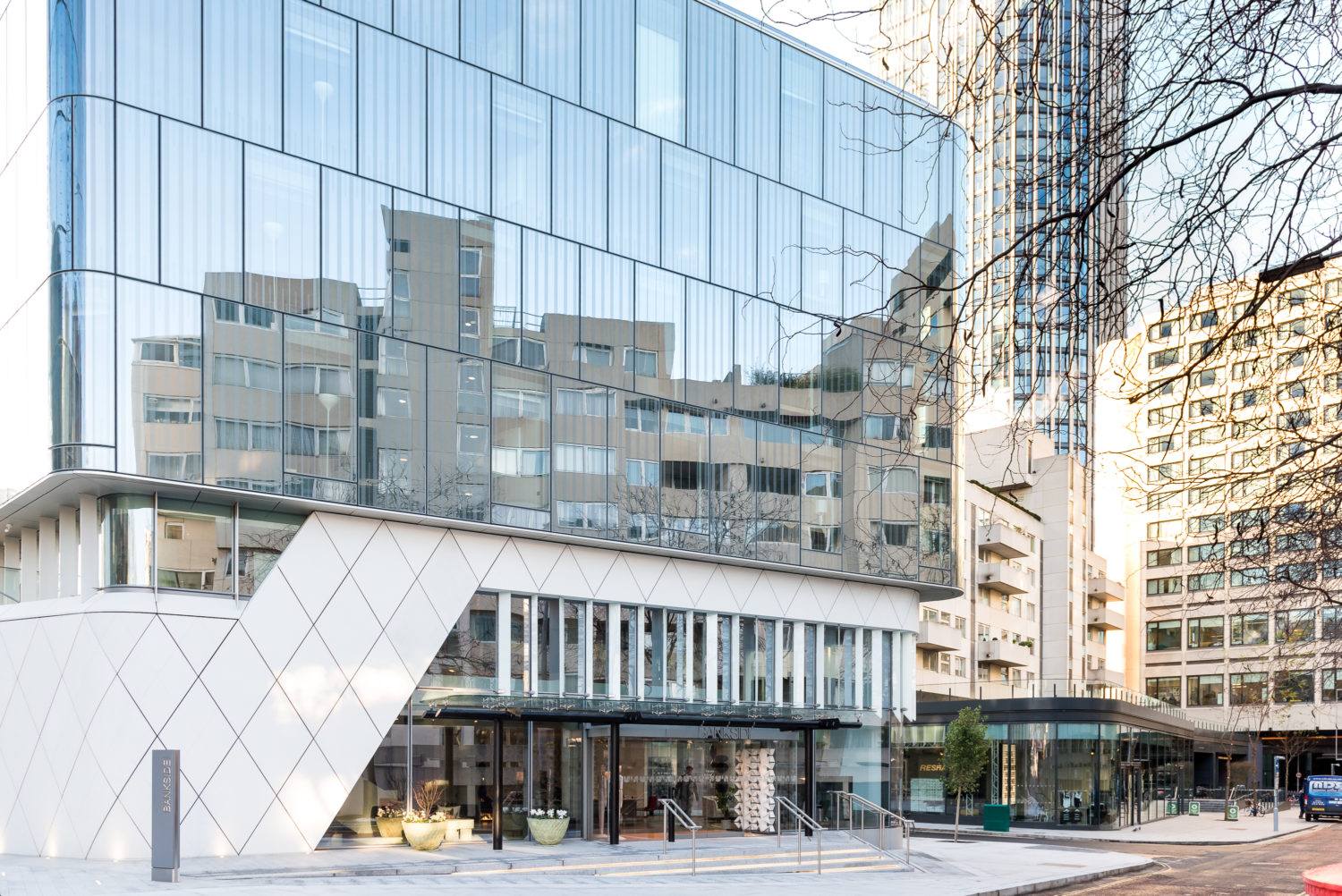 Looking to visit London? For business or leisure be sure to stay in London Bankside hotel for the perfect getaway spot. Situated in the iconic central London location of Southbank and boasting 161 airy-residential style rooms this hotel is a great way to unwind in the capital.
Just a stones throw away from the Tate modern, the Southbank centre and Borough food market London Bankside hotel is a wonderful location to sightsee. The area is a cultural hub for art, theatre, film and excellent food making spring season a wonderful time to book that much needed city break. Bring a partner or a friend and paint the town! If the perfect moment strikes, you can even buy an engagement ring in the futuristic hotel vending machines.
This space has character, as part of the One Blackfriars development from award-wining architect Ian Simpson. The building gives off a shiny and decadent vibe for a sleek and professional business visit or to luxuriate in with friends.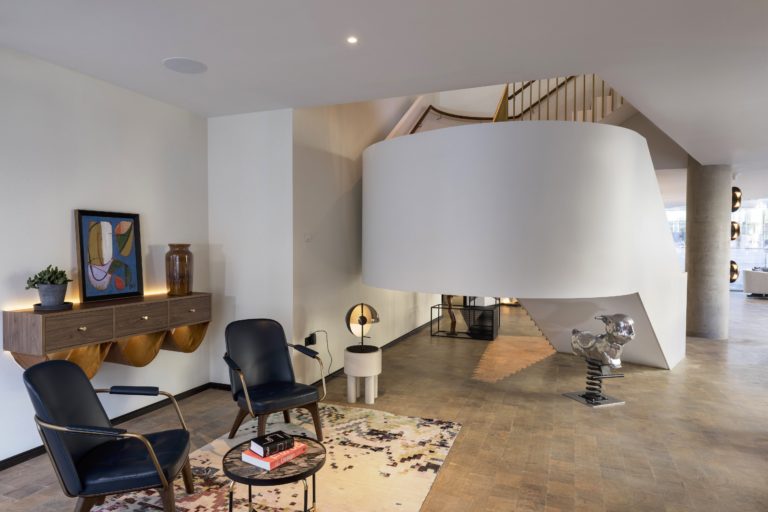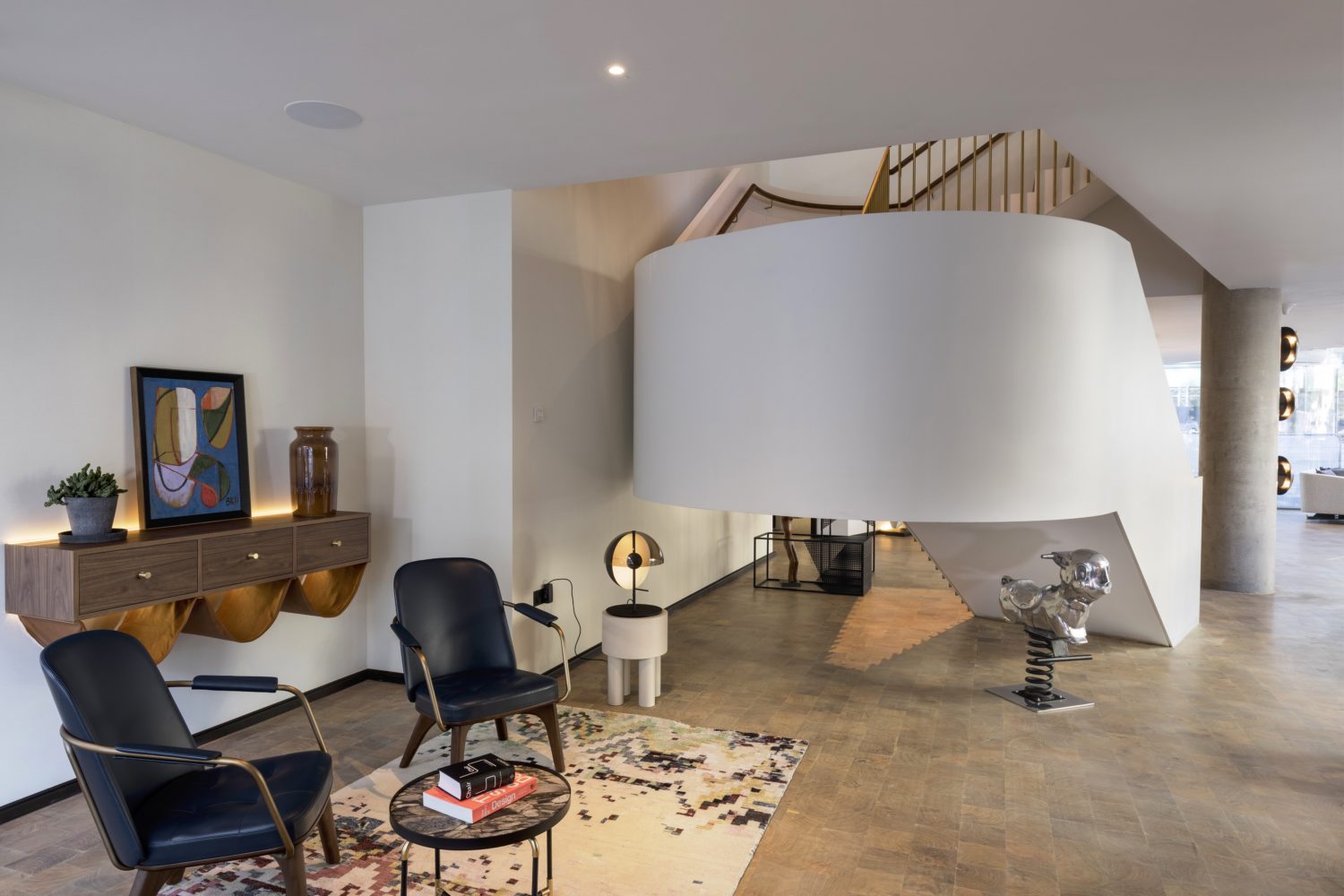 For a business trip, London Bankside hotel offers intentionally versatile and fresh contemporary spaces for meetings. There is plenty of creative space with live-work lounges and a 'white cube' gallery. The White cube has track lights and moveable walls to create the perfect ambiance. The library is also a charming addition, making the hotel very well suited for enhancing productivity.
Bankside is a part of the Autograph collection, a group of hotels hand selected due to being rich in craft and character. The character can be felt from stepping into the building, from wonderful visual and photographic art to interiors from Dayna Lee of powerstrip studio. The hotel combines popular and gorgeously classy mid century modern interiors with a mix of bespoke pieces for a truly original canvas. The bedrooms are known for feeling like home due to the handpicked furnishings.
The location of this hotel is elite. Perched on the South bank of the Thames, Bankside hotel sits at the heart of London's booming performing arts, bar and restaurant scene in Southbank.
There's plenty going on inside the hotel when it comes to food. Art Yard bar & Kitchen is Bankside hotel's all day restaurant, serving fresh and seasonal food. Catered to all day dining, the kitchen serves smaller plates and larger plates, great for flexibility around a busy schedule. Excellent choices from the menu include the super grain salad which has nutritious grains bejewelled with refreshing bursts of pomegranate seeds and topped with creamy goats cheese. The Bankside burger is also hearty, tasty and delicious and pairs perfectly with the specialist wines that are available.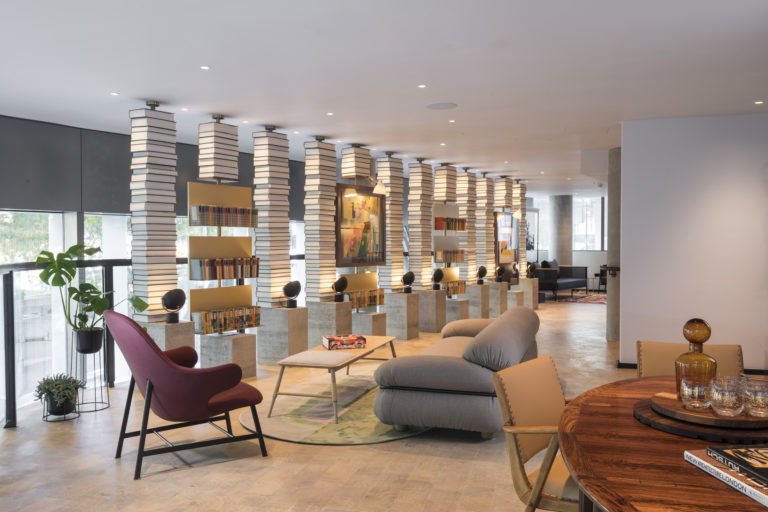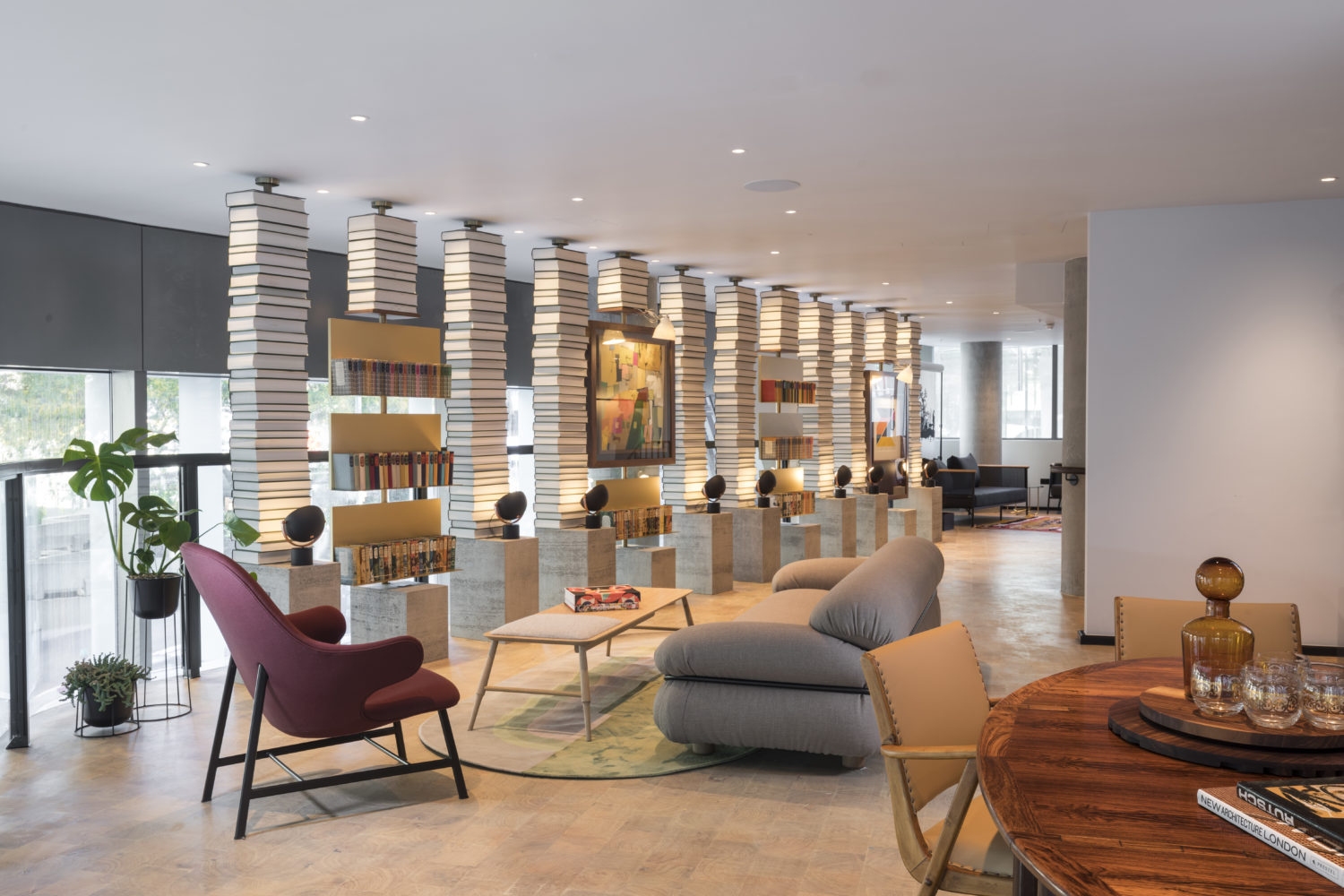 The puddings here are delicious so ensure you leave room for a dessert. The roast apple crumble tart with custard is light, fluffy and tantalisingly tasty, the sticky toffee pudding is sinfully rich, hot and gooey. The drinks include refreshing classic cocktails and tasty local beers.
It doesn't stop there. The breakfast at Bankside Hotel has your choice of full english breakfast items, cooked to perfection and served until the very civilised time of 10:30 and even later on weekends. A great cure for too many cocktails with dinner and a delicious way to start a productive day! Choose also from a delightful selection of pastries, sourdough toast, cereals, yoghurt and fruit.
Whether you're visiting London for business or leisure, book to stay at London Bankside Hotel.
+44 203 319 5988
Bankside Hotel, 2 Blackfriars Road, London, SE1 8NY