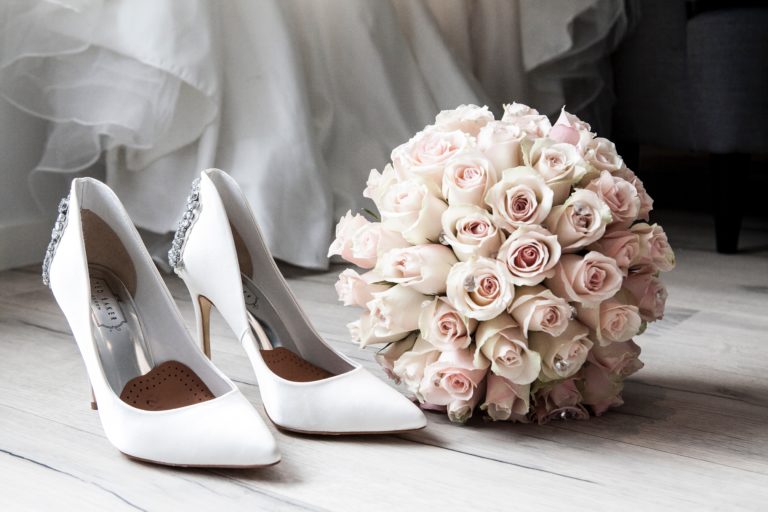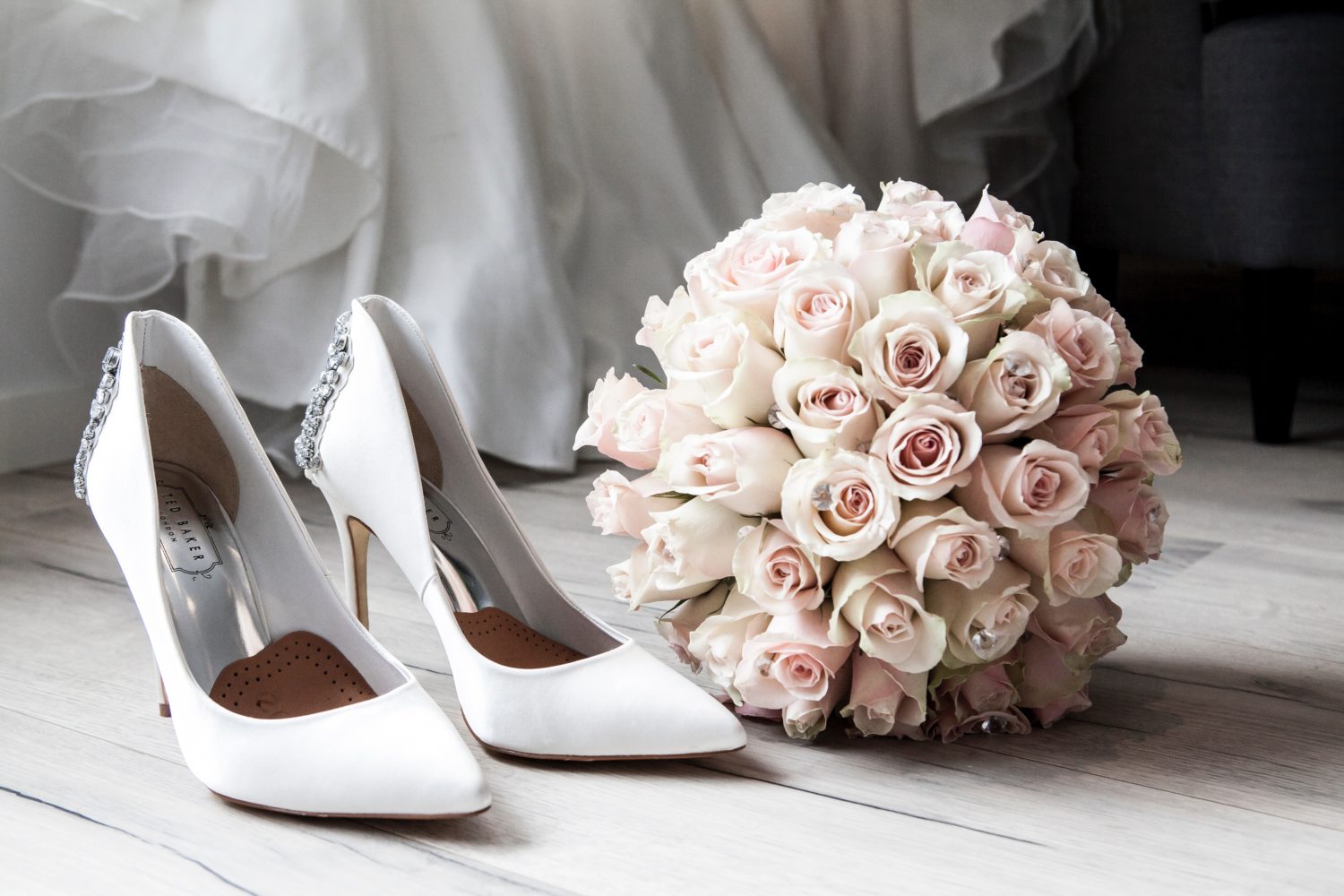 Planning a wedding can be stressful, especially if you are unsure how you want your big day to go. There are so many details to take care of, and there is so much to think about. You will find that planning goes much more smoothly if you break it into manageable chunks. This post will cover nine planning tips that you can use to ensure that your big day goes without a hitch.
Always Remember The Day Is About You
Before you embark on the tips listed below, you should remember that this day is about you and your soon-to-be husband. Therefore, you should avoid any form of planning that makes the event overly complicated or attempts to cater to everyone. It is your wedding, your party and other people should adapt themselves to you, not the other way around.
Start The Process As Soon As Possible
Planning a wedding requires careful consideration of the many details that go into making it perfect. This includes figuring out when to hold the ceremony, where to have it, how much money you need to spend on it, what kind of food you want at your reception, and so much more. And as soon as you think you've got everything figured out, there will be another detail that pops up! Therefore, the sooner you start planning your wedding, the better. It is much easier to plan a wedding when there are fewer details to worry about and less pressure on everyone involved.
Select The Perfect Destination (That Is Easy For Guests To Reach)
Choosing a wedding destination is one of the most critical decisions for the bride and groom. The first thing you need to do is consider what type of wedding you plan to have. This will help you determine what type of destination would be best for your requirements. You can choose a tropical destination, a city church setting, or even a clearing in a forest. The most important thing is that you select a location unique to both of you, which is also relatively easy for your guests to reach.
Set A Budget (And Stick To It)
It is well-known that weddings are expensive, so it is essential to set a budget to make the wedding more affordable. This will help you prioritize and save money where you can. A budget will help you determine how much money you want to spend on the wedding and what your priorities are. You will allocate your funds accordingly and not spend too much on things not really important for you. Nevertheless, there are some things that you should avoid skimping out on, leading to the next point…
Don't Skimp On Your Photographer
A wedding photographer is a person who captures the memories of a couple's wedding day through a combination of still photos and video. A good wedding photographer is someone who can capture the emotions and beauty of that special day. They also have experience working with different types of people, capturing their personalities and the details that make them unique. According to Wedding Maps, you should find someone who can capture "impactful moments." This means not only the usual first kiss, dance, ring-on-finger moments but also everything else that goes on behind the scenes.
Make A Meal Plan That Caters For The Majority
In order to ensure that everyone at the event has an enjoyable experience, it is crucial to create a meal plan that caters to everyone's needs. There are many factors that you should consider when planning your menu. Some people might be vegetarian, vegan, or have allergies to certain foods. Some will not eat certain foods due to religious beliefs or dietary restrictions. You should consider these things when deciding on your menu to cater to everyone at the event.
Don't Overstress Yourself
When you plan your wedding, it can be hard to stay calm. From the venue to the flowers to the cake, there are so many decisions that need to be made. And if you're not careful, your stress levels will skyrocket. Instead, you should make time to relax and enjoy the act of planning your big day. It's better to remember the good times than to break out into a cold sweat when you reminisce in the future.
Don't Be Afraid To Ask For Help
Due to the many moving parts involved, you shouldn't feel ashamed to ask for help. YOu can ask family and friends to chip in whatever they can to help you get through to the other side.
Prepare A Reception Playlist In Advance
A wedding playlist is a soundtrack to your day. It sets the tone for your entire event and can make or break the mood of your guests. A good wedding playlist should be a mix of songs special to you, popular songs, and those that will get people on the dance floor and enjoying the day.
Planning a wedding can be stressful but knowing the importance of details is vitally important to the success of your big day. The tips from this article will help you make your wedding planning a smooth ride.