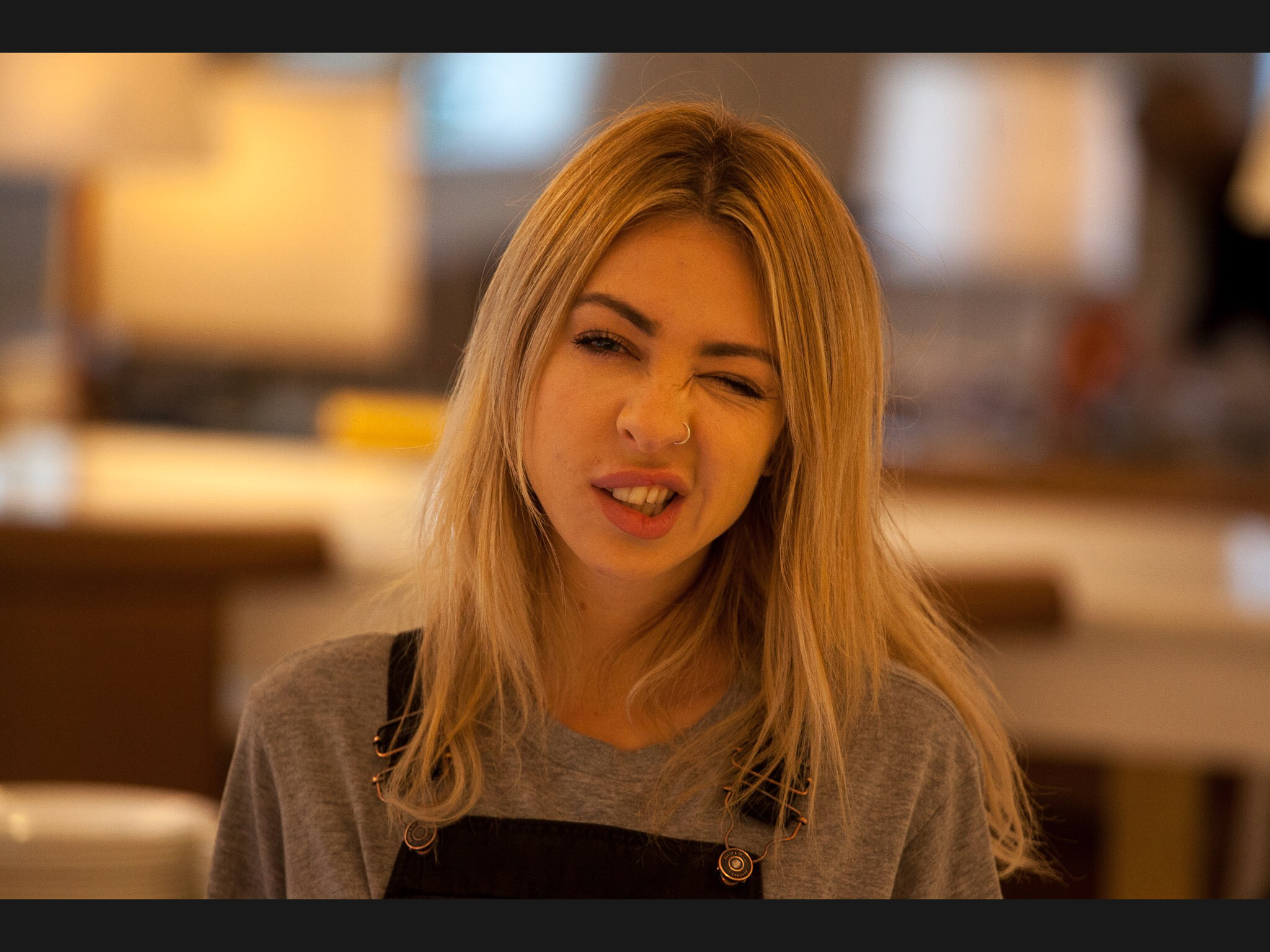 Alison Wonderland is not your average 29-year-old. In the few years since she burst onto the EDM scene, she has accomplished just as much, if not more, than contemporaries. This may partly be due to her Classical background and her training in Cello which provide her with an unrivalled insight to the production scene.
She revealed: "People think that a DJ and a producer are the same thing but they're really not. You have to be musical for both but you actually have to be a musician to produce."
This background has influenced Wonderland a great deal. She laughed suddenly, then added: "I'm super nerdy about the technical shit. Wow! I'm super nerdy about the technical shit?! That's very eloquent, isn't it?"
Wonderland and I were tucked away in a corner of The Club Lounge in the magnificent Langham Hotel in London. I asked about her influences, she cited Silent Shout's The Knife, Depeche Mode and Hudson Mohawke's FUSE.
She elaborated: "Those tracks completely changed me, they made me feel so many things that I hadn't really felt with anything before. That stuff was quite confusing to me. I realised that I loved too many types of music to just be a classical artist."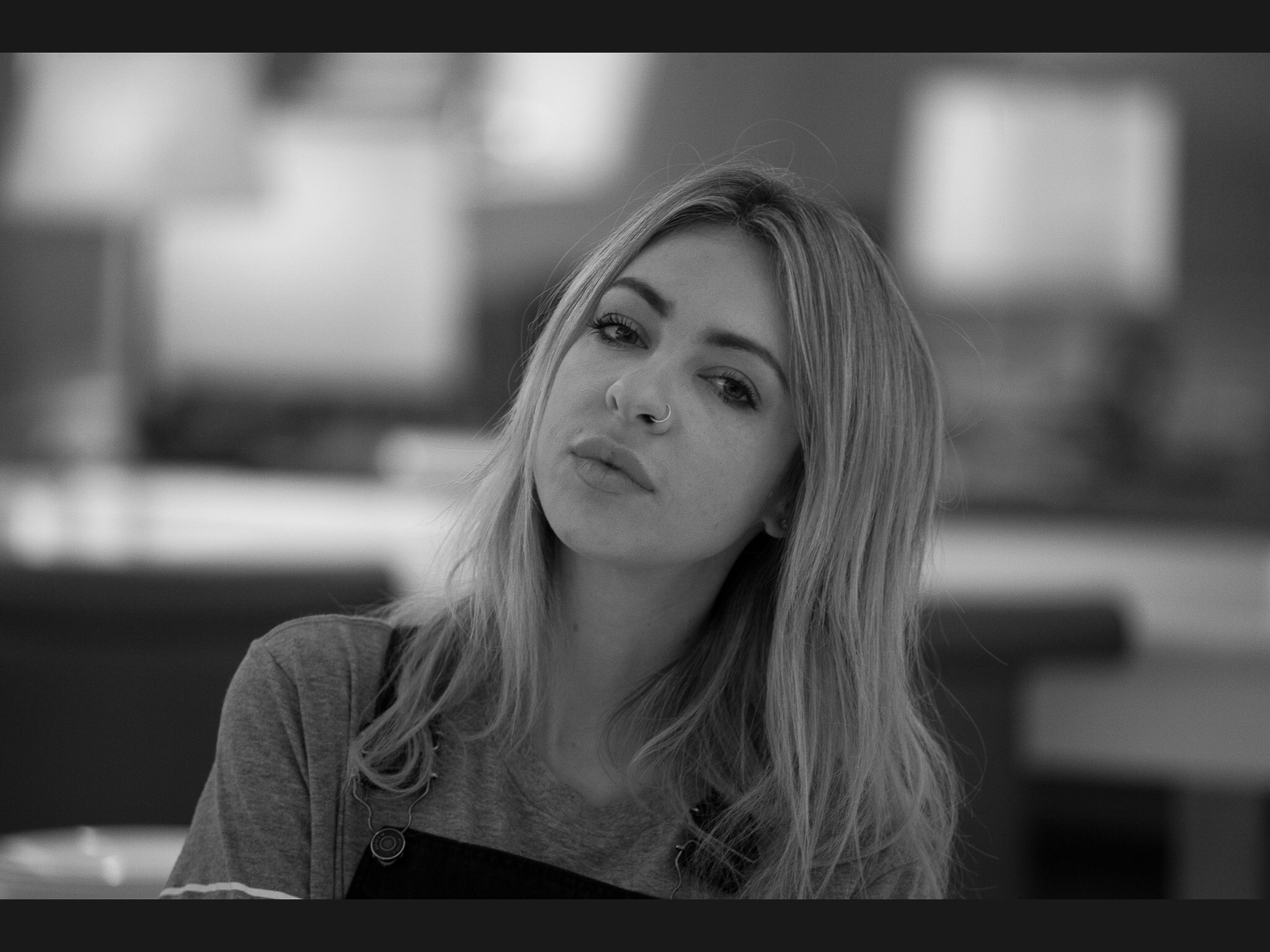 Following this lifechanging revelation, Alison joined a few bands playing bass guitar. She played DJ sets on behalf of the bands to raise funds for equipment and through this, Alison found her niche and began her journey to the world renown EDM artist she is today.
She reflected: "I really didn't foresee where I am today. I knew that the only thing I loved was music, and I was just creating music because it made me happy and not depressed or not as depressed. It gave me a creative outlet for being an insane person."
One of Wonderland's standout tracks is the hit I Want U, the video has amassed over 1.6m views on YouTube alone. The accompanying video is provocative to say the least and features everything from possessed nuns to a naked elderly man crawling on the floor. It also features Wonderland thrashing around on a bed dressed in black, her signature blonde tousled hair whipping her face. It is truly unforgettable.
Speaking of her performance, she said: "My performance in the video for I Want U is really similar to what I look like when I'm onstage. I really wanted to relay that in my video."
She added: "The director, Prad Senanayake, and I really get each others brains, so we've grown creatively together."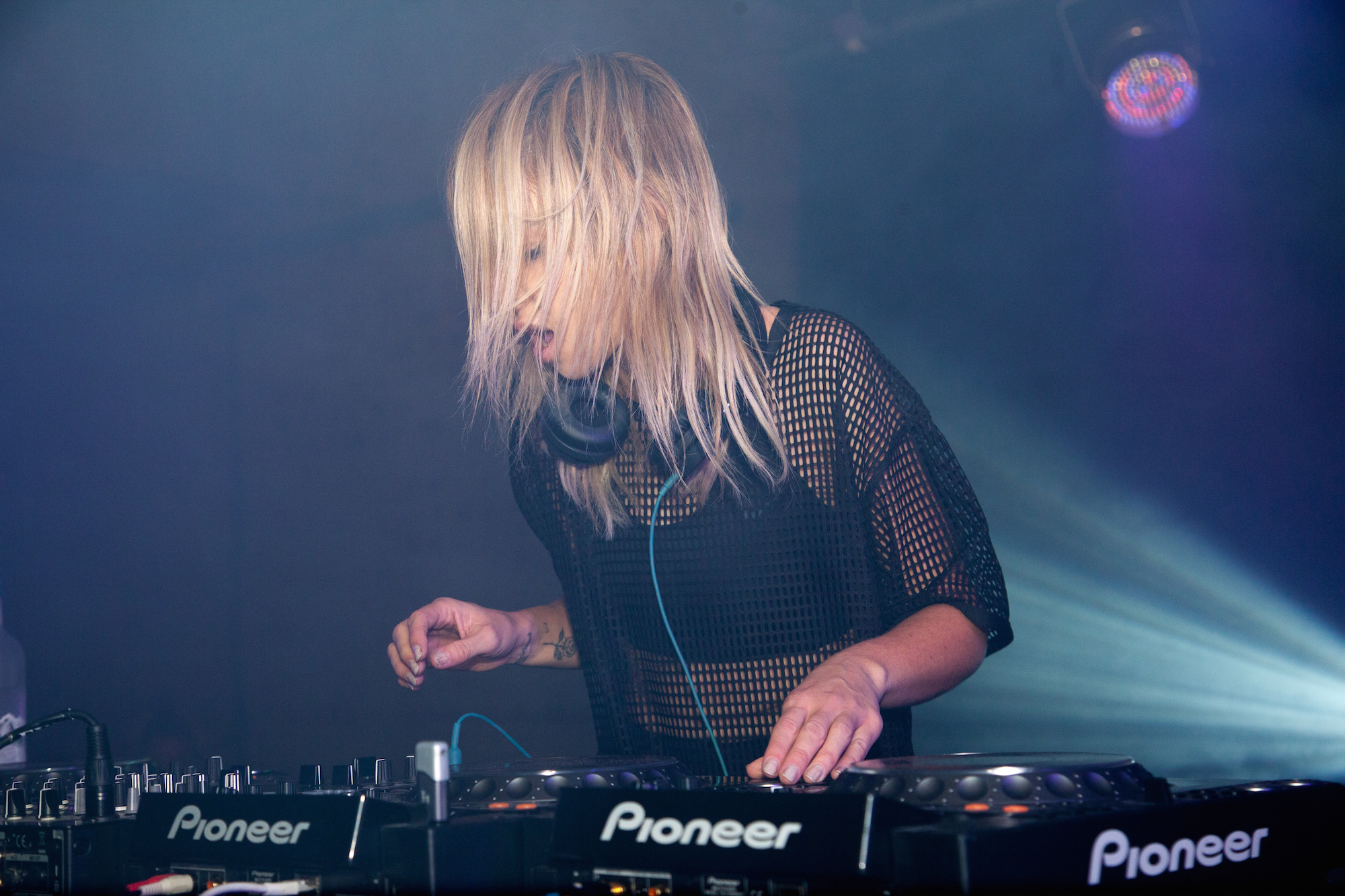 Wonderland received two coveted ARIA nominations this year, one for Best Video, the idea for U Don't Know was devised whilst Wonderland was on a plane to LA.
Christopher Mintz-Plasse (Superbad's McLovin) stars in the video alongside Wonderland and the emotive video depicts him kidnapping her with an unexpected twist.
Speaking of the video, Wonderland revealed: "It was funny because we play a couple and I had to act like that with him the whole day. At the end of it, the vibes were so strange and I just had to snap myself out of it. It was very intense. "
She added: "I saw Chris' face when I was writing the idea for it and somehow it happened. He's amazing, one of the nicest people in the world. It can get lonely in L.A and he's always been a very good friend to me, so I'm very lucky."
These days, Wonderland is reworking some of the industry's finest talent, from Duke Dumont to Justin Bieber. She is not meant to play her remix of Justin Bieber's hit 'What Do You Mean?' yet, but from the twinkle in her eye, I wouldn't be surprised if she played it at her gig at Hackney's The Laundry later that week.
Speaking of the remix, she confessed: "The Orlando leg of EDC Festival was super crazy for me. I cried on stage after I premiered that mix".
She continued: "The cheer from the crowd was so loud and I really didn't expect it. I got really emotional. Something that I made in my bedroom was getting heard."
I was right, Wonderland's inner-rebel had made an appearance at The Laundry and her remix of What Do You Mean? was played to a very eager crowd. The 720 capacity venue was almost full and when Wonderland took to the stage it felt as though the screams and applause could be heard from the other side of the city. By the time the track came to a close, the entire venue had become transfixed: intent on not missing even one brief second of the Aussie writhing about behind the decks.
Wonderland is the full package, aesthetically and sonically. With the talent, creativity and mindset, the possibilities are endless.
Follow Alison Wonderland on Instagram: @AlisonWonderland
Photographs by Sam Dibley