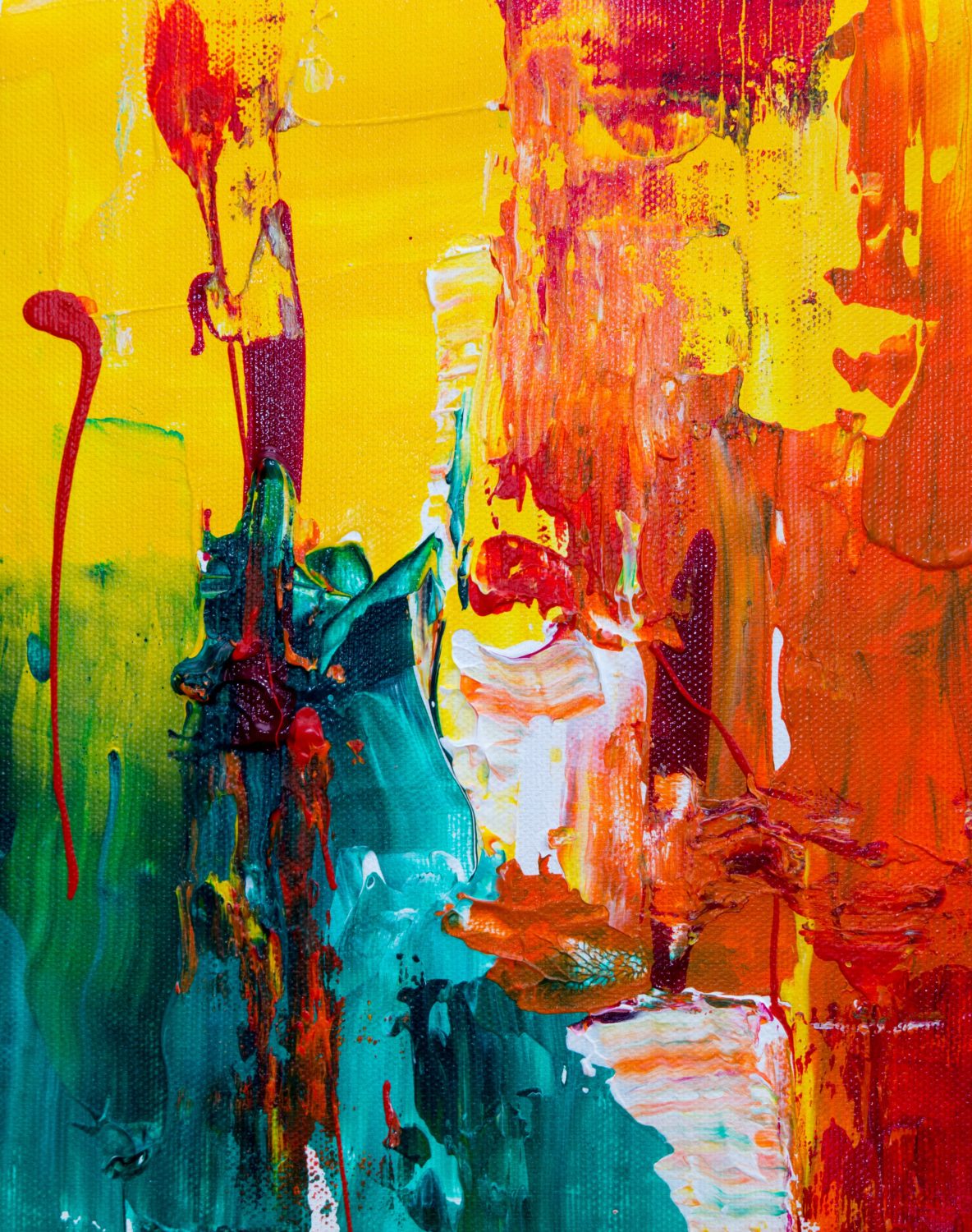 Exploring the art world is like embarking on a long and eventful journey. As a beginner, you can expect to feel the adrenaline rushing. But the feeling is equally overwhelming because artwork can cost a fortune. A wrong decision can land you with a painting worth thousands that you may not even want to own down the line. It makes sense to know the nitty-gritty of an art collection so that you can avoid such mistakes and buy like a pro. Here is the best advice to get on the right track as a newbie.
Follow your aesthetic
The best way to start is by following your aesthetic rather than others people's opinions. You may feel tempted to follow the trends while adding pieces to your collection as a first-timer. But it is the last thing you must do as you may end up with ones that do not align with your taste and objective. Experts recommend picking artwork you will fondly remember as your earliest purchases. 
Avoid being overwhelmed by the prices
Newbies believe that original works always cost a fortune. You may even ditch the idea of starting with your collection just because it seems to be out of the budget. But you should avoid being overwhelmed by the prices of artwork. There are ways to buy them without shelling out big money. These include checking online galleries, finding a private dealer, scouring estate sales, and going to auctions.
Think outside the box
Building an art collection like a pro is also about thinking outside the box. Consider exploring niches like contemporary photography rather than sticking only with the conventional medium. Check artists like Julie Blackmon, Homegrown to diversify your collection. This way, you will own versatile pieces worth flaunting. You can even start with a genre, allocate a budget, and collect as much as possible within your capacity. Once you exhaust the budget, move to the next niche.
Be at the right places
A beginner can become a seasoned collector sooner than later by being at the right places. Know where to look for pieces that match your passion and fit into your budget. Consider attending local events and exhibitions and connecting with private artists. Since physical events may not be common amid the pandemic, you can check viewing rooms online. Joining social communities is a good way to reach out to artists and like-minded collectors.
Stay informed
Although you do not need a university degree in fine arts to become a successful collector, staying informed gives you a head start. Not having knowledge and awareness can cause art fatigue for beginners. The situation is daunting as you may find yourself wondering whether you have picked the wrong pieces or paid more than you should, more often than not. A good understanding of art and its value makes you more confident as a new collector. 
The art collection is inherently complicated and risky, but you can reach the pro stage sooner than you think. Follow these practical tips to get on the right track.