When it comes to birthday presents, you can't go wrong with food and drink-themed. From pastel-toned macaroons to blue agave tequila, we've picked the best items to delight your loved ones on their birthday. Our selection includes elegant serving trays for those who love to host, impressive citrus-themed candles to add to a coffee-table, and the best celebratory Birthday drinks.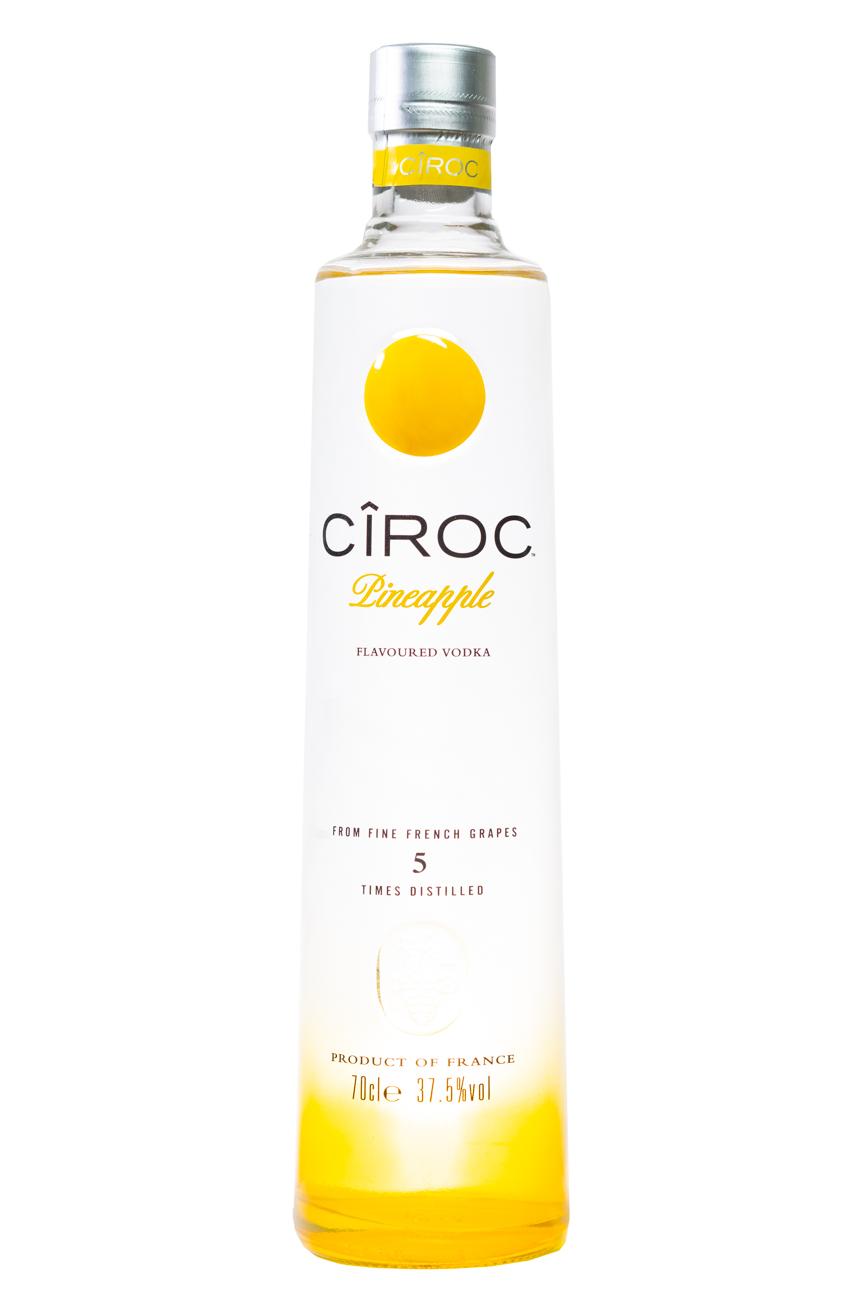 CÎROC™ Pineapple Vodka
£27.99 (70cl)
CÎROC™ Pineapple is the fifth and most anticipated flavour-infused varietal from the makers of CÎROC™ Ultra-Premium Vodka. Distilled five times to ensure high quality, the spirit is masterfully infused with a distinctive blend of pineapple and other natural flavours, resulting in a taste experience that is lusciously different and elegantly smooth.
The versatility of this flavour allows for a great range of cocktail creativity, whether mixed with lemon-lime soda, orange juice, or pineapple juice.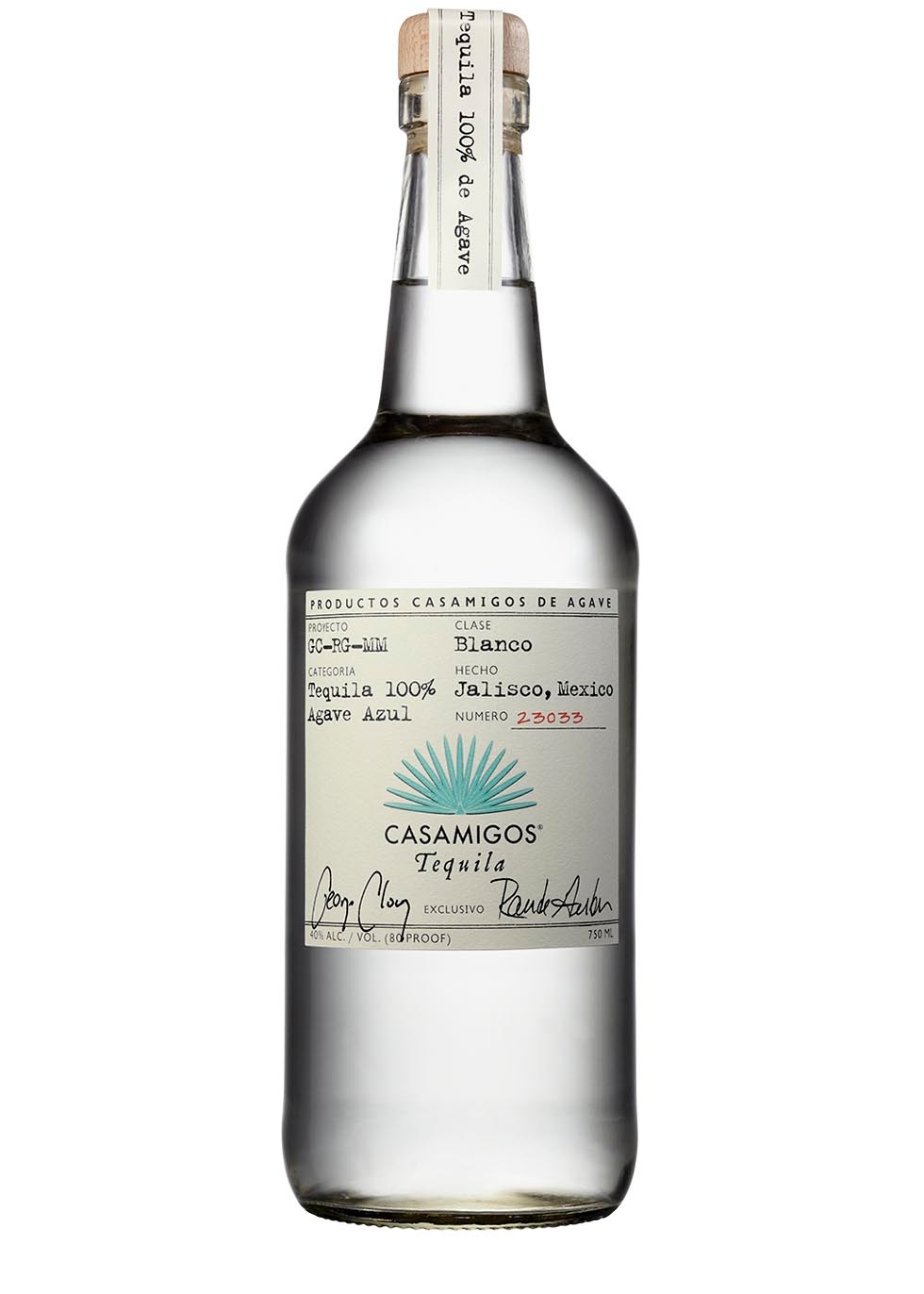 Casamigos Blanco Tequila
£59.50 (700ml)
Casamigos, is a small batch, ultra premium tequila made from the finest, hand-selected 100% blue weber agaves, grown in the rich red clay and cool climate of the Highlands of Jalisco, Mexico.
By applying a slow and natural approach to the production of these spirits, all expressions are smooth and flavoursome in style and exemplary in quality. Casamigos Blanco rests for two months in casks before being bottled, and is crisp and clean with hints of citrus, vanilla and sweet agave. Seamless and refined on the palate, with a long smooth finish, this is delicious to sip neat or to enjoy as the base of premium cocktails.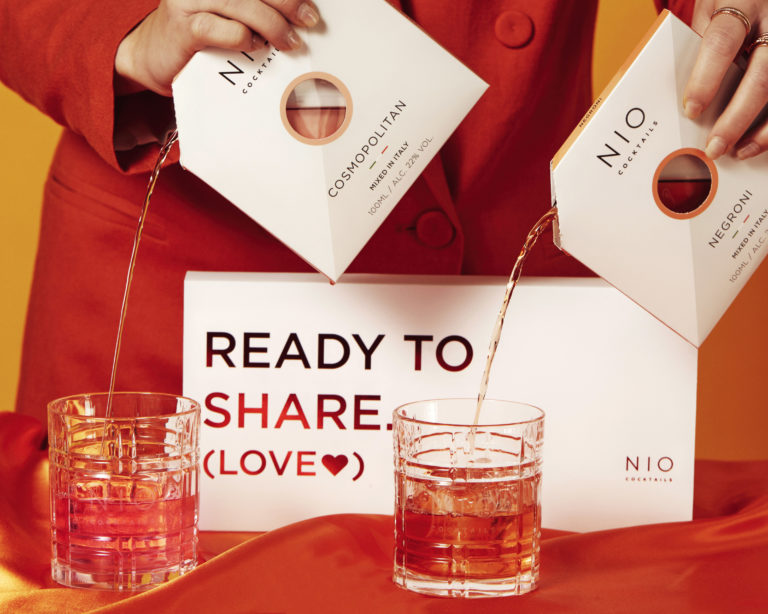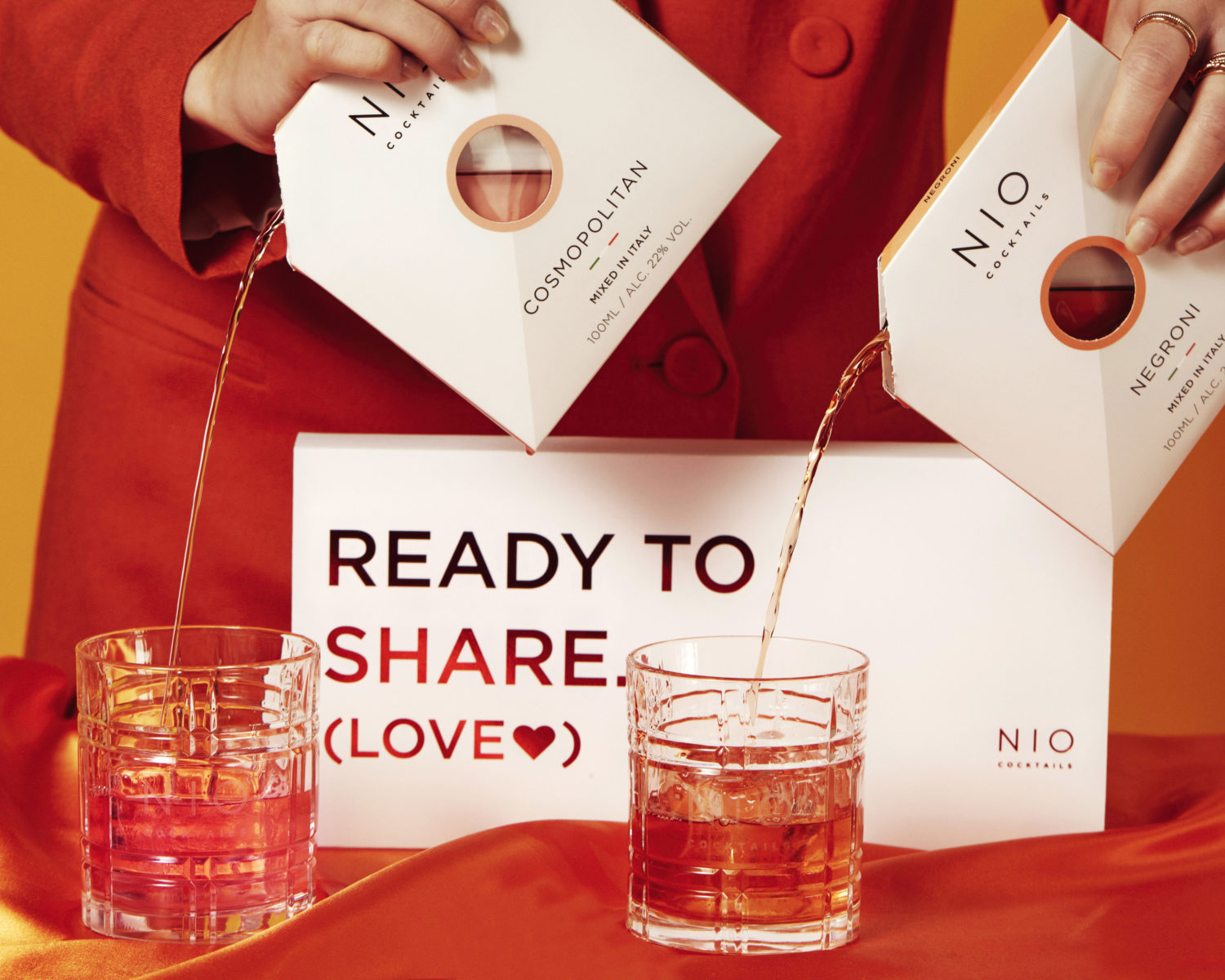 NIOs Strong Love Whiskey Cocktail Box
£41
Sweet, spicy, and sultry: Six whiskey cocktails evoke a bygone era of glamour. For those who love a strong cocktail and are whiskey connoisseurs, treat them to NIOs Strong Love Whiskey Cocktail Box, with Valentine's Day gift sleeve.
The superbly smooth Bulleit Bourbon at the heart of the classic menu whiskey cocktails provides a rich, and ever so slightly spicy base for three of NIOs most popular drinks: the Manhattan, the Old Fashioned, and the Whiskey Sour.
Featuring flavours to suit every palate, from the bright tangy citrus of the Whiskey Sour to the mellow, warming spice of the Manhattan, NIOs Whiskey Box is proof that whiskey really can be enjoyed by anyone.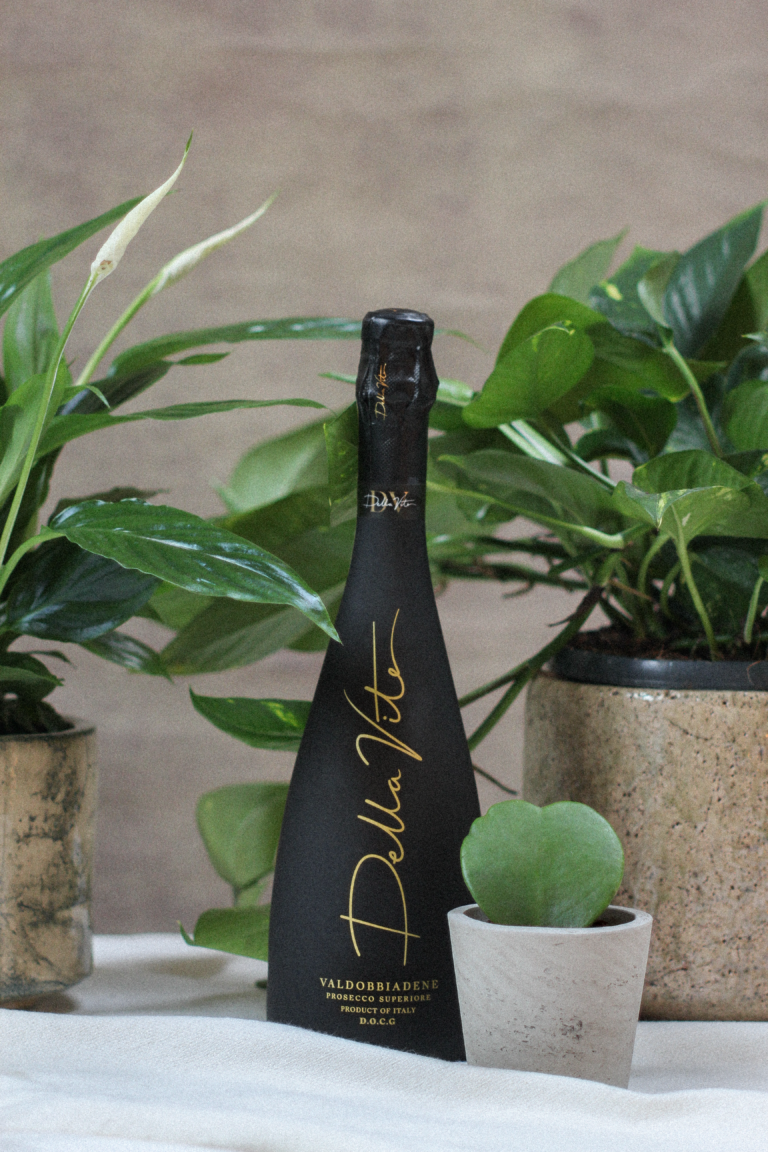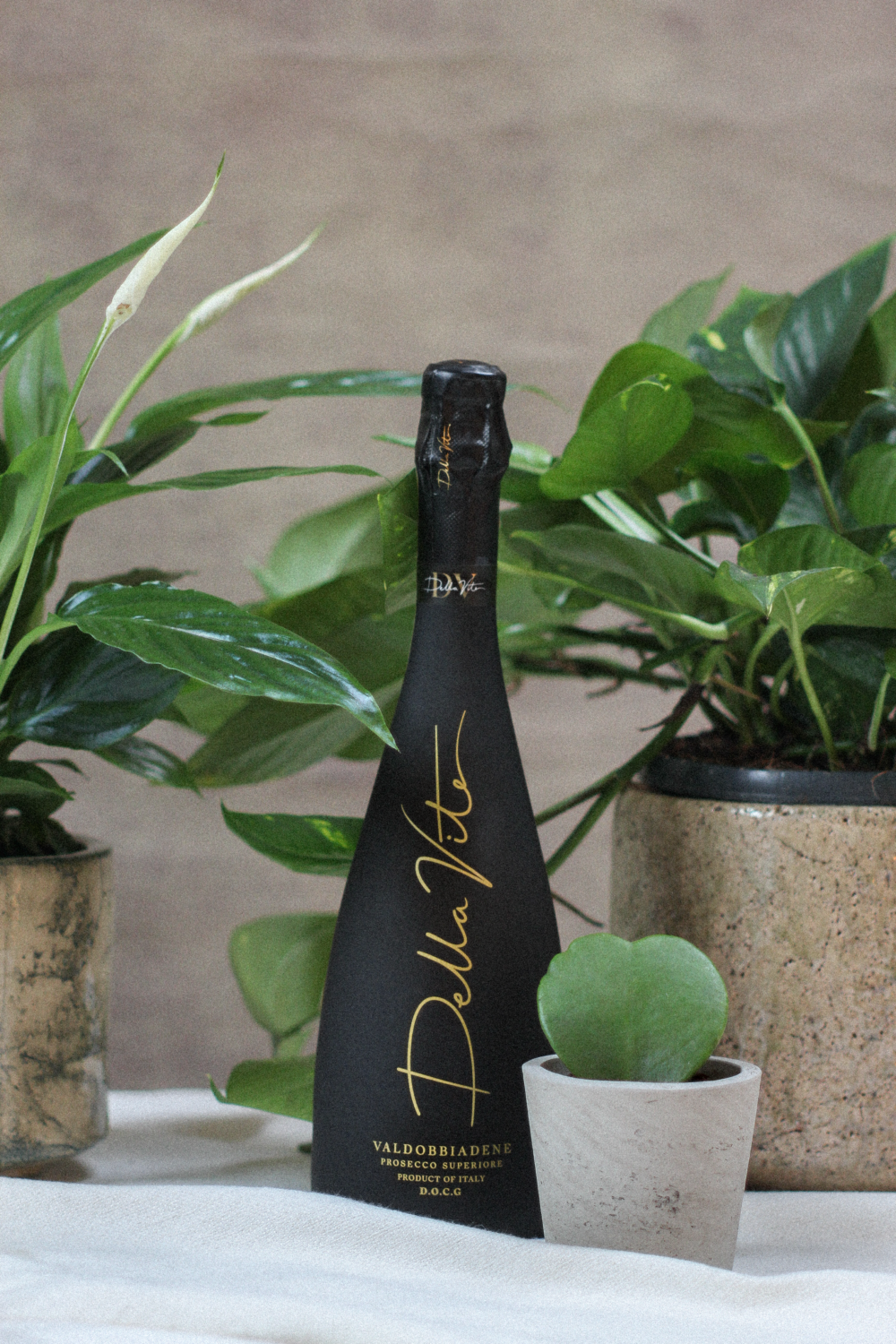 Della Vite x Patch Plants
From £19.95
This Valentine's Day, Della Vite Prosecco is challenging lovers to trade the traditional flowers and champagne ritual for its far fresher and more sustainable alternative – Prosecco & Plants. In collaboration with Patch Plants, award-winning Della Vite is ripping up the Valentine's Day rule book, encouraging couples to change up their gifting and demonstrate longer-lasting love by gifting plants rather than cut flowers. So whether you want to treat yourself or a loved one for Valentine's Day, a birthday or just because, this duo is the perfect present.
On Monday 7th February, to mark the collaboration, Della Vite will be offering 100 customers who purchase a bottle of Della Vite Superiore a £30 voucher for Patch Plants.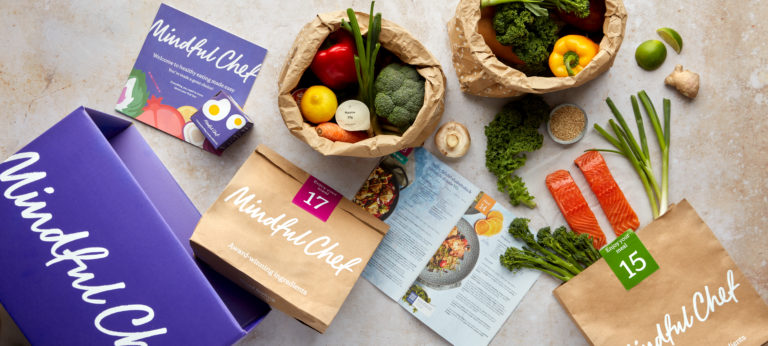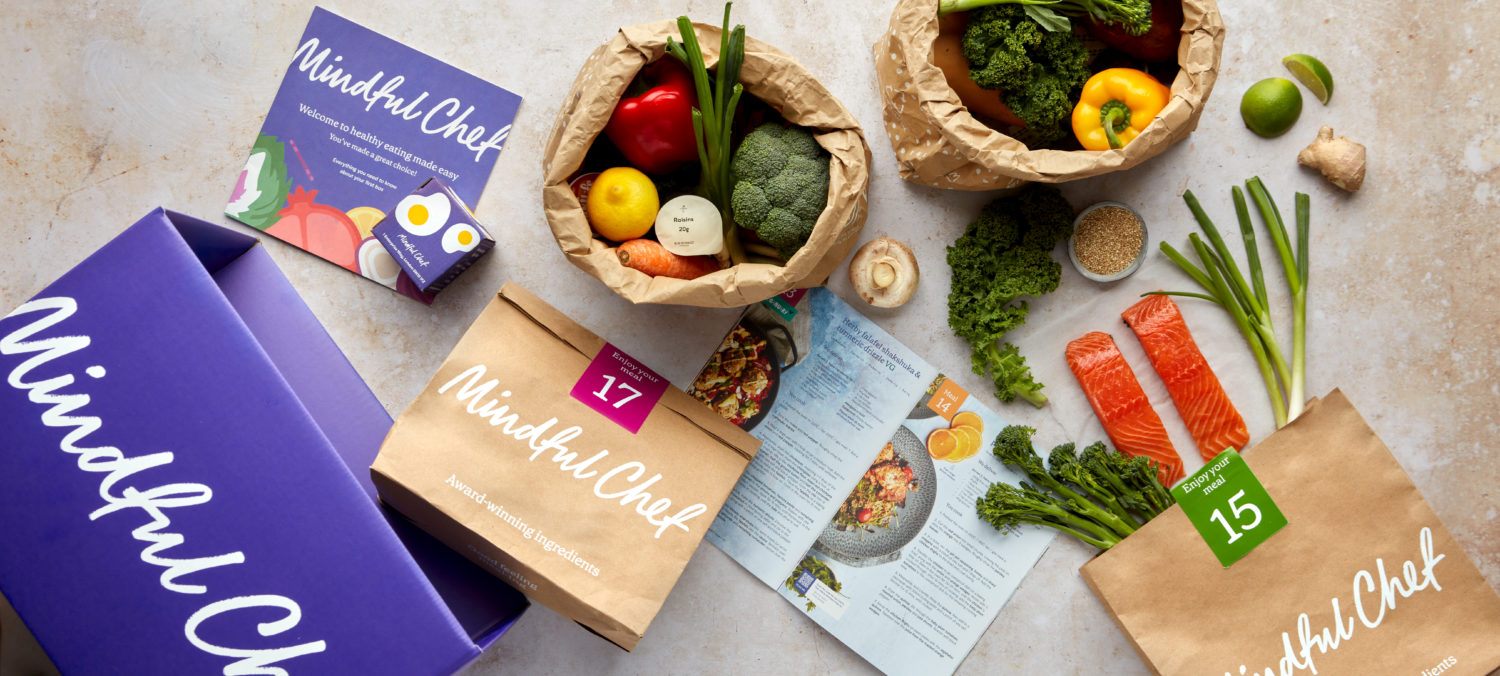 Mindful Chef Gift Card, from £30
Those looking to stick to their New Year healthy eating plan should make a beeline for a Mindful Chef recipe box for 'the gift of feel-good food'. Mindful Chef perfectly combines healthy eating and delicious, high-quality food, catering for all dietary needs. Whether you are buying for a friend, a couple or family Mindful Chef delivers a huge dose of excitement to mealtimes with easy-to-follow recipes – plus, a recipe box takes the hassle out of food shopping and meal planning. Depending on your budget to spend, you can browse gift cards from £20 right up to £500 if you really want to impress the receiver.
Ron Abuelo XV Finish Collection, £72.50
Buying for a rum connoisseur? Then look no further than Ron Abuelo's tasting kit. A renowned family-owned Panama rum brand with a distinctive history of using their own hand harvested sugar cane in their distilleries. This luxurious gift set opens to reveal three 200ml double barrelled aged spirits from its XV cask finish collection. Highly sought-after by the most discerning of run lovers, this is an essential item in any rum collector's drinks cupboard.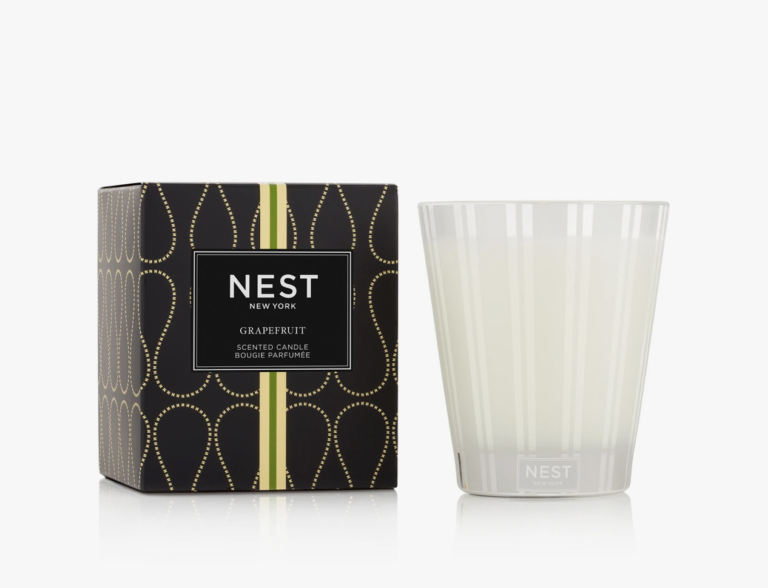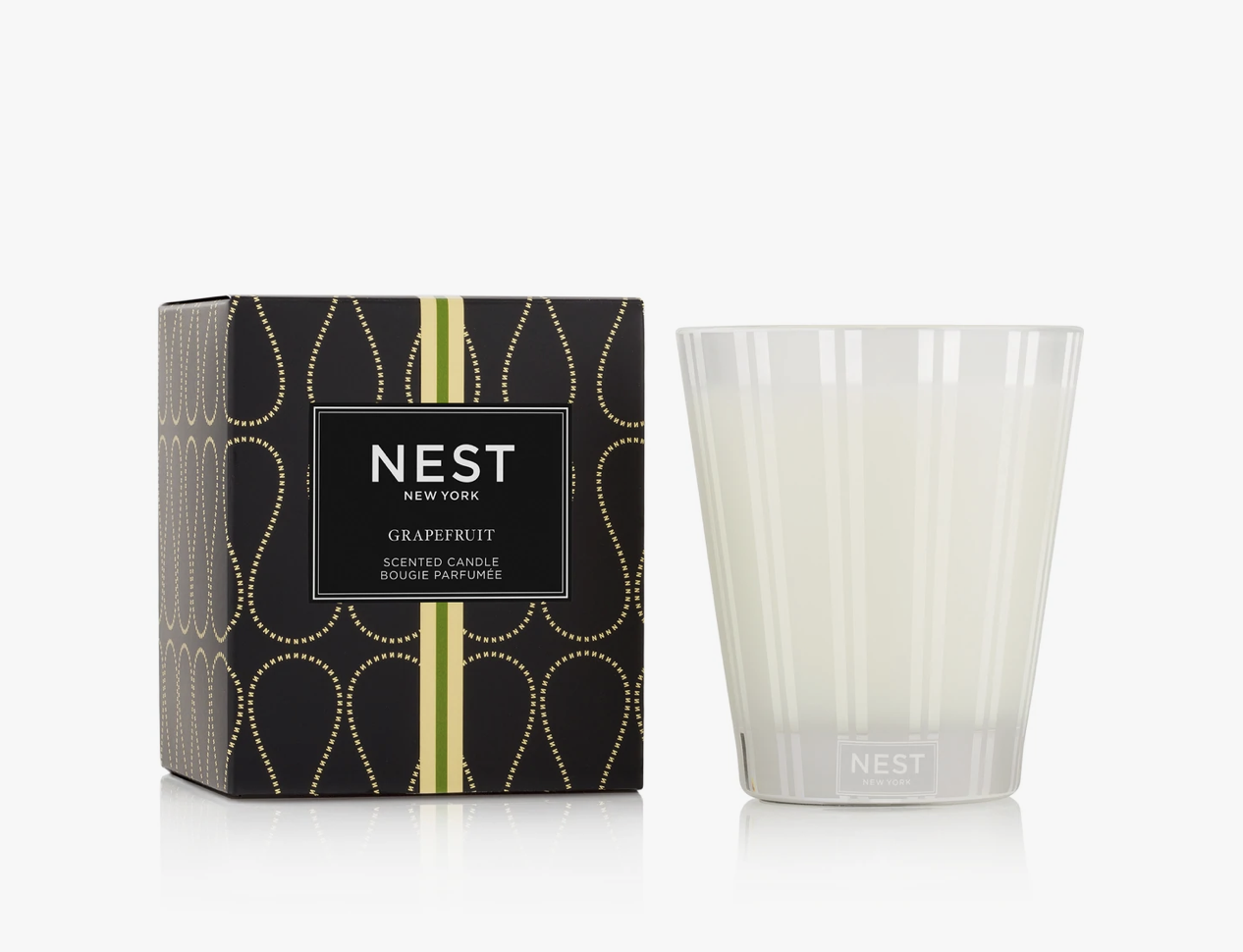 Nest Grapefruit Classic Candle, £40
Founded in New York, this renowned luxury home fragrance brand is now available to buy in the UK via CultBeauty and we couldn't be happier. Nest's bestselling grapefruit candle delivers an uplifting citrus burst that we think is perfect for gifting. Pink pomelo grapefruit, watery green notes with lily of the valley and coriander blossom are just some of the aromas that come together in this energetic fragrance.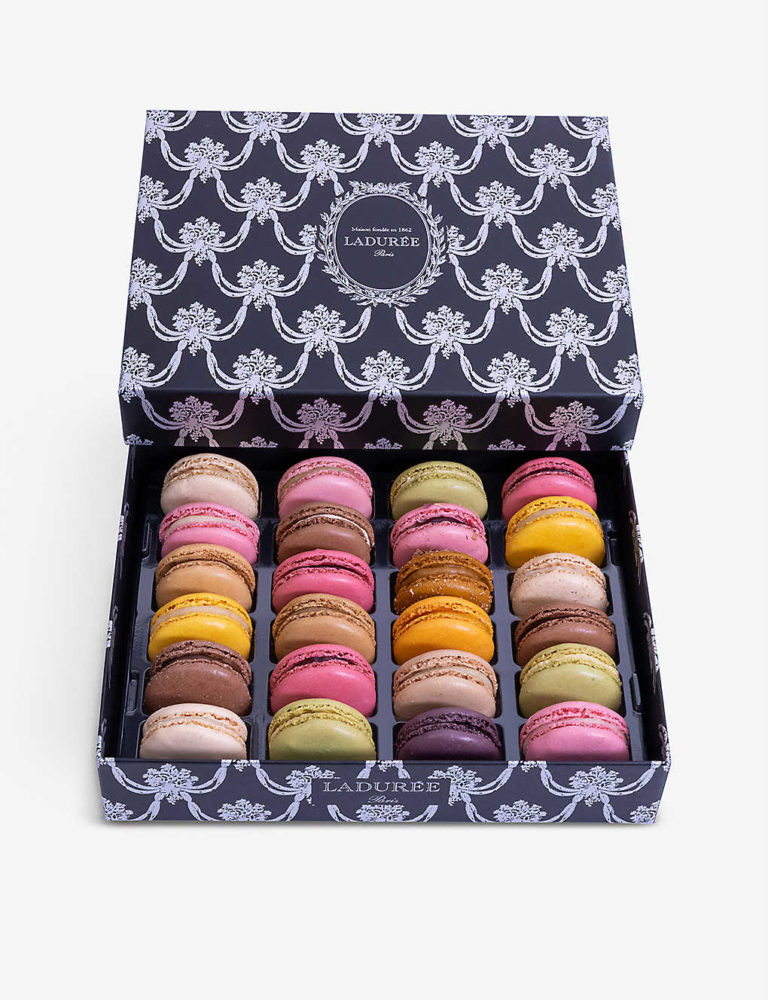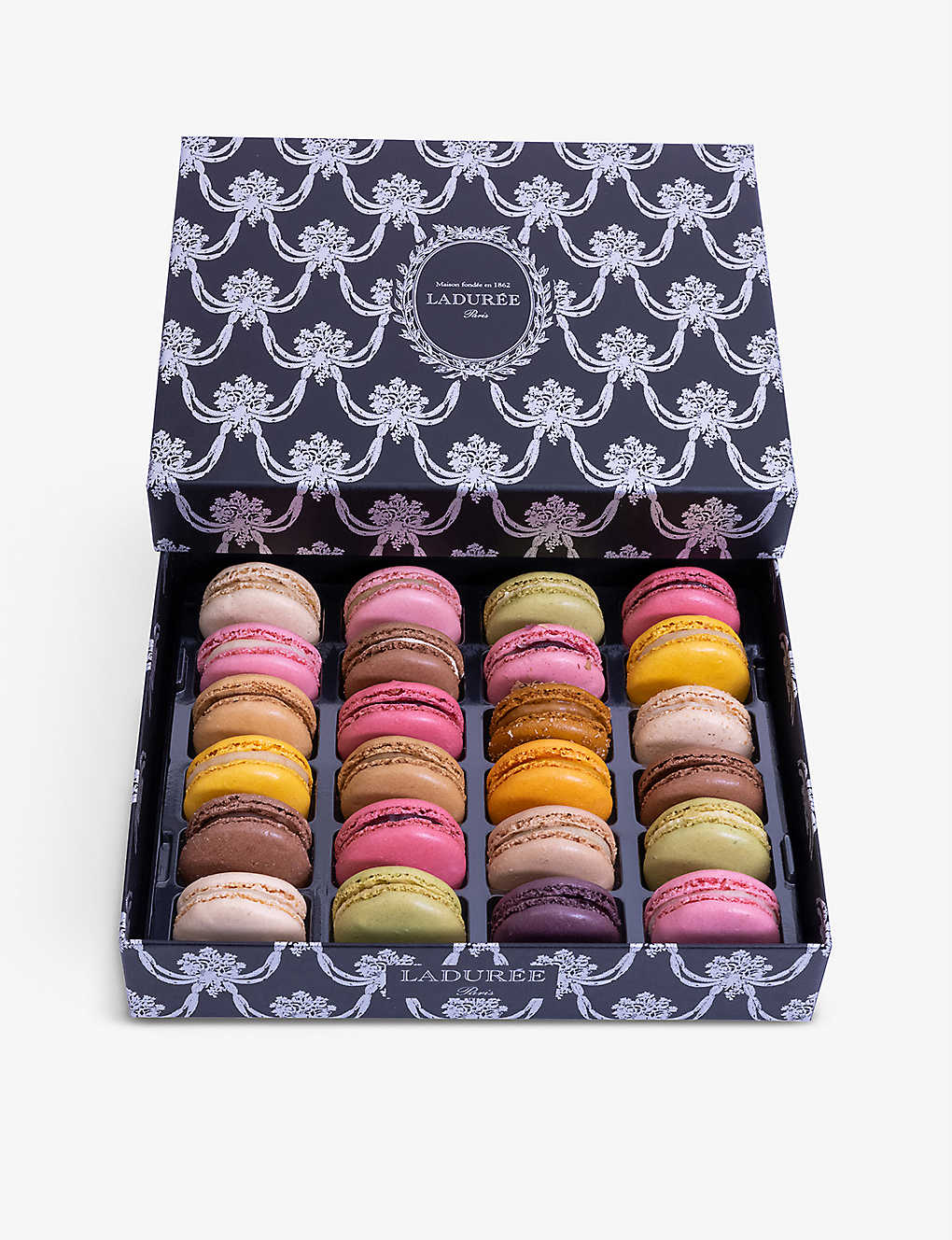 Ladurée Macaroons Gift Box, from £22.50
French macaroons are always a good gift idea and Ladurée's pastel toned macaroons delivers a sumptuous sweet treat to the receiver. You can choose from a box of 8 or right up to 42 in a selection of moreish flavours like strawberry candy, pistachio, lemon and new vegan flavours – we're particularly obsessed with the vegan ginger orange. A Ladurée gift box is just the thing to indulge in over a birthday celebration.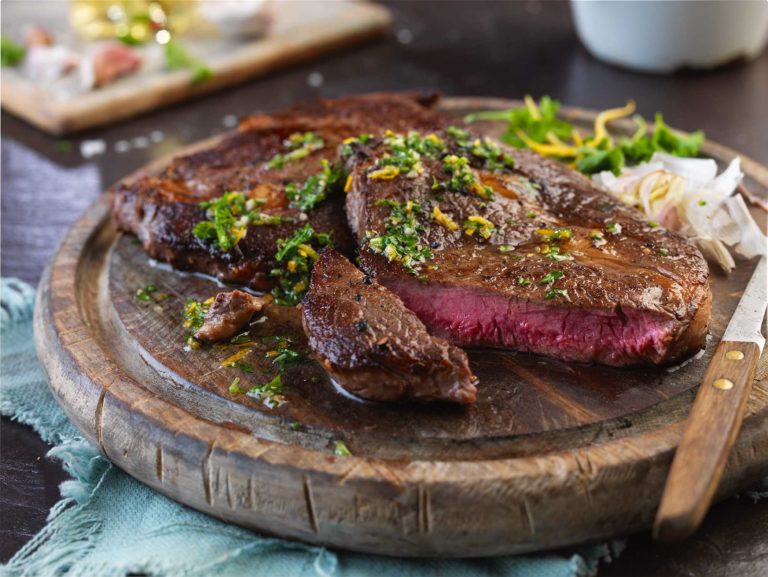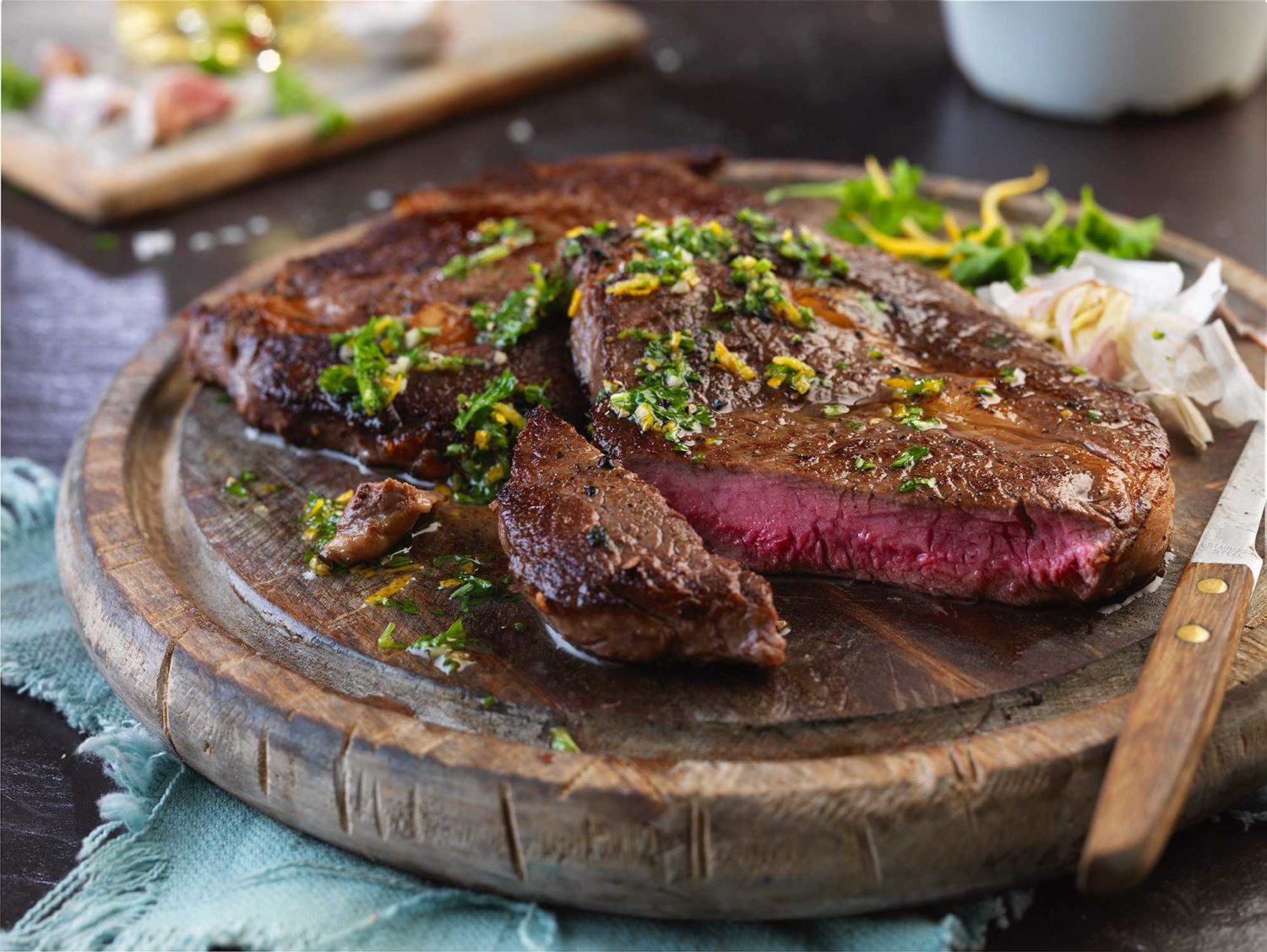 Dukeshill Dine in for Two, £47
Looking for a quality steak meal for two? Then look no further than Dukeshill, founded back in 1985 and holds the Royal Warrant as manufacturer and supplier of ham to the Queen. Dukeshill, has prepared everything you will need for the perfect night in for two. The brand's dine in for two feast is filled with all the necessary indulgent essentials, including British fillet steaks, and sliced oak smoked salmon. From Scottish oatcakes to the perfect béarnaise sauce and panna cotta – plus, the package even comes complete with a full bottle of Rosé frizzante. This is the ultimate gift for the foodie couple who enjoy good quality food.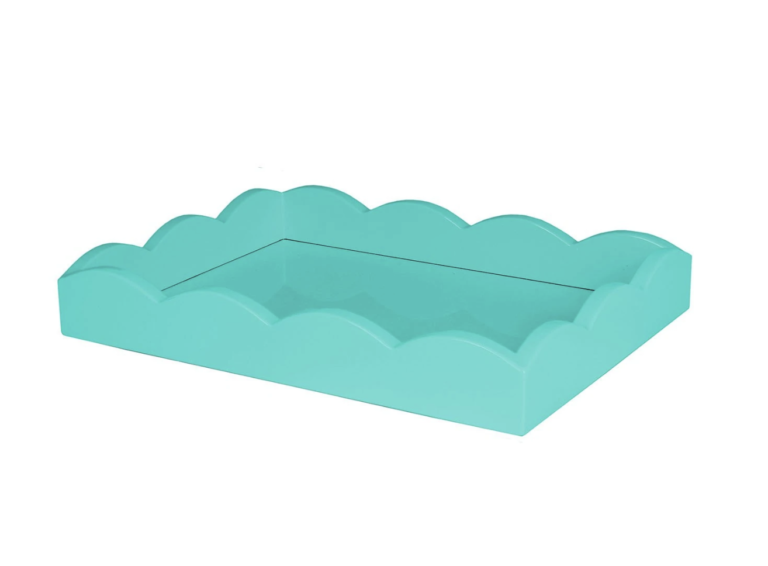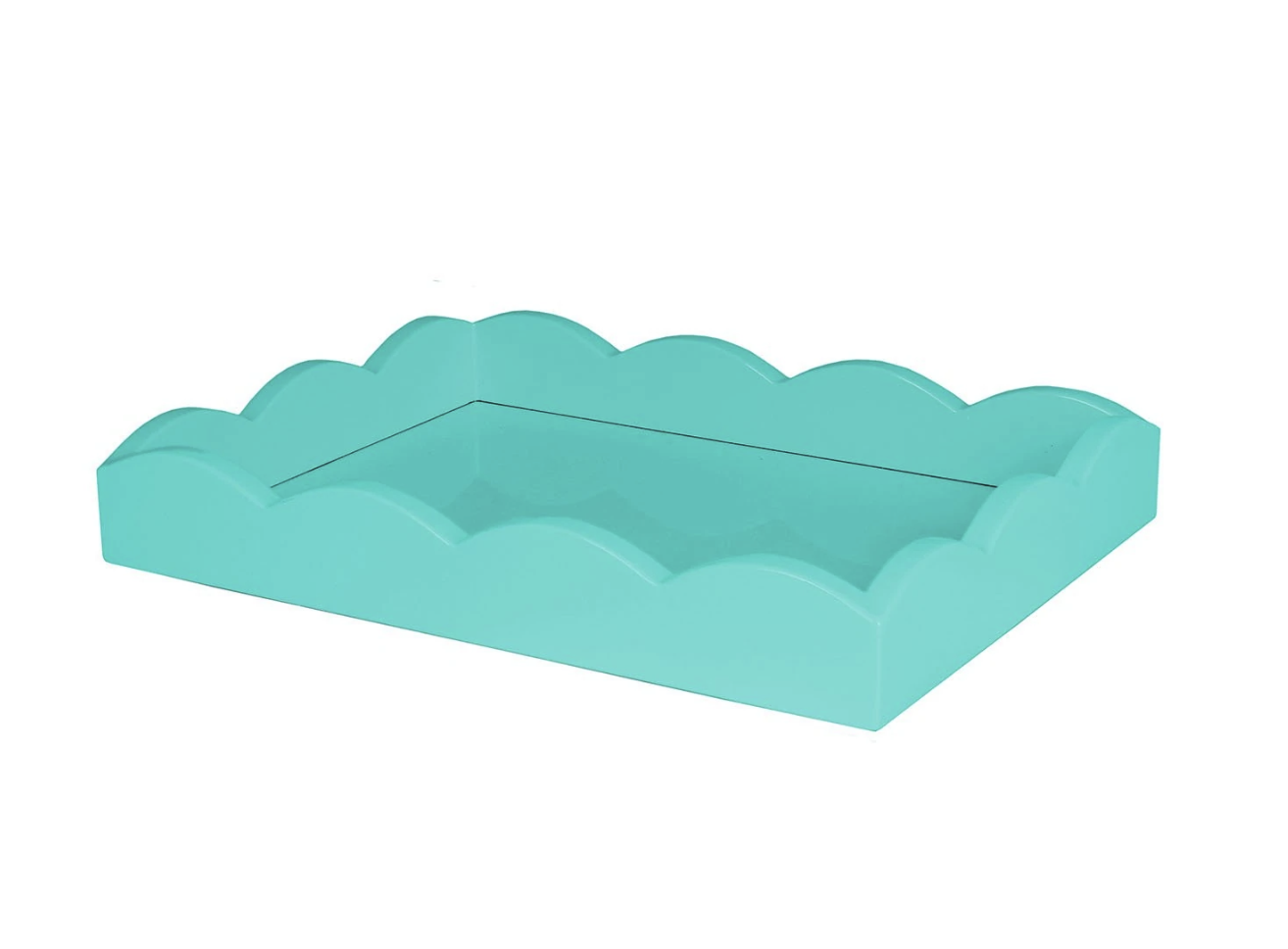 Addison Ross Turquoise Small Lacquered Scalloped Tray, £77
Move over drinks trolley, there's a chic new way to serve your drinks. This one has all the vibrant colours you could want to suit all interior themes, along with British craftsmanship, an array of sizes and budgets to suit all and basically all the Instagram material you could hope for. Addison Ross' lacquered scalloped serving trays offers endless options of uses from displaying drinks bottles to serving. One of Britain's most acclaimed designers, this is a unique gift for a homeowner and design lovers alike.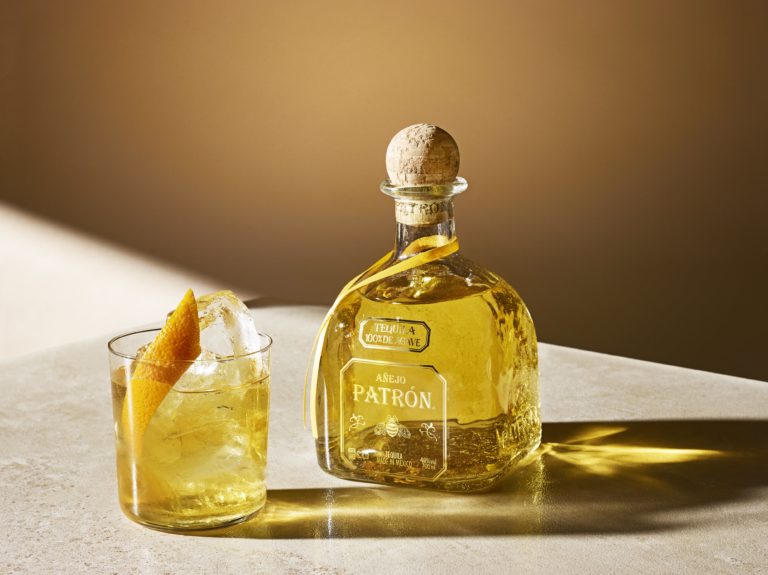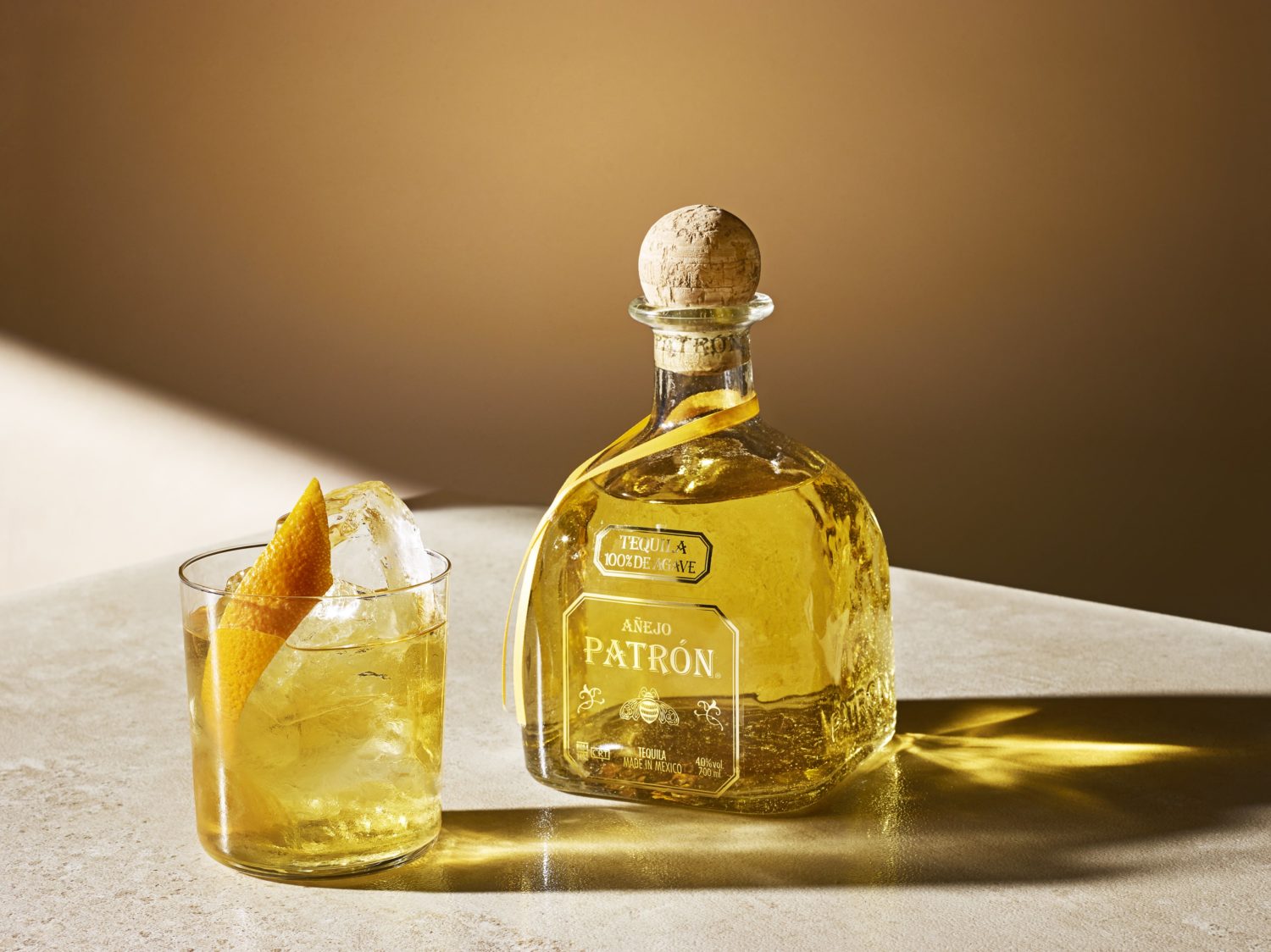 Patrón Añejo Tequila, £54
Nothing spells out a birthday celebration quite like a quality bottle of tequila, especially one from Patrón Añejo that features a delicate blend of 100% weber blue agave tequila that has been aged in oak barrels for over 12 months. Patrón Añejo is one of the best-known producers of tequila in Mexico and what's more, each bottle is handmade, individually numbered and crafted using mostly recycled glass. Enjoy it on on the rocks or as a modern take on a classic old fashioned cocktail.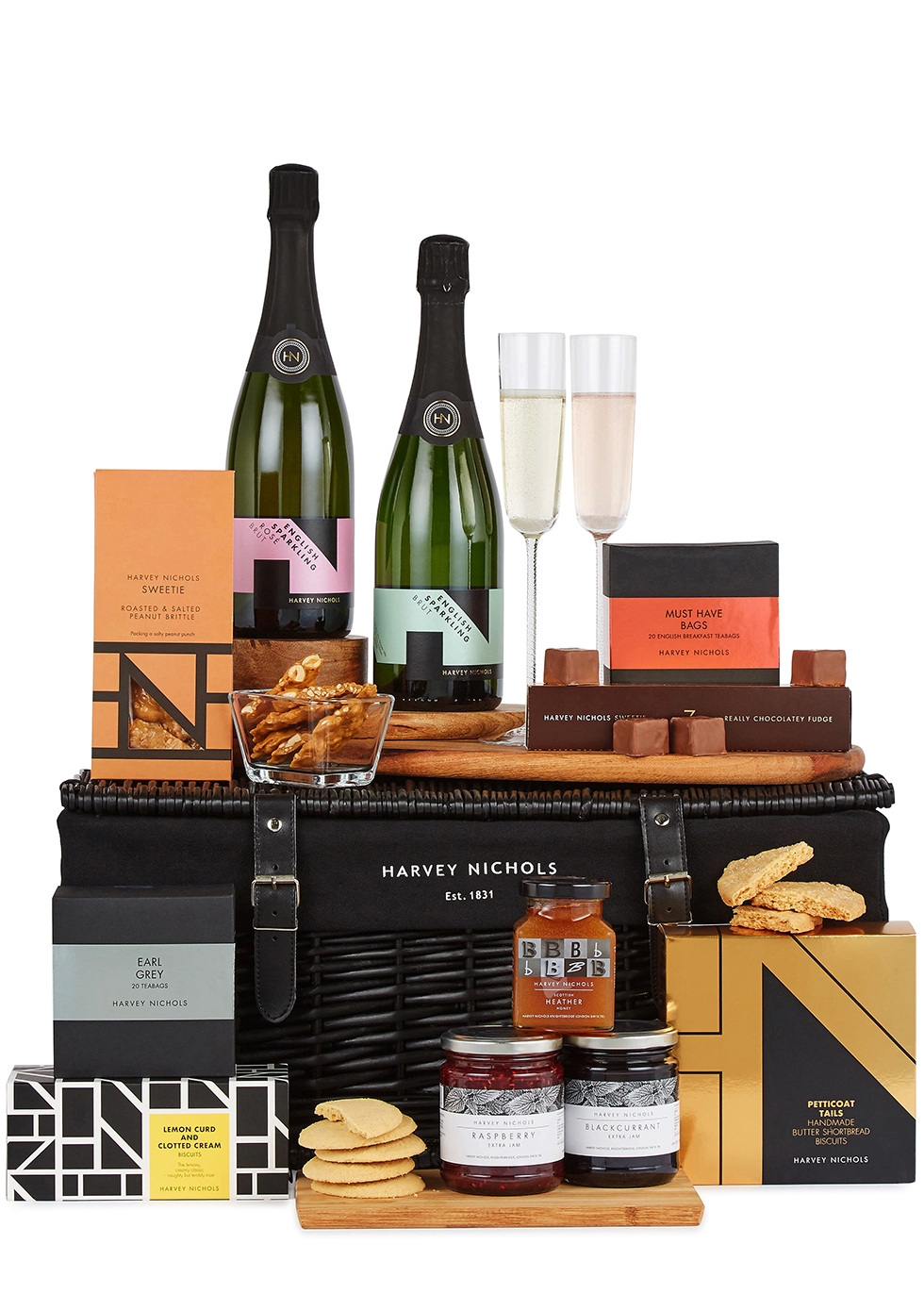 Harvey Nichols Premium British Collection Hamper, £140
When in doubt, head to Harvey Nichols iconic Foodmarket for a black wicker hamper – they are an instant crowd-pleaser and there are a variety of themes to choose from, to suit all tastes. We definitely wouldn't say no to this British-themed hamper, packed with an array of Harvey Nichols' bestsellers, including two bottles of English sparkling wine, Kentish chocolate fudge and preserves to name just a few.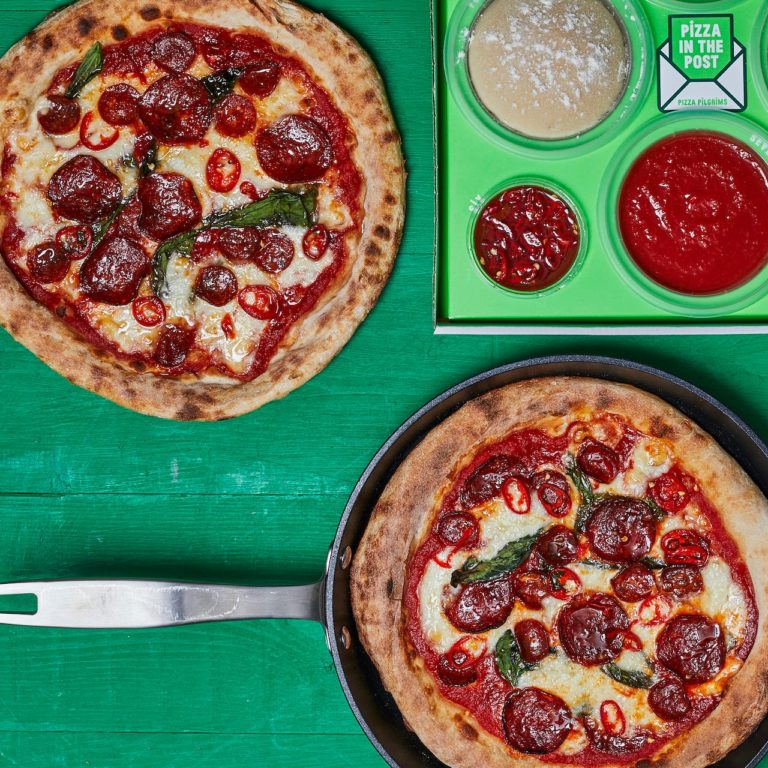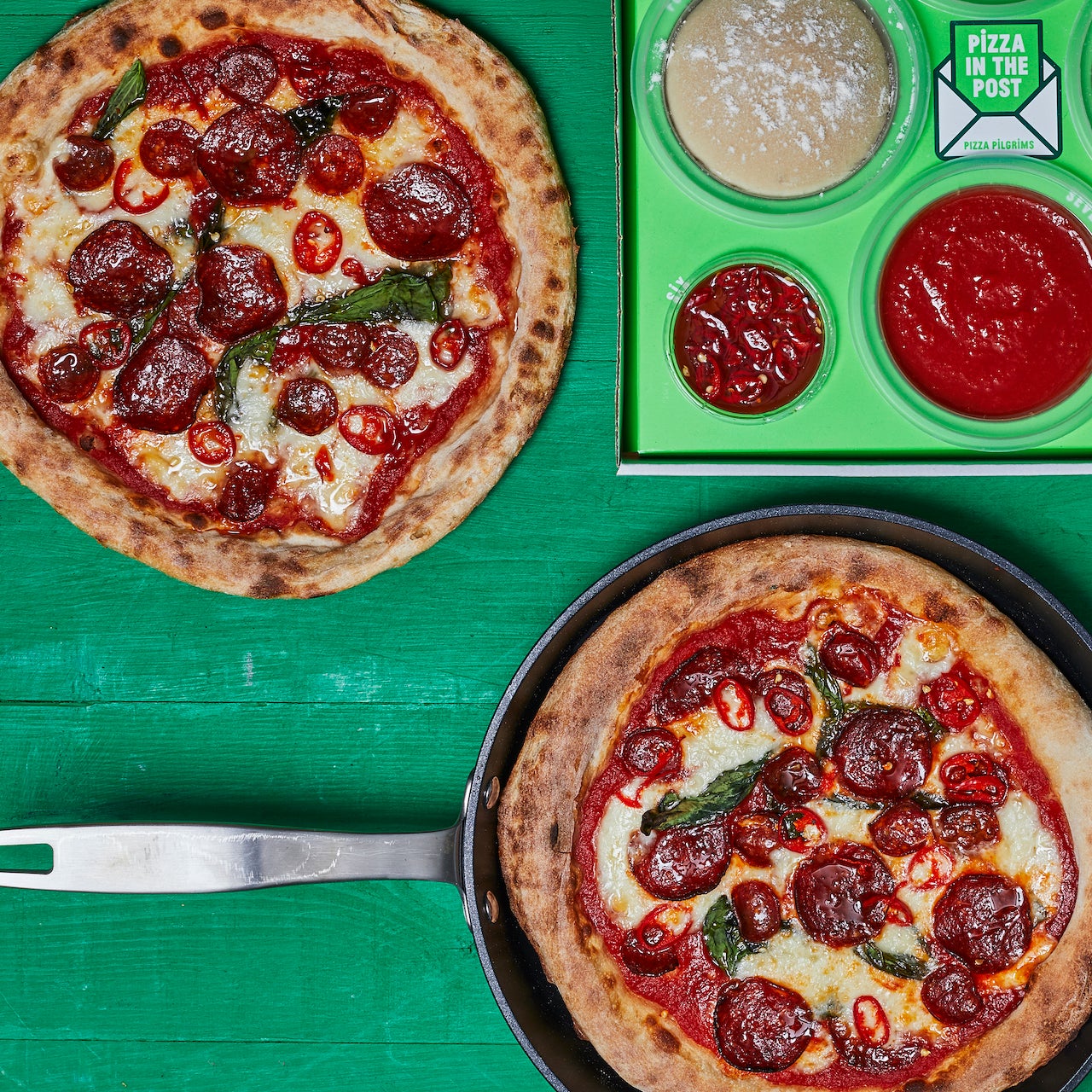 Pizza Pilgrims Send a Pizza Kit, from £23
With its traditional Neapolitan-style pizzas, Pizza Pilgrims hand-crafted kits is an ideal birthday gift for a friend or relative who adore true Italian pizza. Pizza Pilgrims has been a trailblazer for gourmet and authentic pizzerias in the UK capital, and its success continues with the brand's range of pizza kits to make at home. Customers can expect Italy's finest ingredients as well as handmade dough that is meticulously made the Neapolitan way, along with easy-to-follow instructions to recreate these restaurant quality pizzas from the comfort of your home.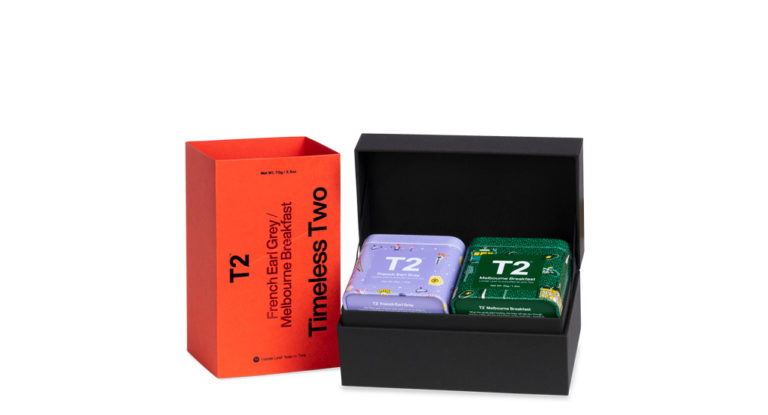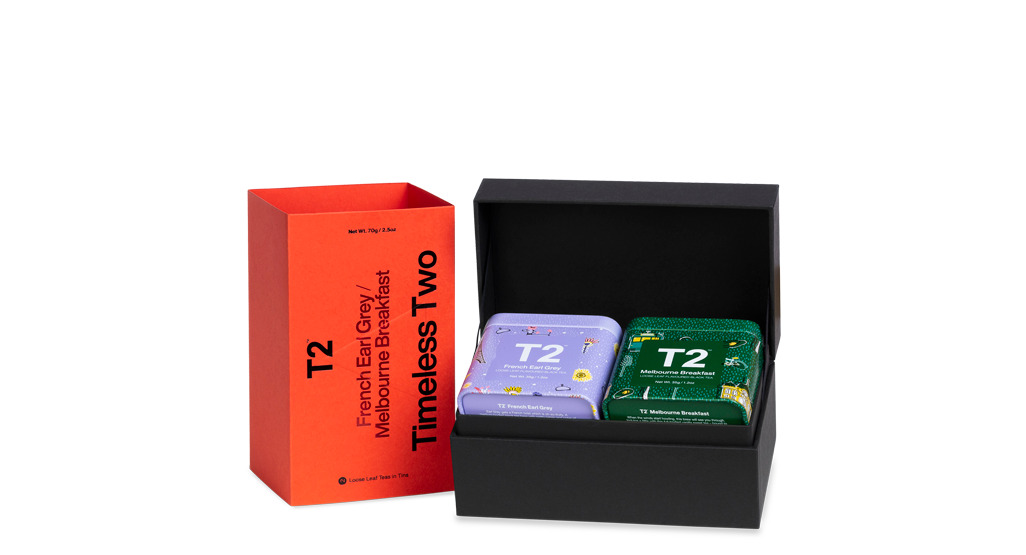 T2 Icon Duo Gift Pack, £15
Tea lovers are going to love a birthday gift from Aussie-born tea specialists T2. The T2 gift selection has something for everyone, with over 100 teas to choose from ranging from classic to more experimental flavours – our highlight has to be the timeless two loose leaf gift pack, which includes a floral Earl Grey tea and a vanilla breakfast black tea, in the most Instagrammable packaging.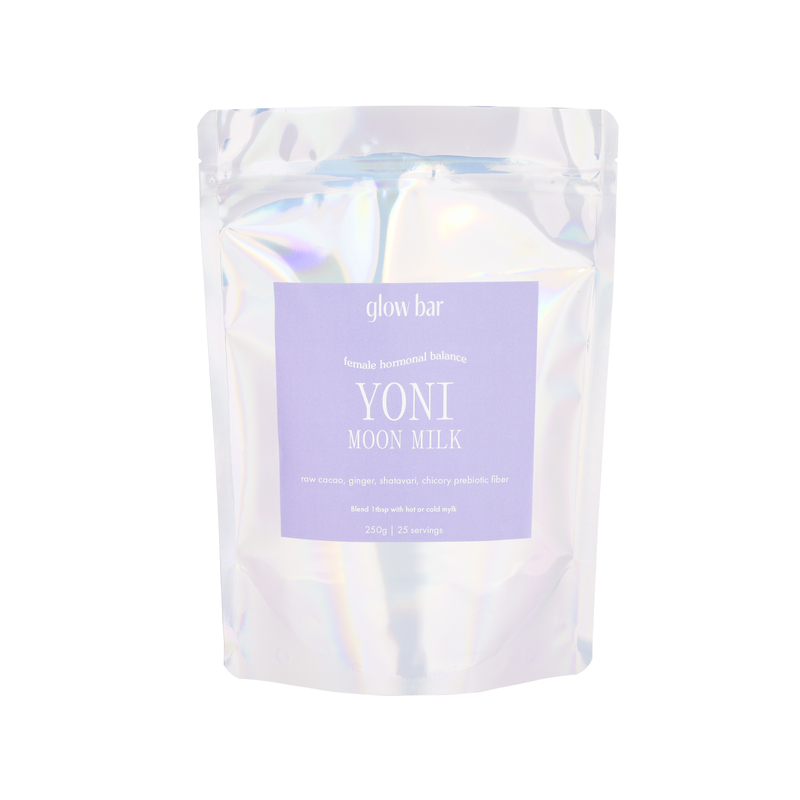 Glow Bar Yoni Moon Milk Bag, £28
Buying a gift for a wellness lover? The popular Glow Bar advocates a healthier and happier lifestyle with its top range of moon milks, moon shakes and matcha. As well as drinks, you can also stock up on healing herbs, immune boosting capsules and superfoods. We highly recommend gifting a friend a bag of Yoni Moon Milk, a comforting and warming drink to have just before bedtime to help soothe and relax – plus, it promises a restful night's sleep.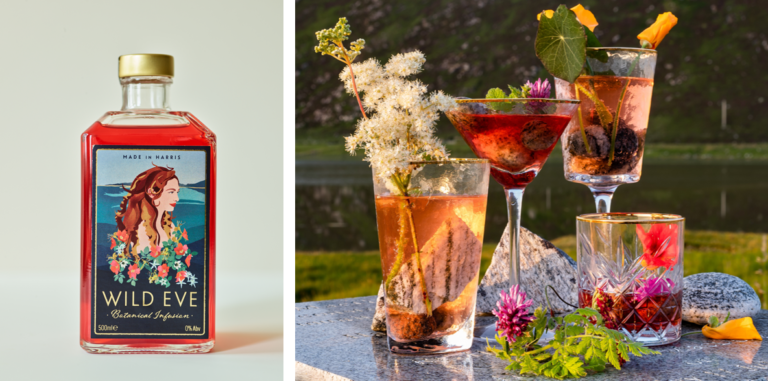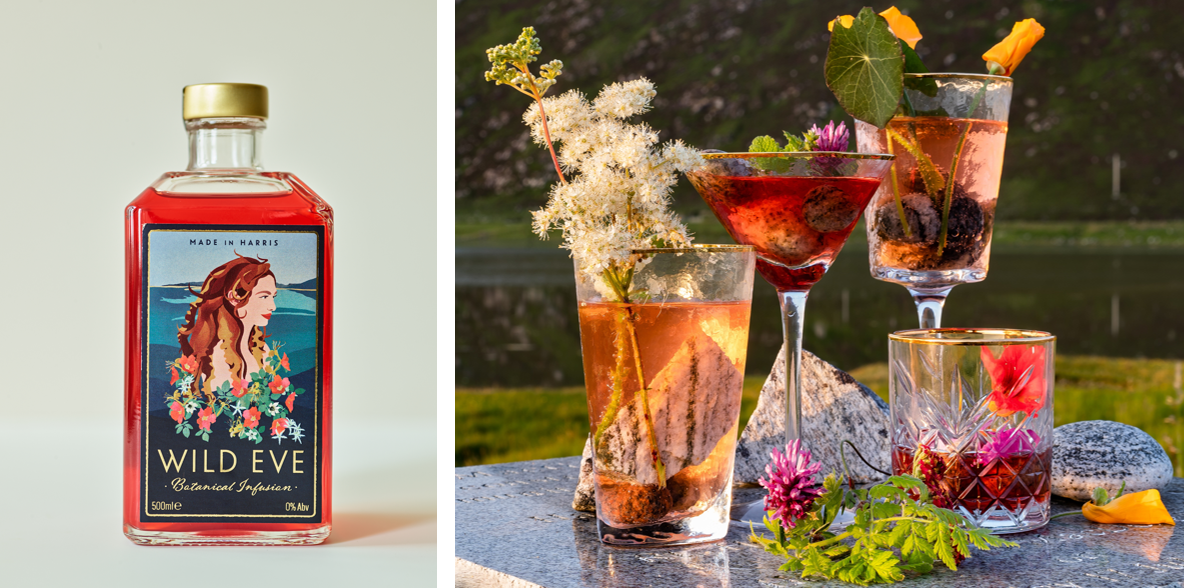 Wild Eve Botanical Fusion No. 1, £32
Buying for someone who doesn't enjoy alcohol or non-alcoholic alternatives? Then Wild Eve organic botanical infusion drink is just the thing. Packed with a cocktail of botanical properties to help reduce stress, aids digestion, alleviate anxiety, and invite calm. This innovative (believe us, there is nothing else like this on the market), small sustainable batch non-alcoholic drink is hand crafted from pure plant ingredients, such as organic flowers, fruits, leaves, and seaweeds, hand foraged on the Isle of Harris, in the Outer Hebrides of Scotland. Enjoy on the rocks or teamed with a splash of tonic with a sprig of fresh rosemary.
This post may contain affiliate links, which means that we may receive a commission if you make a purchase using these links.