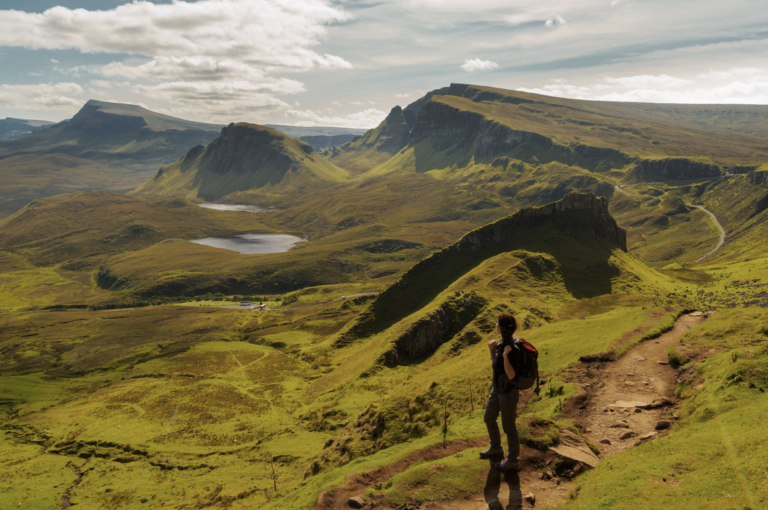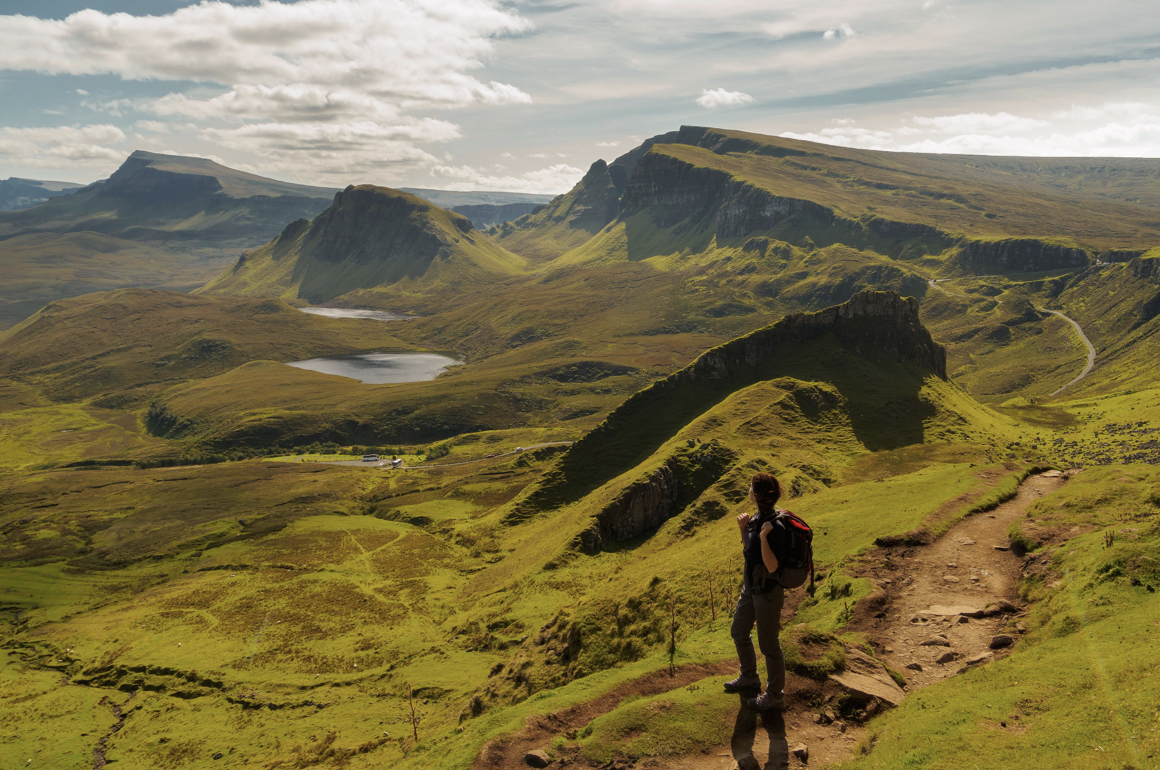 There are many things to get excited about when it comes to the summer season. Maybe you like going to the beach and sunbathing, maybe you love the pool, or maybe you like the breezy mountain hikes. If you're in the last category, this article is perfect for you. Together, we're gonna explore the best destinations for a summer hike in Europe. All you have to do is find the best one for you, pack your bags and don't forget your mountain essentials. Although it's summer, make sure you pack a wool sweater and a rain jacket to make sure you're prepared for any type of weather. Now let's explore Europe!
Swiss Alps, Switzerland:
No list of European hiking destinations would be complete without mentioning the Swiss Alps. Switzerland's iconic mountain range offers an extensive network of hiking trails perfect for hikers of all abilities and levels. The Eiger Trail, the Matterhorn Glacier Trail, and the breathtaking Five Lakes Walk in Zermatt are just a few of the many options available. This destination will leave you breathless with its variety of natural wonders and it will surely make the perfect place for some pictures.
Scottish Highlands, Scotland:
For those who want a wild and untamed adventure, the Scottish Highlands will give you the most unique hiking experience. It is a rugged and remote landscape that offers a variety of trails that will lead you through vast open fields, ancient forests, and mist-covered mountains. The West Highland Way, a long-distance trail stretching from Milngavie to Fort William, is a classic choice for those looking to explore the stunning Scottish wilderness. Check the temperatures before you go and make sure the trails match your level, because they are on the longer side.
Camino de Santiago, Spain:
If you seek a spiritual and cultural hiking journey, the Camino de Santiago pilgrimage route in Spain is the perfect choice. It is a very popular trail and there are annual events going on so you can check those out. This ancient trail, with multiple starting points across Europe, meets in Santiago de Compostela. The Camino gives you the opportunity to go through picturesque countryside, small villages, and historic sites, all while immersing yourself in centuries of tradition. The whole trail takes 30 days, so make sure you plan it well and break it down for your own pace and level.
Isle of Skye, Scotland:
The Isle of Skye in Scotland is a dream come true for nature enthusiasts. Its mystical landscapes include the iconic Old Man of Storr, the Fairy Pools, and the Cuillin Mountains. The Isle of Skye is a true symbol for Scotland and it gives you the opportunity to immerse in the country's beauty while hiking adventurously. Explore this fairytale island through a variety of hiking trails, each offering unique experiences and mesmerizing views.