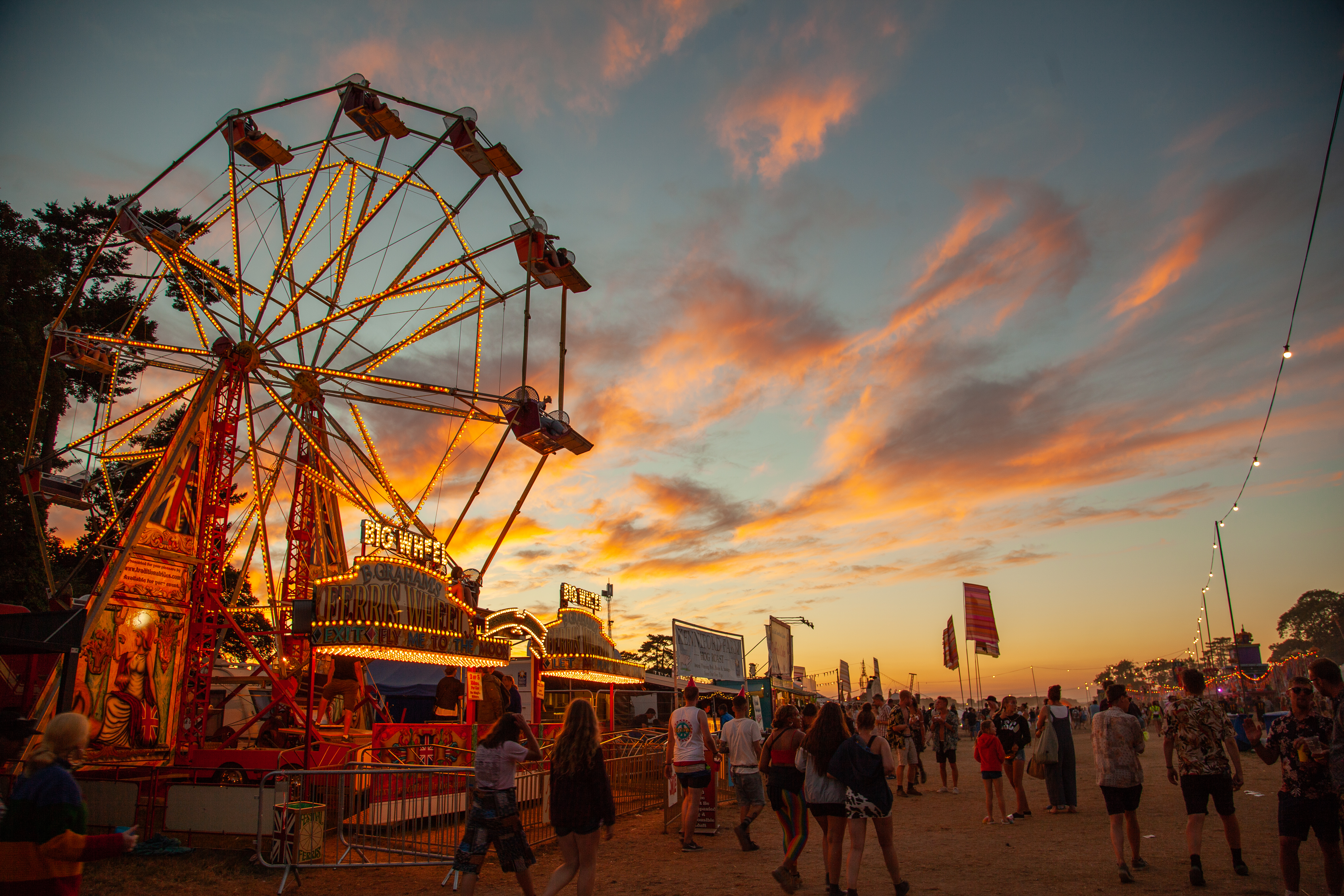 The fifteenth year of Bestival was always going to be rather special. Taking place last weekend on Dorset's Lulworth Estate, complete with its magical castle, this years' event was held in August instead of September after last years' horrific weather lead to its cancellation – a date change that proved to be utterly fantastic as crowds swapped wellies for, well, almost nothing as they soaked up glorious rays and temperatures upwards of 30 degrees, before enjoying wondrous sunsets. The theme was fantastic too: 'Circus' saw acrobats, sword swallowers, fire eaters and skilled trapeze artists perform alongside circus troupes in the weirdest and most wonderful of costumes.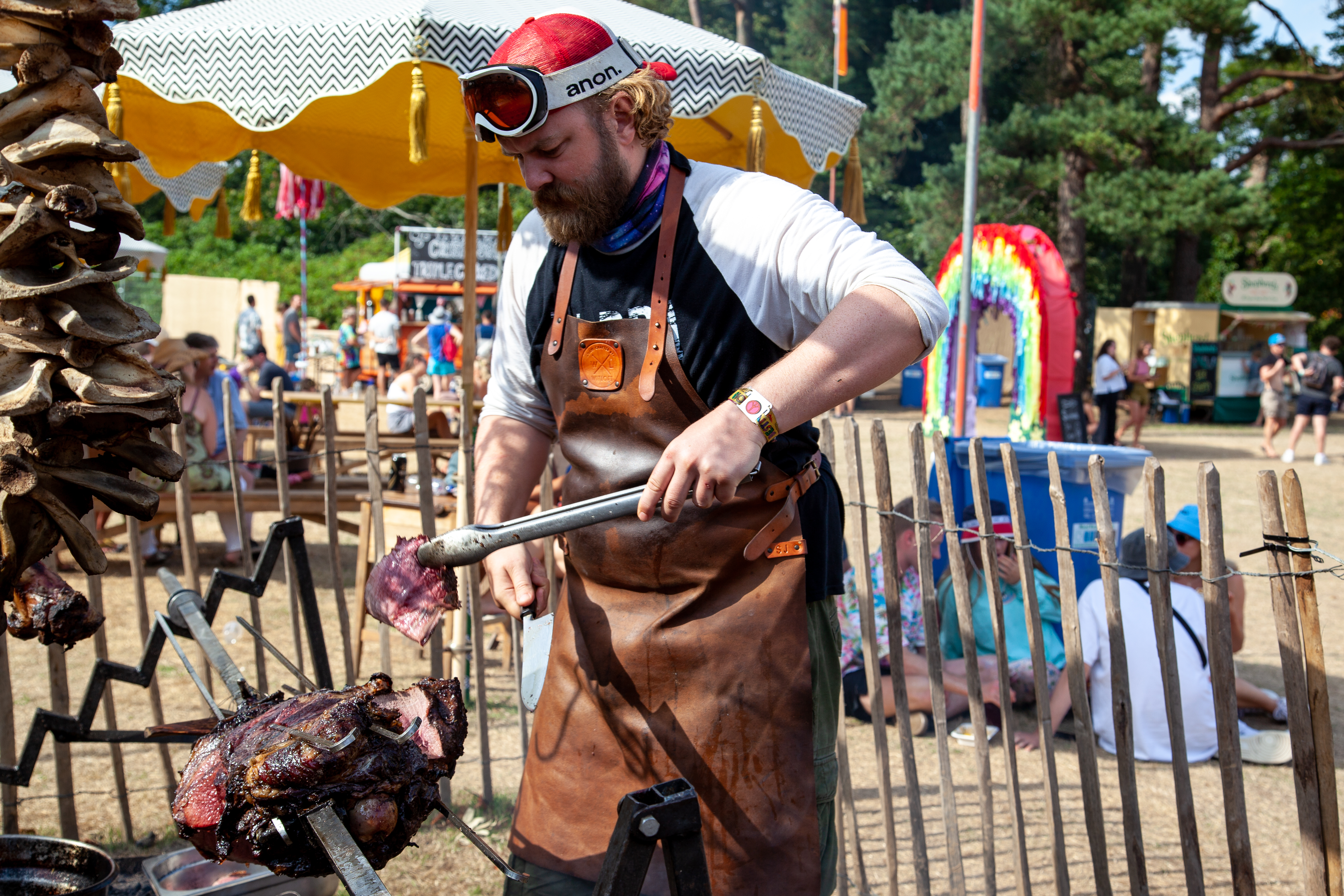 DJ BBQ provided much needed nourishment throughout the weekend… Recipe please!
And don't get me started on the food. Josie and Rob da Bank put on a mini gin festival with over 50 types of gin and countless masterclasses, and a monumental buffet of world street food including Jeff the Oyster Man, the Arancini Brothers and the fabulous DJ BBQ and his meat lovin' crew, the latter of which made mouths water serving 36-hour spit-roasted glazed beef, cut fresh from the fire and oozing with tender bbq goodness – almost good enough to abandon the actual music altogether.
But not quite.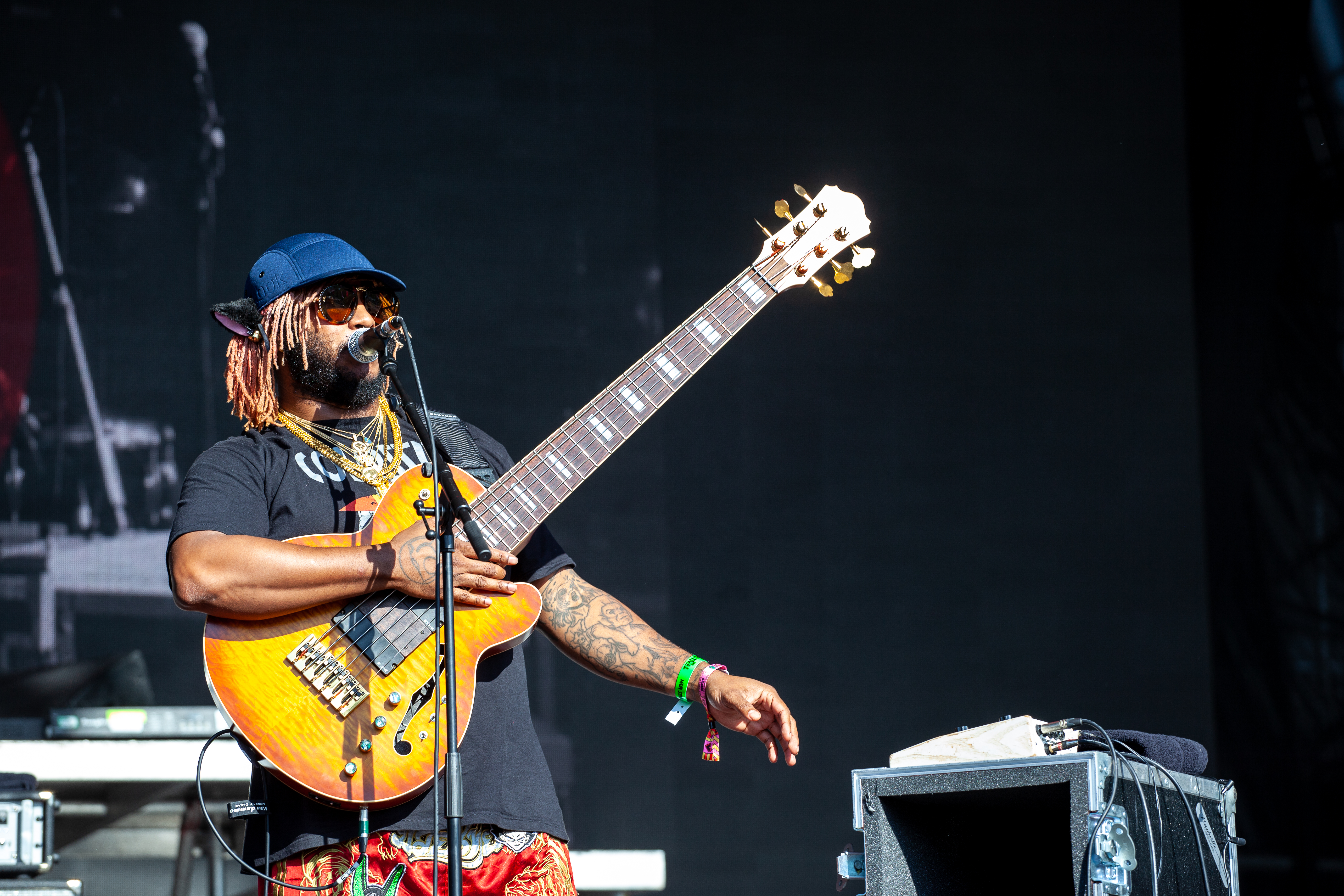 Thundercat wowed crowds with his unique uptempo jazz-infused riffs
A hugely diverse lineup, including UK festival exclusives from the likes of London Grammar, Diplo & Mark Ronson as Silk City, M.I.A and the beautifully talented Jorja Smith, boasted artists such as Denis Sulta, Mura Masa, Bicep, Goldie, Honey Dijon, Artwork, Grace Jones, Thundercat, Plan B, Rudimental, Mike Skinner and Solardo. There are literally too many amazing names to mention so here are our personal favourites from one of our all time favourite festival experiences.
After what seemed like one of the longest weeks in the office, we chose to leave the camera at the hotel for Friday and have a damn good dance, with Temple Stage DJs like Honey Dijon and Bicep laying down impressive house and techno, whilst on the main Castle Stage, Mura Masa wowed with new and old hits and Silk City came together exclusively for an eclectic set of house, disco and general revelry. The last week, it seems, was more than worth the wait.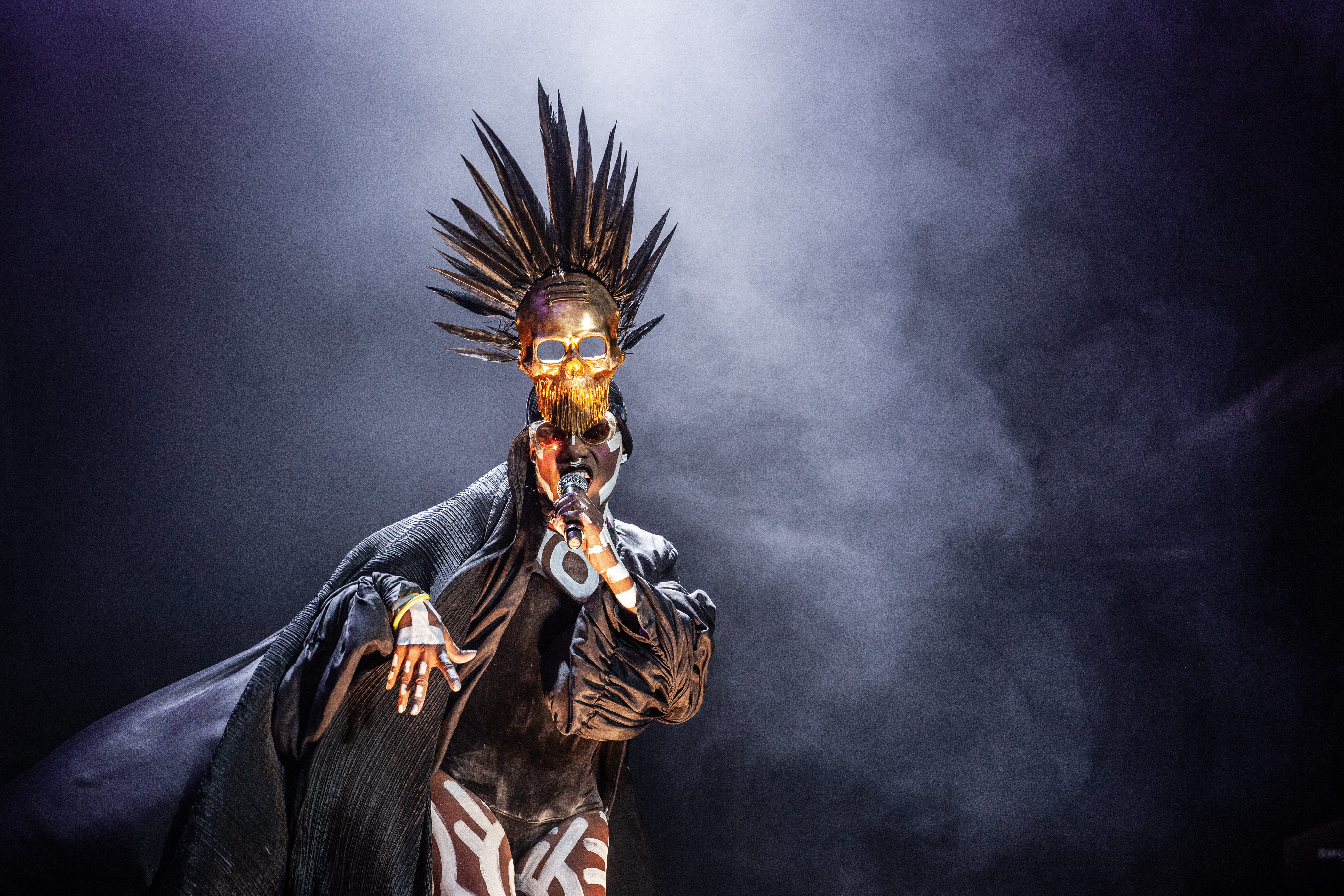 On Saturday, we photographed stunning sets from the artists below, with the highlight coming from Grace Jones. Into her 70s, she's still got it BIG TIME, even spending an entire 8 minute track spinning a hula hoop around herself whilst maintaining perfect pitch throughout. What a performer.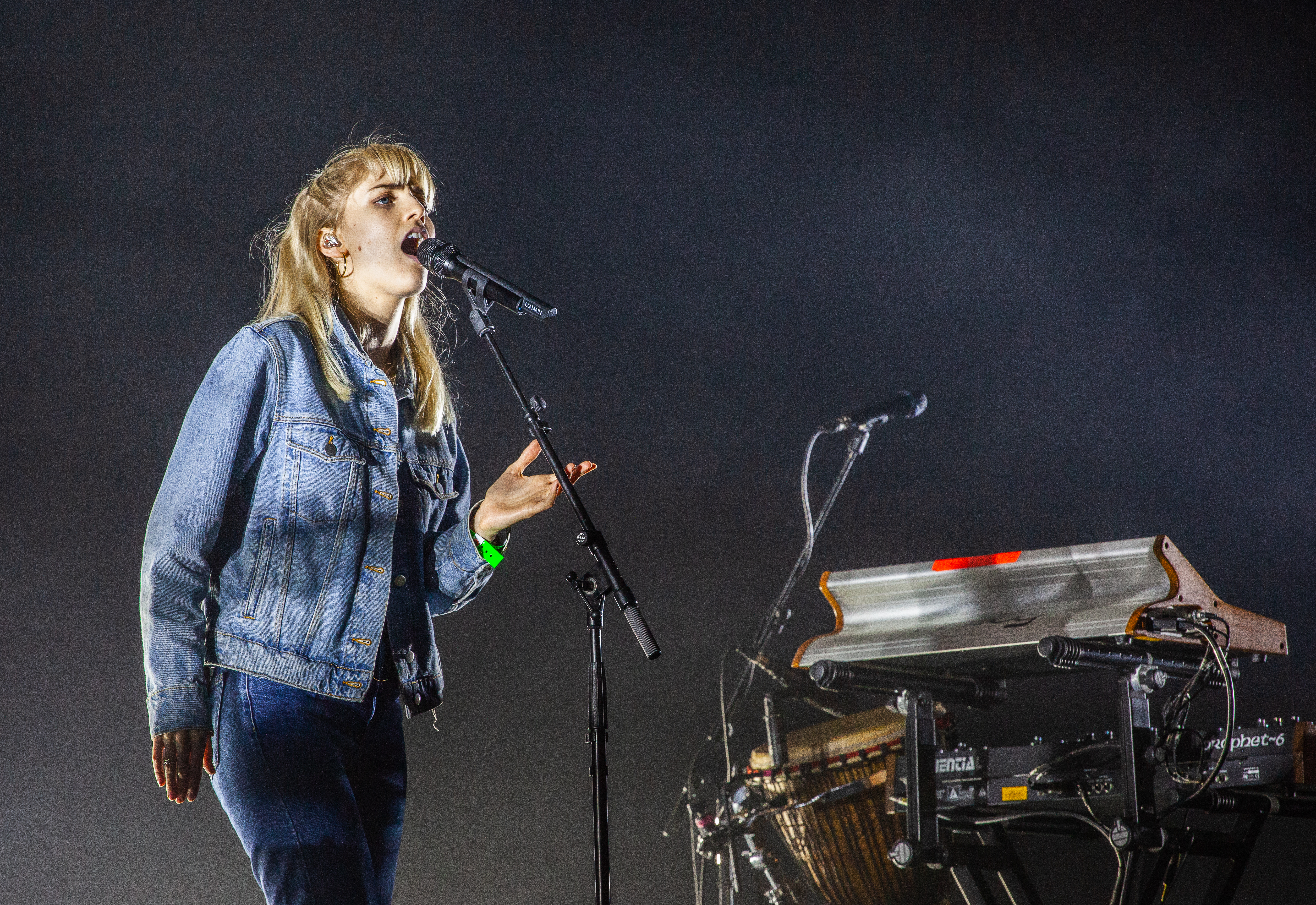 London Grammar provided a beautiful, ethereal soundtrack to Saturday night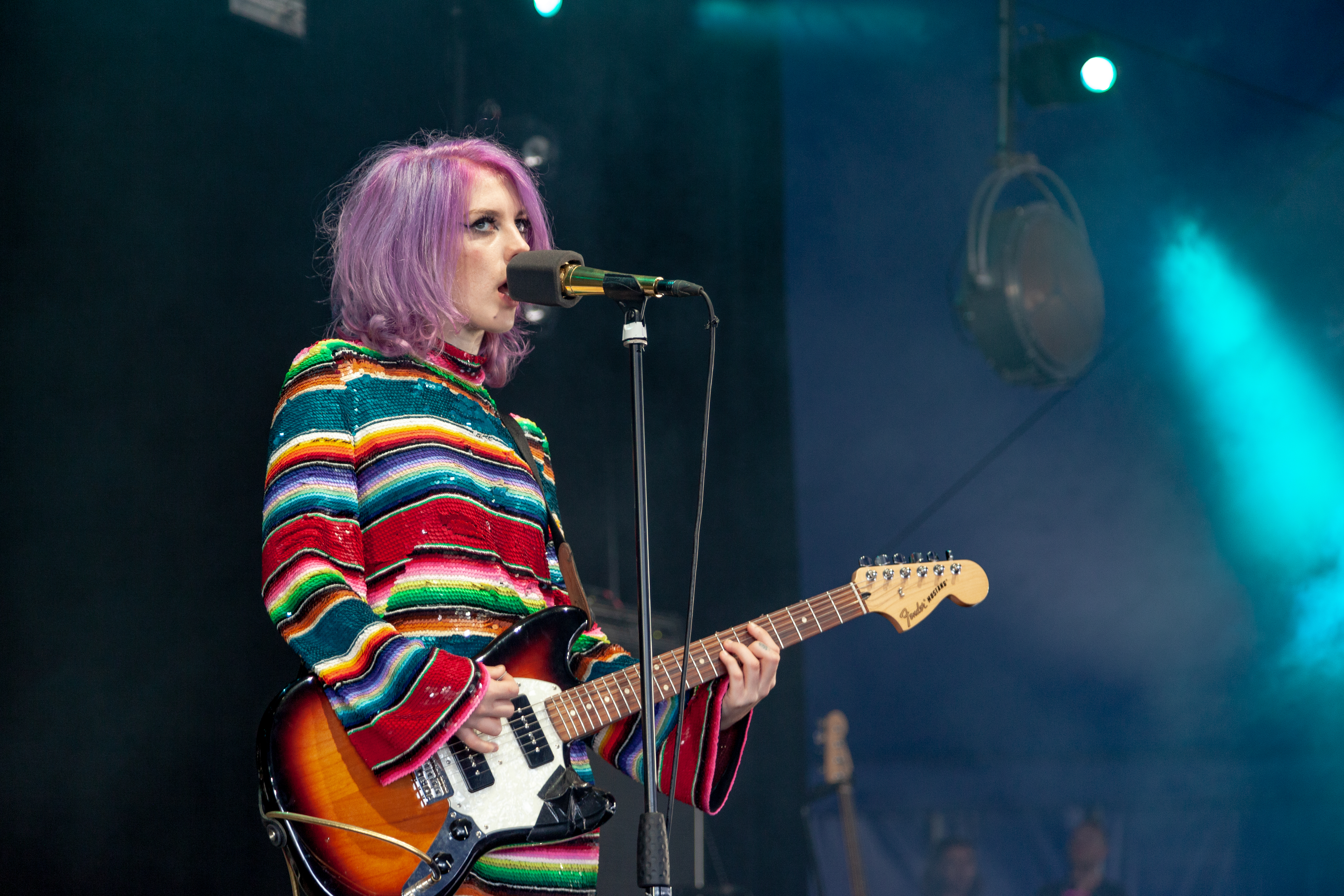 Black Honey impressed with their indie rock riffs and colourful attire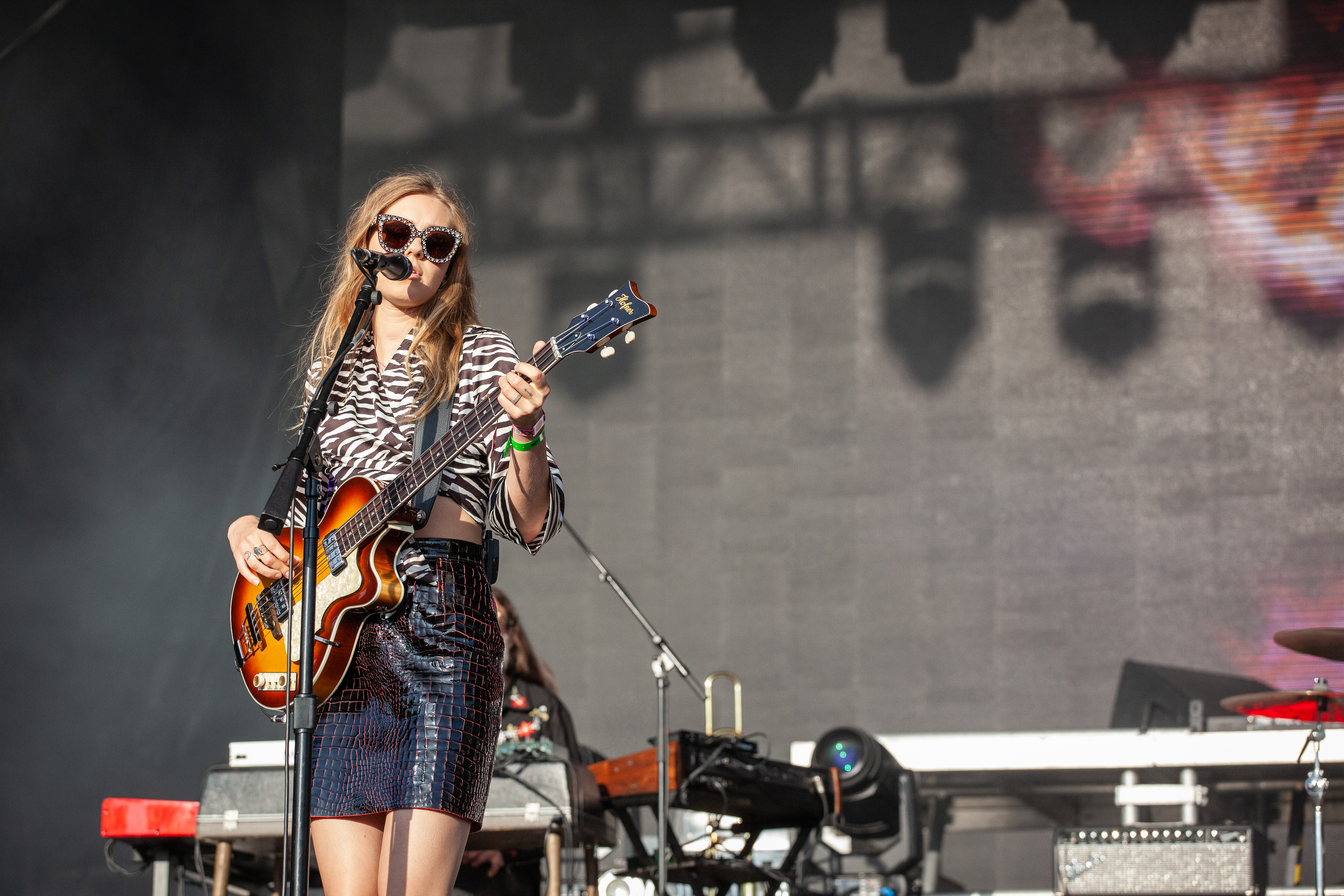 First Aid Kit were all about empowerment with #MeToo anthems and a cover of Kate Bush's 'Running Up That Hill'
Come Sunday, Bestival had already treated us to all kinds of perfection, but it wasn't done just yet. Plan B brought the nostalgia, Mike Skinner surprised us with a guest set in House of Vans (at Bestival for the first time), and Solardo and Rudimental were kind enough to let us in the booth to take some shots. Please see below for our personal favourites from the day.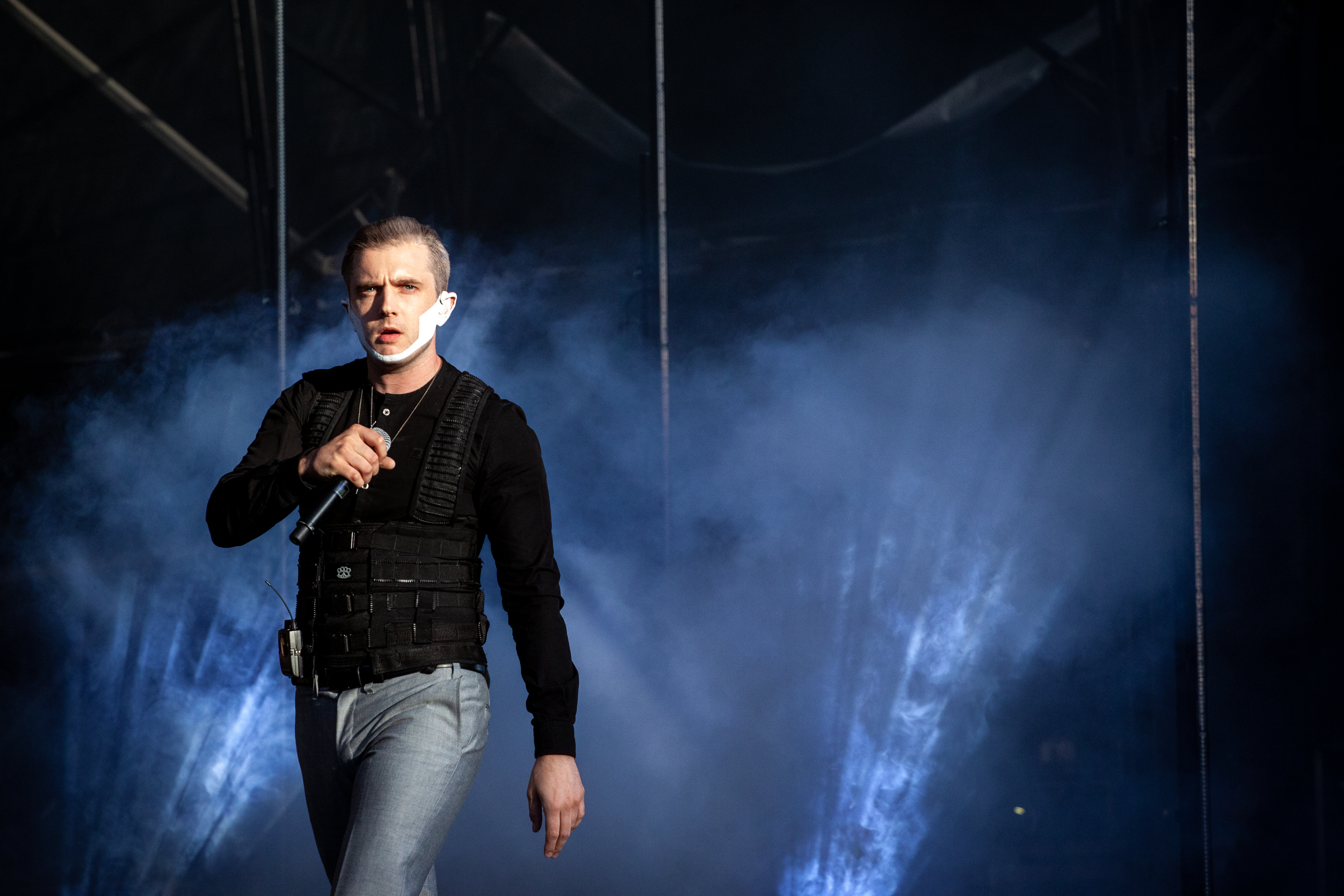 Plan B delivered a nostalgia-infused performance of hits such as 'Stay Too Long' and 'She Said' on The Castle Stage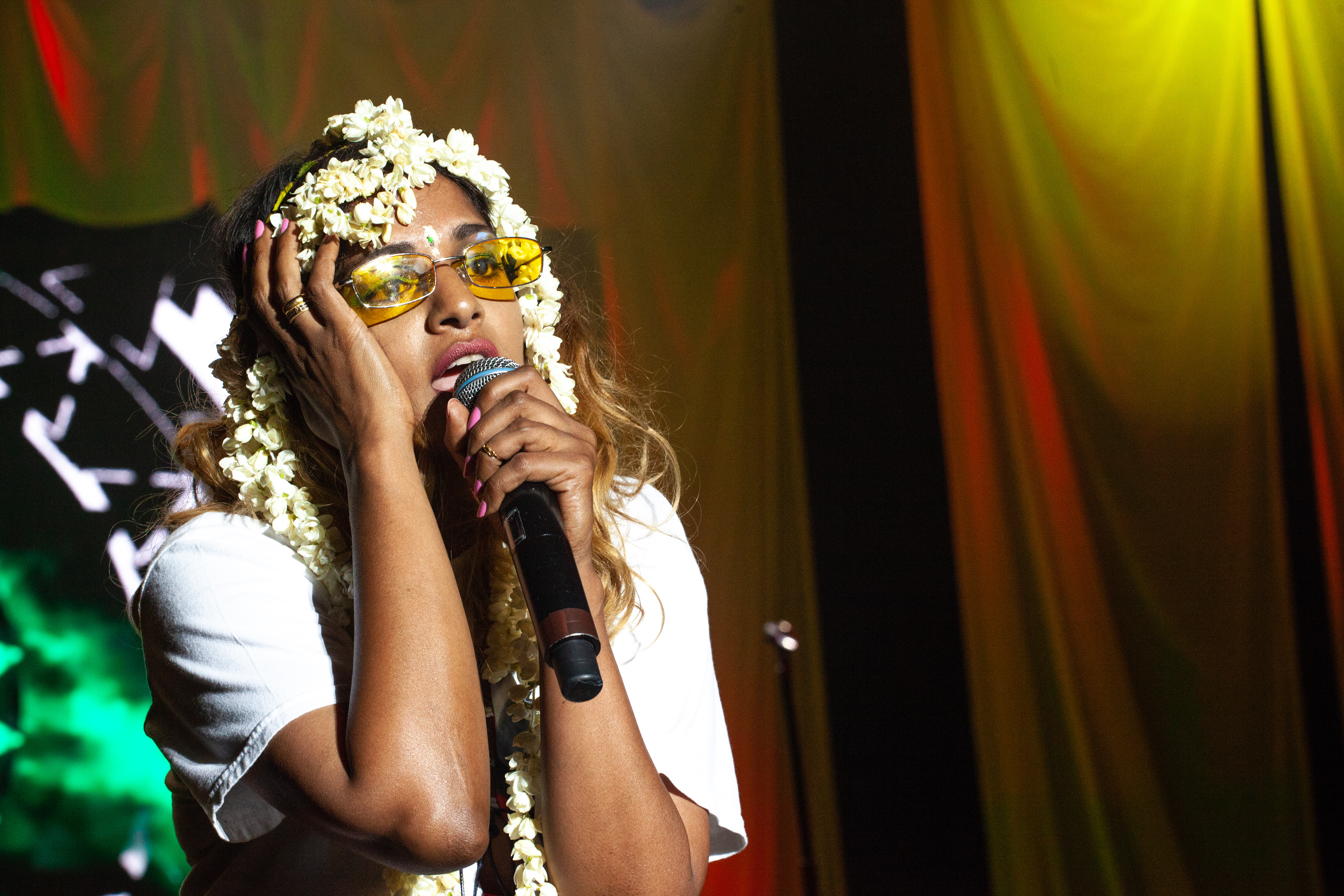 M.I.A put out banger after banger, with Paper Planes and more – even jumping into the crowd at one point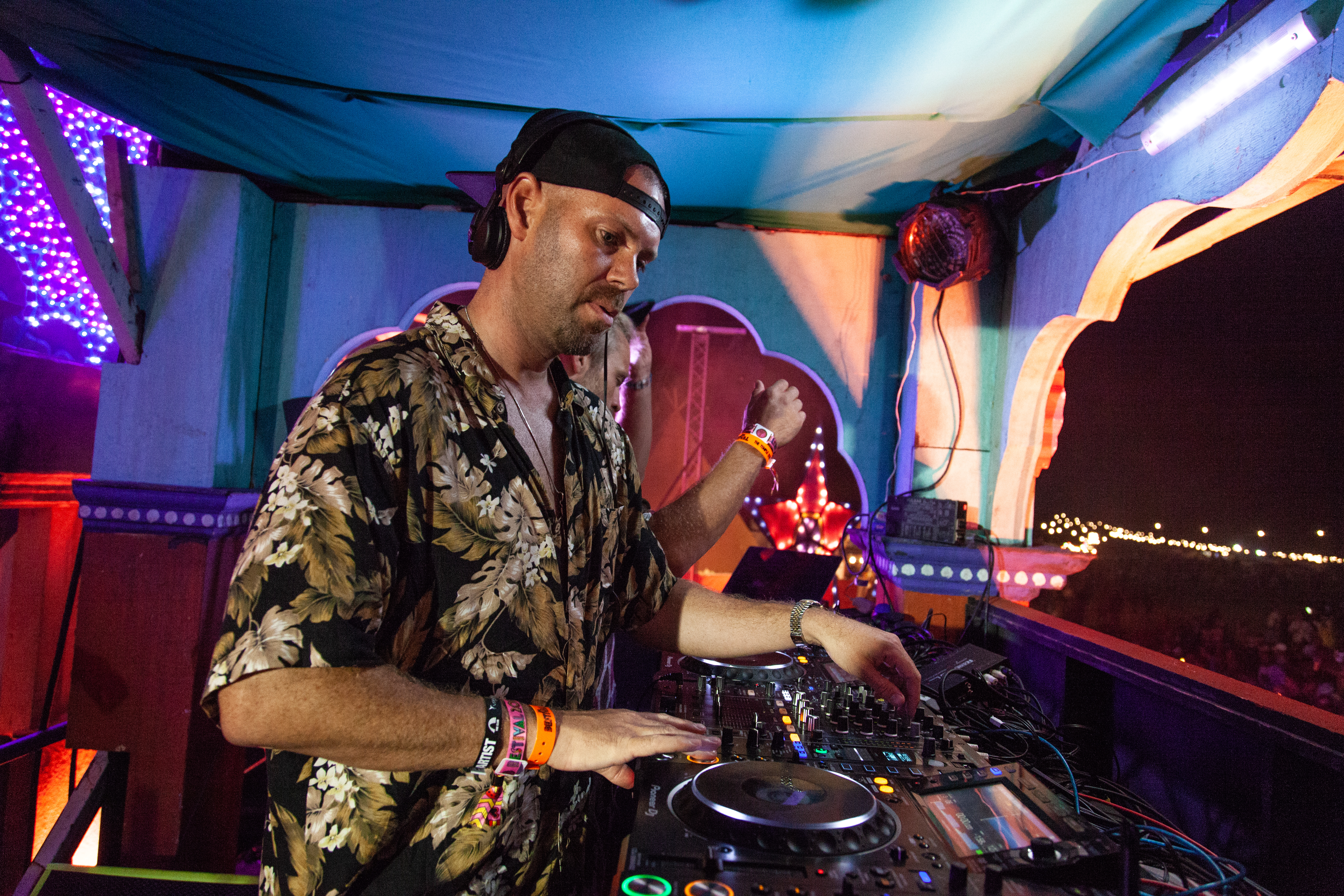 Solardo: groovy tunes, groovy clothes & just really nice guys
Bestival was the greatest festival I have been to to date. Its crowds, no matter how young or old, seemed to enjoy themselves constantly, with no unnecessary fights or dramas. It is a festival that brings together the best of food, drink, music and entertainment, and truly stands out from the rest in what is becoming a rather saturated festival season. Thank you to all that make it possible. Bestival, you are amazing.