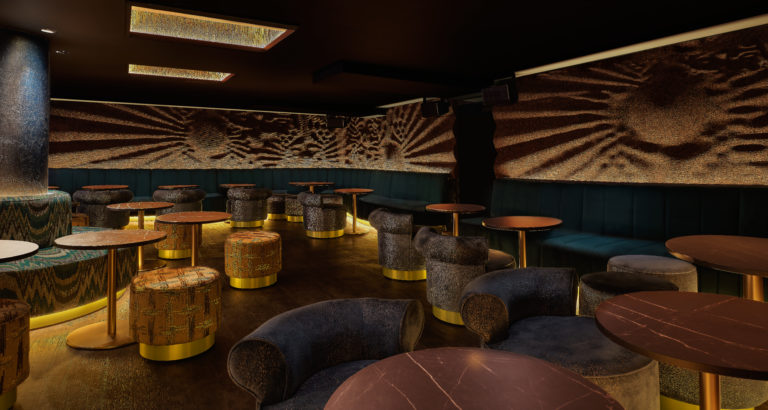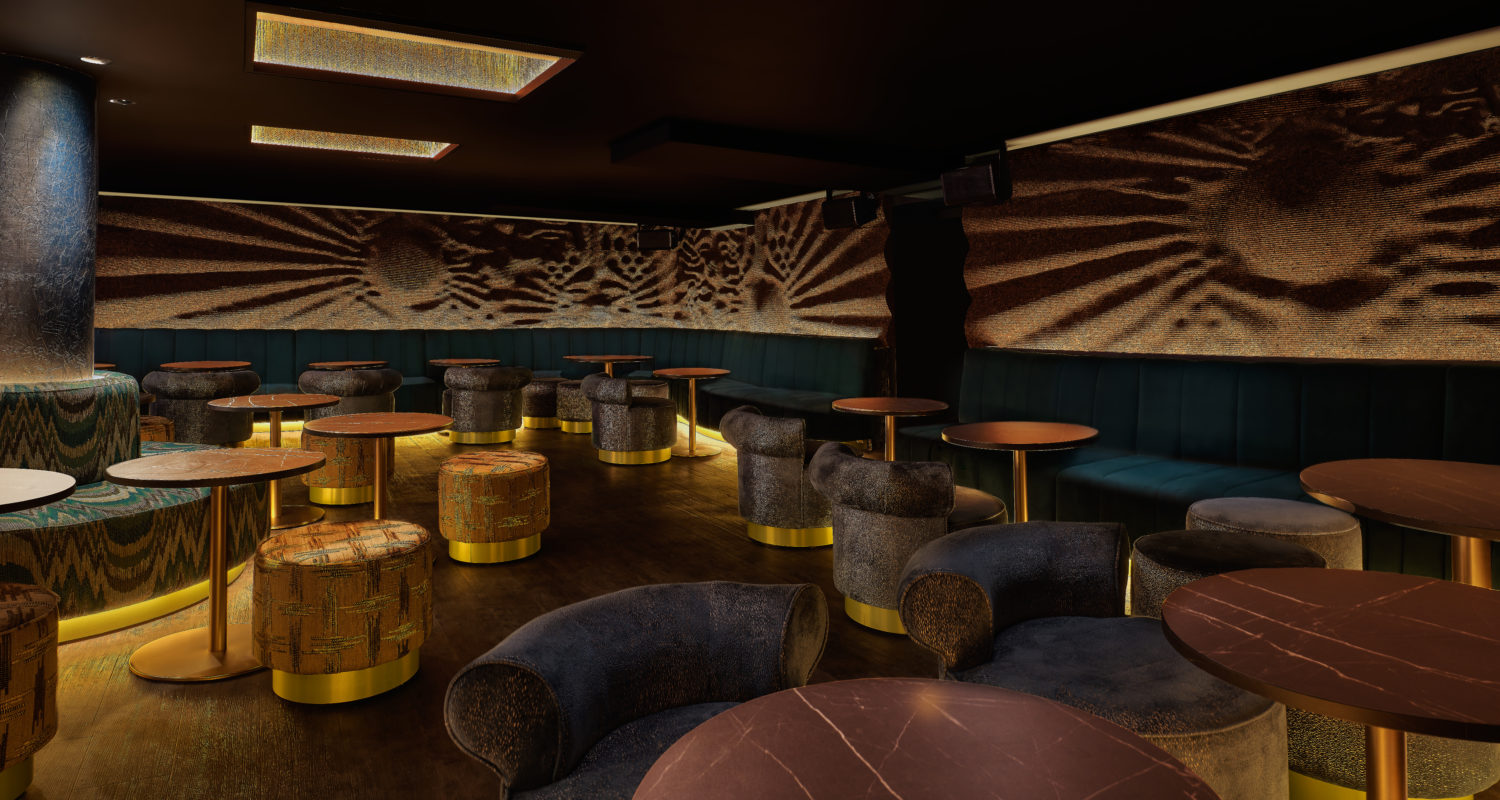 I'm a big fan of South American culture; the world-class cuisine and the laid-back lifestyle… who doesn't like an afternoon nap under the guise of a siesta? In fact, I'm such a big advocate that I'm tying the knot in Buenos Aires next year, in what can only be described as a Spanish version of My Big Fat Greek Wedding. Imagine my delight at the relaunch of Notting Hill hotspot, Viajante87, unveiling a cocktail concept inspired by travels through Latin America.
The blink-and-you'll-miss-it entrance leads you down a dark staircase into a dimly-lit, almost clandestine hideaway.
Viajante89 is cool. Muy cool. Think low lighting, dark marble tables and opulent velvet stools. The vibe is laid-back and sexy, perfect for a date, which I spot quite few of. Unlike so many bars, they've nailed not just the playlist – Latin-inspired gems and later on, deep house – but the volume. Can we normalise not shouting at each other across the table please?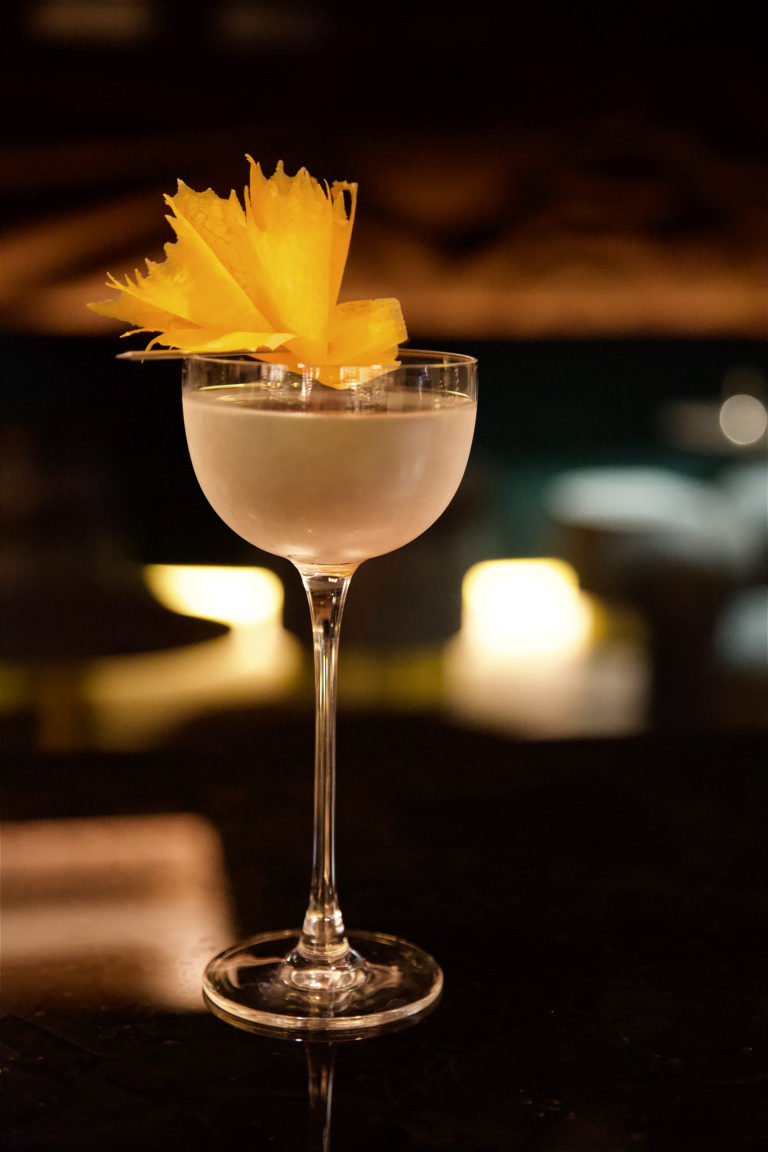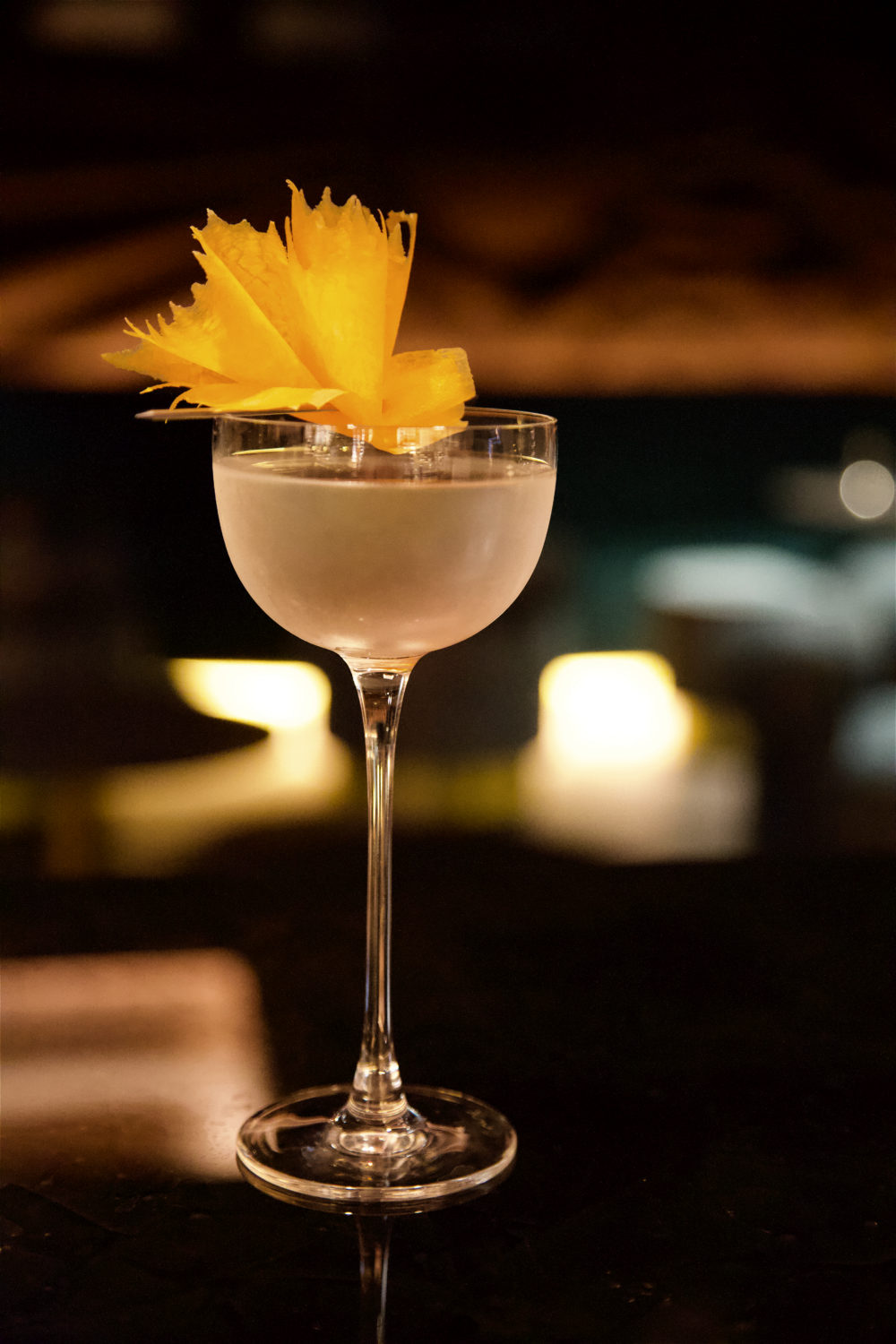 The staff has passion almost oozing from their pores. Their knowledge, recommendations and anecdotes are a huge part of what makes Viajante one of the best cocktail bars in London.
The very name, "Viajante," speaks volumes, translating to "explorer" in Spanish. It's a toast to extraordinary cultures, exotic ingredients, and evocative experiences. The menu features a selection of cutting-edge signature cocktails and it pays homage to the rich culinary traditions of Mexico, Brazil, Argentina, and Peru. As the team gallivants across the globe, Viajante's menu shape-shifts with the seasons.
If decisiveness isn't your strong point, good luck. The drinks list is extensive. There's the Glacier Martini, inspired by the icy fjords of Patagonia. The 90210, a nod to Argentina's beloved 'Fernet and Coke,' reimagines itself here. With discarded Cascara Vermouth, Ayuk, and a squeeze of lemon, it's a smoother version of the original.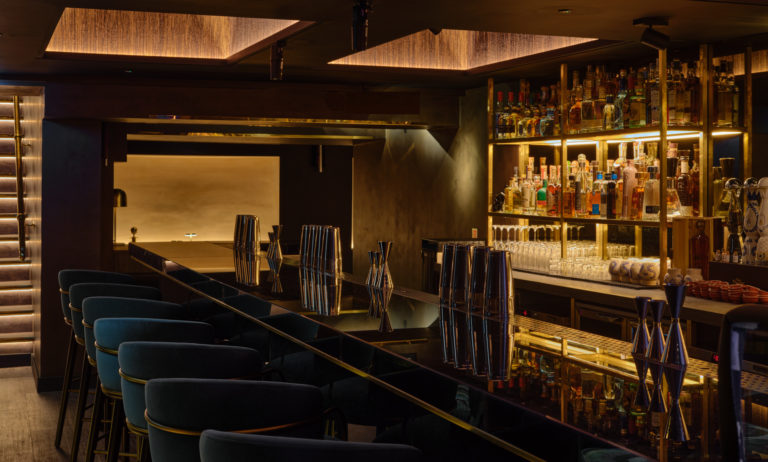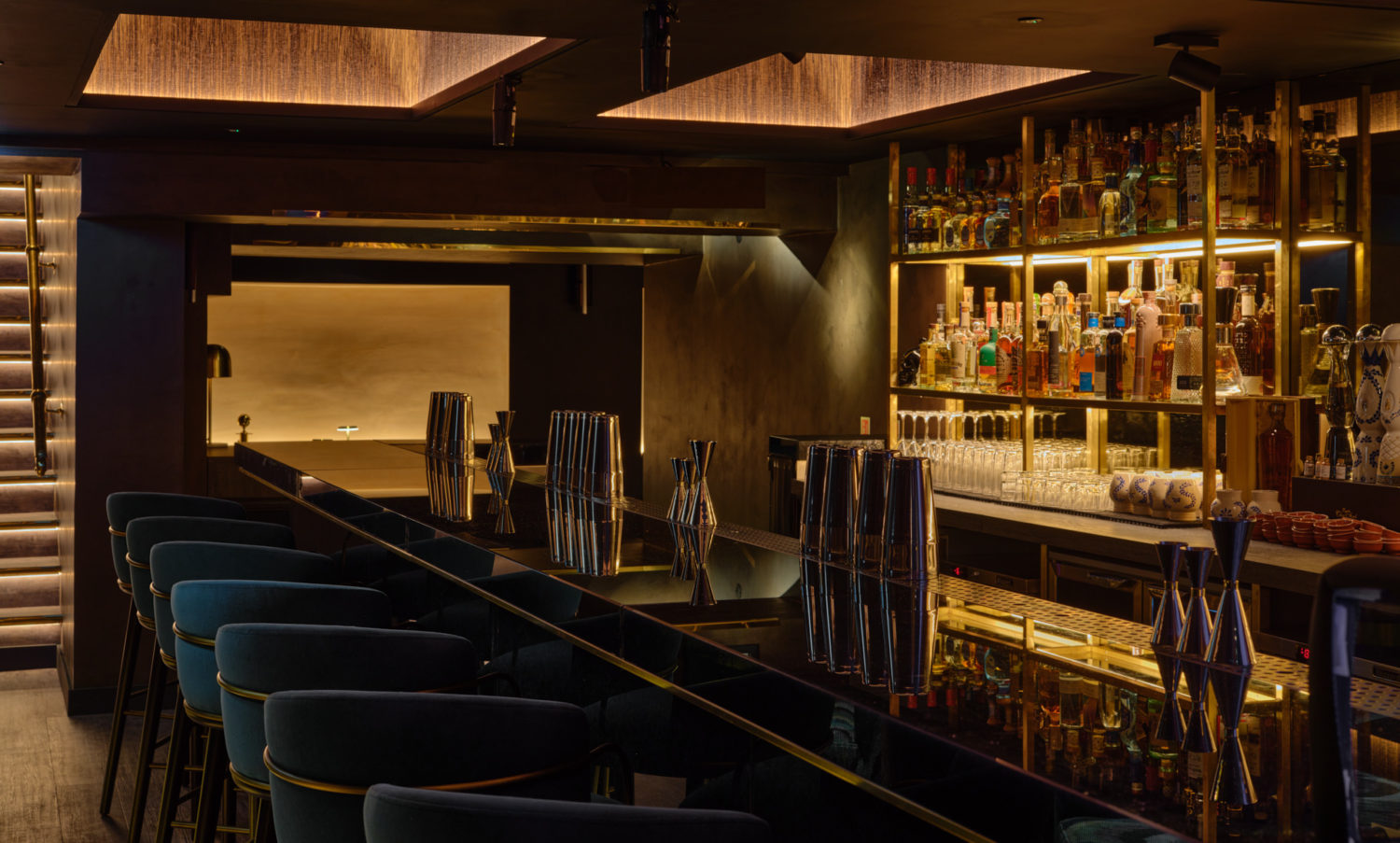 The Ya Esta, a Latin twist on the classic Last Word cocktail, replaces the customary gin, lime, maraschino and chartreuse with Tapatio 110 Tequila and Mexican Nocheluna sotol. There's a Negroni Morada to make Stanley Tucci proud and a Charanda Old-Fashioned, complete with Amburana seeds sourced from the Brazilian Amazon.
The food menu is small but mighty, ideal for shielding against the dreaded hangover the next day. Sustainable nibbles include creamy guacamole, Pato Teriyaki Crispy Rice, and Taco Makis—a delightful blend of Mexican Tacos and sushi rolls. Beautifully presented and perfectly bite-sized.
Although I am a big believer in therapy, I've also never met a problem that a good cocktail couldn't solve. Viajante87 nails those credentials… more affordable by the hour too.
Basement, 87 Notting Hill Gate, W11 3JZ