Nikki Beach Miami Beach exudes a special sense of joy that ceased to be replicated.
The utopian bare-foot property is adorned in ethereal white with custom bamboo furnishings drawing inspiration from French elegance with a touch of elevated American luxury. As you step through the property the beautiful greenery is what you set your sights on first. Developed around a tree-lined garden to commemorate the late beautiful Nicole Penrod, daughter of Jack Penrod. Nikki Beach Miami is more than a beach club but is a space curated in her honour – to dine, celebrate, and relax with loved ones.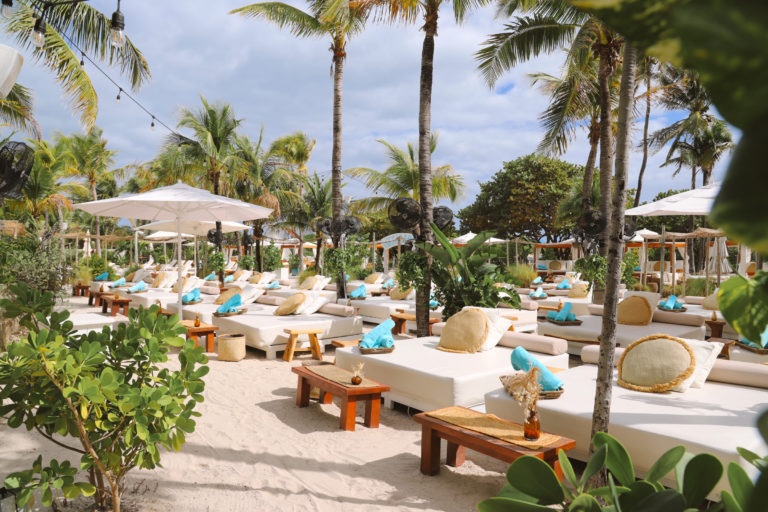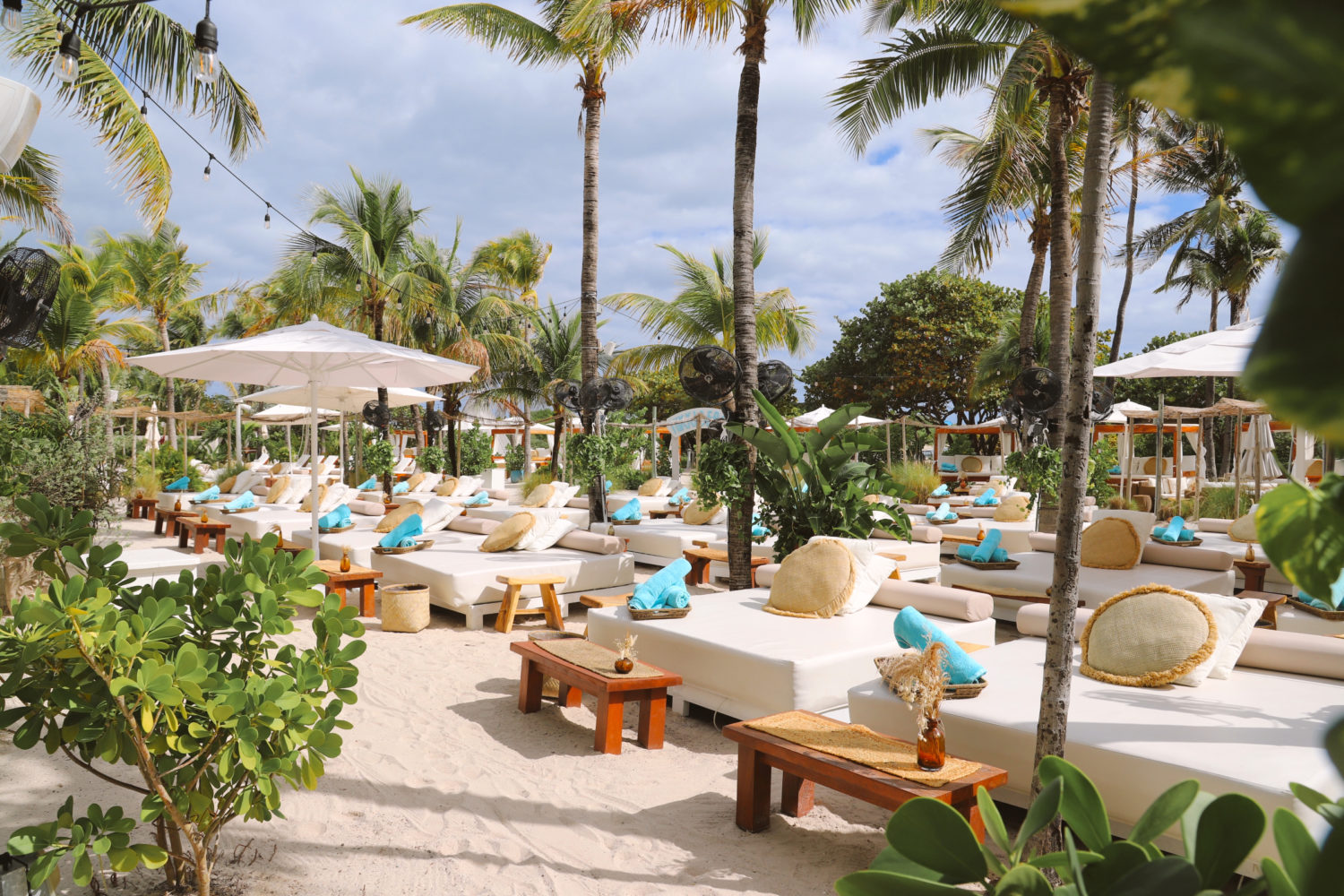 The seductive charm of Miami is undeniable. Coined the magic city for a reason – it's the blueprint of sun, sand, and sea. It's no wonder this is where Penrod decided to establish his first-ever Nikki Beach club location – Nikki Beach Miami Beach in 1988, on the notable 1 Ocean Drive, South Beach. Famed visitors of the beautiful beach club have included singer Jenifer Lopez, actor Leonardo Di Caprio and recently, TikTok star Alix Earle who celebrated the launch of her energy drink collaboration among popular peers in Nikki Beach Miami's new indoor lounge and terrace private event space. A destination that does it all – and in style.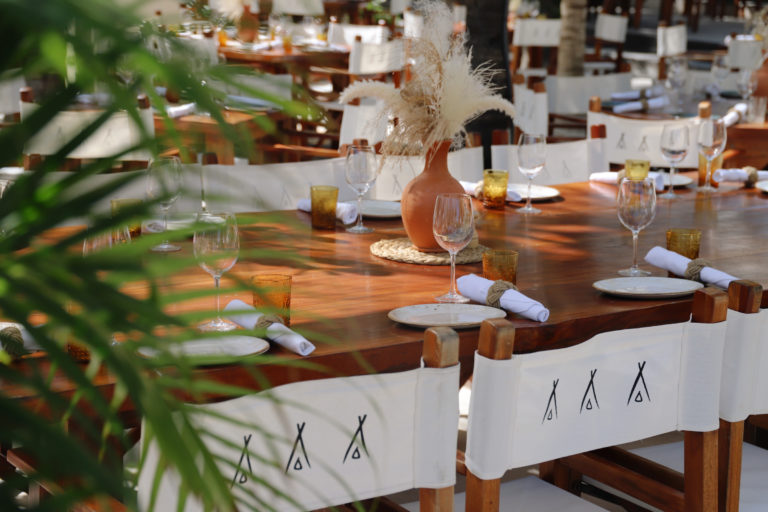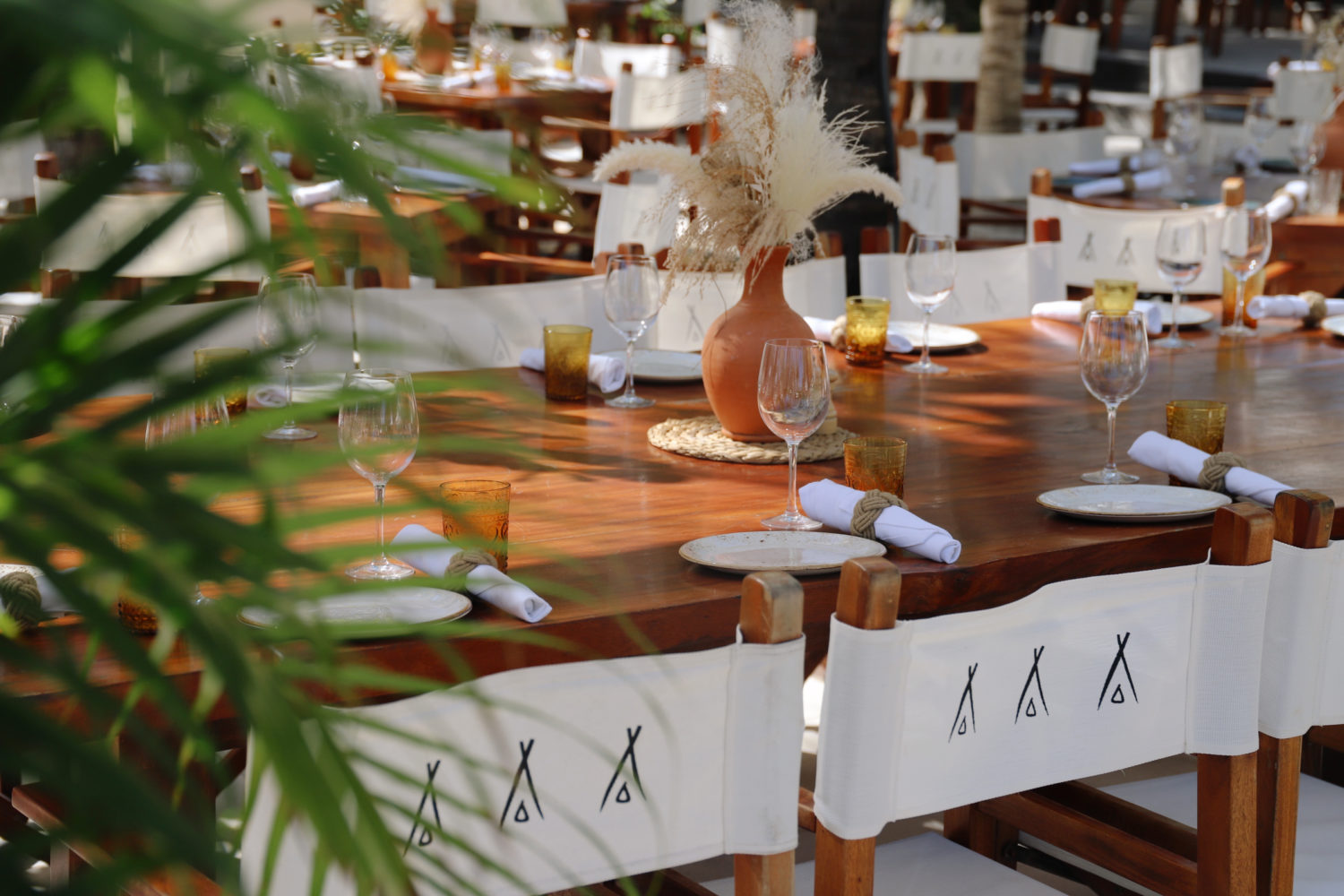 As you make your way through the entrance of the property weave past the butterflies that leap from the tree-lined garden that leads the way to the 46,000 square footage of bliss beachfront property. Delight in the luxurious daybeds or shaded cabana as the DJ plays the best Miami anthems. Cool yourself down with an abundant list of Nikki Beach Miami beverages including their house rosé – The Pale that sits on ice and is ready when you are. Or enjoy the sprightly beverages of their renowned mojito cocktails offering flavours of classic, strawberry, mango and coconut by the glass, pitcher, or bowl.
Dine at the main beach club restaurant, fortified by palm trees that put you at ease to relish in a sultry menu inspired by Nikki Beach locations from around the world. The exquisite and expansive menu offers everything, looking for something light to start? Tuck into appetisers of ceviche or shrimp tacos. A favourite in the sun and staple, the burrata Caprese which is accompanied by crisp tomatoes of the rainbow, balsamic glaze, and extra virgin olive oil. From light bites to main dishes of their speciality chicken satay, Mediterranean branzino, sandwiches, and wraps. Plus, the mesmerising sharing platters like the popular Porto Heli Greek smalls of pitta, fresh hummus, baba ghanoush, mixed olives and more – you'll have the perfect dining experience no matter where you choose to repose at Nikki Beach Miami.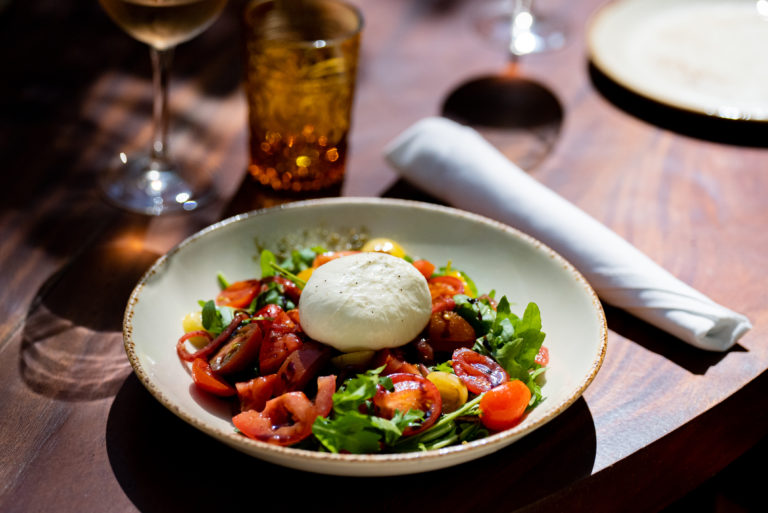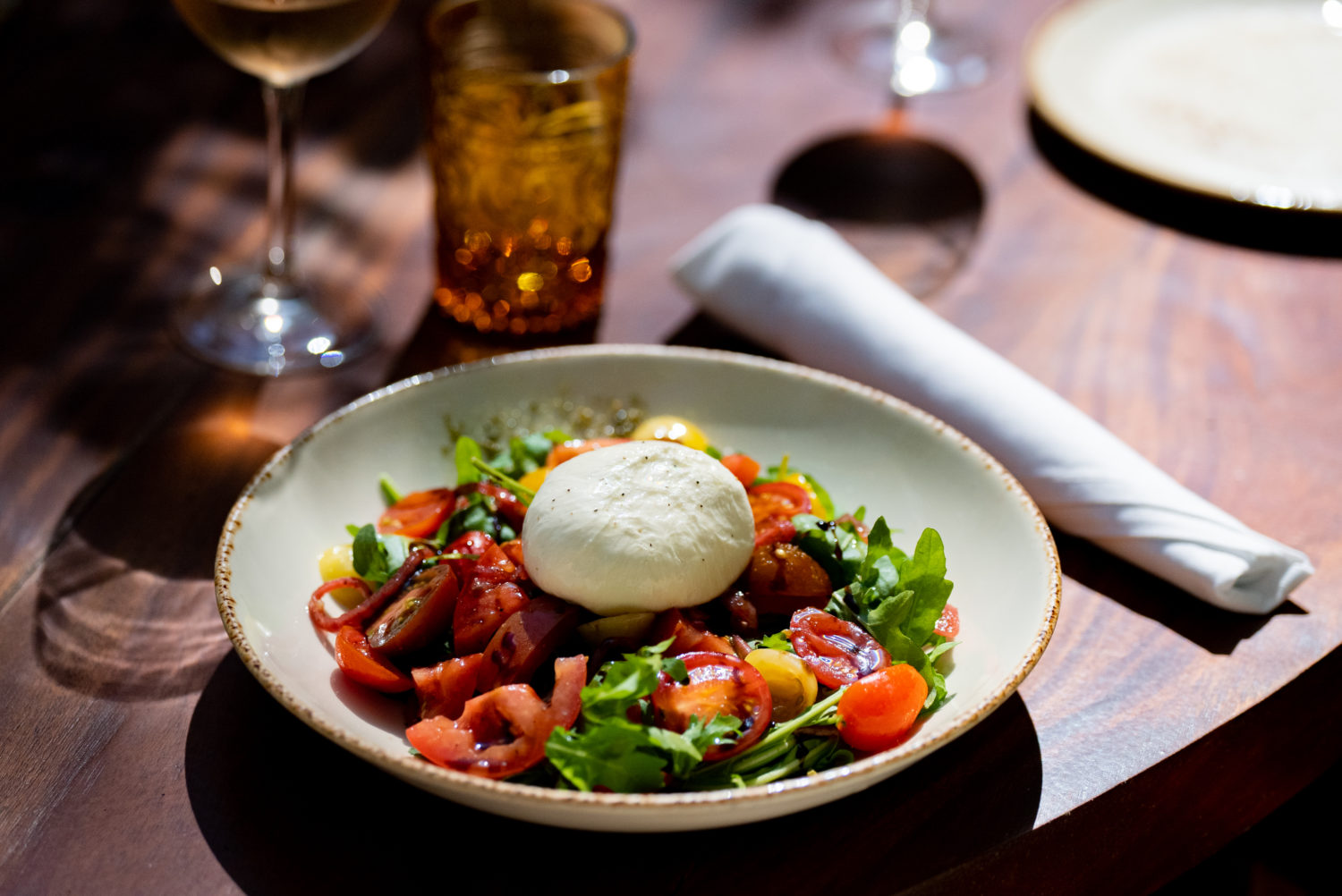 If you think you have reached the heights of relaxation, Nikki Beach Miami offers more. Walk across the golden sand-filled premises to Nikki Beach Miami's very own newly revamped oceanfront beach that unites guests from all around the world. Savour the Miami rays on the comfortable loungers with food and beverage still at your service as the sea curates its symphony for you to unwind.
Nikki Beach Miami is open throughout the week offering curated days of endless entertainment. It's a luxury hot spot, where the sun resides, copious amounts of fun is had, and extravagant dining is enjoyed.
Nikki Beach Miami Beach
One Ocean Drive
Miami Beach
FL, 33139
USA