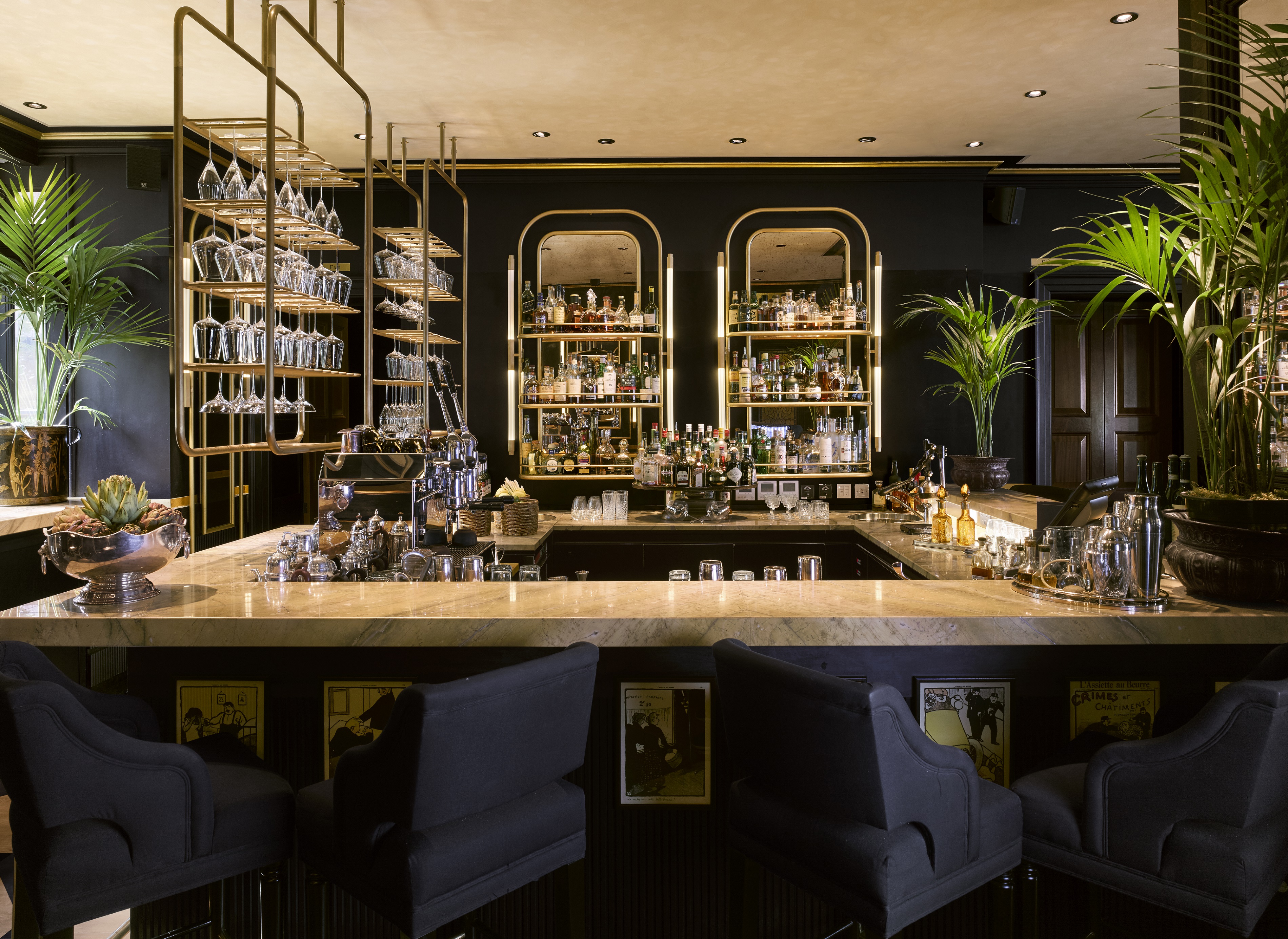 There is nowhere in the world quite like Blakes. There is decadence and an energy, which isn't quite, matched anywhere else. Since it opened on the prestigious Roland Gardens, Kensington in 1978 it has toed the line between theatrical excess and warm hospitality.
It has an unapologetic extravagance and has maintained a timeless style and privacy that has solidified its reputation as one of London's most illustrious and preciously guarded hotels.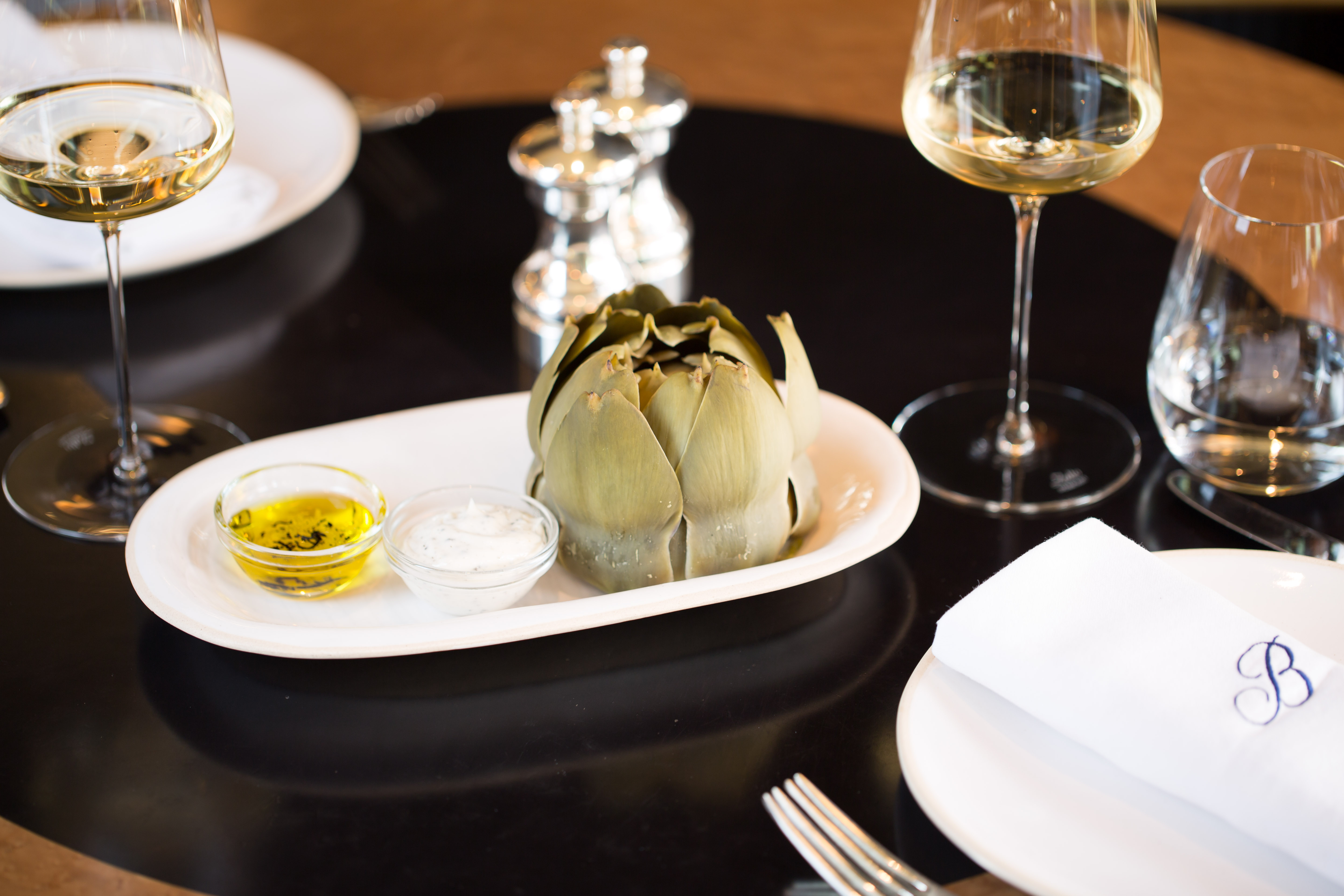 It was a surprisingly warm Thursday evening in late-October. I slowed outside of the dark façade of the hotel, golden light streamed out from cracks in the closed curtains of the suites above.
They say that Thursday is the new Friday; this was certainly the case inside Blakes. The bar was full of exquisitely dressed men and women, sipping on large glasses of wine, tumblers of amber liquid and flutes of champagne.
The restaurant was decadently dark, so dark that it took my eyes moments to adjust. I sunk into a dark banquette, decorated with plush pillows and rested my arm on a velvet armrest. The dark was comforting and romantic; it eased the stresses of the outside world to melt away. The room was partially illuminated by gold lamps that glowed overhead and a hypnotic fireplace that roared in a far corner. The restaurant attracted an elite clientele. Glamorous and statuesque model-types, easily over 6ft in their heels were accompanied by husbands and boyfriends dressed in well-tailored suits.
A friendly waiter introduced himself; he then laid our amuse-bouche before us. It was a full steamed artichoke accompanied by truffle mayonnaise and olive oil decorated with crystals of salt and black pepper. I picked up a leaf, dipped it in the cool aromatic mayonnaise and tore the soft flesh from it with my teeth. It was refreshing yet intoxicating, before long the artichoke had been stripped bare.
The waiter reappeared and caught me still perusing the cocktail menu. With an air of expertise, he asked what kind of drinks I liked, I told him. He tapped a finger against his nose and whisked the menu from my hands, a knowing smile on his lips.
Moments later he placed a cocktail before me. The Tokyo Drift was an irresistibly refreshing blend of Belvedere, St Germain, Lemon Grass, Aloe Vera, Lime Juice and Agave.
At the waiter's passionate recommendation, my guest and I chose Blakes signature Buffalo Ricotta Ravioli with Norcia Black Truffle to start. The earthy and sensual flavours imploded in our mouths. The dish was rich but moreish, without a doubt one of the finest starters we've ever had.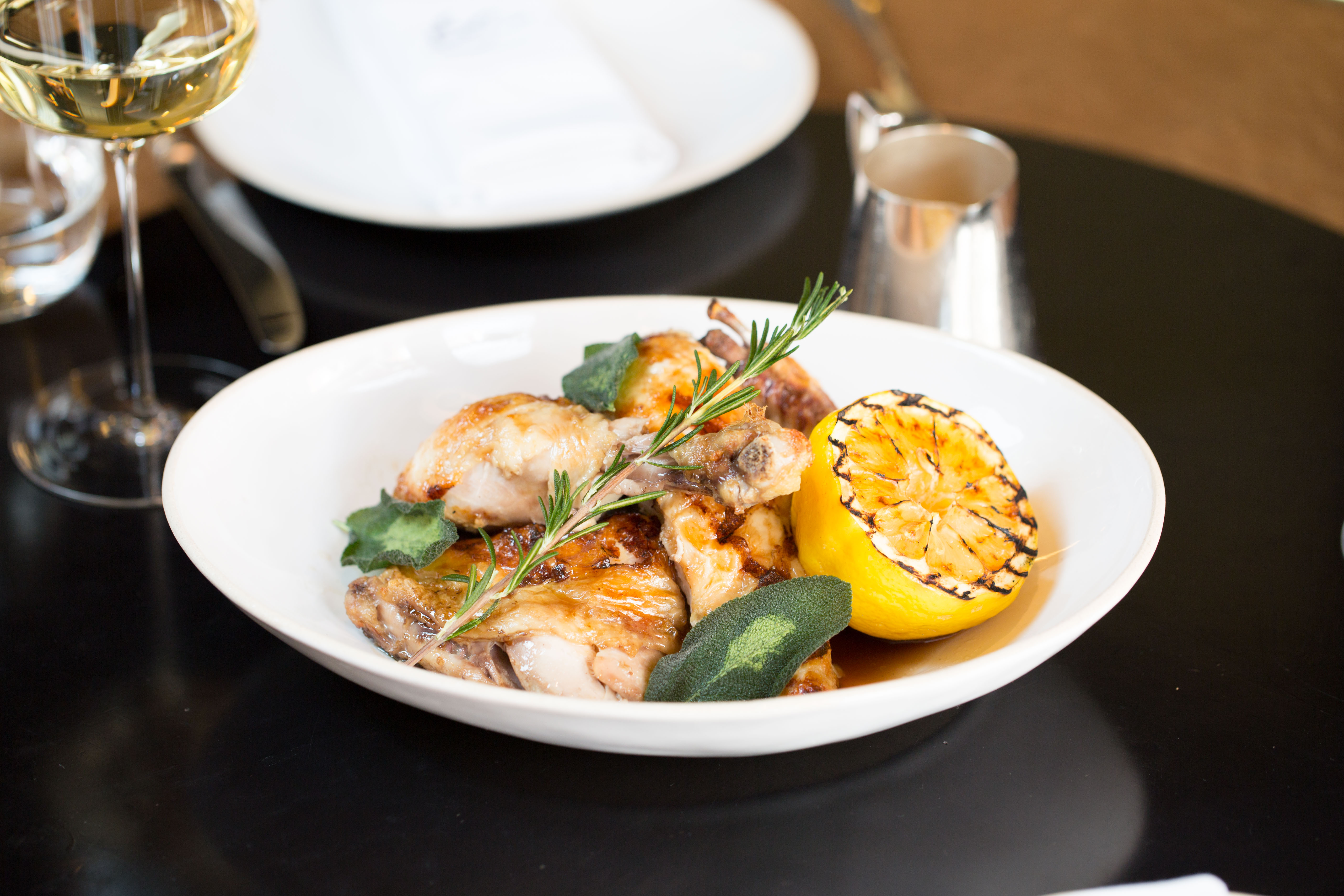 In preparation for our main course, another cocktail was in order. This time around, the waiter surprised us with Love Pancakes, a deliciously sweet and whimsical concoction of Buffalo Trace, Amalfi Lemon, Maple Syrup, Blackberry Puree, Egg White and Angostura Bitter.
Our main courses arrived with a flourish; my guest had opted for the Black Cod with Courgette Flower, Miso and Tahini. It was a delicate yet beautifully executed dish that was infused with the scent of the ocean.
I had opted for the Free Range Charcoal Grill Chicken. It had a golden glaze and was topped with aromatic Rosemary and a citrusy hint of Amalfi Lemon. As my knife sunk gloriously into the meat, steam billowed out. The meat was juicy and tender, bursting with the flavours of the Italian Riviera.
To accompany our main courses, we shared a plate of Heritage Tomatoes and Basil, glazed in olive oil. The tomatoes were juicy and plump, displayed in shades of reds, greens and yellows like precious jewels.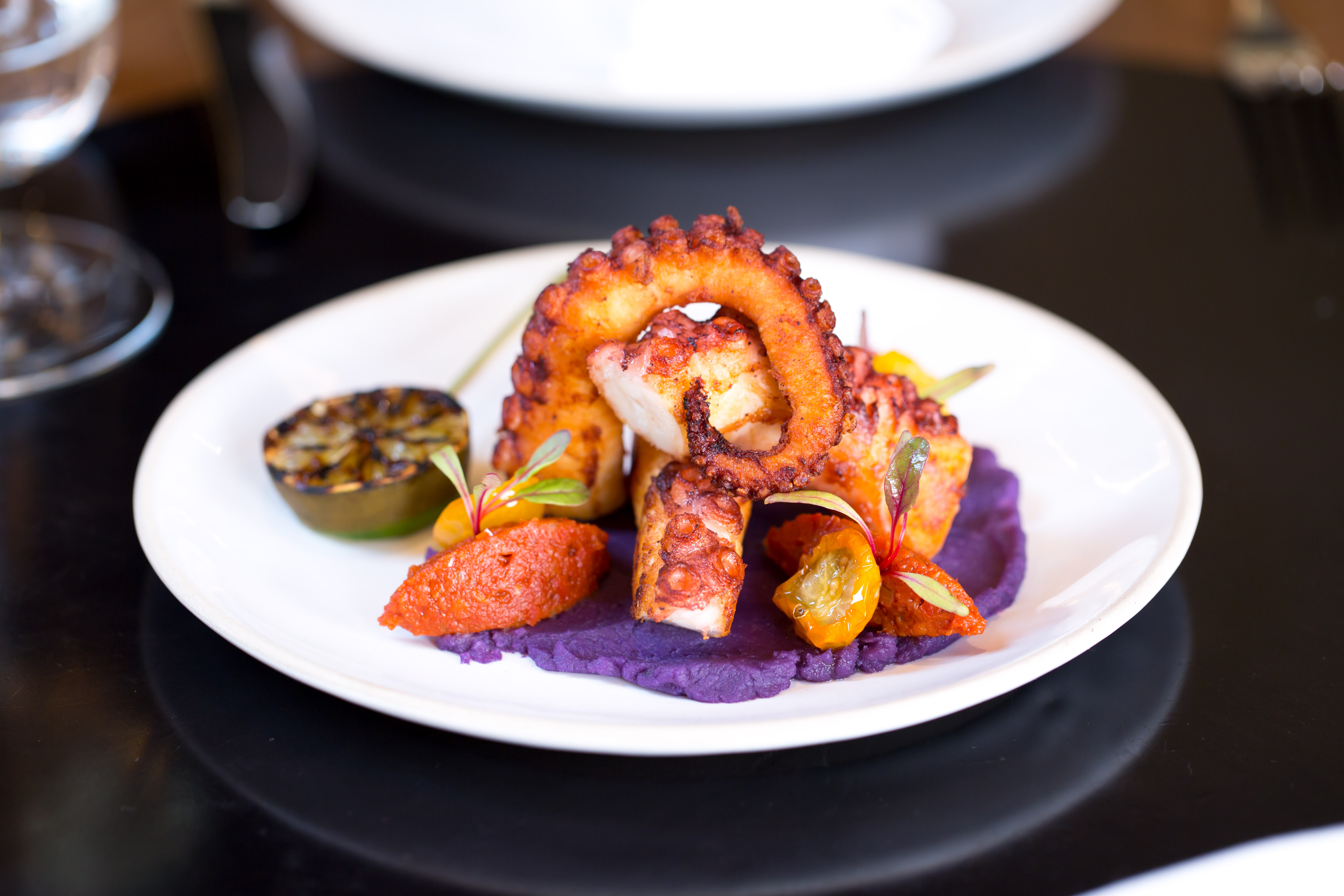 I perused the dessert menu, in two minds whether there was room for a final course. Then something rather special caught my eye. Moments later the largest chocolate éclair I have ever seen was presented before me. It was deceptively light, decorated with a generous layer of dark chocolate and filled with fresh pillow Chantilly cream.
Blakes is everything the average hotel isn't. It perfectly encapsulates an air of unapologetic luxury and mystery, which is why it has maintained its title as one of London's best-kept secrets.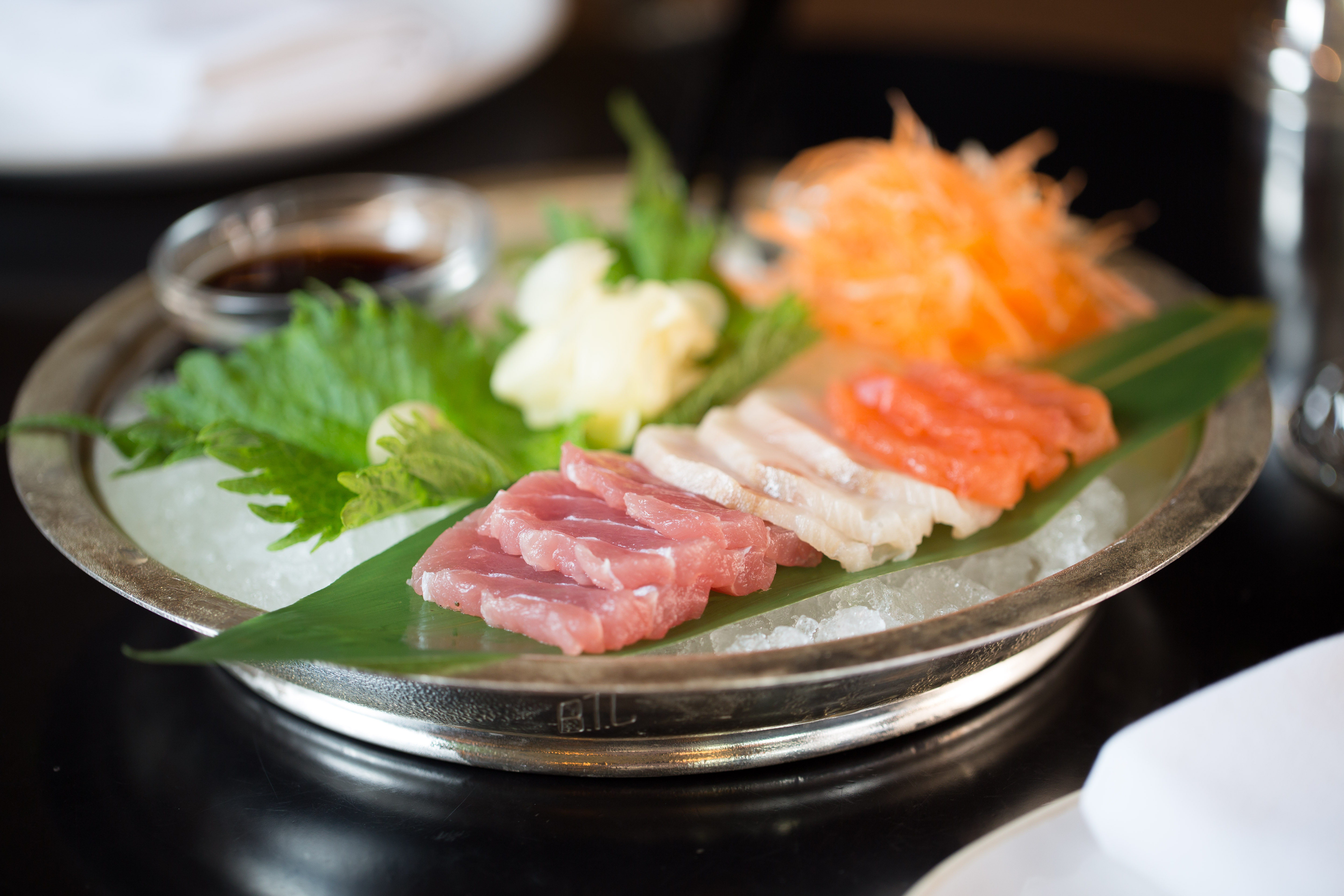 Blakes Restaurant
33 Roland Gardens, Kensington, London SW7 3PF