The highly anticipated upcoming campaign will debut Timothée Chalamet as the ambassador of BLEU DE CHANEL, revealing the scent in a new invigorating light. The synchronized alliance signifies a powerful confluence between CHANEL , the cultural reference point in fragrance worldwide with unique know-how, and a magnetic icon-in-the-making at the top of his game.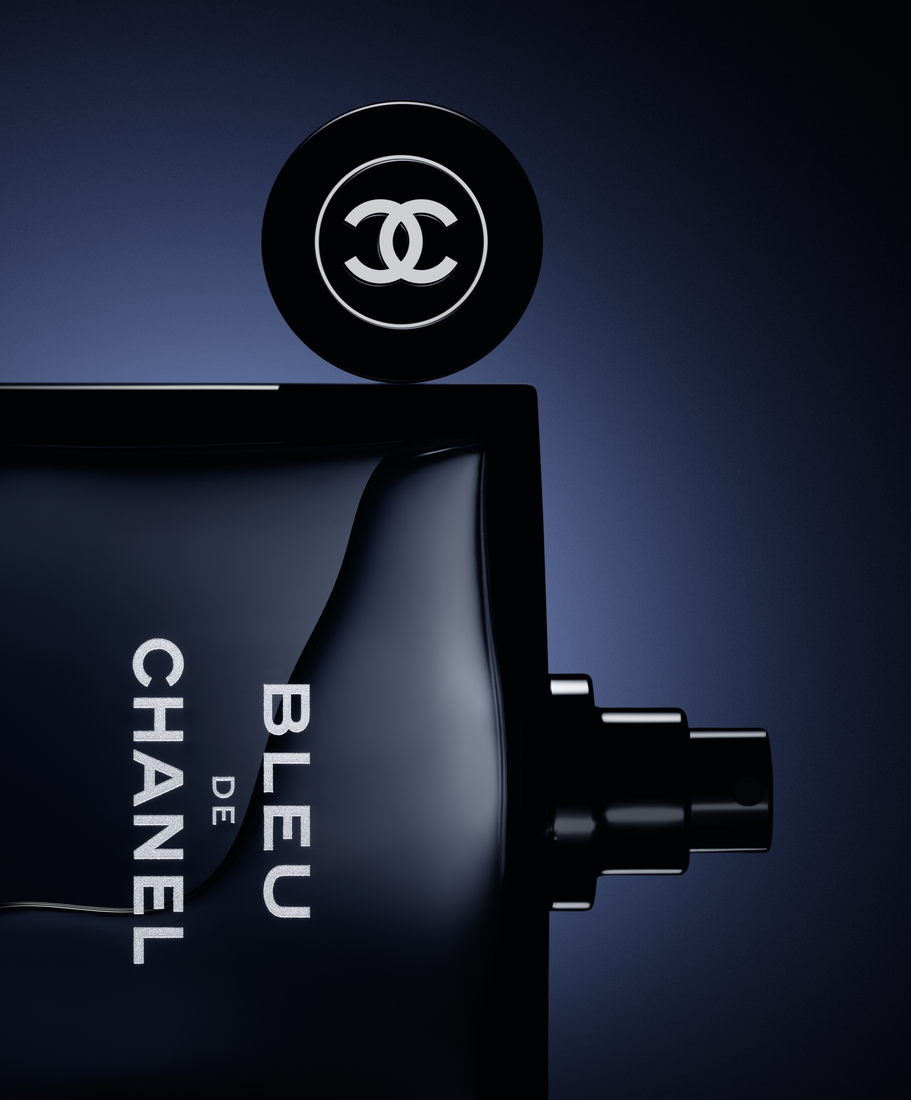 A campaign directed by film legend Martin Scorsese and embodied by actor and BLEU DE CHANEL ambassador Timothée Chalamet ushers in a new era for the House's iconic fragrance.
Inspired by the magnetic pull and timeless spirit of this fresh, luminous scent, Scorsese, an icon, and Chalamet, one of the boldest actors of this generation, worked together for the first time ever to create a contemporary picture of free, daring, and determined self-discovery.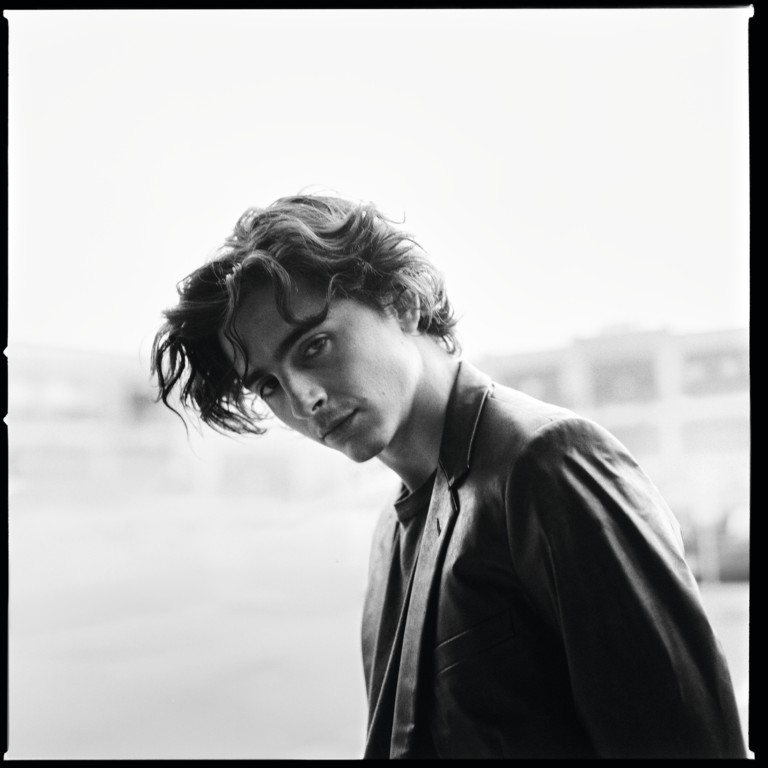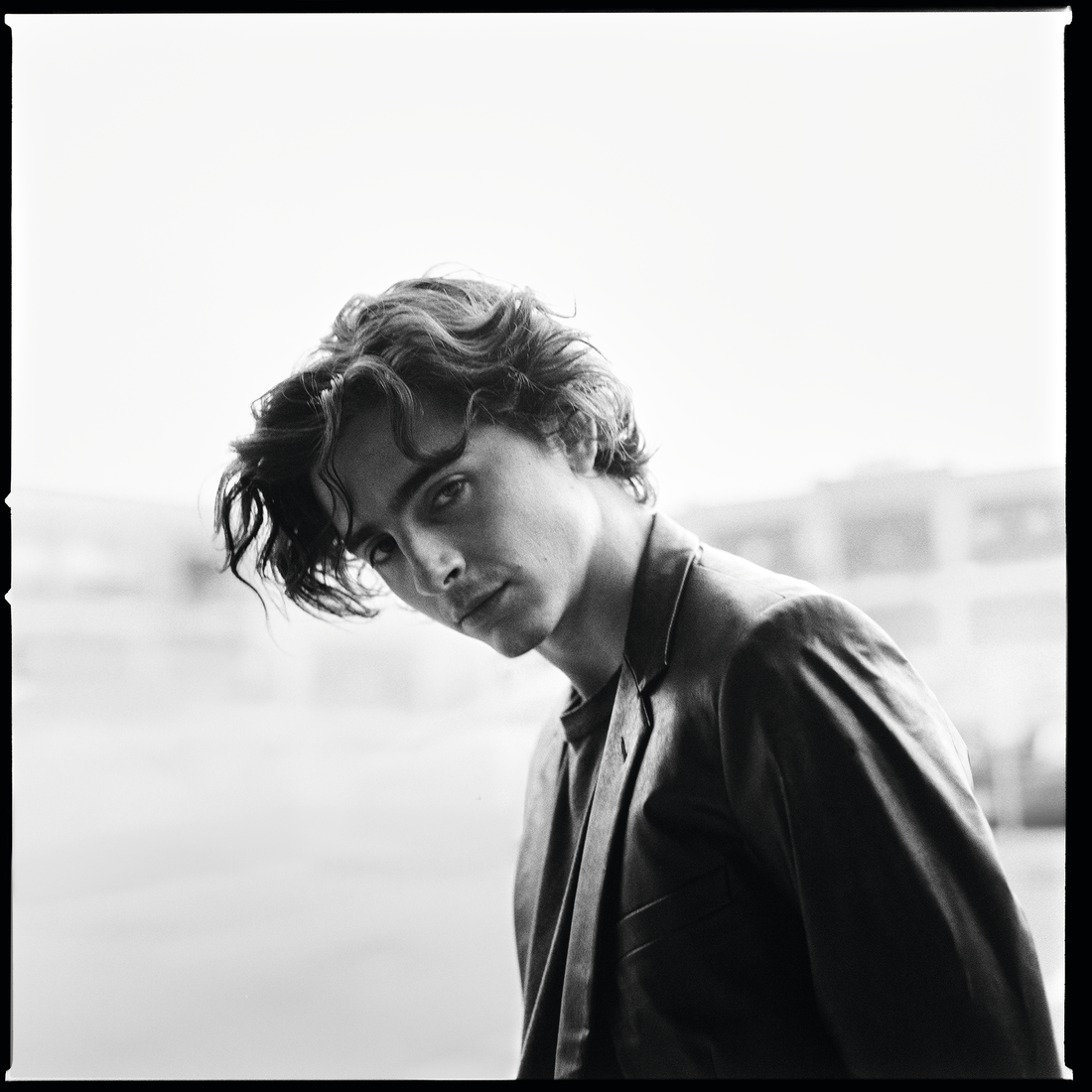 After directing the first BLEU DE CHANEL campaign in 2010, Martin Scorsese is once again using his creative genius to portray the many facets of a man who is forging his own path. In a world where the bright lights of fame tend to blind us to reality, Timothée Chalamet portrays a man who sets off on a quest to find himself, following only his own instinct, in a deeply candid role written just for him.
The world has changed. There's another aspect to celebrity in a way. Which is even more extreme than 10 or 15 years ago, said Martin Scorsese.
The American director's film explores the delicate ambivalence between the overexposure that comes with fame, which causes the actor to live a scripted version of his life, and his profound desire to seek authenticity in his craft.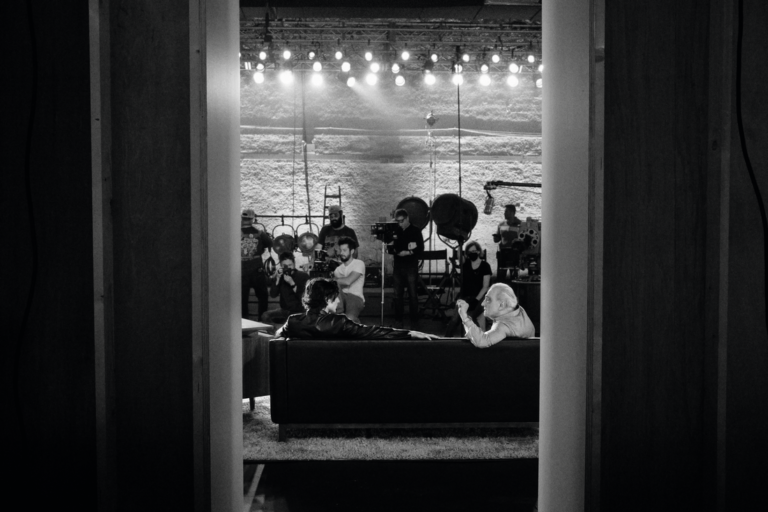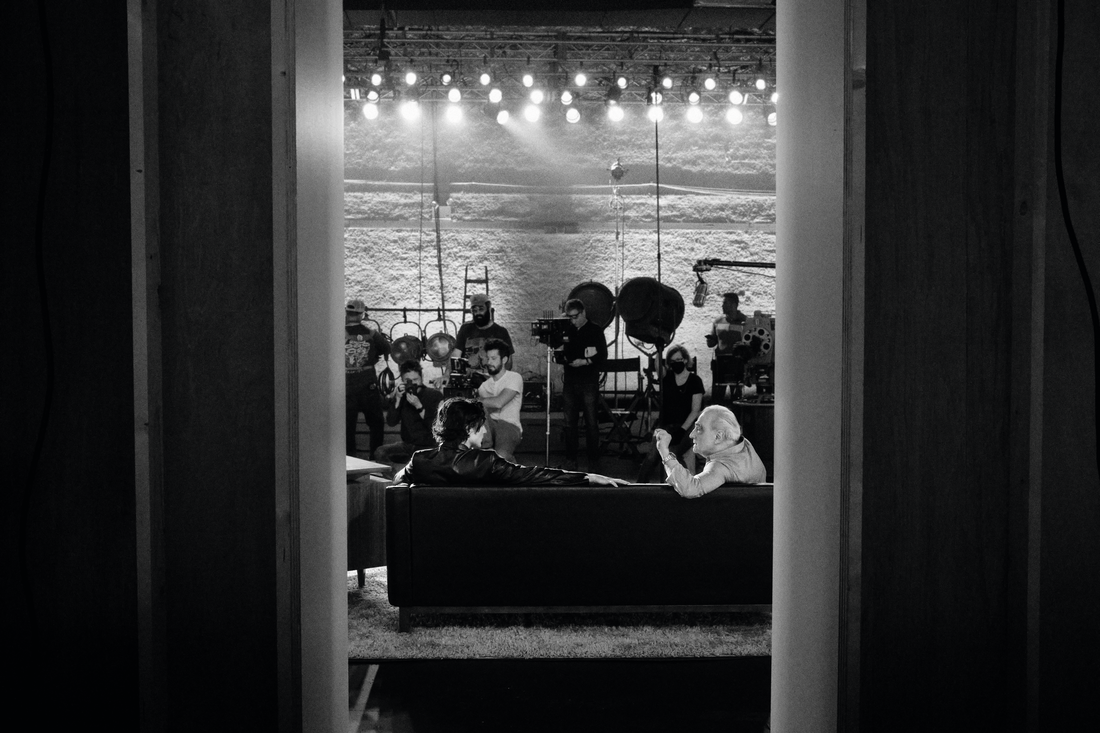 Like a call to embrace one's true essence, contrast-filled scenes shot in black and white depict the duality between the character's celebrity persona and his dark side, while flashes of blue, which symbolizes hope, provide glimmers of optimism. This playful use of color culminates in the final scene, in which Chalamet's character, plunged into mysterious and charismatic blue, comes face-to-face with his inner truth, illustrating the campaign's message: "Find your blue, find yourself."
BLEU DE CHANEL has just the right amount of conviction and intensity to represent a man who refuses to be typecast. A man who dismisses facades and who is not afraid to let vulnerability show through his tough, disarming exterior. Olivier Polge, CHANEL In-House Perfumer-Creator
Skirting both trends and the status quo, BLEU DE CHANEL Eau de Toilette launched in 2010, followed by the warmer incarnation Eau de Parfum in 2014. Initially created by renowned CHANEL perfumer Jacques Polge, the unexpected aromatic woody fragrance, underscored by bright citrus notes, opened up a new olfactory path, looking beyond the status quo to create the color of a new, urban and modern horizon.
Furthermore, BLEU DE CHANEL's simple yet commanding, monolithic totem became immediately recognized around the globe for its enigmatic hue: too blue to be black and too black to be blue. The broad, charismatic bottle stakes its claim—much like the man it represents— seemingly open to all possibilities, distinguishing itself with assertion and defiance in a state of perpetuity.
Discover Bleu de Chanel collection at chanel.com