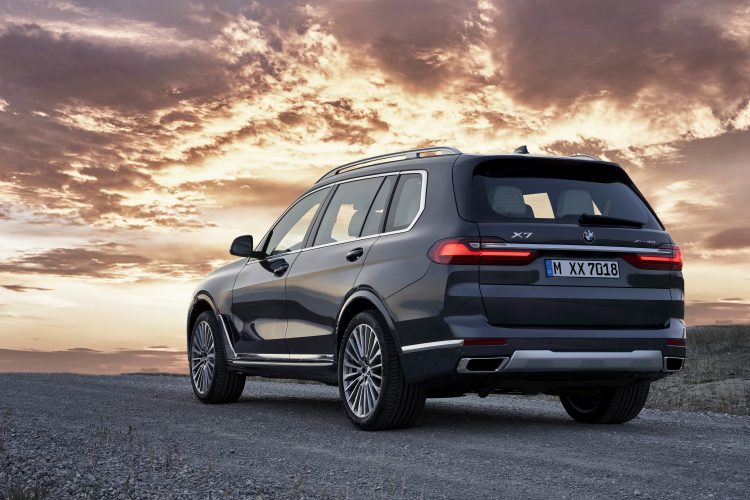 The BMW X7 sets new precedent in the world of glamorous, super luxury high-performance SUVs. Its bold exterior and equally louche interior are certain to be the envy of the motoring world. It is a 'no expense spared' new addition to the slick BMW lineup and opulence is very much the watch word when it comes to the X7.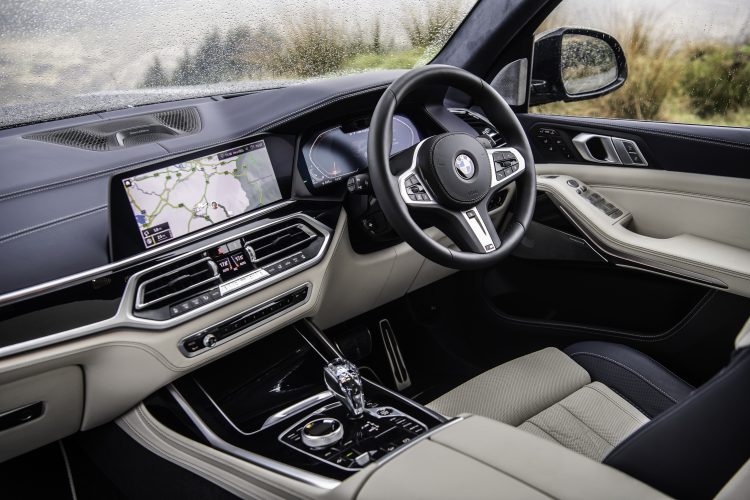 Despite being of attention grabbing proportions this SUV has all the nimble handling and speed any driver could possibly wish for.
Its six cylinder petrol xDrive40i engine barely whispers when the accelerator is depressed, but make no mistake, the X7 is certain to leave its rivals in the dust.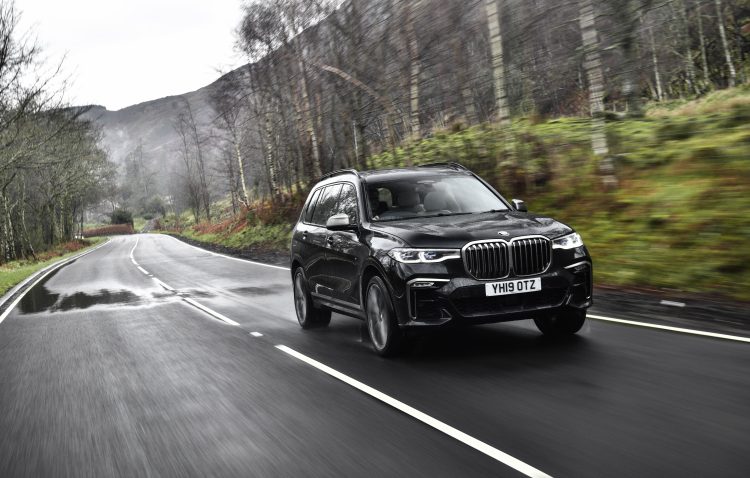 At an eye watering 335bhp the engine is one of the most ferocious in the entire BMW range, and when the turbocharger is engaged the driver will experience blissful new levels of power.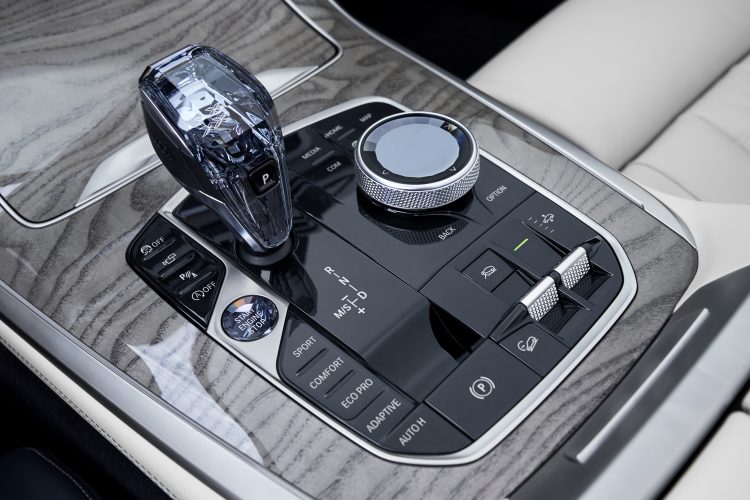 The eight speed automatic gearbox in the X7 allows for extremely slick gear shifts and driving comfort is every bit as exquisite as the car's exterior. 
Off-road, sliding through suburbia or dominating the heart of the city, the X7 makes a bold and eye-catching statement in all it does.