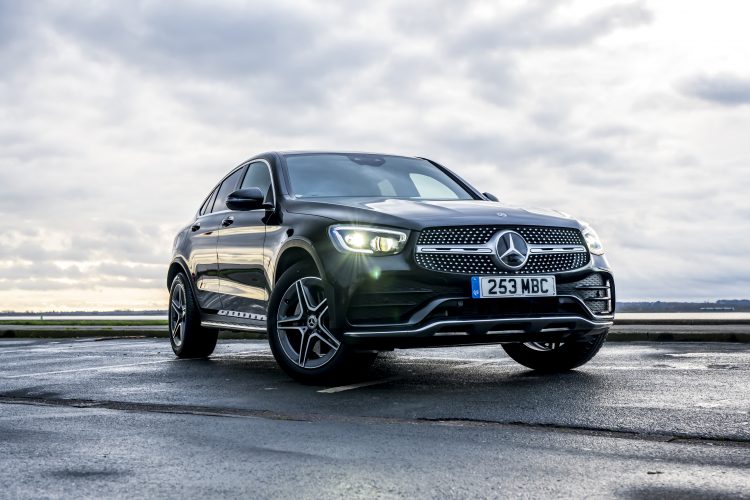 Mercedes themselves are particularly proud of their new GLC 300 AMG Coupe and rightly so. This dazzling new coupe builds upon the groundbreaking work of its forebears, and like a strong blood-line of great monarchs, each generation gets stronger and more beloved.
The GLC 300 could give its own masterclass in all of the key driving elements at which it excels. At the touch of the accelerator this breathtakingly handsome car springs to life and flies forward, its flawlessly aerodynamic body means that there is minimal drag and noise disturbance, even the engine's roar is eerily melodic.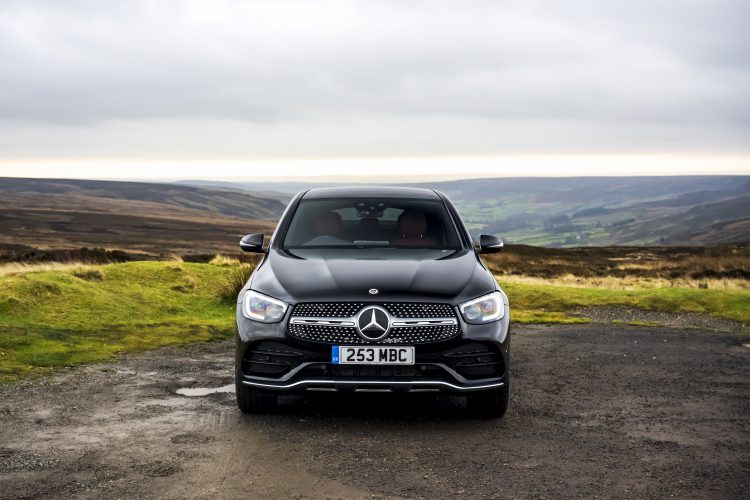 This new coupe is both larger and roomier than its immediate predecessors, but the use of high strength steel and aluminum in the construction process means that weight is minimised. The power and handling of the GLC 300 are both to be marvelled at thanks to the twin-turbocharged petrol V6 engine. The car grips the road and applies its singular power with remarkable elegance.
Mercedes-Benz loyalists will no doubt lord this new issuance from the German garage as a new era for the ubiquitous manufacturer. As always the interior is paragon of perfection and gives new meaning to the concept of seamless ergonomics. Mercedes merge driving and pleasure-seeking in true style.