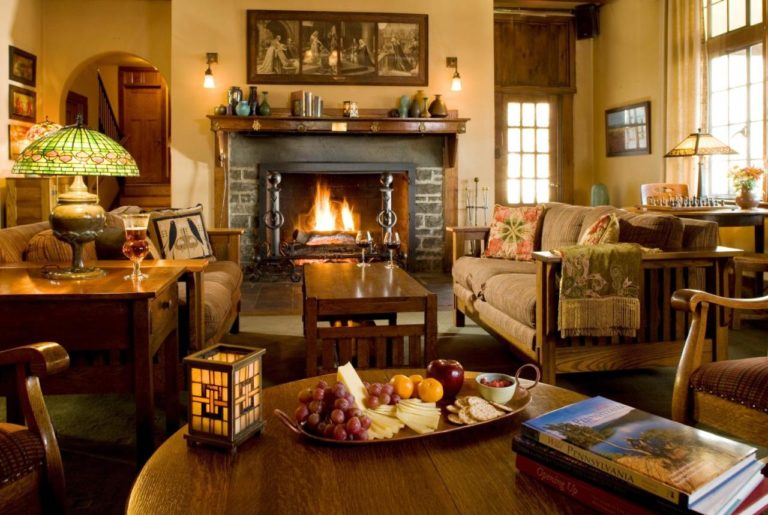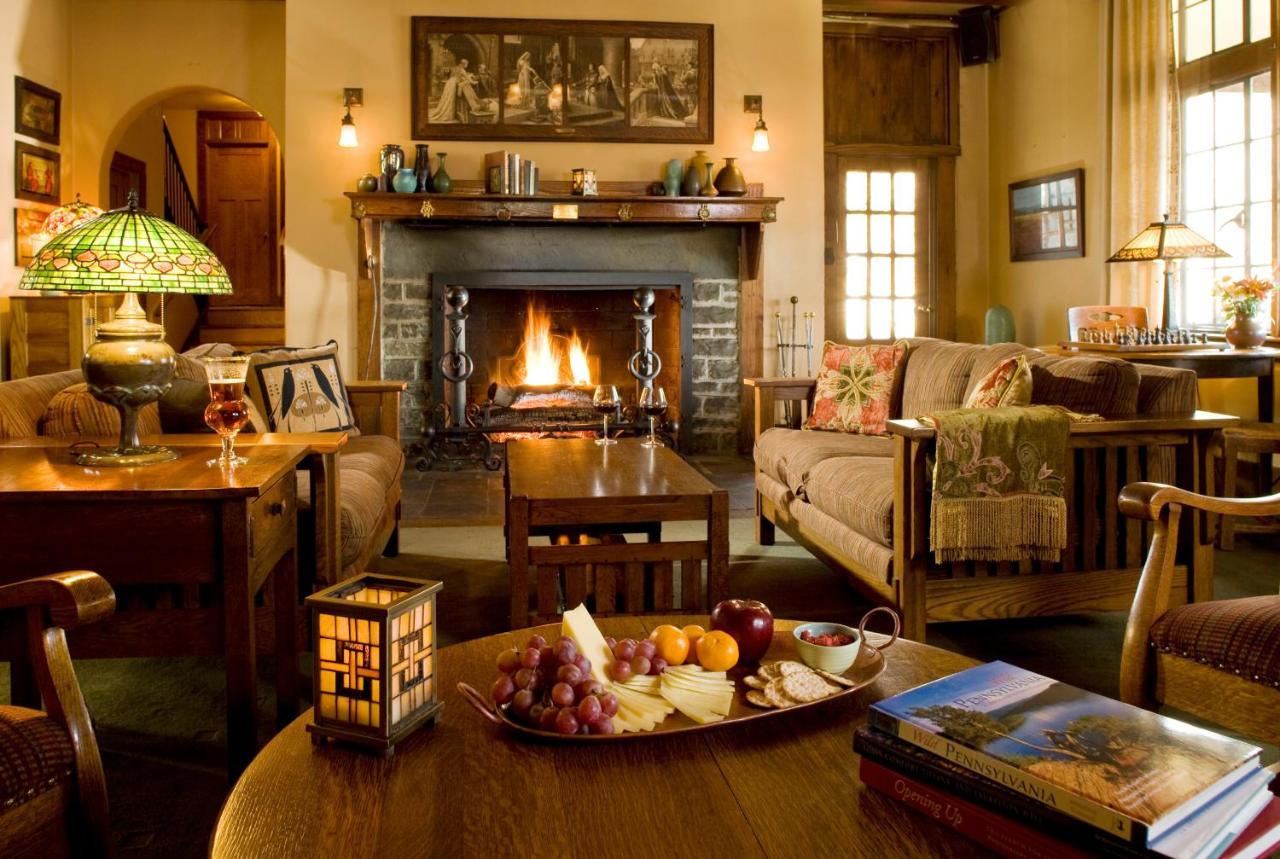 The Pocono Mountains is a place where endless fun happens. It's a place where you get to enjoy outdoor adventure, experience an intimate fine dining, or simply have a stress-free day chilling at one of their romantic boutique hotels. Whatever your preference may be, The Pocono Mountains will take your breath away.
And at the end of the day, you need to relax, put your legs up, and savor a well-deserved romantic vacation. That is why we prepared a list of boutique hotels in the Poconos to make your vacation preparation a breeze! Now sit back and prepare to be swept from your feet with these beautiful hotels that exude romance and class in the Honeymoon Capital of the World! You should also check out Hotels with Jacuzzi in Room in Pennsylvania.
This 19th century hotel located in Jim Thorpe, PA offers world-class service. They have an on-site spa and massage, a game room and a fitness center to offer you a variety of recreation even when not leaving the vicinity. The rooms of this hotel in the Poconos are perfect for celebrating your honeymoon or aniversary. This accommodation is also close to one of the town's attractions which is the Blue Mountain, where you can go biking and skiing.
Next on our list of romantic boutique hotels is a cozy accommodation that offers guest rooms with a romantic touch. The rooms are equipped with the essential room facilities like a TV and a private bathroom. Select rooms include a seating area as well as a fireplace and even a luxurious jetted tub to enhance the intimate vibe. There is also an on-site restaurant that serves homegrown food, beer and wine. Outdoor activities like skiing and hiking can be enjoyed around the property. Last but not least, this hotel is not far from the Palmyra Township Beach inLake Wallenpaupack.
Get to experience world-class service at the Hotel Fauchere. This Pocono hotel boasts a restaurant, a bar and a day spa. A private conservatory and a garden are also featured so guests can have a moment of relaxation. The rooms are spacious with contemporary furnishings that display a positive vibe and are captivating. Equipped with a coffee machine and other hotel room facilities, this accommodation offers the comforts of home. For added convenience, this boutique hotel has a 24-hour front desk to cater guests' concerns.
You haven't seen the best boutique hotels in the Poconos yet! Next on the list is an accommodation that features a private pool and a terrace with a garden view. This vacation home in the Pocono Mountains offers four bedrooms with two private baths. Other amenities provided are a flat-screen TV with cable channels, a dining area, and a fully functional kitchen. An outdoor swimming pool is available to offer enjoyment. Every morning you can have a cup of coffee while loving the view at their patio.
To continue with our list of boutique hotels in the Poconos is a resort that offers breathtaking surroundings. Different cottages are available that are highly satisfactory. You have a choice to book a cottage with a patio overlooking a beautiful lake, or cottages with a hot tub perfect for special occasions like your anniversary. Other resort amenities include an outdoor swimming pool and barbecue facilities are also available for guests to enjoy. If you wish to seek adventure, you can also go hiking or fishing within the property.
Are you looking for a romantic boutique hotel nestled in the heart of Pocono Mountain? Then check out the Comfort Inn & Suites. This hotel is close to some of Pocono's tourist attractions like the Bushkill Falls and Delaware Water Gap National Recreation Area. If skiing is something that you enjoy, there are five ski areas nearby. Here you can also find an indoor heated pool, a fitness center, and a game room. The guest rooms are furnished with a coffee maker, a hairdryer, and other room facilities that will make your stay convenient.
If luxury hotels are what you seek when you visit the Poconos, then the Mount Airy Casino Resort is the hotel for you. Elegance, comfort, and class are what this accommodation promotes. This 4-star boutique hotel offers an indoor pool, as well as an outdoor swimming pool, a restaurant, and a fitness center. Each air-conditioned room is complete with a flat-screen TV with cable channels, a seating area, a safety deposit box, and free toiletries to name a few. Suites with jetted tubs are also available so you can cap off the evening by taking a relaxing bath.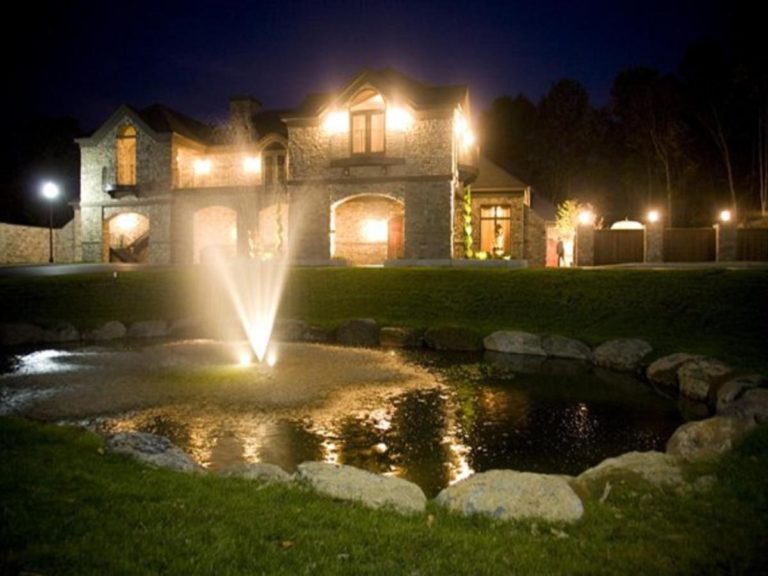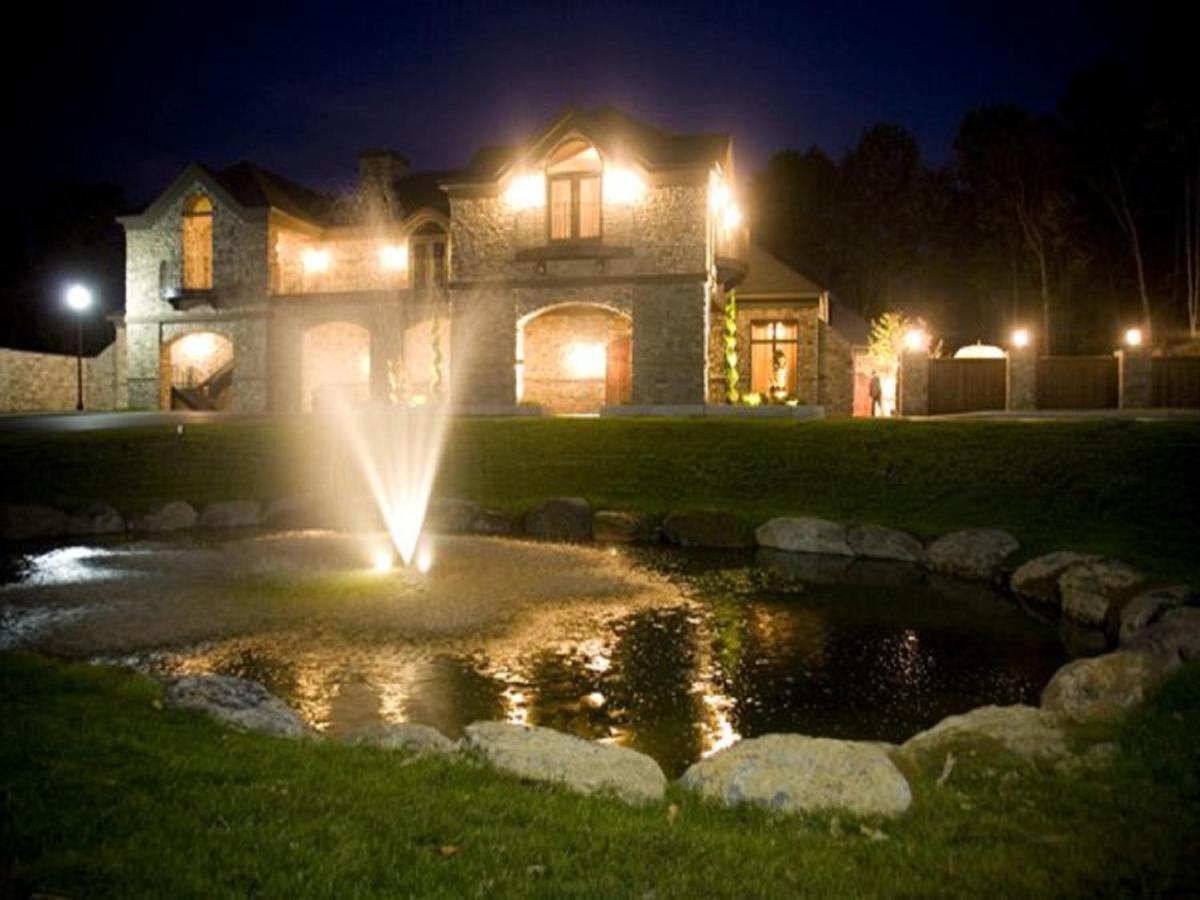 This resort is settled on top of 5,500 acres in the beautiful Poconos with recreational activities available on the property. Experience on-site dining like no other while enjoying the view of the lake. A country-style design is the theme for each room and is complete with a TV and a private bath. Other modern amenities available at the resort include a outdoor-pool and other dining facilities that serve homemade products. For those who opt for healthier meals can dine at The Market and Corner Roast Coffee accessible in the area.
Located in downtown Bethlehem, the Wind Creek Casino & Resort is one of the many boutique hotels in Poconos that are great for a romantic getaway. The hotel offers restaurants, bars, and of course an on-site casino. The rooms are fitted with a flat-screen TV and designed with attractive neutral colors along with dark wood furniture. And to offer guests a hassle-free stay, their front desk is available to assist you 24 hours. Not only that but the hotel provides free parking and an ATM on the property.
Set in Fountain Hill Historic District, this hotel is just a few minutes away from the Sands Casino. Elegant decors with wood furnishings and antiques fill the walls of the hotel, and each room is uniquely and beautifully decorated and provided with a cable TV and a seating area. A fitness center is available on-site and to add to the guest's satisfaction, muffins and fruits are served every morning.
Set in an ideal location, The Woodlands Inn is one of the boutique hotels in Poconos that offers a nice place to celebrate your honeymoon or romantic getaway. You can find two on-site restaurants and entertainment outlets. This Pocono hotel also boasts an indoor heated pool, a seasonal outdoor pool, and an outdoor deck where you can enjoy your favorite drink. The guest rooms are provided with deluxe bed covers, a coffee maker, and other essential room facilities.
Cozy up this coming Valentine's Day at the Stroudsmoor Country Inn. This is one of Poconos boutique hotels that features suites with a hot tub. Modern amenities like a fitness center, an indoor pool, and a shared lounge are available to offer the guest a stress-free and favorable experience. They also serve continental breakfast to offer ease to guests who want to make the most of their vacation.
FAQs About the Boutique Hotels in the Pococnos
Are there Family-friendly hotels in the Poconos?
Despite being known as the Honeymoon Capital in the World, the Pocono Mountains is also home to several activities that the whole family can enjoy. With that being said, there are also family-friendly hotels like The Sayre Mansionwhere you can enjoy as a bunch and still have a relaxing time.
What is the most romantic boutique hotel in the Pocono Mountains?
We reckon that there are several romantic boutique hotels in the Pocono Mountains. But our best bet are The Inn at Jim Thorpe and the Mount Airy Casino Resort. These hotels combine sophistication, romance and most importantly comfort.
What outdoor activities do couples enjoy in the Poconos?
The Pocono Mountains has beautiful spots, resorts where couples can have some outdoor fun. They can go for a hike, go biking, visit vineyards and go horseback riding.