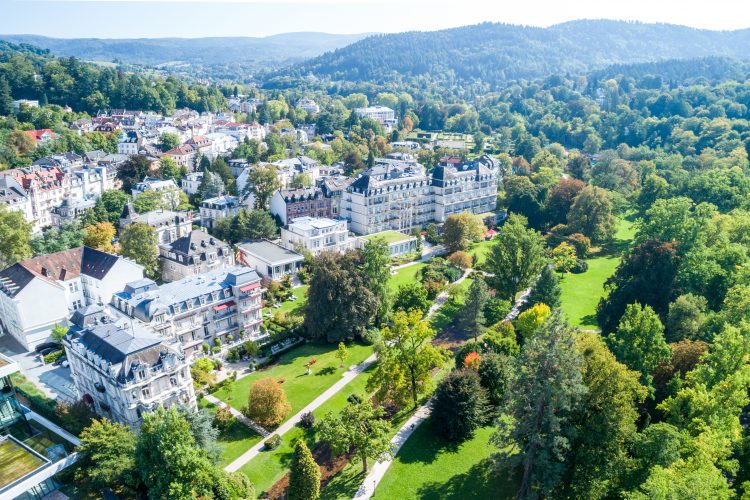 The grand Brenners Park Hotel & Spa has been welcoming societies elite for over 145 years, from the Shah of Persia and The King of Siam to more recently supermodels Miranda Kerr and Winnie Harlow. 
Set in the heart of luscious parkland on the edge of the Black Forest, this opulent wellness hotel is home to Villa Stéphanie, a 5000 square metre spa, one of the most exclusive and advanced in Europe. A range of luxurious spa treatments and long-term medical care options are on offer, from extensive detox, wellness and weight loss programs to the classic facials and massages. Victoria Beckham is a devoted client of the spa and swears by its world-famous treatments.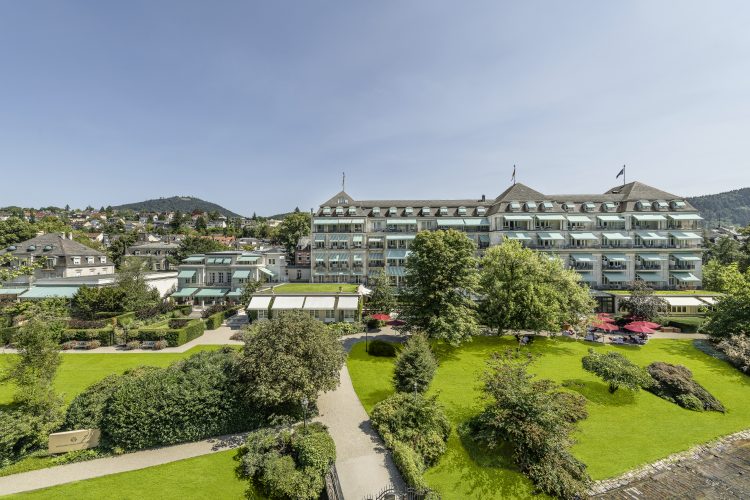 Part of the prestigious Oetker Collection portfolio, Brenners Park Hotel & Spa's most exclusive resident is Kleopatre, an elegant fluffy white Birman cat who you will encounter lounging on a Chaise Longue or on the reception desk, eagerly awaiting a tickle behind her ear. Fritz & Felix is the most thrilling gastronomic hotspot for miles around. The beautifully-designed contemporary eatery serves authentic and delicious cuisine, it also boasts a vast vegetarian menu. Unmissable dishes include; the tender Short Ribs with coleslaw and the signature Fritz x Felix Taco loaded with grilled corn, avocado and sharp yet sweet pickles.

@brennersparkhotel
oetkercollection.com/brenners-park-hotel-spa/
Schillerstraße 4/6, 76530 Baden-Baden, Germany