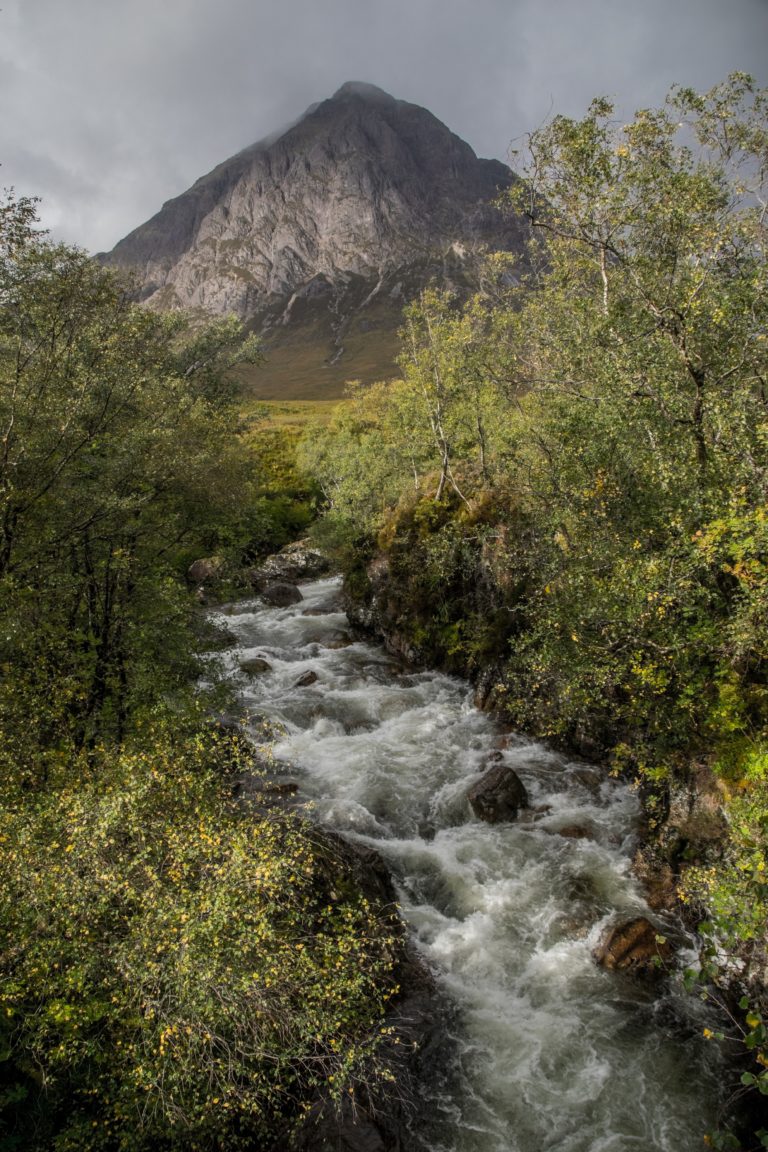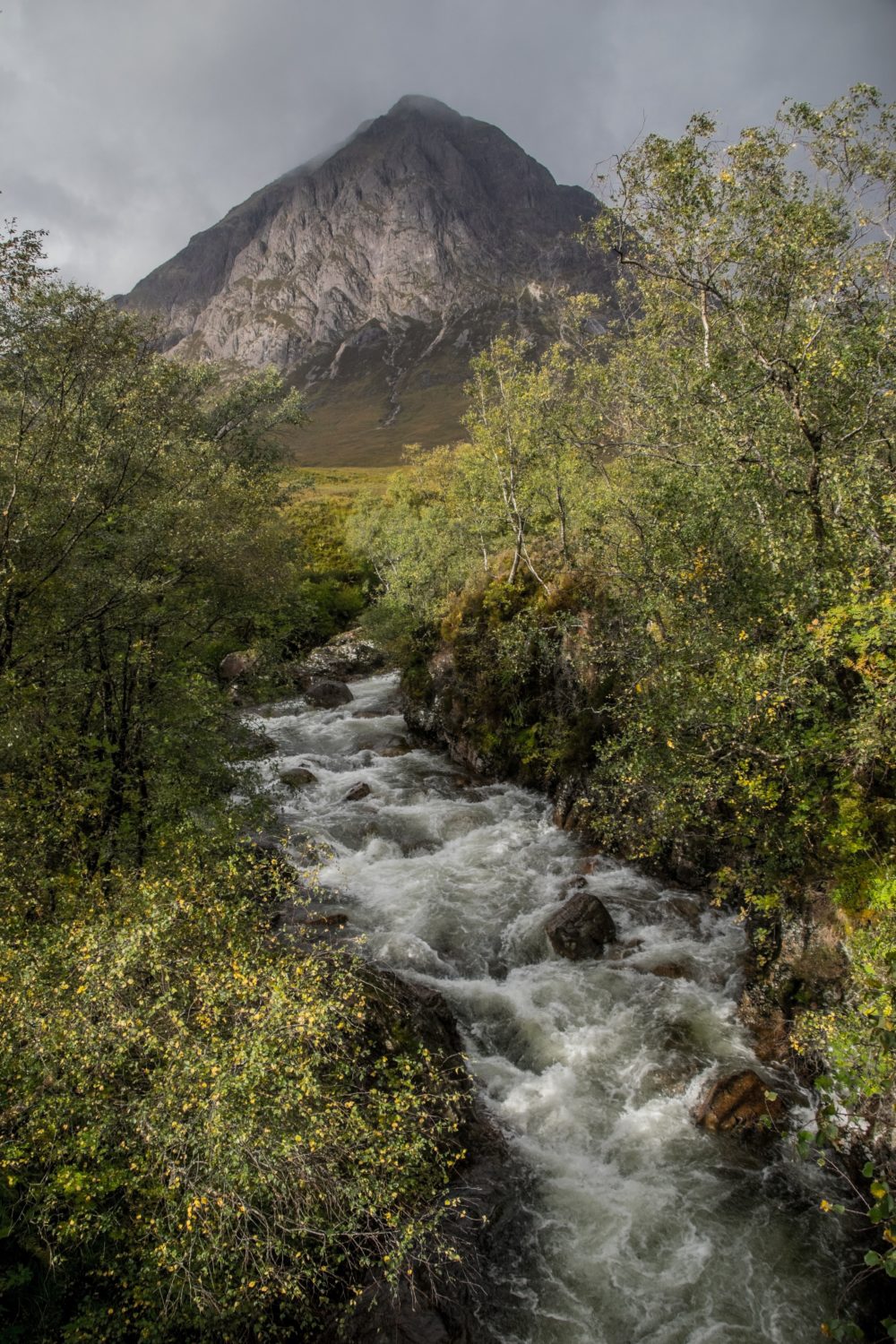 Are you looking for new places to explore with your partner this summer? If so, you won't have to go very far, as here in the UK we have some incredible places that should be on everyone's travelling bucket list. Read on to find out our top must-see destinations and why travel is good for you and your relationship.
What are the Benefits of Travel?
Travelling is great whether you go solo, as a couple or in a big group. Travelling expands your horizons and allows you to meet new people and experience new things, which is great for your confidence and overall wellbeing.
There are also special benefits to travelling with your partner. When you travel together, you're strengthening the bond between you and creating new memories to look back on throughout your relationship. Travelling with your partner can help you get to know your partner better – no matter how long you've been together, and can also help build trust.
Travelling is also a great test of a relationship as it requires you to communicate with and empathise with each other, two skills that aid a happy relationship. Travelling with another person also requires compromise, another essential skill which will benefit your relationship in the future.
Must-See UK Destinations For Your Bucket List 
If you're looking for places to visit in the UK this summer, here's some inspiration for your bucket list.
Stonehenge, Wiltshire
Stonehenge is the most famous prehistoric monument in all of Europe with a stone circle that dates back to 3000 BC. Today, you can visit the stone circle and also explore Neolithic houses to get a feel for how our ancient ancestors would have lived.
Loch Ness, Scotland
Holding more water than all the lakes of England and Wales combined, Loch Ness is a stunning loch (lake) in Inverness, Scotland and is most famous for its legend of the Loch Ness Monster. Ever since the first sighting, people have been fascinated by the tale and tourists flock to Loch Ness every year hoping for a glimpse of Nessie! There's also stunning scenery to enjoy, castles to visit and plenty of opportunities for enjoying the great outdoors.
Hitchin, Hertfordshire
Hitchin is a historic and picture-perfect town in North Hertfordshire with records dating all the way back to the 7th century! With pretty cobbled streets and buildings from the Tudor and Georgian eras, Hitchin is every bit the quaint English market town and boasts a beautiful church and river too. Many people visit Hitchin for its famous Lavender Fields, which bloom in the summer, transforming the countryside with acres of stunning purple flowers. You can take the train from Baldock to Hitchin and enjoy the scenery along the way.
Hadrian's Wall, Cumbria
Built to guard the North-West frontier of the Roman Empire, Hadrian's Wall stretches for 73 miles from coast to coast and is a must-see destination for anyone interested in history. There are over 20 different sites to visit along the wall including four separate forts and visitor attractions.
Isles of Scilly, Cornwall
The Isles of Scilly may be just off the Cornish coast but if you visit in the summer you'll feel like you're in the Caribbean, thanks to its beautiful white sand beaches and turquoise waters. There's plenty to do for those who like a bit of adventure, including kayaking, paddle boarding and diving but you can also kick back and enjoy the more relaxed pace of life.