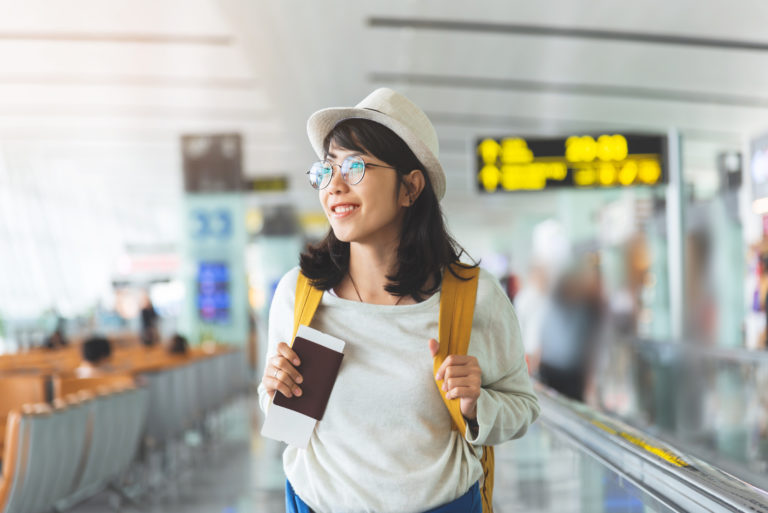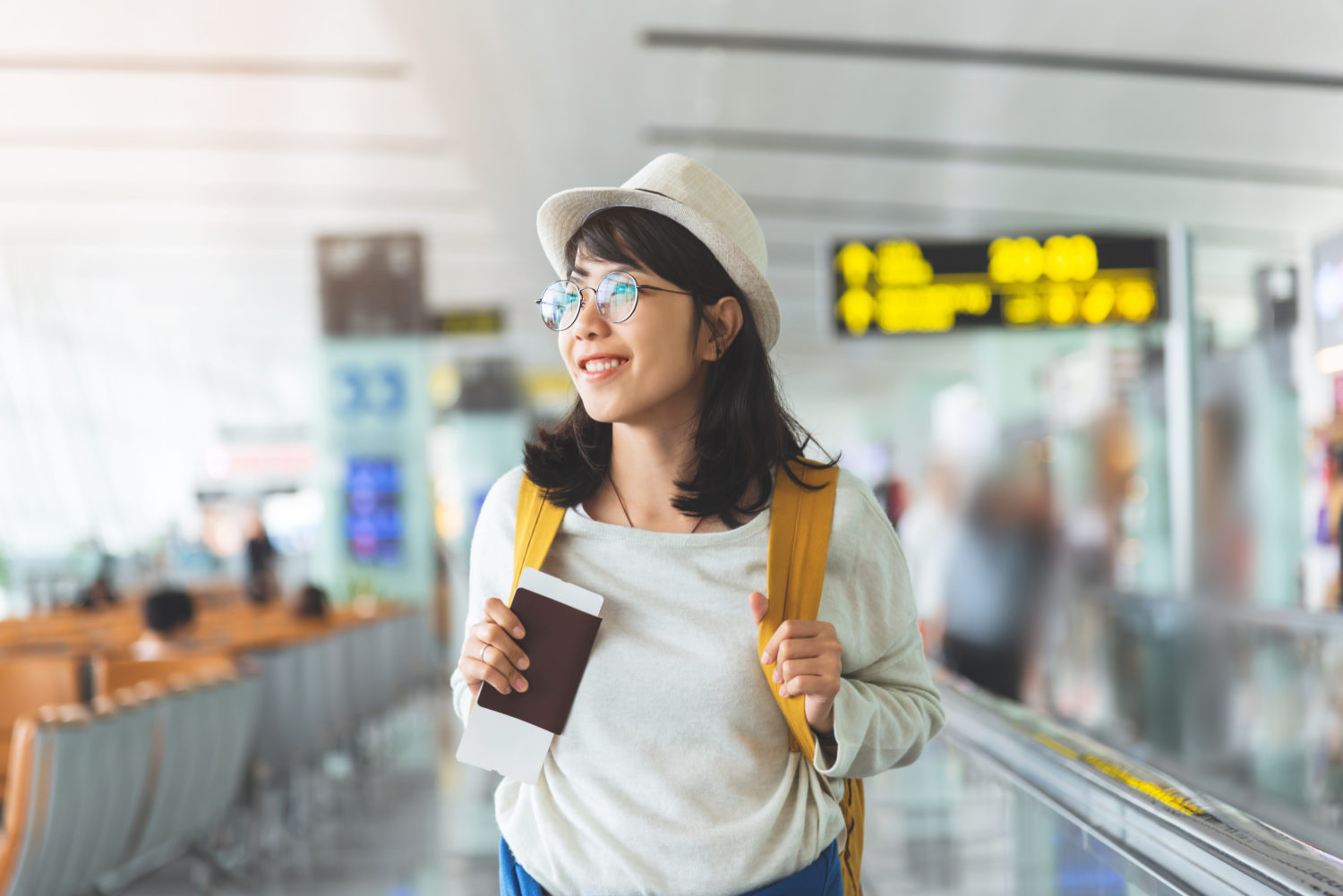 Whether you're traveling around the world for vacation or to meet loved ones in a faraway part of your country, long-distance destinations can dig into your travel expenses. This is often because it takes more fuel to get you there or it takes multiple transits to help you arrive at your location.
Despite this, there are still several ways you can either save money such as finding the best online travel agencies and choosing affordable options for your transportation. If you plan your trip well ahead of your departure, you can find some great deals while taking advice on how to make the most of these deals. 
Here are budget-friendly tips when traveling long distances.
Buy Combination Passes
Depending on where you live and the option you have for public transit, you can opt for combination tickets where available. These are usually sold by travel companies that give you a combined pass to use when you need to use more than one mode of transport. This is common for people traveling long distances because it often takes a few routes to get to a particular domestic destination.
Thus, if you're traveling within or out of state to a big city, for instance, you can take a train to NYC which can then be followed by a bus when you're in the city or transit to the airport if necessary. Combination tickets allow you to plan every step of your trip so you can reach your landing place correctly while saving money by purchasing one ticket instead of two.
Choose Round Trip Tickets
When flying or using rail to travel to your long-distance destination, it's always a smart idea to opt for a round-trip ticket where you can, especially if it's abroad. This ticket books your travel to your destination as well as your return. This means that it'll be more expensive than the one-way ticket initially, but it's still more valuable to your budget in the end.
This is because it puts most of your travel budget in control and is out of the way because your transport is taken care of. It also protects you from potential price surges that can come suddenly at the end of your trip when you need to get back home. In this case, you might have to fork out more on a return ticket than you paid for the one-way ticket. Additionally, you won't have to spend money staying at your destination while you wait for the right time or price point to return.
Travel During Off-Peak Times
It's no secret that traveling during busy seasons such as holidays tends to be more costly. This is across the tourism industry from transport to travel agency packages and hotels among other services. Thus, many budget travelers choose to travel during off-peak times when lower demand results in lower rates as well as better service in some cases.
During these times, many transport companies will also have special package deals that you can take advantage of to keep revenue flowing in, such as paying for one ticket and getting another free. If you use a travel card, you can even utilize some of the rewards programs attached to them, so you pay less for your travel while saving on travel necessities such as accommodation and paid activities.
Utilize Hostels
While traveling long distances, you may have a stopover where you'll need short-term accommodation before your journey continues. However, the cost of a hotel room for even just a single night can be exorbitant, especially in big cities or tourist areas. In this case, you can make use of hostels as budget-friendly places to stay. These are dormitory types of rooms that support communal living so you can get your own bed while sharing a kitchen and living rooms with other travelers on backpacking vacations.
Hostels come at different price points depending on what amenities they offer such as lockers, launderers, or a free next-day breakfast included in the cost. A key tip to remember is to choose a hostel that's as close to your transit route as possible such as one near your intended airport or train station. That way, you won't have to pay extra travel just to get from the hostel to your terminal and back to the hostel.
Conclusion:
To travel long distances while being budget-friendly consists of choosing the right tickets at the right times, and planning the right place to stay if you have to stop temporarily. This can be done by buying passes for your entire journey and utilizing inexpensive places to stay while you're on route.
Furthermore, you can benefit from cost savings when you're on the lookout for specials during low periods of travel. All this can help you travel far without breaking the bank.