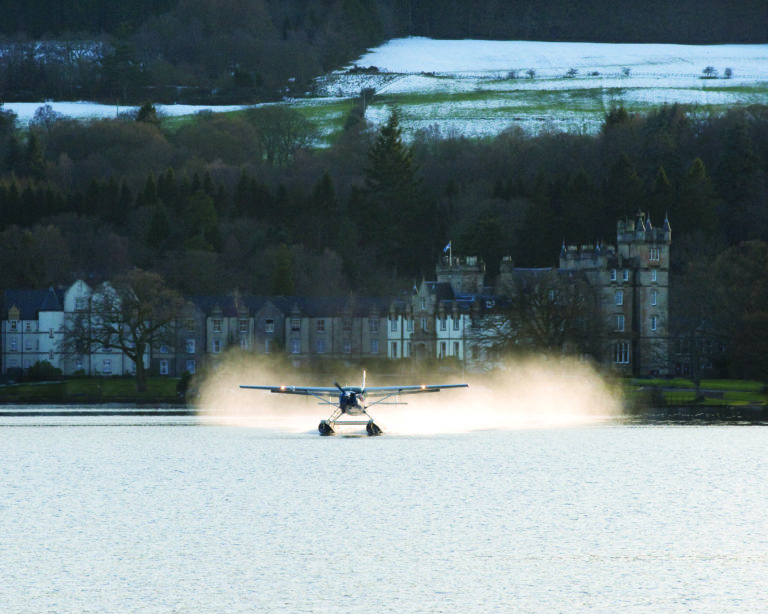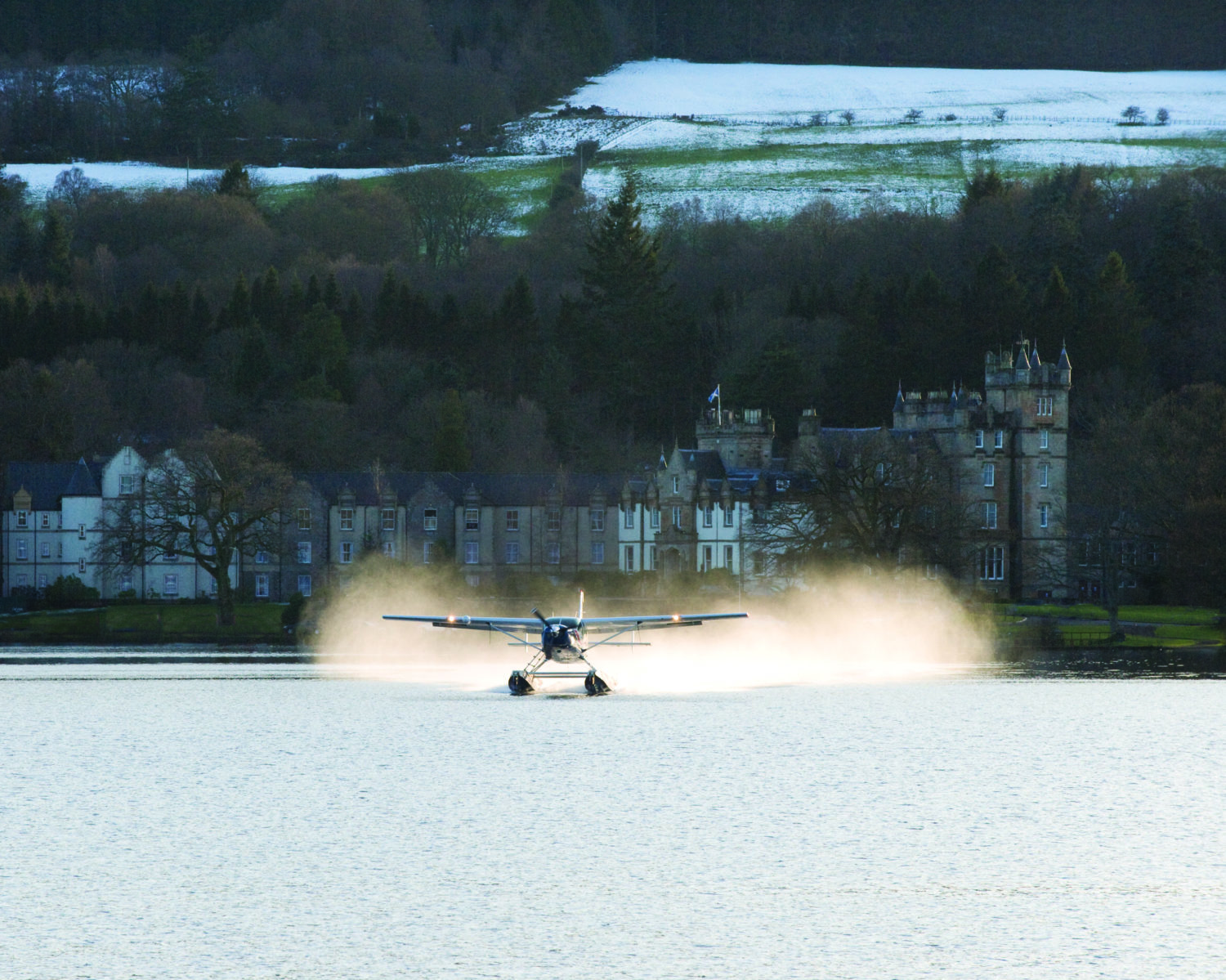 They say that good things come to those who wait, though I wonder if 'they' realised that they might in fact be waiting since the 14th Century for Cameron House to reach its current apex. It was, after all, from this long-gone era that the very first signs of an edifice can be dated, though the building as we know it was only used as a hotel from 1986 onwards. Cameron House has become a steadfast Scottish icon, there are no two ways about it. Everyone knows it, and even more interestingly, everyone seems to have a rather charming story as to their own experience within those four walls, or extensive grounds. "I went to a wedding there a few years ago!" a friend from North of the border announced to me when I mentioned I was fortunate enough to be visiting the hotel, "I don't remember much of the tail end of it, but I do remember that the cocktails flowed in rivers and the bed was so comfy that I contemplated faking being dead to stay in there for longer", high praise indeed.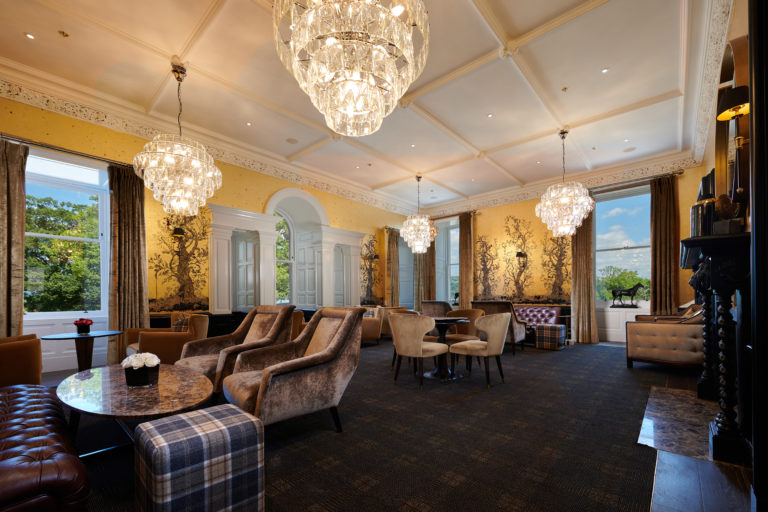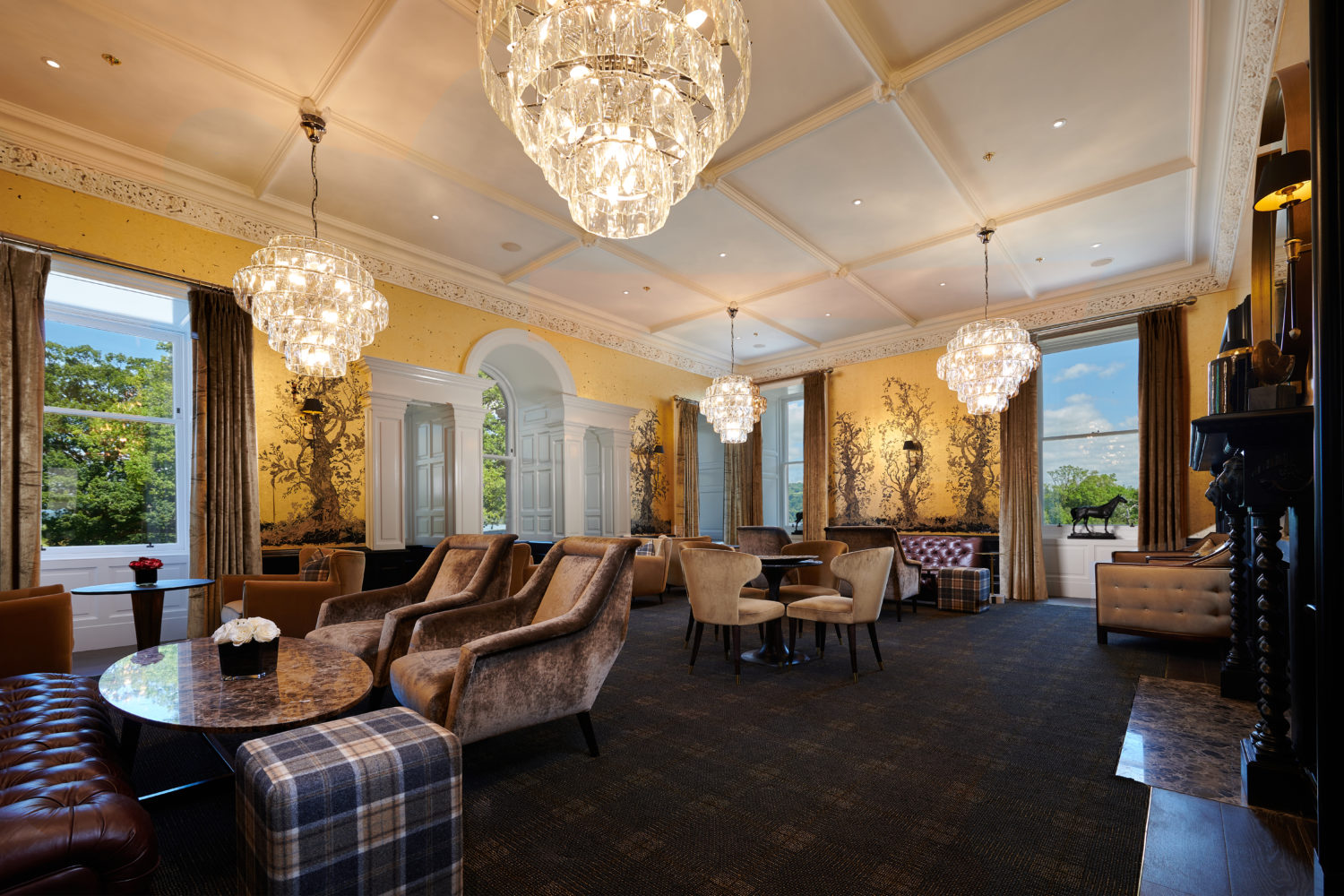 In its current shape and form, Cameron House is an institution which covers all the bases – three restaurants all of which provide a very distinct offering, four handsome bars, two golf courses, an all-the-bells and whistles spa and swimming pool, cinema, oh and did I mention they also have their own pair of speed boats and, for good measure, a sea plane. This five star hotel aims to cater to every need, interest, passion and pleasure.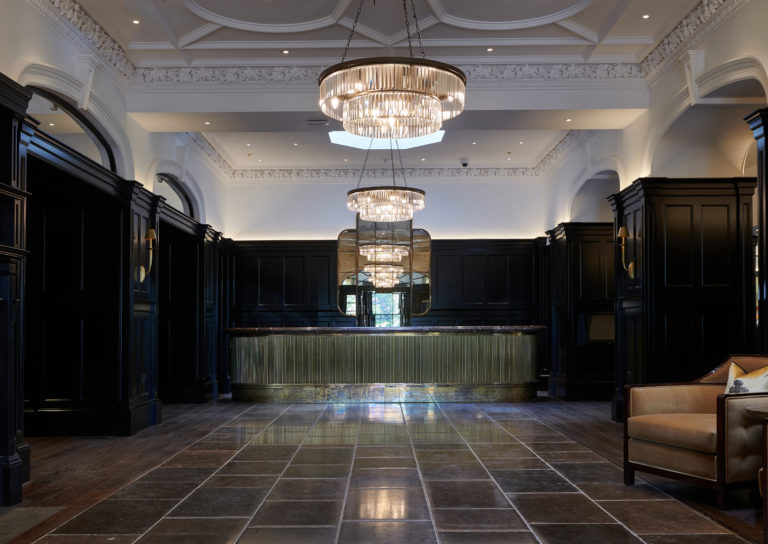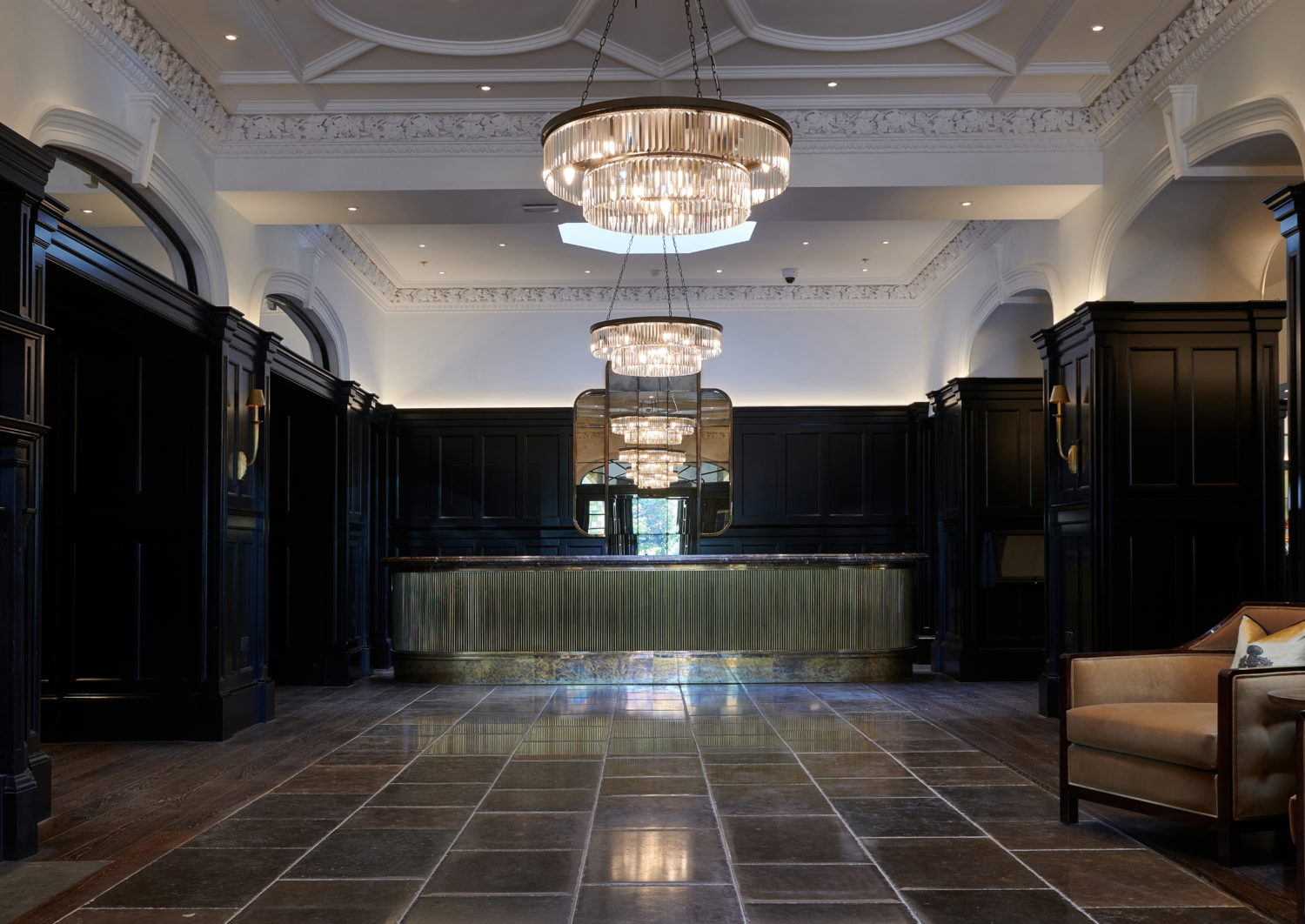 The hotel is just a short trot from Glasgow, or an even shorter taxi (about five minutes) from the closest train station in Balloch meaning that it is perfectly located for tourists to Scotland coming north from London, other major cities, or who are coming to visit Scotland internationally. Its location is of huge appeal as Cameron House is famously situated on the bonnie banks of Loch Lomond, one of Scotland's largest and most famous lochs which burgeons with wildlife, flora and fauna; prime turf for the not so feint hearted to explore Scotland at her finest or even venture further afield to summit Ben Lomond, aka 'Big Ben', the nearest Munro mountain. The hotel's setting is gorgeous, my own suite benefitted from a captivating view out over the loch itself, which by midday, was a playground for jet skis, kayaks, swimmers and the hotel's own speedboat.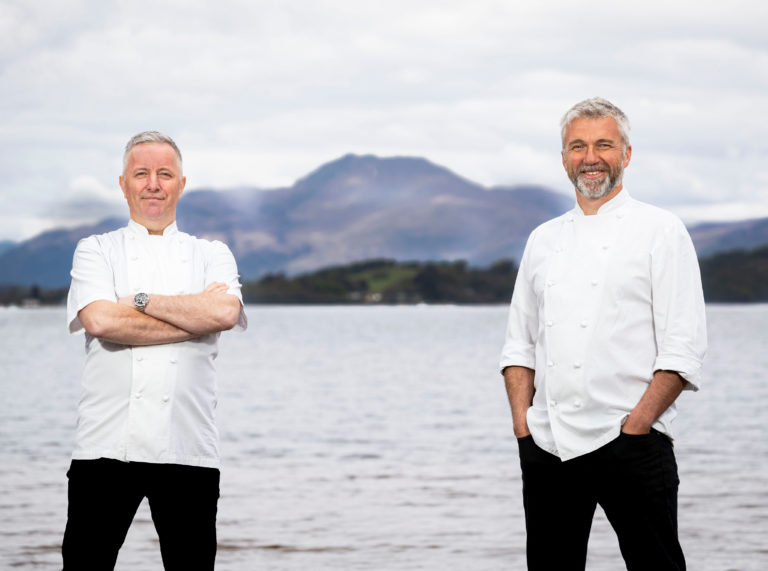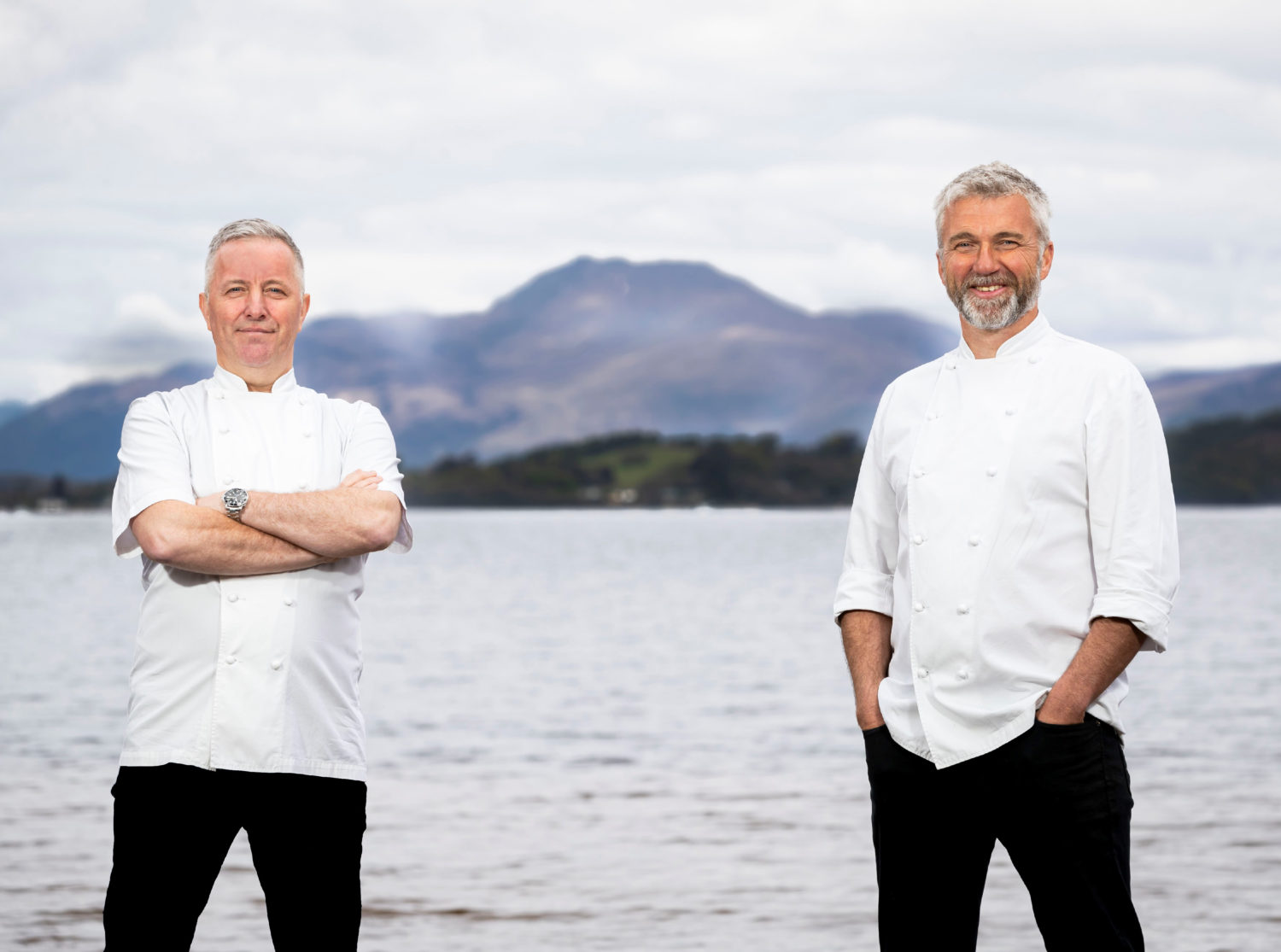 The gastronomic range at Cameron House is impressive. It includes 'The Boat House', 'Cameron Grill' and the irresistible 'Tamburrini and Wishart'. The Boat House, rather unsurprisingly, is situated right on the shore of the loch in a handsome wooden, sea-side styled edifice and is adorned with charming models of boats and seafaring accoutrement. Here, the food offering is pleasantly informal and the service is extremely welcoming and friendly. The general atmosphere is one of convivial, family-friendliness and the views out over the water are to die for. Cameron Grill, where the hotel residents also are served their exquisite breakfast, is at the centre of the hotel and also boasts some pretty show stopping views out over the twinkling waters of the loch. It's a notch up in terms of formality from The Boat House, but still retains a pleasingly relaxed and welcoming aura. As the name would denote, the focus is principally on fabulously cuts of meat; from the 14 oz dry aged Chateaubriand for two to the Highland Roe Deer, but not forgetting the gorgeous grilled North Sea hake or the classic whole grilled Scottish lobster with Café de Paris butter and Pierre Koffman fries. The newly renovated fine dining offering at Cameron House provides some star studded dishes.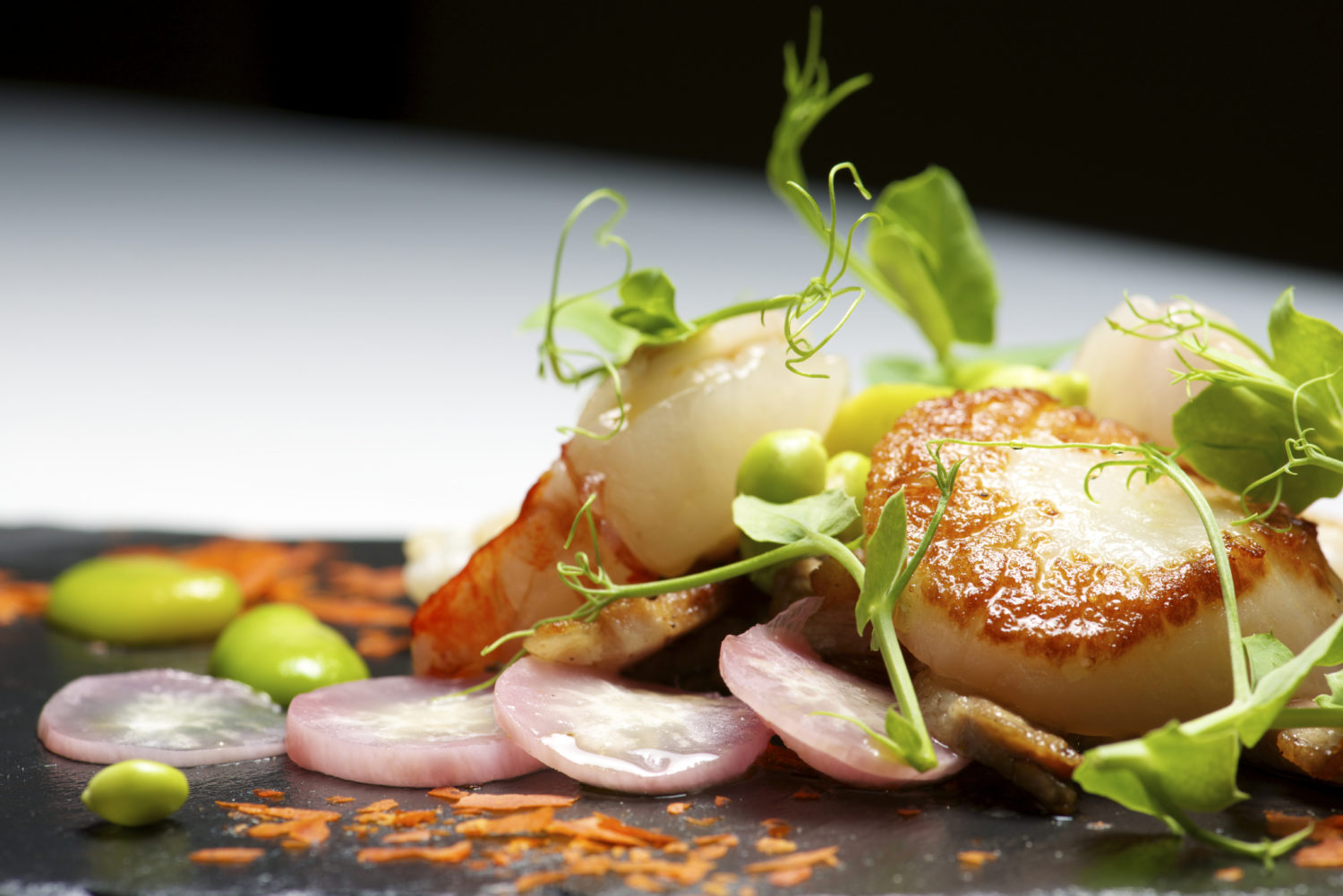 Meanwhile, the new fine dining 'Tamburrini & Whishart' restaurant straddles modernity and traditionalism with sleek and contemporary decoration, whilst nodding to its Scottish roots with a tartan carpet. Tamburrini & Wishart offers an exquisite á la carte or a five course tasting menu for the ambitious gastronome looking to experience the very best that this restaurant has to offer. The food has been inspired by Scotland's own natural larder and the emphasis is very firmly on best in class local fare. This includes hand-dived Orkney scallops, gorgeous fresh langoustine and Aberdeenshire lamb – but the menu is seasonal, so only the best of that particular period will make it out of the farm or the wild, into kitchen and on to your plate. A special mention must be made for the strawberry and rhubarb pavlova which held my sweet tooth to ransom.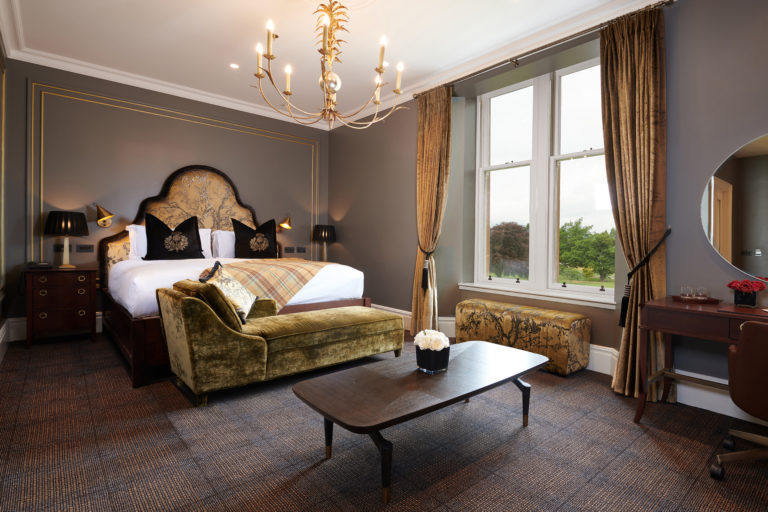 The rooms at Cameron House are generously sized and with an ineffable sense of warmth and welcome. My own bathroom boasted 'his and hers' sinks, a walk in shower with huge drencher showerhead and a huge freestanding bath tub with lashings of Molton Brown products. The bed was every bit as titanic as I had been promised by my friend, with snow white linen that made it near impossible to escape its clutches (only the sumptuous breakfast at The Cameron Grill could tempt me out).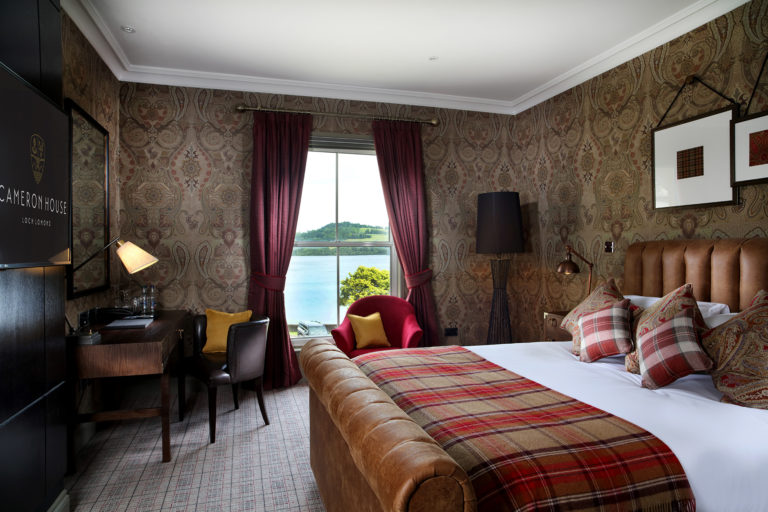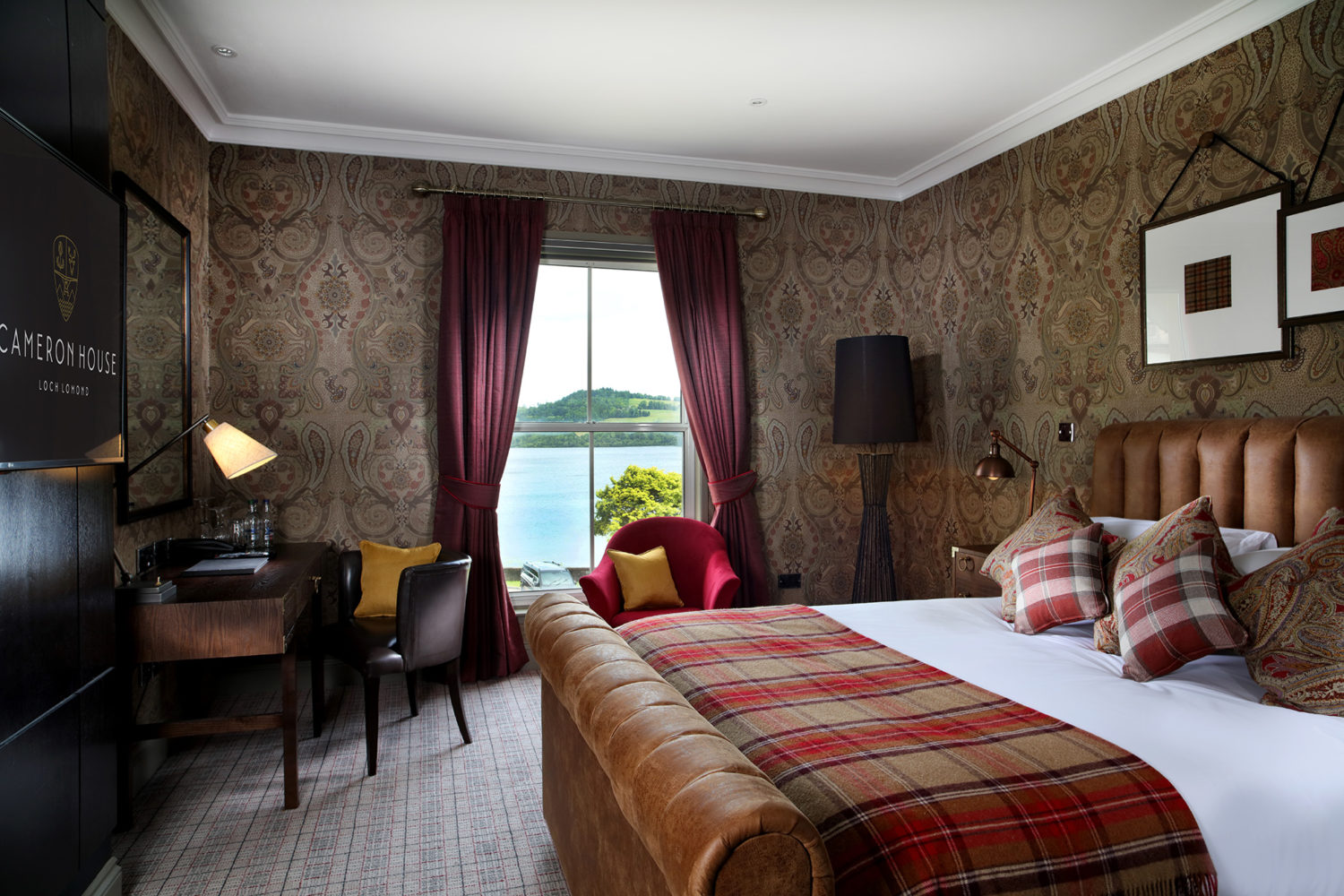 Cameron House succeeds in its ambitious mission to offer something for everyone, no matter what their tastes or interests, whether they're visiting as part of a family outing to eat lunch at The Boat House, or staying for a romantic getaway long weekend with fine dining and speed boating. Its location makes it a sinfully easy spot for a lavish impromptu weekend break or even as a base for visitors from much further afield who'll rest their weary heads on the Cameron House feather pillows in the evenings as they venture out into the extraordinarily beautiful local surroundings and Scottish countryside.
Cameron House Hotel, A82, Loch Lomond, Alexandria G83 8QZ