The summer season is when our skin is most exposed to uv rays, pollution and oxidation. The sun's rays are constantly damaging the skin, accelerating the skin aging process.
CHANEL Beauty have created this step-by-step guide that will help repair this damage to strengthen the skin's barrier and help prevent premature aging.
STEP 1: HYDRATE & SOOTHE
N°1 DE CHANEL REVITALIZING SERUM £164 100ml
The red camellia is a flower unlike any other and the key ingredient in the N°1 DE CHANEL Revitalizing Serum. The red camellia extract is an active ingredient with revitalising powers to boost the skin's vitality. The N°1 de CHANEL serum absorbs quickly into the skin and works to combat external aggressors that are present in urban environments.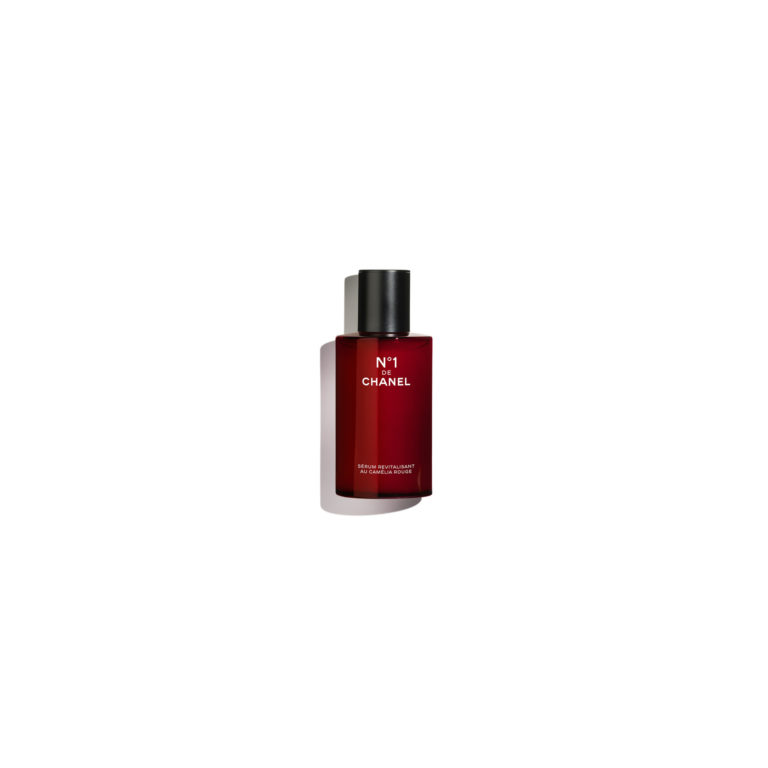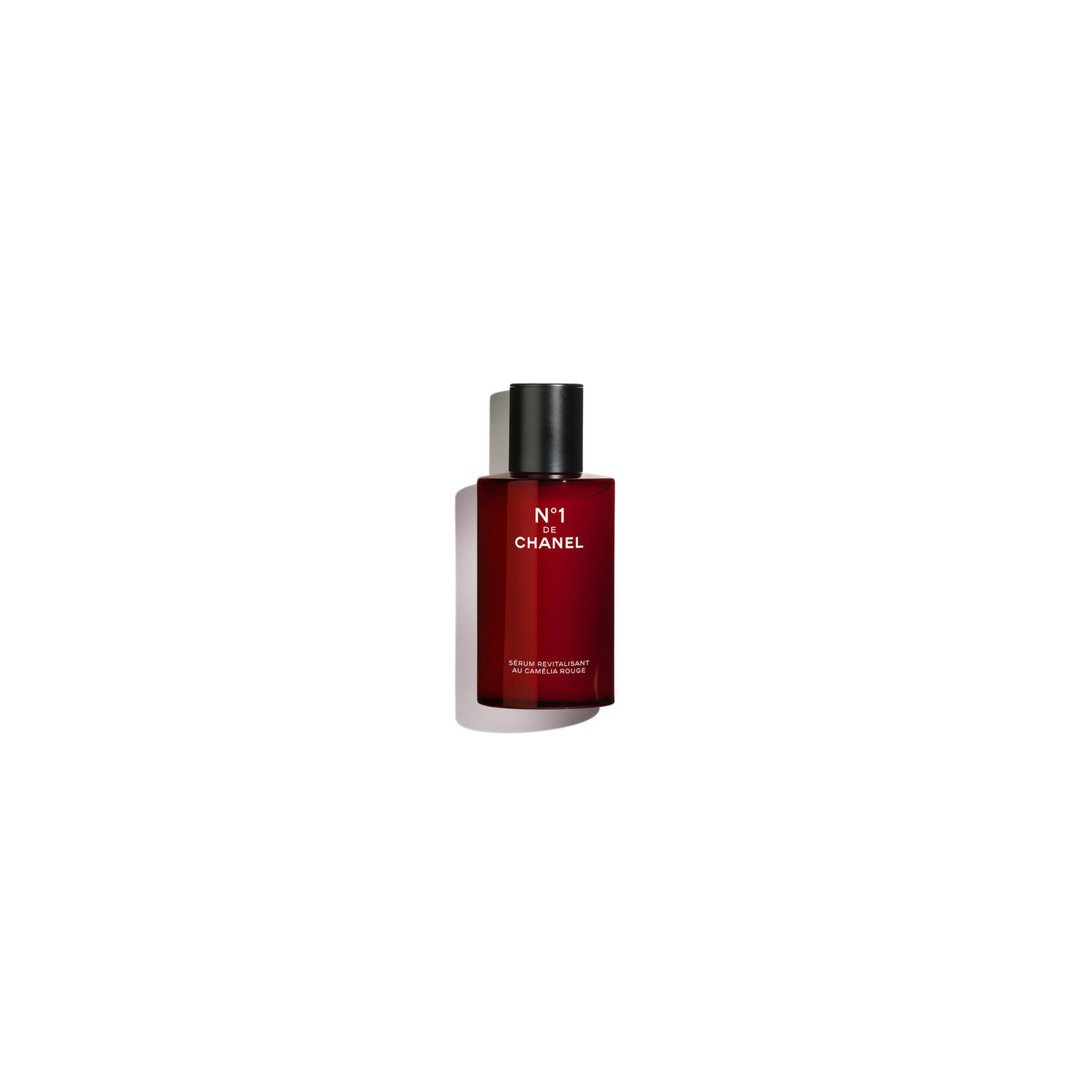 STEP 2: REPAIR
HYDRA BEAUTY MASQUE DE NUIT AU CAMÉLIA £70
HYDRA BEAUTY Masque de Nuit au Camélia is the CHANEL skincare product with the highest concentration of camellia flower extract. In the fast-paced urban world, skin becomes clogged, dehydrated, and tired every day. Night-time is when skin catches its breath and recharges with essential elements. Upon waking, skin is moisturised and plumped. Signs of fatigue appear diminished, and the complexion looks rested. Skin is smooth and fresh with a radiant glow.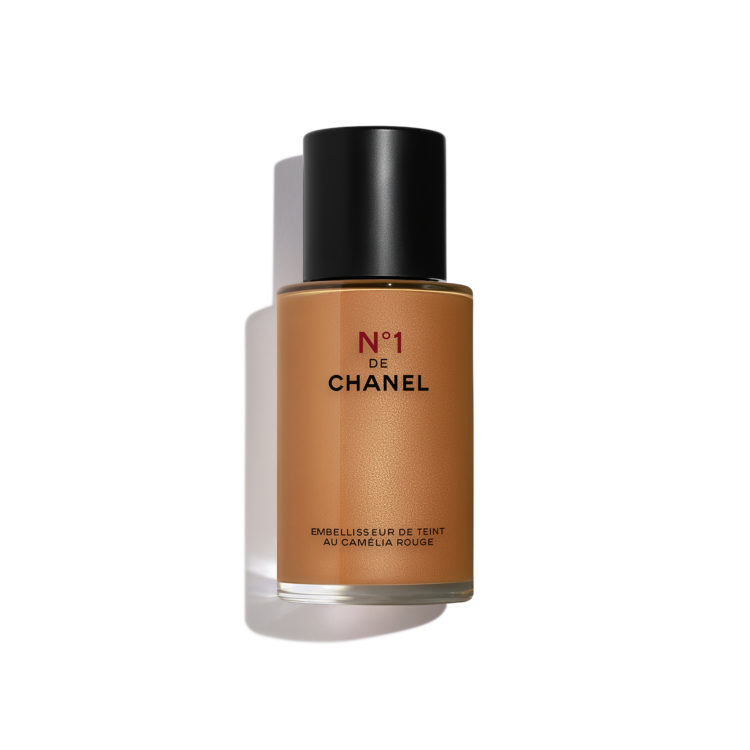 STEP 3: ENHANCE
N°1 DE CHANEL SKIN ENHANCER £49
Soft Pink, Medium Coral, Intense Amber Enriched with red camellia extract and oil, the skin enhancer restores the complexion's natural radiance and protects against external aggressors. Concentrated with plant waxes and hyaluronic acid, its lightweight formula provides hydration throughout the day. Skin appears more even and perfected. Radiating a youthful glow.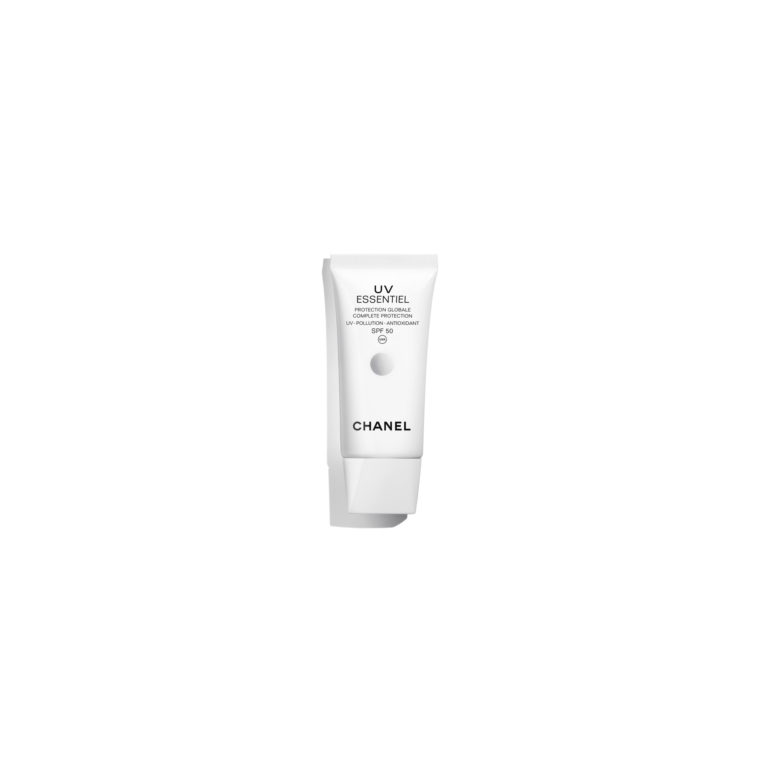 STEP 4: PROTECT
UV ESSENTIEL £48
UV ESSENTIEL protects the skin from UV rays, pollution, and oxidation, all at once. Enriched with a skin strengthening complex made with blue ginger extract from the CHANEL open-sky laboratory in Madagascar, and Tahitian gardenia extract. Blue ginger boosts the skin's natural defences and gardenia extract strengthens the skin barrier, helping to prevent premature aging. Even when it is cloudy, the sun's rays are constantly damaging the skin throughout the year, accelerating skin aging.