This season brings an event thats so unmistakably London: London Fashion Week.This year LFW has brought many exciting surprises, from Burberry turning Bond Street tube station into Burberry Street, a fake black eye sported on the runway from model Irina Shayk and of course the new Dolce&Gabbana beauty line Devotion being showcased on Dolce&Gabbana Women's Collection Spring/Summer 2024.
This years Dolce&Gabbana Women's Collection Spring/Summer 2024 embodied pure femininity. Elegant silhouettes took centre stage with signature black and white contrasts reminding onlookers of their timeless encapsulation of the confident and seductive woman.
Dolce&Gabbana Beauty looks blended effortlessly into the dialogue. The looks started with the Millennialskin On-The-Glow Tinted Moisturizer used in shades Pearl 110, Mocha 530 and Cream.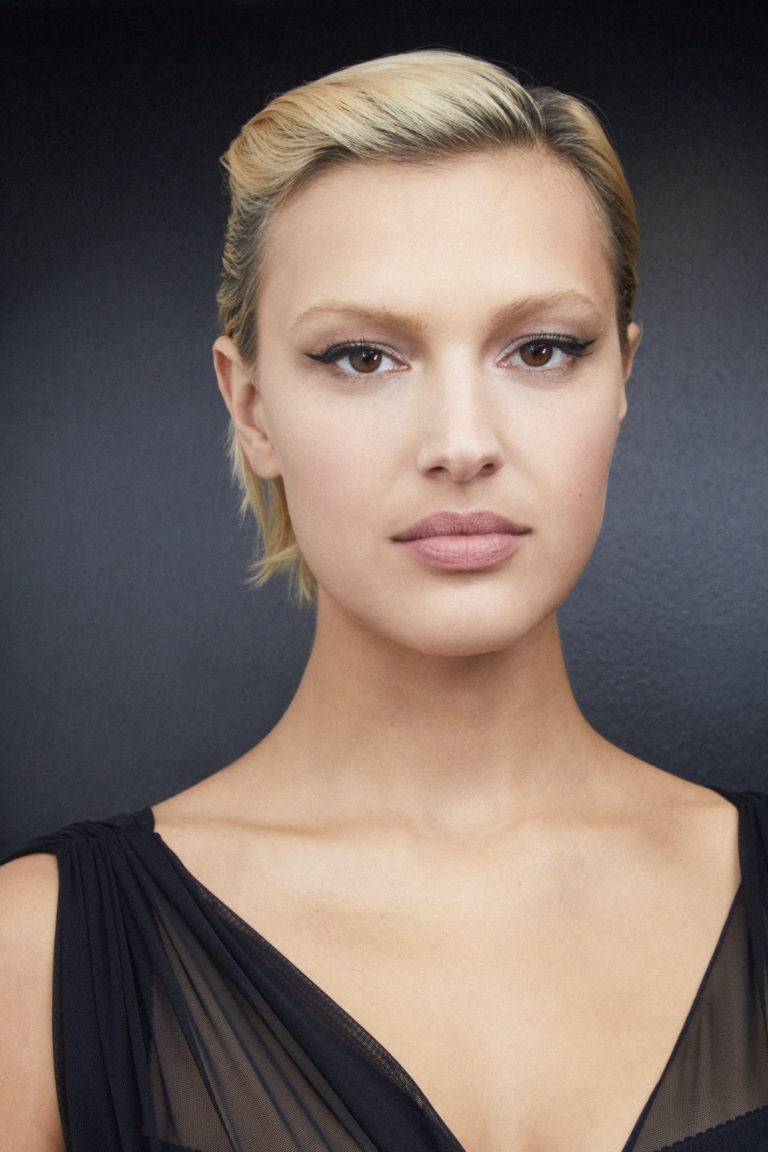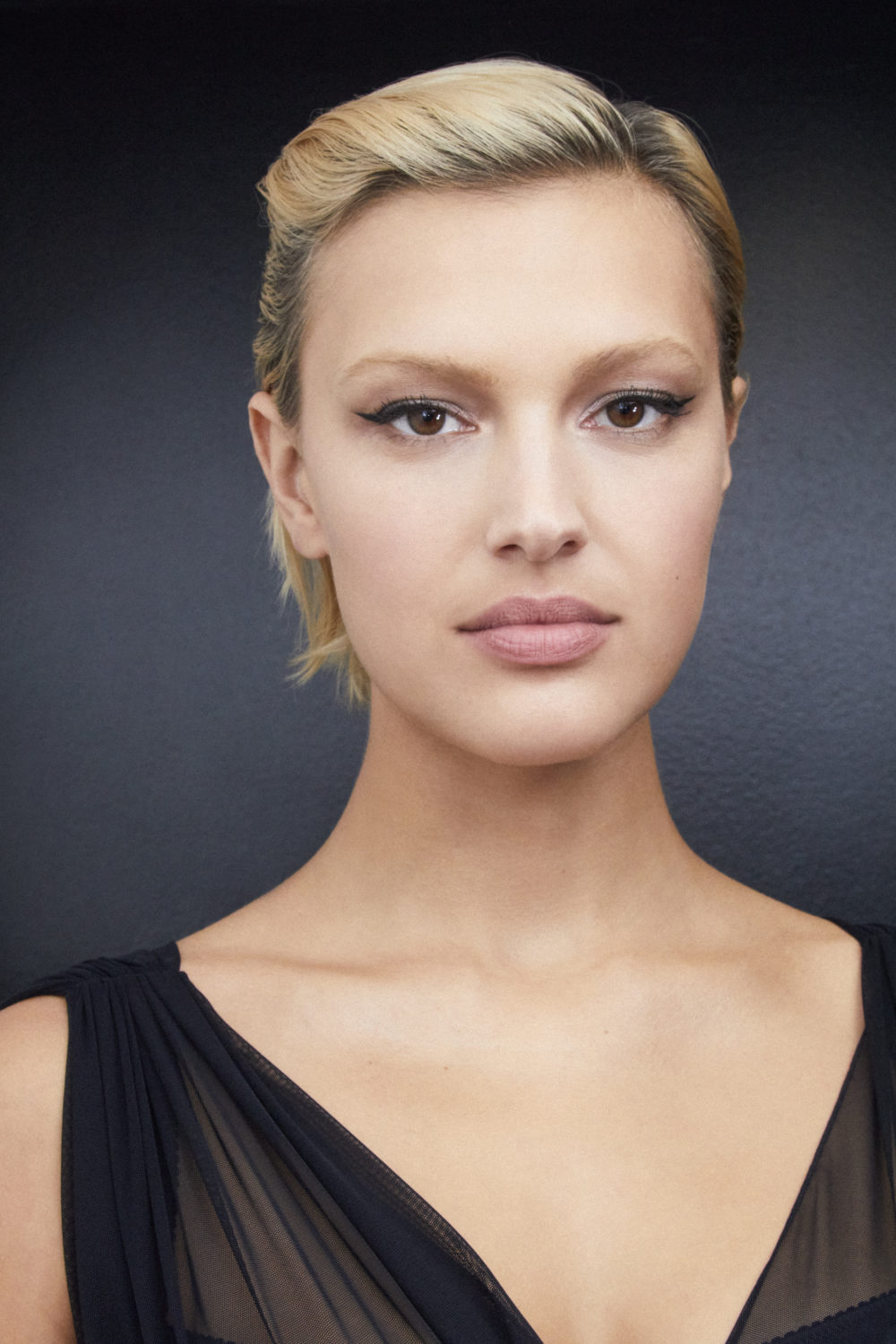 A formula that achieves skin radiating vitality with its natural luminosity, combined with the Blush of Roses giving the looks a clean and radiant finish. Devotion Illuminante Viso added enhanced glow and Bare Skin Beautifier Universal Blurring Powder ensured maintenance throughout the show.
The Dolce&Gabbana collection maintained a sophisticated and signature cat eye look throughout. The Intenseyes Creamy Eyeshadow Stick was used in shades Gold 6 and Shimmer 7 for added depth, with Felineyes Eyeliner Stylo and The Khol Pencil for the cleanly cut cat eye.
Elegant brows were achieved with The Brow Liner giving us a sleek and sophisticated pairing with the Devotion Mascara Volume Estremo for lashes.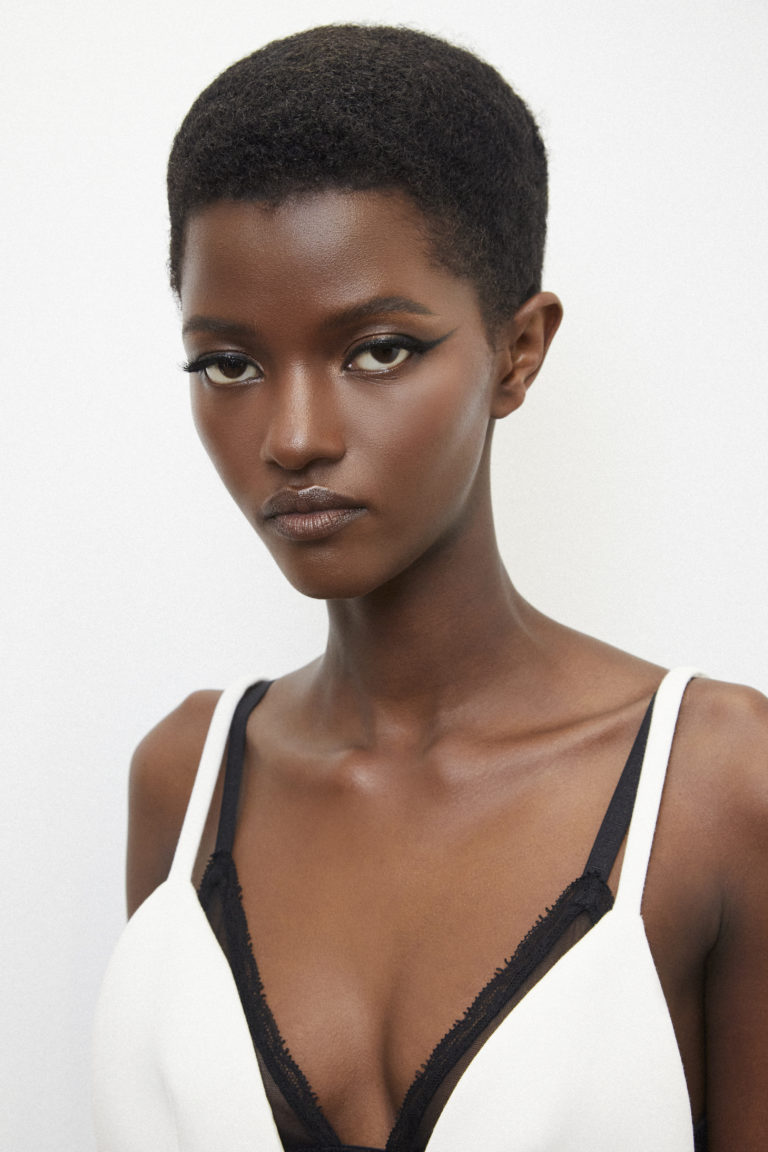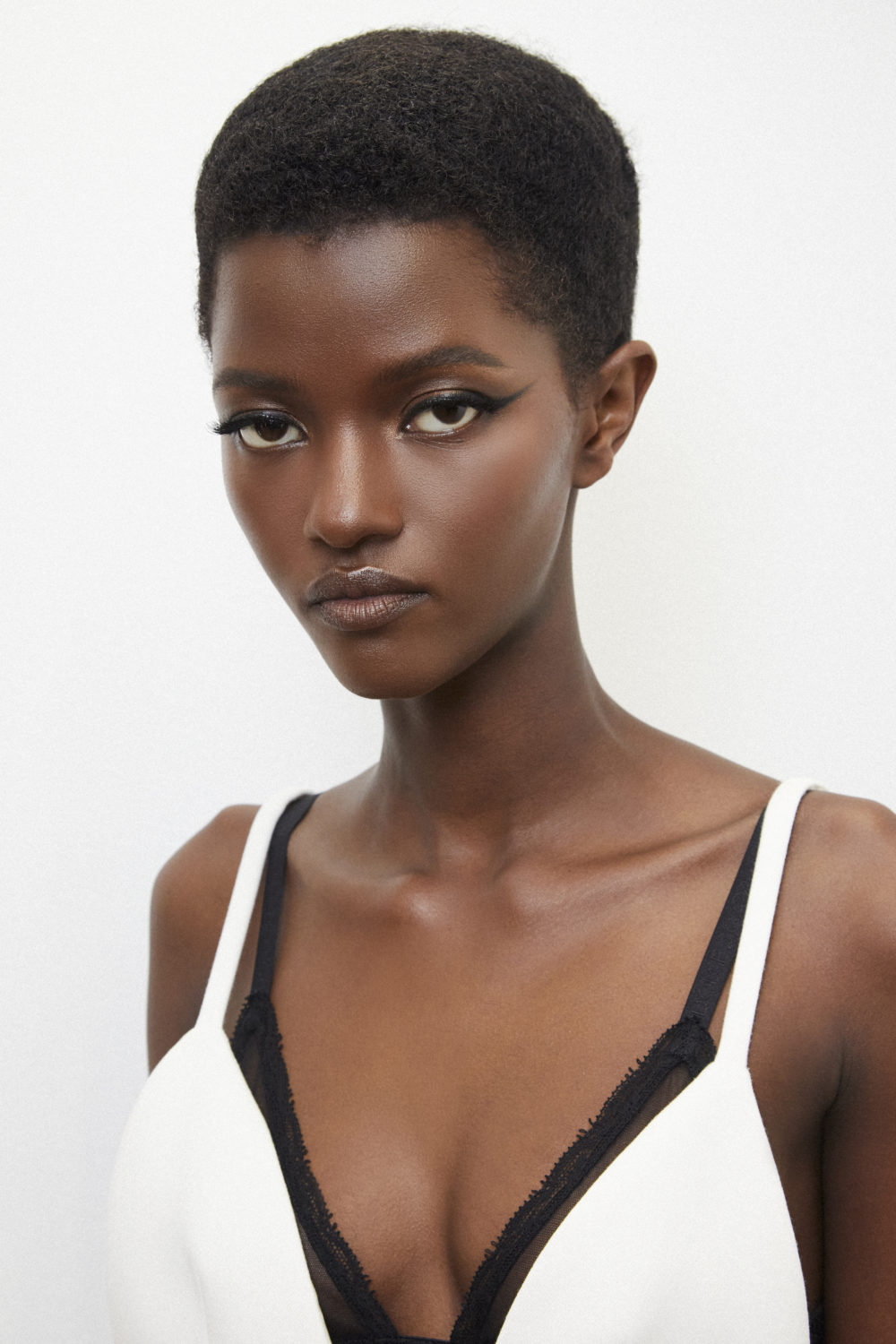 The lip looks sported by the models in the Dolce&Gabbana Women's collection toed the line between neutral, barely there and just kissed by a touch of colour. To accomplish the lip colours, The Only One Lipstick & The Only One Matte Lipstick is used in shades Sweet Honey 130 and Creamy Mocha 130.
The clean and simplistic nature of the beauty looks in the Dolce&Gabbana Women's Collection Spring/Summer 2024 will stylistically inspire for the seasons to come.
The products used on the runway are available at Harrods in store and online at Harrods.com .
Harrods
87-135 Brompton Rd
London, U.K.
SW1X 7XL