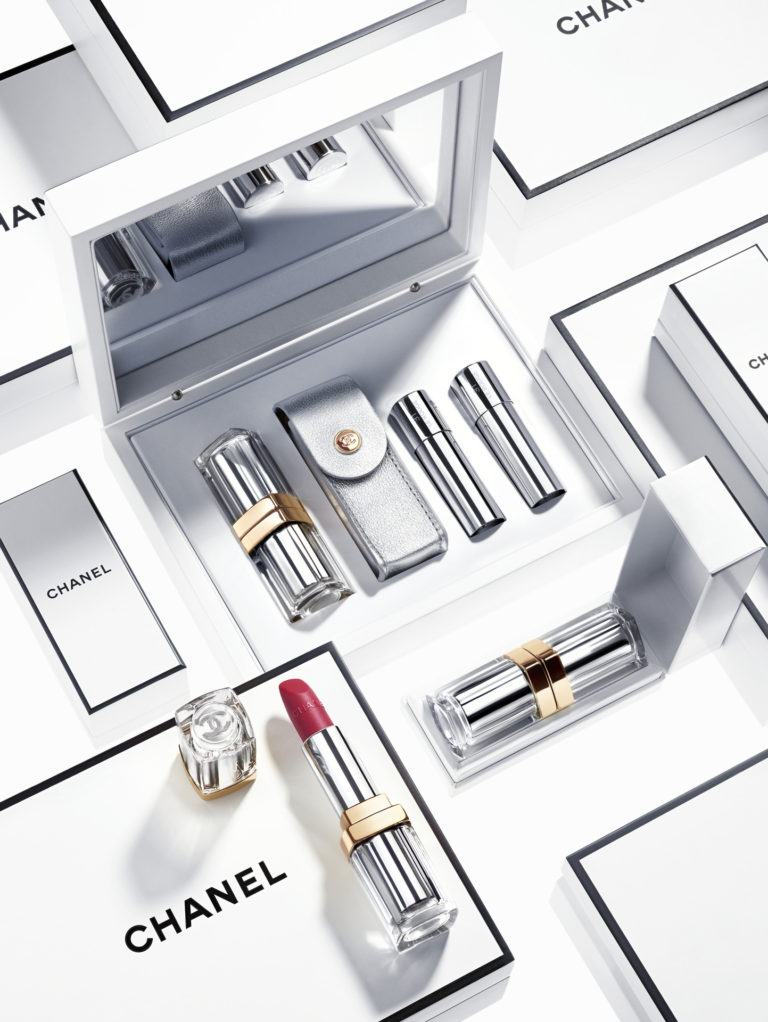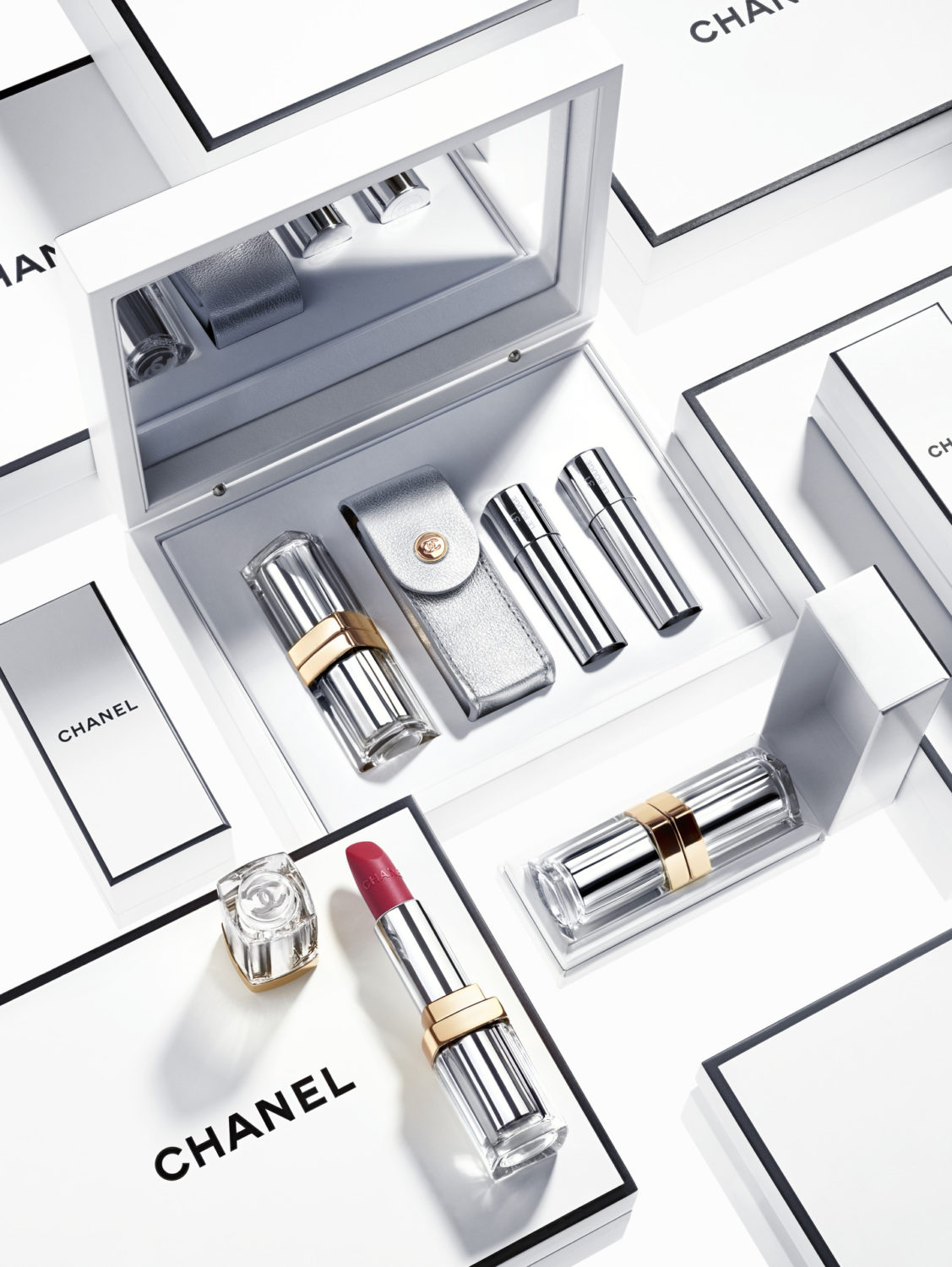 In the heart of Paris, where fashion and luxury intertwine, CHANEL has unveiled a groundbreaking creation that transcends the boundaries of beauty. 31 LE ROUGE, a lipstick born from over four years of meticulous craftsmanship, emerges as an iconic testament to the House's dedication to innovation and heritage.
Sylvie Legastelois, the visionary Director of Packaging Creation and Graphic Identity at CHANEL, provides deeper insights into the extraordinary journey behind this luxurious masterpiece.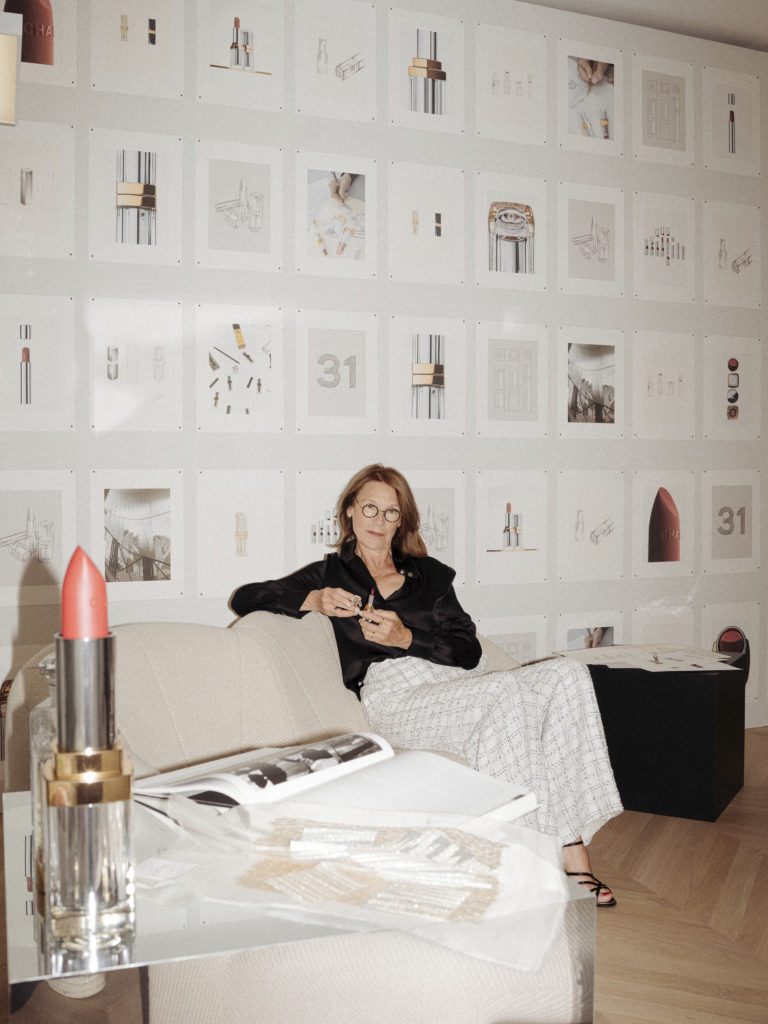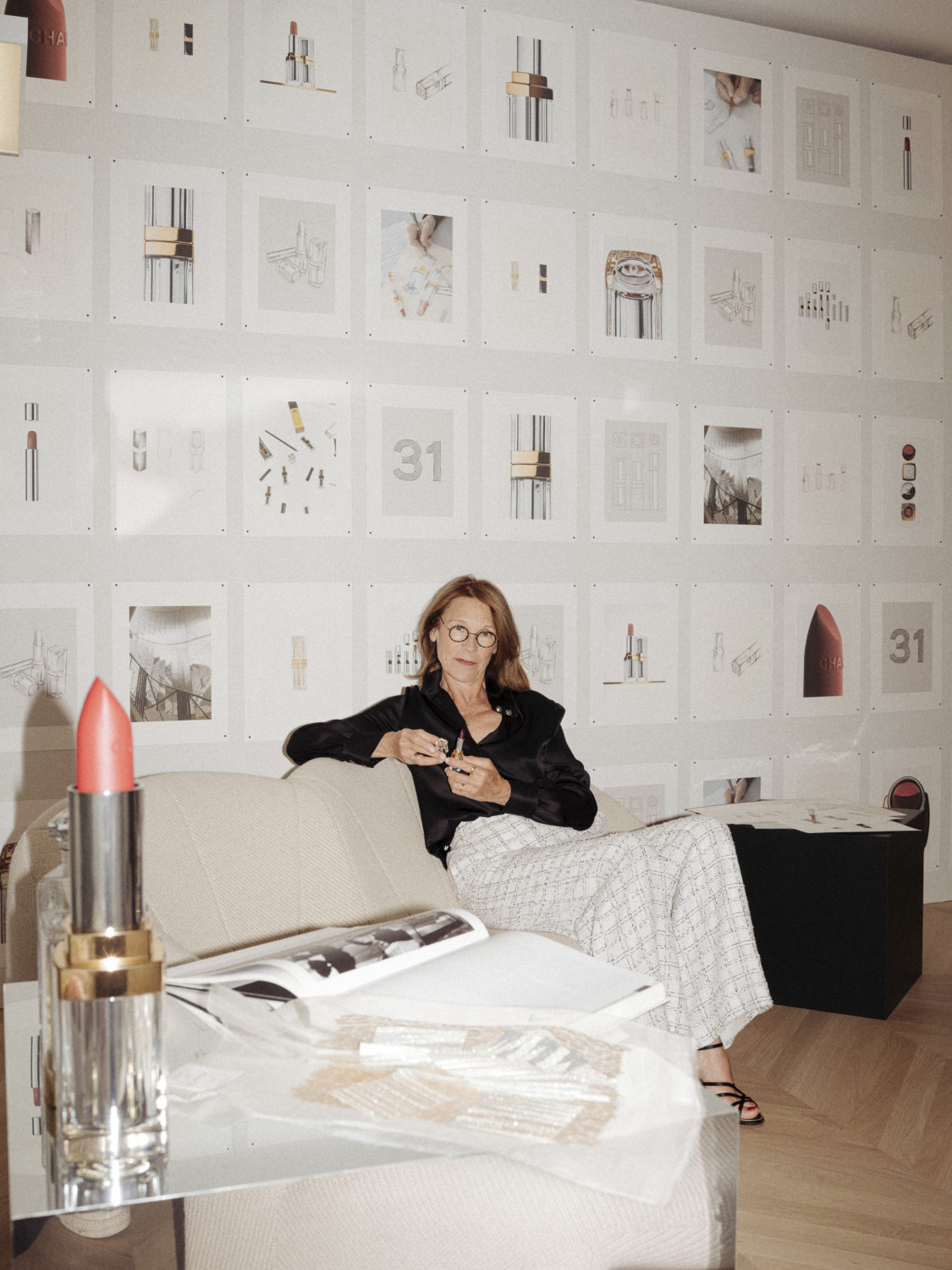 "Every creation is unique, but 31 LE ROUGE seems to take on a really exceptional character," says Legastelois. "The 31 is 'the first time' in several ways: in its formula, in the profound conversation about colors with Rue Cambon, in the relationship that its name creates with the place where it all began, and the strong bond that it builds with haute parfumerie."
The lipstick's case, crafted with glass — a first for CHANEL — reflects the transparency and elegance reminiscent of haute parfumerie. The inspiration for 31 LE ROUGE draws from the iconic mirrored staircase at 31 Rue Cambon — the decadent Parisian apartment of Coco Chanel — a symbolic nod to the brand's rich heritage.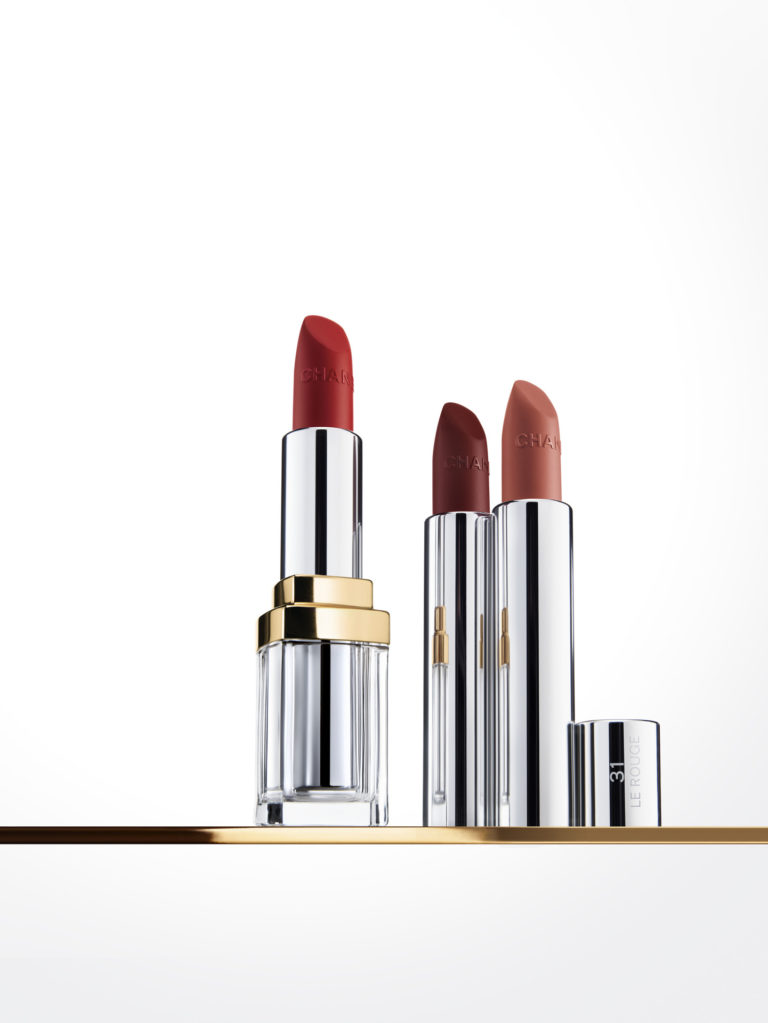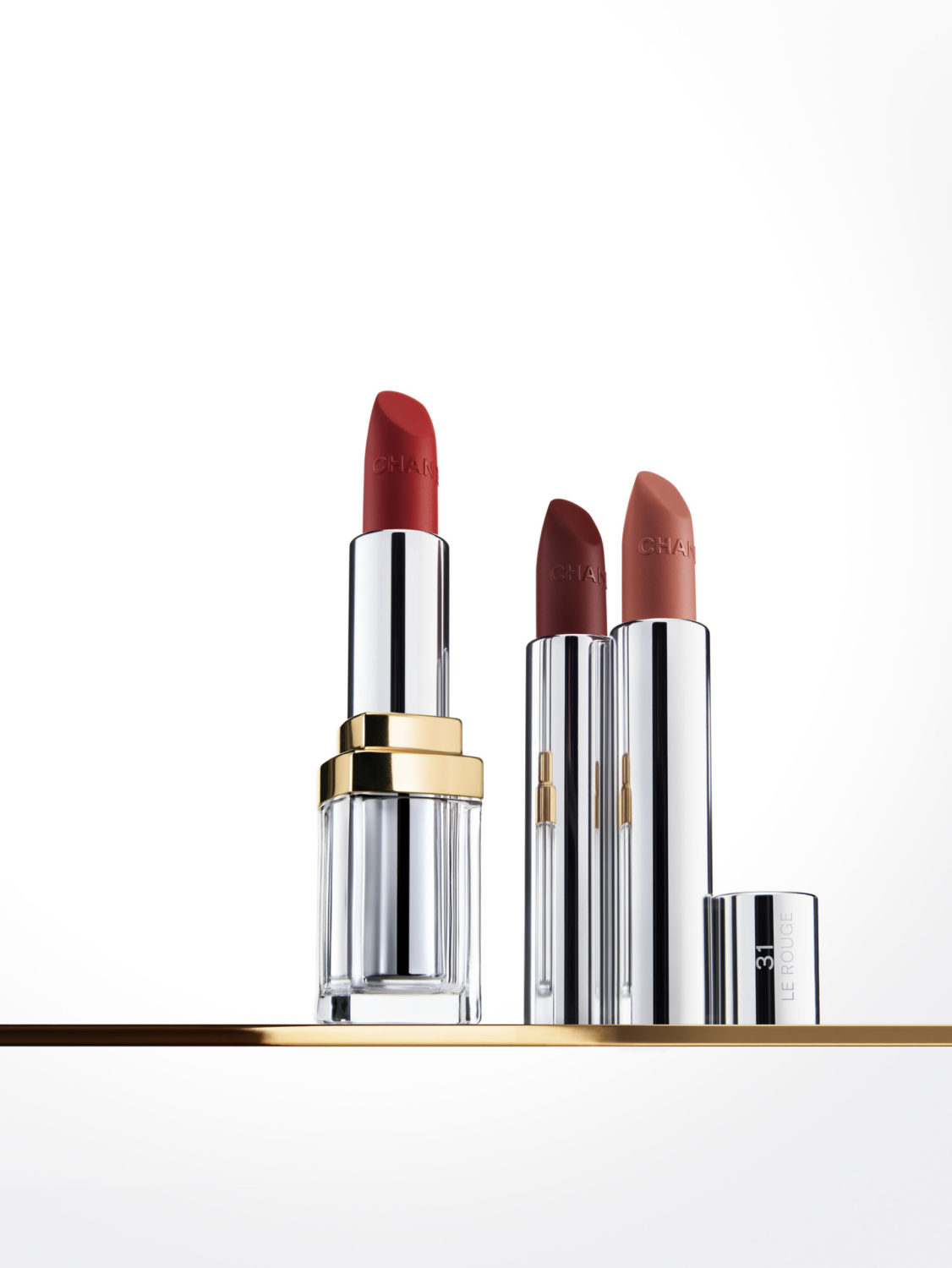 The sleek lines, set with two gold-coloured metal rings, evoke a sense of sophistication. It's a fusion of technology and glassmaking expertise traditionally reserved for high perfumery, turning a seemingly fragile case into a sturdy, timeless masterpiece.
Legastelois delves into the challenges faced during the design process: "We took up the design challenge without making any compromises on the original model, by pushing back the limits of the glass and metal processes."
The inner glass surface was meticulously crafted to be thin yet resistant, reminiscent of a jewel protected by a gold metal ring, symbolising both aesthetics and function.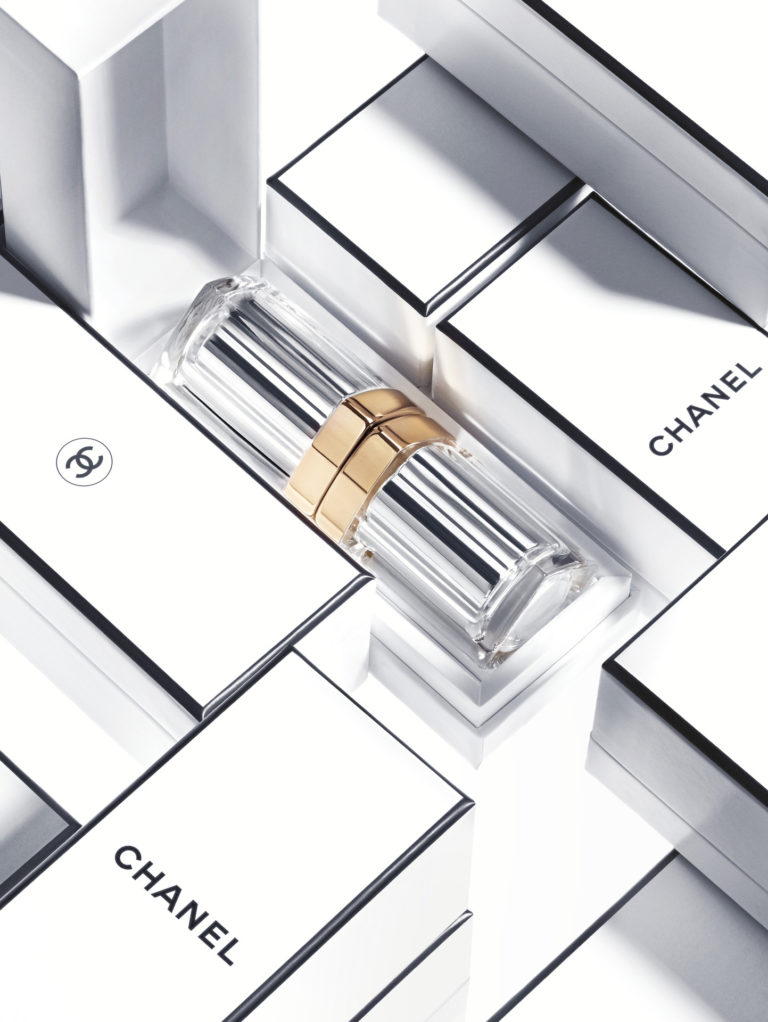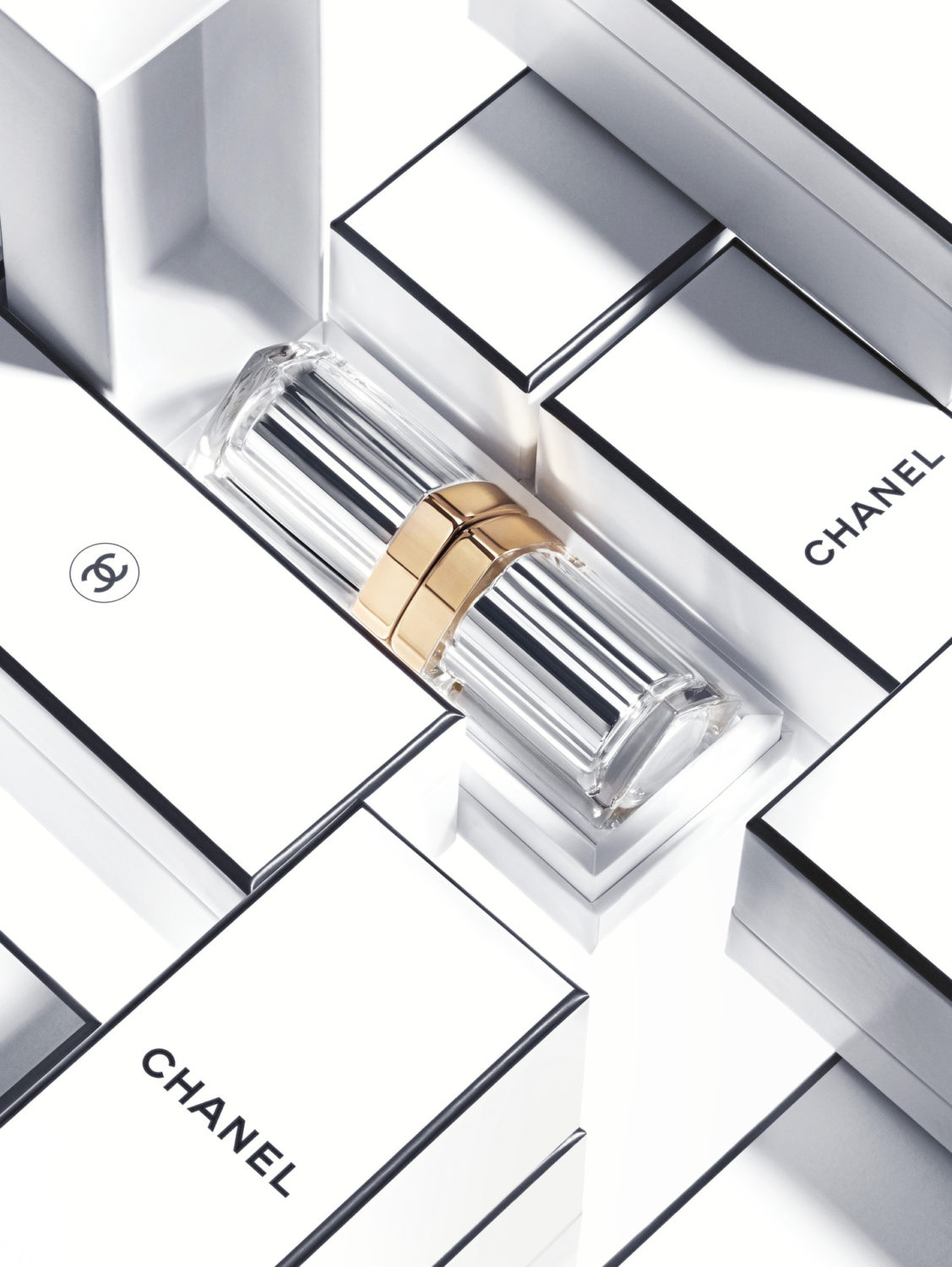 "The inspiration began with an extrait de parfum bottle," explains Legastelois," says Legastekois. "As well as the N°5 spray with its golden ring and that very CHANEL little "click" you hear when you open and close it. My idea was to pay tribute to haute parfumerie by using glass, but I also wanted to respect the makeup universe — and so the packaging sports a particular graphic style that is part disruption and part continuity."
As a special final touch, the name CHANEL is embossed around the lipstick bullet. "31 LE ROUGE is a real gem. I love the idea of providing a design code with an imperceptible new touch," notes Legastelois.
Drawing parallels with CHANEL's history of refillable beauty objects, Legastelois emphasises the brand's commitment to sustainability. The lipstick's aluminium bullet is recyclable, and its refills are interchangeable, reflecting CHANEL's virtuous vision of beauty where durability meets timelessness.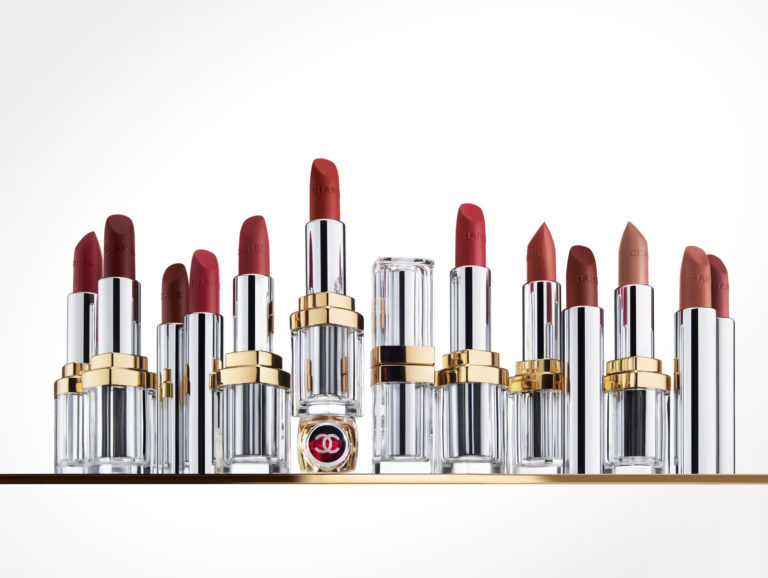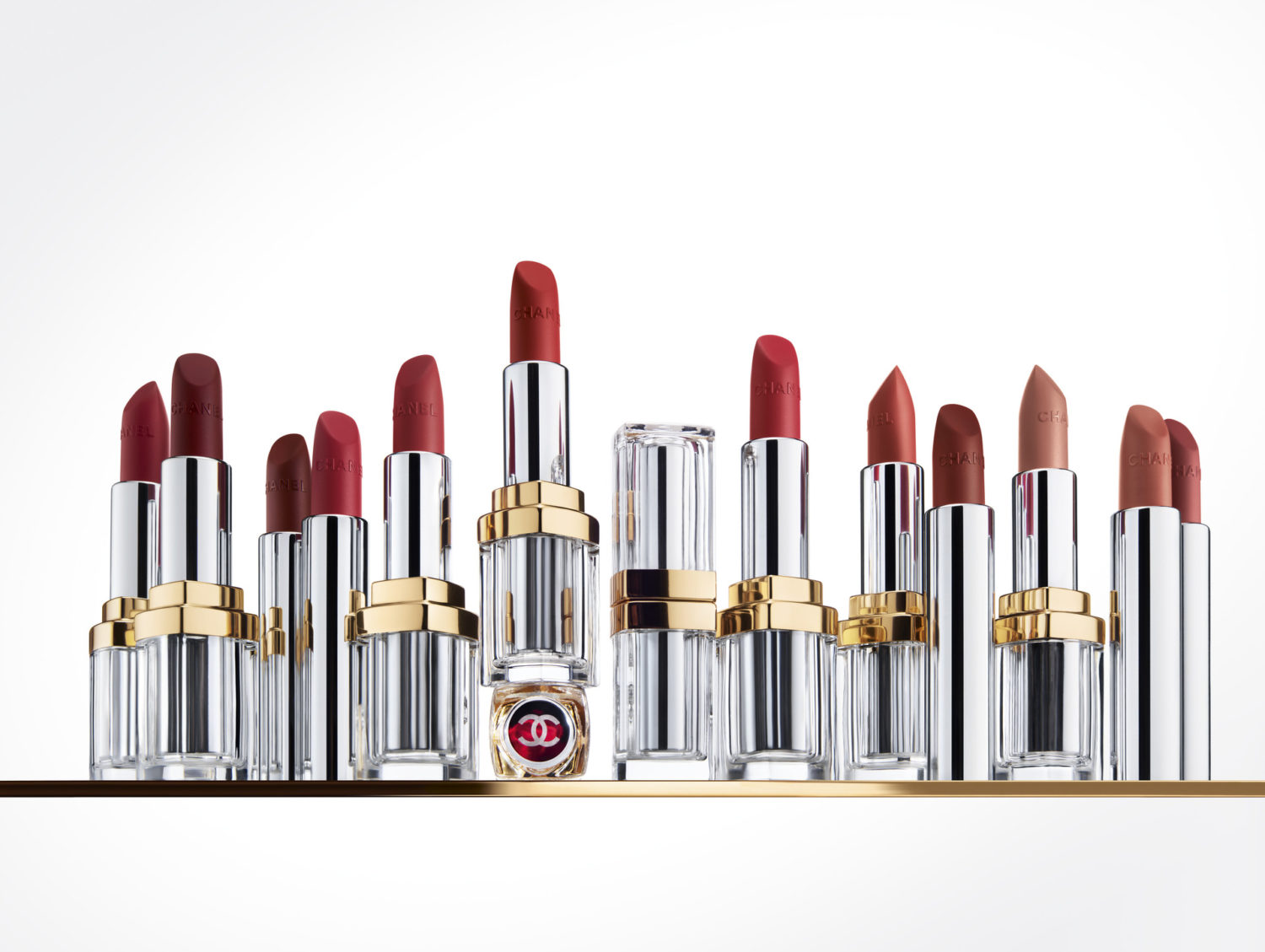 The lipstick palette, with twelve shades boasting an intensely luminous satin finish, pays homage to CHANEL's heritage and Gabrielle Chanel's life moments. From crimson and garnet to beige, orange and rose, each shade tells a story.

One of our favourites, Rouge 2.55, a deep garnet shade, is inspired by an iconic handbag. While dusty orange, Rouge Croisière, is a tribute to Cruise collection wardrobes. Rouge Privé is the same shade as the door at the top of the famous staircase at 31 rue Cambon.
The vivid hues, crafted with micronized pigments, oils, and opalescent mother-of-pearl, promise a long-wearing satin finish, echoing the brand's commitment to nothing less than perfection.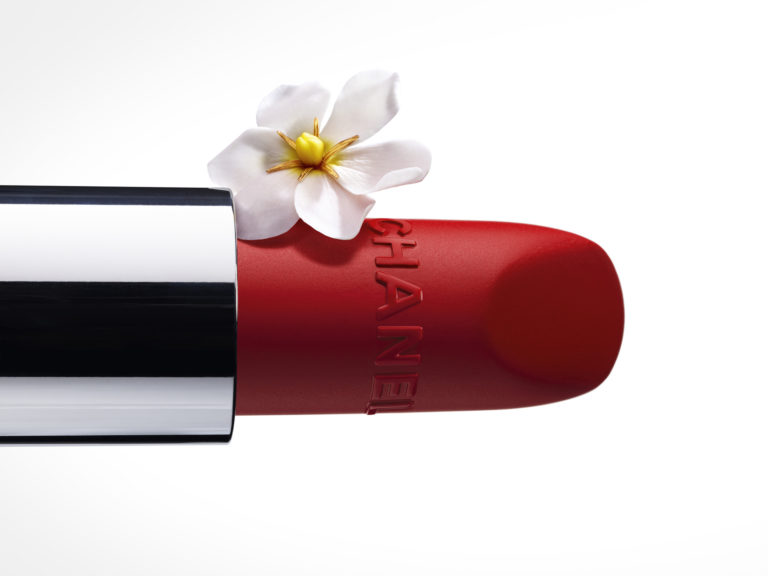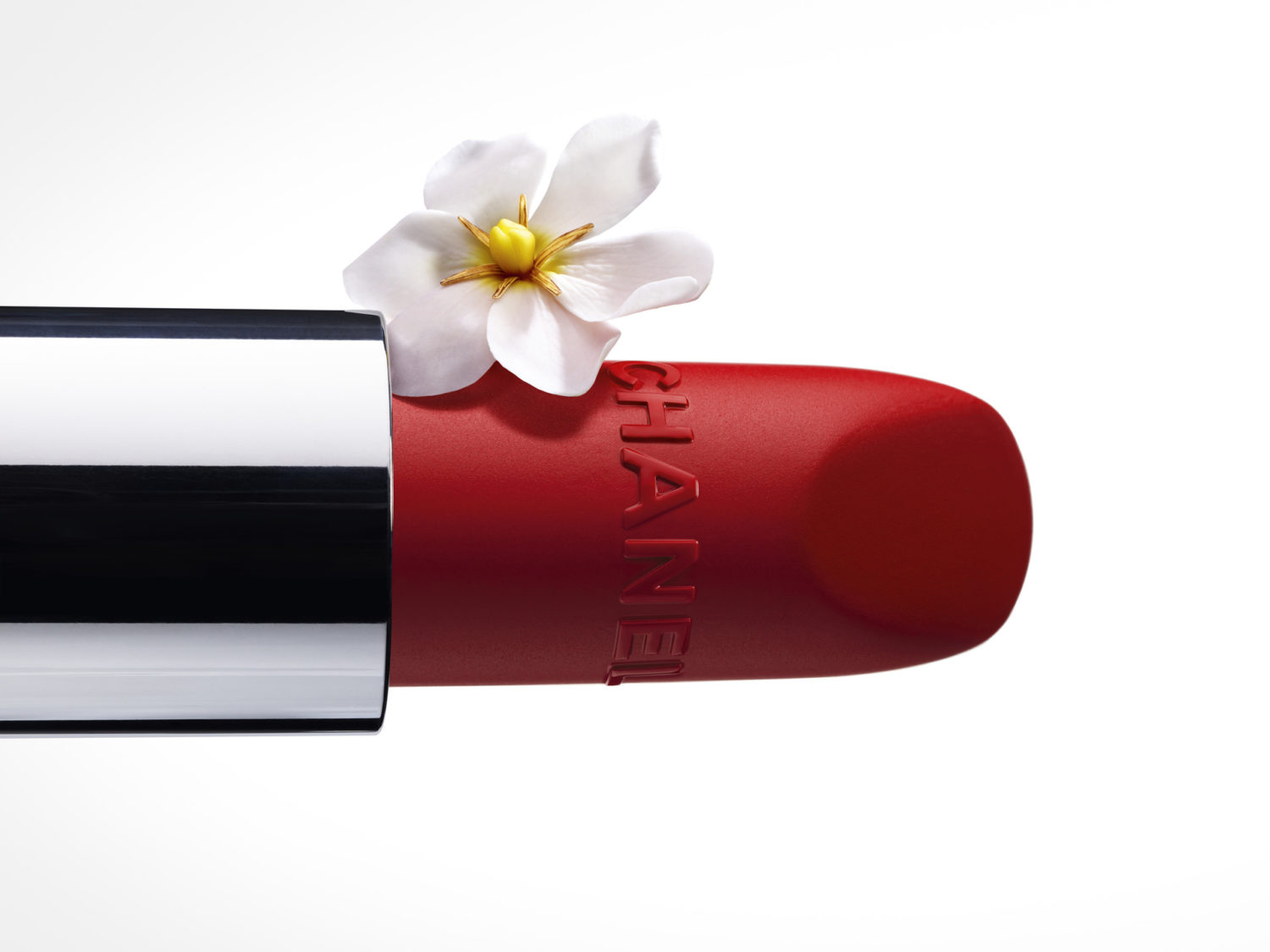 And the lipsticks are a fusion of beauty and skincare. Infused with gardenia oil, the formula delivers an instant smoothing effect, embracing lips with plant-derived waxes and oils for optimal hydration and comfort. Maracuja oil, known for its skin-enhancing properties, redefines lips, leaving them firmer, smoother, and more beautiful.
The lipstick boasts an impressive 8-hour colour payoff, perfect for special occasions such as a wedding. And its soft gardenia-inspired scent is a real treat, making for an all-round luxurious experience.
In the realm of beauty, 31 LE ROUGE stands as a beacon of innovation, a testament to CHANEL's legacy, and a celebration of individuality. This lipstick offers a timeless allure that speaks to the brand's spirit, values, and unwavering commitment to excellence. 31 LE ROUGE is not merely lipstick; it is an experience—an artful journey through the past, present, and future of beauty.