Discovering a splendid bottle of perfume beneath the Christmas tree is always a delightful surprise. Fragrance, a unique luxury, has the power to evoke memories, emotions, and a sense of comfort. Consider gifting a cherished one their beloved classic scent—a fragrance intertwined with their identity. Alternatively, usher in the new year with the joy of a novel fragrance, symbolizing a fresh chapter and new beginnings.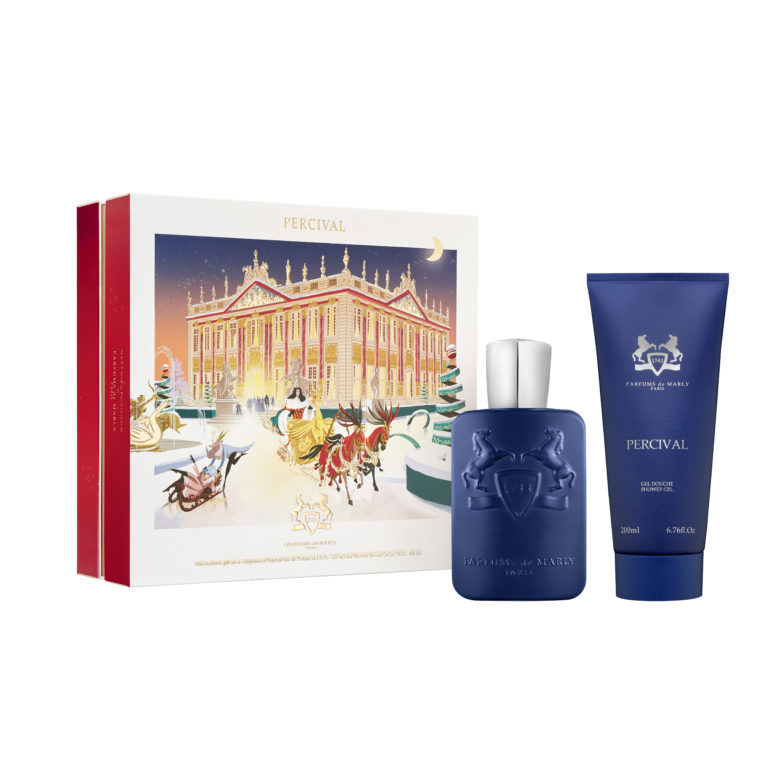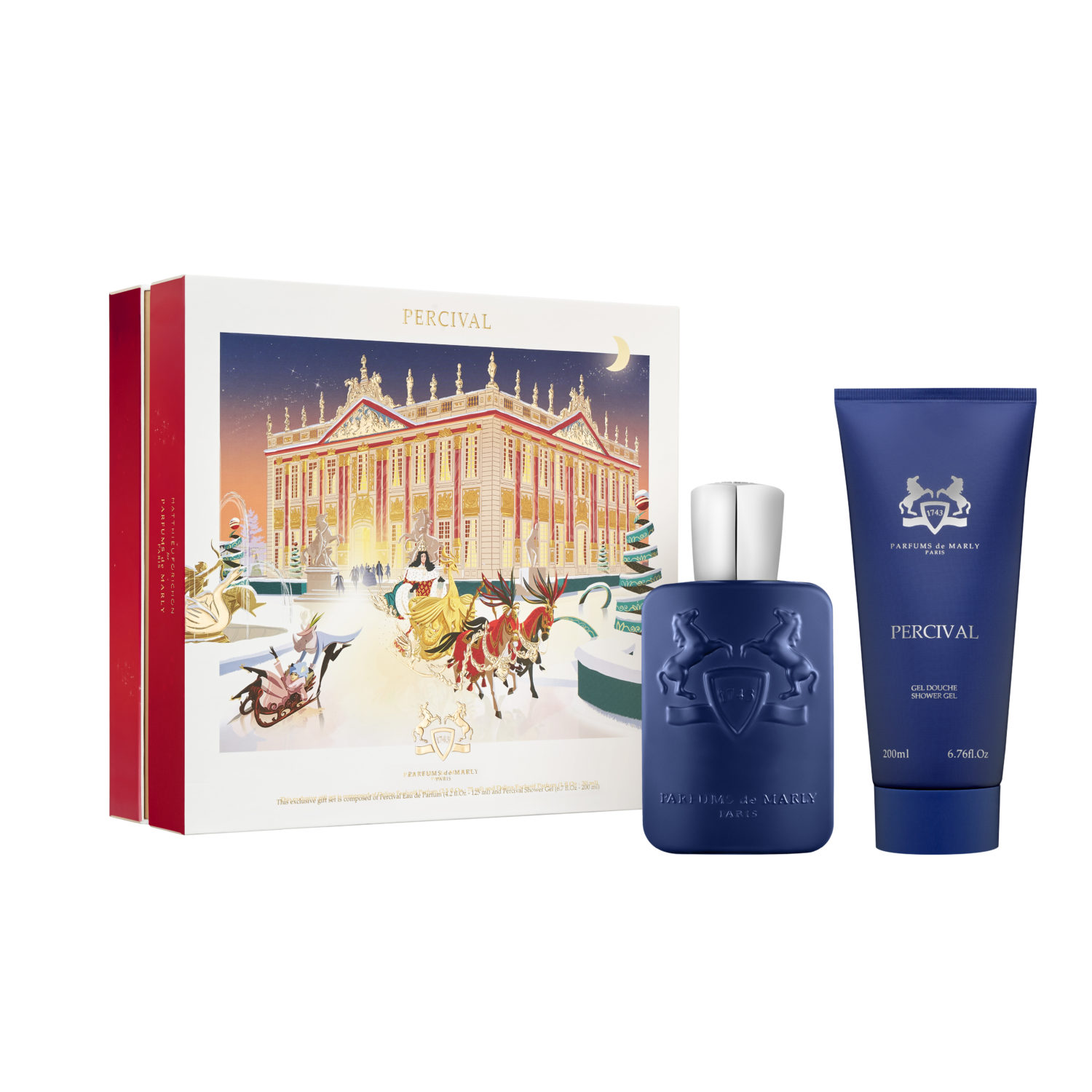 Parfums de Marly Percival Giftset
£250
Parfums de Marly invites you to embrace the enchantment of the most magical season with their festive collection, a collaboration with French artist Matthieu Forichon. The Percival Coffret set is a sensory indulgence featuring the best selling scent in a classic 125ml fragrance bottle with a limited edition 200ml shower gel, allowing you to immerse yourself in the alluring essence of Percival from head to toe.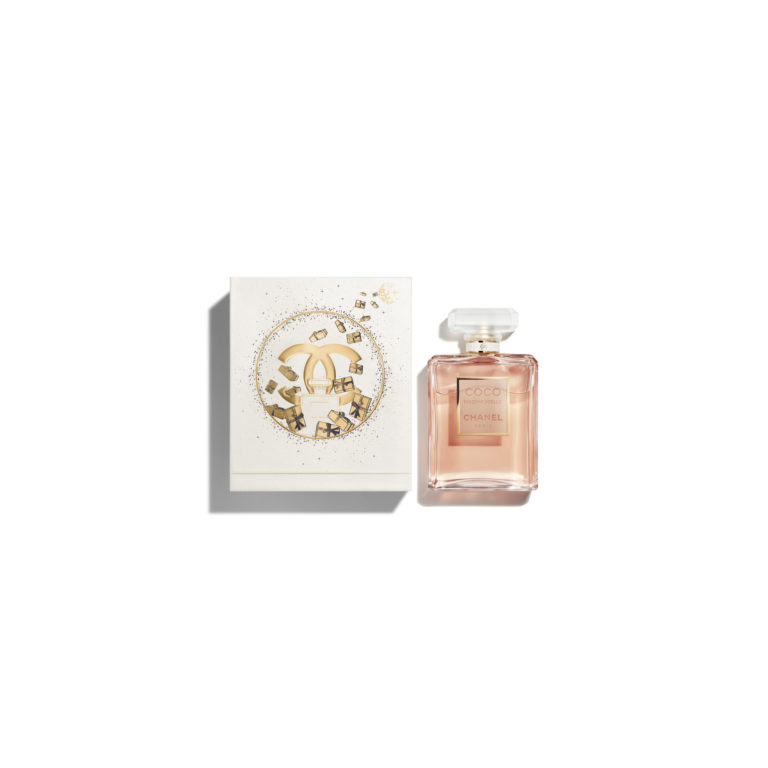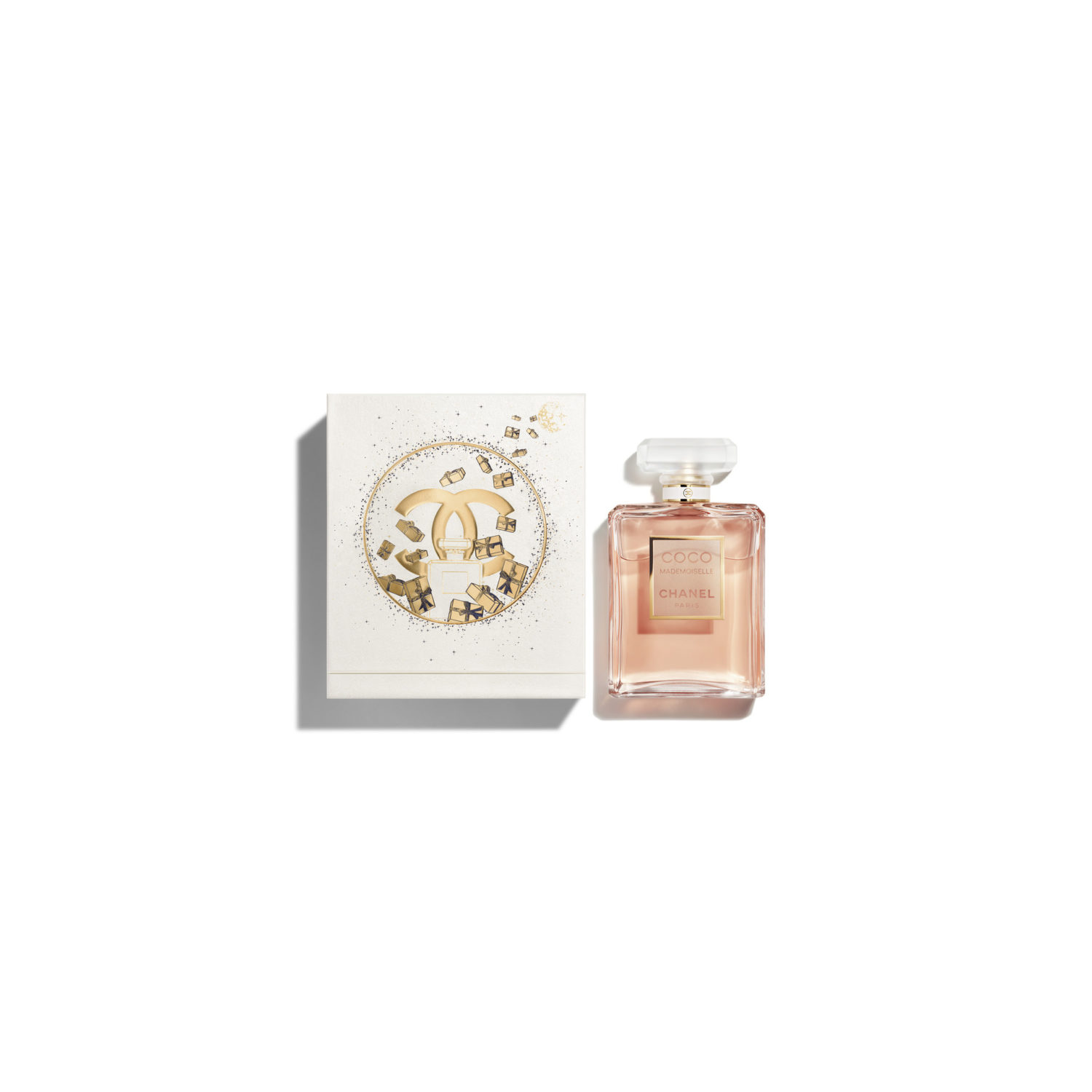 CHANEL Coco Mademoiselle eau de parfum
£136 100ml
COCO MADEMOISELLE is an exceptionally hypnotising amber fragrance with a unique feminine charm. Its dual name encapsulates a dual personality—a woman embodying both playfulness and seductive, independence and sweet, freely reinventing herself. This iconic fragrance is offered in various forms, including EAU DE PARFUM INTENSE, EAU DE PARFUM, EAU DE TOILETTE, NIGHT FRAGRANCE, as well as in body care products, mist, shower gel, and convenient purse sprays.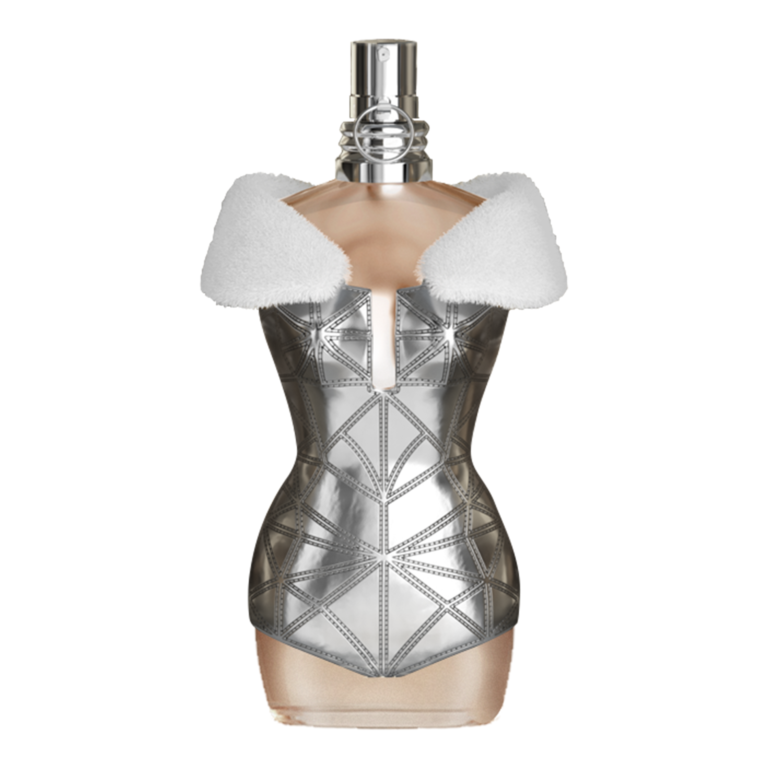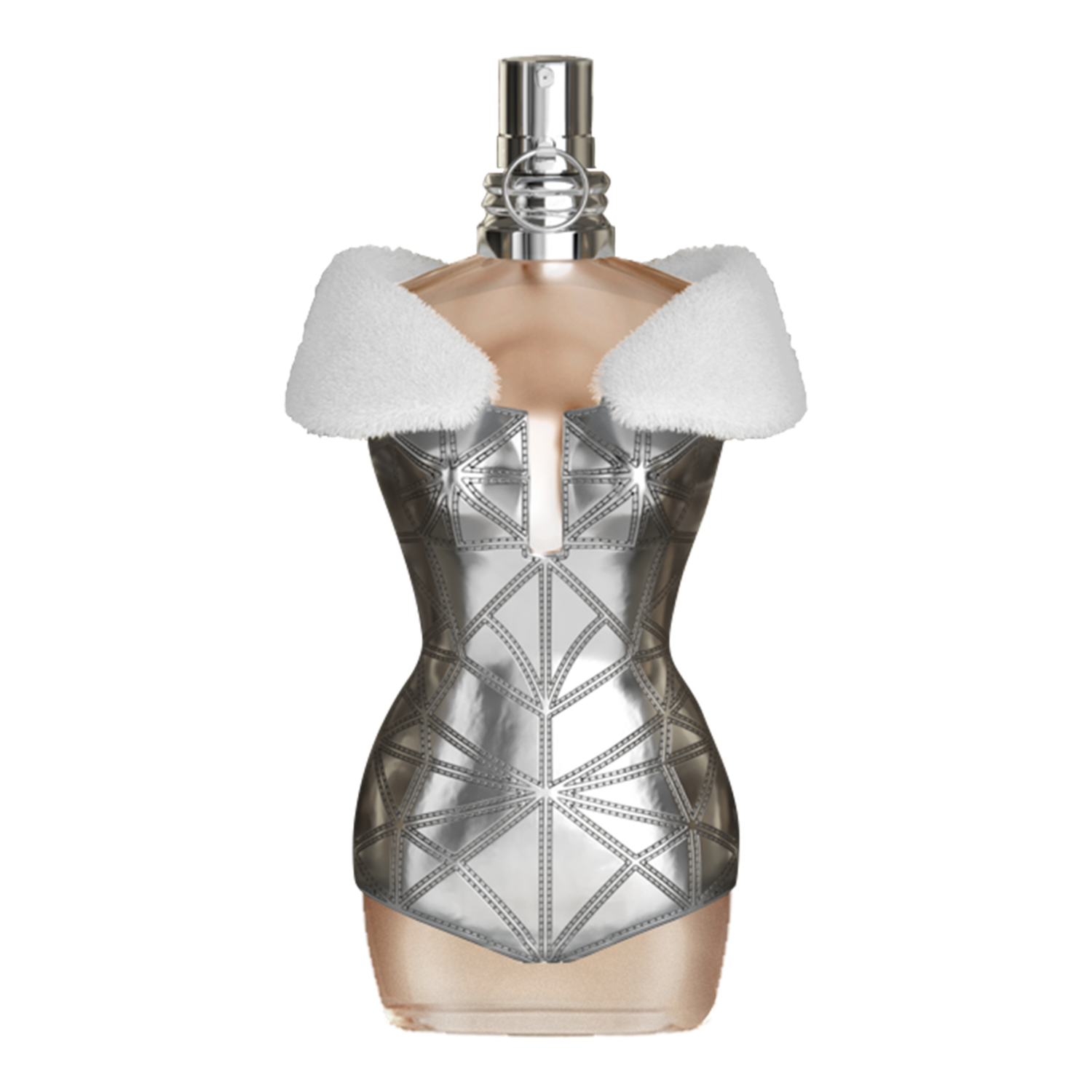 Le Male Collector Eau de Toilette Jean Paul Gaultier
£90 £125ml
Introducing Le Male Collector… Stunningly elegant, gleaming in silver beneath the snowy landscape. A Gaultier fairy tale unfolds! The iconic Le Male adorned in an irresistibly sexy jacket. Weather? Who cares when style reigns supreme! Top Notes are Mint, Lavender and Vanilla.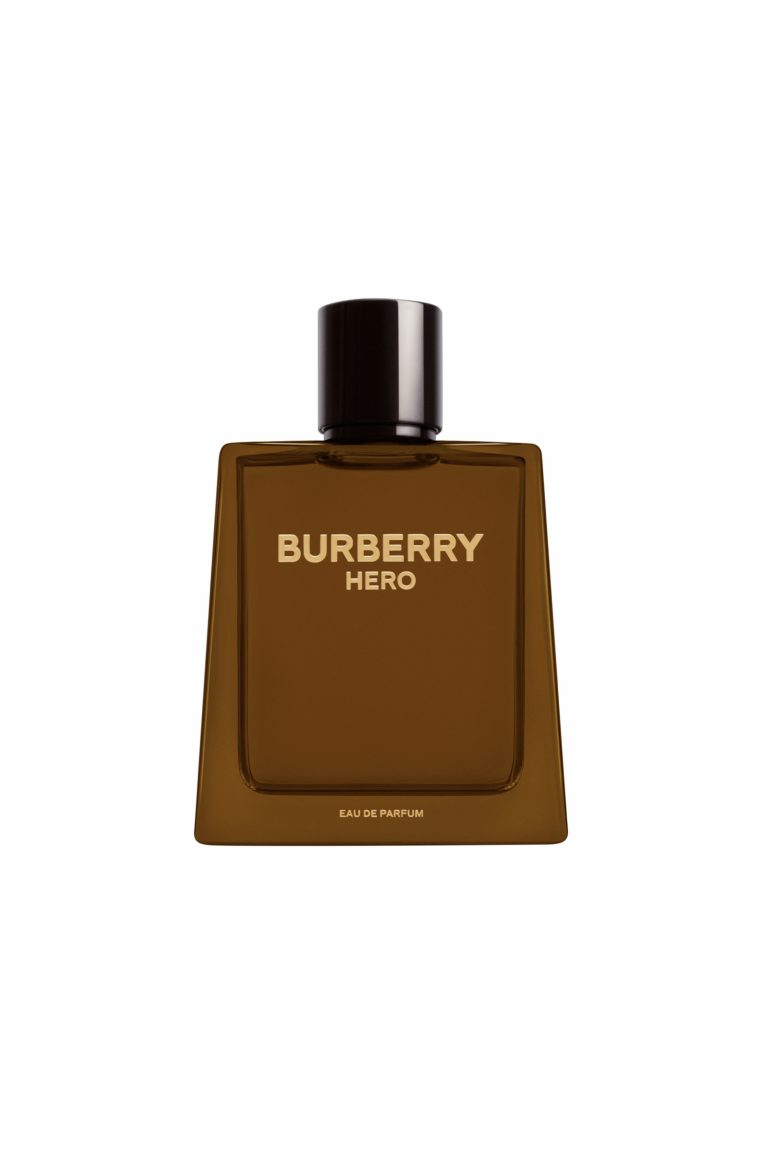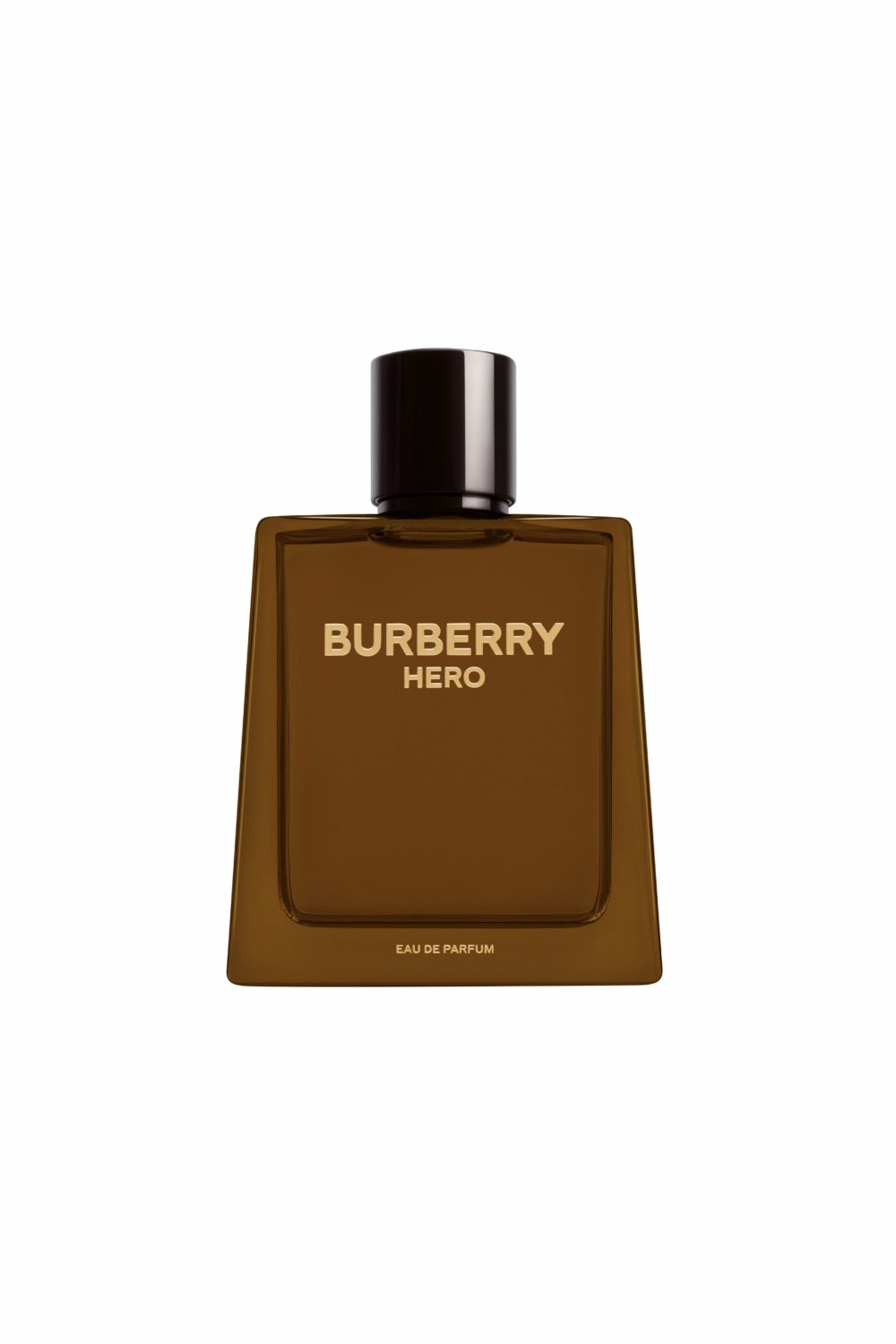 Burberry Hero Eau de Parfum
£128 150ml
Fragrant notes of incense and benzoin blend atop an earthy foundation of cedarwood oils and pine. Encased in a rich oak-colored bottle, adorned with accents of luxurious gold.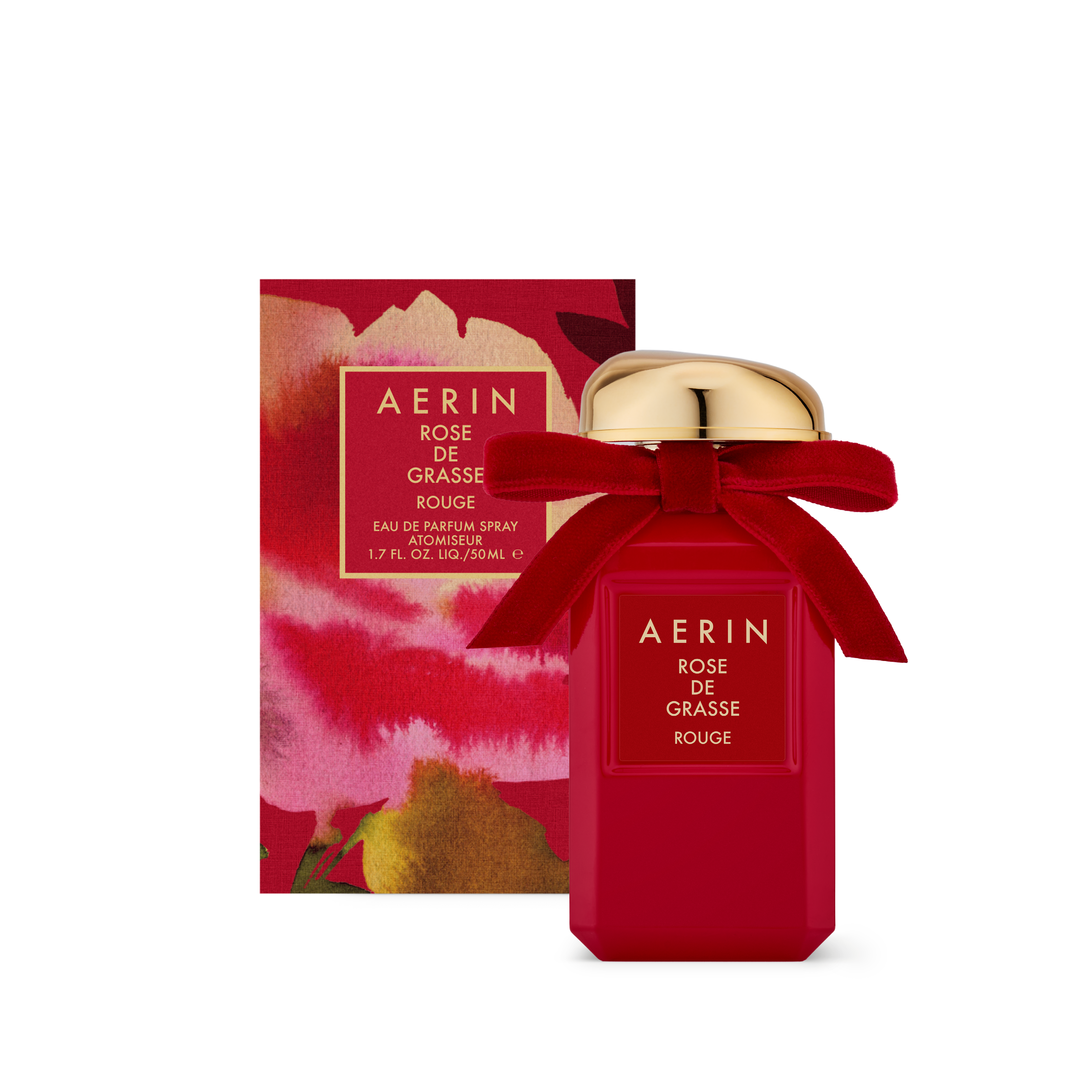 Aerin Rose De Grasse Rouge
£120 50ml
A vibrant red rose, a tribute to the timeless allure of a freshly cut, fully bloomed red rose. Rose de Grasse Rouge encapsulates the richness and charm of the Red Rose. Infused with the essence of dewy Rose Water and the rare, hundred-petalled Rose Centifolia from Grasse, France, this fragrance is a harmonious blend. Fresh Violet Leaves evoke the crisp greenery of a rose's stem and foliage, while a base of indulgent Honeycomb and cozy Musk adds a voluminous texture that mirrors the flourishing vitality of the classic rose.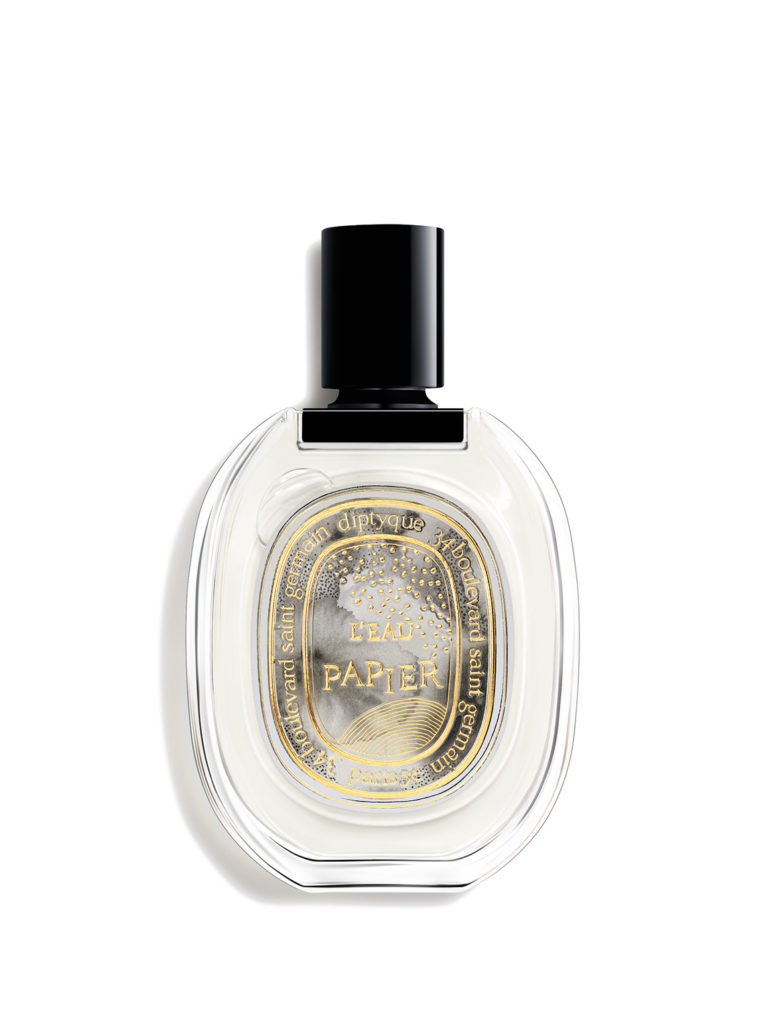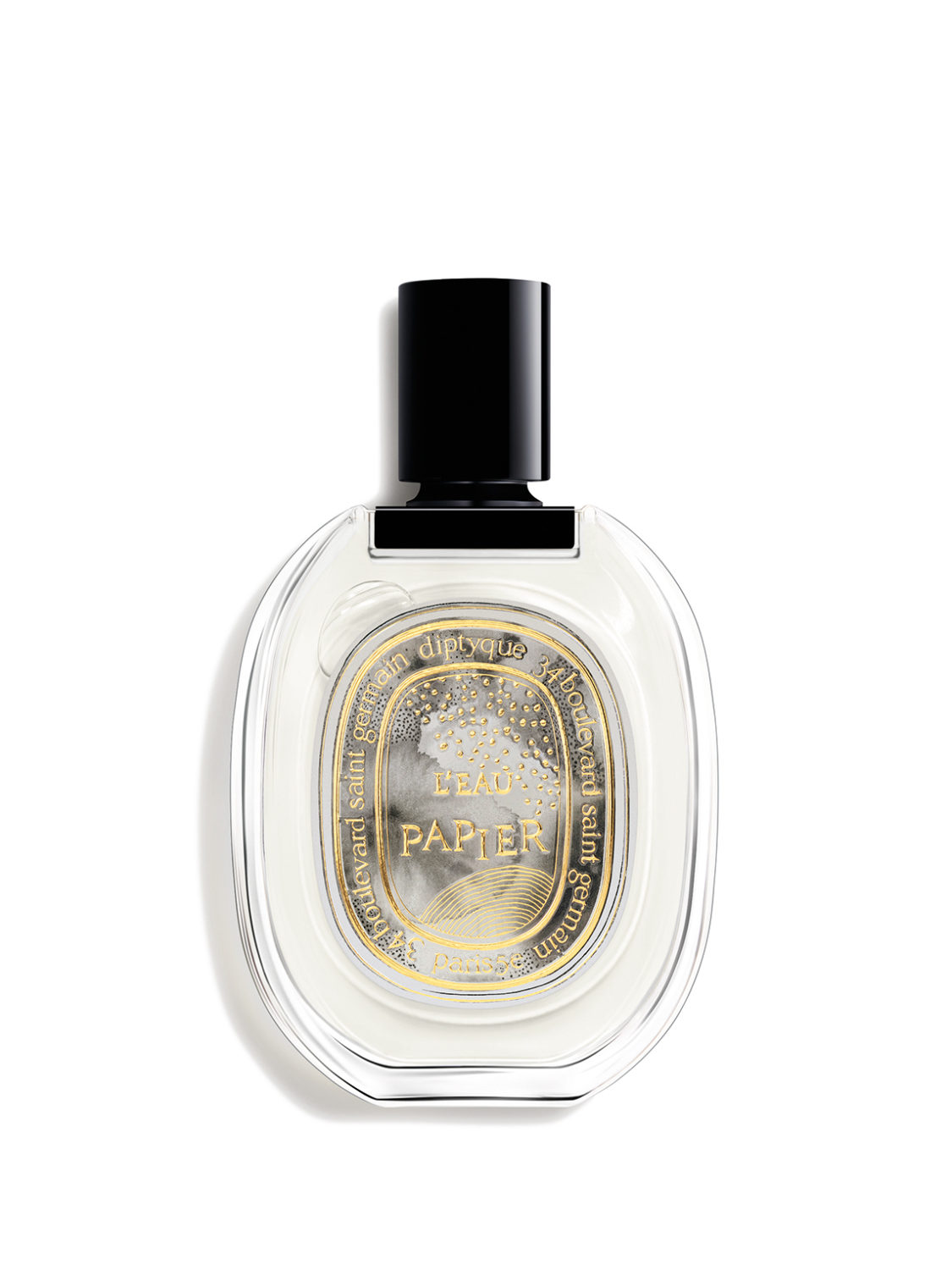 Diptyque L'Eau Papier Holiday Edition
£125 100ml
A special and exclusive rendition of L'Eau Papier, Eau de Toilette, designed specifically for the holiday season. The bottle features a meticulously crafted gold illustration, offering a transparent glimpse that highlights the nuanced effects of ink on paper. The fragrance is a blend of white musks, Mimosa, Blonde woods accord, and Rice steam accord.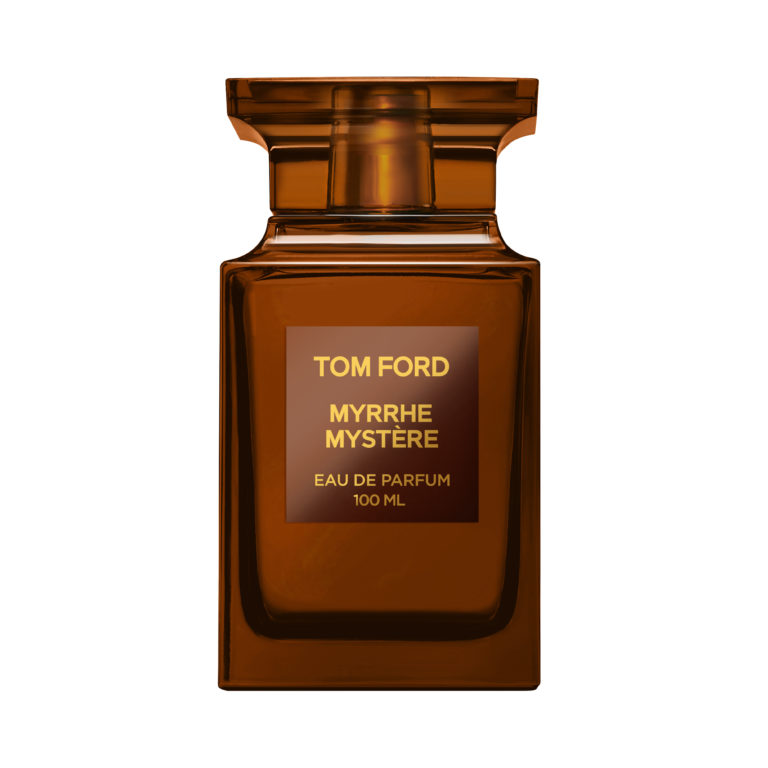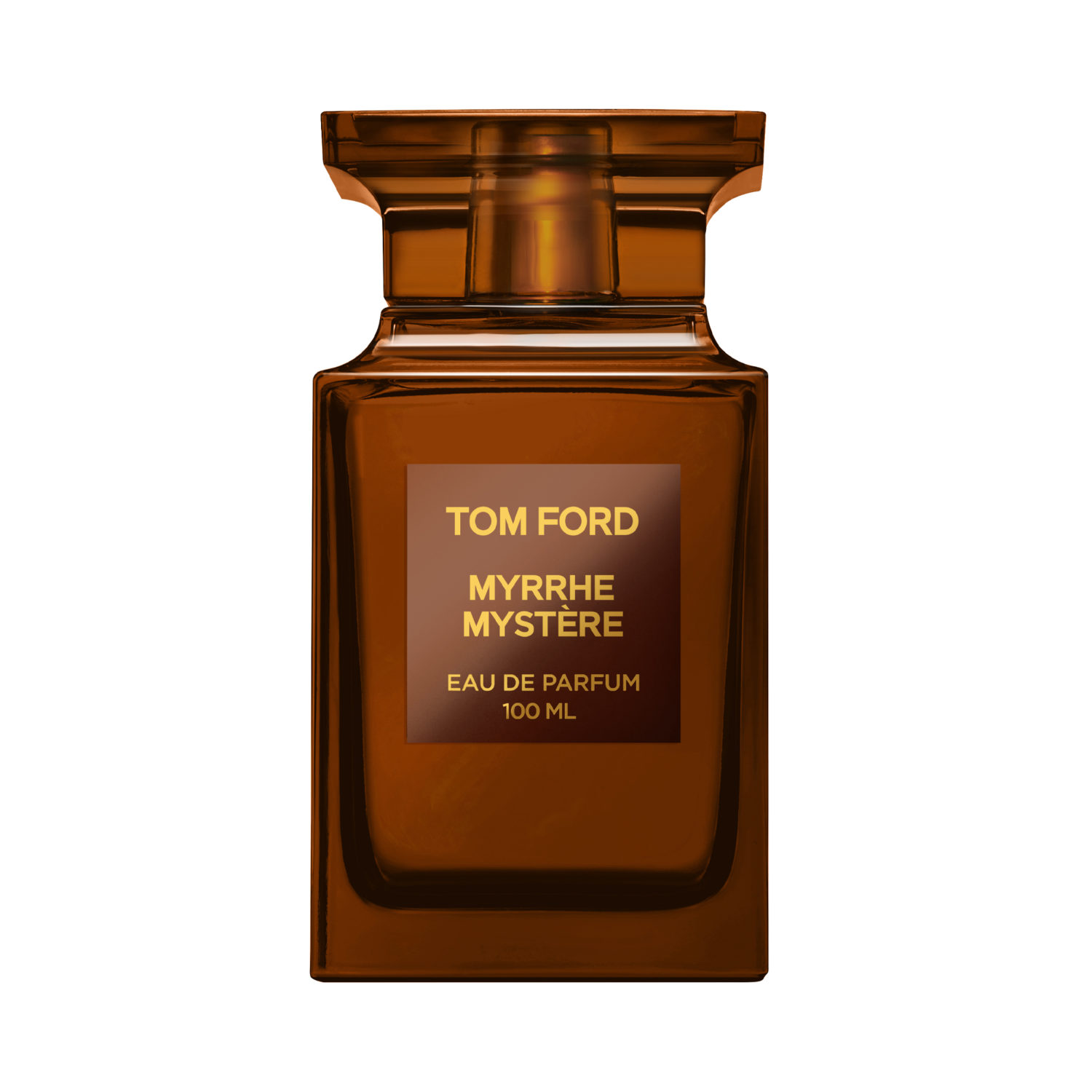 Tom Ford Myrrhe Mystére Eau De Parfum
£290 50ml
This alluring interpretation of the enigmatic resin enhances one of perfumery's most legendary ingredients by combining potent myrrh essences with an exquisite Ultra-Vanille accord. It encapsulates a timeless opulence while unlocking a contemporary serenity. Myrrhe Mystère fragrance is presented in a luxurious brown variation of the iconic Private Blend bottle. Adorned with a brown plaque, the 50mL bottle and 250mL decanter stand as extravagant focal points in any vanity or grooming area.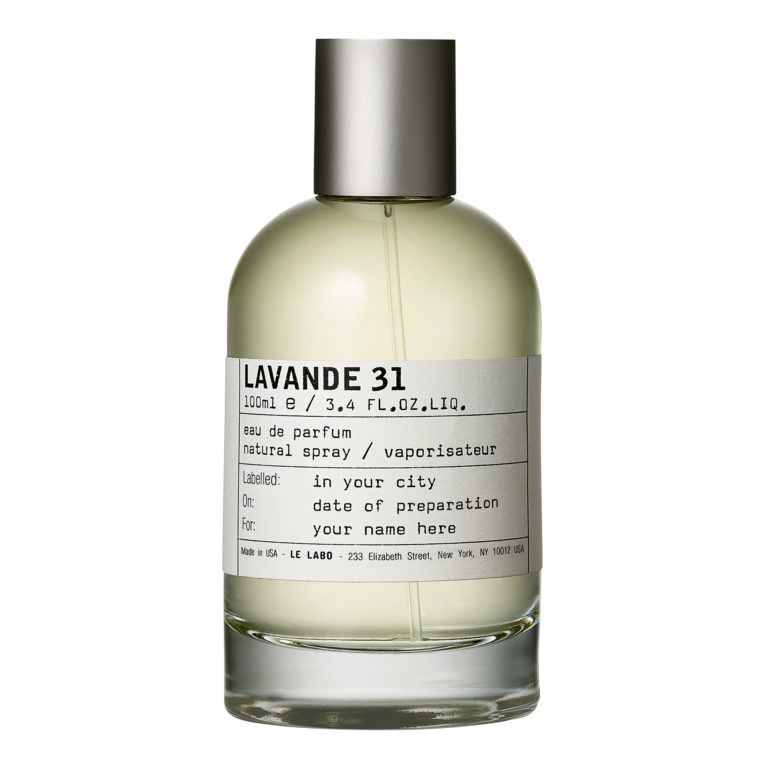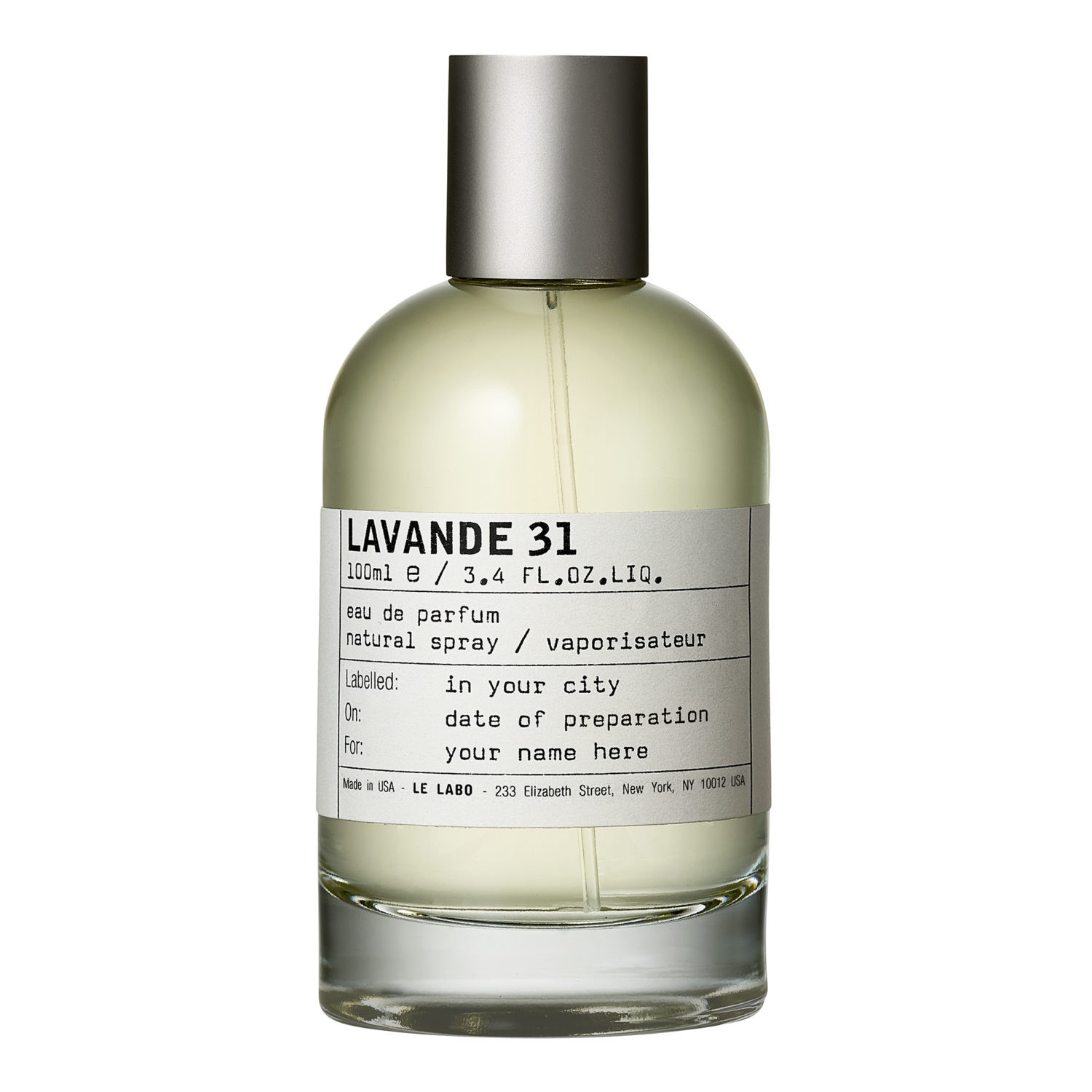 Le Labo Lavande 31
£168 50ml
In classic Le Labo style, LAVANDE 31 shatters all preconceived notions about lavender. Elevated by bergamote and neroli essential oils, it takes off with a fresh burst, unveiling a lavender of unparalleled purity. The essence is crafted solely from the distillation of lavender flower buds, imparting a sense of verticality and richness to the creation.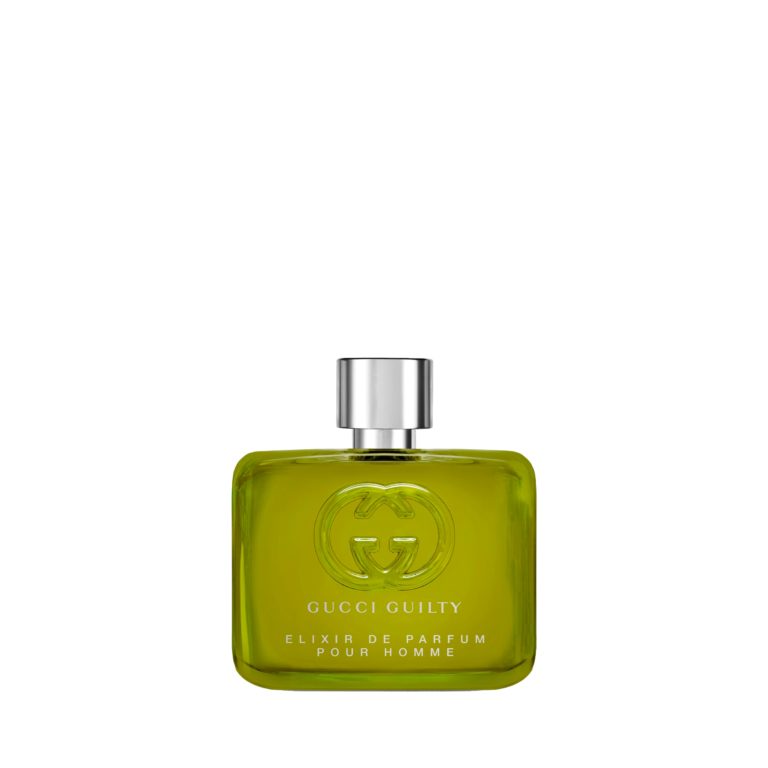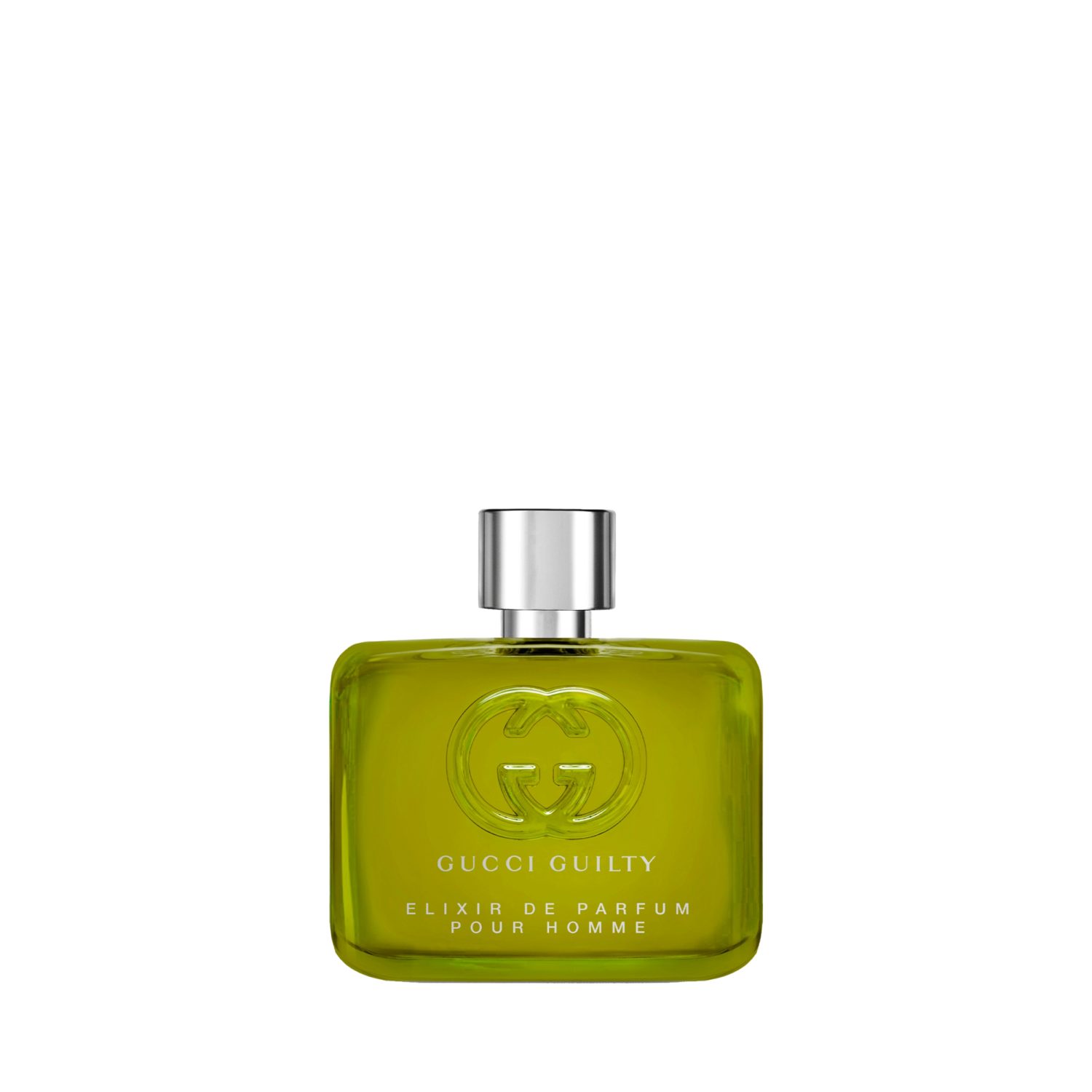 Gucci Guilty Elixir De Parfum Pour Homme
£124 60ml
Gucci Guilty Elixir de Parfum Pour Homme presents an amber-infused leather fragrance, showcasing the distinctive Patchouli characteristic of Gucci Guilty. This delicious mix elevates the iconic essence by intensifying the concentration creating a more powerful pull. The fragrance is enriched with Vanilla Extract for an added layer of sweetness, and the inclusion of noble Orris Butter contributes to a cozy and enveloping aroma.